Thank you to Walmart for sponsoring this blog post on some of my favorite natural beauty products!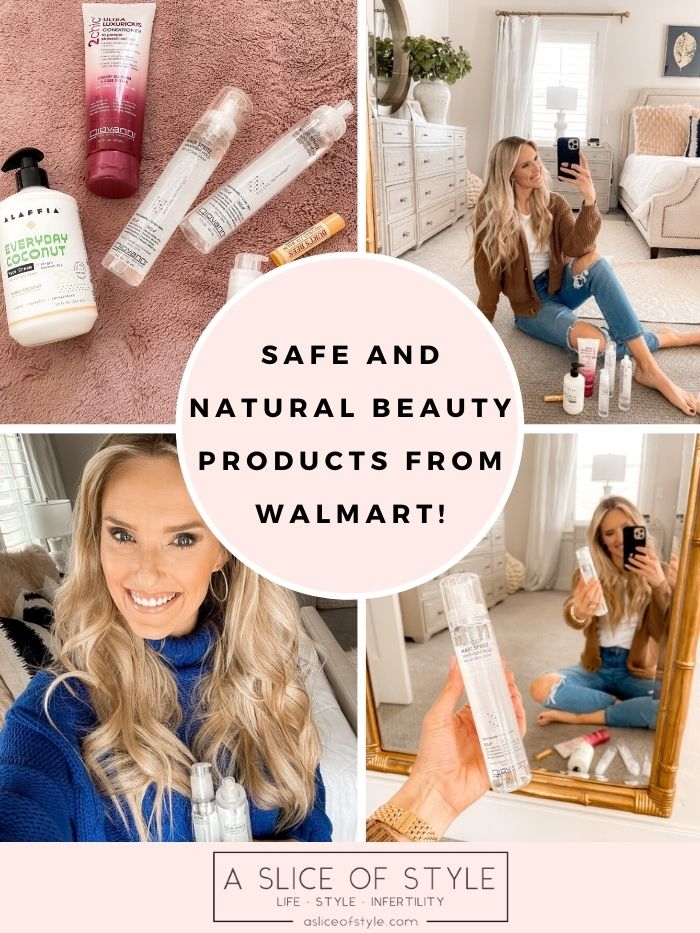 I am really excited about sharing this post with you guys because I have become very passionate about natural beauty products, and I'll tell you why 🙂 The fact that these are all available at Walmart makes it even better! These are some of my tried and true favorite hair care products that are safe for me and my kids.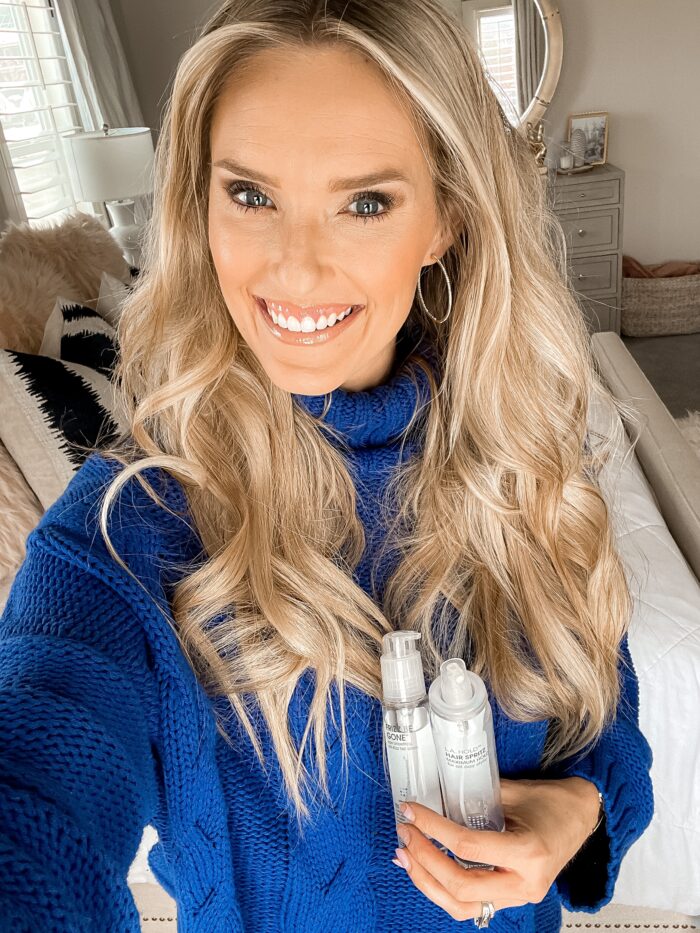 I've had my kids use this Giovanni hairspray for the last few years because I knew it was safe for daily use. I hadn't been using it for myself because I thought it wouldn't work as well as my other hairspray I've been using for years. Recently, I started having the worst period cramps of all time. I would take 800mg of ibuprofen and it wouldn't even help!! I wanted to find an answer! I just keep thinking in my head, maybe if I changed my haircare, it would help…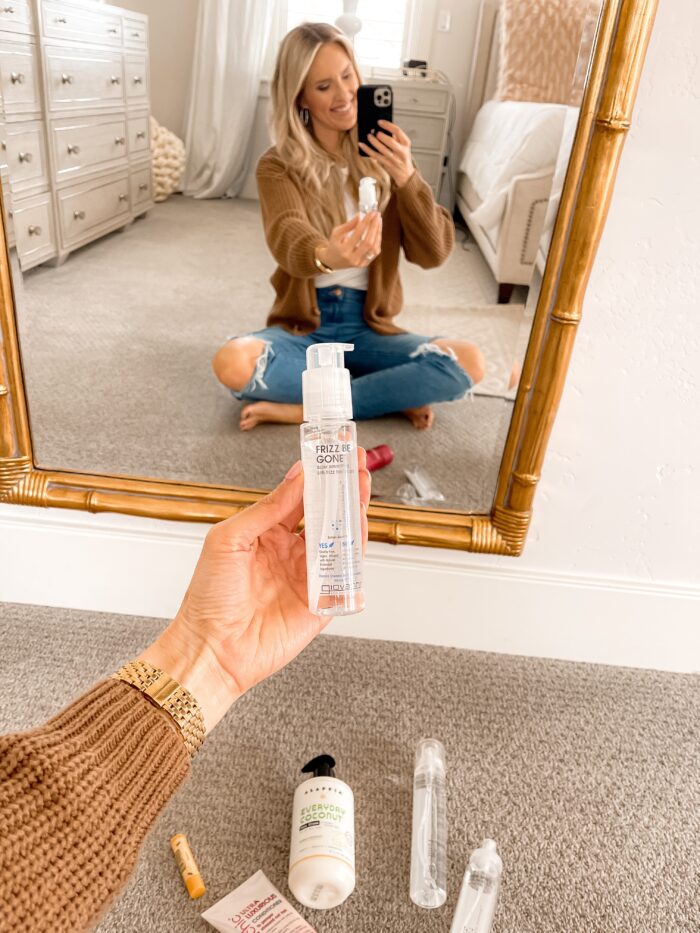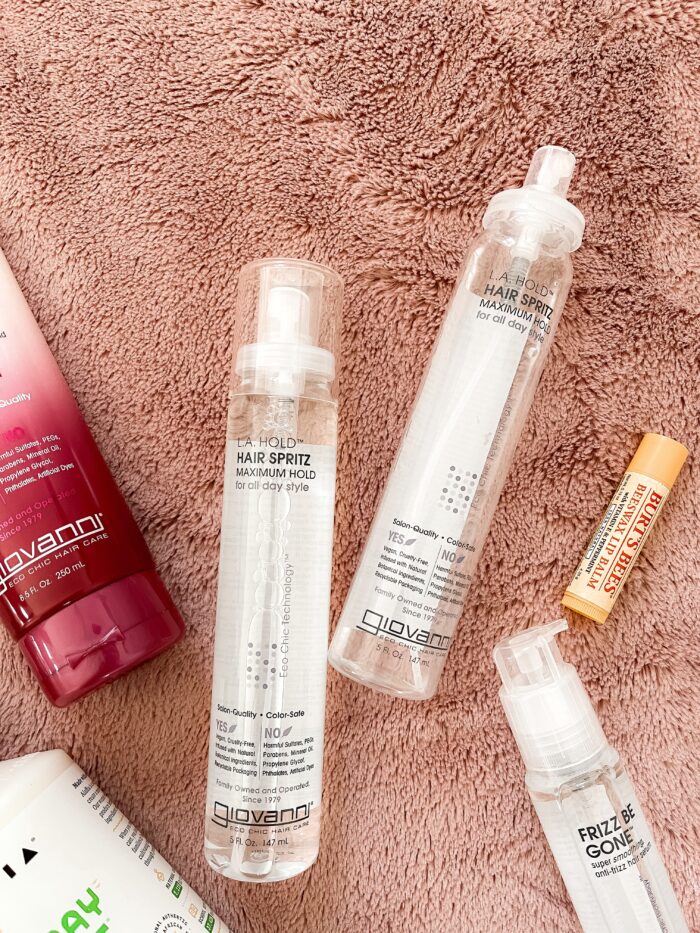 I started using the hairspray and it worked REALLY well. I was super impressed! Then I started using this anti frizz serum, this shampoo, and this conditioner from the Giovanni line, and I loved all of it! 3 weeks later I had my period, and I barely had any cramps at all, and no severe mood swings. It has been a TOTAL GAME CHANGER for me, and that's why I'm so passionate about sharing clean beauty products with you! I know it can really affect our health in a positive way.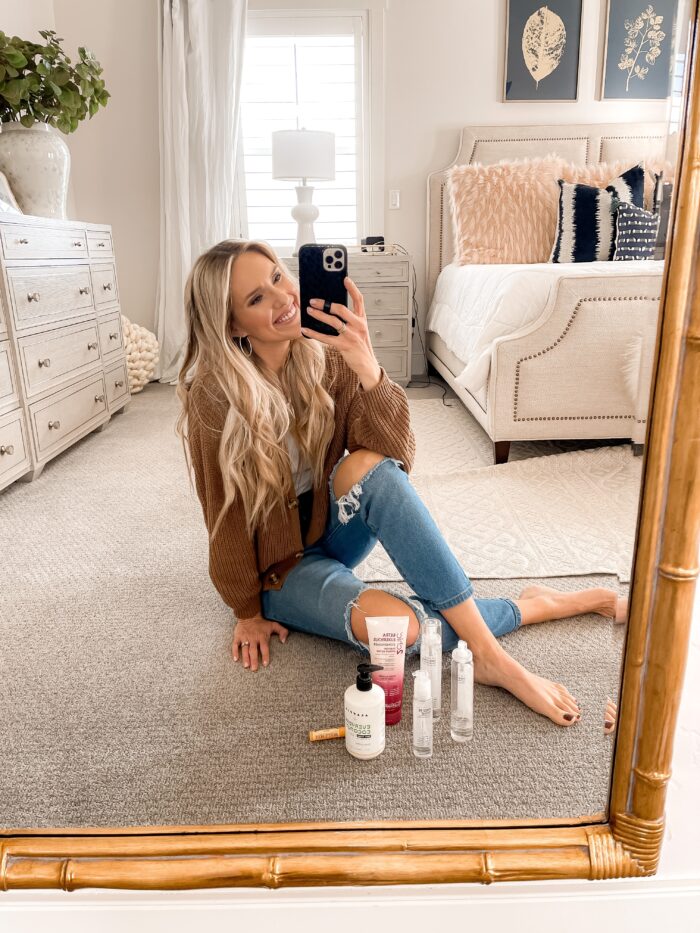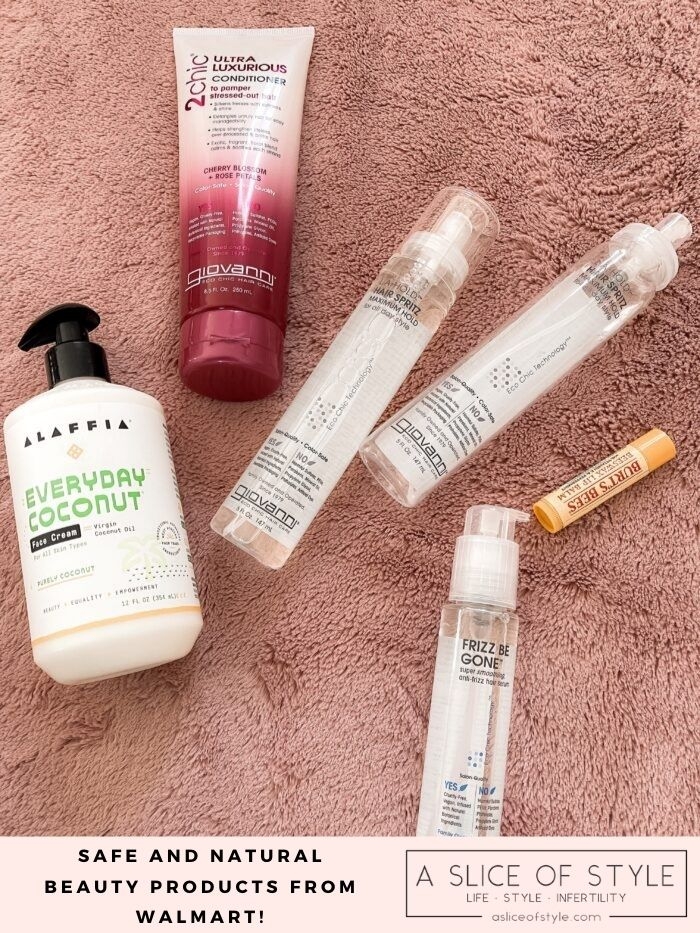 I have also started this Everyday Coconut face lotion and I have really liked it a lot. A little bit goes a long way! I've been using Burt's Bees for years every single night on my lips and it works great!

To read about all the benefits of Walmart+, click HERE
To read about natural nail care products from Walmart, click HERE
To read about how Walmart+ saves me hours each week, click HERE