Thank you to Walmart for sponsoring this blog post on products to keep your baby safe during baby safety month!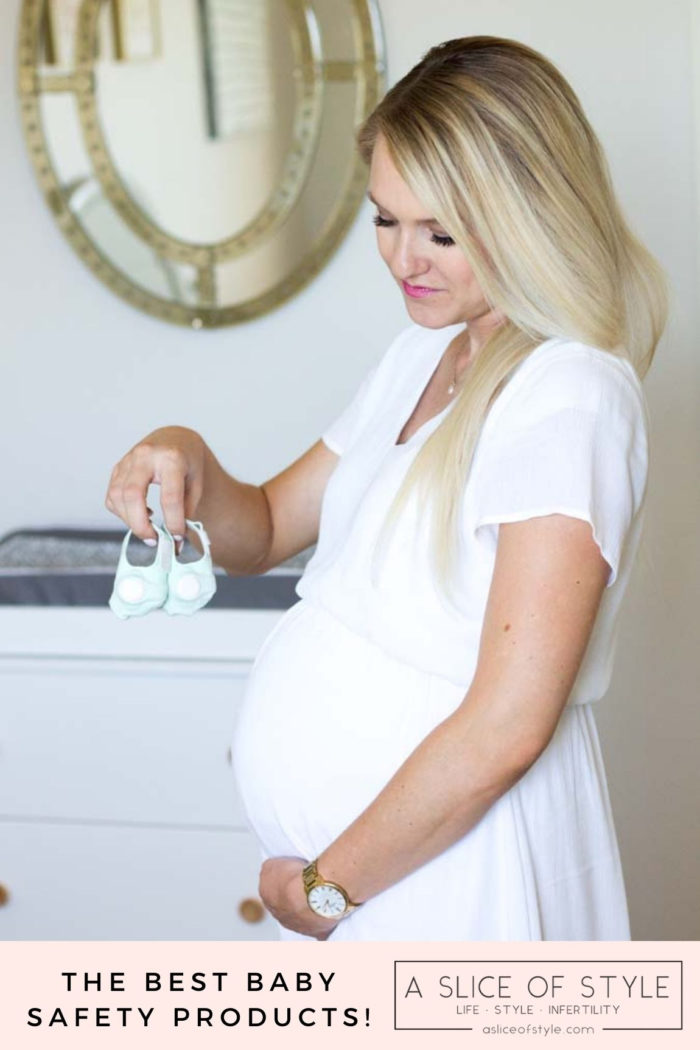 Walmart has so many great, high quality, affordable options for baby safety products! I'm sharing some of my favorites that I've loved having for the twins. These are must-haves for safety and peace of mind!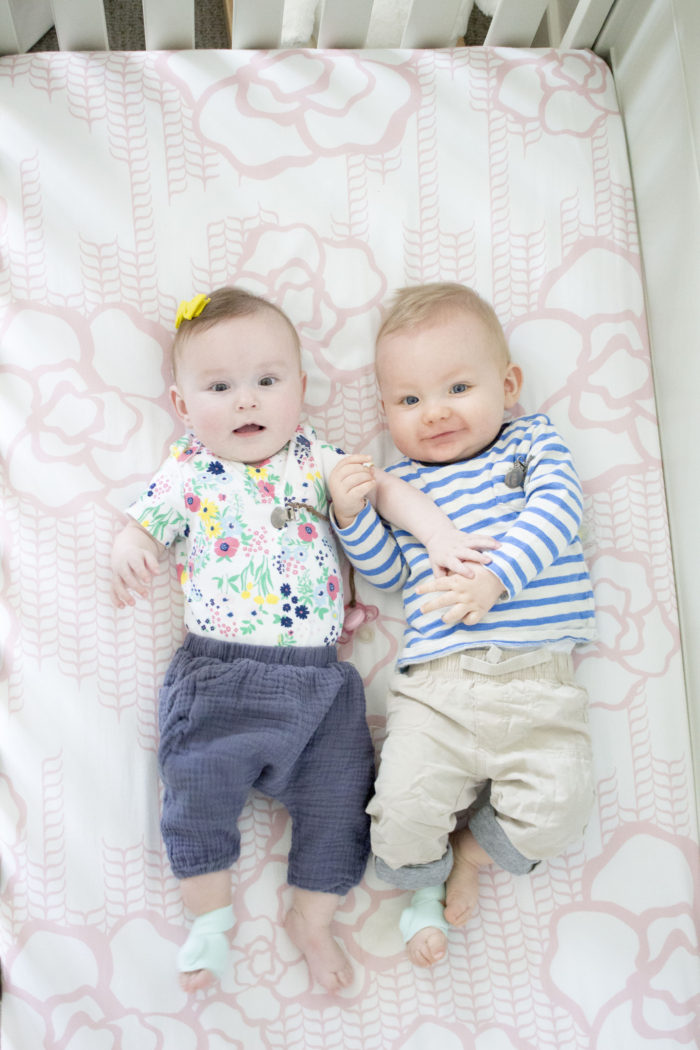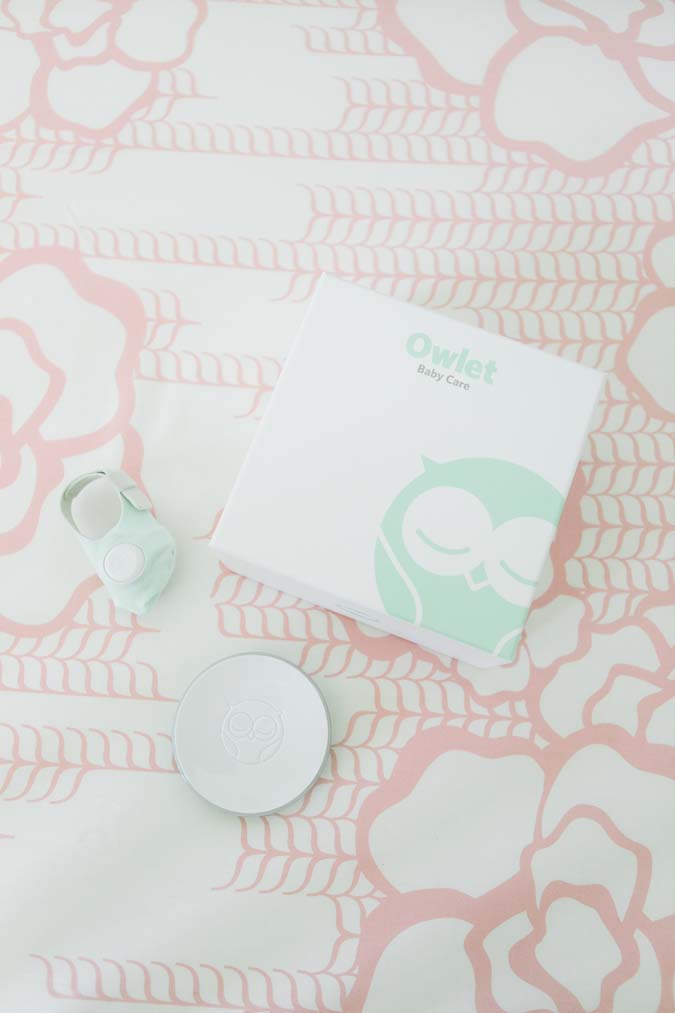 The Owlet monitor tracks your baby's heart rate and oxygen levels, and it's connected to an app on your phone so you get alerts if anything is off. You will also be alerted by the base station that the sock is synced with. It's such a must-have item for newborns in my opinion! It gave me SO much peace of mind when by babies were little. It is more of a pricey baby item, but I really believe it's worth the money. It's one of the top baby safety products I would recommend!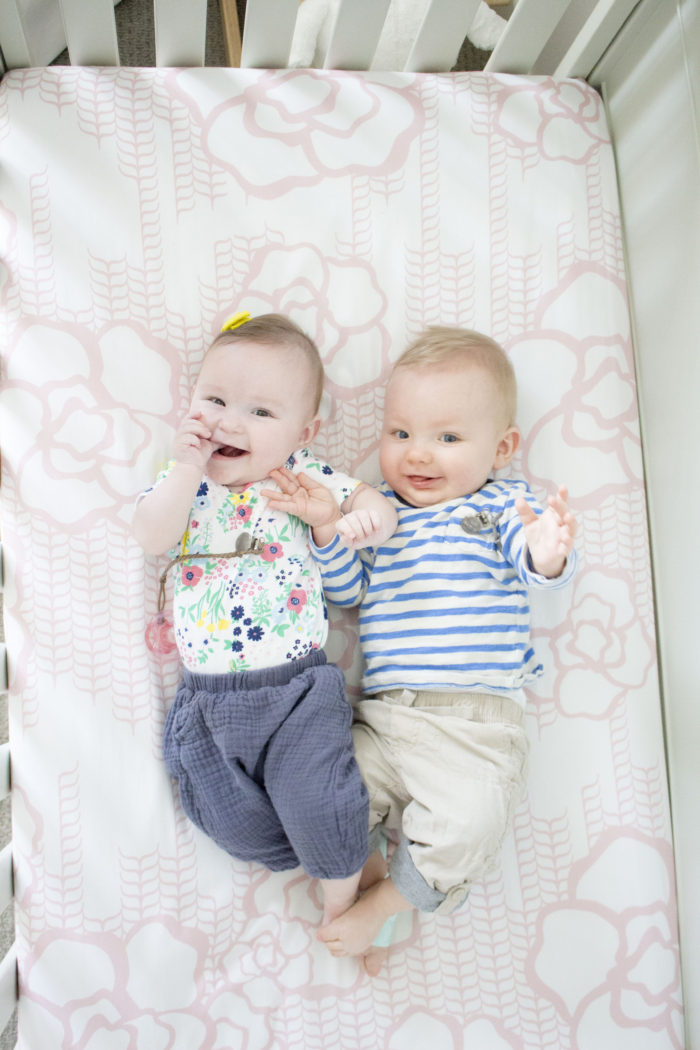 I didn't have the Duetsoothe swing/rocker, but my sister-in-law has loved it for her kids! It has adjustable settings so baby can swing side toside or front to back. You can plug it into the wall or use batteries if you'd rather have a cordless option!
I love Graco car seats! They're durable, comfortable, and I love that they have 2 cup holders. They're also affordable which is great! This one is awesome because you can adjust the size as your toddler grows.
I think this rocking chair would be so cute in a little boy's nursery. I love the 6 drawer nursery dresser because first of all it's SO cute and it's gender neutral so it would work throughout your kid's childhood, boy or girl!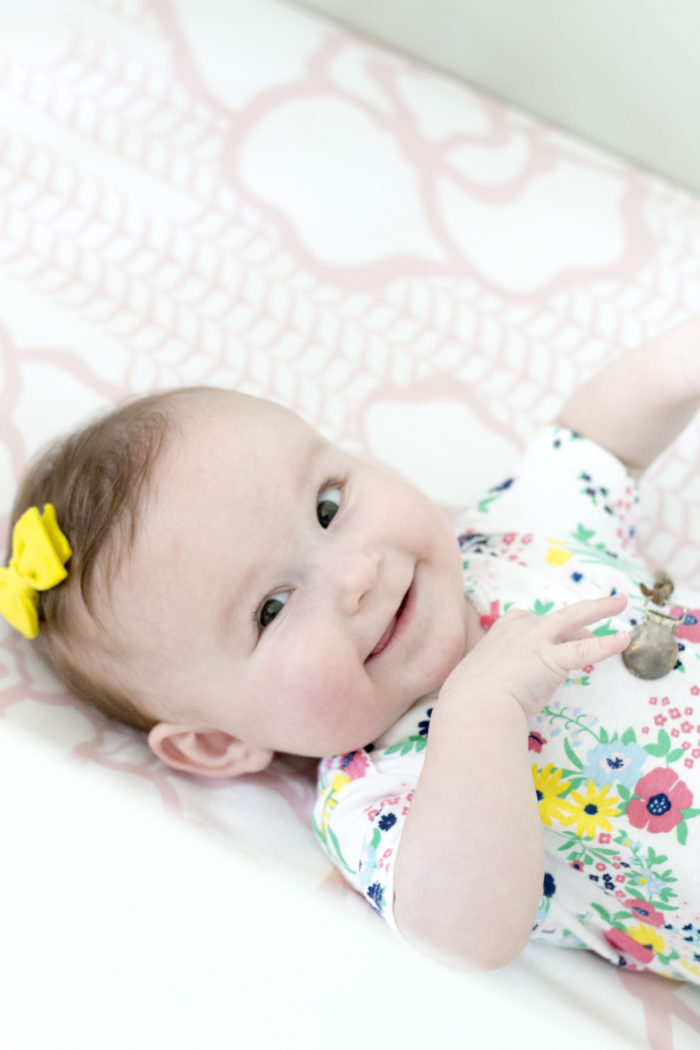 We used an auto-close baby gate with the twins, which we loved. The Safety First one is awesome! We put them at the bottom and top of our stairs before Harris and Goldie knew how to climb them safely.
This backpack with the harnesses was absolutely essential for me as a mom of twins when I wanted to go out and do fun activities. If I didn't have the backpacks with me, the twins would literally run away in 2 different directions as soon as we got somewhere. These are comfortable to wear because of the double latch on the chest. They're cute too! Definitely worth it because they enabled me to be able to safely take my kids places.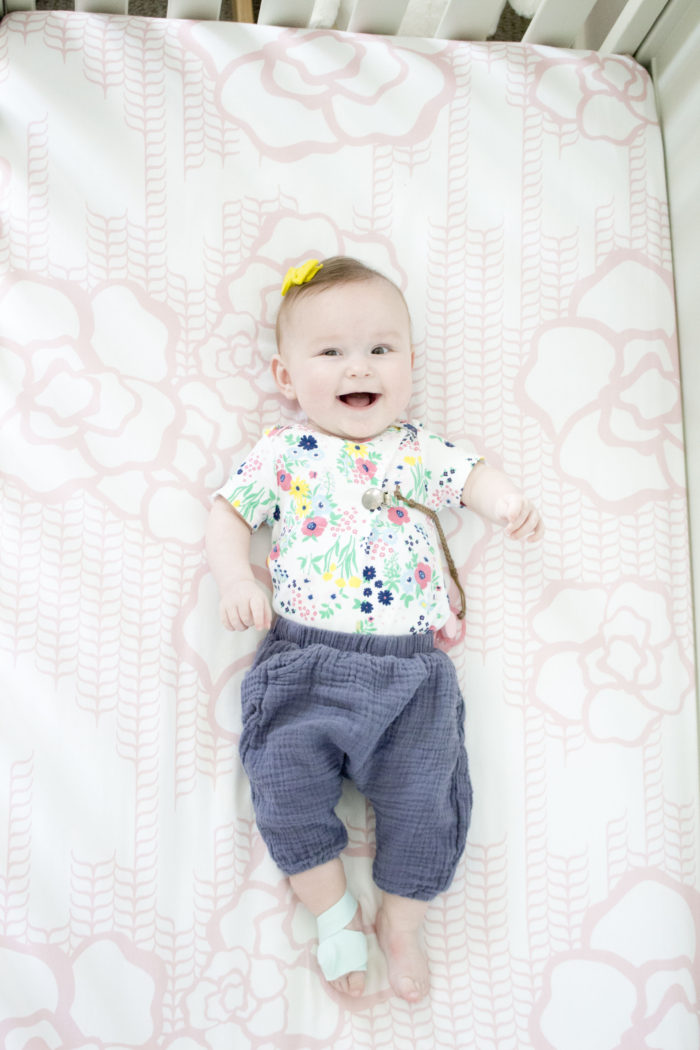 I love the Munchkin step diaper pail. Nobody wants a house that smells like stinky diapers, so this is a life saver because it doesn't let any of the smell out! I also love it because it's small and simple so it matches any decor. It's just solid white, so not loud or obnoxious. It's also a step option so you don't have to touch it. Make sure to order refill bags as well!
I love Pampers Pure diapers and wipes! They're natural and great for newborn skin. The diapers are great quality as well!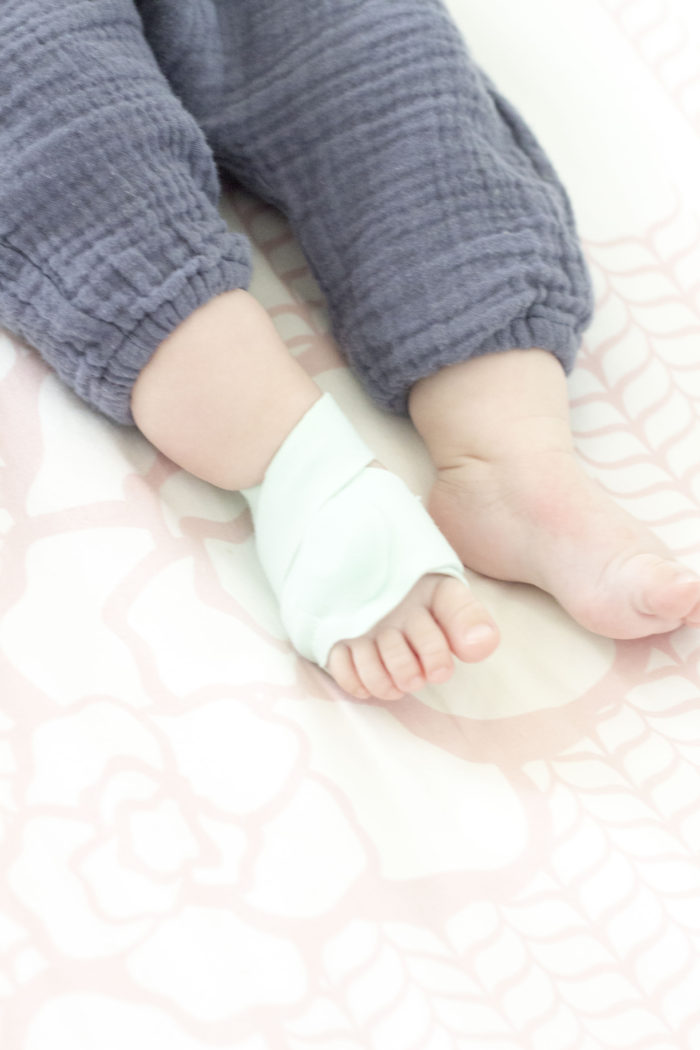 I tried many different bottles when my kids were little. Philips Avent was the only bottle that didn't make my kids spit up! Goldie would projectile vomit with other bottles, but not these ones. I got two different colors of bottles (blue and pink) so I knew whose were whose! They also come in a set with a bottle brush cleaner, bottle warmer, formula dispenser, and microwave sterilizer! It would be such an awesome baby shower gift. (You can find more of my baby shower gift ideas from Walmart HERE.) If I ever have another baby, I will get the glass bottles because glass is just a little cleaner than plastic.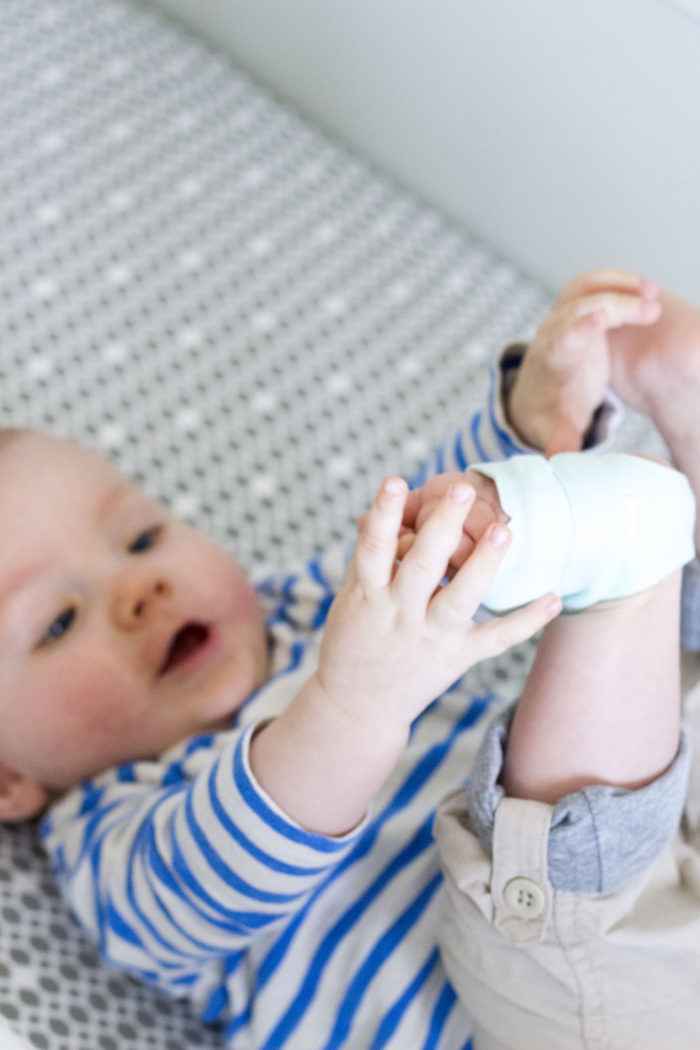 Something that is an absolute game changer in my opinion is the Hatch Rest baby sound machine. The only reason my kids stay in their rooms until 8 am every day is because of this! I have it scheduled so the light stays yellow until 8 am, then it turns pink for Goldie and blue for Harris so they know the can come out of their rooms! They automatically turn on at 8 pm everyday. They're completely customizable, so you can choose the times and the colors that work for you and your kids. It's the best $59 I've ever spent!