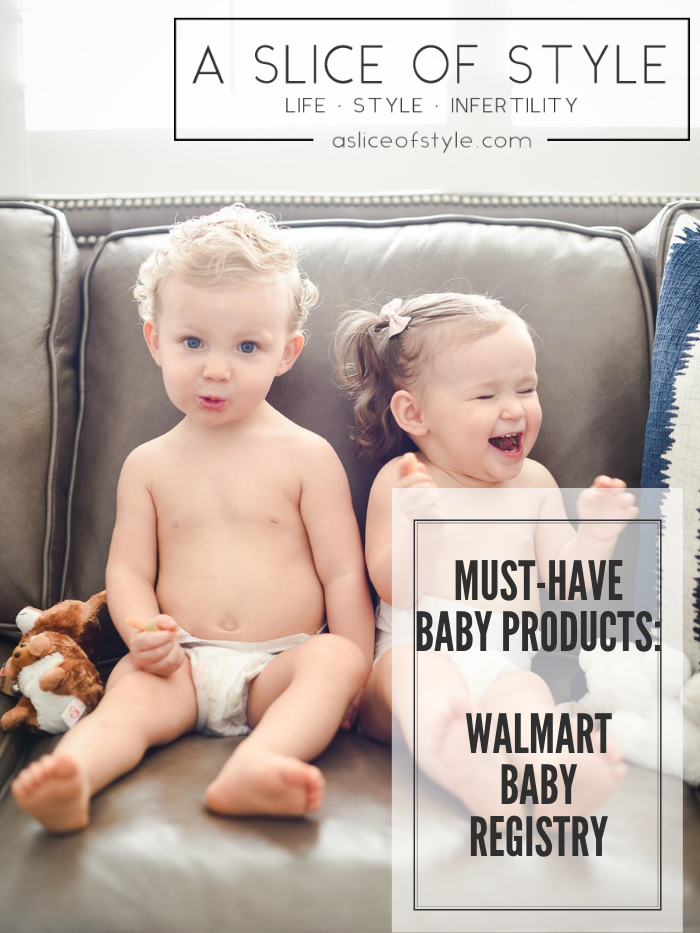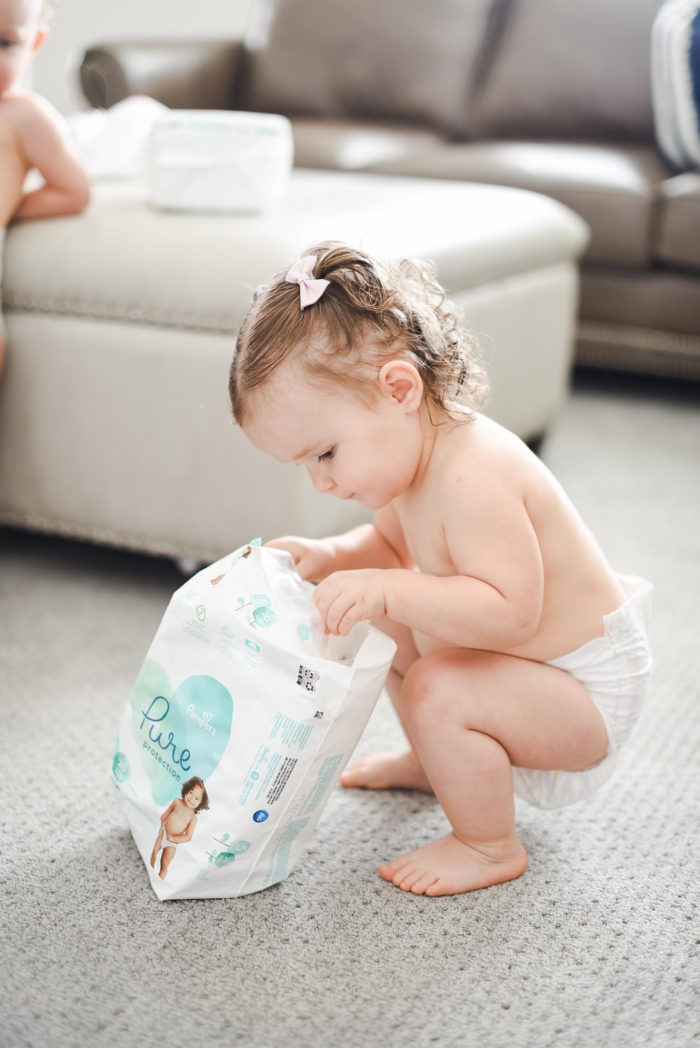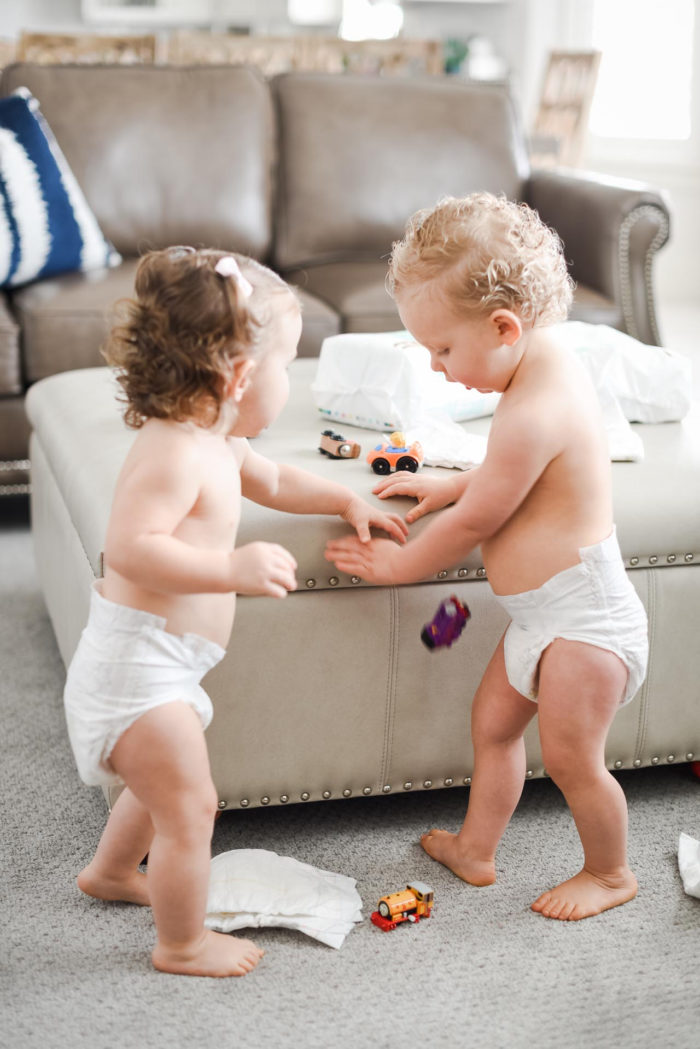 Walmart has always been my go-to place to shop for my babies because they have just about everything I have ever needed! Which is why I'm sharing all of my favorite Walmart baby registry must-haves.  Plus, the Walmart Baby Registry is a genius place to register for the baby products because your friends and family will most likely be there anyway. Along with having anything you'll need is there as well! Win/win.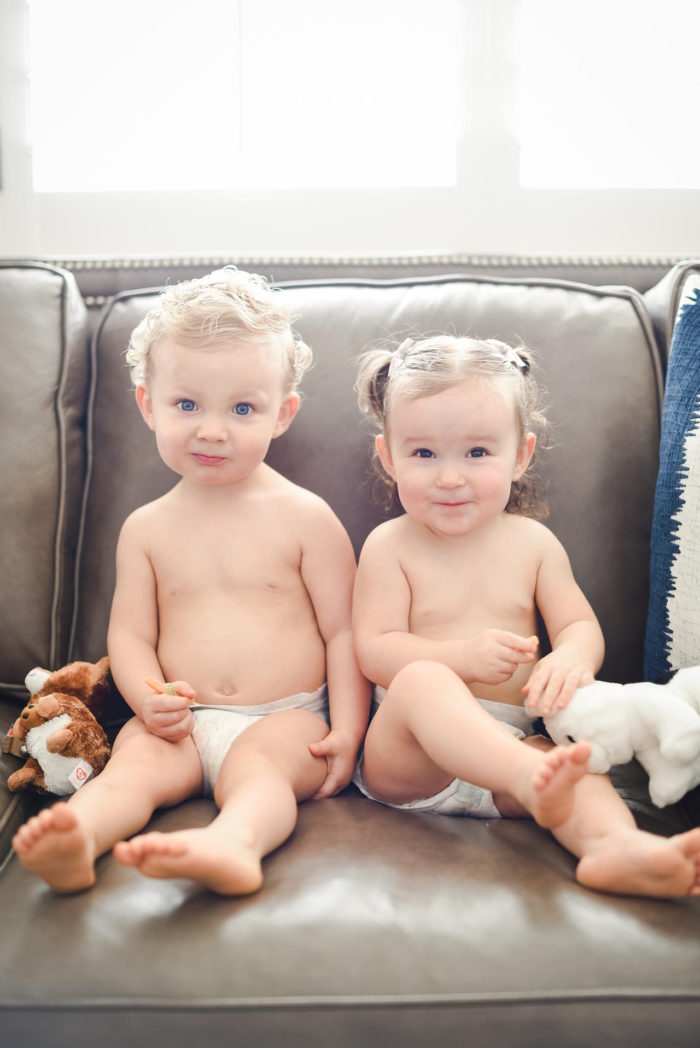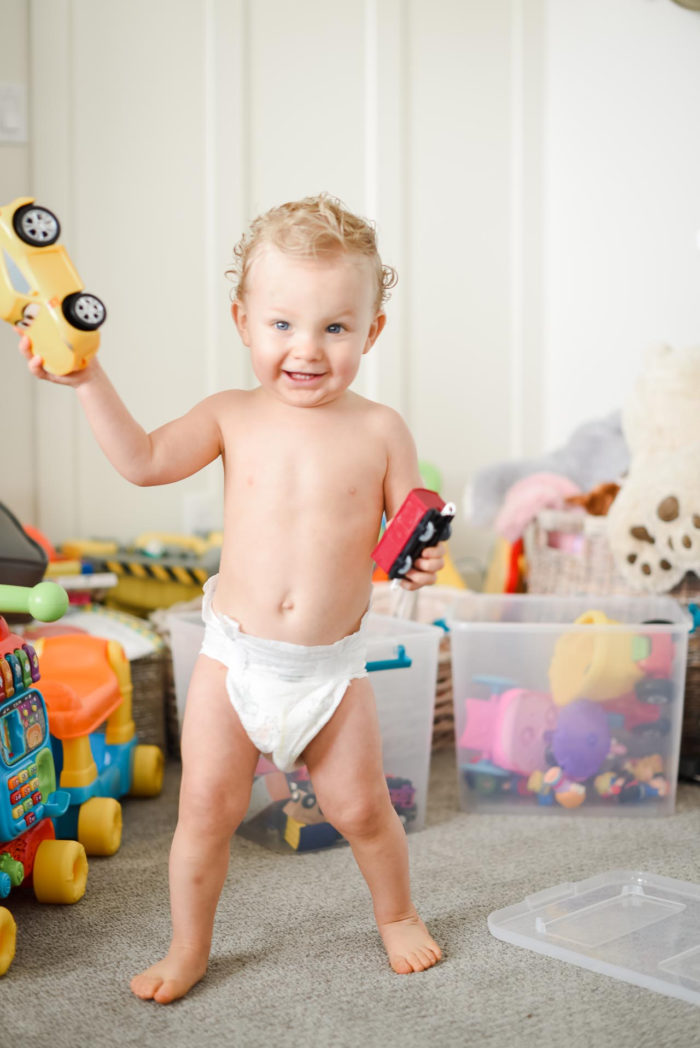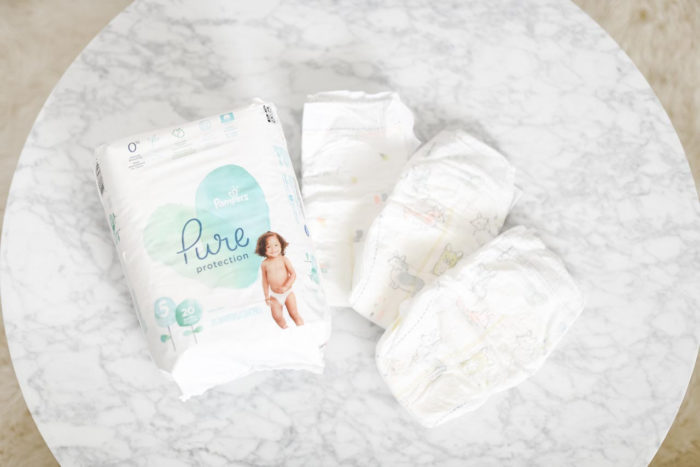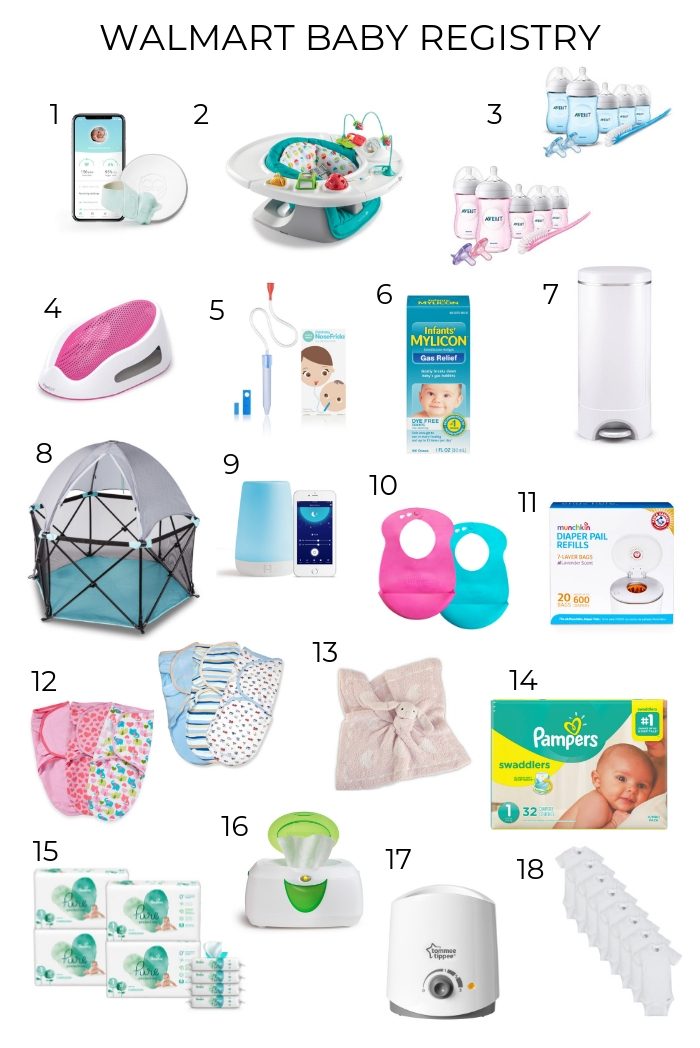 I relied heavily on these baby products when my kids were babies. Anything that I could do to make raising twins a little easier made me a happy mama! These are the Walmart baby registry must-haves I would recommend when registering for in the Walmart Baby Registry.
favorite baby items to add to walmart baby registry:
You can find the Walmart Baby Registry here!



Do you have any must-have baby products that you love?  If so, share them in a comment below!
Thank you to Walmart for sponsoring this post!