I just discovered The Baby Cubby and I'm so excited about it! They have an online store, as well as a store in Utah if you're local. I think my favorite part is that they have a huge variety of incredible baby must-haves, plus they also PRICE MATCH, EVEN AMAZON. Oh, and it's free shipping over $49! Win/win/win.

Since I'm new to this whole "mom" thing and don't have my babies yet, I asked them to share with me what some of their favorite items are. Help a sister out!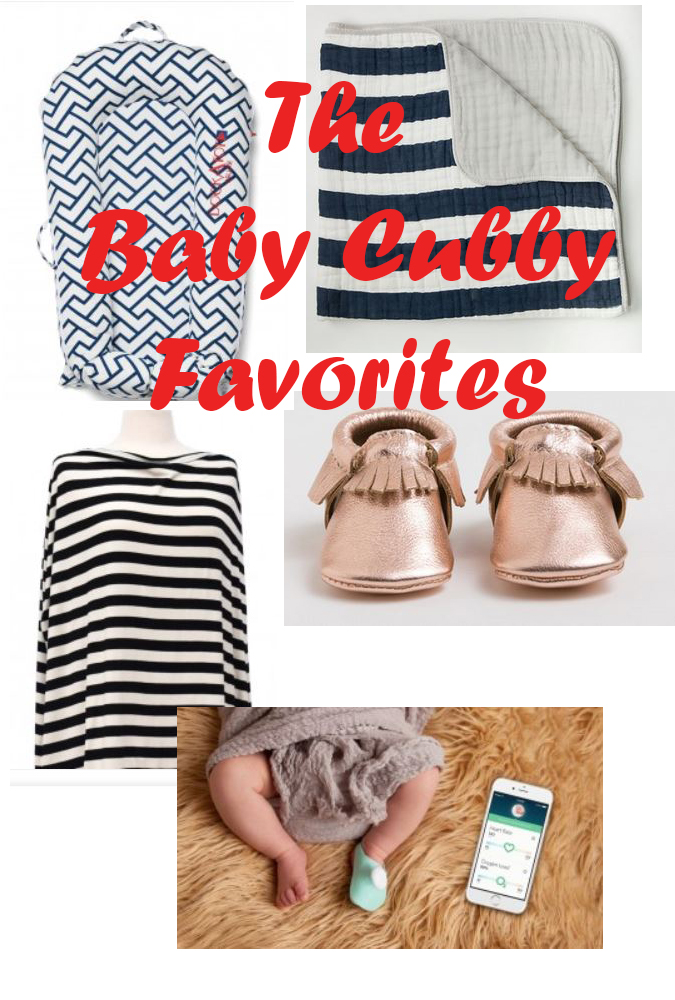 1. Freshly Picked moccasins

2. DockATot baby lounger

3. Little Unicorn quilts

4. Covered Goods nursing covers

5. Owlet Baby Vitals Monitor

They also have a really fun blog with a lot of great posts including gender reveals and tips for new mamas.
If you're local to Utah
,
grab your girls for a Pop-up Shop
featuring @gigipip, @letterfolkco and @maewoven! It's this
Thursday, May 26th

from

6-9pm

at The Baby Cubby retail location in Lindon, UT.
– Exclusive
deals including 10% Off @MaeWoven + Shop @Letterfolkco and @Gigipip in
person and without the shipping costs + take save an additional 10%
storewide from The Baby Cubby – even on top of sale prices!
– In-store giveaways including a Mae Woven Towel, Letterfolk Poet Board, $25 Gift Card to Gigi Pip, + Baby Cubby Gift Cards
– Complimentary desserts and drinks
– Come visit with the owners of Mae Woven, Gigi Pip, Letterfolk, and The Baby Cubby team too!


Happy baby shopping 🙂