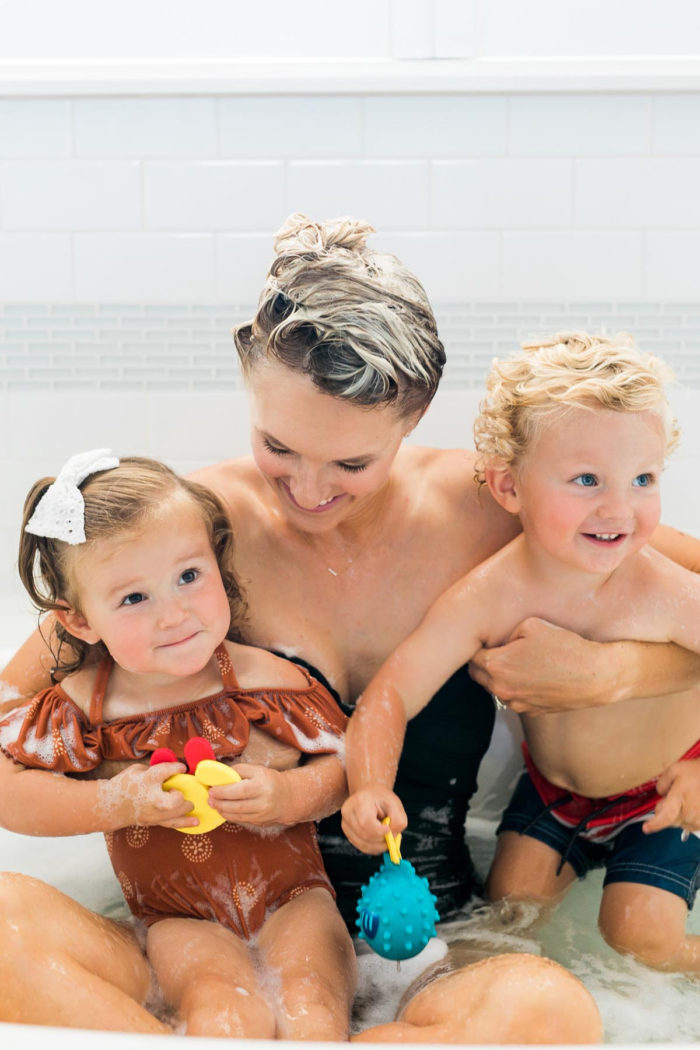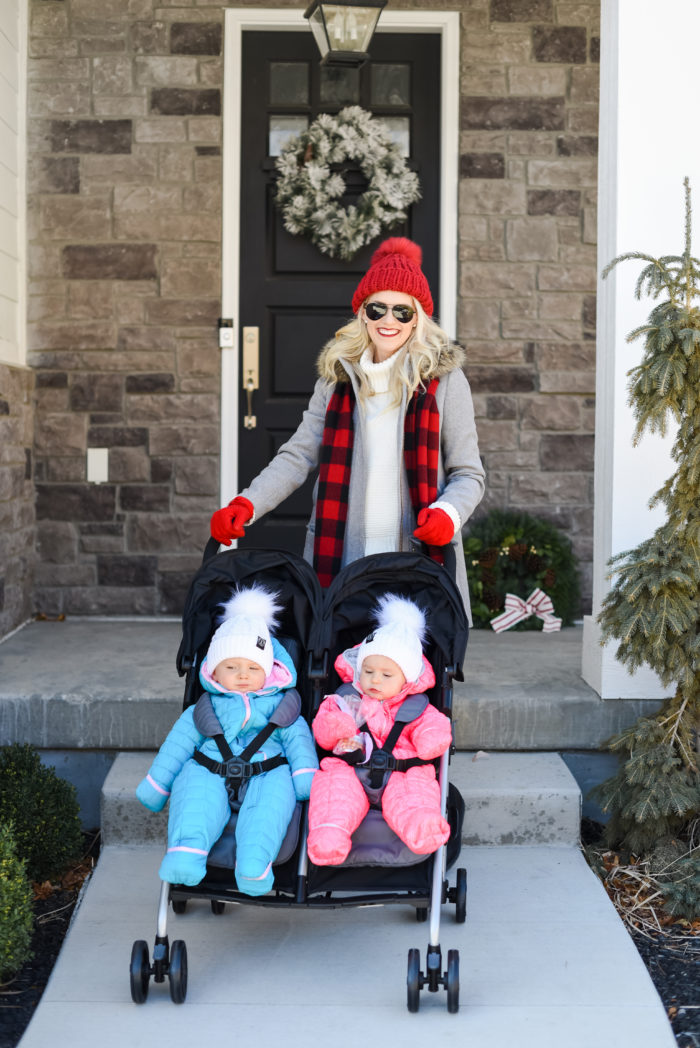 Happy Monday, friends! I have had several people ask me to put together a post of what I thought was great for kids and babies during the Nordstrom Anniversary Sale, and I finally browsed through and found some worthy items! I typically buy my kid's clothes from Carter's and Old Navy, my diaper bag is this one from Freshly Picked (there is none better out there that I have tried. I'm absolutely in LOVE with it), and my favorite stroller right now for the twins is this one. It's super easy to get in and out of the car and it's really inexpensive compared to all of the others that I have found!
These are the items that I recommend buying from the Nordstrom Anniversary Sale for your kids or babies! I think this and this are perfect to give as gifts for a new baby, and those is this and this. I love that the fabric options are so incredible; my mom said that when I was little, we didn't have those ultra cozy fabrics like there are now. I think these are so cute for storing toys in your nursery. I'm all about the mindset that things that are functional in our homes need to be cute, too.




---
Make sure to check out this post for all of my favorite items HERE that I tried on
Best denim of the Nordstrom Anniversary sale HERE
Best Athletic + Loungewear of the Nordstrom Anniversary sale HERE
Click HERE for the 4 things I ALWAYS buy at the Nordstrom Anniversary sale!