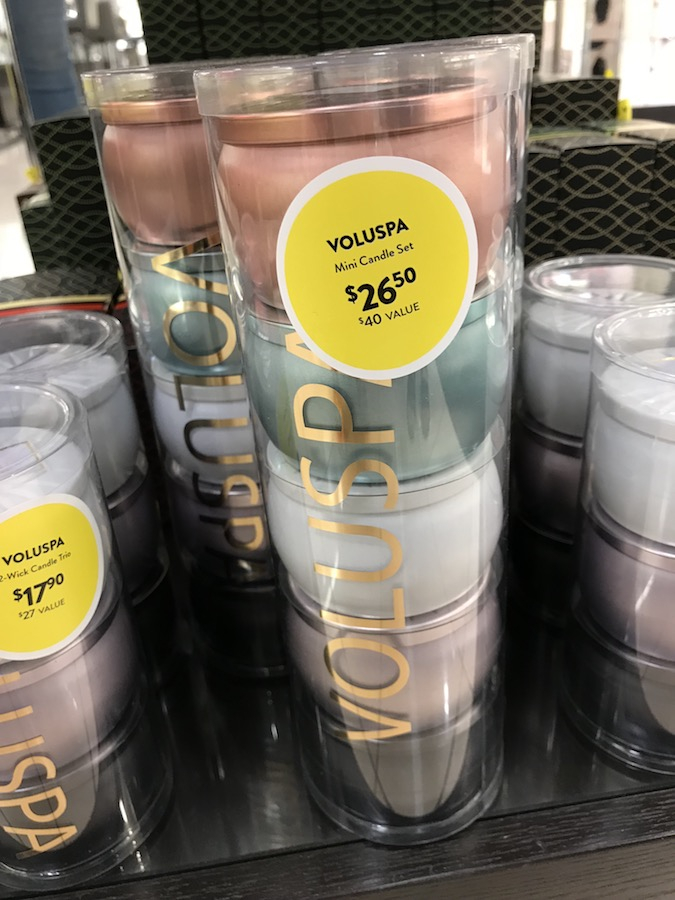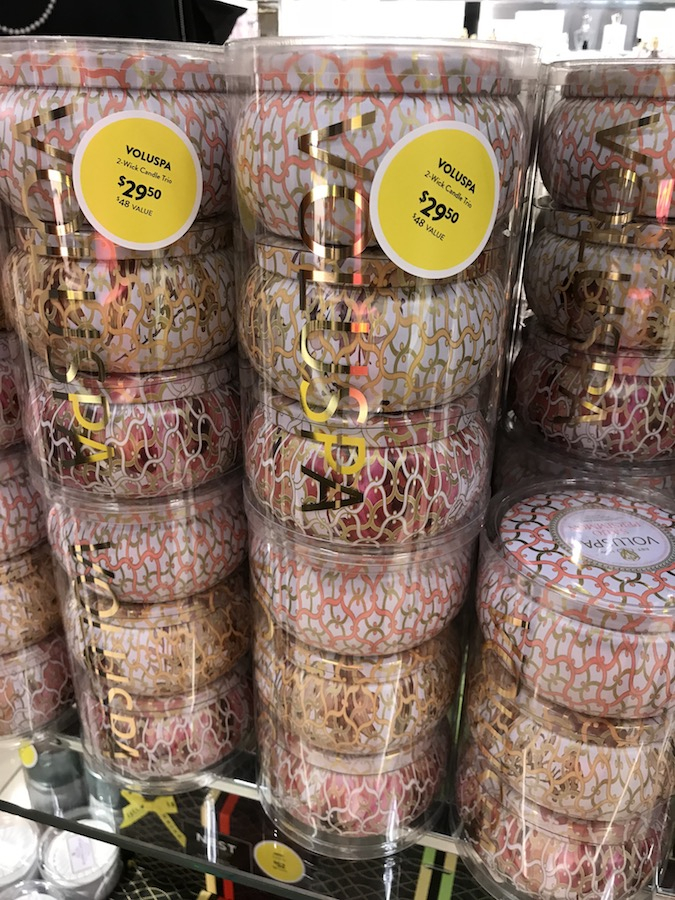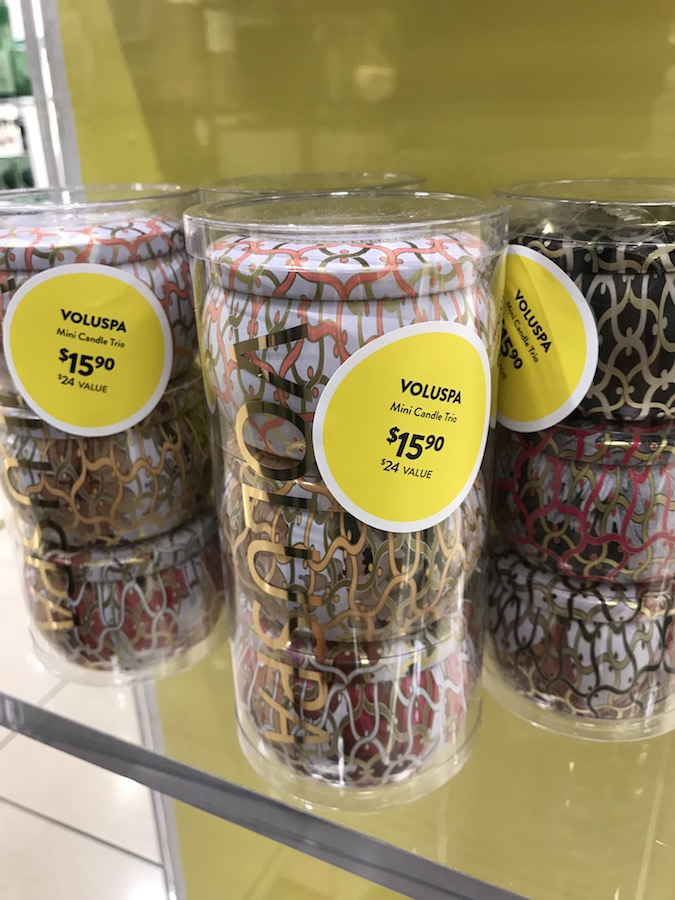 I LOVE stocking up on a few items in the Nordstrom Anniversary sale to have on hand for the year in my "gift closet." It's a special little place in my heart and in my home where treasures wait for people I love 😉 But, seriously. I love having high quality gifts that I genuinly love and that I'm excited to have waiting for me so that I don't have to stress for the perfect gift when it's someone's birthday, or when someone is sick or having a bad day and simply needs a pick-me-up.
THESE CANDLES are must-haves. I buy at least 2 or 3 sets each year. Individually, they sell for $18 (if you buy them at Nordstrom) or up to $28 in some boutiques that I've seen them in locally. If you buy them right now, you get them for only $9.83 each which is about 50% off!! I like them to tie them with a cute ribbon like this black and white striped one, and pair a fun note with it, some lipgloss, candy or bath salts. I also love these smaller candles HERE and HERE as well because they are great for pairing with other smaller items, and they're so pretty!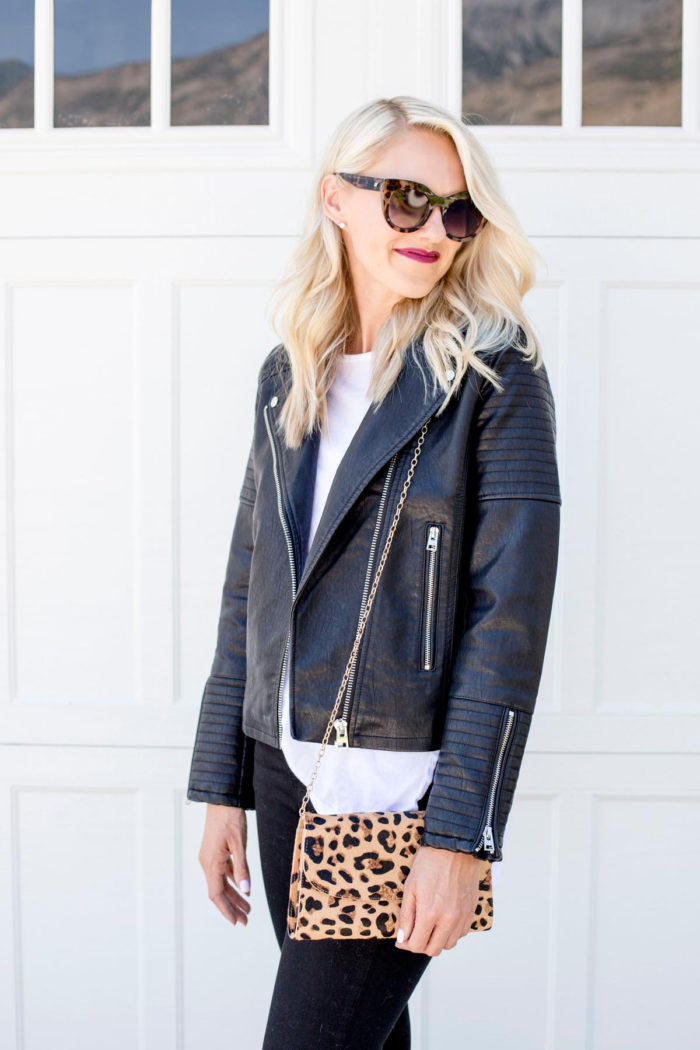 2. THESE EARRINGS are the PERFECT one-size-fits-all gift. I literally wear them every single day. They are REALLY high quality, and such a good price right now.

_____________________________________________________
Make sure to check out this post for all of my favorite items HERE that I tried on
Best denim of the Nordstrom Anniversary sale HERE
Best Athletic + Loungewear of the Nordstrom Anniversary sale HERE
Click HERE for the 4 things I ALWAYS buy at the Nordstrom Anniversary sale!
The best kids and baby items of the Nordstrom Anniversary sale HERE + my fav diaper bag and stroller that is less expensive than most on sale!