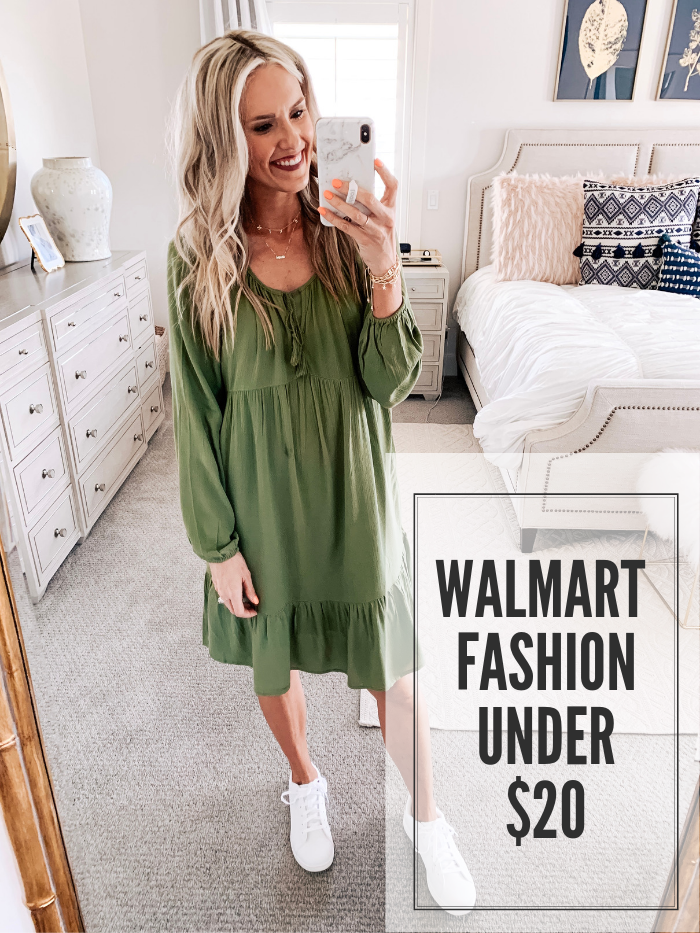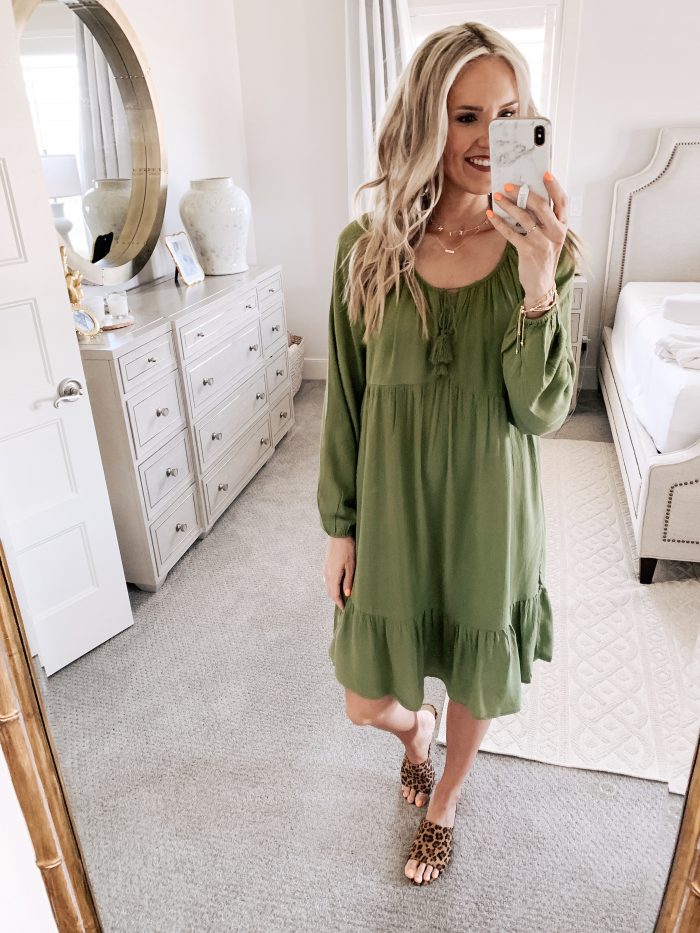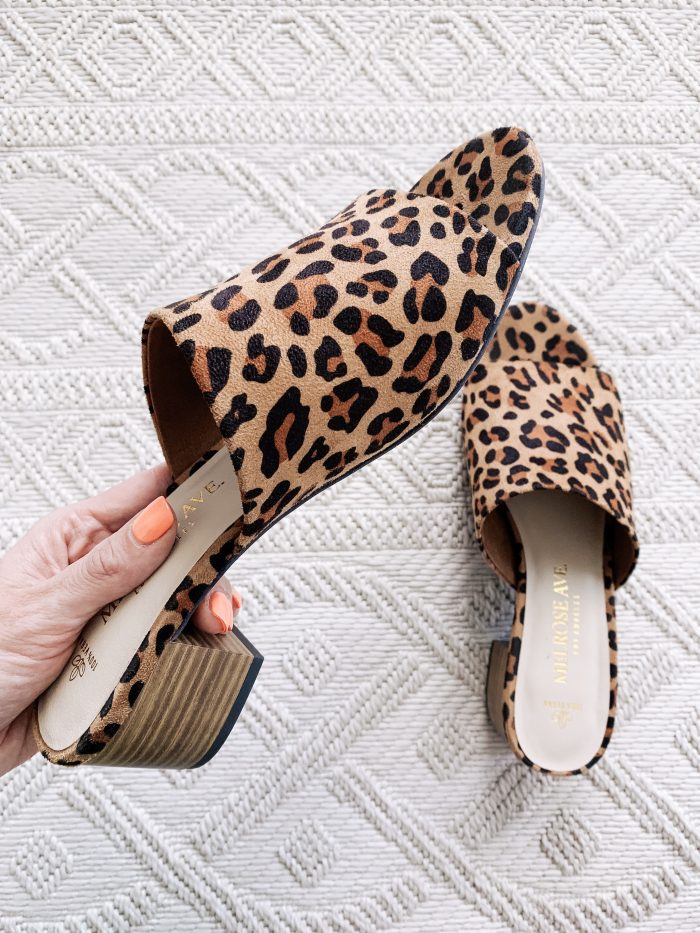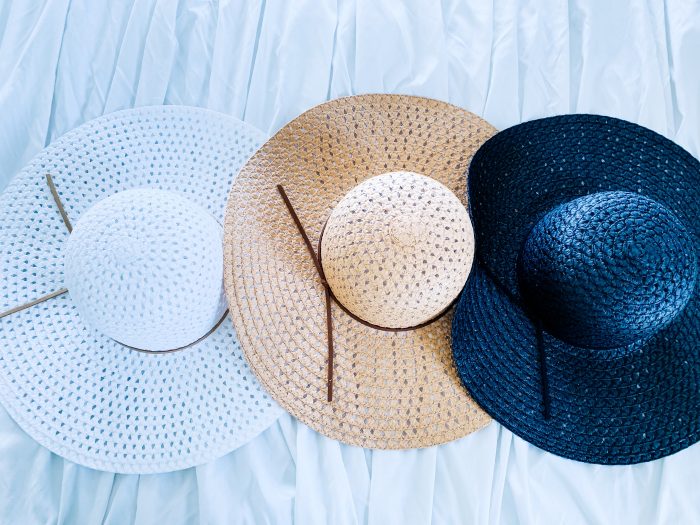 SHOP MY WALMART FASHION FAVORITES

As you know, I've been turning to Walmart more for fashion lately because they have STEPPED UP THEIR GAME. Bravo, Walmart! Super cute items that are unbelievably affordable. Yes, yes, yes indeed. That's what I've always been all about, and I found some really incredible items for your closet. There are so many great items here!
First, let's talk about this dress. It's $16.95, PEOPLE!!! You would never in one million years guess that it's this affordable when you try it on and feel the quality. It has a slip underneath so it's not see-through at all, and this Walmart fashion dress comes in lots of pretty colors. Order to true to size; I'm wearing a small.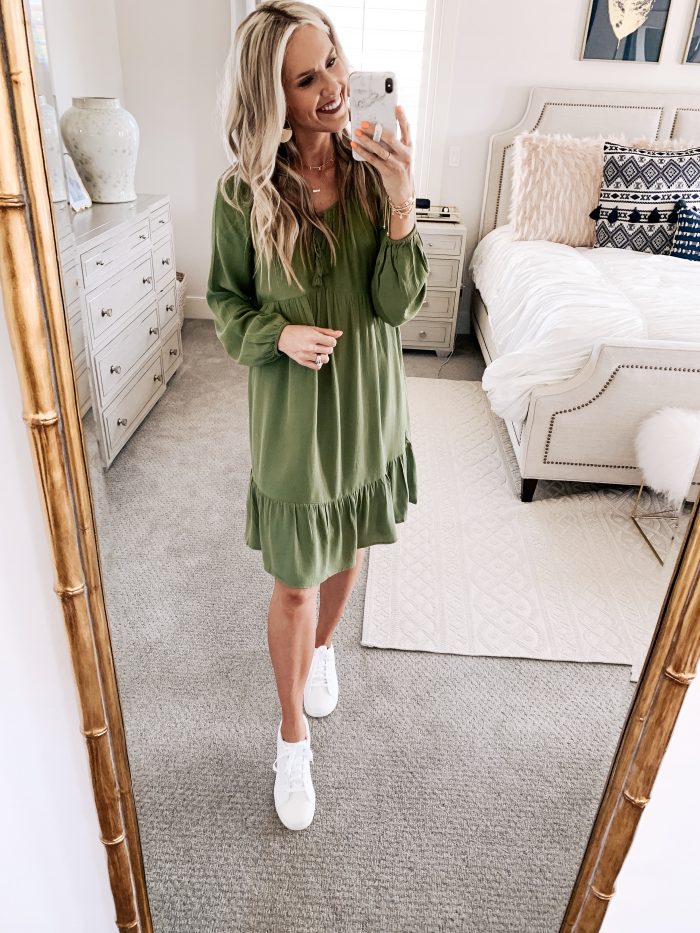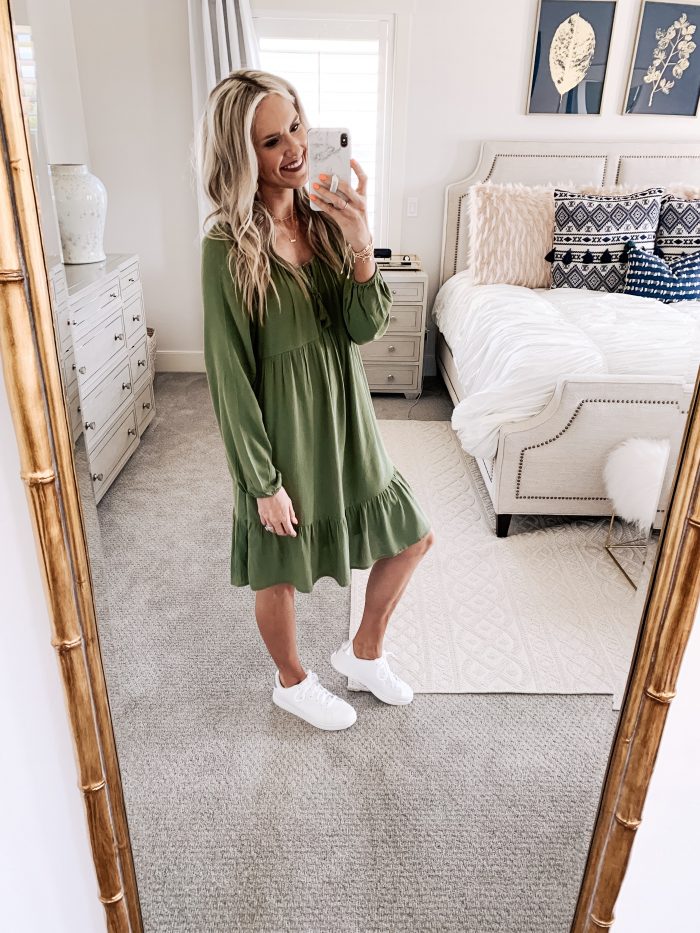 SHOP MY WALMART FASHION FAVORITES

Next up, I like to wear hats when I'm outside in the summer because I don't want my skin to age any faster than it already does. Did you know that 90% of skin damage and aging is caused by the sun?! I found this set of 3 floppy hats for $14.88. Are you kidding me?!! I LOVE the way they fit, and I love the neutral colors they come in!
As far as shoes go, I've got you covered. I got these wedges a few months ago and have worn them multiple times, both with jeans and also dresses. They are easy to dress up or down. I just got these leopard print slides and I LOVE them! They are true to size. Oh, and if you're looking for some great white sneakers, these white sneakers are $12.88. YES you read that right. They are true to size as well, and so comfortable! They have memory foam on the bottom, and I love the metallic silver detail on the back.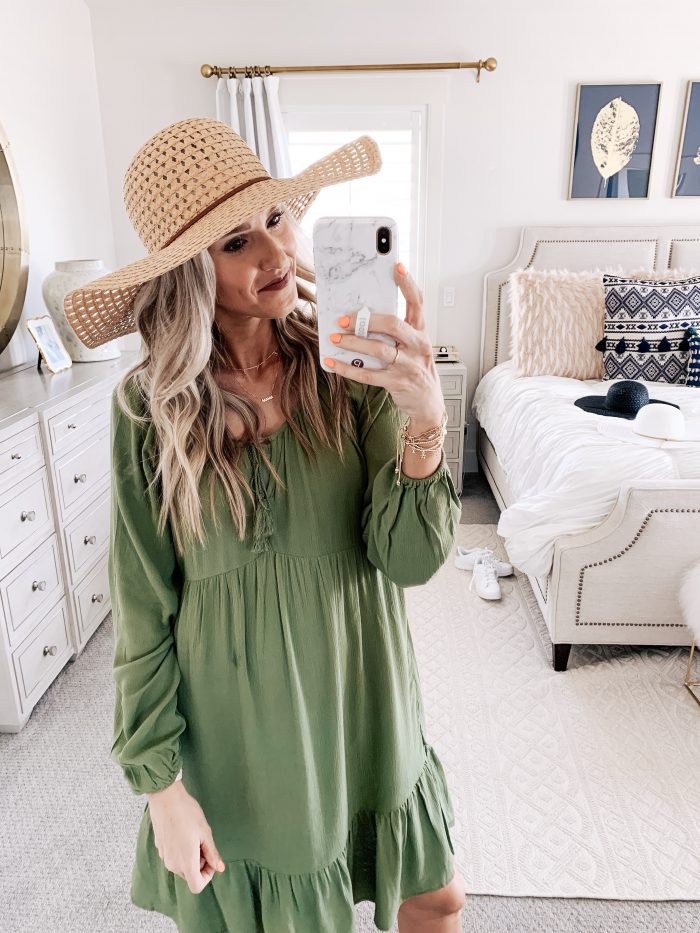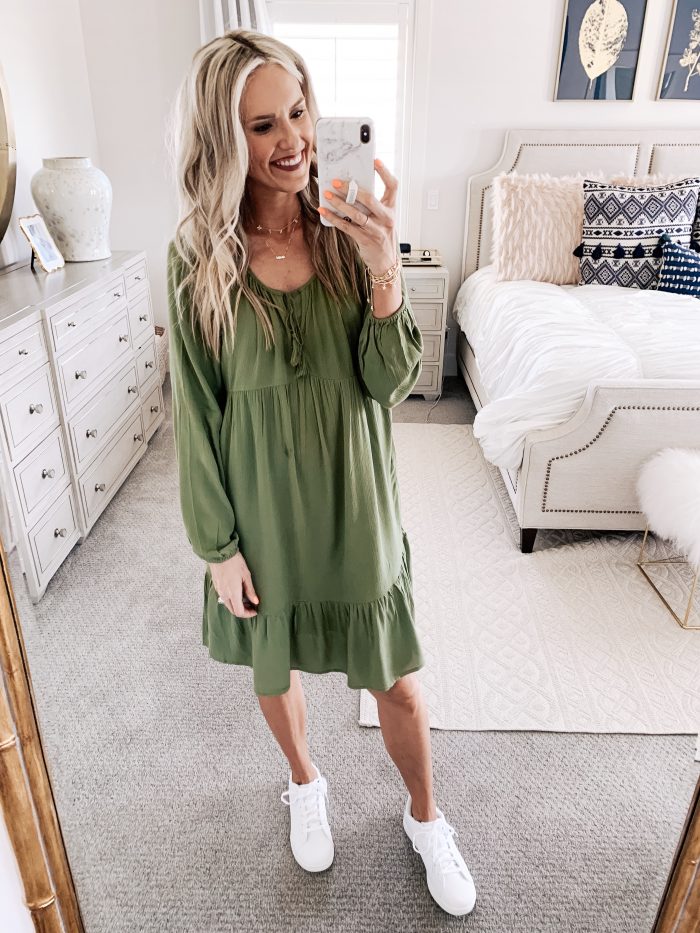 SHOP MY WALMART FASHION FAVORITES



Thank you to Walmart for partnering with me on this post!