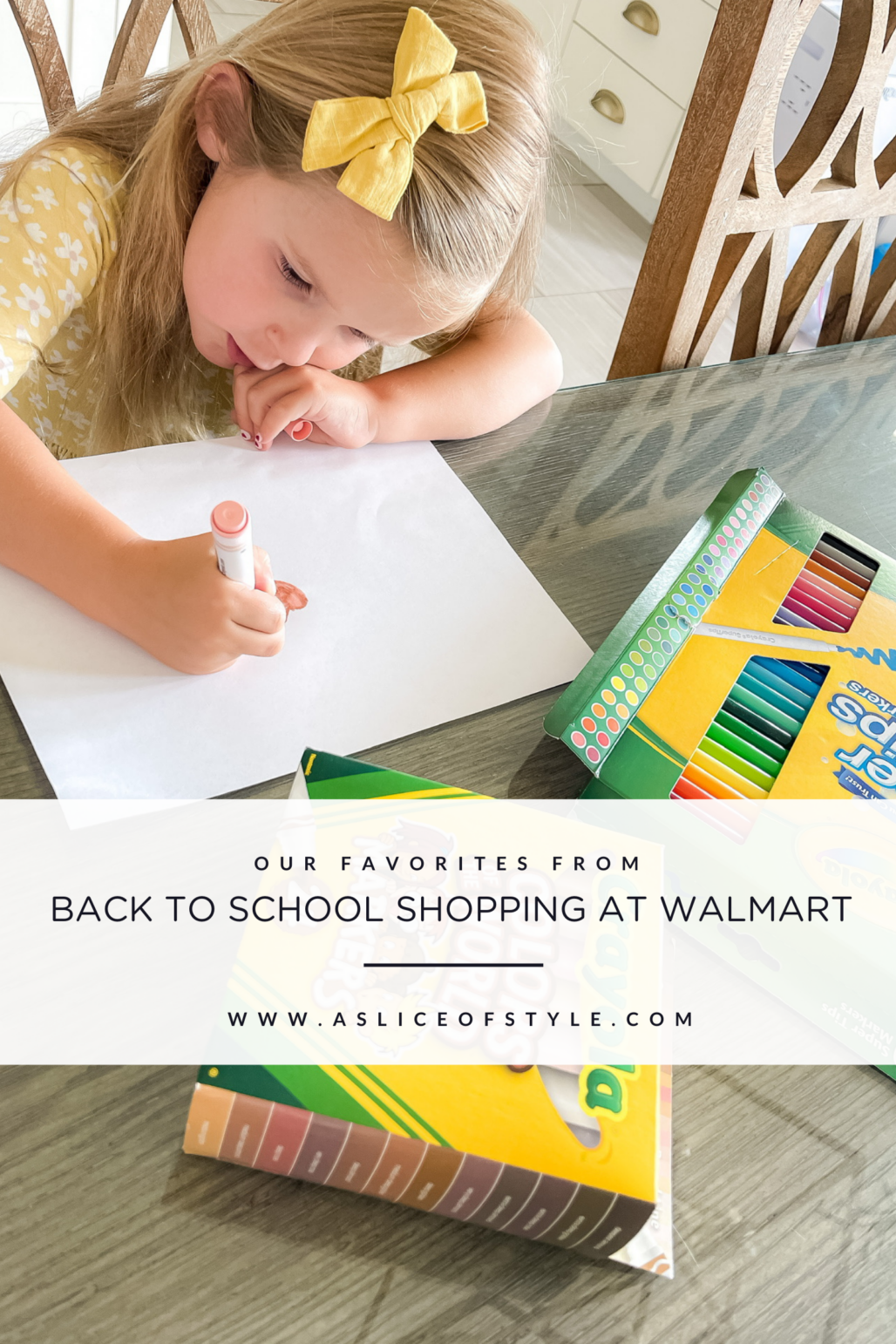 BACK TO SCHOOL SHOPPING AT WALMART
After a crazy last year, I know my kids and I are optimistic about returning to a (hopefully) more "normal" school year. I wanted to share with you all the incredible things I purchased when back to school shopping at Walmart; it truly was a one stop shop for all our back to school needs. I choose to do my back to school shopping at Walmart because I love that they carry high quality and fashionable clothing, school supplies, backpacks and more all at an affordable price. I truly believe that you don't have to spend a million dollars to look and feel like a million dollars. If you've been here for a while, you know how much I love utilizing the convenience of shopping online at Walmart.com too! Check out some of the incredible things Harris, Goldie, and I found at Walmart below + more great back to school items found only at Walmart.
SCHOOL SUPPLIES & BACKPACKS
Every year I have a few staple items I purchase for Harris and Goldie. These Crayola markers are some of our very favorite! There is an amazing color wave of markers titled, "Colors of the World", which was created to represent different skin tones of the world- these colors allow drawings to be more realistic. If you have older kids who take notes in classes, I recommend these Five-Star spiral bound notebooks. Finally, be sure to get a backpack for everyone on your list while shopping at Walmart, there are so many styles, patterns, and colors to choose from.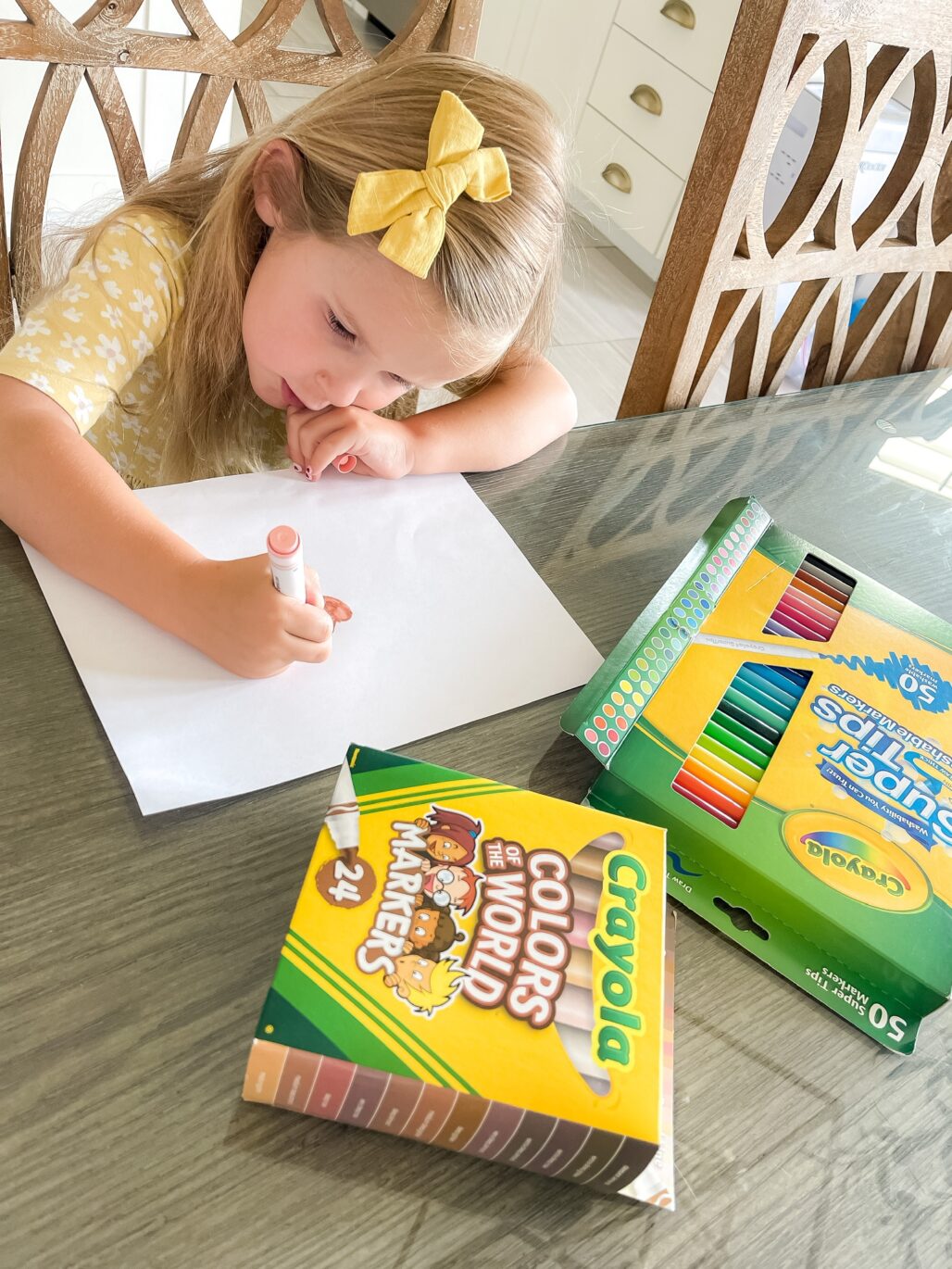 BACK TO SCHOOL CLOTHING
I found so many cute clothes while back to school shopping at Walmart. Kids tend to be pretty rough on their clothes (not to mention, they outgrow them so dang fast), so I love that I'm not spending a fortune and still dressing them in durable AND fashionable pieces. Check out all the darling things I found below.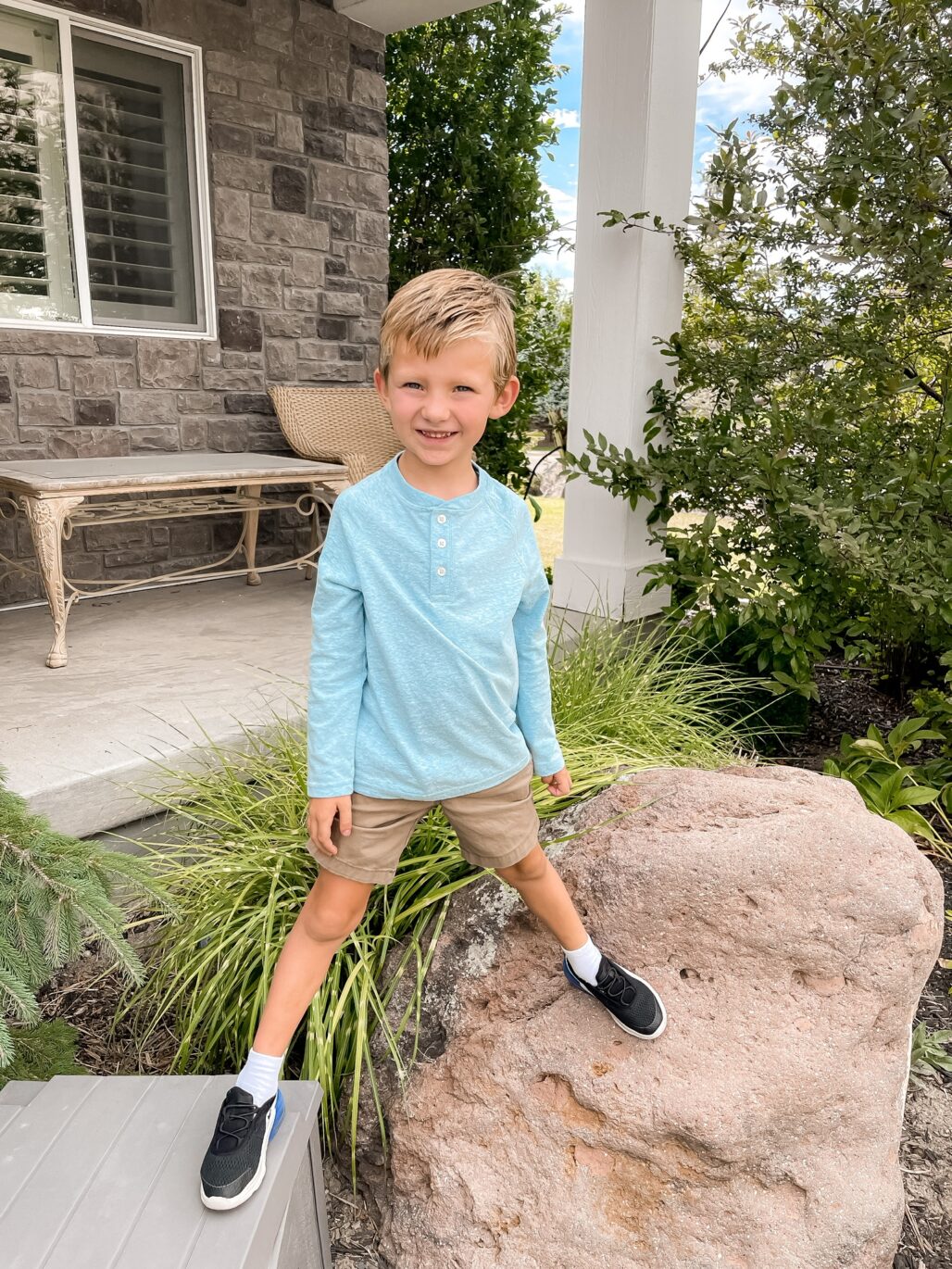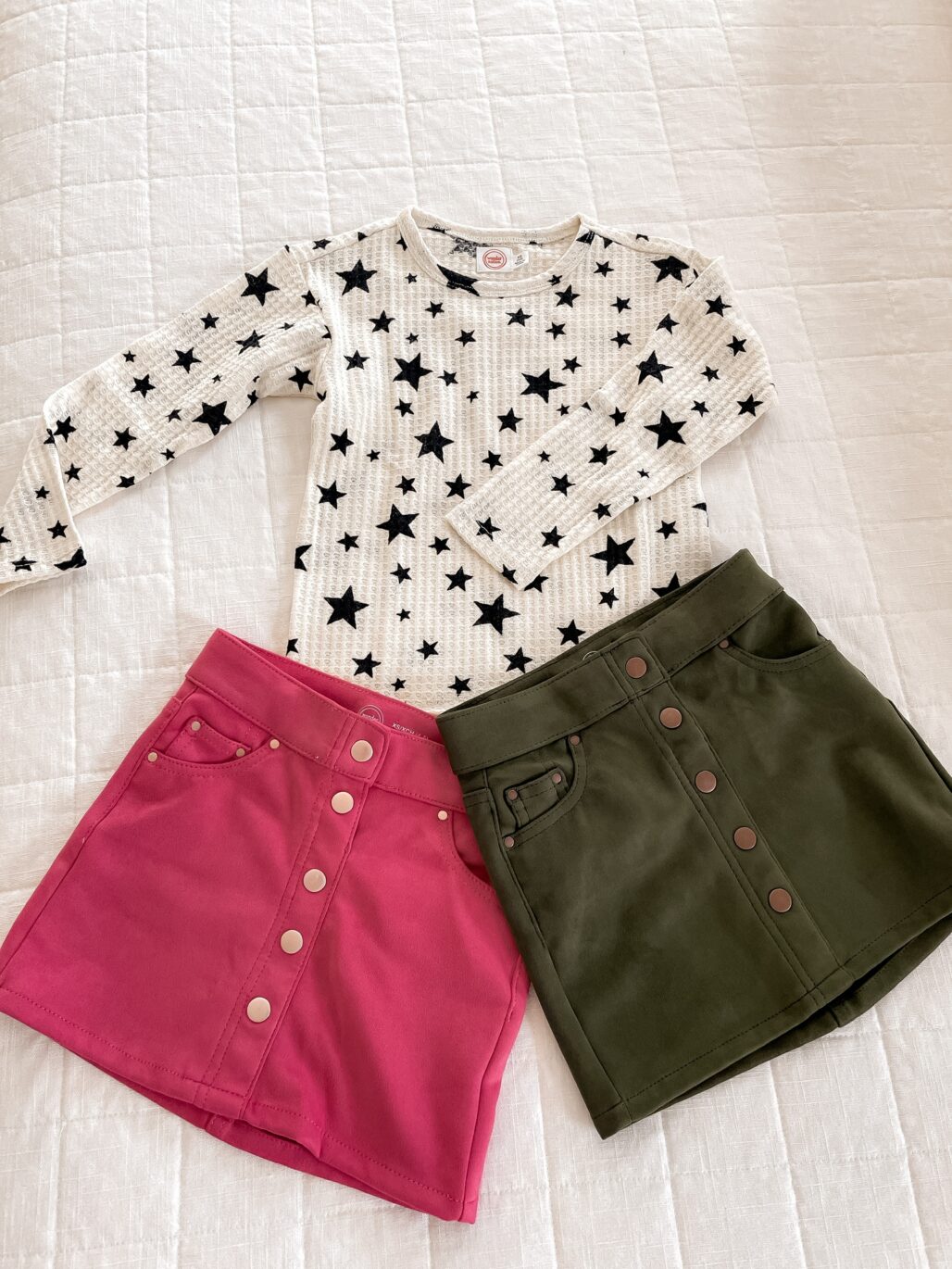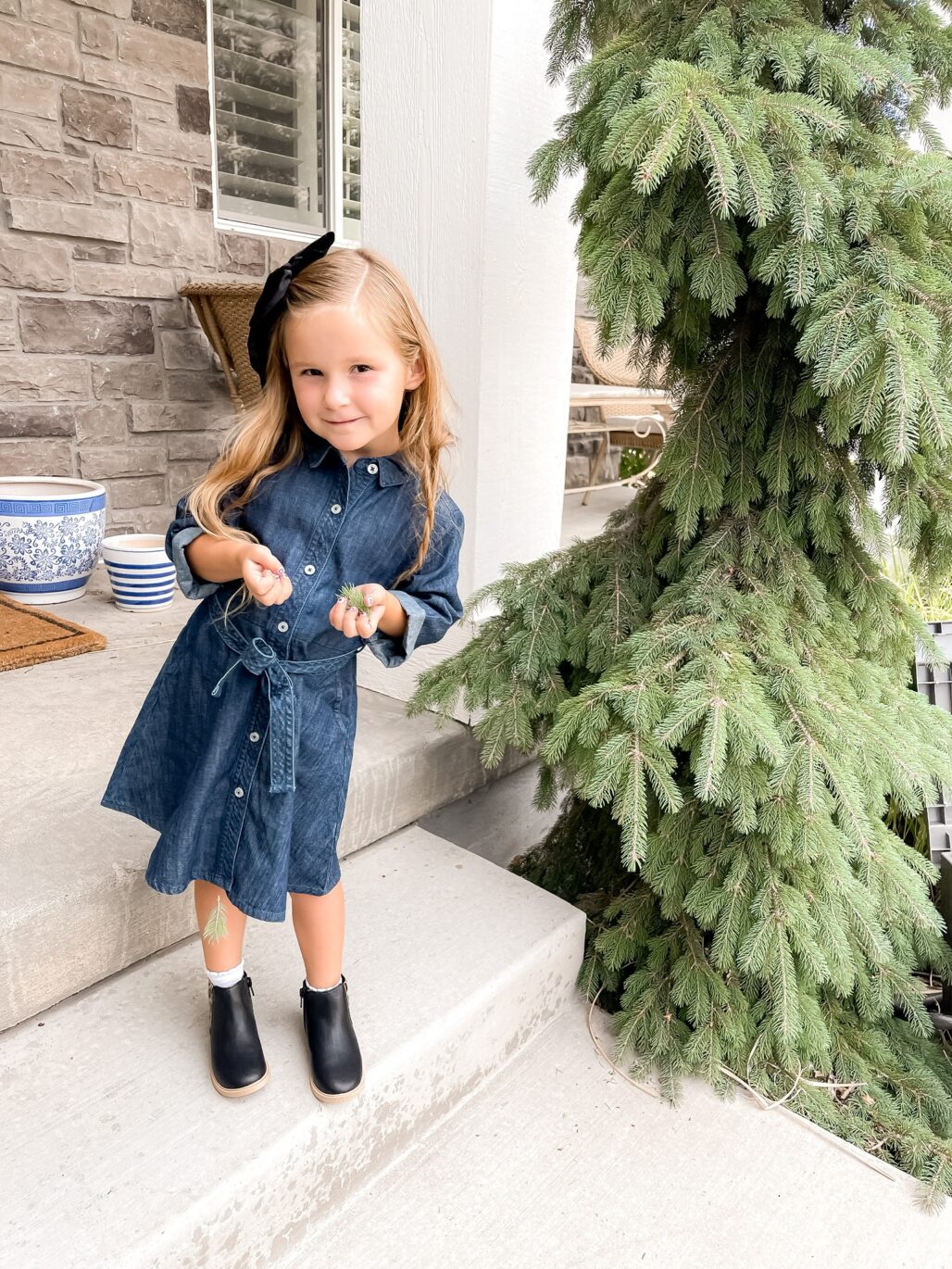 Goldie is wearing this dress in these pictures, which comes in sizes 4-18 and plus sizes!! Would work for anyone school-aged.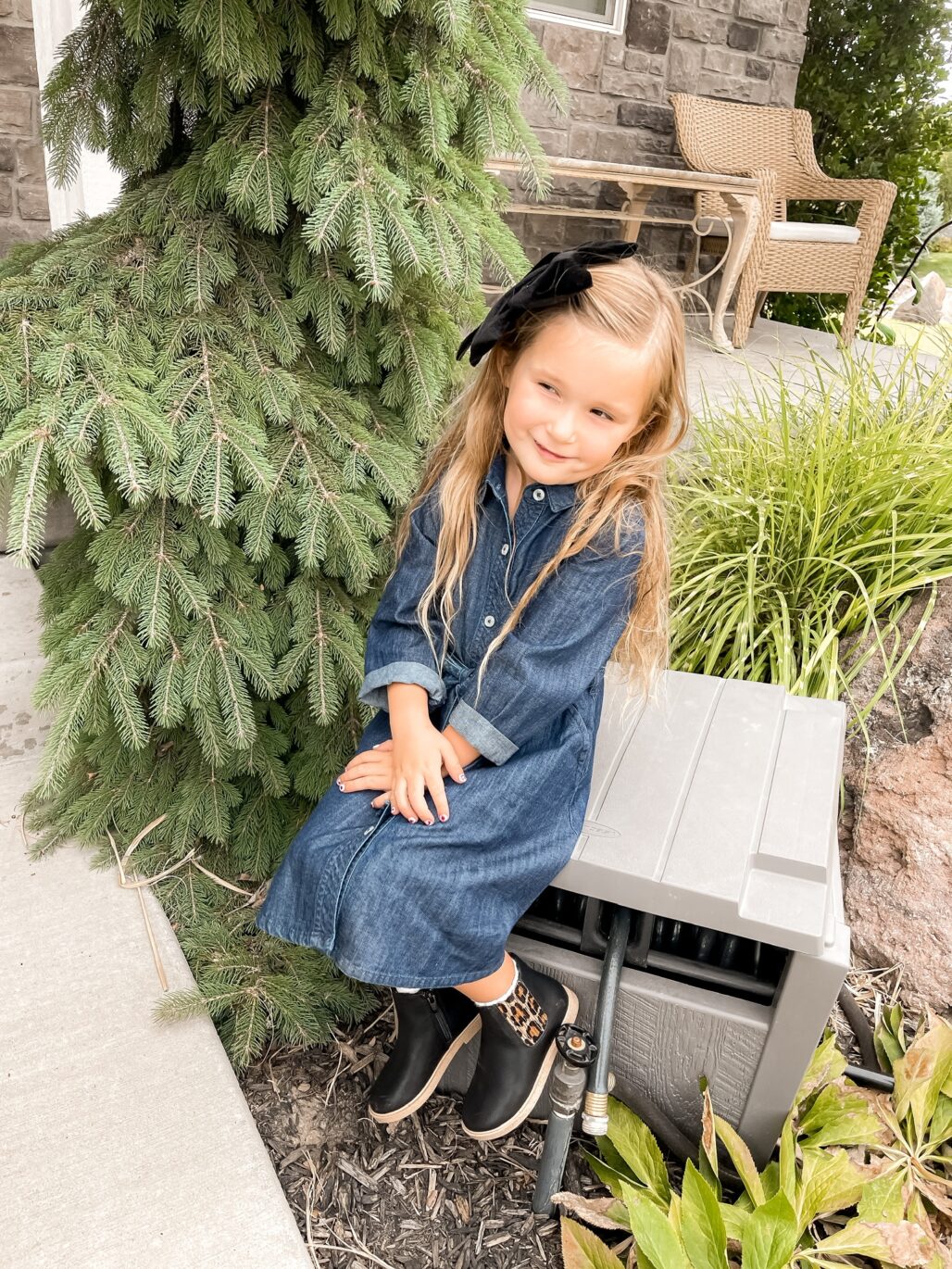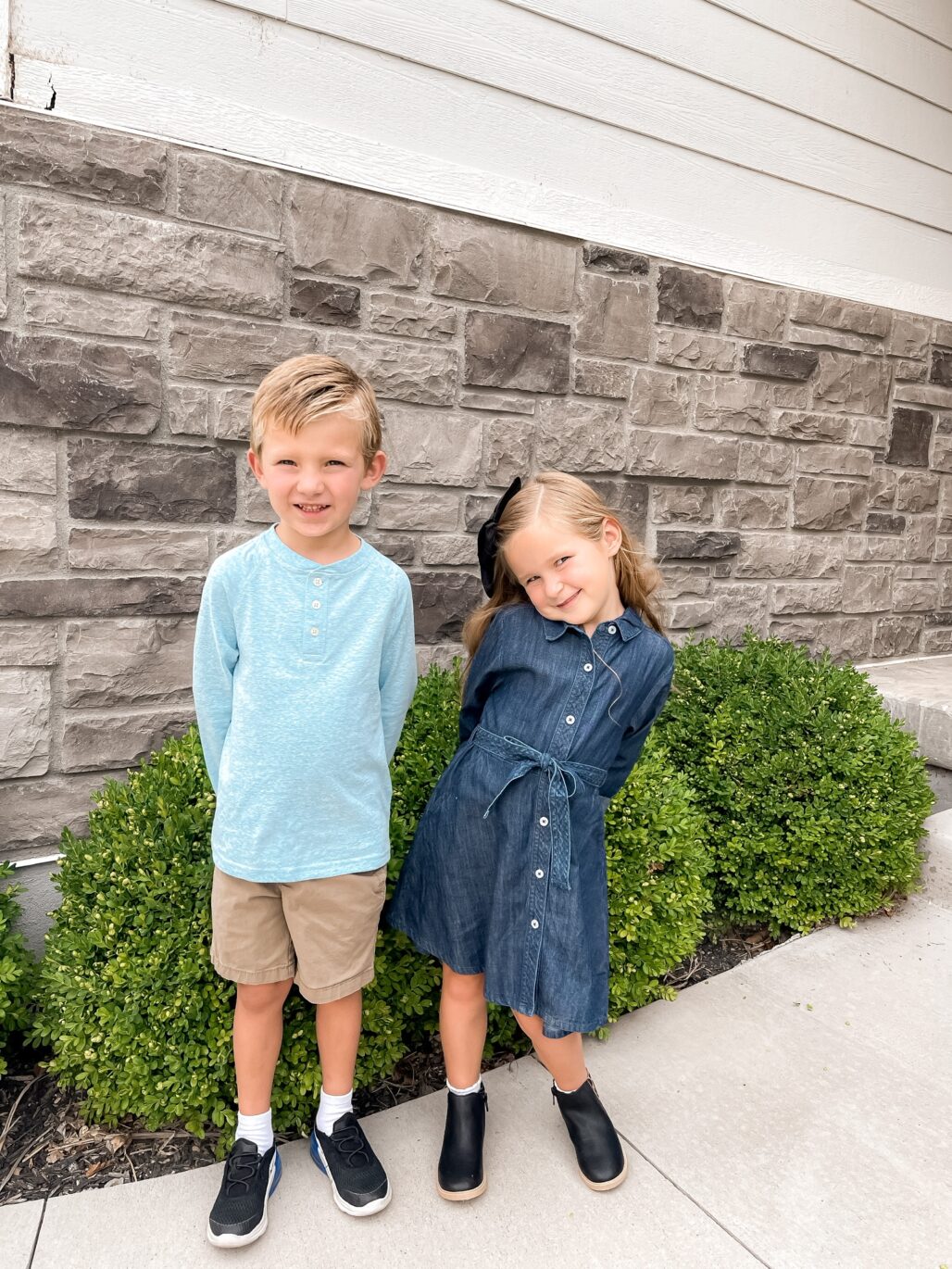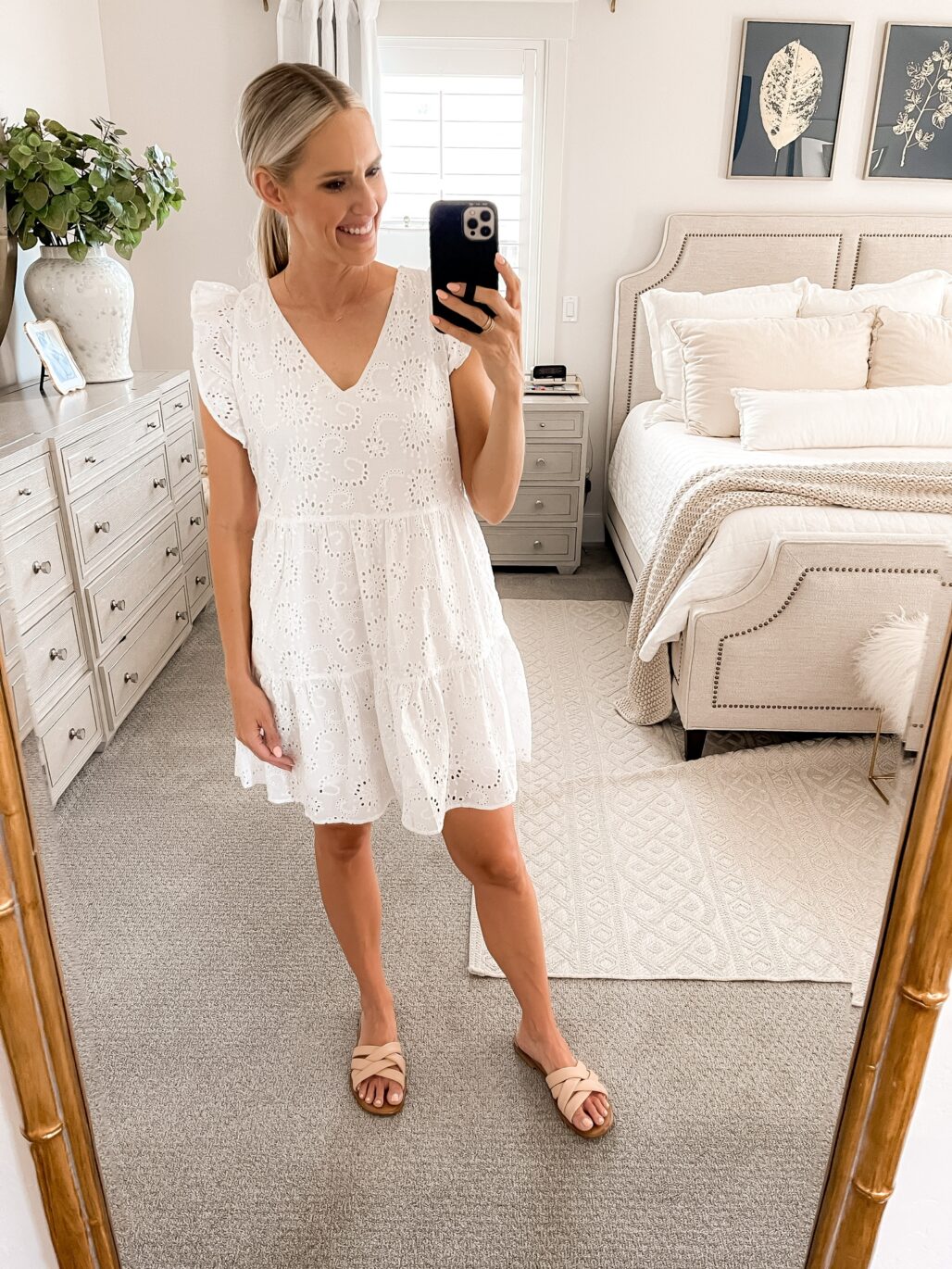 Momma's gotta take care of herself while shopping for everyone else, right?! I found this super cute dress that I'm planning on wearing on my upcoming beach vacation. So while you're shopping for your tribe, snag something good for you too! Here are some more really good things I found:

I would love to know which of these items you get at Walmart for your back to school shopping needs. Leave a review and tell me your favorites!
more fashionable womens clothing i purchased at walmart can be found HERE.
Read about my back to school shopping at walmart last year here.
all the reasons i love my walmart+ membership here.