Stila cosmetics up to 75% off! I couldn't get the exact link to work, so click here, then go to "makeup" at the top, then "sale" on the left hand side.

You'll find deals like this:

Stay all day concealer for $12 instead of $23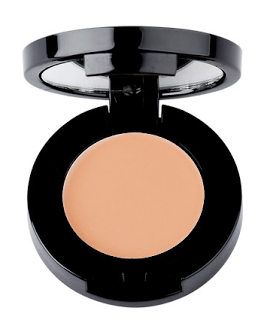 and After Glow lip color for $8 instead of $18

Happy shopping! And don't forget to use the links on the sidebar to shop at ANY of those retail locations. I'll get the commission and give 100% of it to Jared and VoNique to help them grow their family!!