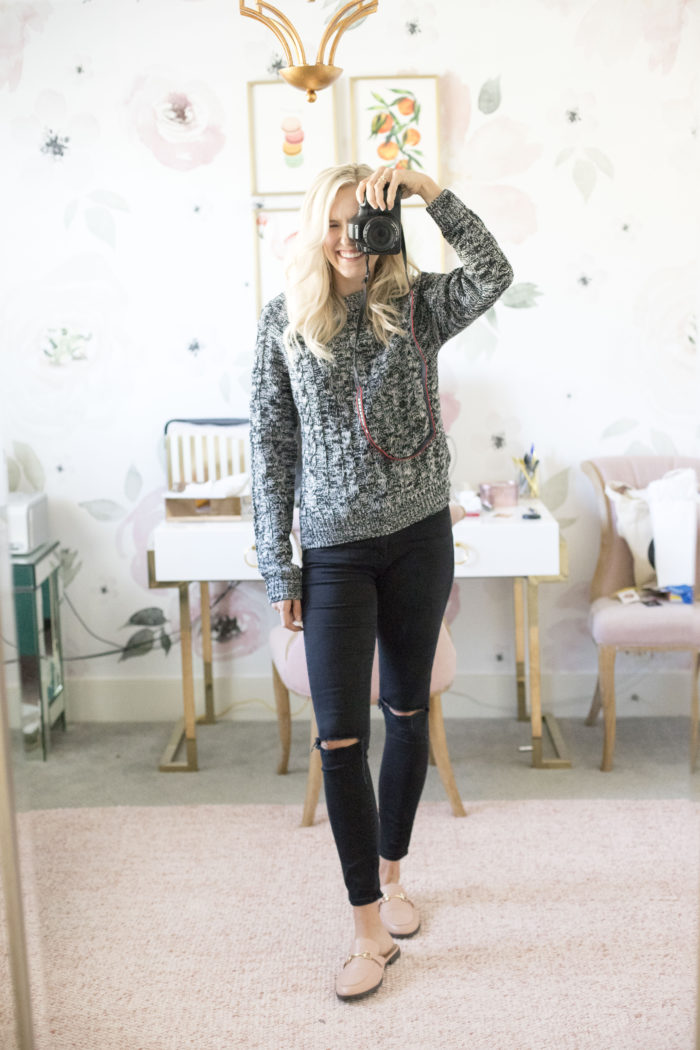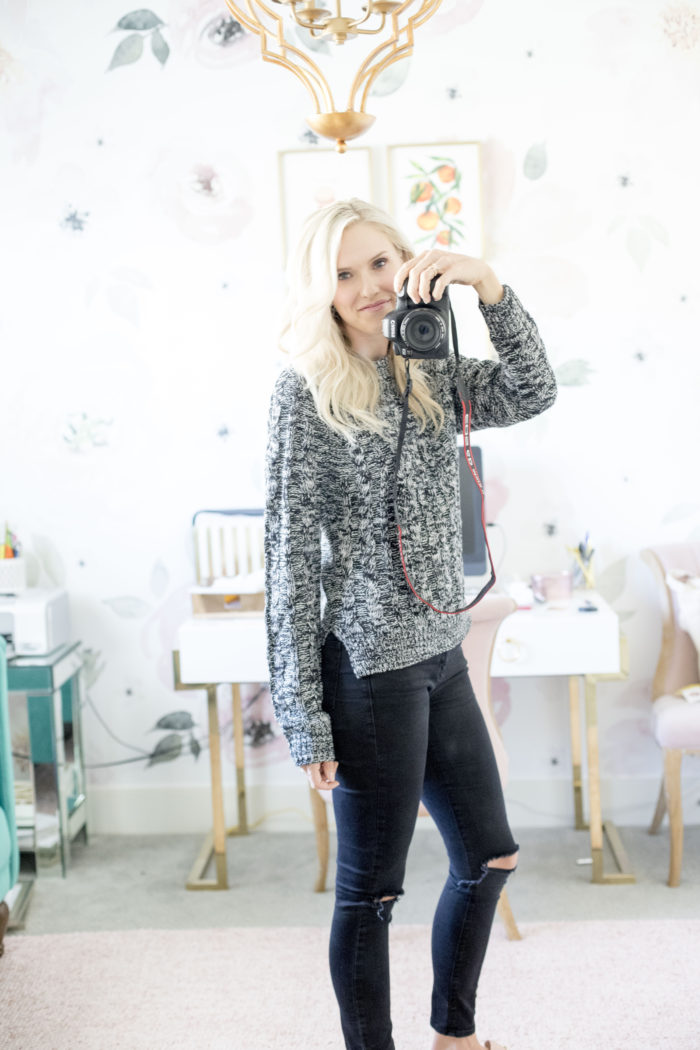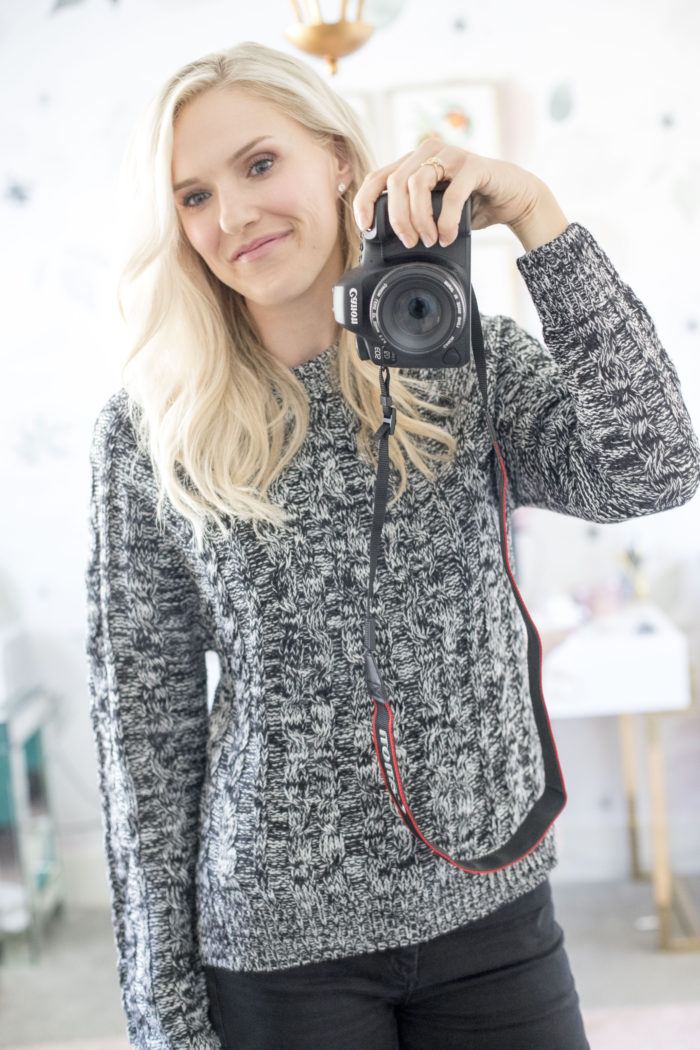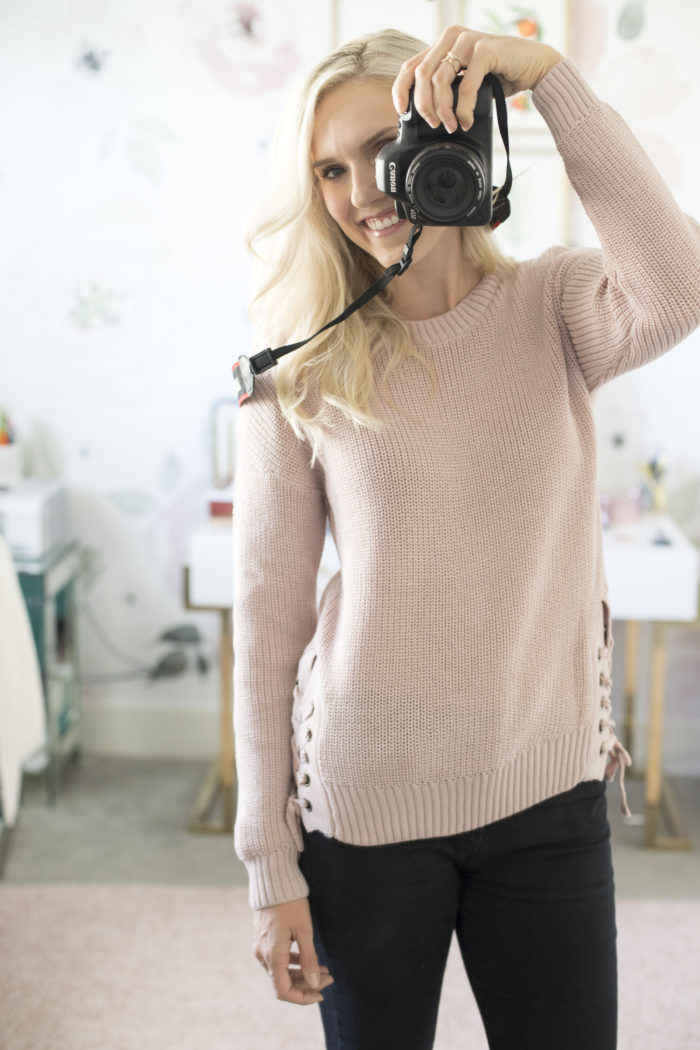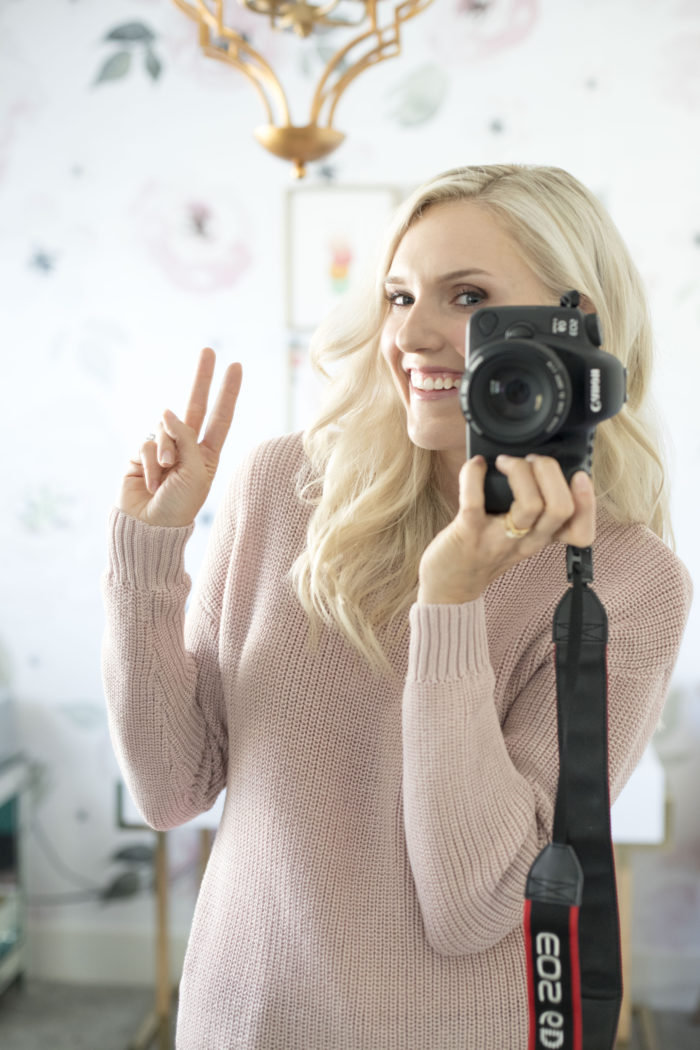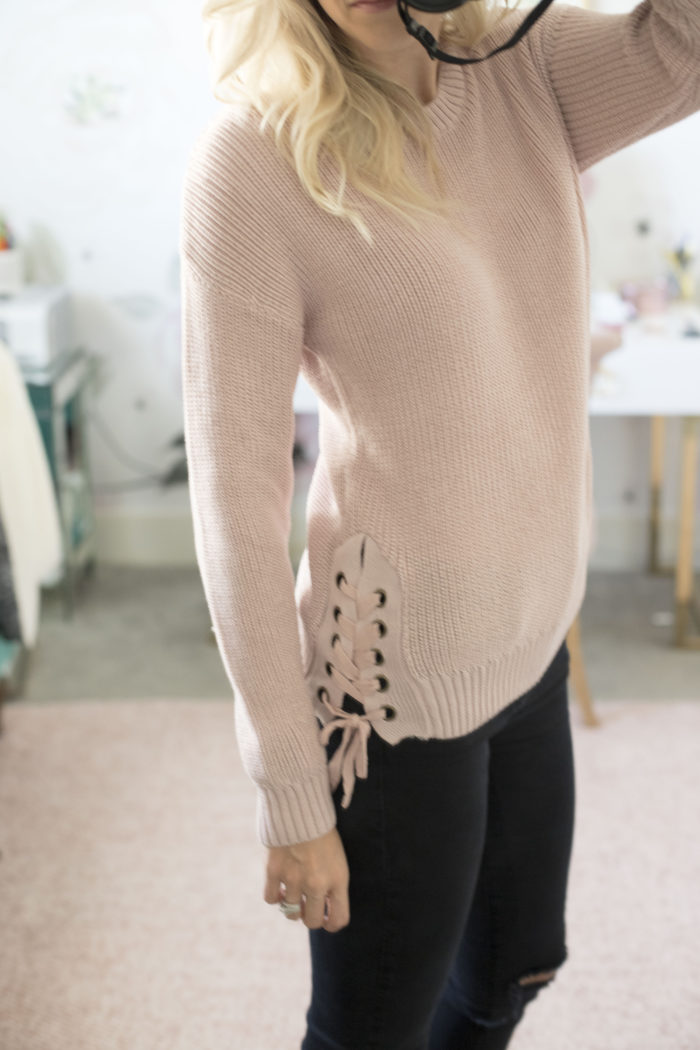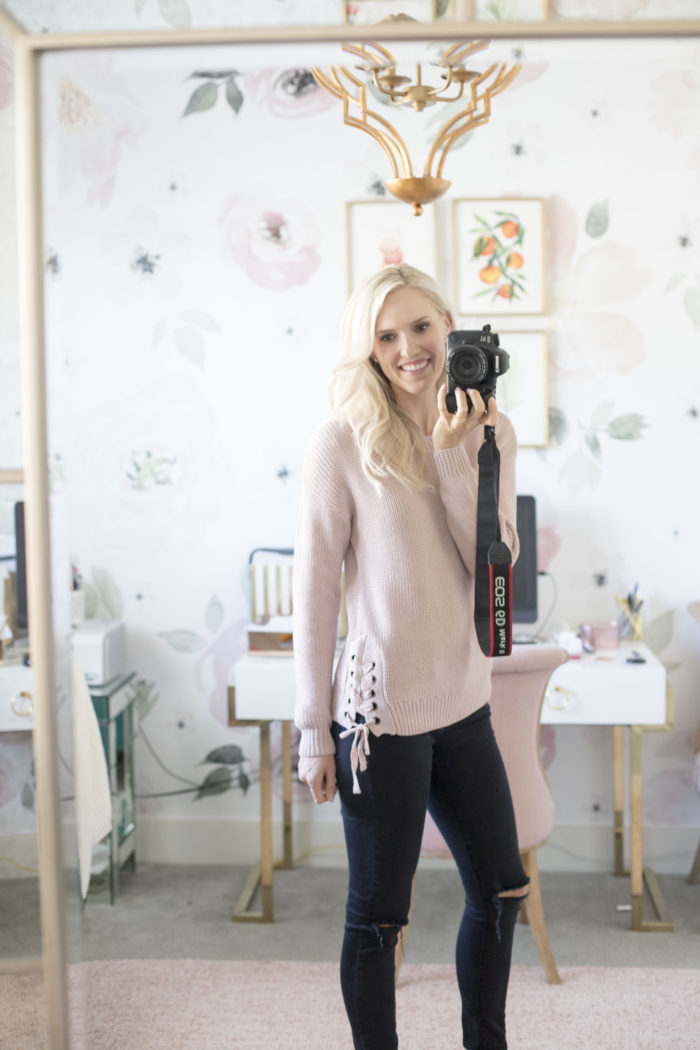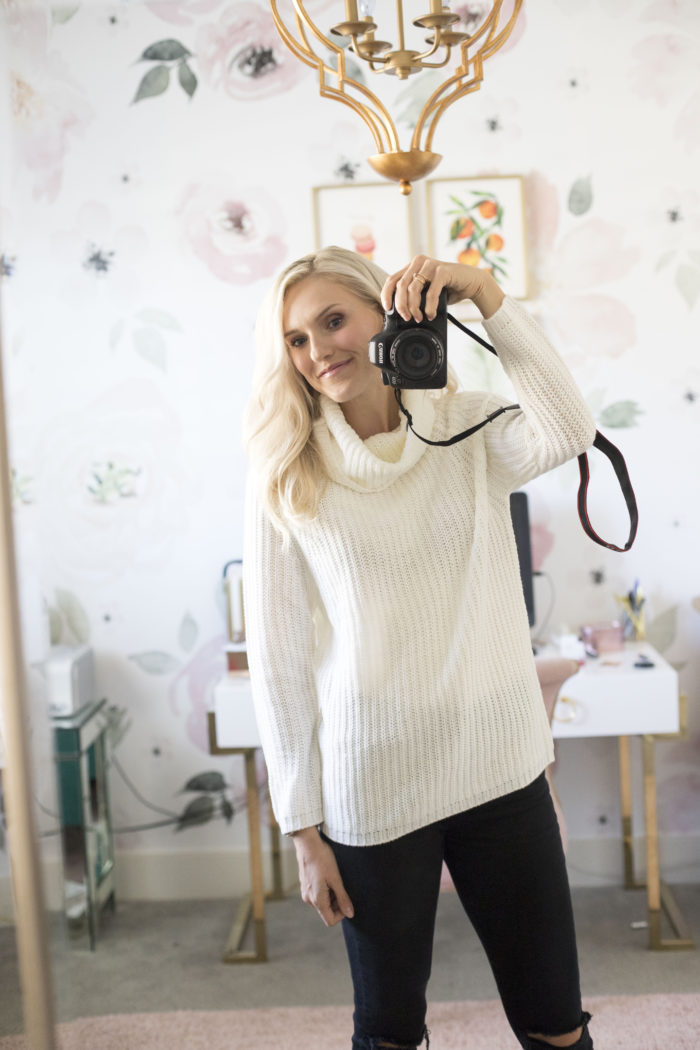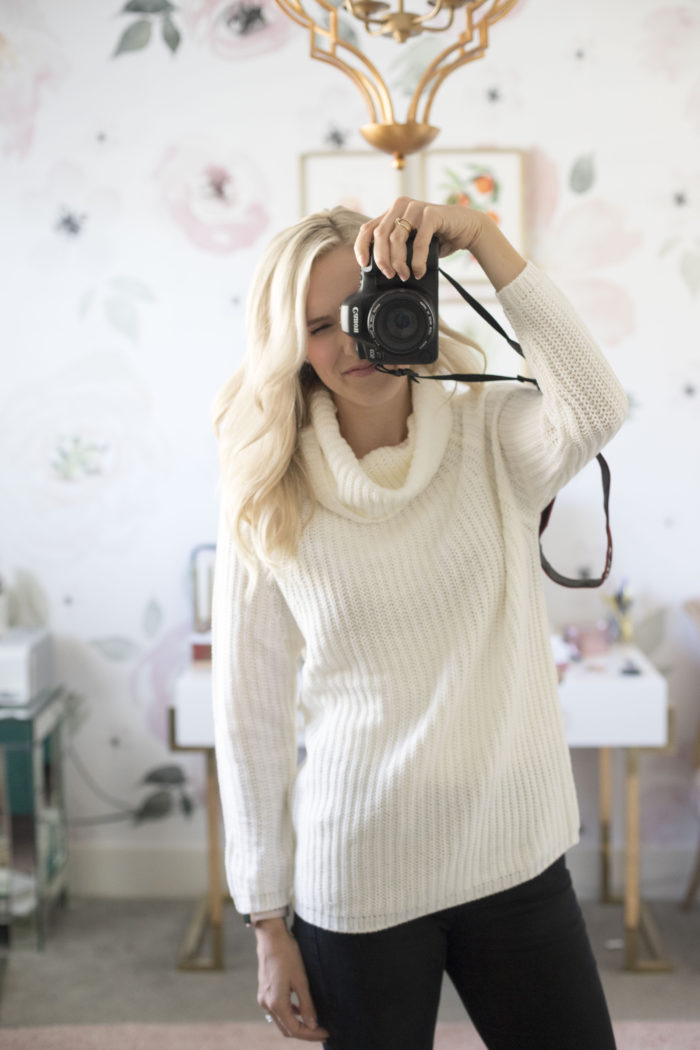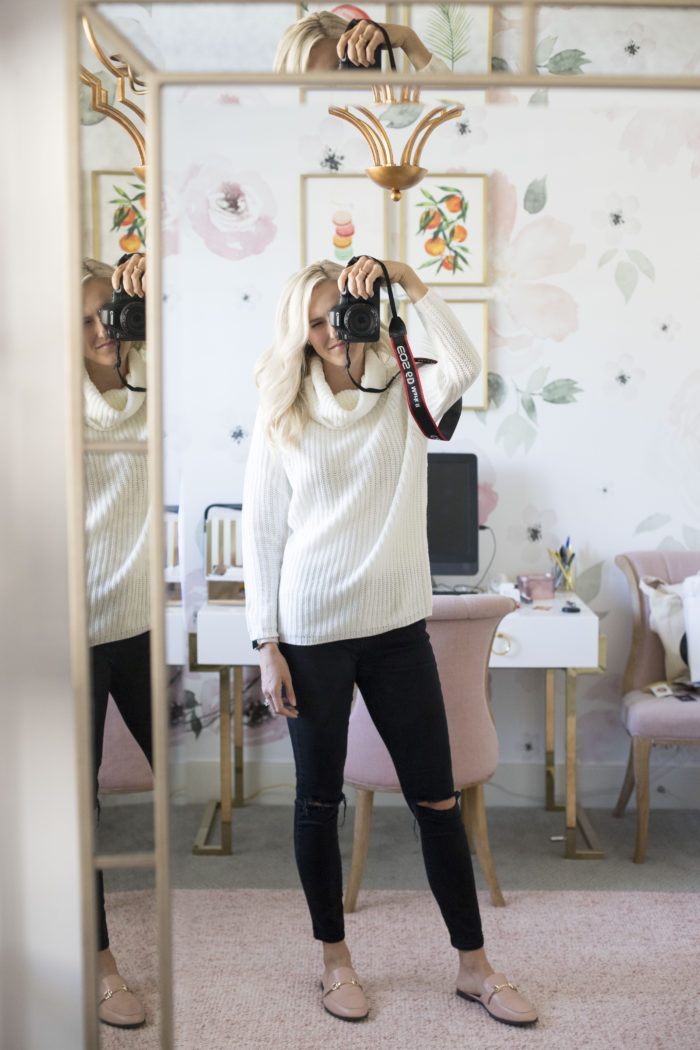 Grey sweater (wearing size medium) | Pink sweater (wearing size medium) | White sweater (wearing size small)
See all sweaters on sale HERE!
Use code SWEATERWEATHER to get 40% off each sweater at checkout!
It's FRI-YAY!!! I love Fridays because it means I get a date night with Tyler on either Friday or Saturday night, and it means that we go out to eat at least once and I love food. I really, really love it. Like, it's no coincidence I have a stash of the finer things in life (candy. duh.) in the corner of my pantry. You know I'm talking about candy corn, right?
I have a fabulous sale for you today that I'm so excited about!! I LOVE a cozy sweater in the fall and winter for 2 reasons:
Cozy sweaters are easy to pair with jeans and a cute coat for an effortless look that takes less than 15 seconds to decide what to wear and then put it on (hello, easy life choices)
They are cozy. It's in the name.
These sweaters are on sale and I'm loving them! I was too tired to go outside and take pictures when Tyler got home or with the photographer that I occasionally use, so I took some really fancy, high class photos in my office. Only the best for you and I.
Speaking of photography, I need a really good online course! Do you have any recommendations for me?
I hope you guys have a great weekend because YOU. DESERVE. IT!! Go eat some candy corn for me, okay? Oh wait. I eat enough for myself already.