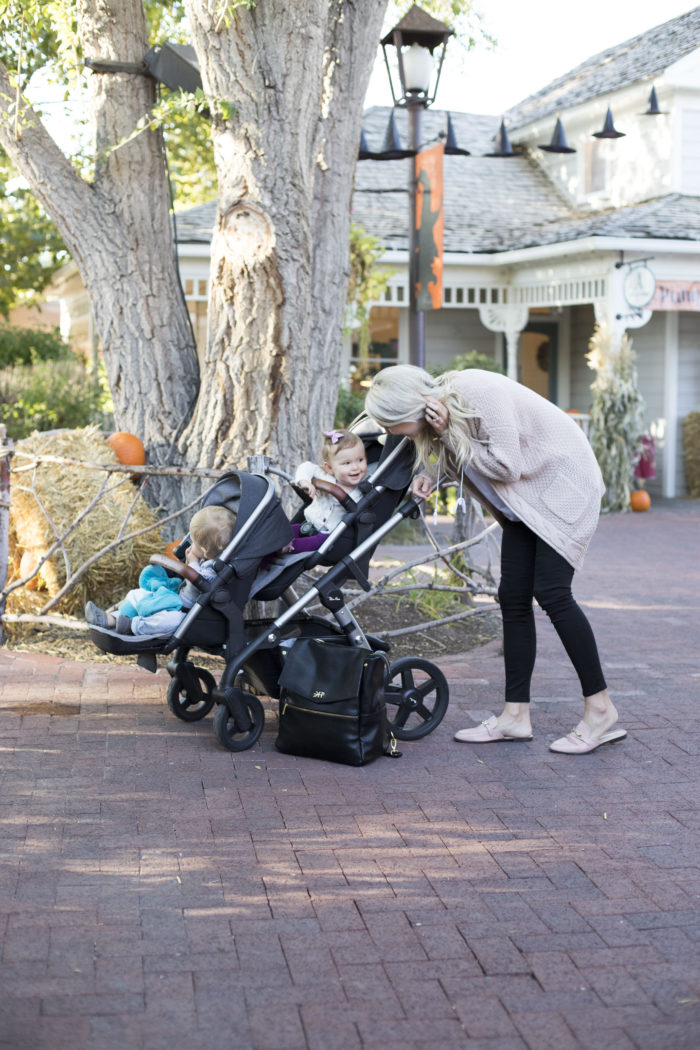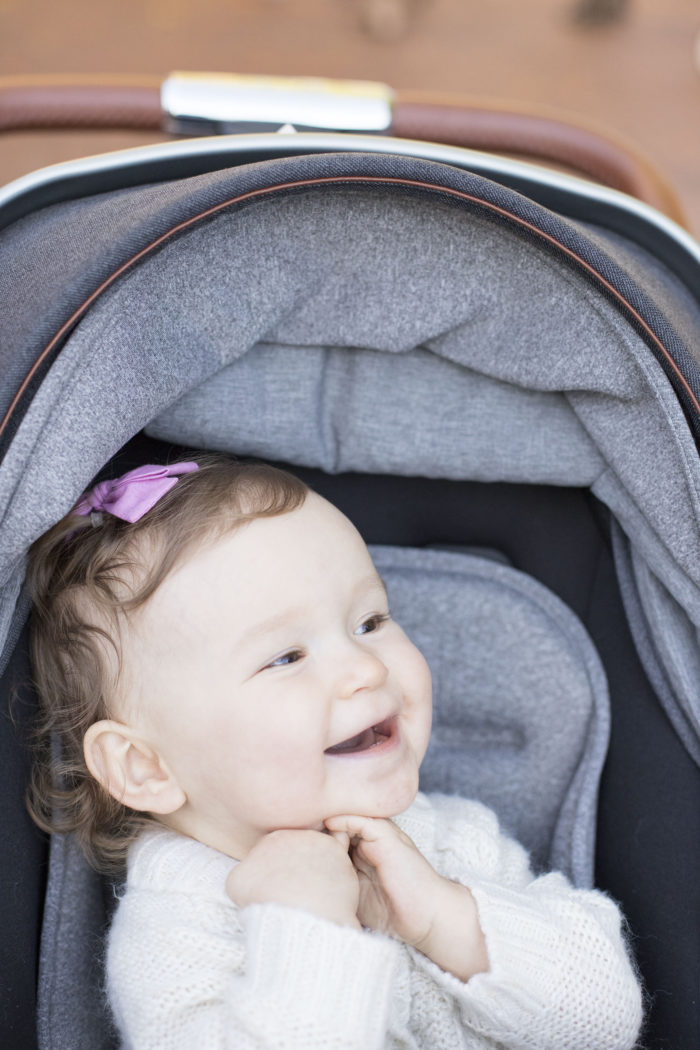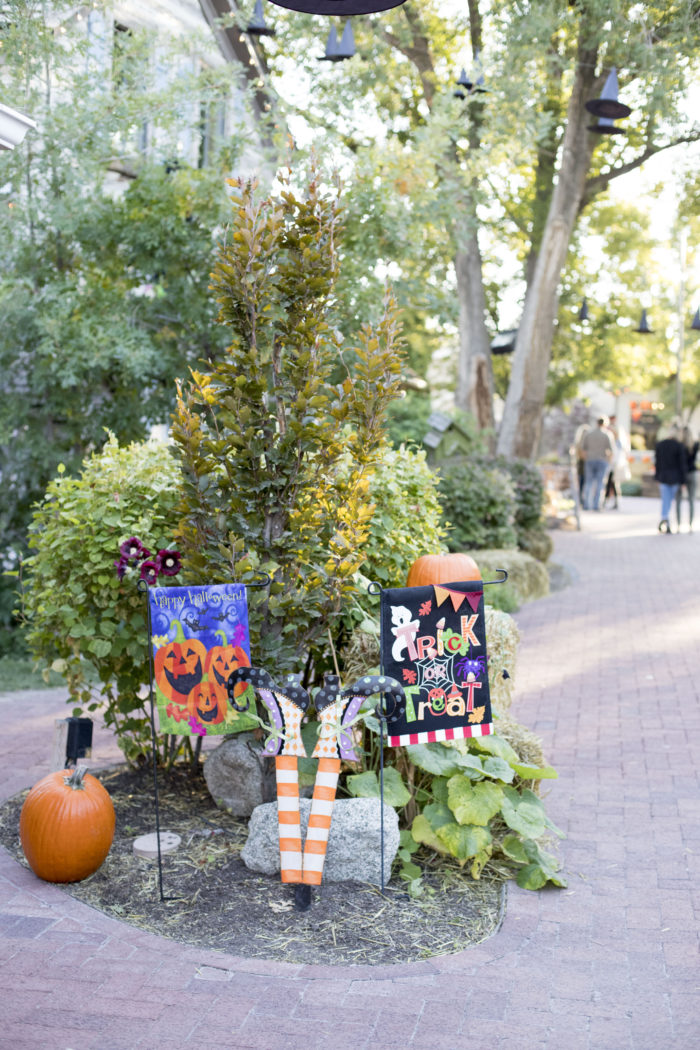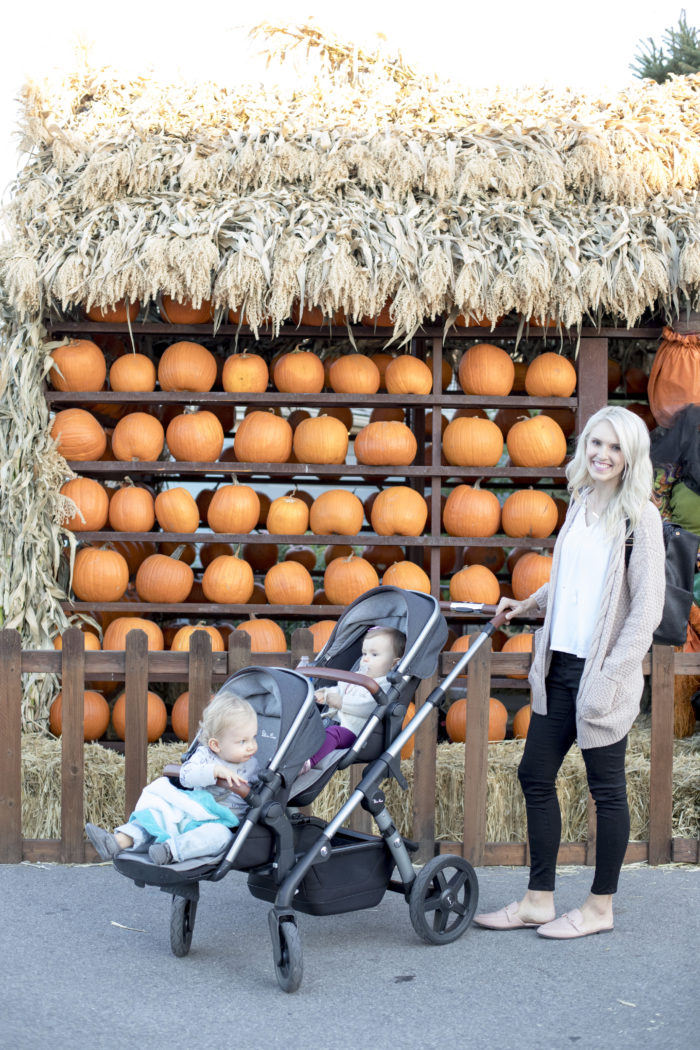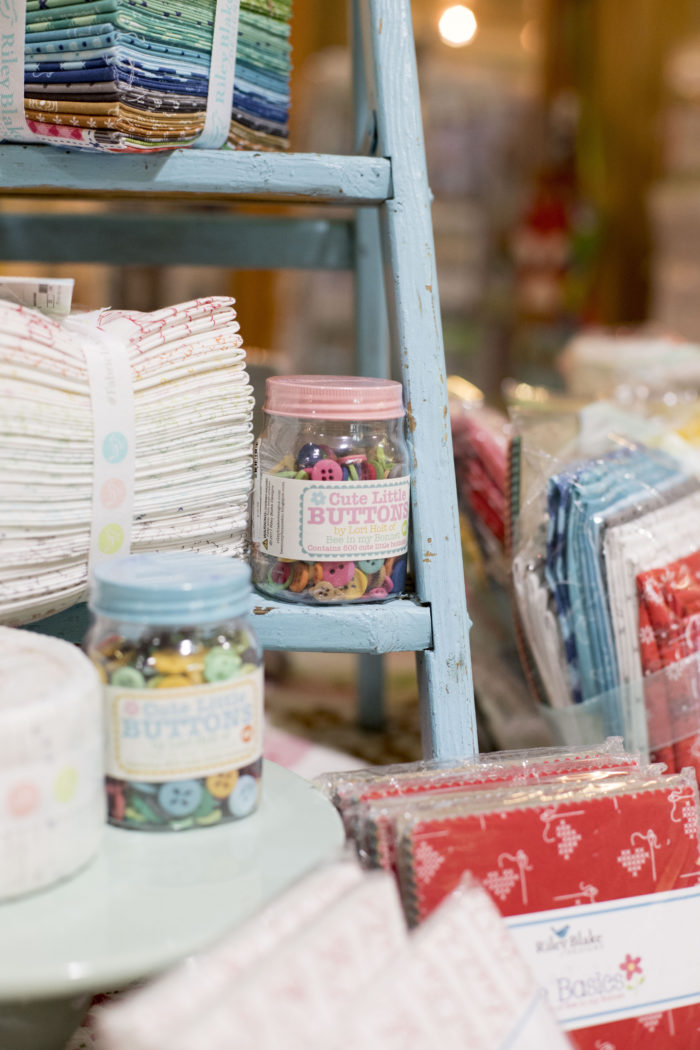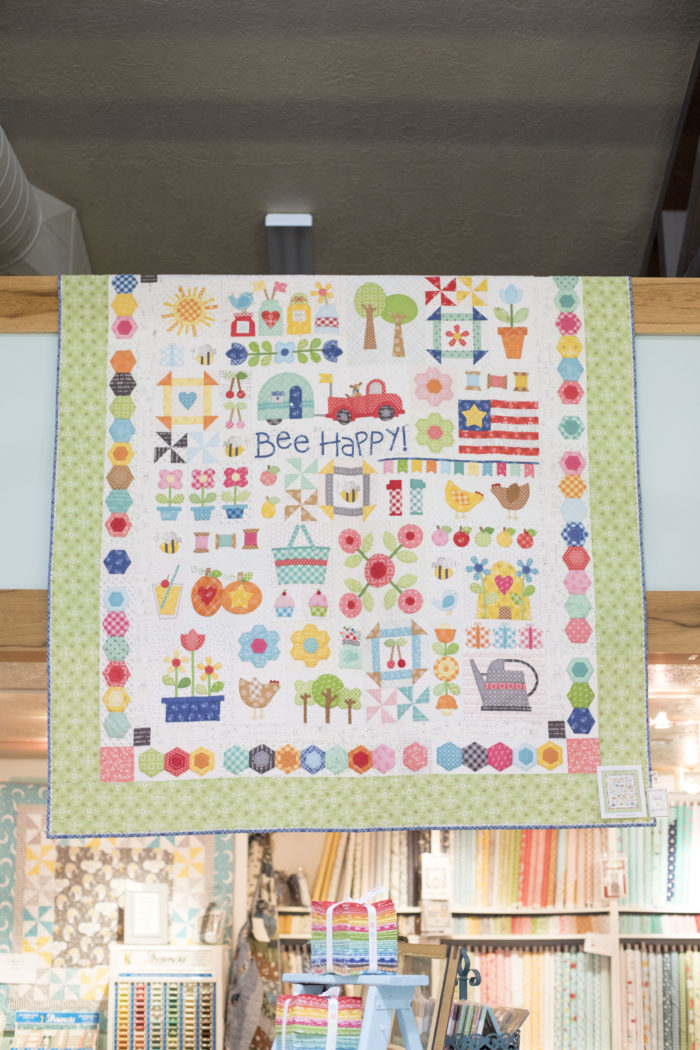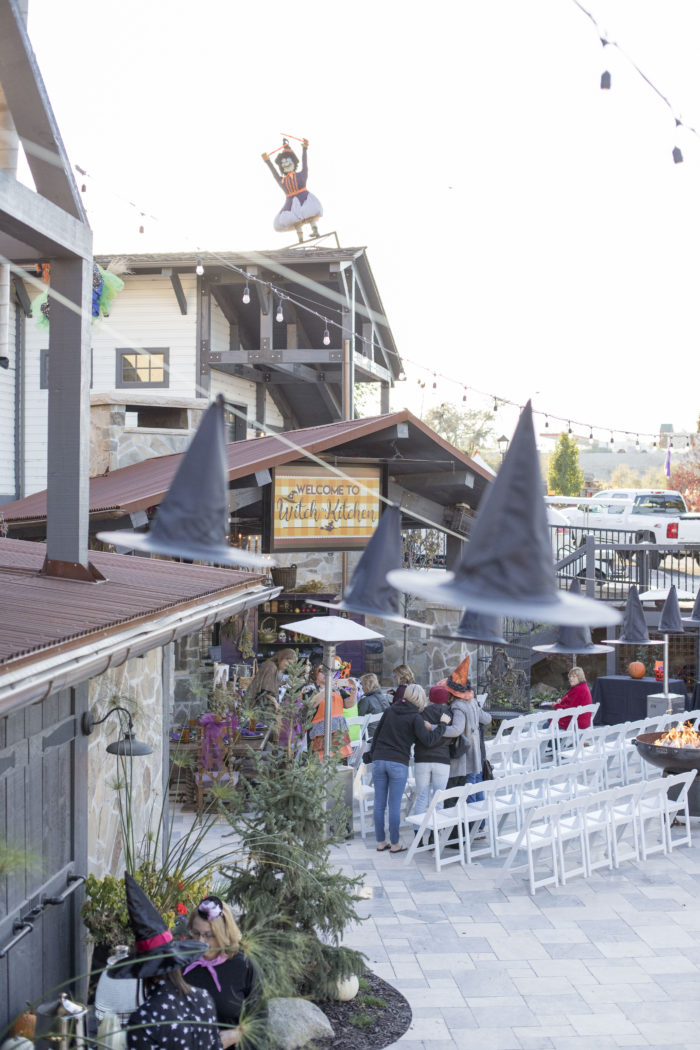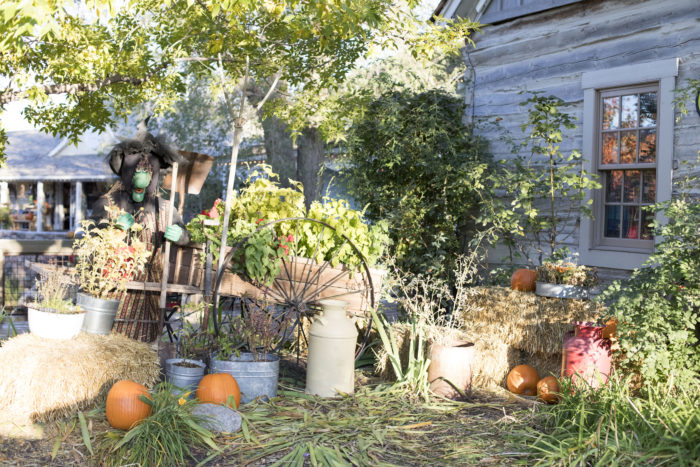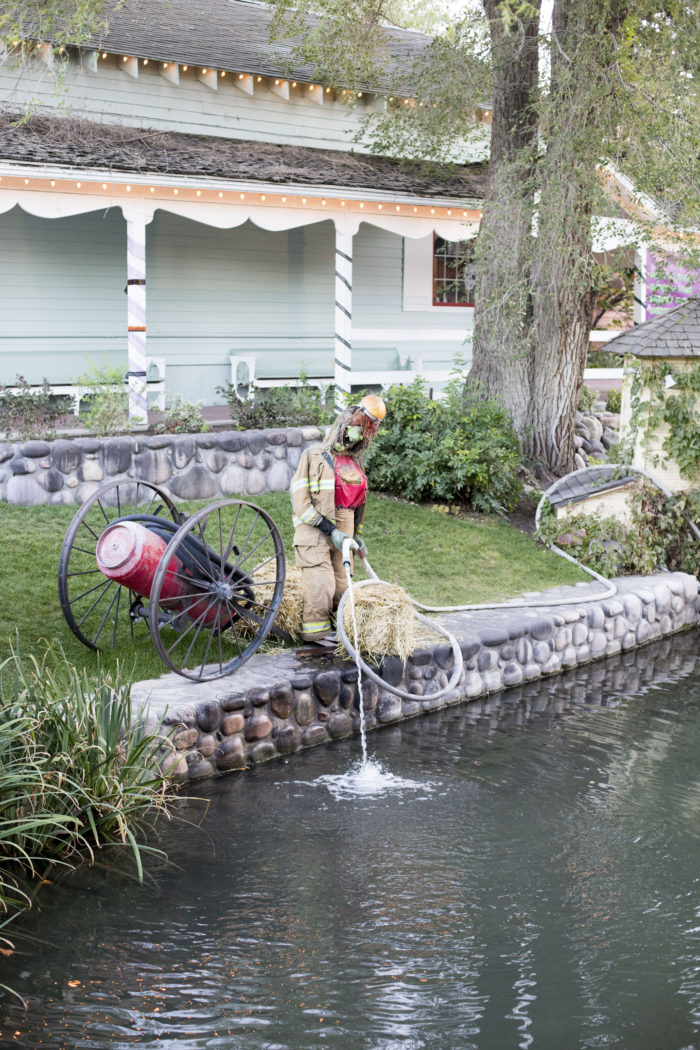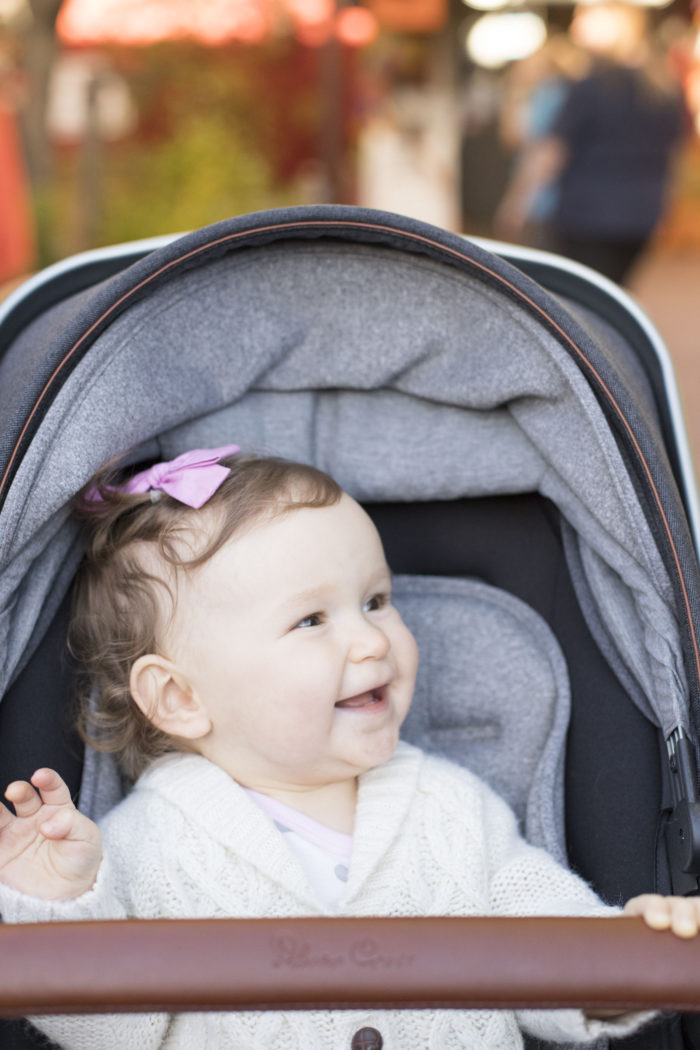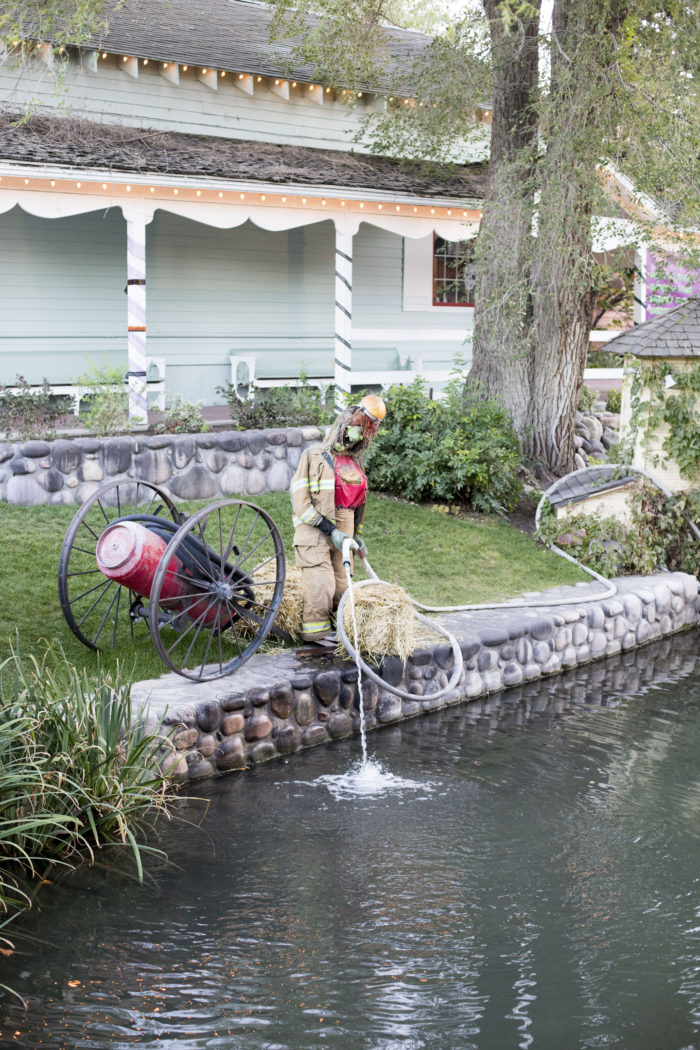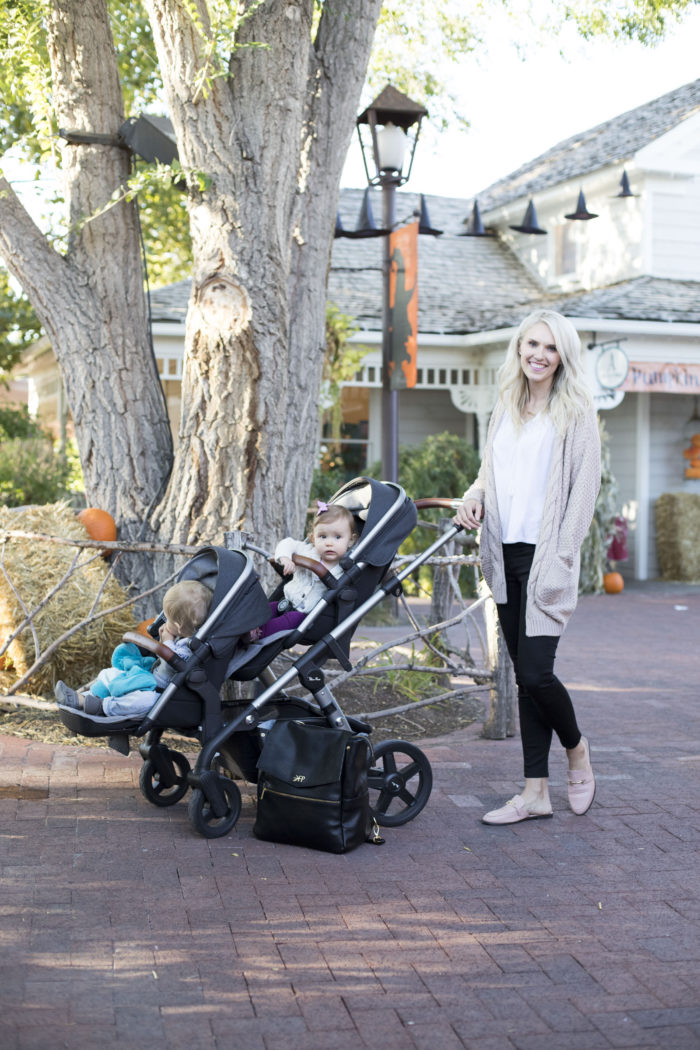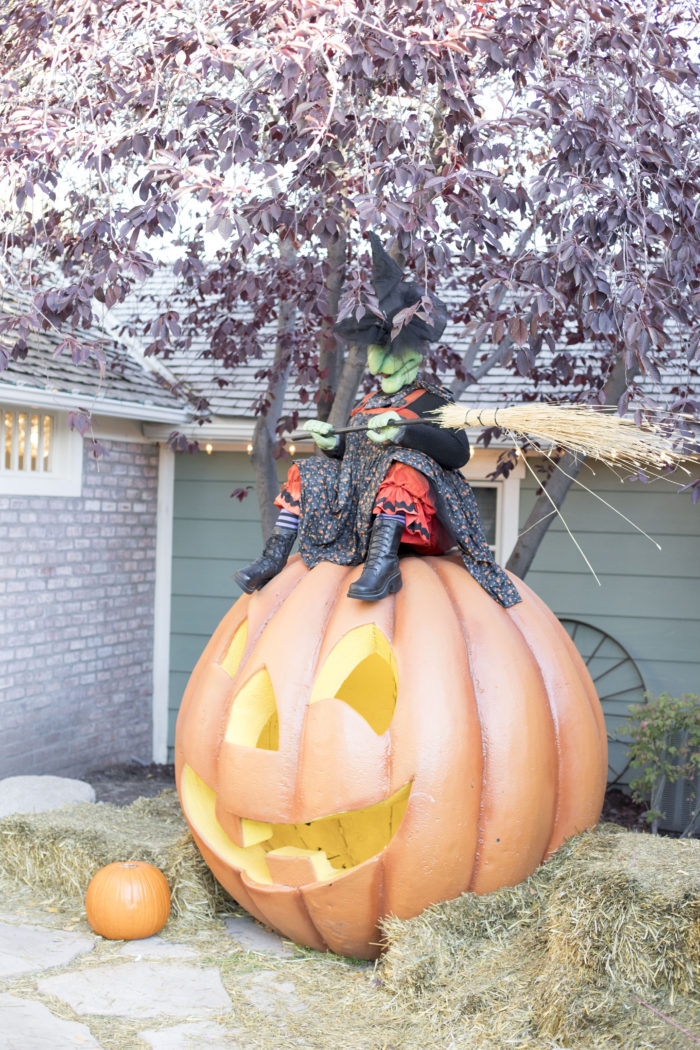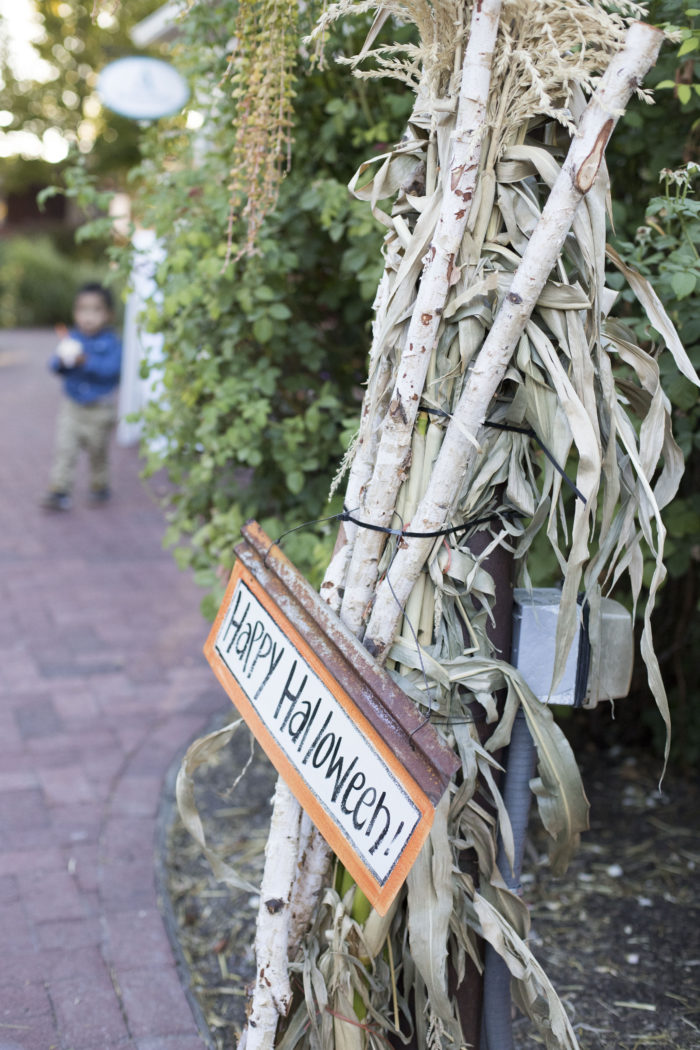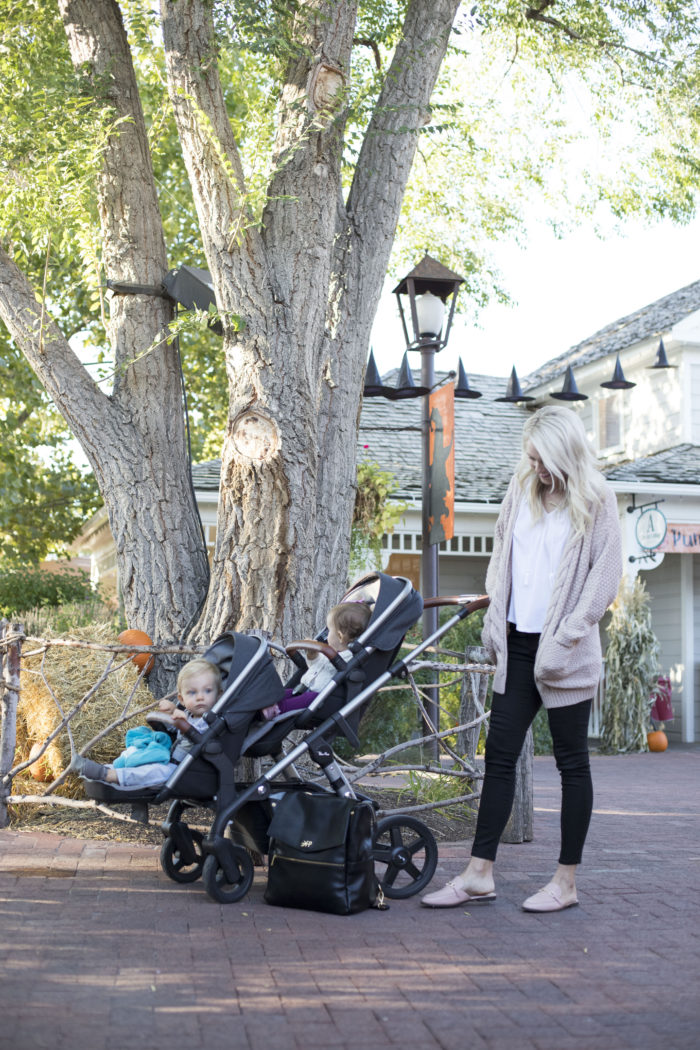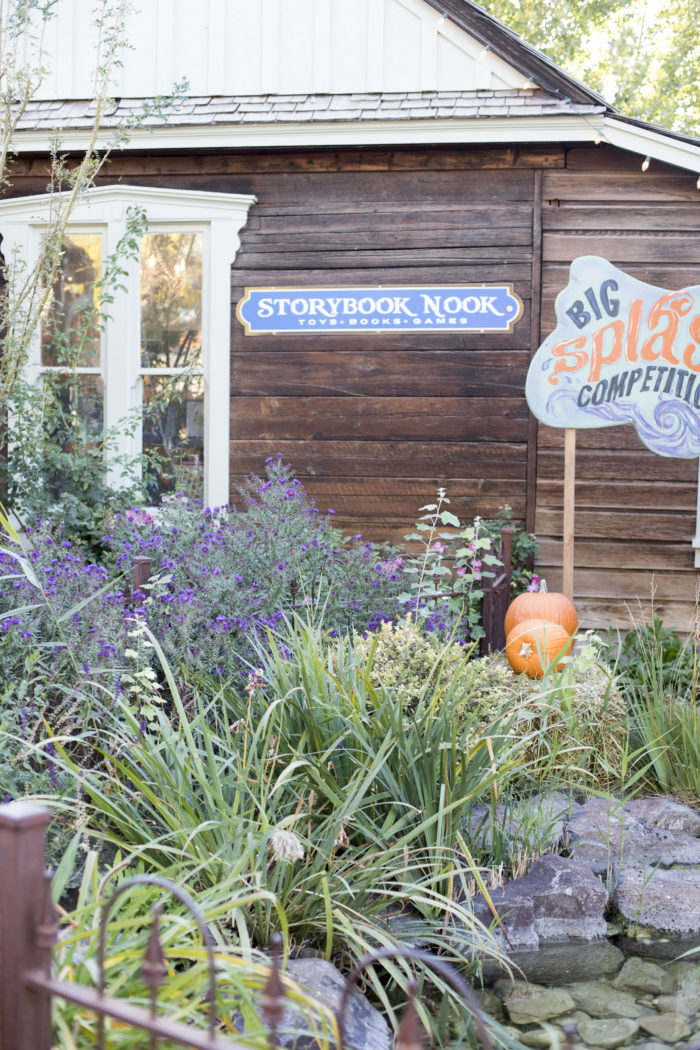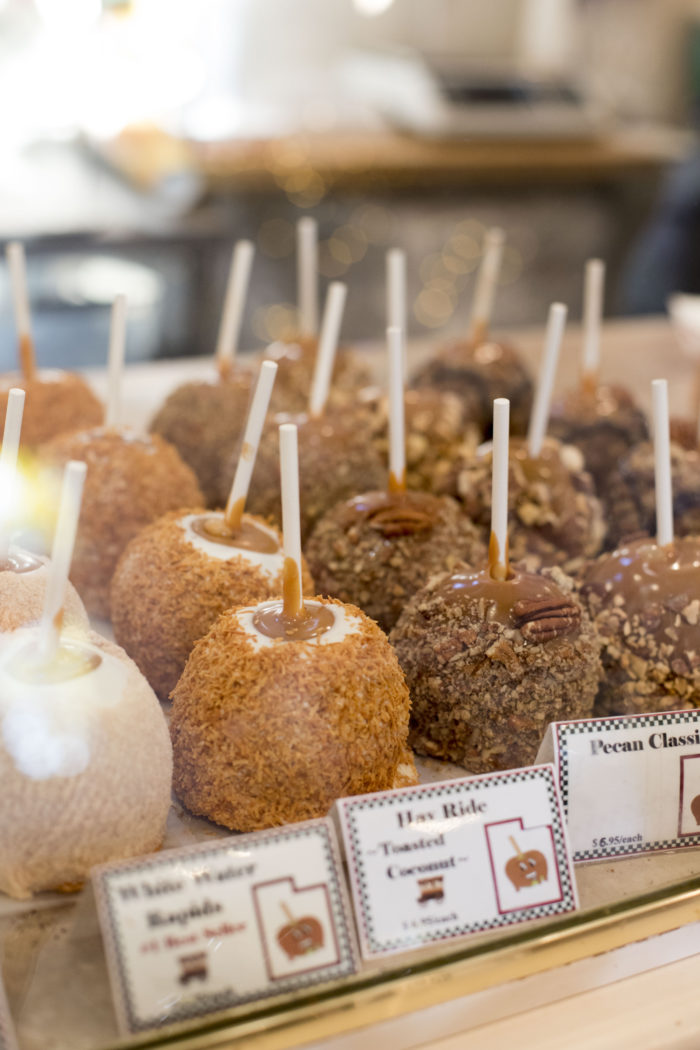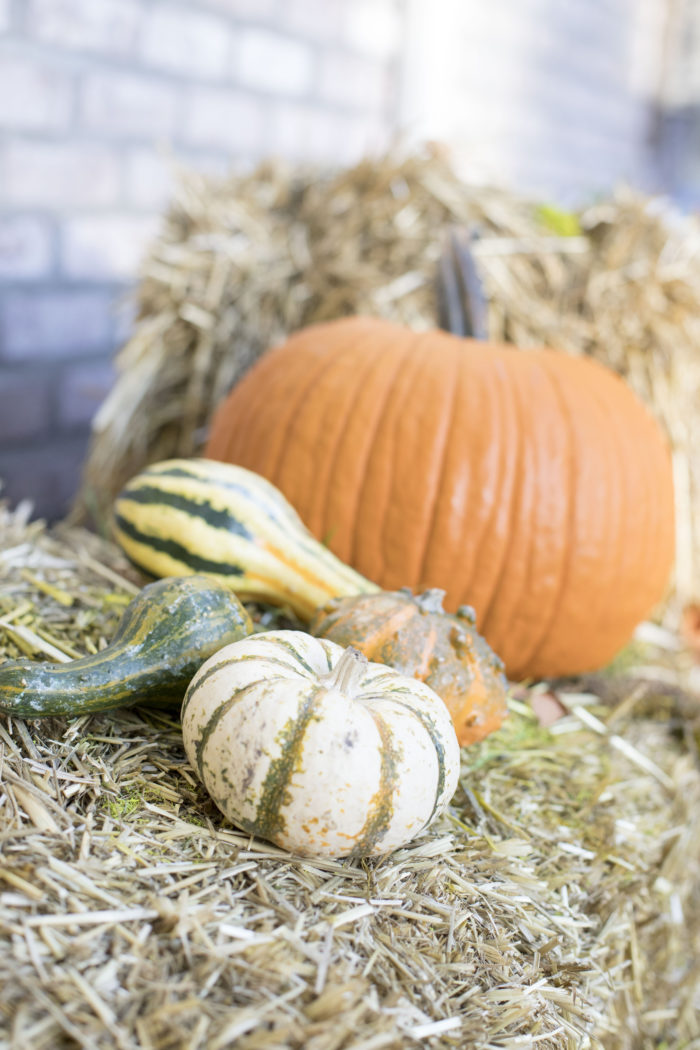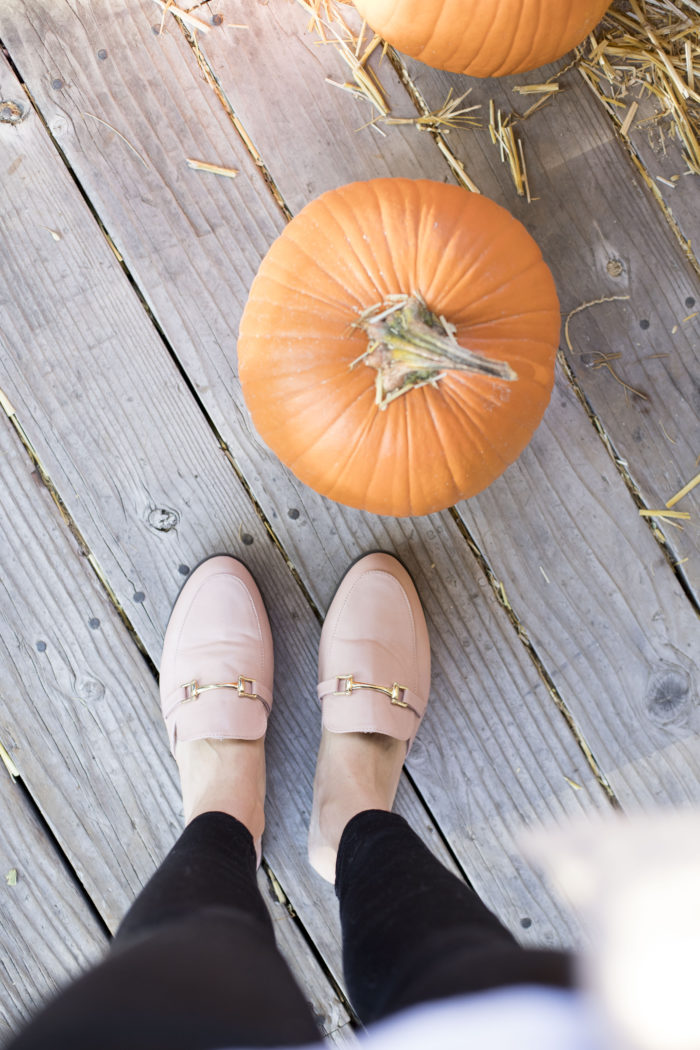 Cardigan: Cents of Style | Top: Old Navy | Jeans: Mott & Bow (a new brand that I'm loving!) | Shoes: Cents of Style | Earrings: Nordstrom (I wear these every day) | Necklace: Made by Mary
It was the perfect day yesterday without a cloud in the sky, so I texted my cousin Whitney and said, "Want to go to Gardner Villager with me today at 4:30?" She replied, "Yes that sounds fun!!" Utah went from being 100 degrees one day to 50 degrees the next day so we took advantage of a gorgeous day and packed up the babies into my car. Her son was born 2 weeks after the babies and Harris and Goldie love playing with him. We had lots of snacks in the car for the babies as we drove the 30 minutes up there then unpacked the strollers and have the most perfect fall evening.
Gardner Village has witches set up around every corner throughout October and they go completely ALL OUT when it comes to Halloween! There are pumpkins on hay bales everywhere you look, intricate with displays doing the funniest things and witch hats hanging from building to building. It is so festive and so much fun! I don't think I stopped smiling one time while we were there. The babies loved it too, and Goldie especially reacted to everything exciting that she saw by pointing a finger at it and saying, "ooooohhhh!!!" with her little eyebrows raised. It was adorable! Harris brought his blankie and snuggled up to it the whole time.
We walked in and out the darling little shops including the candy shop (the homemade taffy and carameled apples looked amazing), shops with kids toys and books and a shop with decorations for Halloween and Christmas. It was so charming! You can click here to view more details on this magical little place. I would highly recommend going right now in October so you can see all of the witches and Halloween decor!
I am loving this cardigan and these shoes that I just picked up from Cents of Style last week. I am a huge blush pink fan because it pairs nicely with so many colors, and when I'm getting ready in the morning, I like what I'm wearing to pretty much be a no-brainer so I like to choose neutrals that pair really easily with each other. I love these slide-on mules because the theme of my life is making things as easy as possible, and sometimes when I'm heading out the door with 15 bags, 18 diapers, 3 boxes of wipes, 3 french hens and 2 babies, bending down and putting on shoes is just too much. Cue these shoes. They are really, really comfortable and true to size, plus they come in the prettiest colors. And the price is so affordable! You guys know I really value the combo of great quality and great price so I love to share those gems that I find with you, because you deserve the BEST and I'll egg anyone's house who tells you otherwise! 😉
I hope you have a great day, my friends!