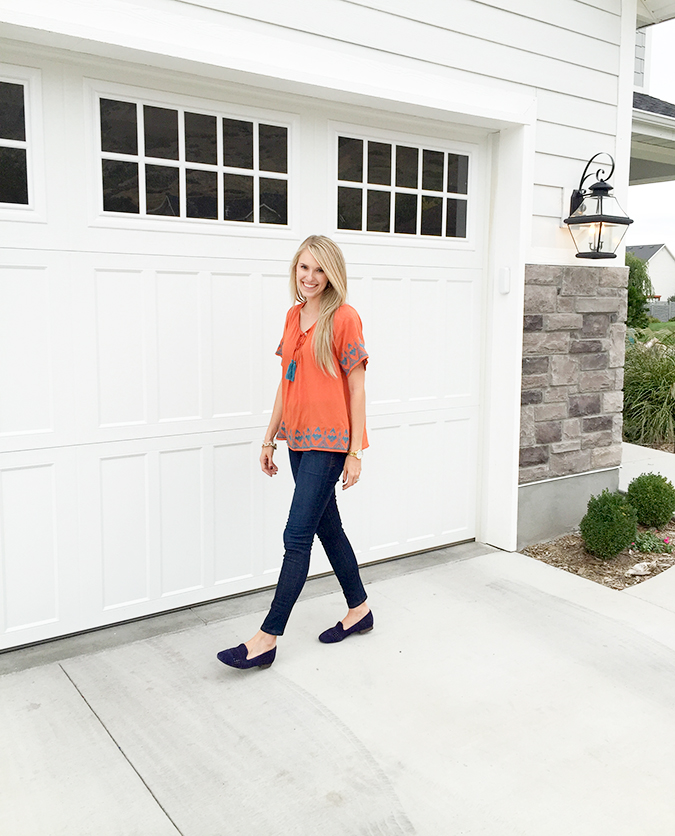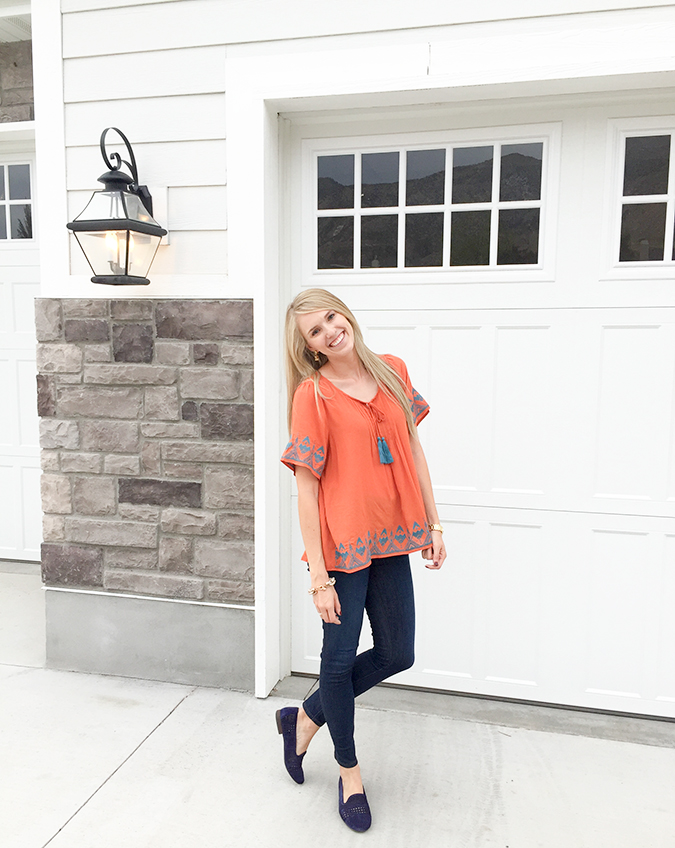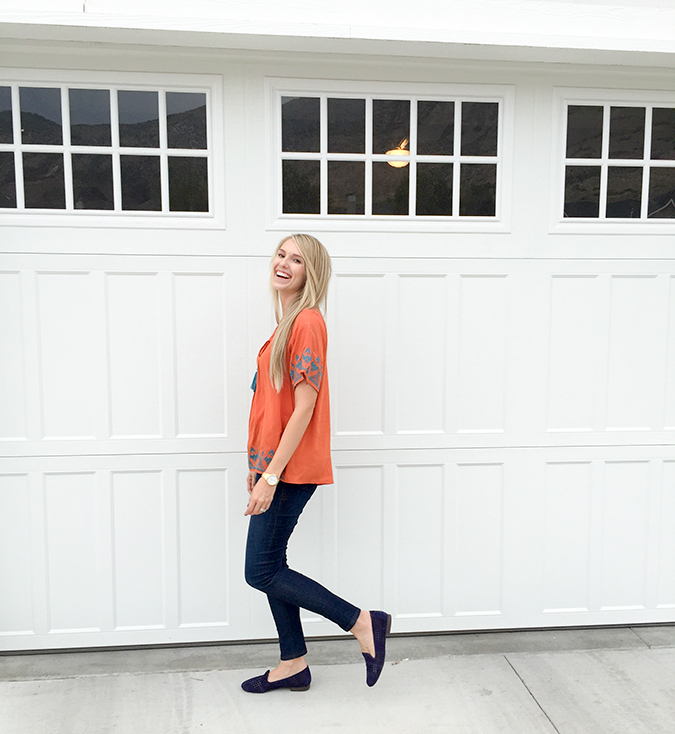 I got an email from an incredible woman named Susan this morning and to sign off, she said, "Terrific Tuesday is here. Make it a positive one!" I love this!
So I recently discovered a new super cute online boutique called
Gray Monroe
which is where this orange top is from. I think it looks like it's from Anthropologie but it does not have an Anthro price tag. It's only $34 + free US shipping!
Click here
, then type in "Kennedy top" at the top in the search location and it will bring you to this shirt. For reference, I am wearing a small. It's super high quality, long enough (yippee!!) and thick enough that you don't have to layer (but you COULD layer a cute jacket for fall if you wanted to).
Have a terrific Tuesday! 😉
xo