While planning for our babymoon, I ordered swimwear that was a size or two larger than what I normally wear to accommodate my growing belly; none of these swimming suits are maternity. I edited the photos for brightness, but I clearly don't know how to use Photoshop for my growing thighs! And guess what? I don't care. I'm so proud of my body for working so hard to bring these babies into this world. Bring it on, babies! This mama's gotta take care of those little growing cuties.

Swimming suit 1: Kingdom and State. This is hands down the most comfortable swimming suit that I own! I got a size large, but I would normally be a medium. I'm not kidding, I wore this all day long and absolutely loved it. My cat eye sunglasses are here and only $12!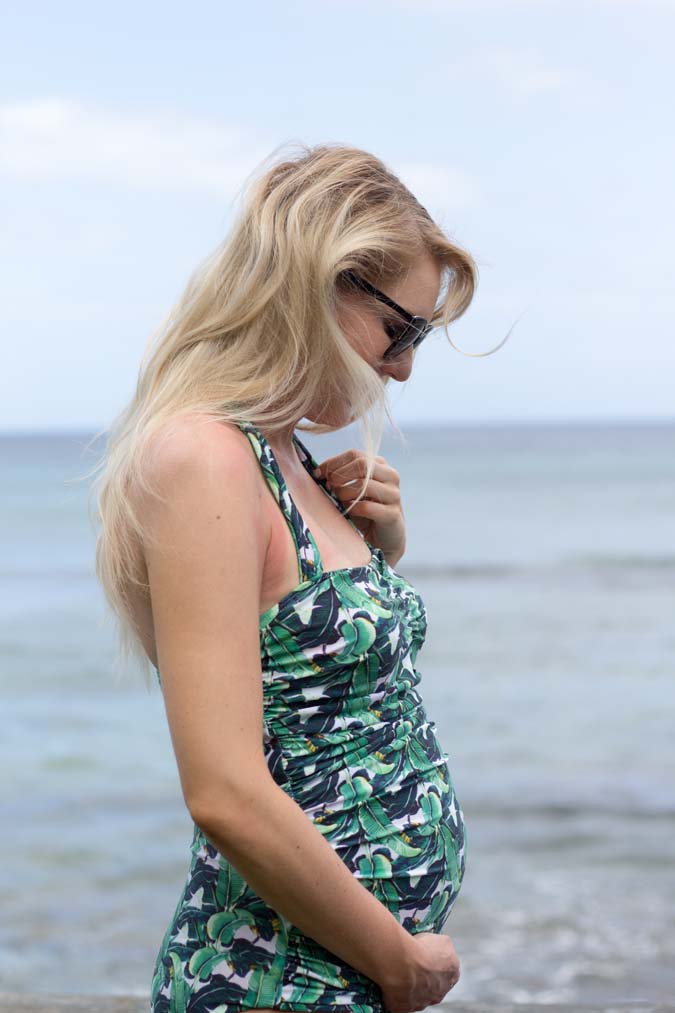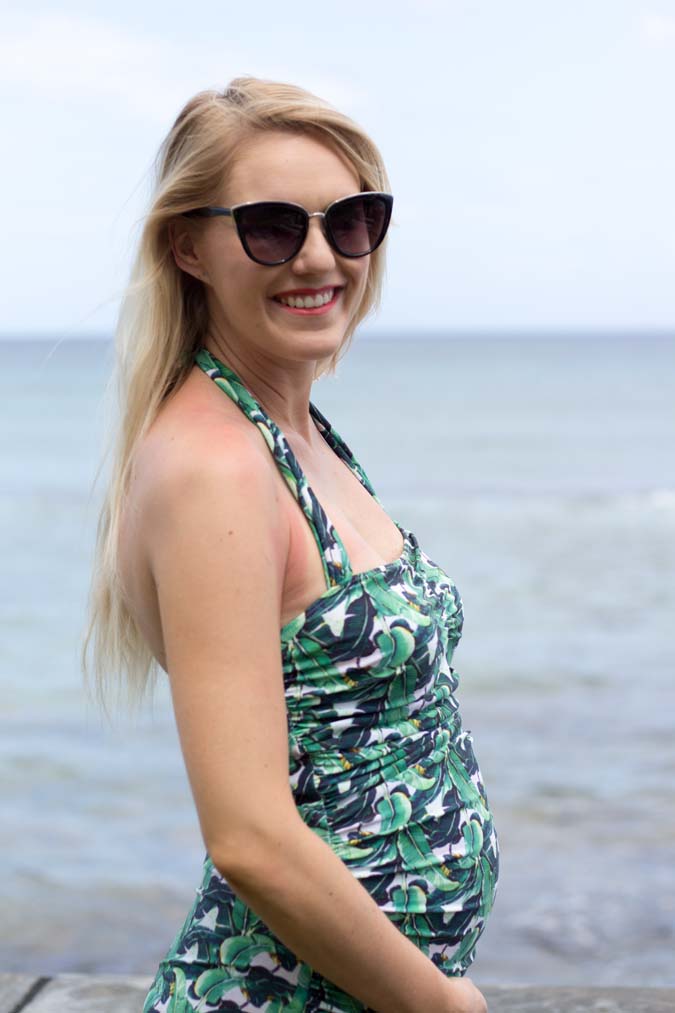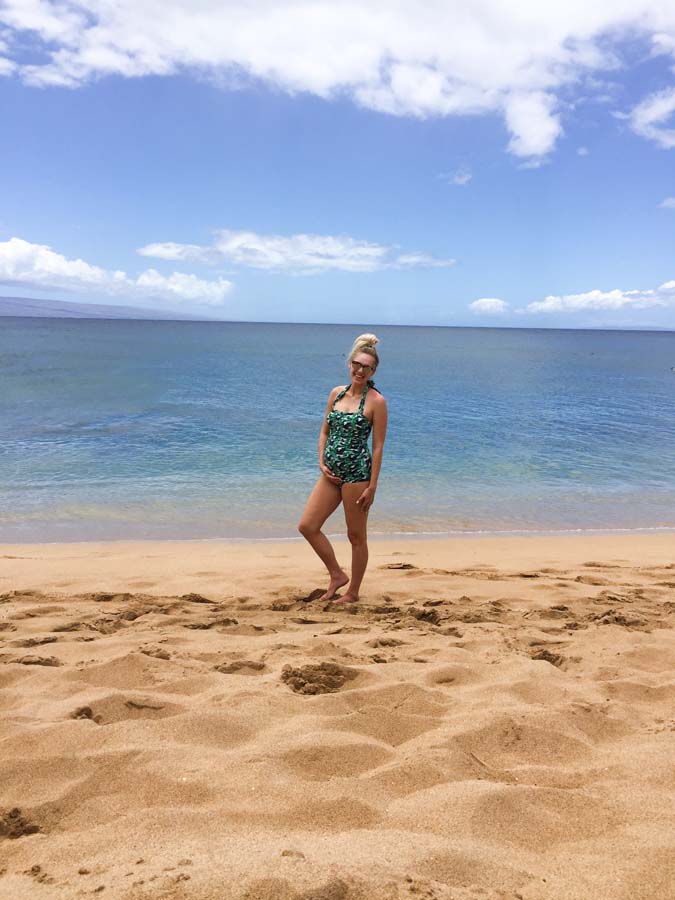 They have really cute high-waisted bikinis too that I love!

Swimming suit 2:
La Blanca
. I love this one because you can also wear in strapless. I got my La Blanca suits in a size 10! Normally I'm a size 6 just for reference. My sunglasses are
here
(they were a 29th birthday gift from Tyler!). The hat is
here
!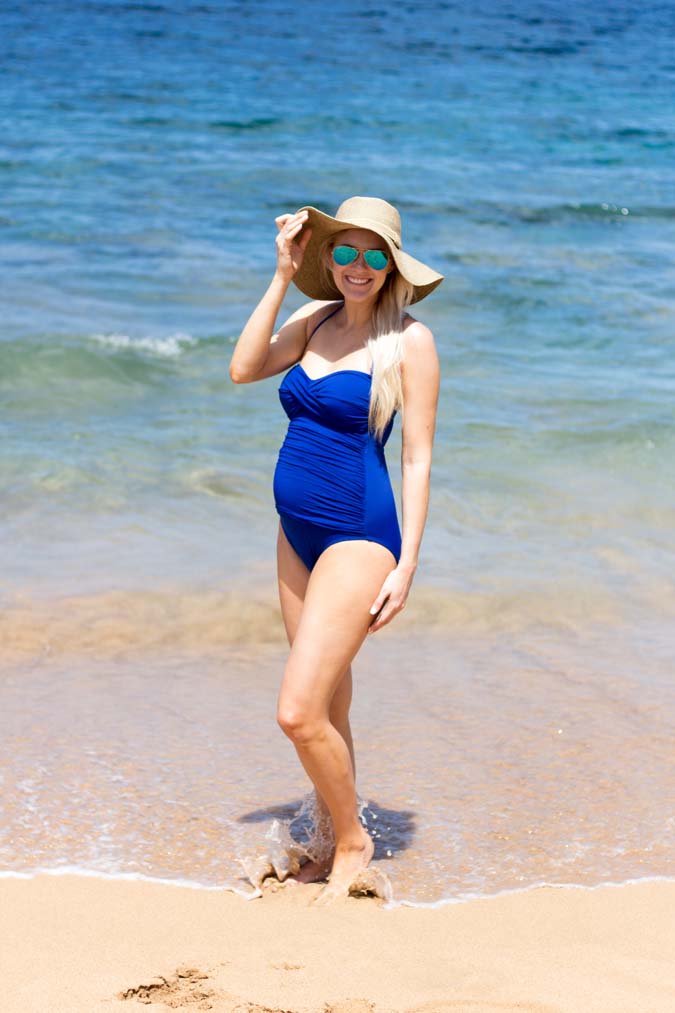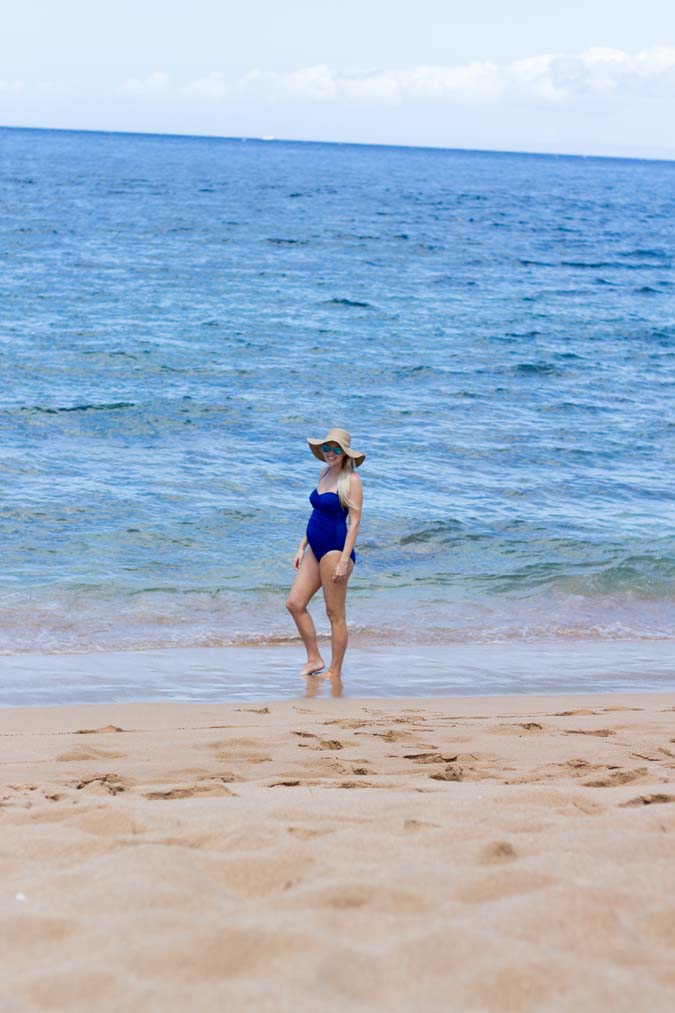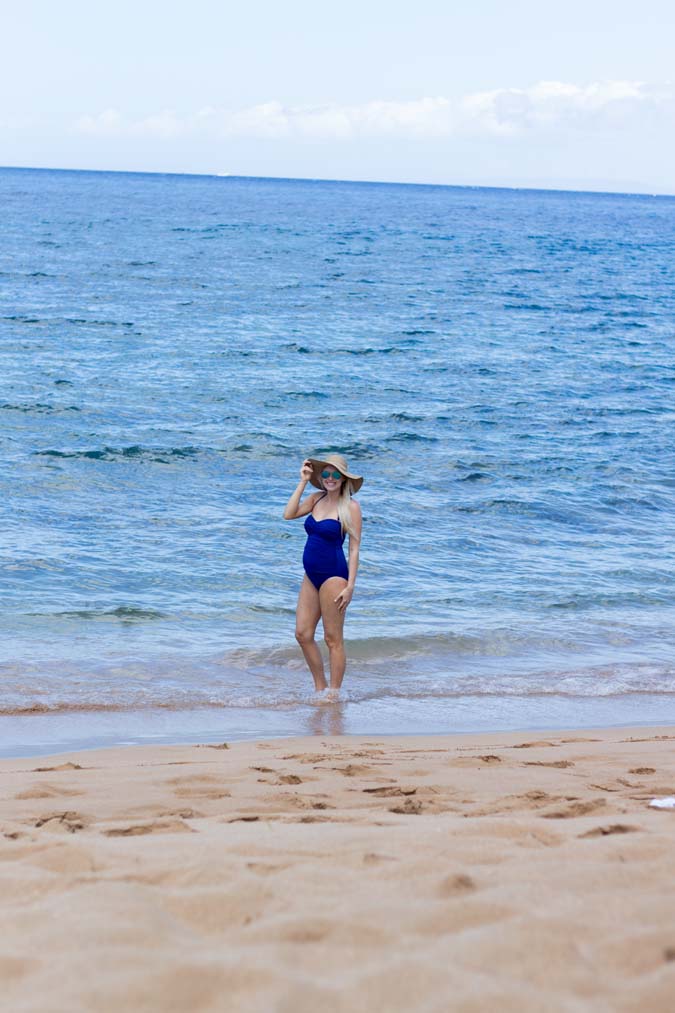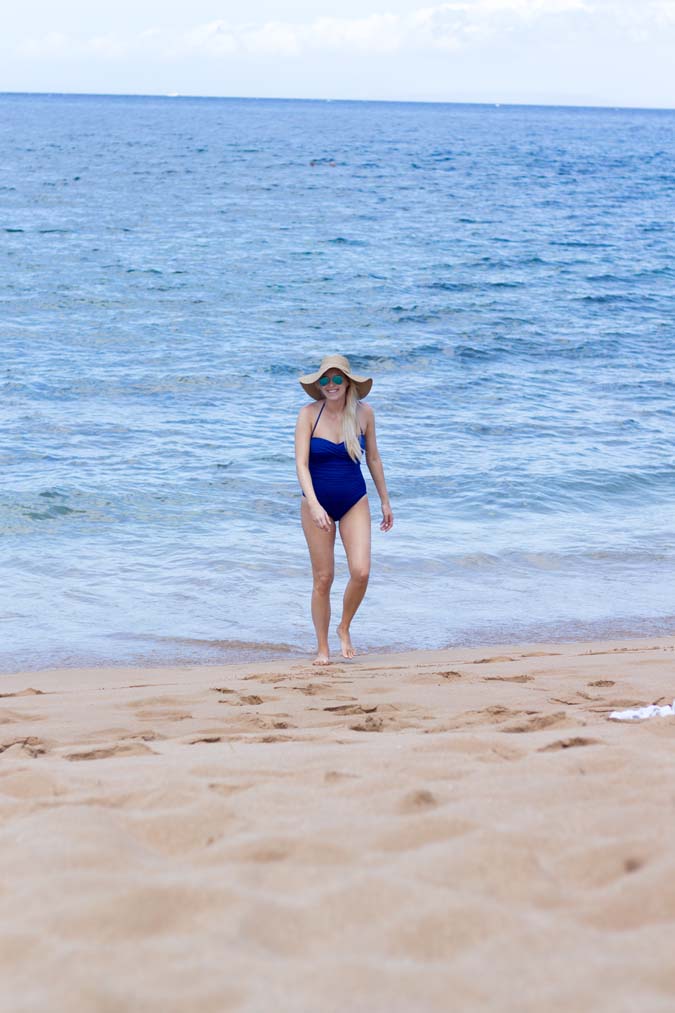 Swimming suit 3:
La Blanca
. I also got this one in a size 10. I love the back!