I just barely discovered Bluefly yesterday, and I really like it! It has a lot of different brands, and EVERYTHING is an extra 20% off right now so there are some killer deals! Use code SITE20 at checkout to get the additional 20% off.

Some of the best deals that I can find are:

Ray Ban Sunglasses (some are already on sale + the extra 20%!) These clubmasters are $111.20, reg. $170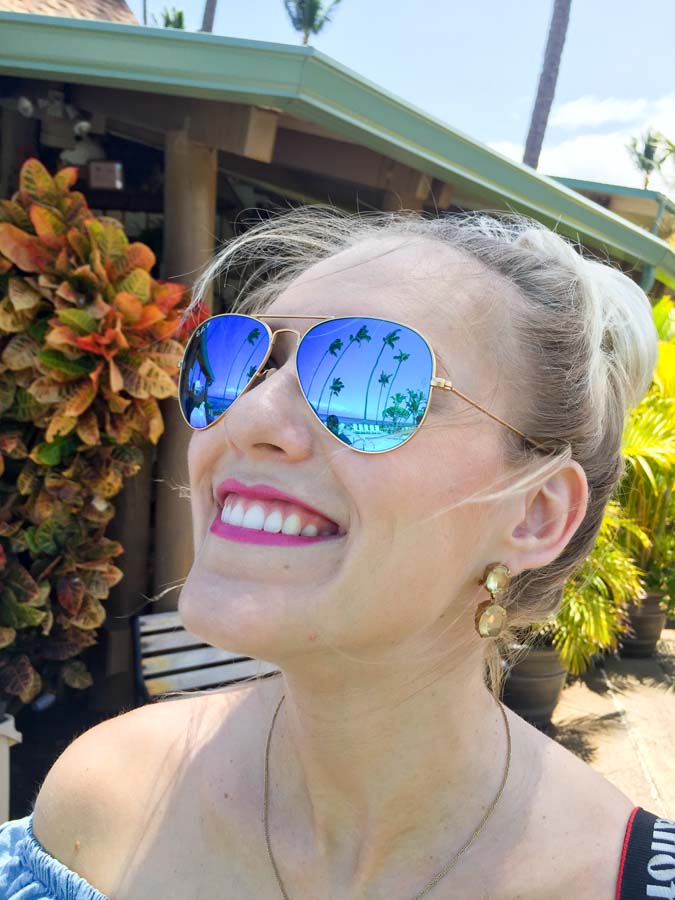 I love their gorgeous rugs,

their fragrance, like Ralph Lauren Romance ($60.72, reg. $82, one of my favorites!)

and skincare. You can shop by brand like Clarisonic!

Happy shopping!