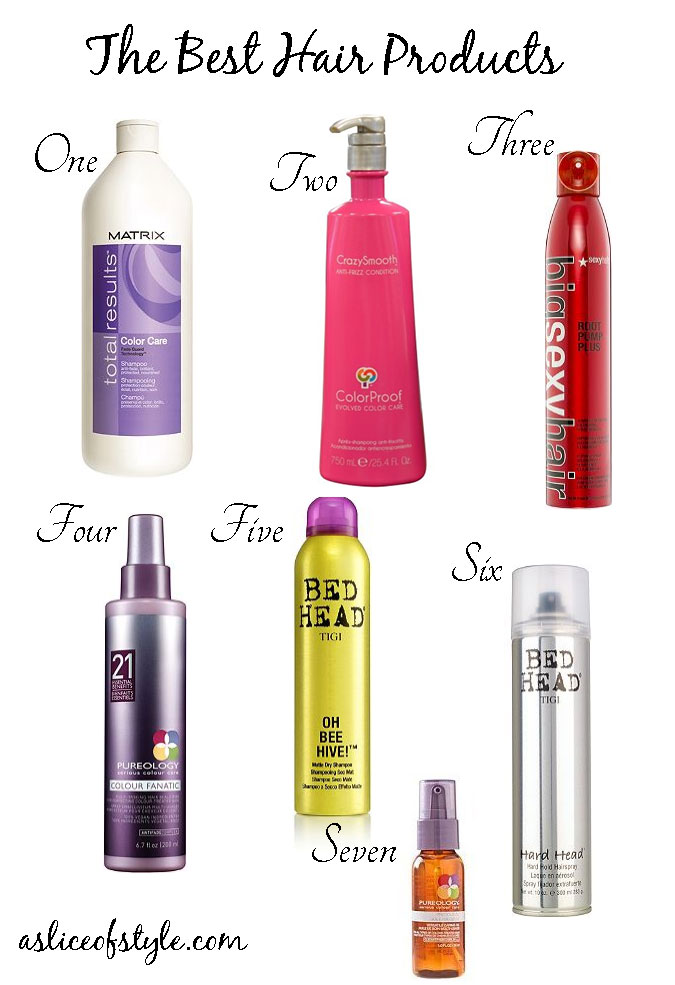 I have had a few people ask me recently what products I use for my hair and how I style it. I wanted to share my absolute favorite products that I use right now because I have used a lot and tested many over the years. My mom when to hair school so she has always had great tips on what products are the best and I have been able to try many brands. These are my tops picks!
You didn't think I would leave you without a sale on some of these products, did you? Right now at Ulta, buy two Big Sexy Hair products and get one free.
I also found some great hair tools on sale, including the Hot Tools curling iron I use every day (click on the photo):

What are your favorite hair products?