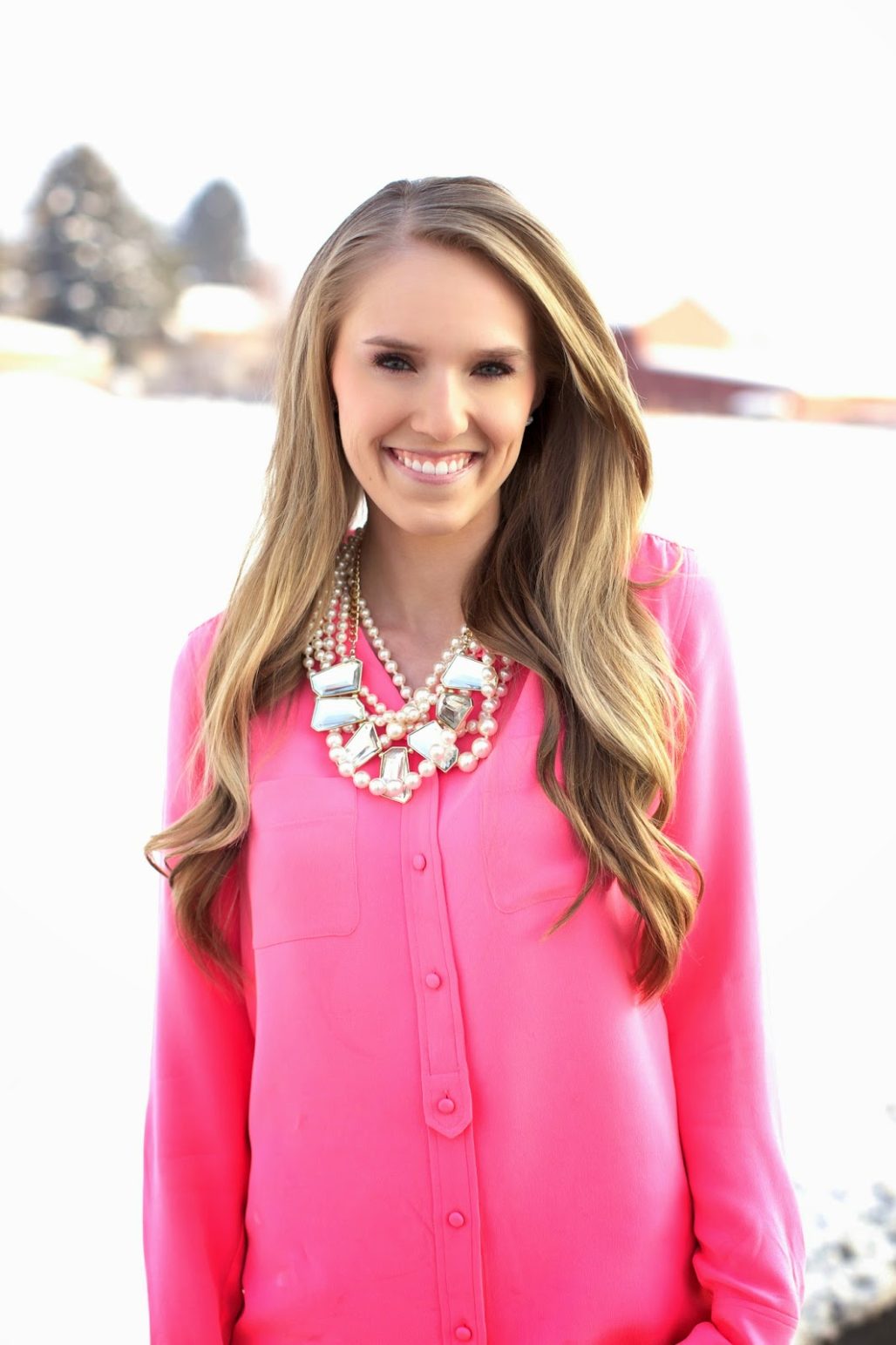 Hello! I am so very excited to be launching a Slice of Style. It has been in my brain for a really long time and now it's materializing. Let's get this party started, people.
When thinking about what I wanted a Slice of Style to include, I thought, "who am I?" All Zoolander jokes aside, I started to think about what makes me happy. What excites me? What puts the "fun" in my day?
First, why a Slice of Style? A "slice" because it implies a slice of something good. Like an apple pie. Or a blueberry pie. Or any kind of pie, really. "Style" because I love to find a good deal! Ask any of my friends and they will tell you that I get a thrill on the hunt for a good find.
I LOVE to cook! I'm going to post my recipe adventures in the kitchen so you can follow along. From healthy to hearty, I like to try them all. I'll also be posting some of the best deals I find on the nicest things so you, too, can feel the thrill of the good find. Yippee!!!
Thank you for joining me on this new adventure!