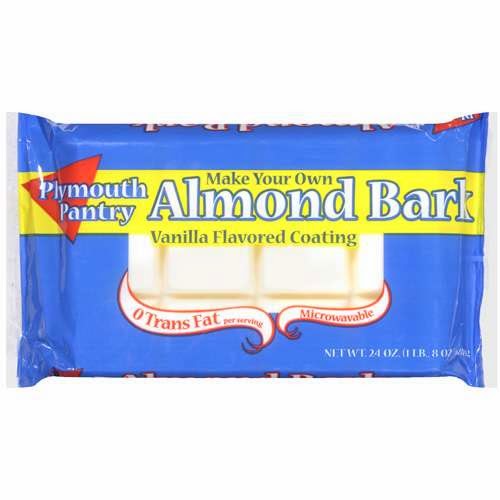 This white chocolate popcorn is very simple. You will need a few things:
– Popcorn popper (if you don't have one, you need one). If you are a popcorn addict like myself, you will not regret this purchase. Click here —> Popcorn Popper. I recommend getting a popper that you can plug in and it stirs on its own. With this popcorn popper you can also make kettle corn which I'll post about soon. If you don't have a popper, you can also pop popcorn on the stove in a big pot with the lid on, constantly shaking it.
– Almond bark. You can get almond bark in the baking aisle at most grocery stores and it's very inexpensive, typically under $5. You could also use candy melts or white chocolate chips.
– Vegetable oil (or any oil you prefer)
– Popcorn kernels
Instructions:
1. Measure a half cup of popcorn kernals and one teaspoon oil and put it in your popper, then pop until you have popcorn. I like to put my popcorn on a baking pan and then transfer to a bowl by hand so I can avoid the kernals that didn't pop.
2. Melt 3 cubes of almond bark in a microwave safe bowl. Heat 30 seconds at a time then stir until melted.
3. Drizzle almond bark over popcorn and toss with a spatula to evenly coat. If you want it more chocolately (I just made that word up), melt more almond bark and keep drizzling.
Enjoy!
And good luck not eating the entire bowl!