I turned to Home Depot for some affordable and easy kitchen updates to make my white kitchen feel more warm, inviting, and beautiful! Scroll down to see the kitchen transformation!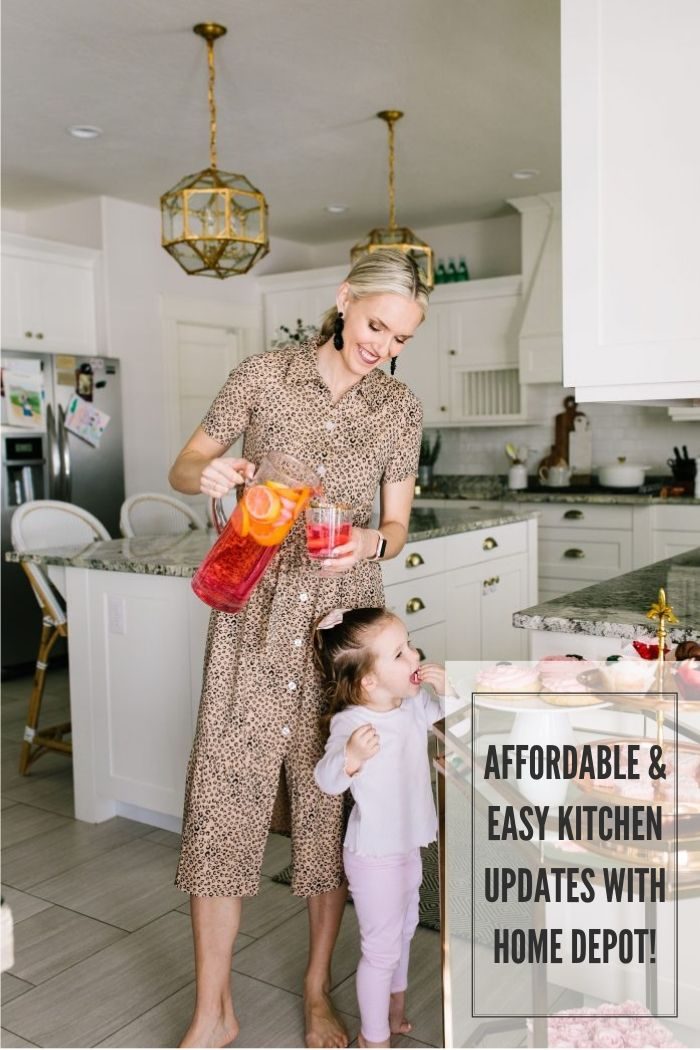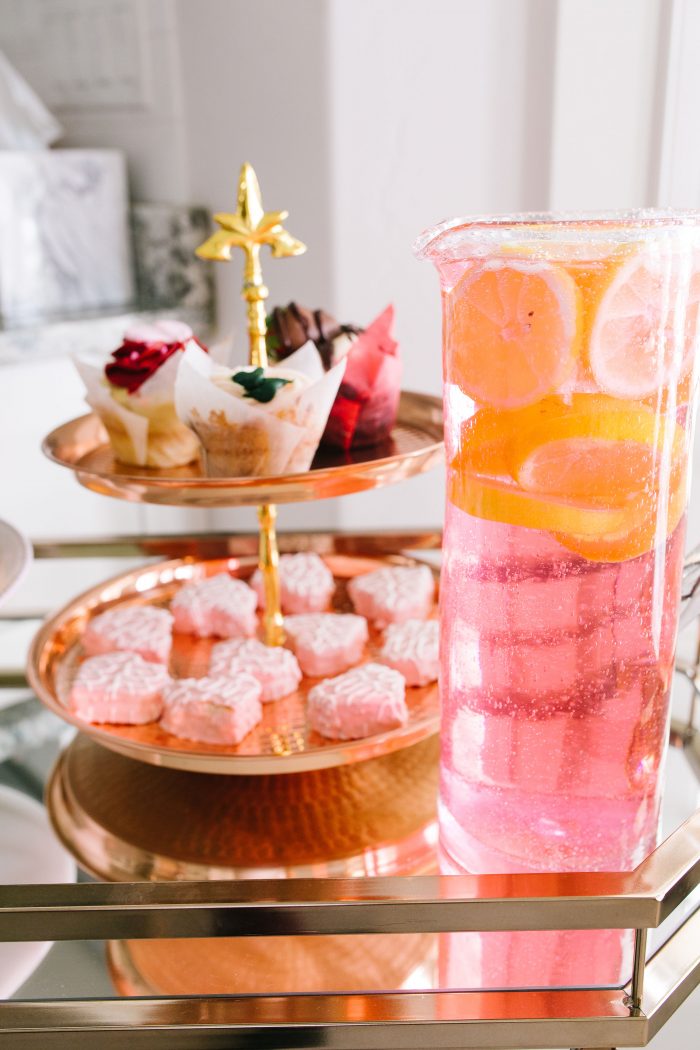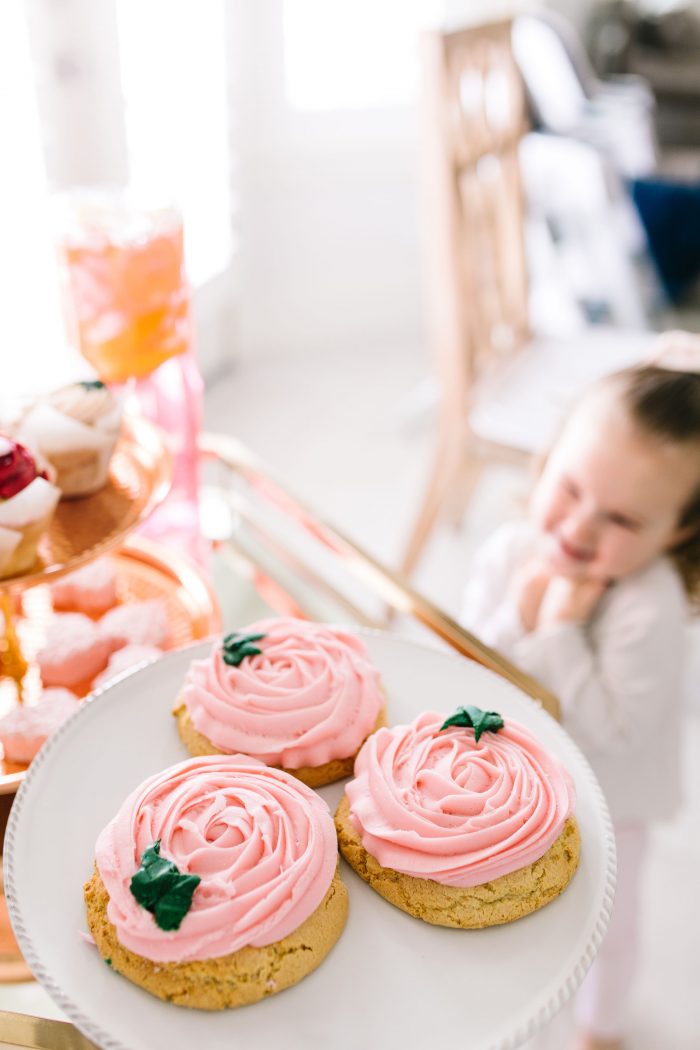 I love to update my home with affordable home decor and fixtures that make a huge difference and I wanted to add some additional gold tones to my kitchen. We have lived in our house for 5 years and in that time, a lot has changed! I wasn't super into gold when we built our home, and now I LOVE it! I worked with Home Depot (hello, dreams do come true, people!) to give my home some pretty little updates. I am in love with how light and bright it turned out!
Easy Kitchen Updates:
BEFORE PICTURES: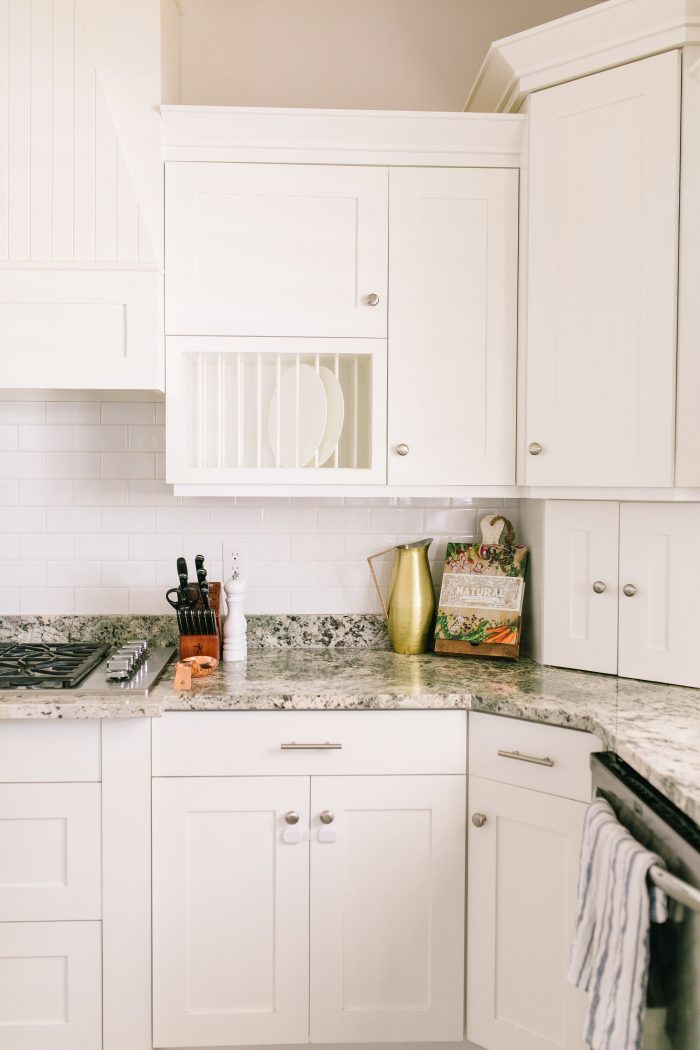 I liked these silver handles and knobs, and still do, but our kitchen was feeling a little cold to me. I like the warmth that gold brings to the space. The before and after pictures prove even more to me that I made a great choice!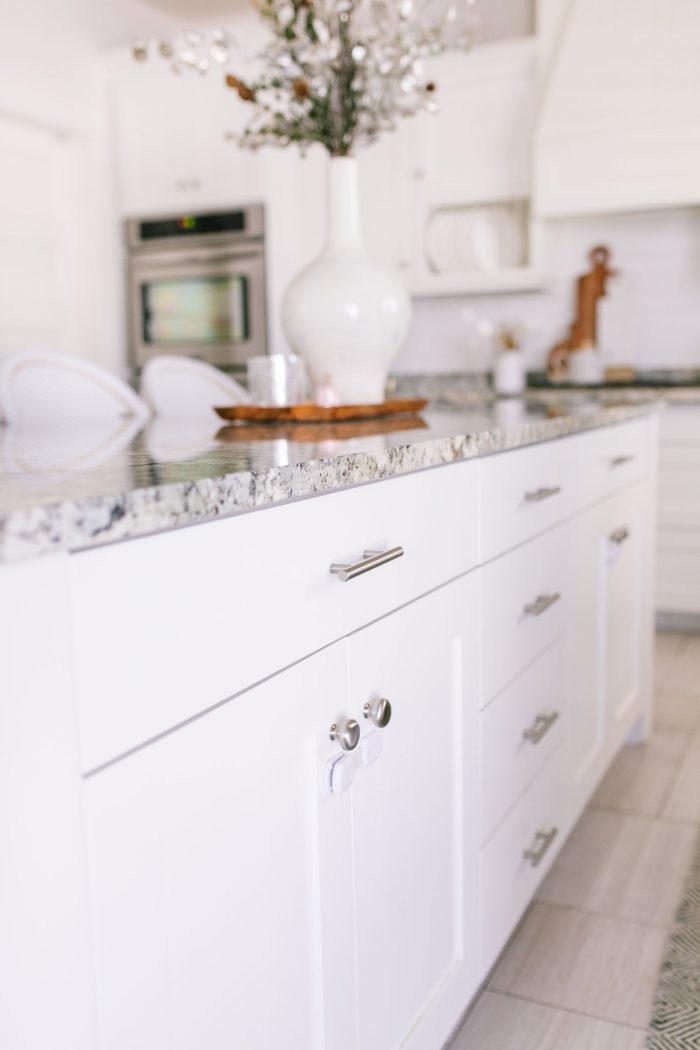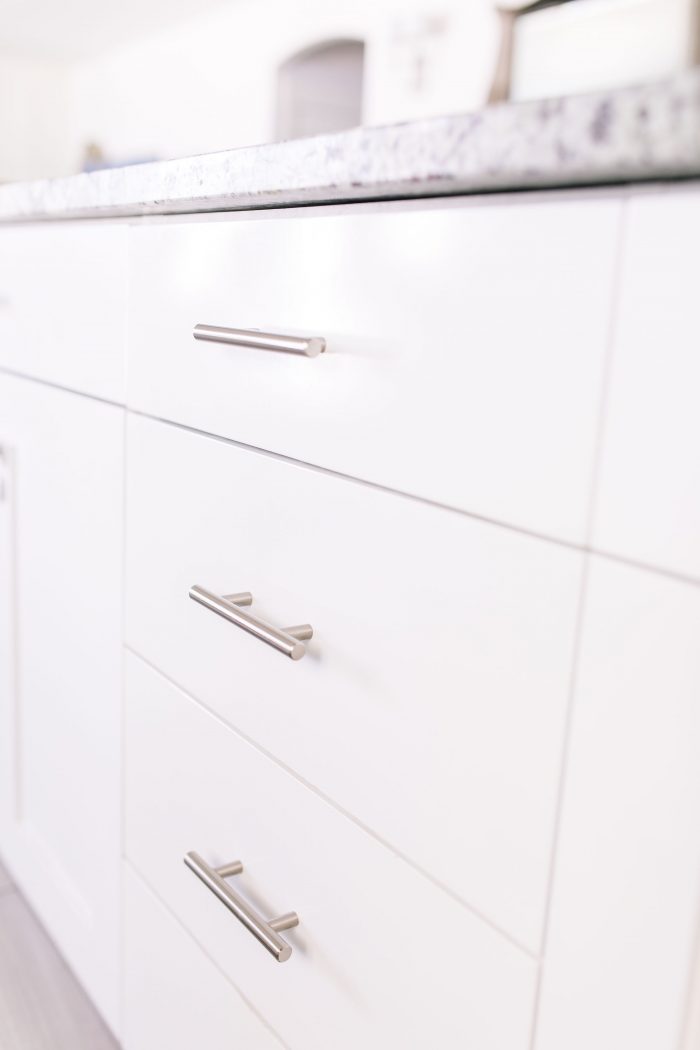 I searched online at Home Depot and found the most beautiful champagne gold silver drawer handles and knobs. I love that they are warm, but still not completely true gold so that they are more subtle. Scroll down to see what a big difference it made in our kitchen!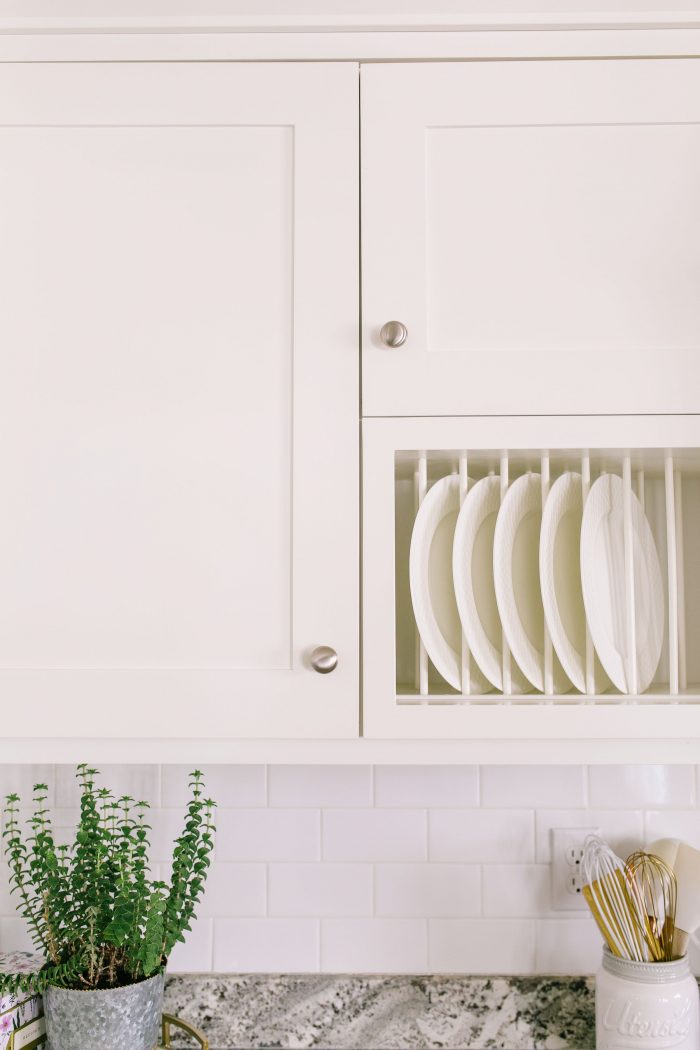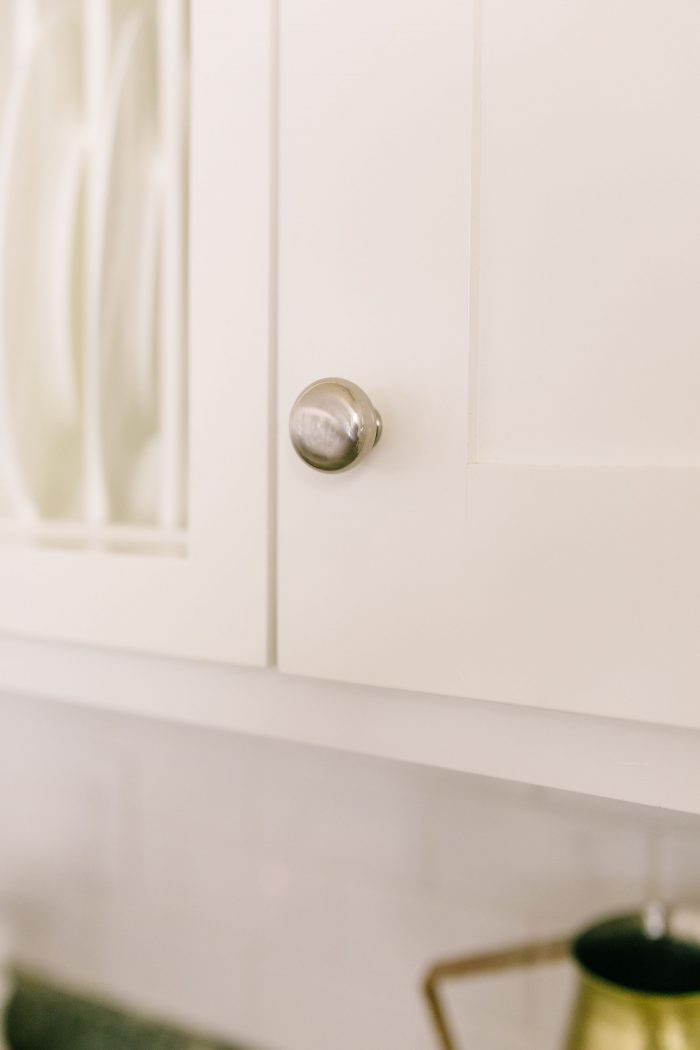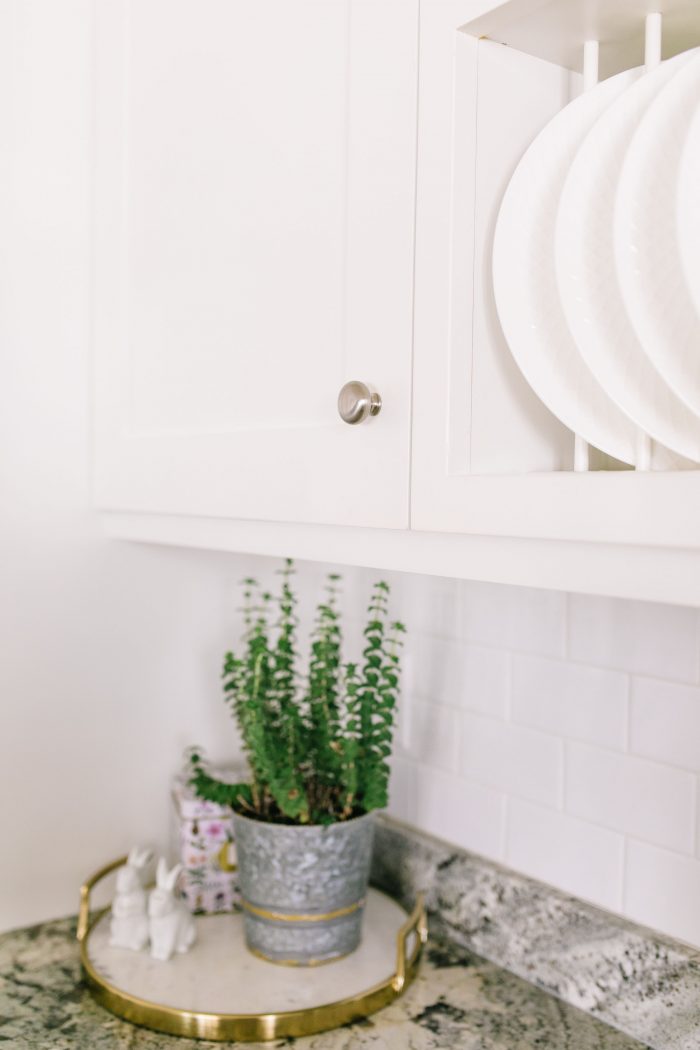 After pictures: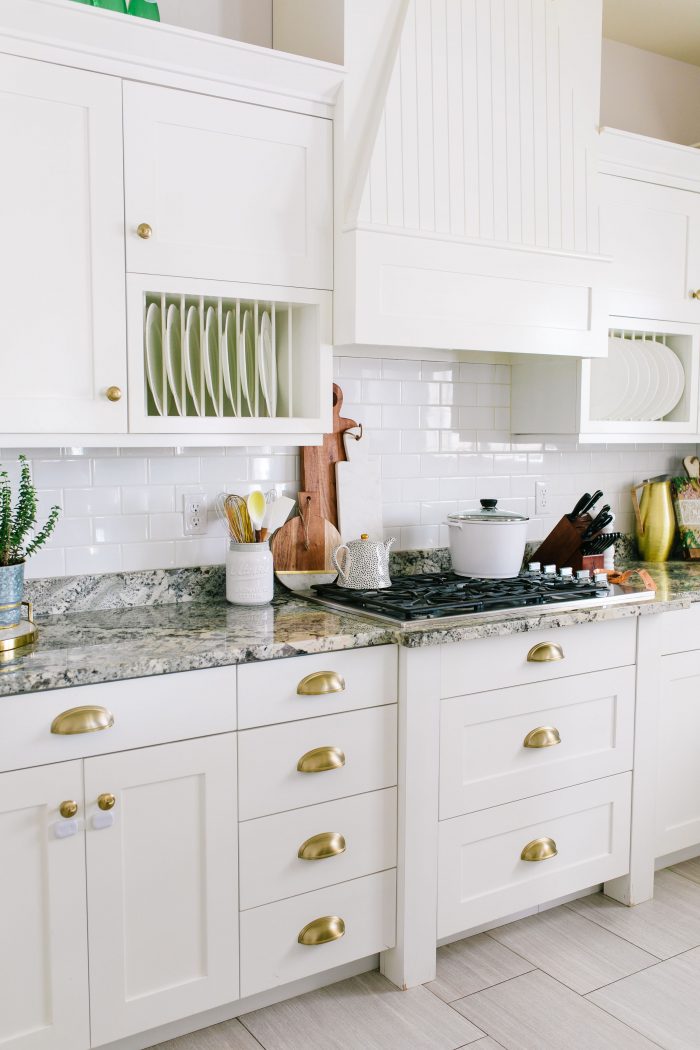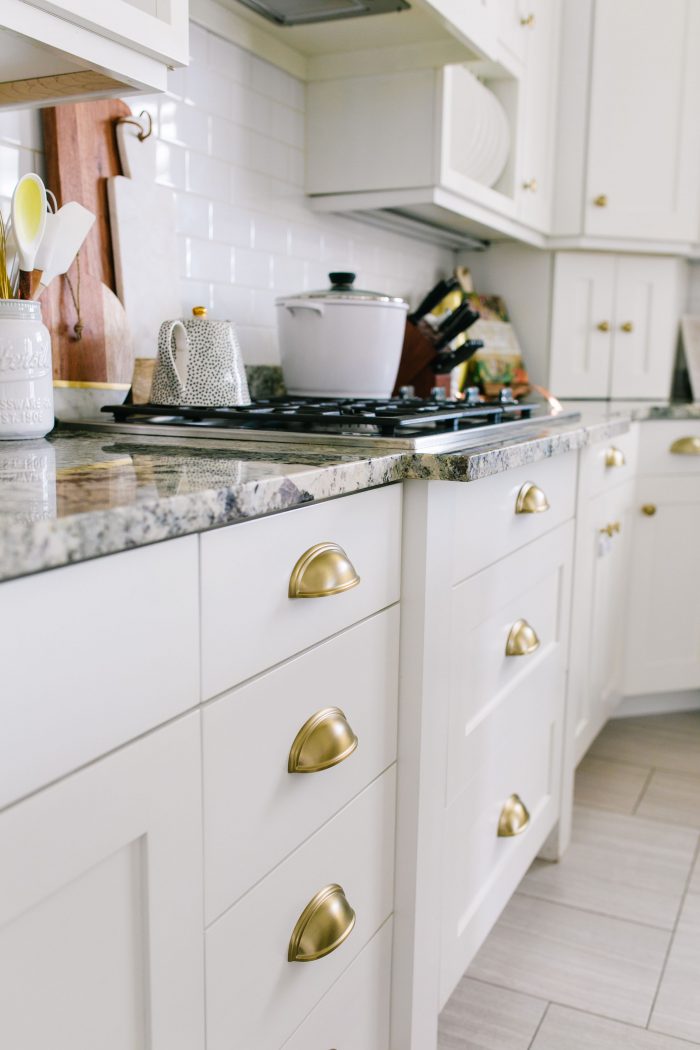 I LOVE how these handles and knobs from Home Depot made such a HUGE difference in our kitchen! It feels so much more warm and inviting to me.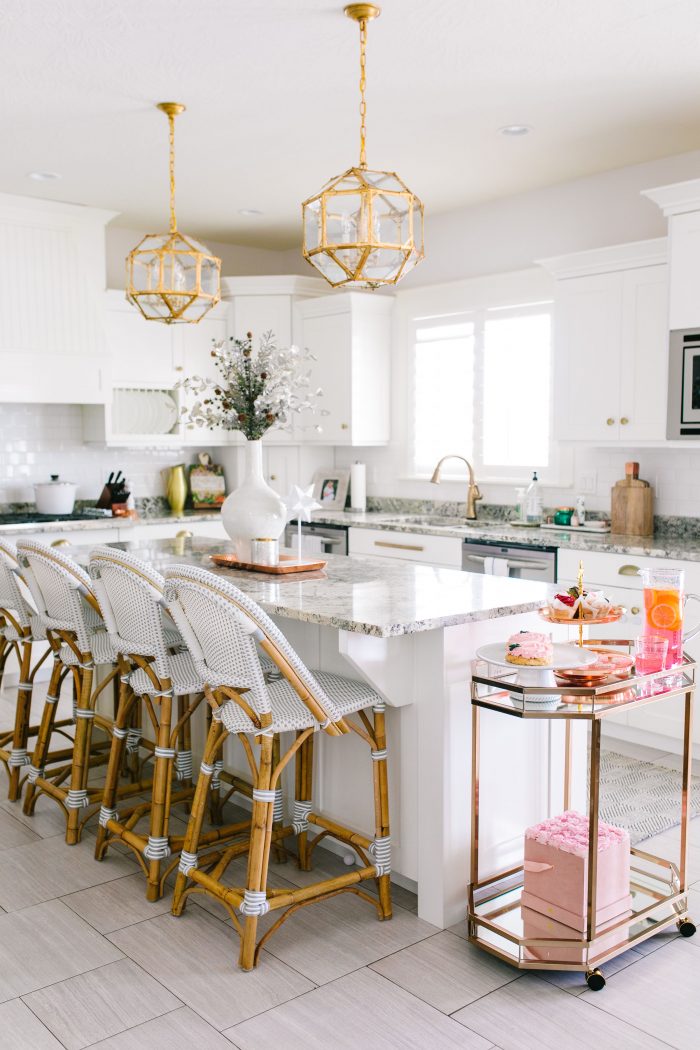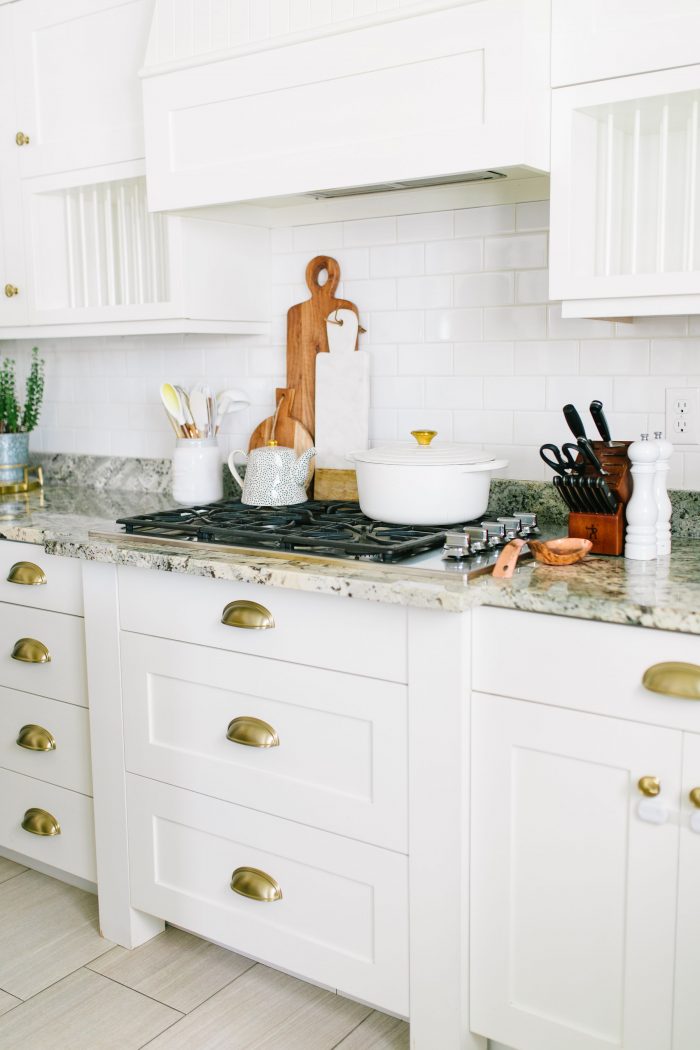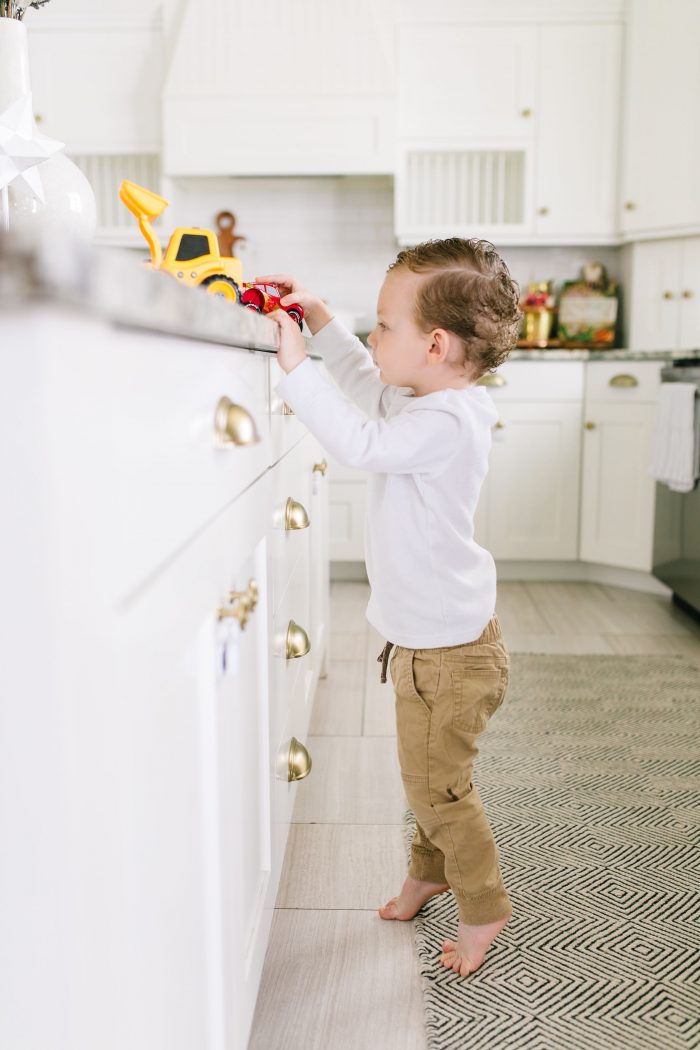 I had a hard time choosing the knobs because there were so many great options to choose from. I probably spent two hours alone trying to choose what knobs I would like best! I love these champagne gold knobs that I chose because they are simple but also have enough of a design that I won't get bored with them.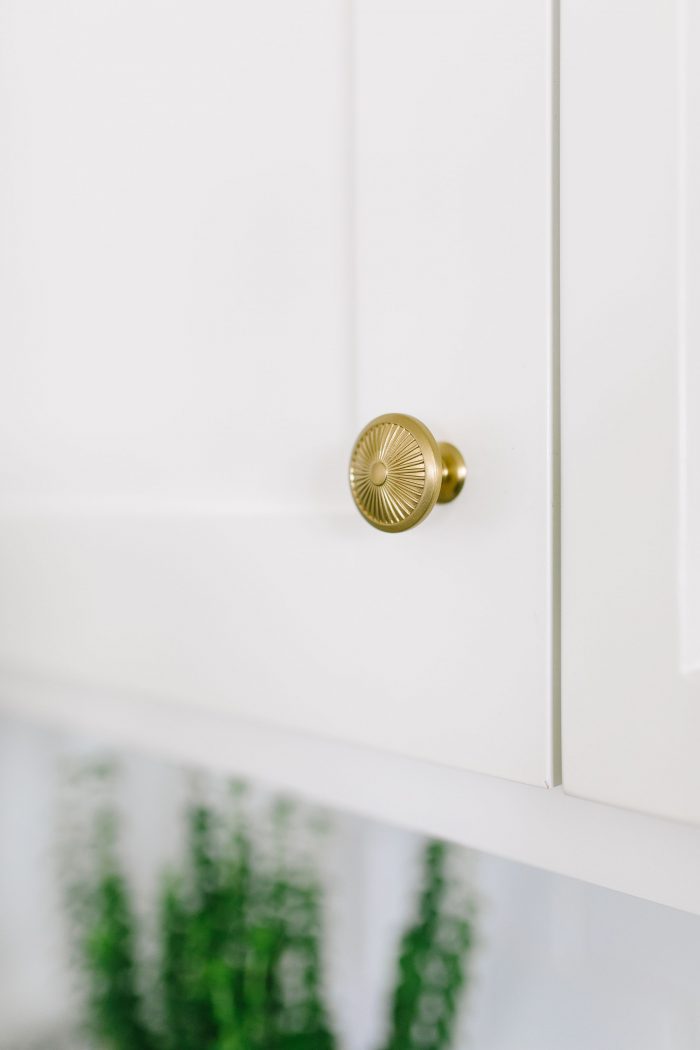 My House Updates with Home Depot | Cabinet Lockers
BEFORE PICTURES: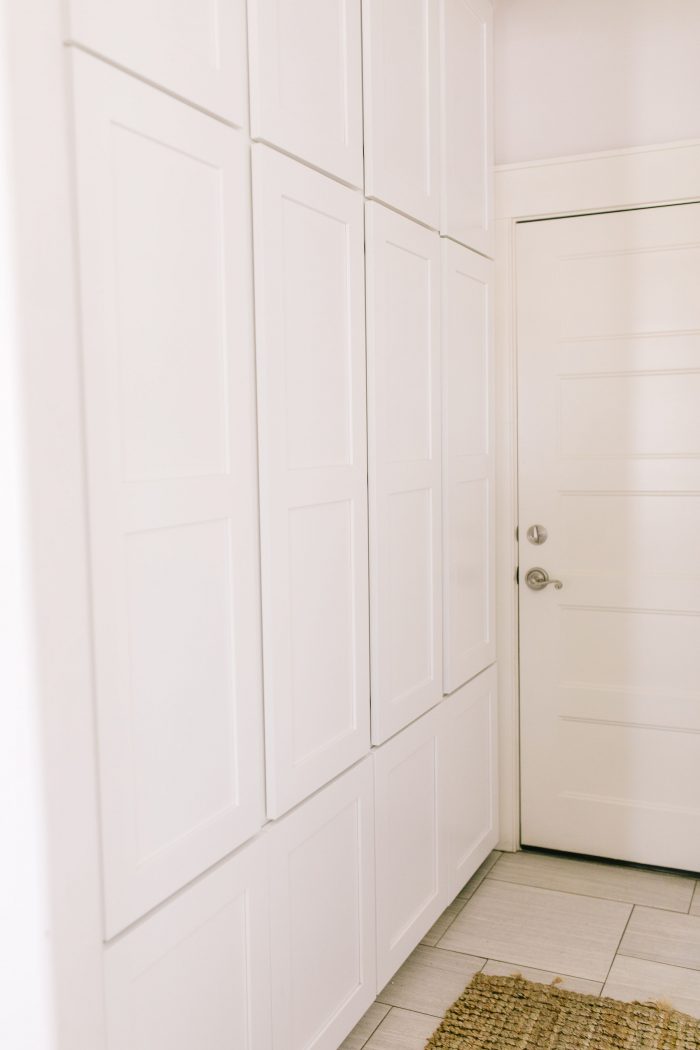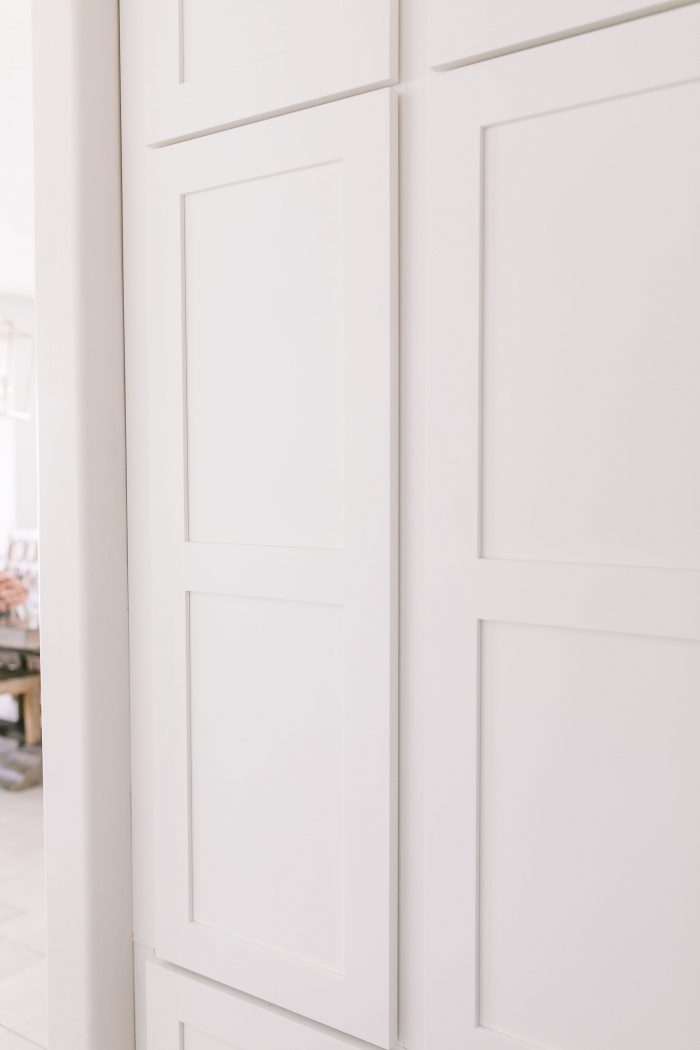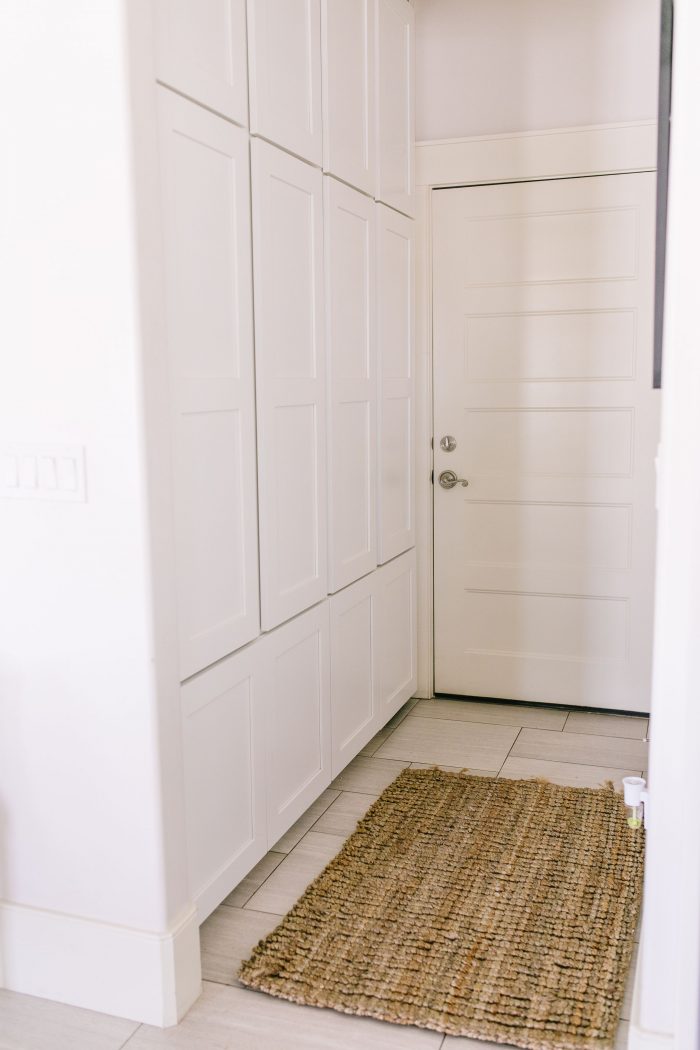 My Christmas present this year was to get built-in cabinets as you walk in to our kitchen from the garage. Before we had these, we just had hooks and a bench, and it ALWAYS looked messy. Adding these cabinets enabled us to add a lot of storage as well as provide a space for each member of our family to store our shoes, coats, hats, sunglasses and other items so it's organized and we can easily find things. We needed some handles and knobs to finish up this pretty space, though!
My House Updates with Home Depot | Cabinet Lockers
AFTER PICTURES: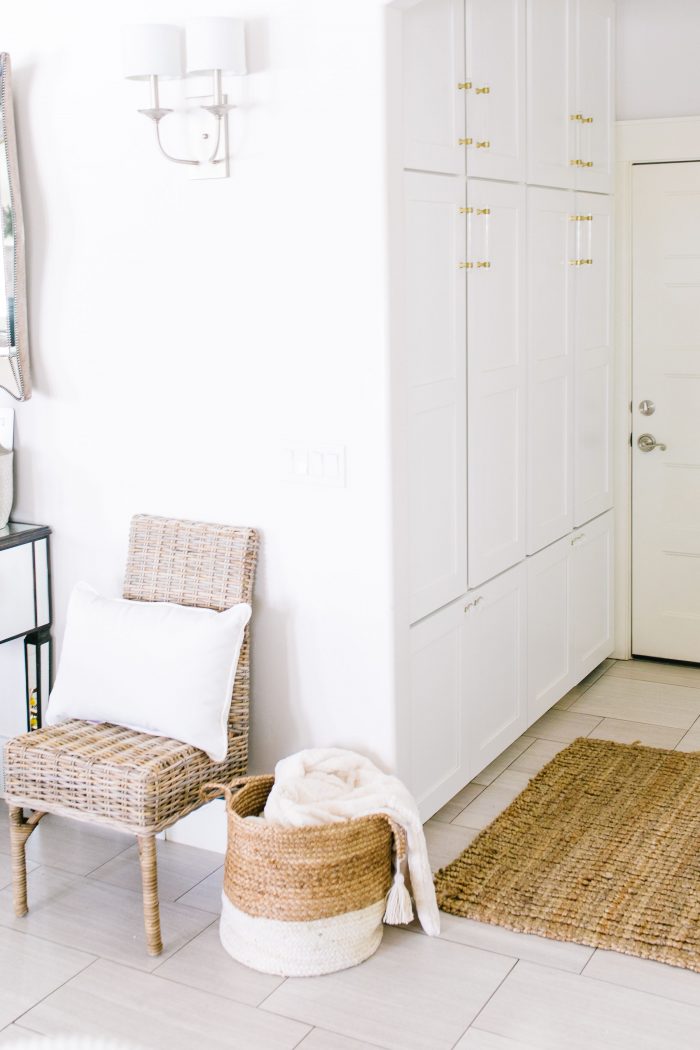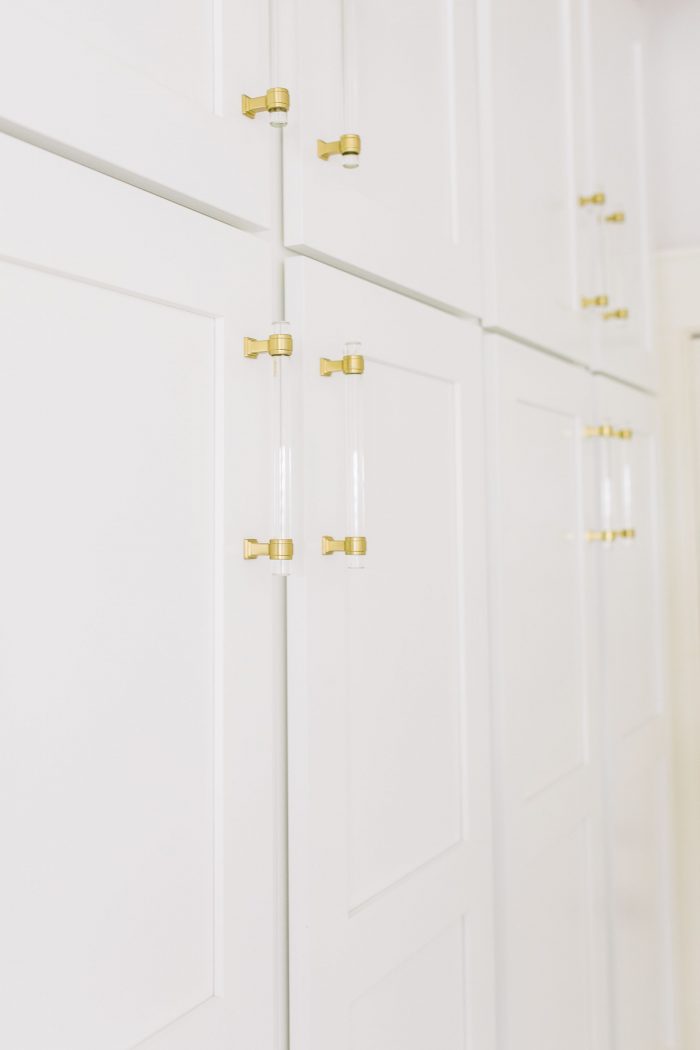 How gorgeous are these handles and knobs from Home Depot, as well? They really elevate the space and make it look so pretty and upscale. It's amazing what a small change can make, and the total cost for these compared to what it does for the space is super minimal and such a great deal. I LOVE how it turned out!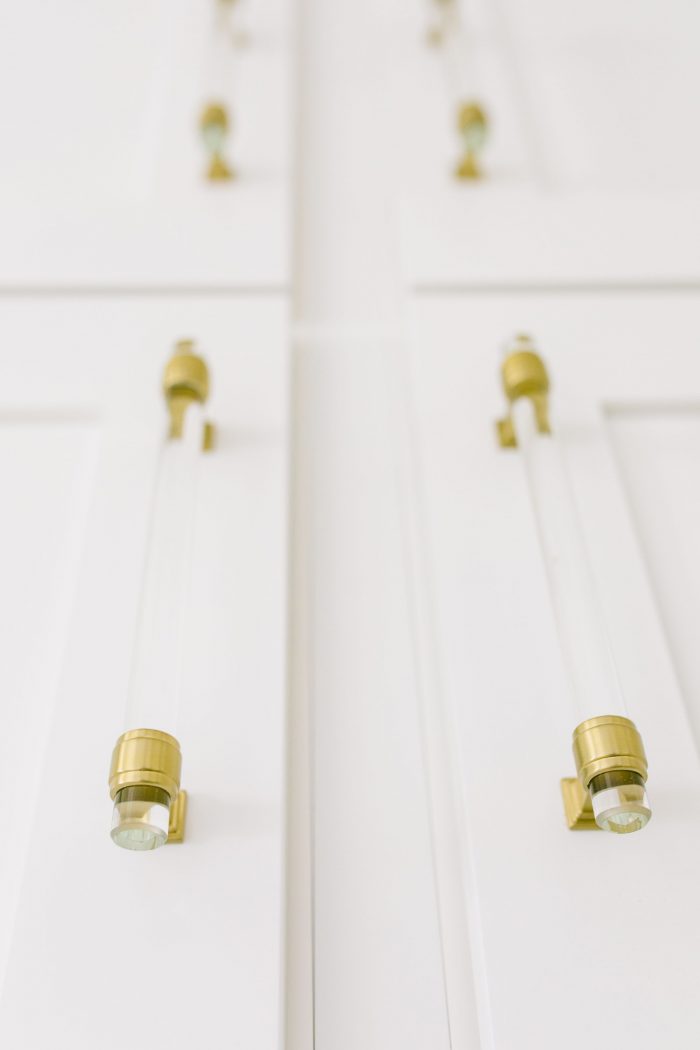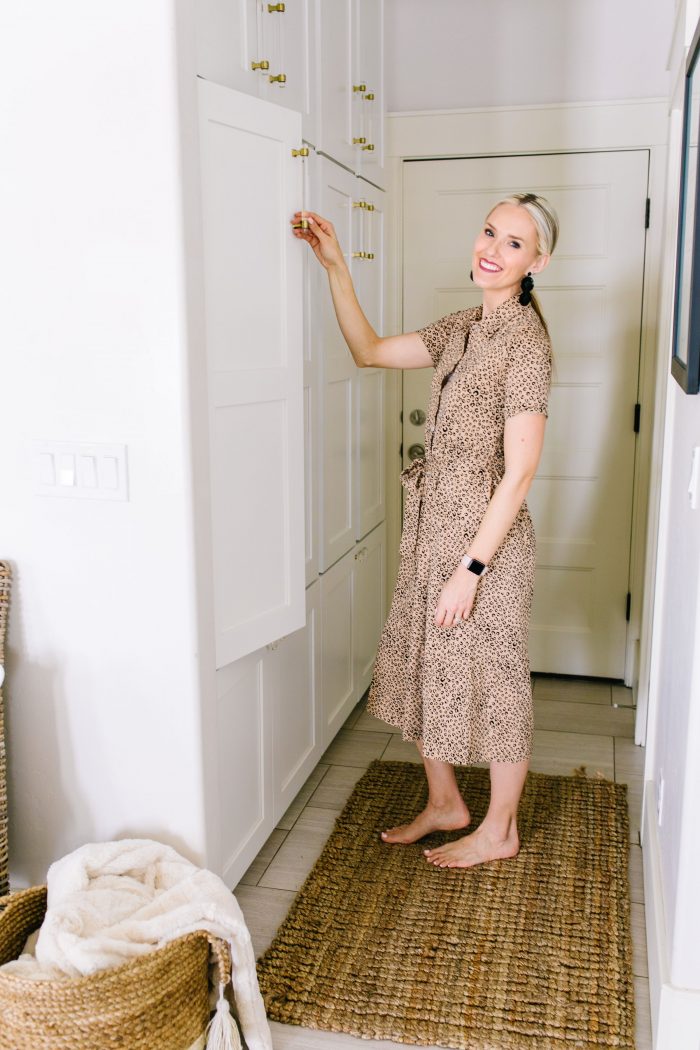 My House Updates with Home Depot | The Details
The Sink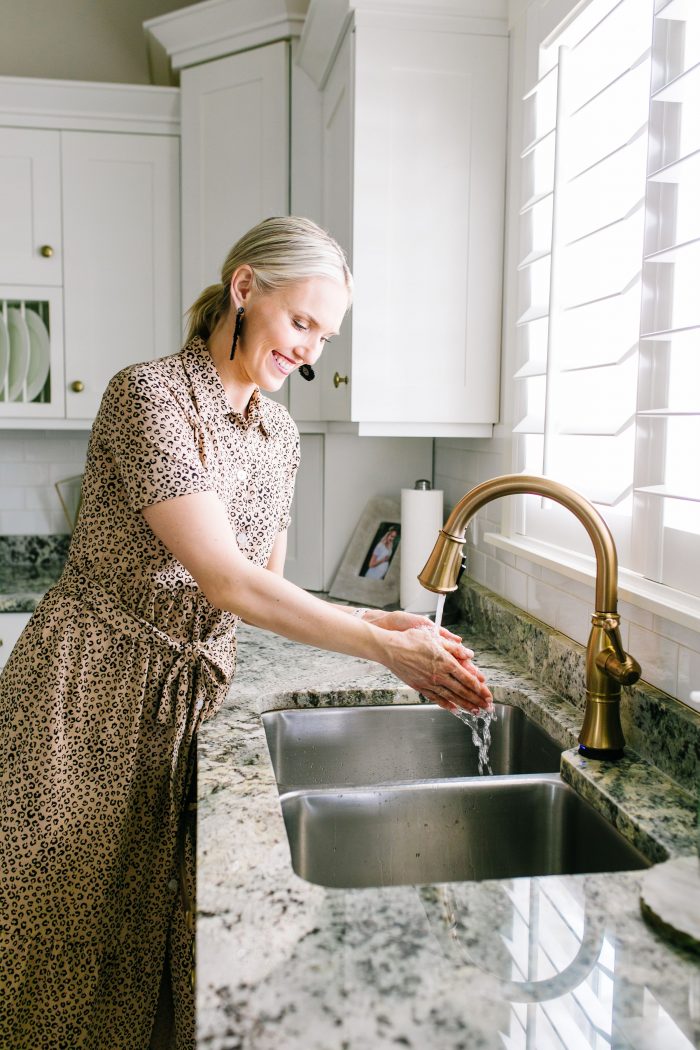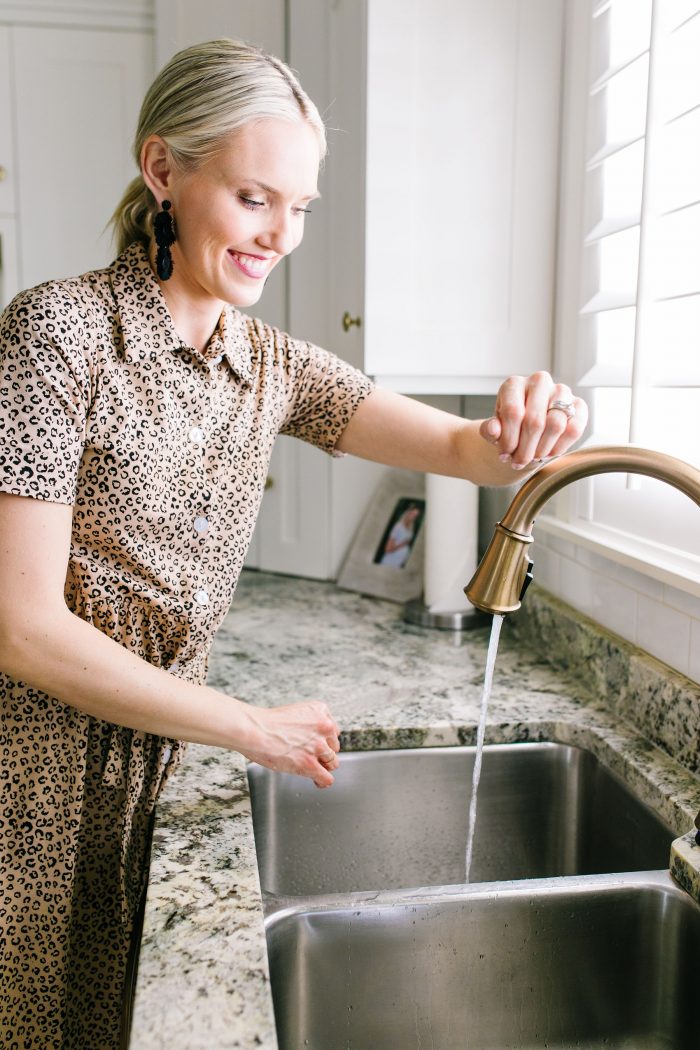 The original kitchen faucet that we put in the house broke in December; the spout came off of it so we had a broken faucet for over 2 months. Since the faucet broke off, you couldn't regulate the pressure and it would literally spray you every time you washed your hands or did the dishes. Needless to say, we are IN LOVE with our new faucet, and not just because I don't get a shower every time I use it 😉
This Delta faucet turns on by touching any part of the handle or faucet and it's SO NICE because you can easily turn it on when your hands are messy by using your arm. You can also keep it at the perfect temperature because you aren't touching the handle so it just saves it where you like to use it most. Another great feature is that it automatically turns off after a few minutes if you accidentally leave it on, which would prevent flooding if your toddlers happen to leave it on. You can also just use the handle like normal if you don't want to use the touch option for whatever reason. We are IN LOVE with it! Plus, it's pretty 🙂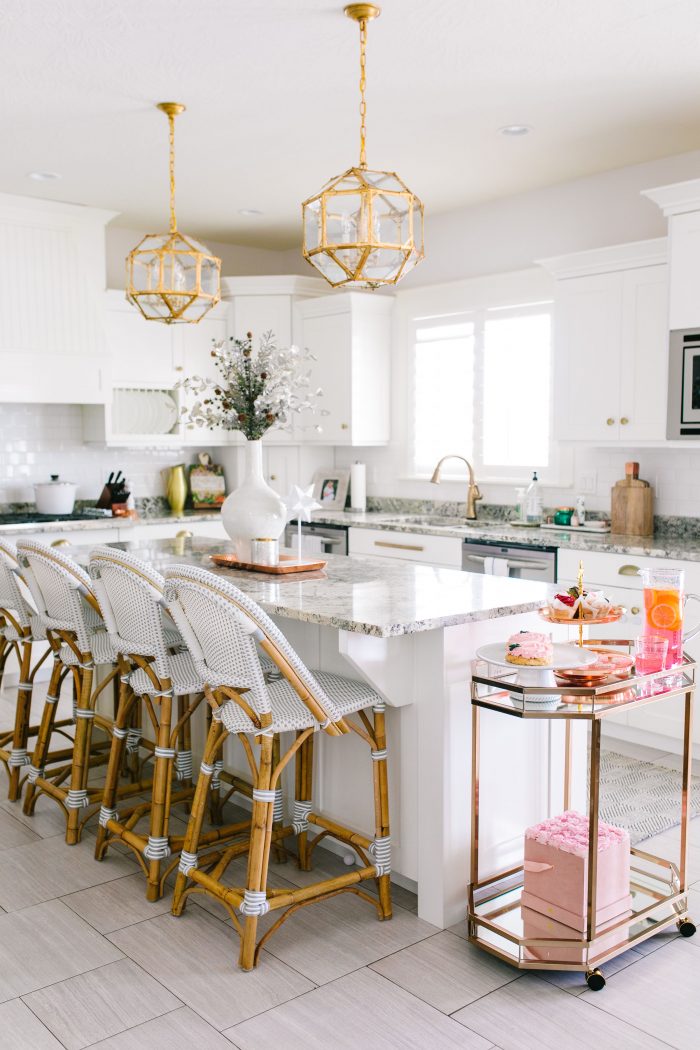 The Servingware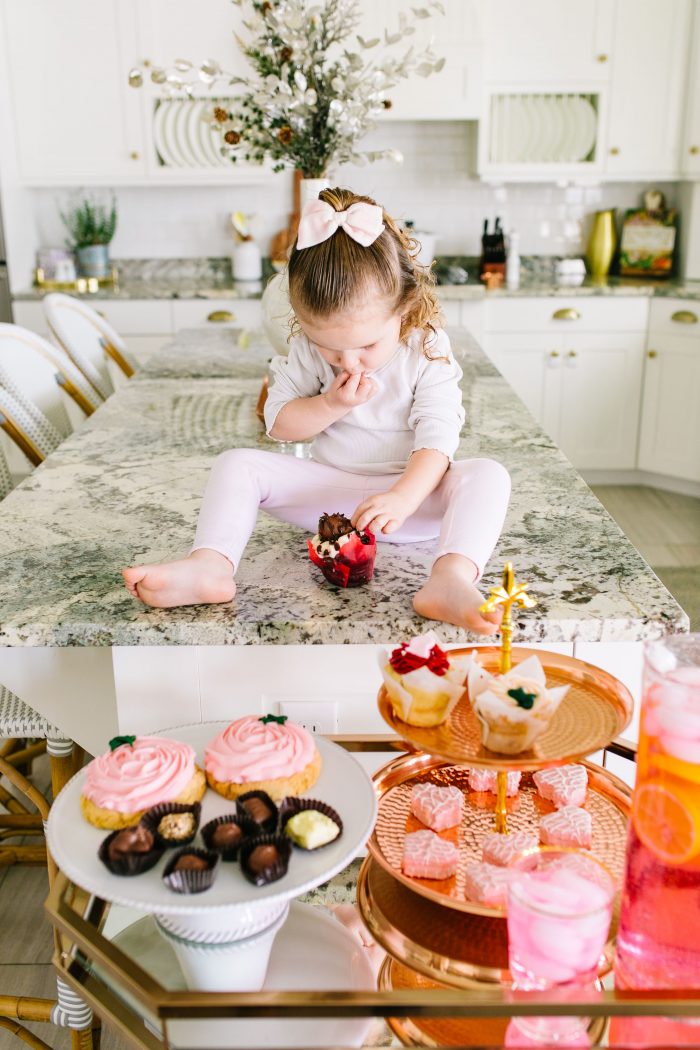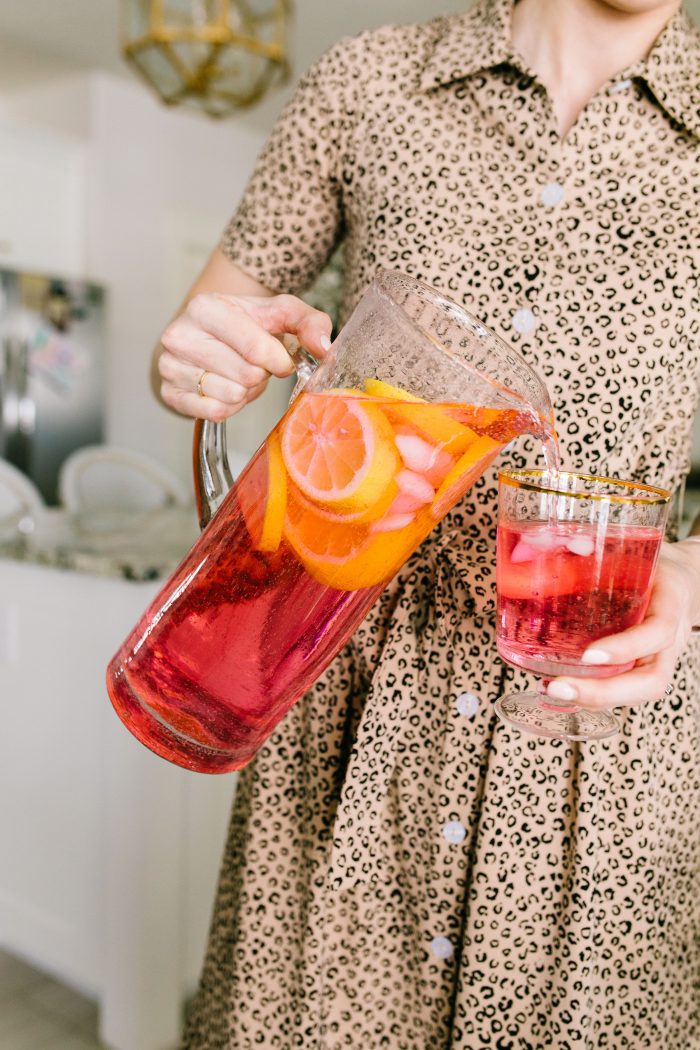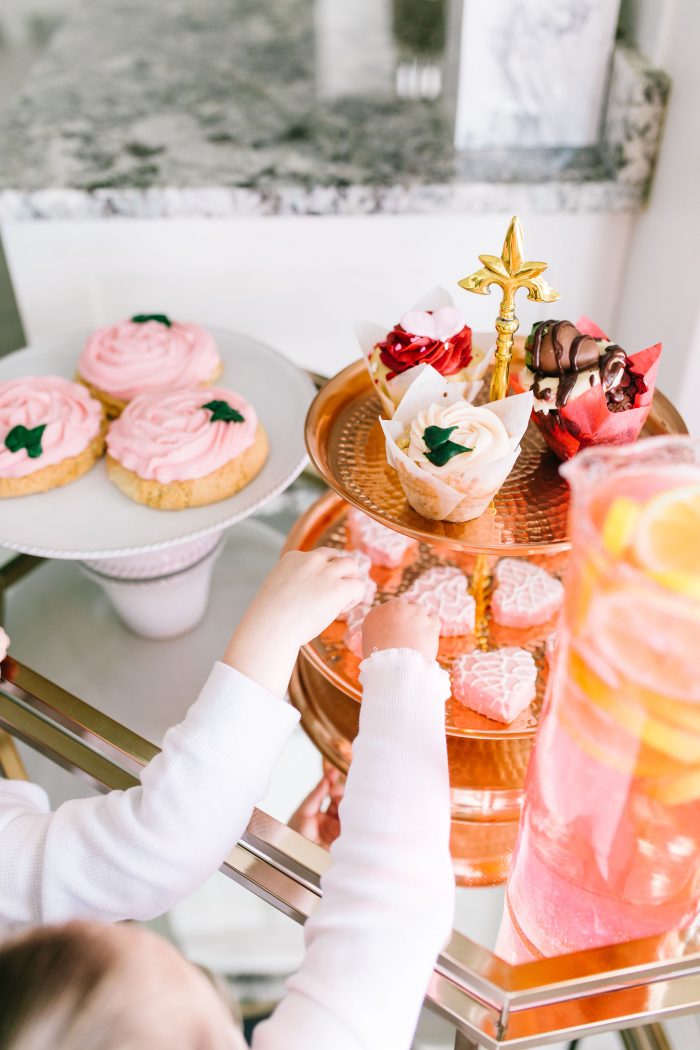 Tyler and I love to have our family over for dinners or other events, and I like to buy servingware that is classic and simple. These are pieces that will be in style in 30 years because they are classic! I think my favorite piece of them all might be this gorgeous pitcher. I think I need to buy another one! This cake stand can hold cakes, cookies, muffins or any other treats, and this pretty stand can be converted to either 2 or 3 tiers. I love this bar cart that can be repurposed for either home decor in a living room, serving drinks, dessert or food. It's nice to have extra space to serve items when you have friends or family over because sometimes it gets crowded.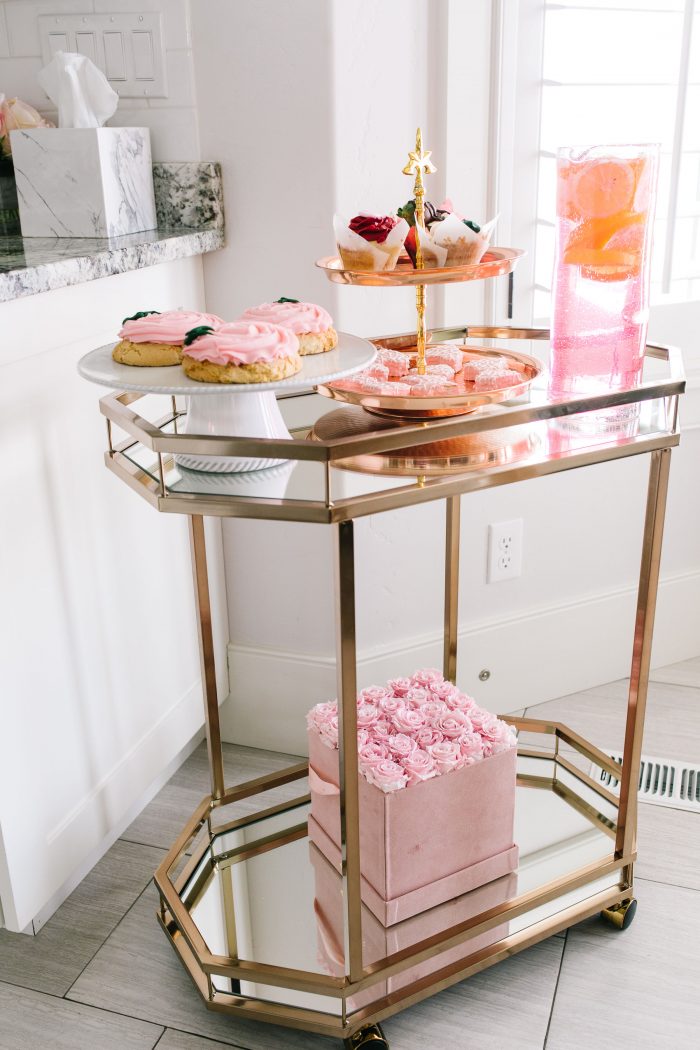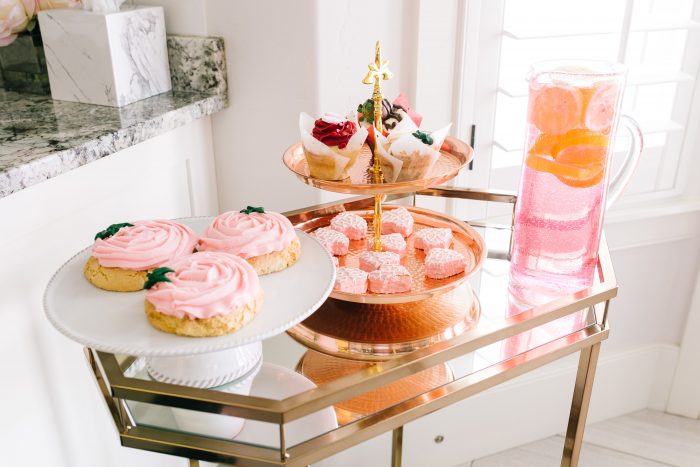 I love the cute home accents they have, like this star tabletop decor and this pretty alabaster slab picture frame. I put a picture of myself at my baby shower when I was 31 weeks pregnant with the twins. I was SO swollen (pre-eclampsia) and ended up delivering the following week. This picture reminds me that I could always feel worse and that I should be grateful for how my body feels now! 😉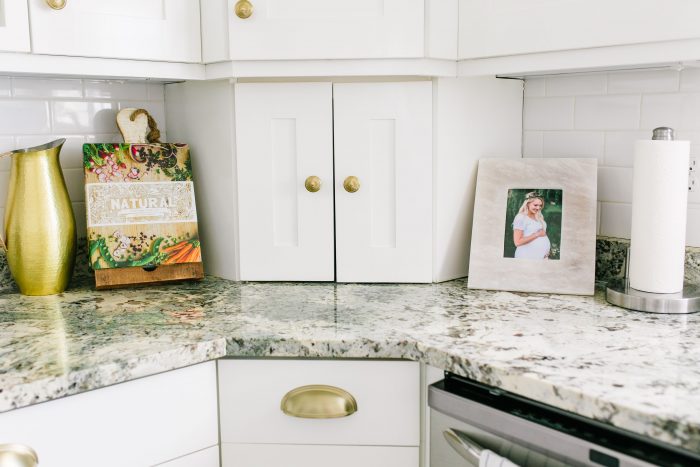 The updates to my house from Home Depot have made it feel so much prettier, pulled together and warm! I'm absolutely loving them!! It really is amazing what big differences you can feel in your home when you make small, affordable changes that compliment your personal style. You can find some additional home decor from Home Depot here.




Thank you to Home Depot for partnering with me on this easy kitchen updates post!
Loving this easy kitchen updates feature? Take a look here for more of my favorites!