It's no secret that I LOVE World Market. When I first walked into one of their stores several years ago, I felt like I had found a buried treasure. The kind that you want to keep for yourself but also share with everyone in the world because no one should be deprived of goodness like that. Understand?

I can't keep these buried diamonds and gold nuggets to myself…so I'm letting you in on a little secret. World Market is having a sale right now…and it's a good one! If you have been waiting to buy furniture, now is your time.

Get 15% off $100 +

Get 20% off $200 +

Get 25% off $300 +

Get 25% off + free shipping $500 +
Click HERE to access the sale and use code YESPLEASE at checkout.

My pink chairs are $224.99 instead of $299.99; just add something like this lotion (I LOVE the non-greasiness, glass bottle and lemon scent) to your cart to get you over that $300 price point.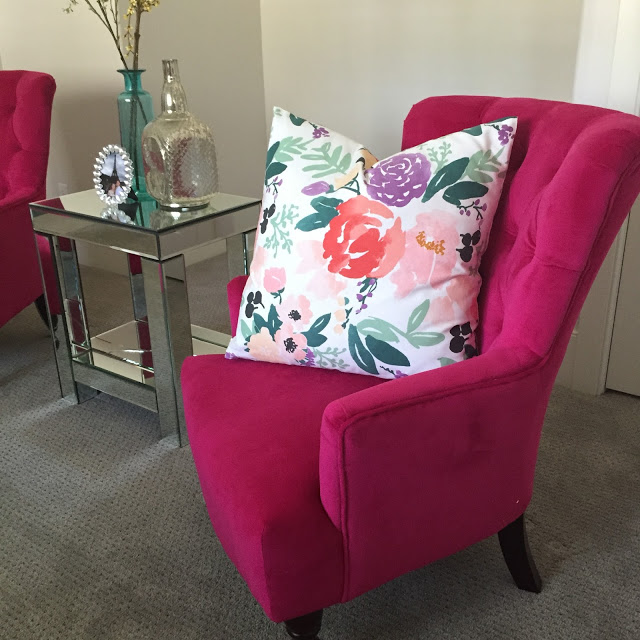 My rug is $14 off right now 🙂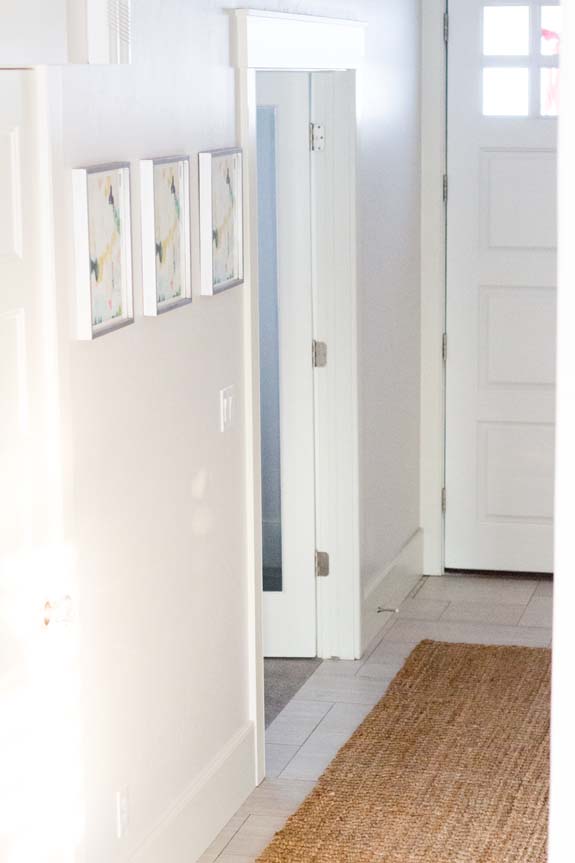 Here are some other favorites right now! Just click on each image to access that item. Click here to access all items.

Happy shopping!