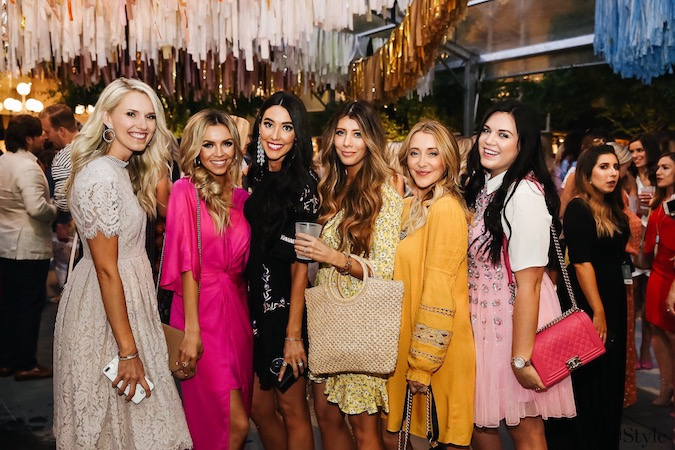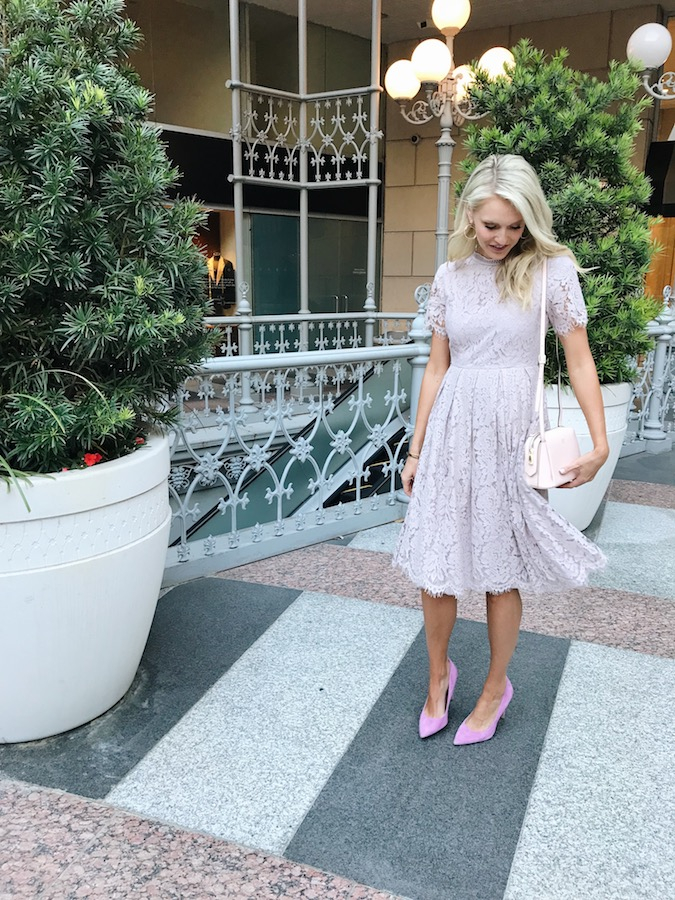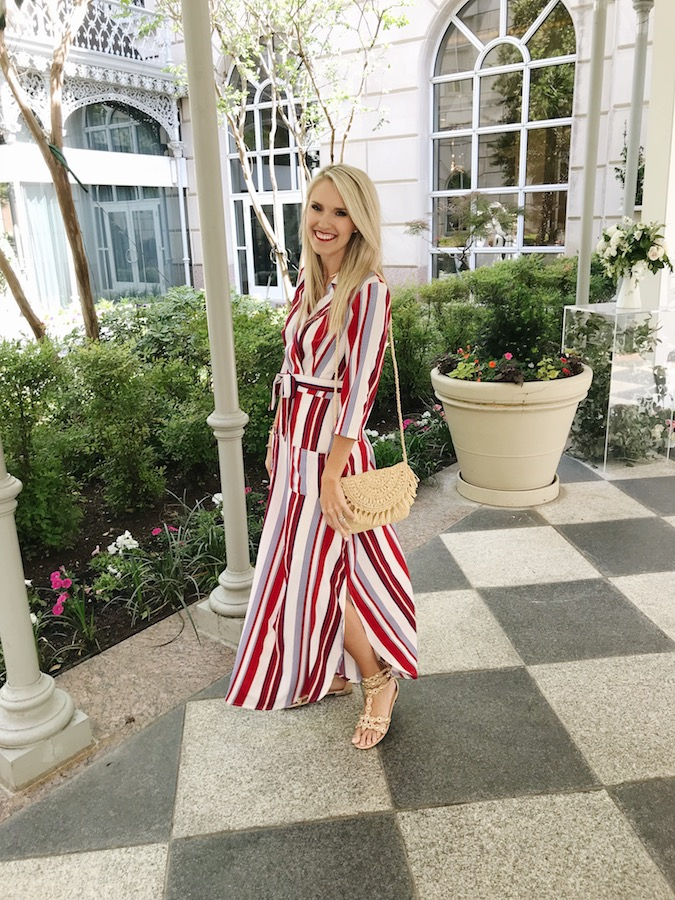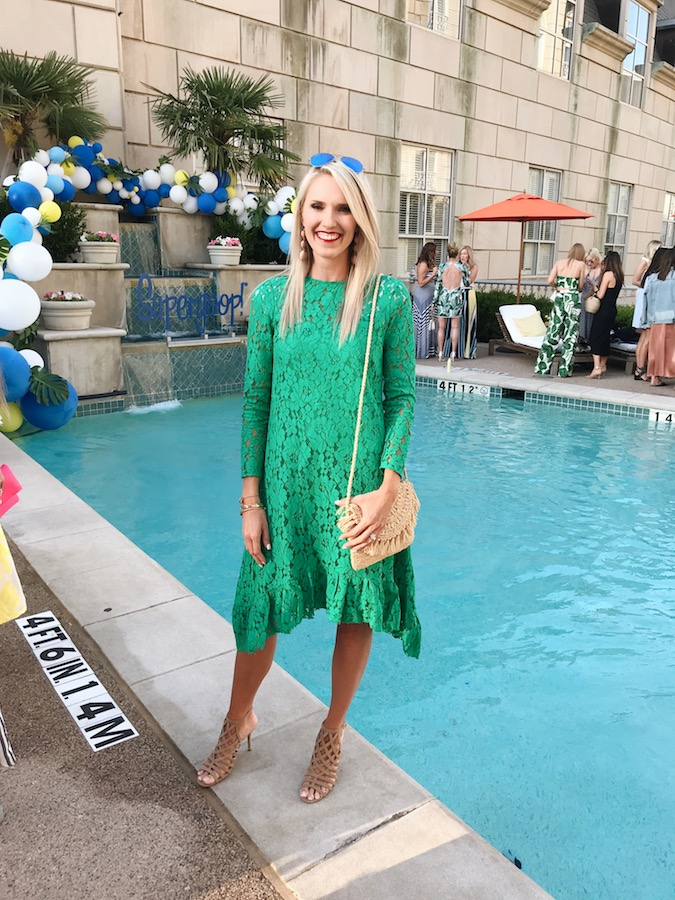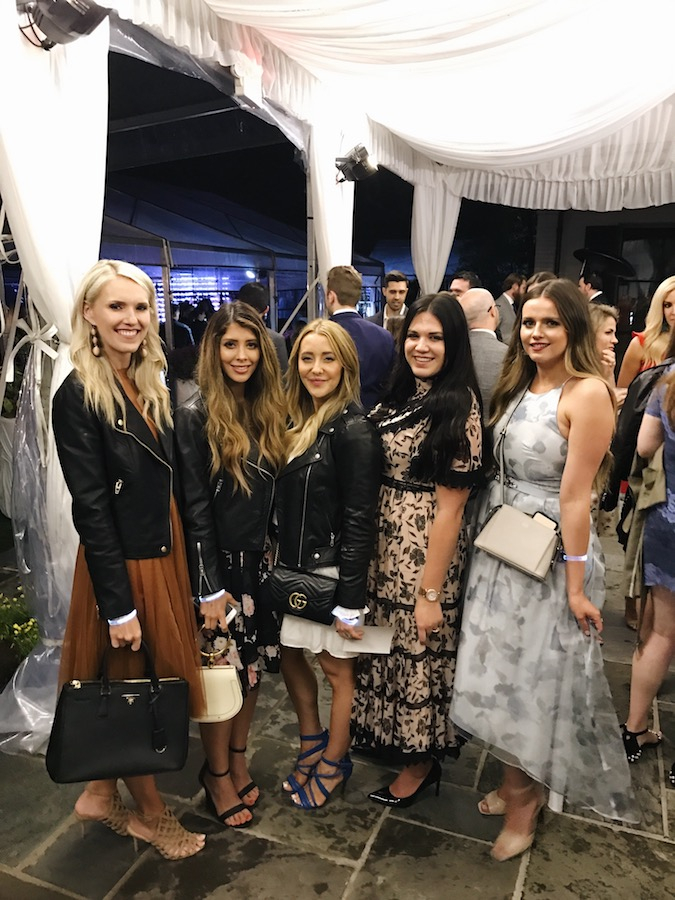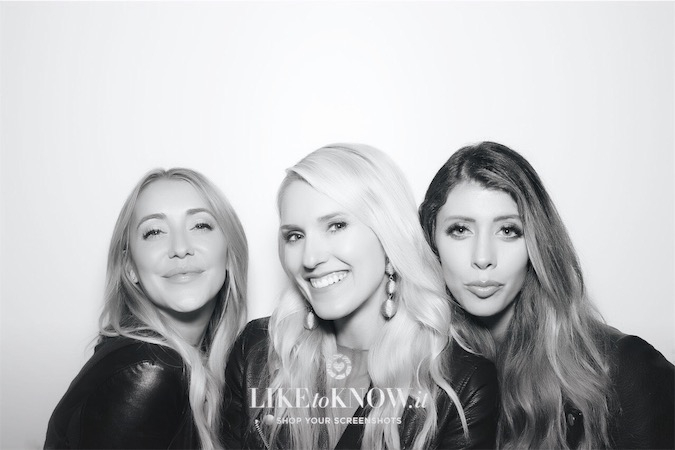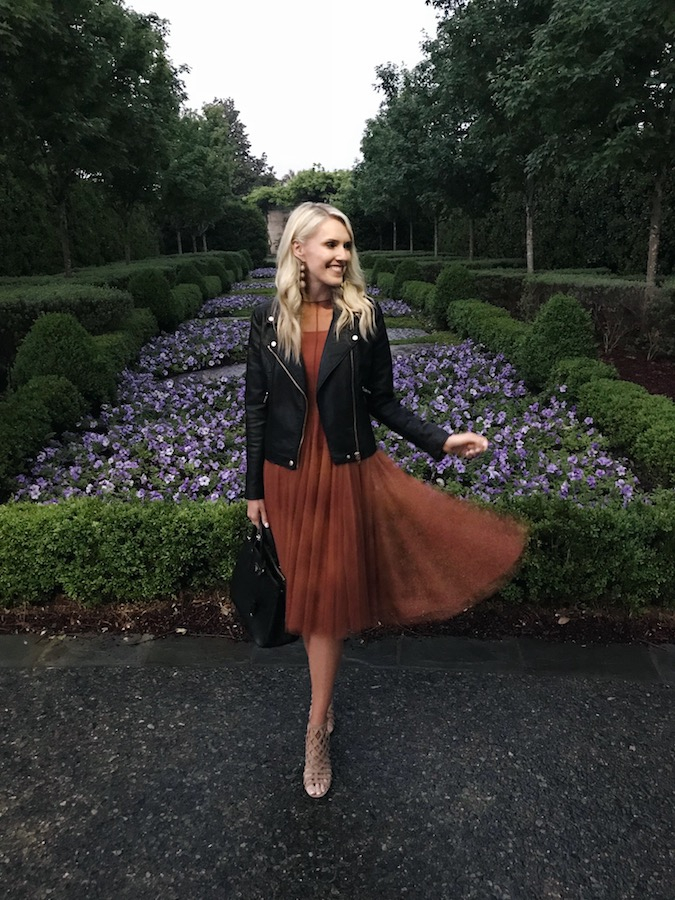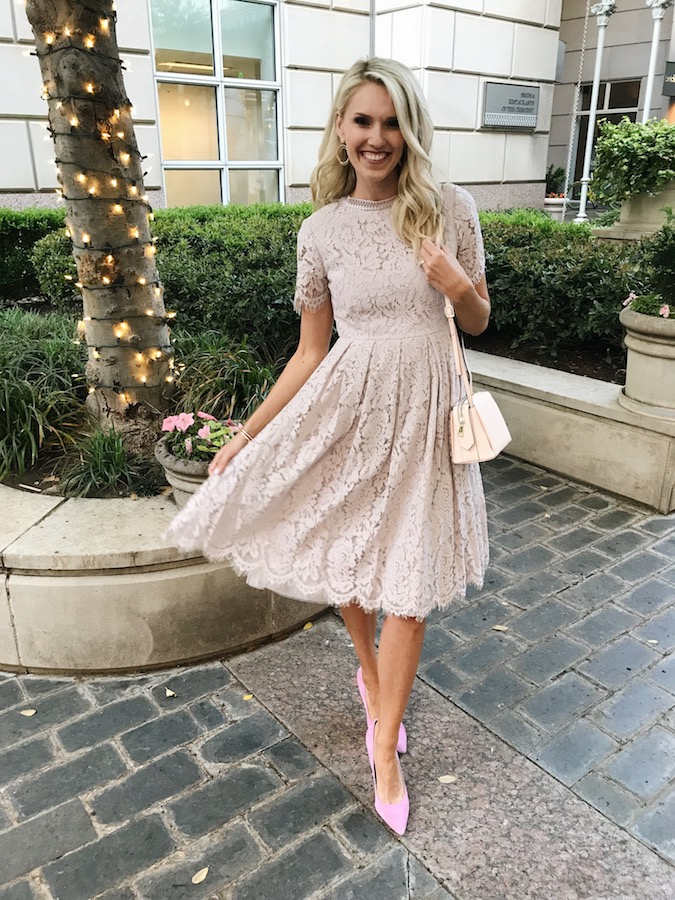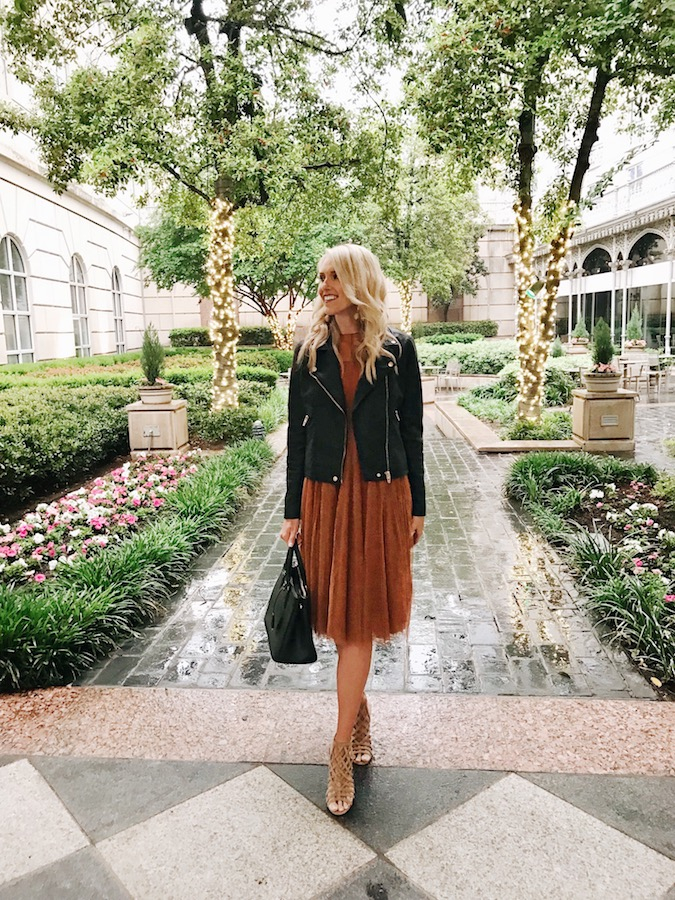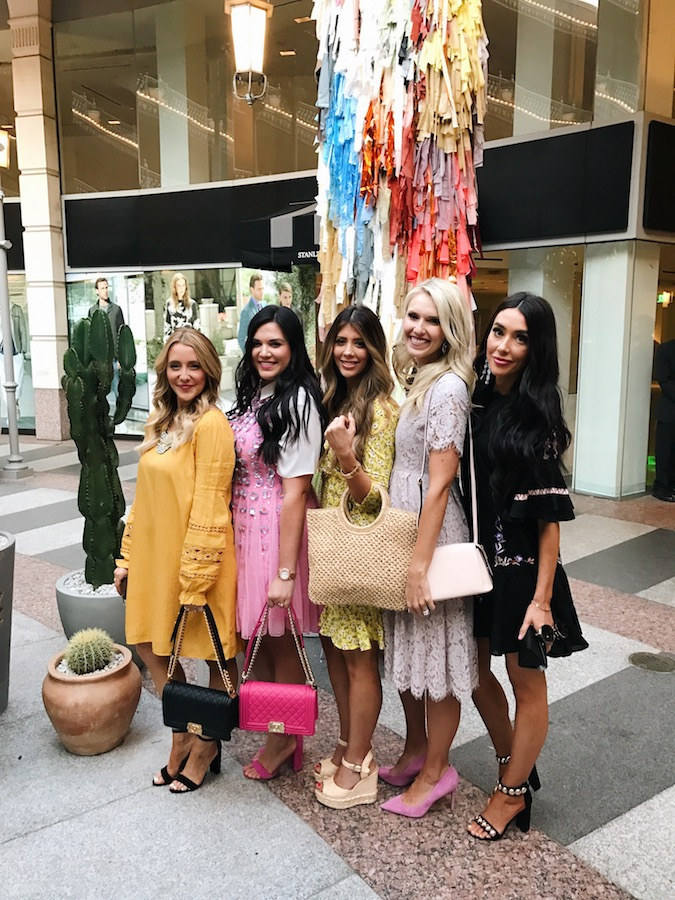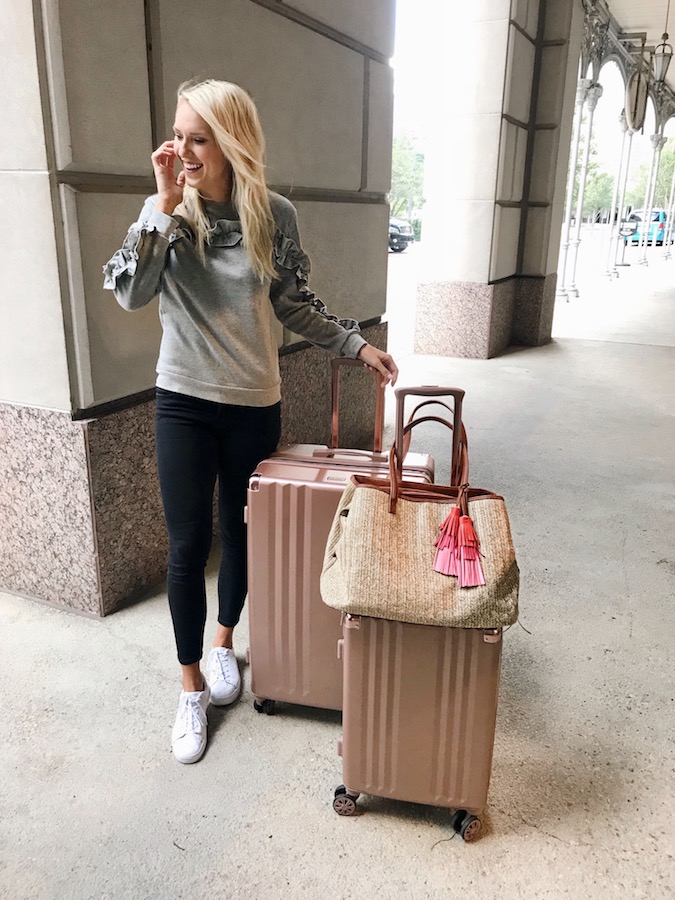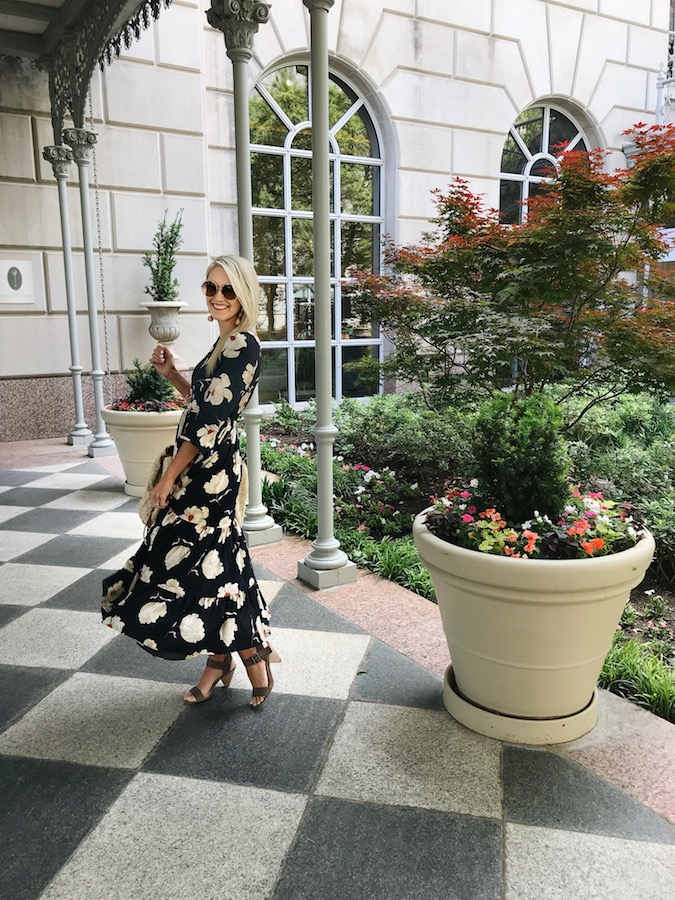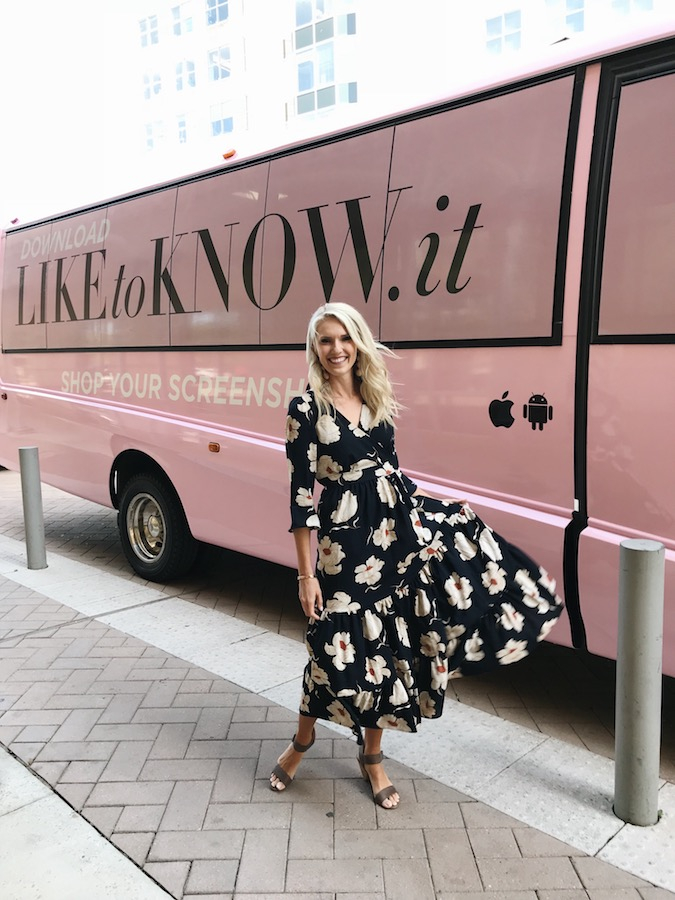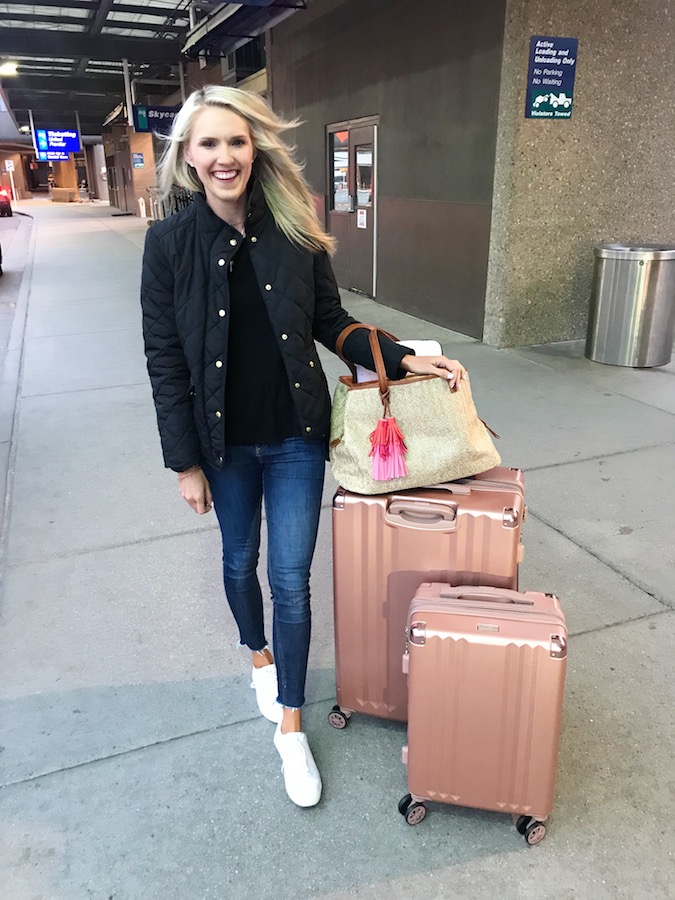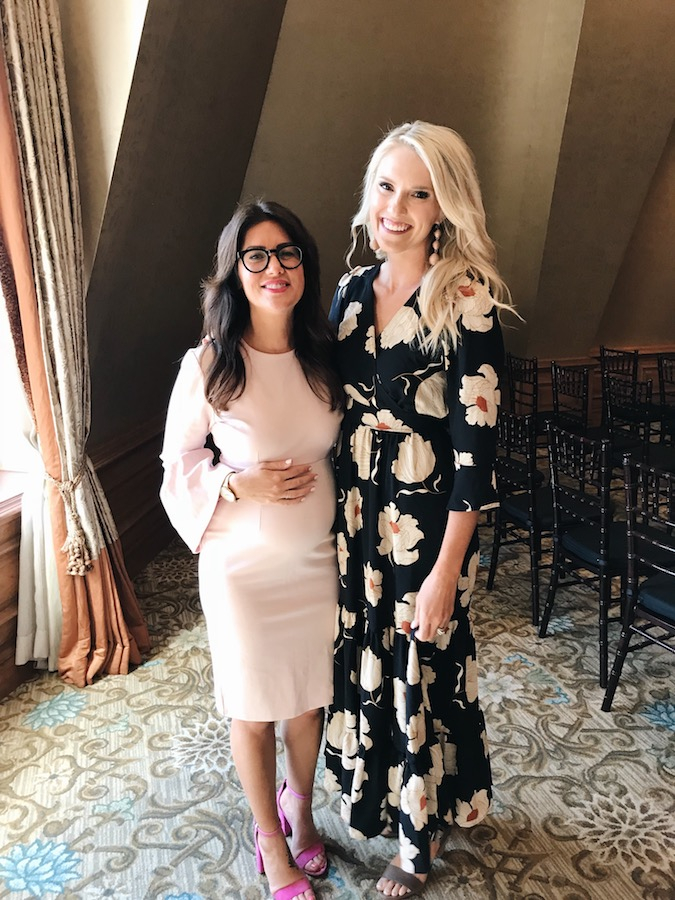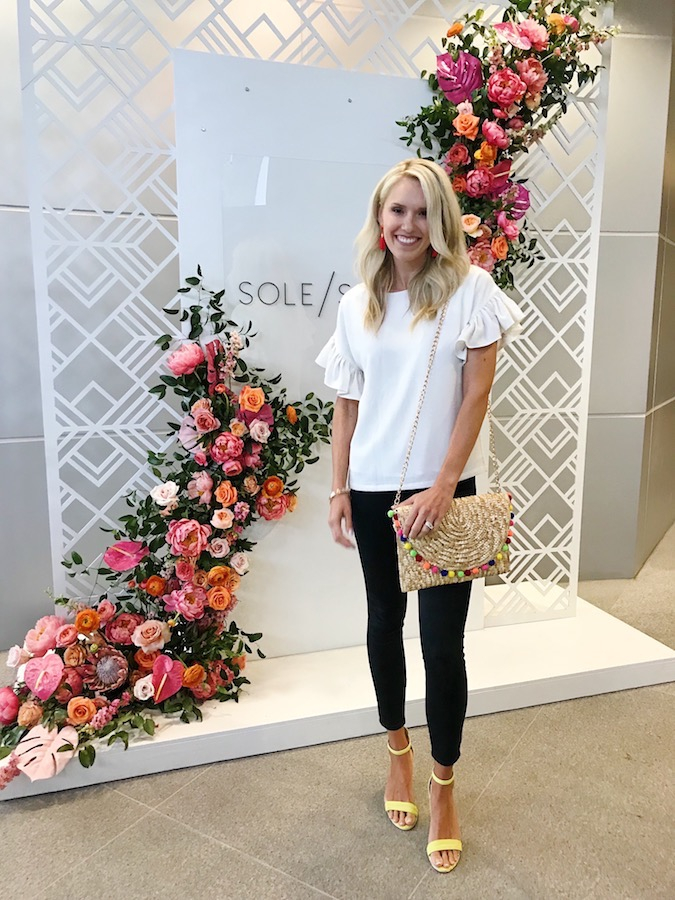 I was able to attend the RewardStyle blogger conference a few weeks ago in Dallas and it was SUCH an incredible and uplifting experience! I met some great new friends and learned a lot. Everyone was incredibly kind and I learned some really insightful things from the keynote speakers.
One brand that I wasn't too familiar with before I went to the RewardStyle blogger conference was Kendra Scott. She talked about what is has taken to build her business from the ground up. I loved her tenacity and her genuine love and kindness. She has built her business on the valued of family, fashion and philanthropy and hearing her speak about how she started with nothing and kept pushing and going was really cool. She told the story of how she went into local boutiques when she was first starting out, and heard "no" a lot. She was looking the mirror one day, and realized that if you flip "no" around, it spells "on." She said, "oh, it's on." LOVE that perspective! She would keep asking people, the same people, over and over again. She has built her company with incredible employees who treat their customers like family and it was so neat!
I linked all of my outfits below! It was really fun to get so dressed up each day, but I made sure to choose pieces that were affordable. That's what you'll always be able to get around here, friend. I think this dress may have been the most comfortable, and I felt so pretty and fancy in this one (similar here and here)! Have a wonderful weekend!
---
THE DRESSES
---

---
THE SHOES
---

---
THE BAGS
---

---
THE JEWELRY
---

---
THE CASUAL WEAR
---