Good morning, guys! I hope you had a great weekend. It was Tyler's birthday (Tyler is my husband if you're new around here) and we had some fun. And ate. A LOT. Calories don't count for birthdays, right?

I found a killer sale today at FOUR of my favorite stores. I shop at all of these places frequently and honestly, most of my wardrobe is from 1 of these 4 places!

1. GAP – Get 40% off using code SUNSHINE. This t-shirt dress comes in 5 colors and is the perfect summer dress. I would use it to throw over a swimming suit. It's only $29.97 with the code.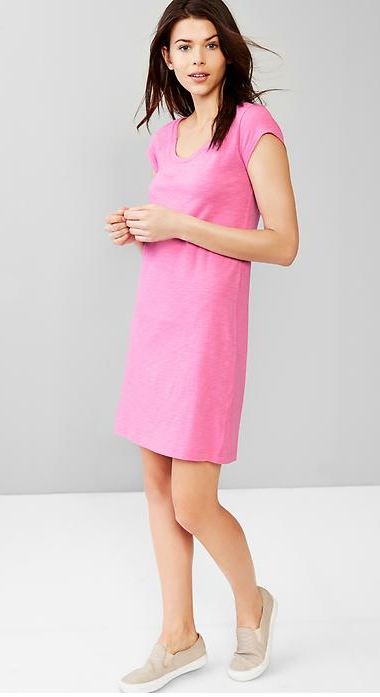 2. Old Navy – Get 40% off full-price items using code SUNSHINE. Some items area already on sale including their activewear which I absolutely LOVE. Seriously. Their compression capris are my favorite and there are lots of styles at killer deals right now. These compression capris are only $15!!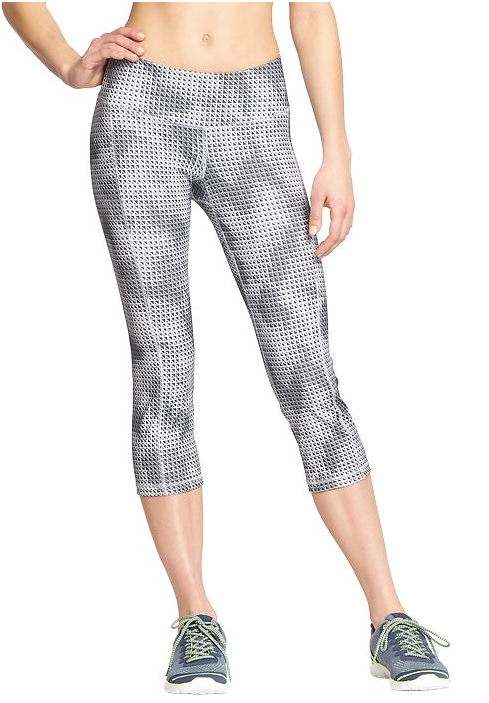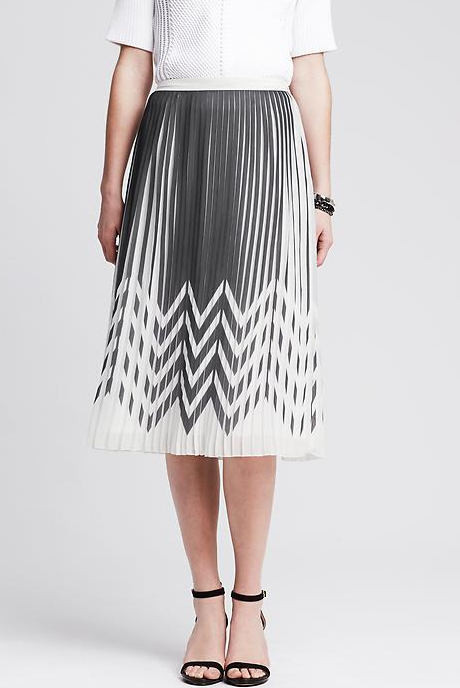 4. Ann Taylor LOFT – This is a secret friends and family sale and I'm sharing the secret code! Use code SHAREIT for 40% off. I LOVE this store. Some of my prettiest tops are from here and I can always get a killer deal. This cute beach jumpsuit goes down to $53.70. They have some REALLY cute dresses on sale right now too.