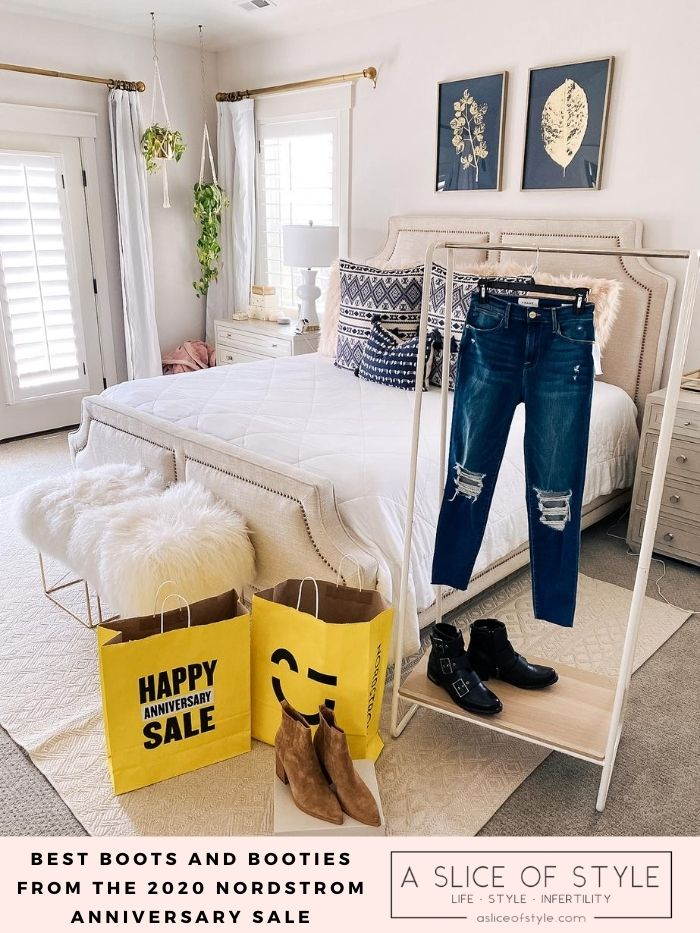 Nordstrom always has great deals on amazing boots and booties during the Nordstrom Anniversary Sale! This is the perfect time to stock up on cute boots for the fall while they're such an amazing price!
Best Boots and Booties from the Nordstrom Anniversary Sale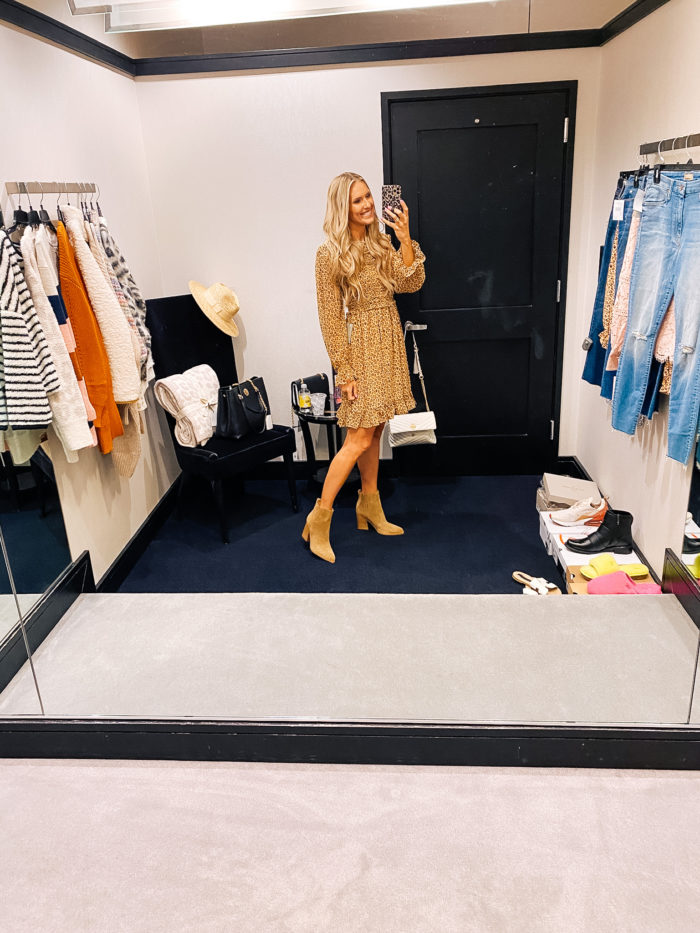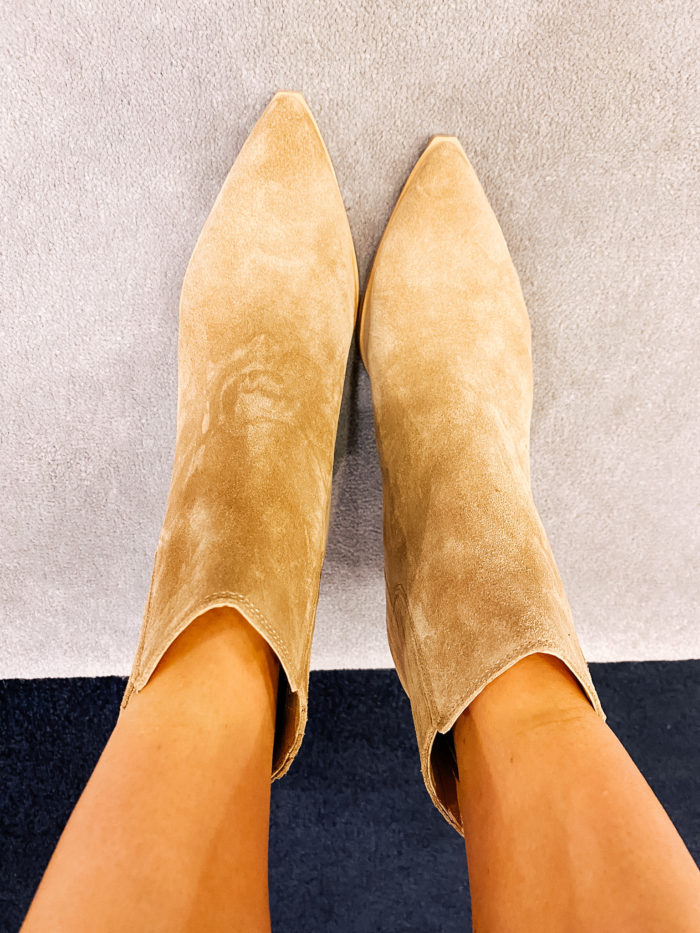 These boots are one of my favorite brands, so I expected them to be amazing and they are! They're made of really great leather that forms to your foot well, and they're so comfy! They're also very versatile – they'd look so cute with dresses, skirts, or denim.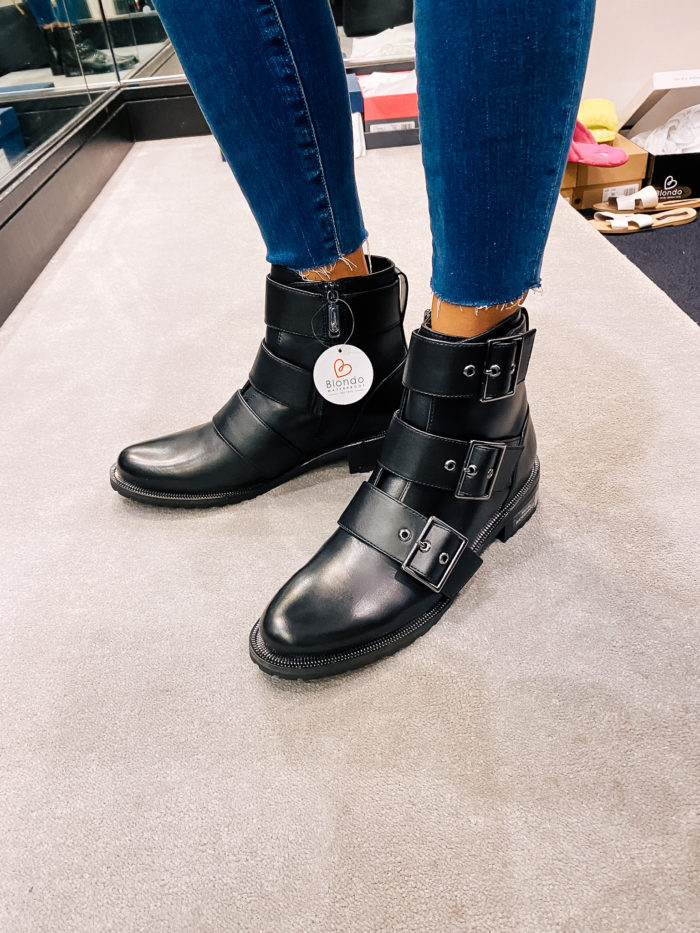 These black booties are so cute! They're waterproof too, which is great if you live somewhere that gets a lot of rain or snow. They run true to size! I think they pair so well with a cute pair of jeans or a skirt.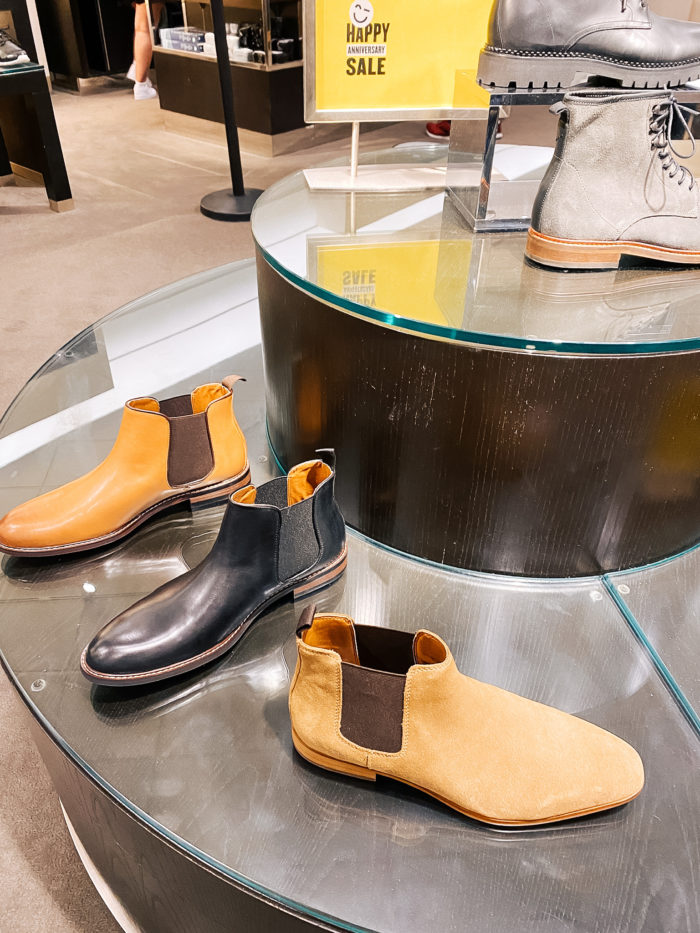 These Chelsea boots are such a great price during the sale! They come in 5 different great neutral colors. Booties like these are such a great staple piece to have in your closet for the fall!
These last shoes aren't boots, but when I saw them in the store I knew I had to share them! These are Nike Air Max sneakers and I absolutely love them. The fit is great, they are so comfy! I love the style and colors as well. They also come in black!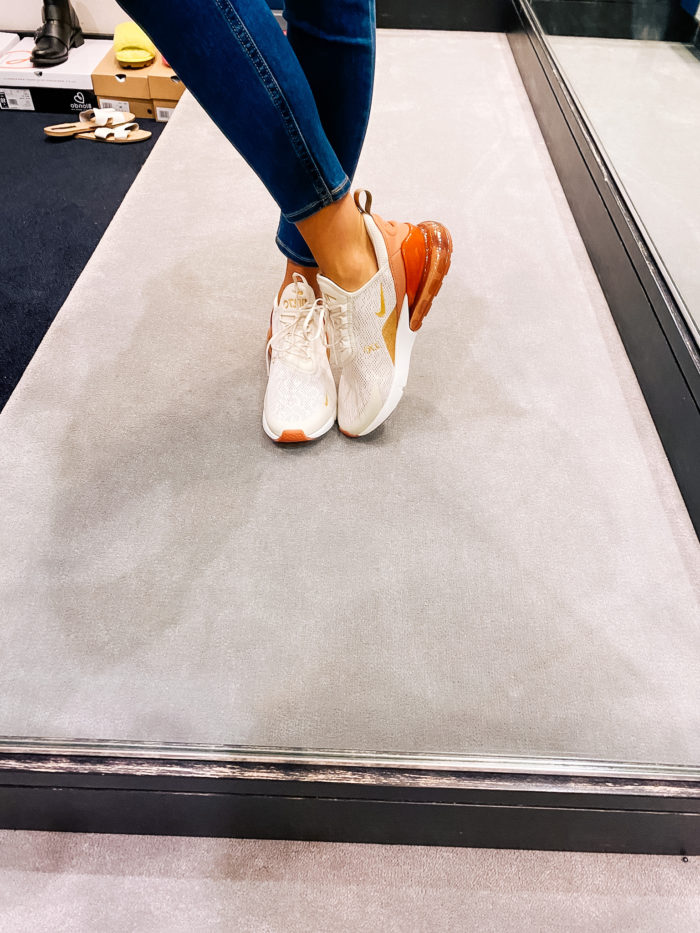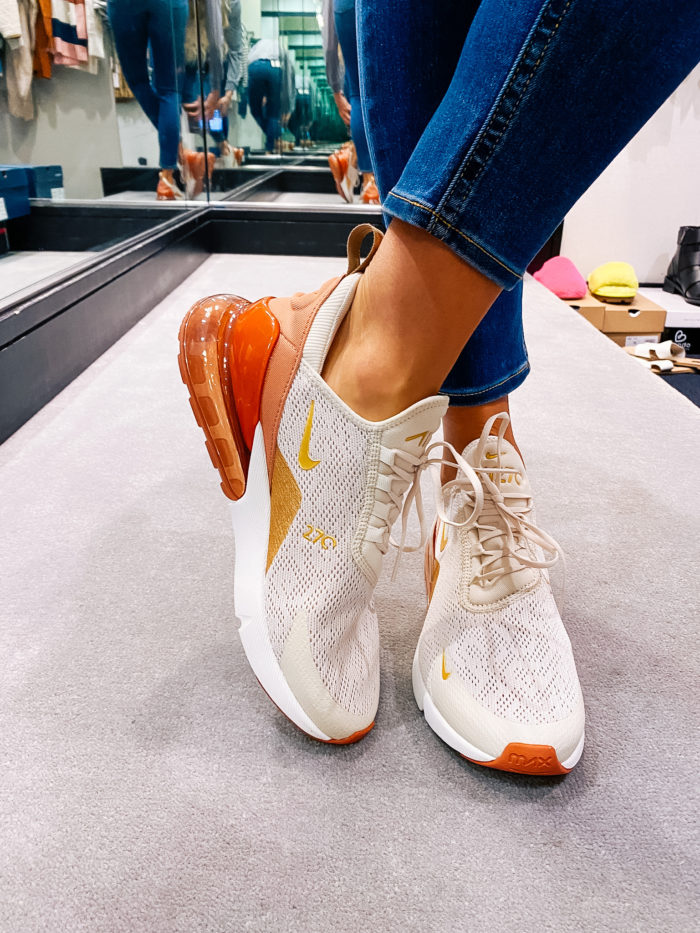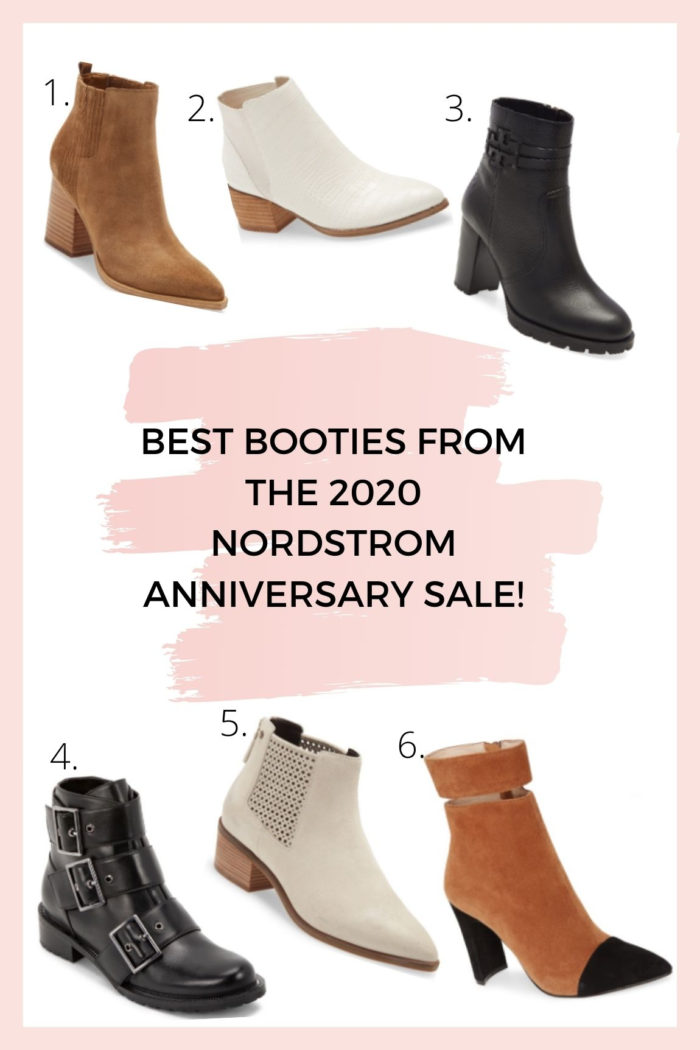 CLICK EACH NUMBER BELOW TO SHOP THE BEST OF THE BOOTIES OF THE NORDSTROM SALE!
1. Oshay Pointed Toe Bootie
2. Finn Bootie
3. Leigh Lug Sole Boootie
4. Camila Waterproof Bootie
5. Val Bootie
6. Kiki Pointed Toe Bootie

To shop my favorite jeans from the sale, click HERE
to shop my favorite sweaters from the sale, click HERE
to shop my favorite kids clothes from the sale, click HERE
What shoes are wanting to buy during the Nordstrom Anniversary Sale?  Let me know in a comment below!