Thank you to Nordstrom for sponsoring this post on my favorite beauty products!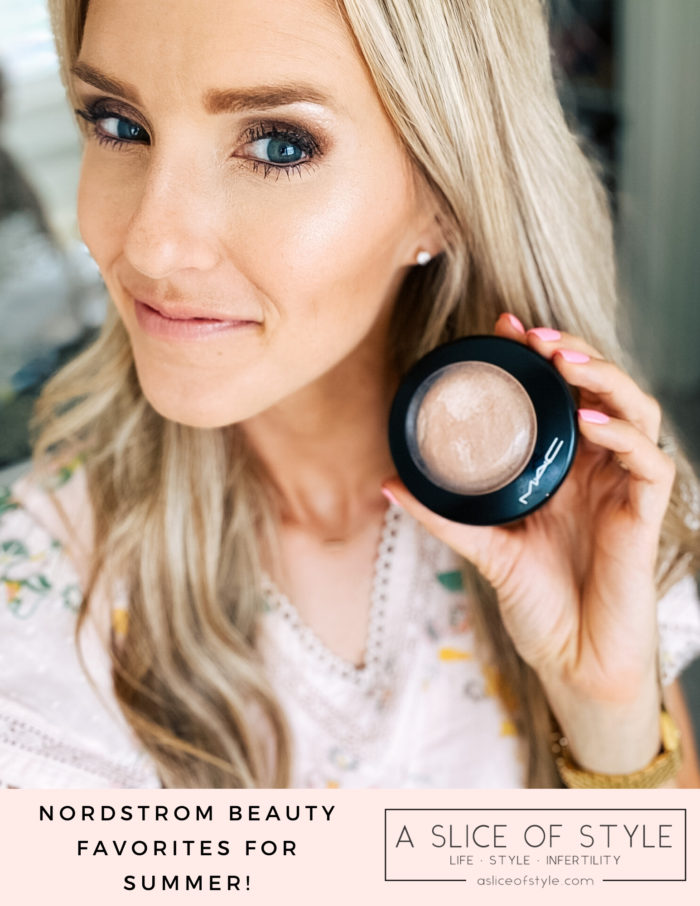 I just shared some of my favorite lip products from Nordstrom with you guys (check out that post HERE), and I'm so excited to share more Nordstrom beauty favorites – these are some of my favorite items for the summer time! I'm sharing some of my favorite sunscreens as well as other make up products, and I hope you love them as much as I do 🙂

Summer 2020 Nordstrom Beauty Products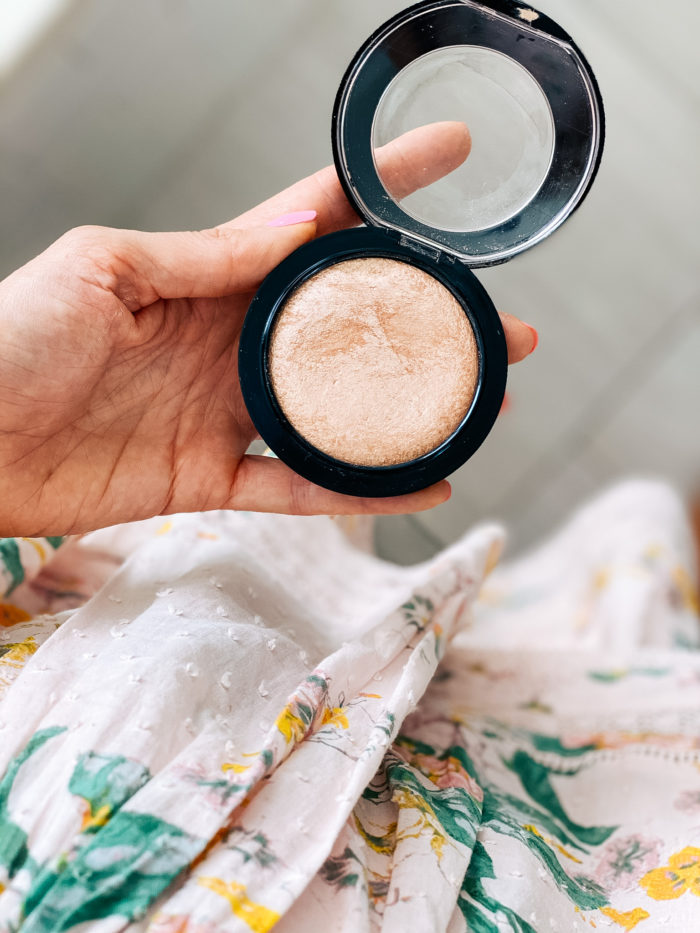 I love this MAC highlighter. My sister let me use hers 3 years ago, and I immediately bought one for myself! I've been using the same one ever since – it lasts for years because you hardly need to use any. I just apply it to my cheekbones and the bridge of my nose. It's so easy, yet it adds so much to your look!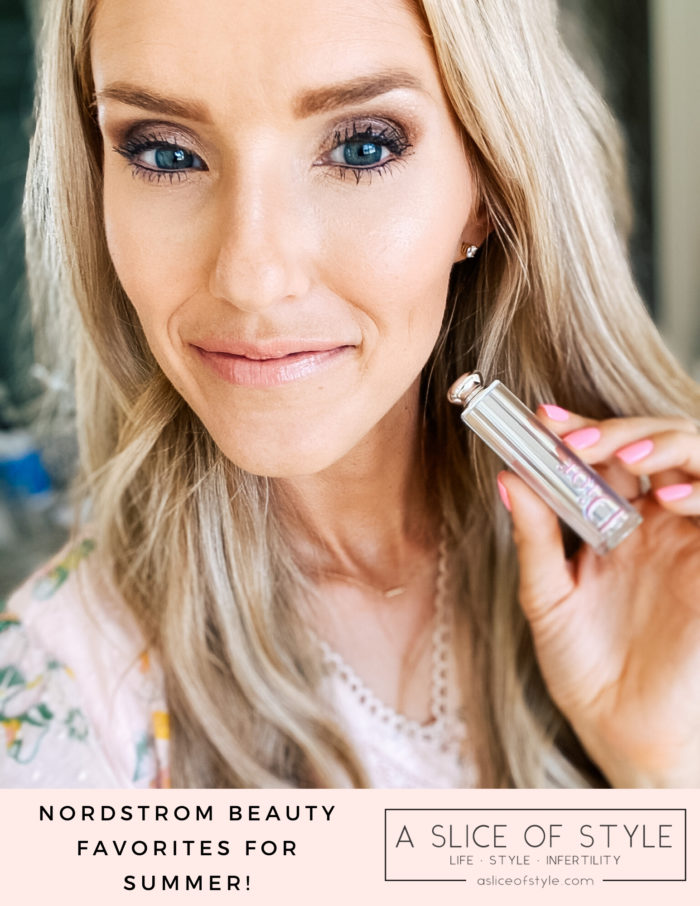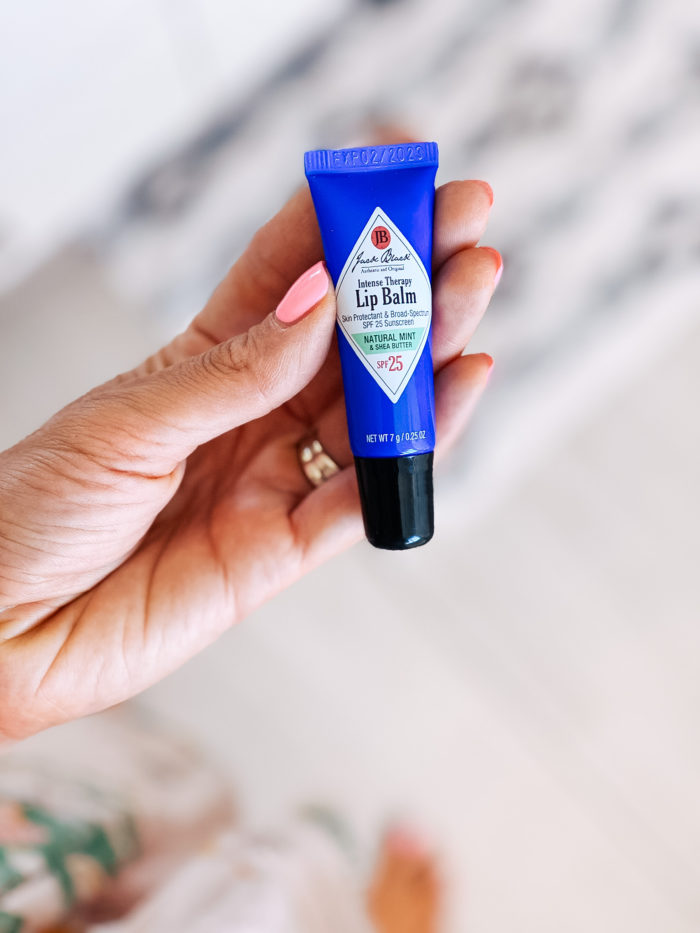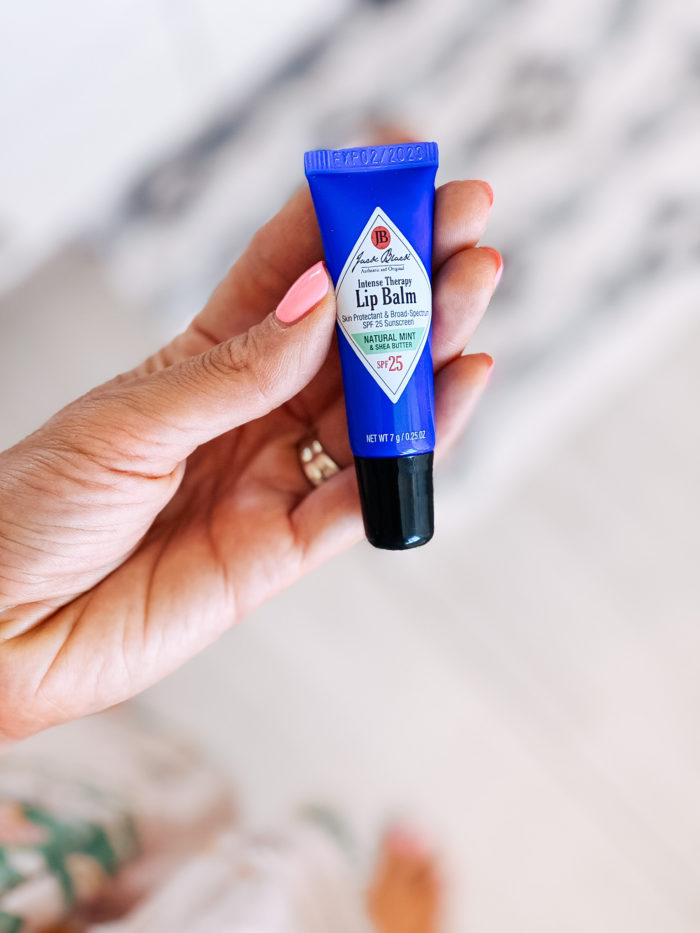 I shared this in my previous blog post, but I'm sharing here again because it goes perfectly with the Supergoop sunscreen! I think it's so important to protect your lips from the sun just like you protect your skin. I love the Jack Black lip balm because it's SPF 25, it smells amazing, and it looks great too! It's perfect for any outdoor activity and a must-have for summer time.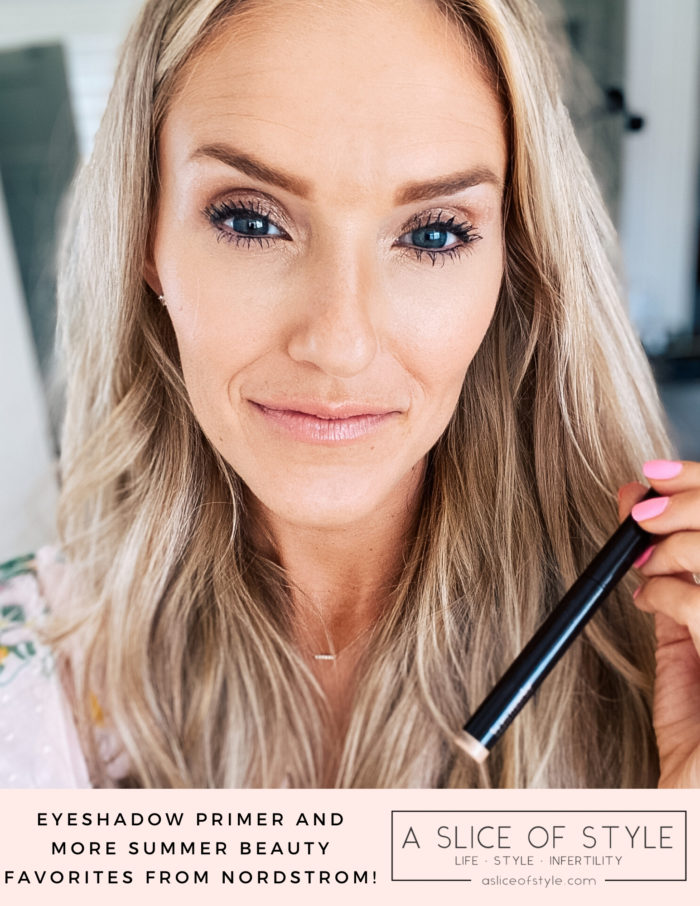 This Caviar Stick eye color is amazing. I'm wearing the Sugar Frost shade. It's a great eye shadow color to throw on when you're going to the pool or just in a hurry. It's so easy to apply and it's so simple and still pretty. It just adds a little bit of shimmer!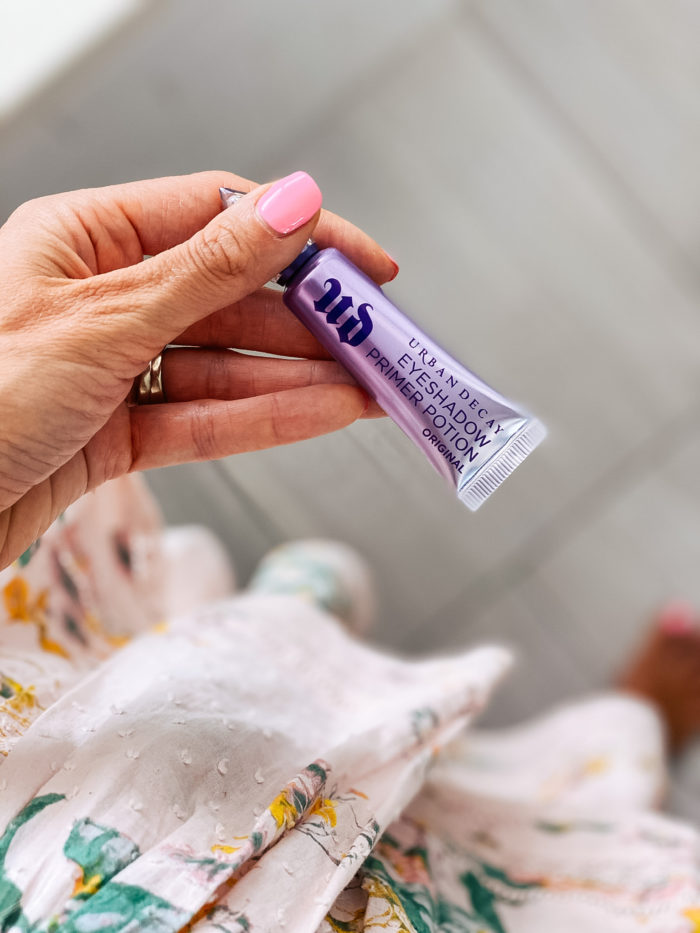 Until a few years ago, I never really wore eyeshadow because whenever I did, it would always crease and spread. One of my friends let me use her Urban Decay Eyeshadow Primer Potion, and it completely changed me on wearing eyeshadow! I absolutely love it. You just apply it before you put your eyeshadow on, and it keeps it in place the whole day! No smudging or creasing!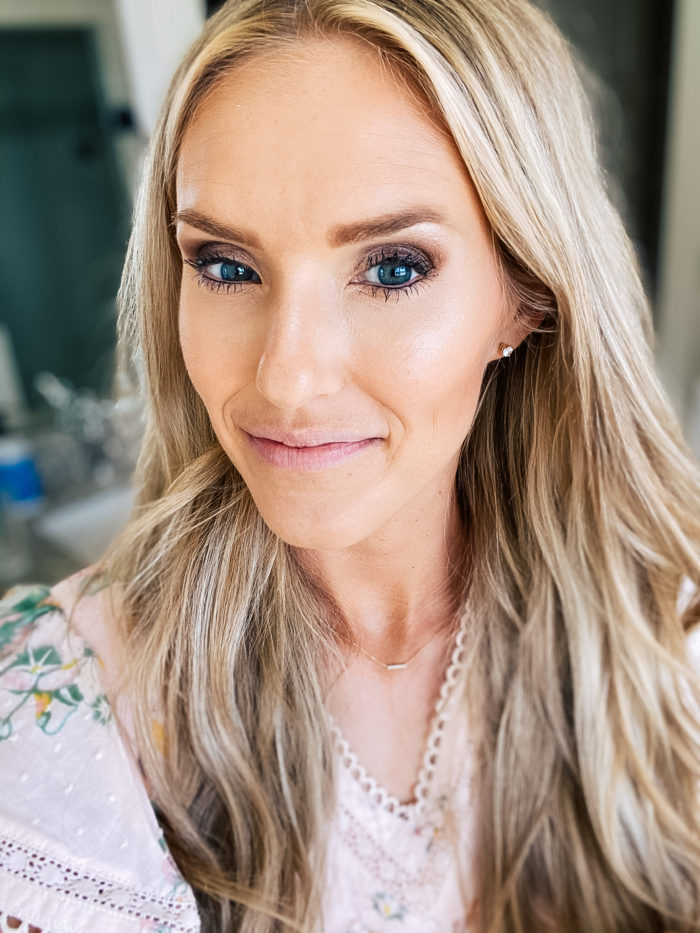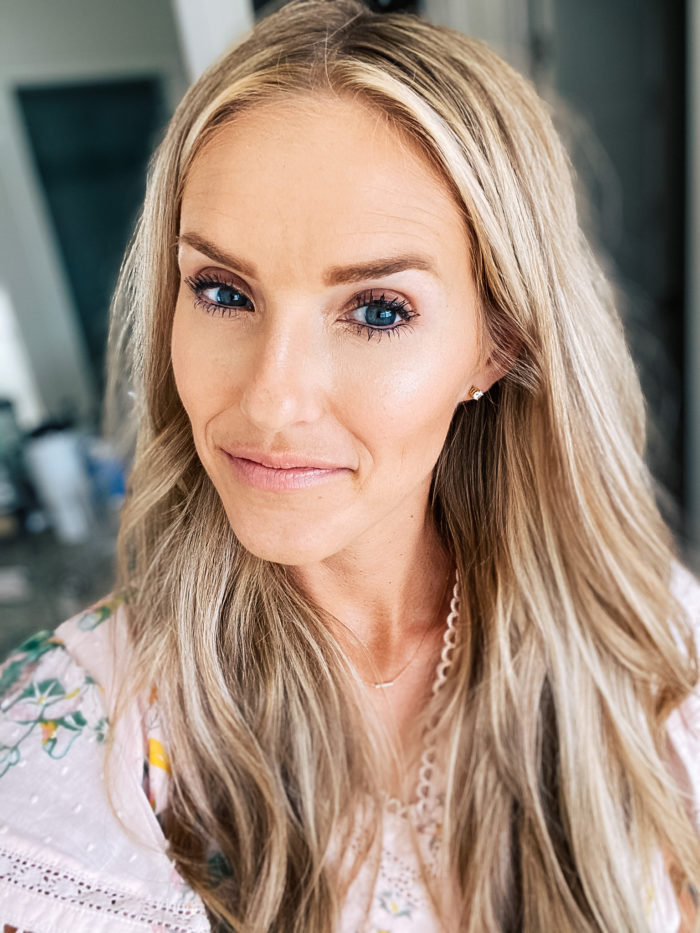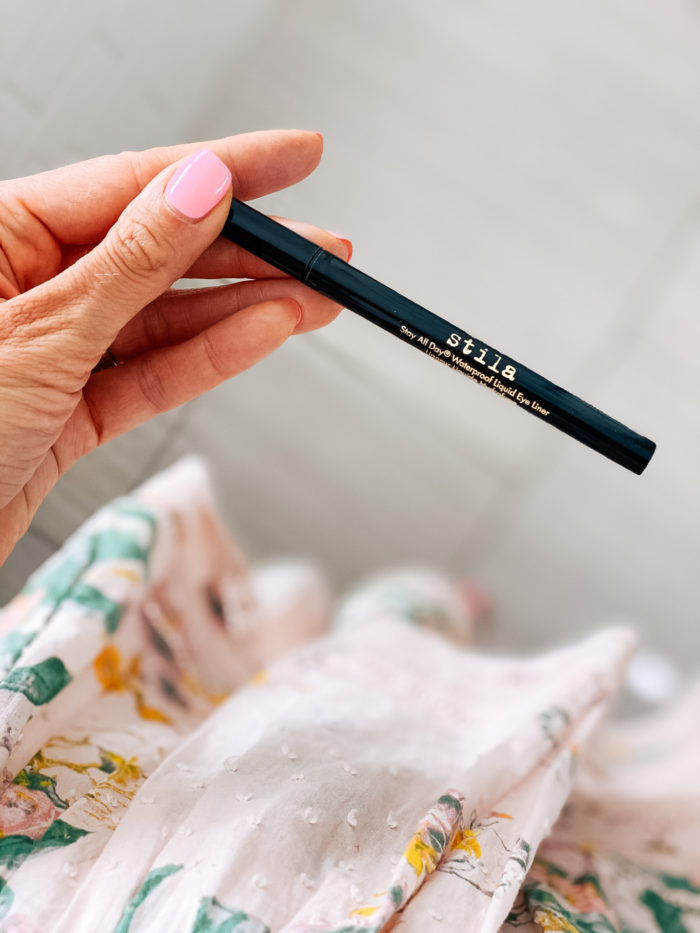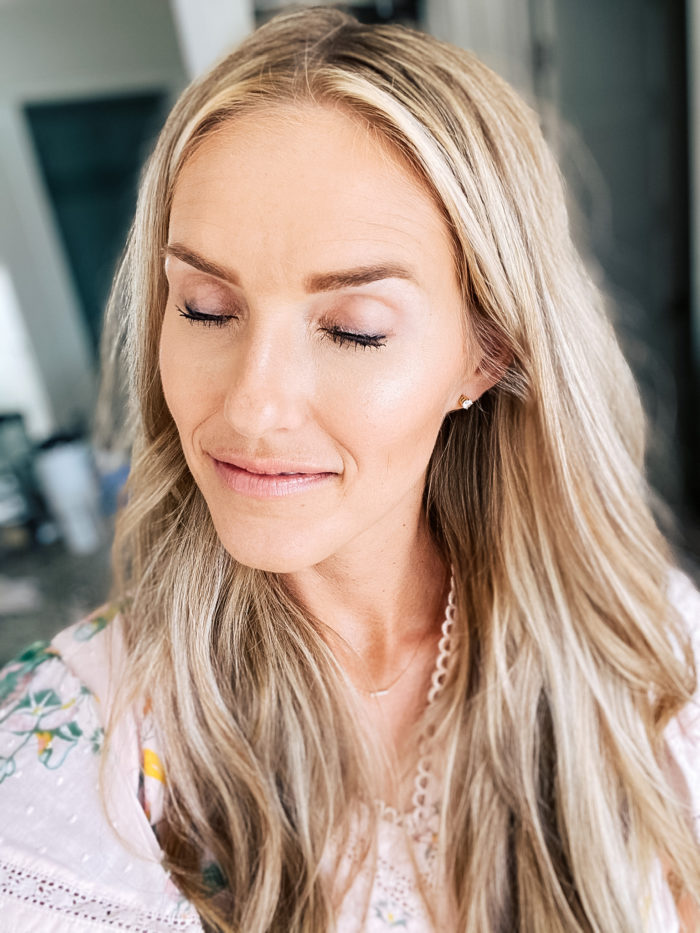 This Stilla eyeliner is another favorite of mine. It's easy to apply, and it stays in place and doesn't smudge. It also makes a really clean line which I love!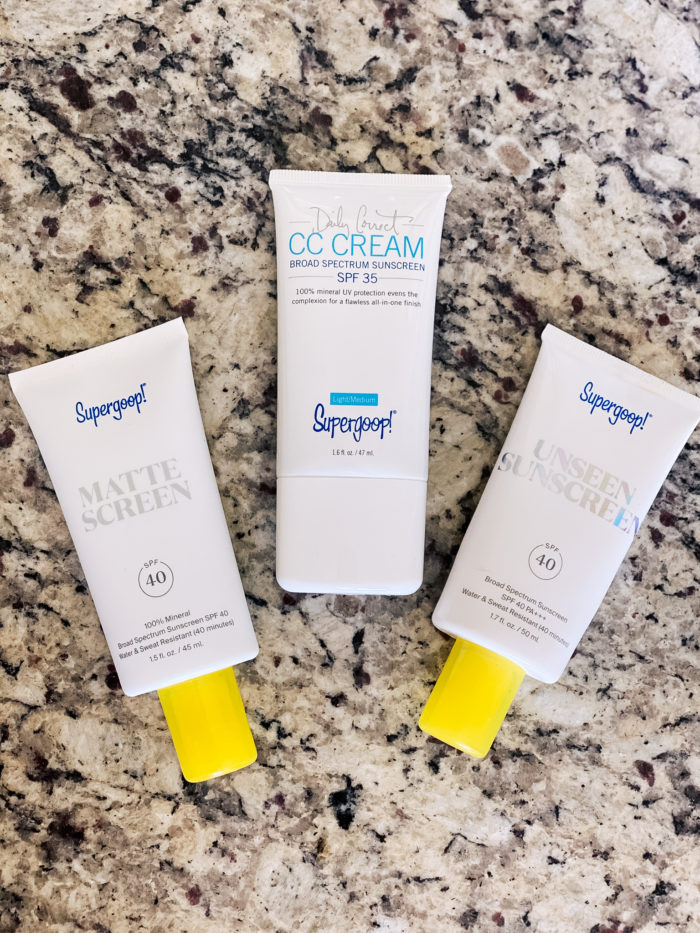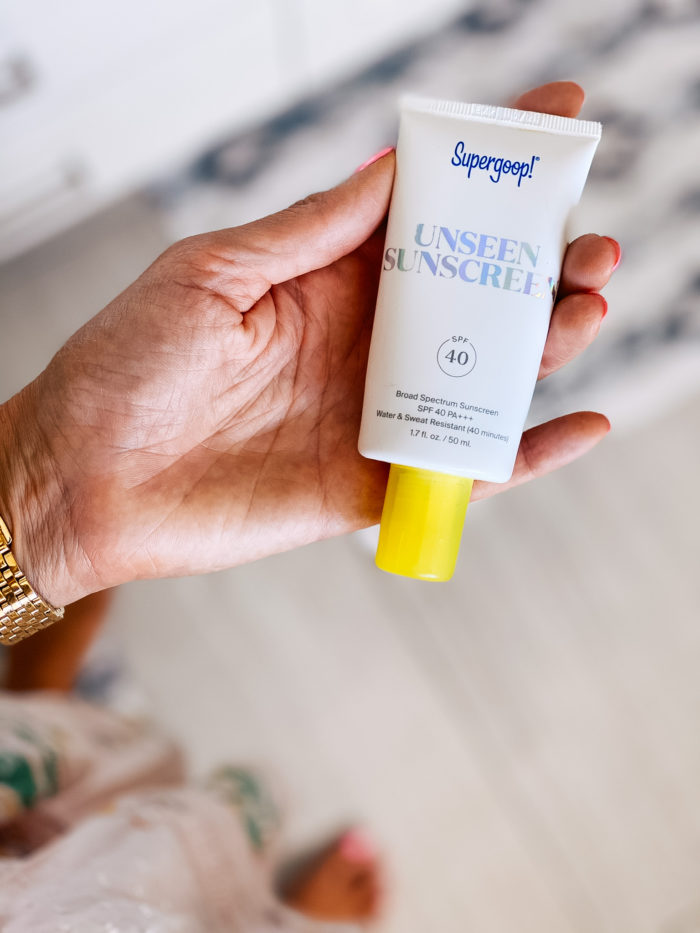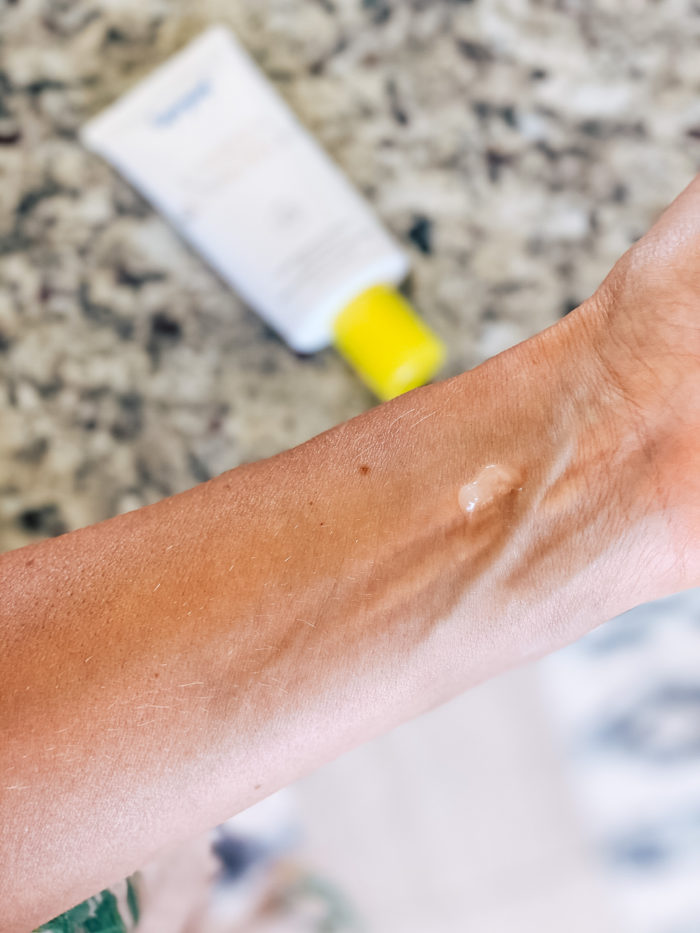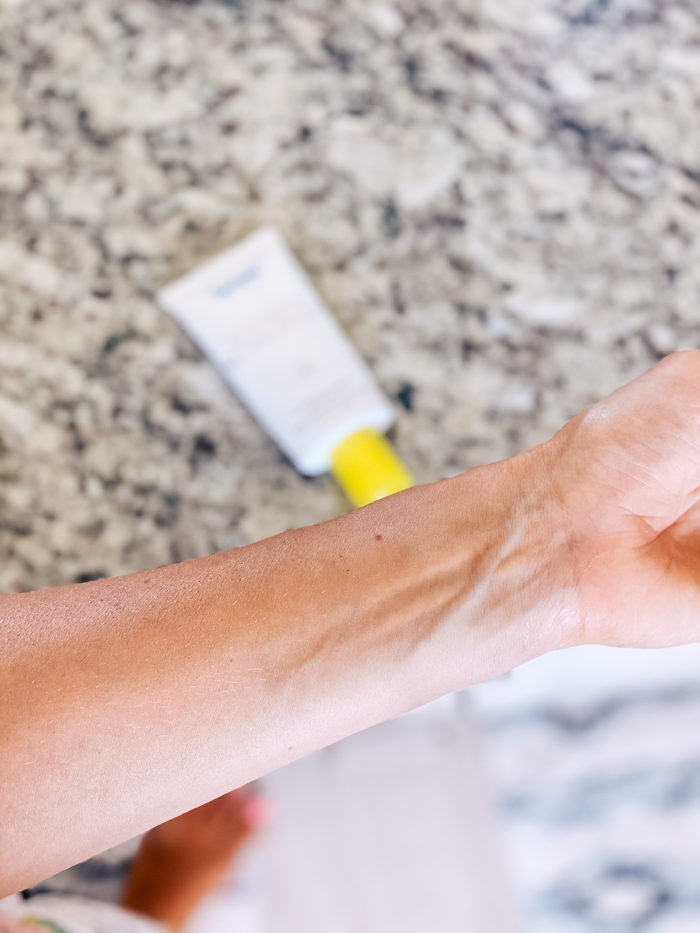 I'm sharing 3 different sunscreens with you, and all of them are the Supergoop brand! I absolutely love this brand. I've used the Unseen Sunscreen for over a year, and I use it every day over my lotion and under my make up. It helps so much, and it's totally invisible and doesn't have a strong smell!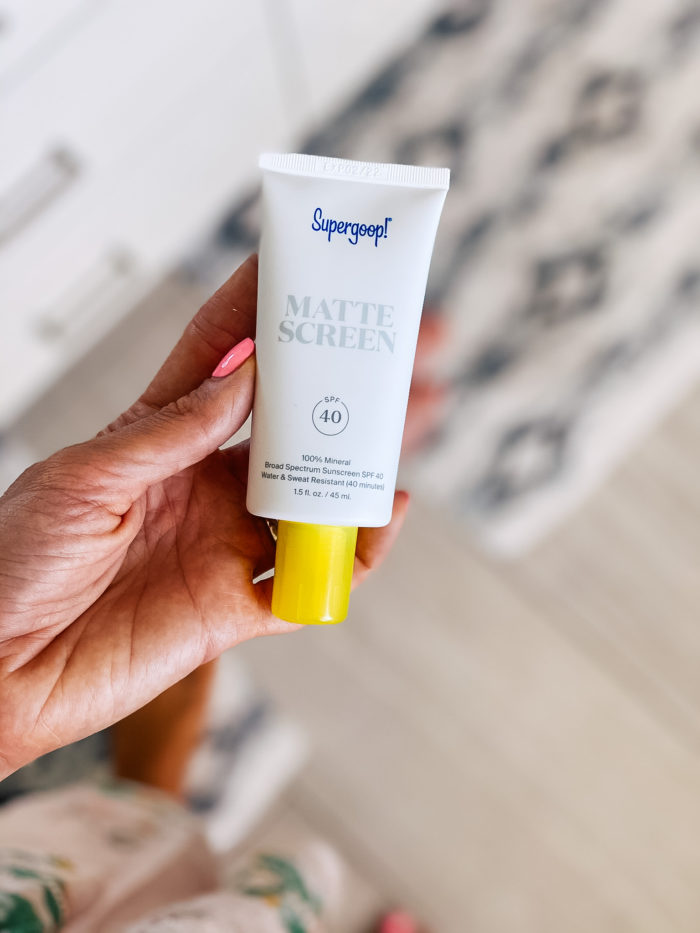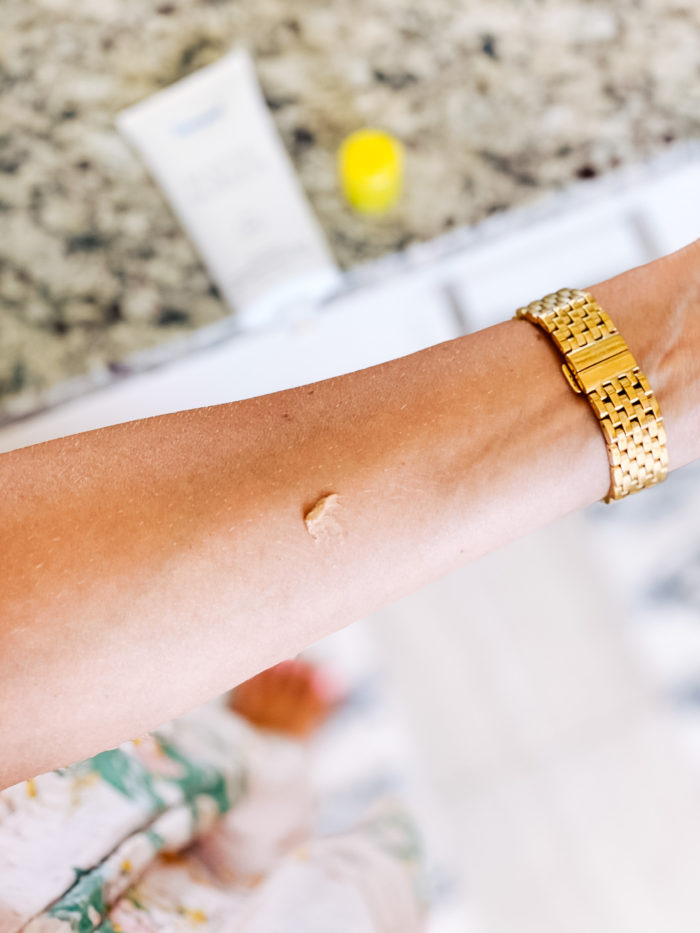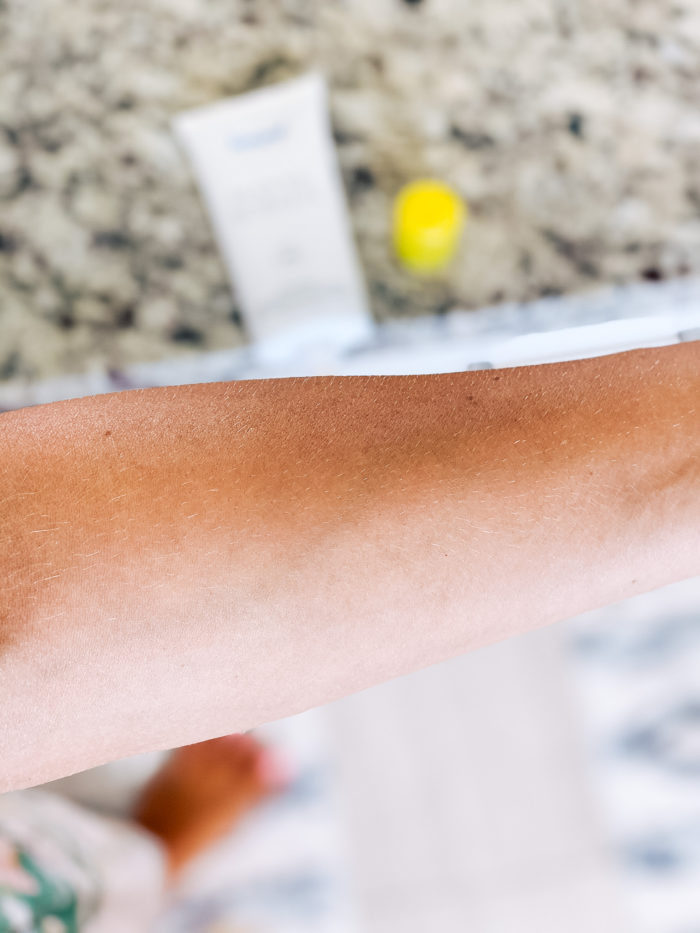 The second sunscreen is the Matte Sunscreen. If you have oily skin it's an especially great option! It also adds some color.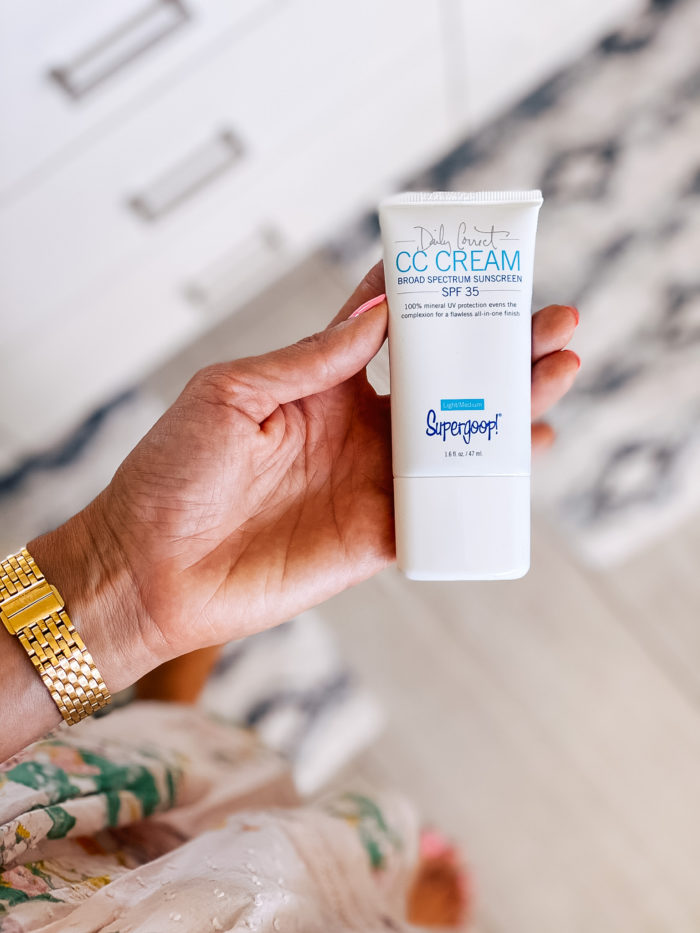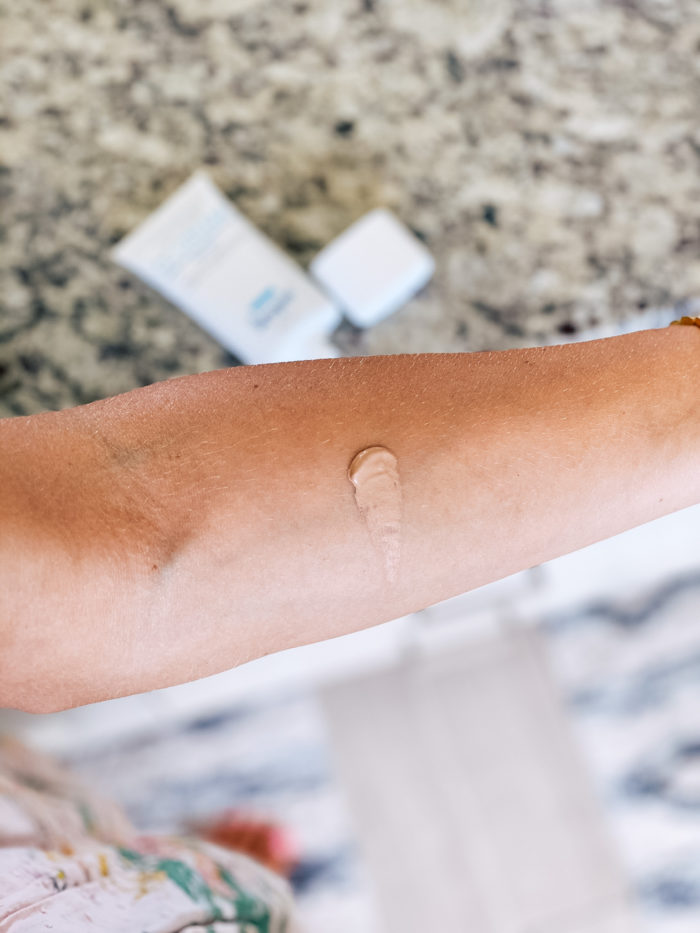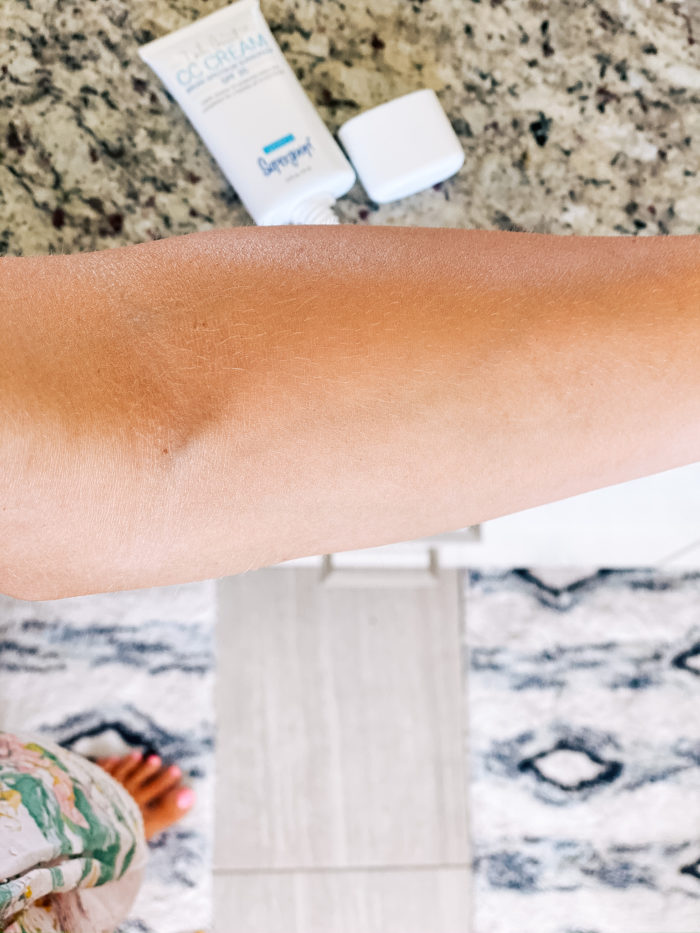 The third one is the CC cream. It protects your skin from the sun and also provides some coverage. Because of that, it's thicker than the other two. All of these sunscreens are must have if you are out in the sun a lot!
What are your favorite Nordstrom beauty products for summer?  Let me know in a comment below!