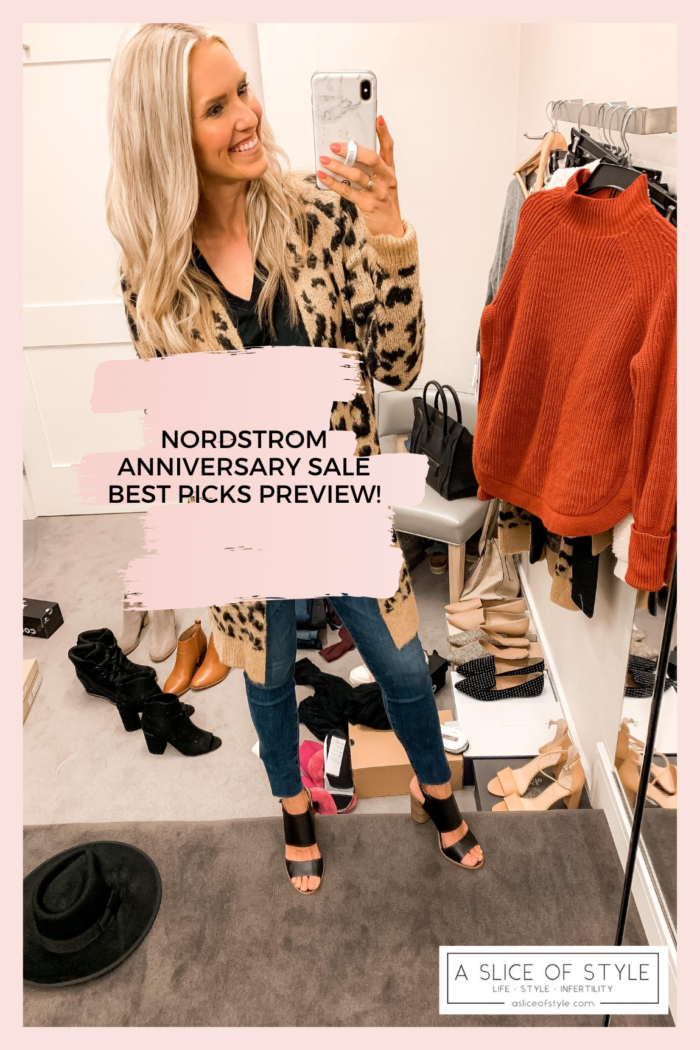 The Nordstrom Anniversary Sale is my favorite sale of the whole year! You can shop the whole sale HERE. I cover it from top to bottom and am super selective and spend a lot of time so when you order online, it will save you time, money, and you'll know what sizes to get. I'm going shopping next week to try on each item of the sale, and I wanted to write this post to prep you for the Nordstrom Anniversary Sale so you can snag the items that you want on sale before it goes live.
Nordstrom Anniversary Sale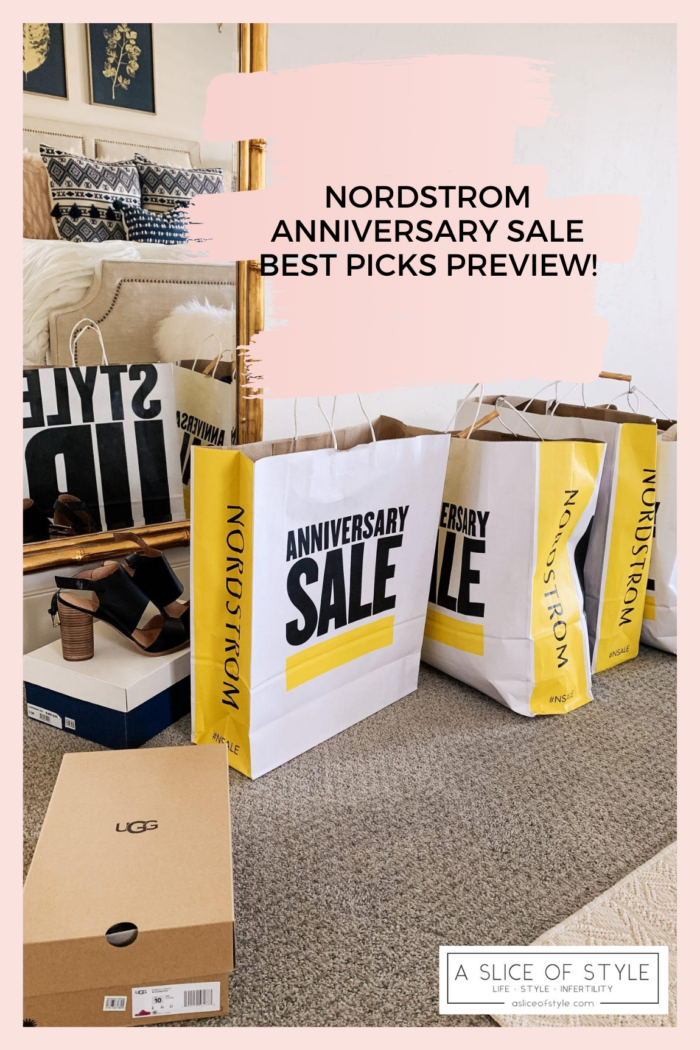 This year, as I have done in the past, I'll be picking the best denim, the best boots and booties, the best tops and sweaters, jewelry, and handbags. This is what I'll be trying on next week!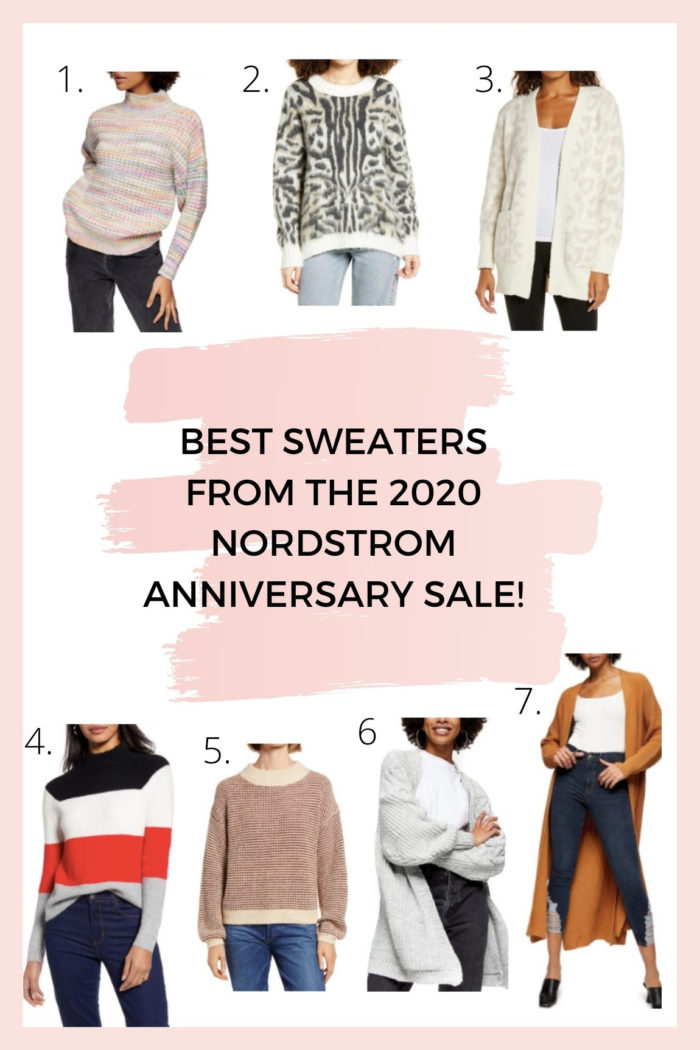 Click each number below to shop the best SWEATERS
1. Space Dye Turtleneck Sweater
5. Chunky Balloon Sleeve Sweater
7. Long Cardigan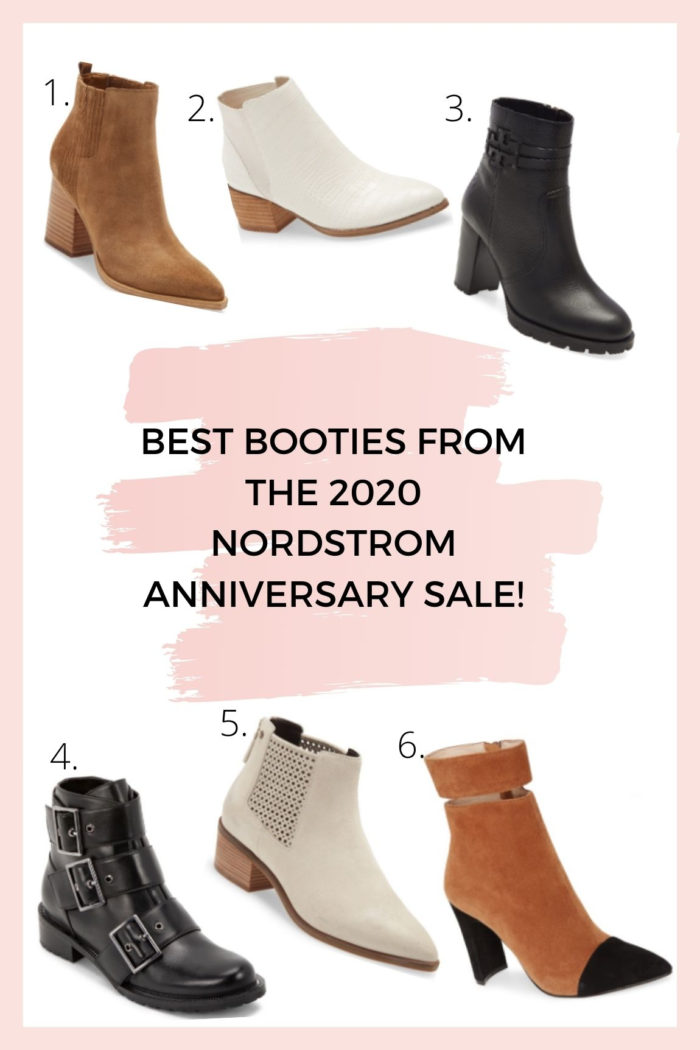 Click each number below to shop the best BOOTIES
1. Oshay Pointed Toe Bootie
2. Finn Bootie
3. Leigh Lug Sole Boootie
4. Camila Waterproof Bootie
5. Val Bootie
6. Kiki Pointed Toe Bootie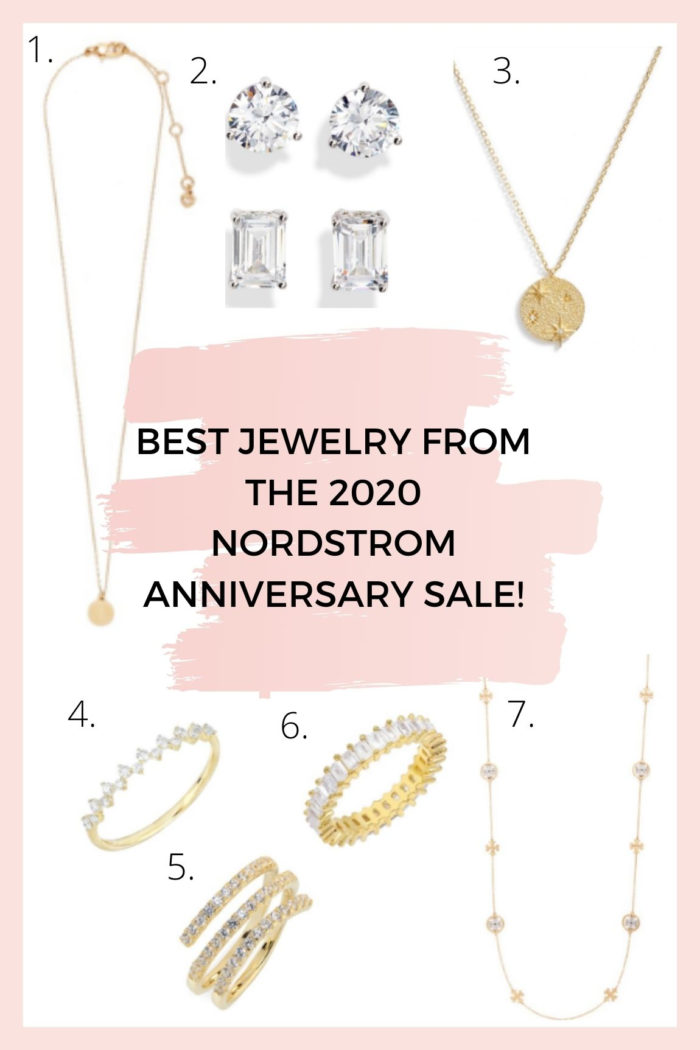 Click each number below to shop the best JEWELRY
1. Mini Initial Pendant Necklace
2. Cubic Zirconia Stuf Earrings
3. Starburst Medallion Necklace
4. Stackable Diamond Ring
5. Multi Wrap Ring
6. Baguette Eternity Ring
7. Rosary Necklace
Additional Items I Can't Wait to Shop During the NORDSTROM ANNIVERSARY Sale!

What are you most excited to buy during this current Nordstrom Anniversary Sale?  Let me know in a comment below!