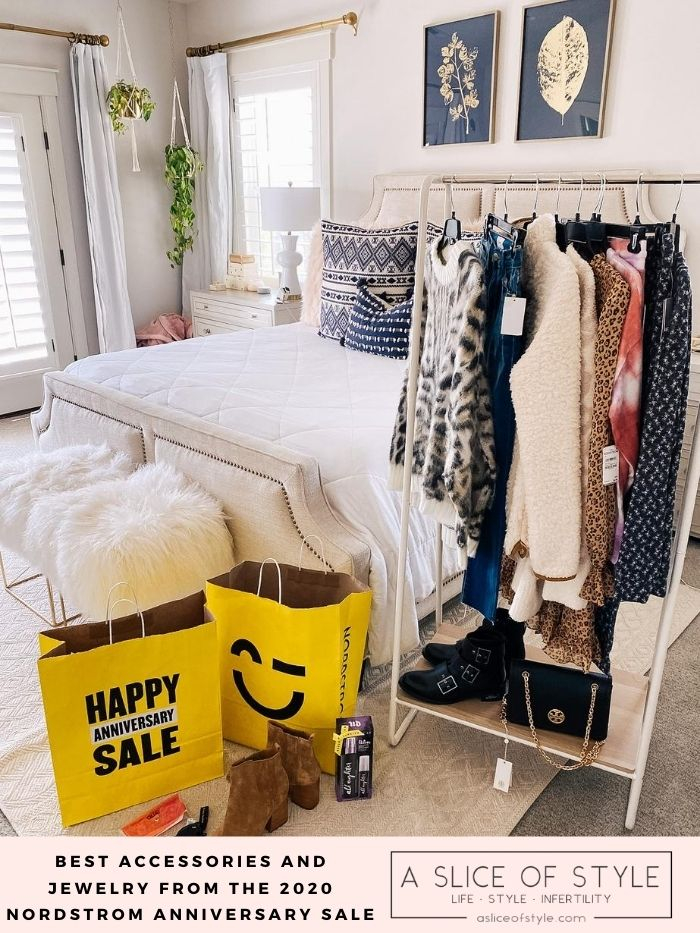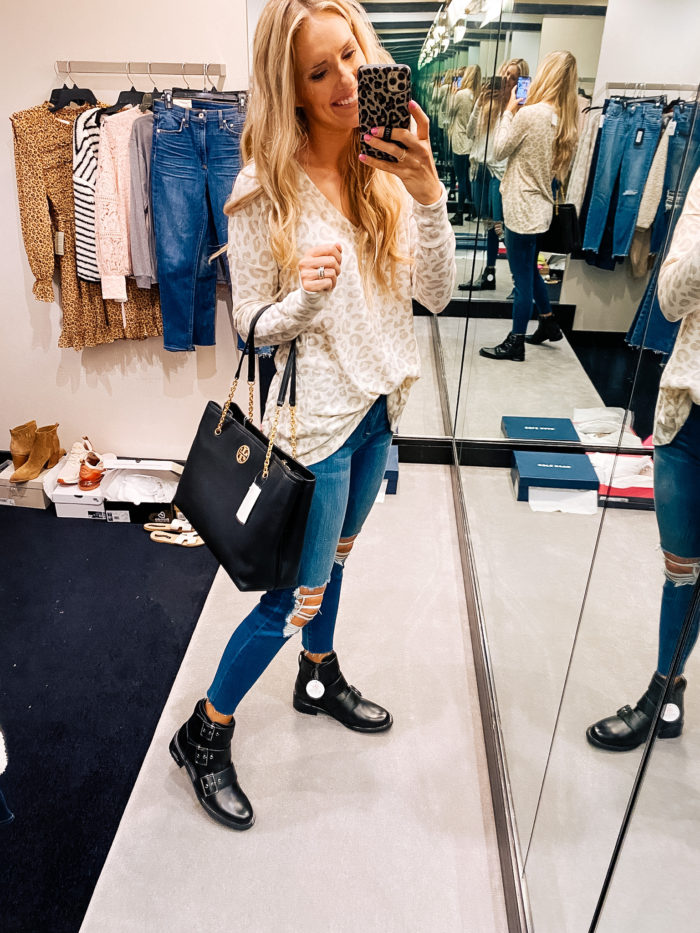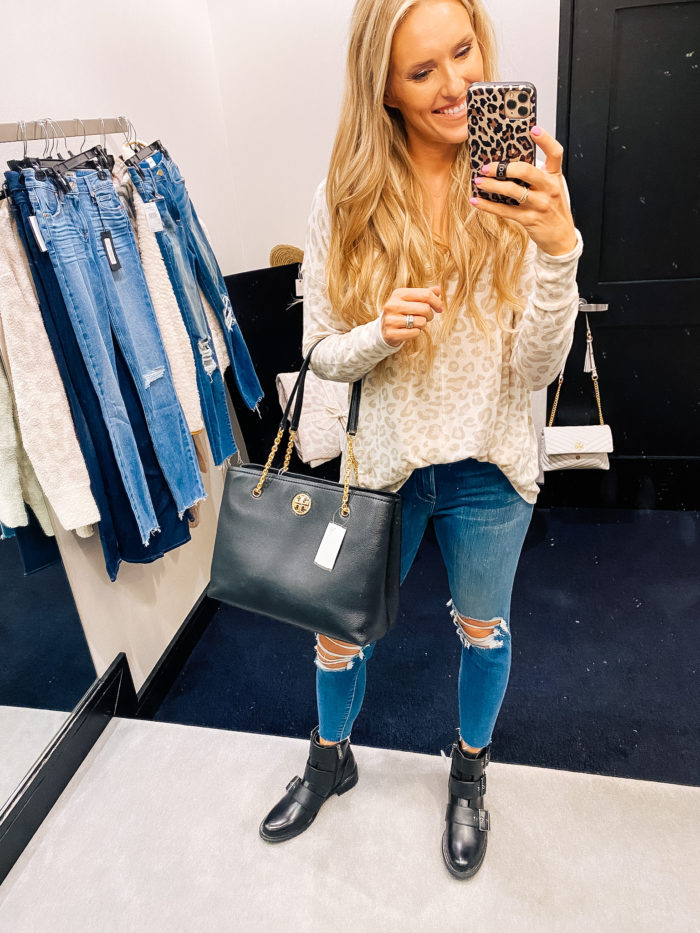 Nordstrom Anniversary Sale Jewelry and Accessories
This Tory Burch leather bag is more than $200 off right now!! The Nordstrom Anniversary Sale is offering such a good deal for an incredible bag like this. It has 3 separate compartments inside which keeps things nice and organized! I think it's the perfect sized bag.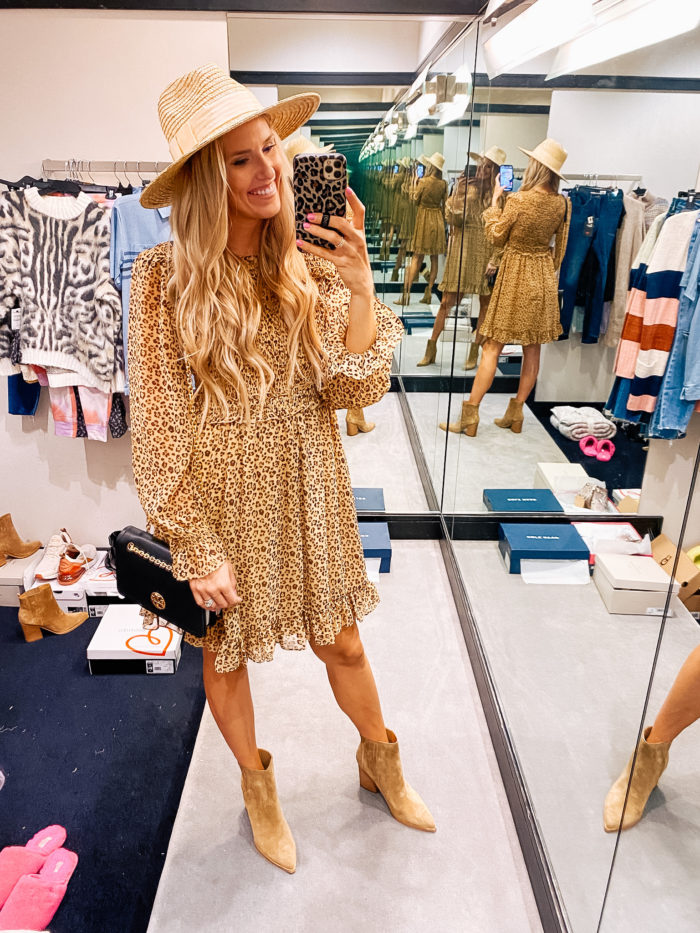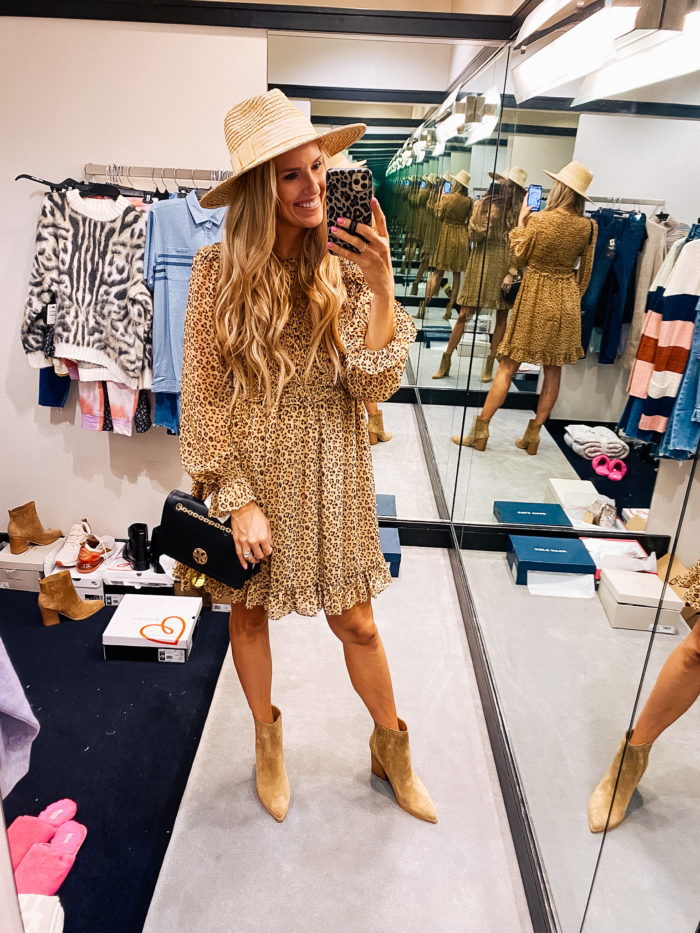 This cross body leather bag is also Tory Burch, and it looks really similar to the other one besides the size! This one is $200 off right now. It's a great small bag to take on the go!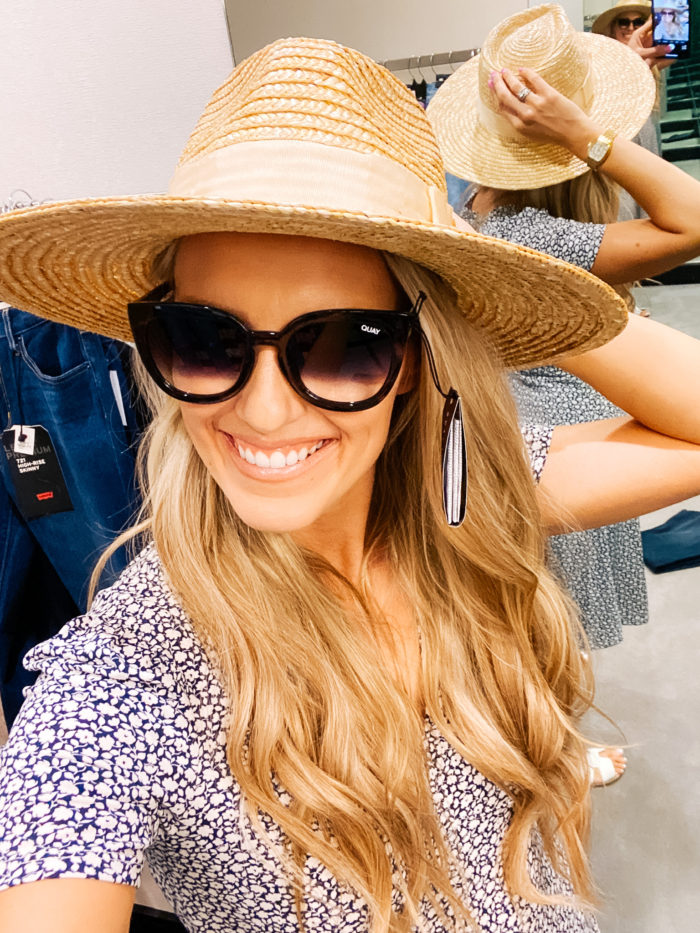 I love a good pair of sunglasses! These are Quay and they're about $20 off during the sale. I love the shape of these ones. This is a great time to snag a quality pair of sunglasses for an awesome price!
The straw hat is $20 off during the sale as well! This one is a really pretty color. The wide brim provides a great amount of coverage when you're out in the sun!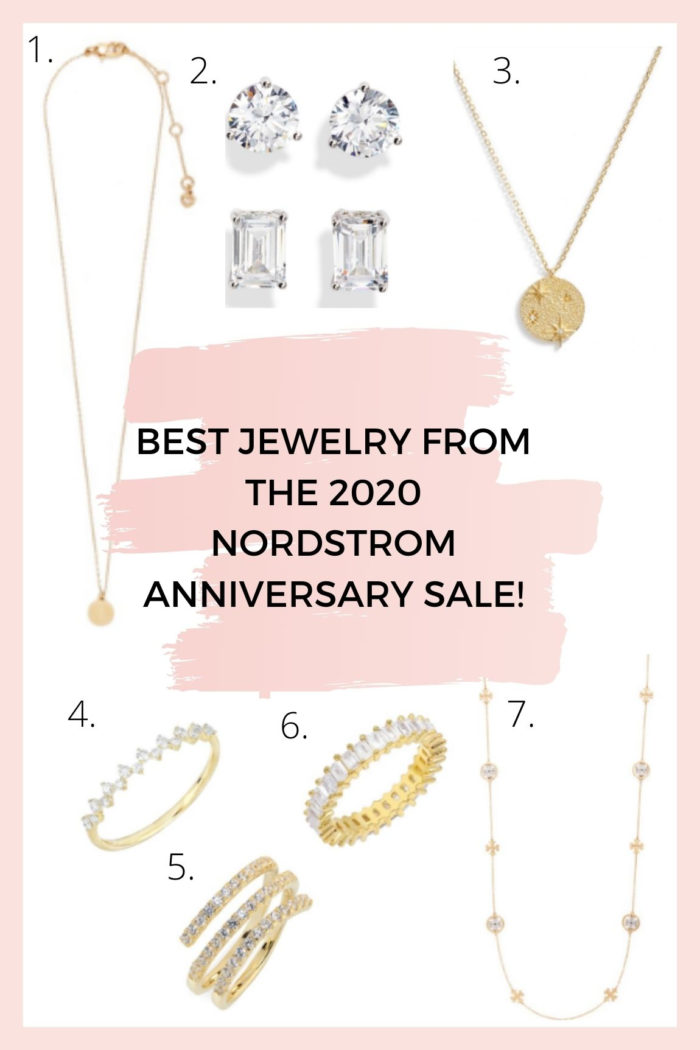 CLICK EACH NUMBER BELOW TO SHOP THE BEST OF THE JEWELRY OF THE NORDSTROM ANNIVERSARY SALE!
1. Mini Initial Pendant Necklace
2. Cubic Zirconia Stuf Earrings
3. Starburst Medallion Necklace
4. Stackable Diamond Ring
5. Multi Wrap Ring
6. Baguette Eternity Ring
7. Rosary Necklace

To shop my favorite jeans from the sale, click HERE
to shop my favorite sweaters from the sale, click HERE
to shop my favorite booties from the sale, click HERE
What jewelry and accessories are you planning on buying during the Nordstrom Anniversary Sale?  Let me know in a comment below!