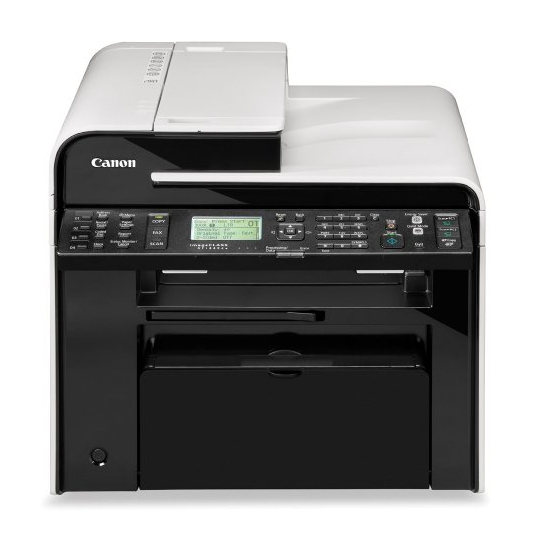 Good morning my people!! First, thank you so much stopping in. I have had some people tell me about the good deals they have purchased through A Slice of Style and it literally warms my heart. I LOVE helping people find a good deal! So…thanks for your support and thanks for letting me know I helped you find something you were looking for at the best deal 🙂
Okay, if you've been looking for a printer/scanner/copier/fax – THIS IS IT! This machine is normally $495 but you can get it today for $99.99 PLUS free shipping! That is an awesome deal!
I have noticed that Amazon tends to increase their prices throughout the day, however, when lots of people start to purchase so if you want this, don't want until later today because the price might go up.