A flavorful and fresh roasted tomato soup, perfect to use those garden veggies!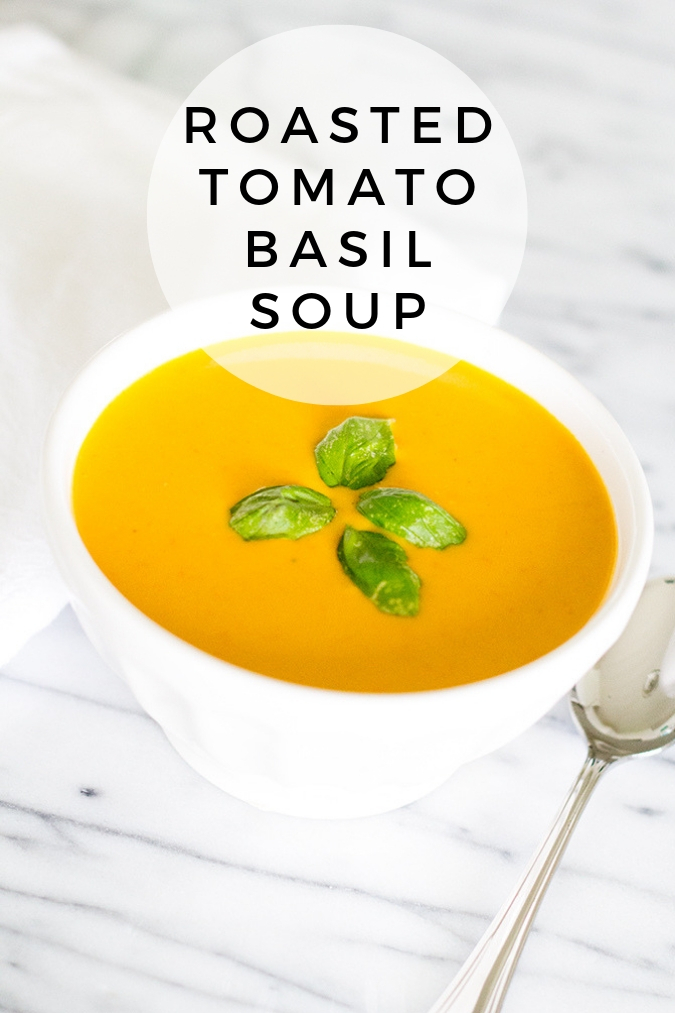 It's been a while since I last posted a recipe and I decided it was about time. I just love posting deals for you every day, so I've been caught up in finding the best deals! I actually made this soup a few weeks ago using fresh tomatoes and basil from my garden. It was so bright and colorful that I think I had permanent smile on my face while I was making it. That is, until I put the soup in my Blendtec to blend and the heat made the top pop off and I had red soup all over my kitchen. That wasn't very funny 🙂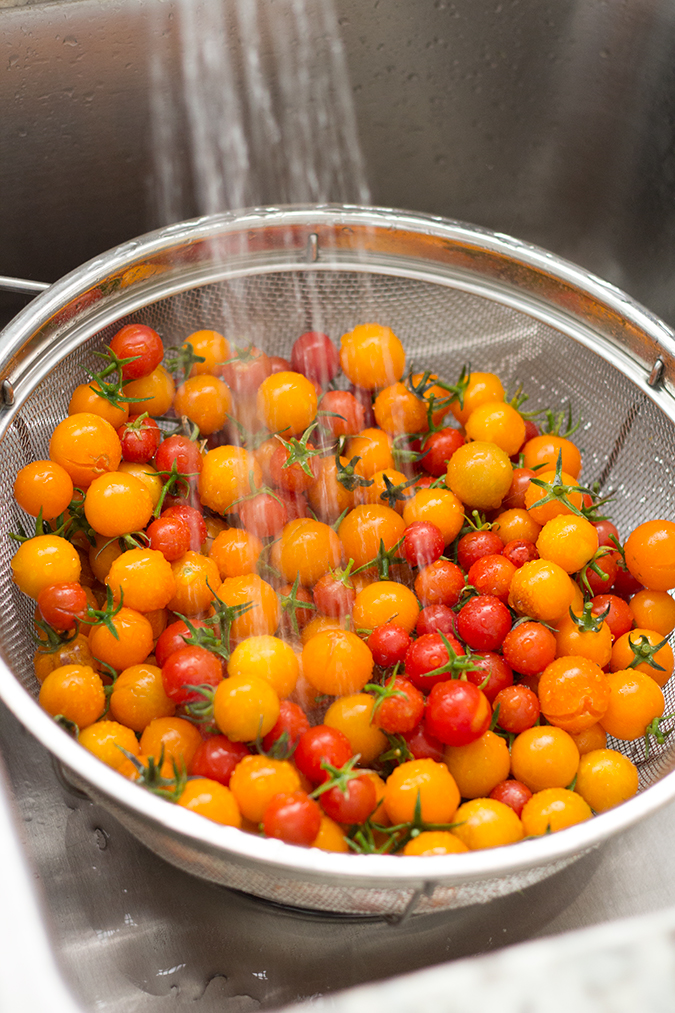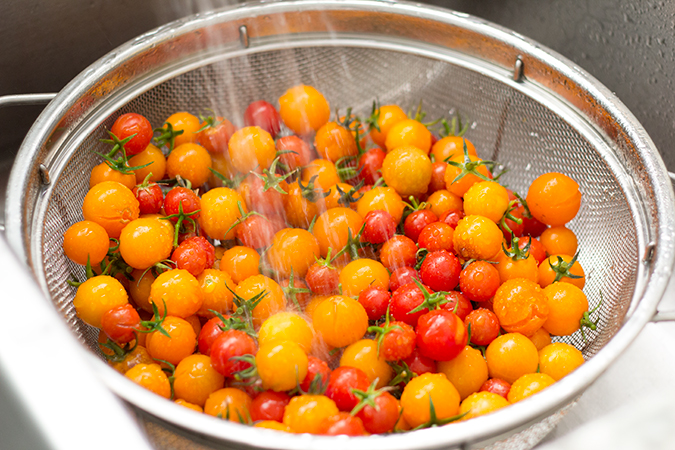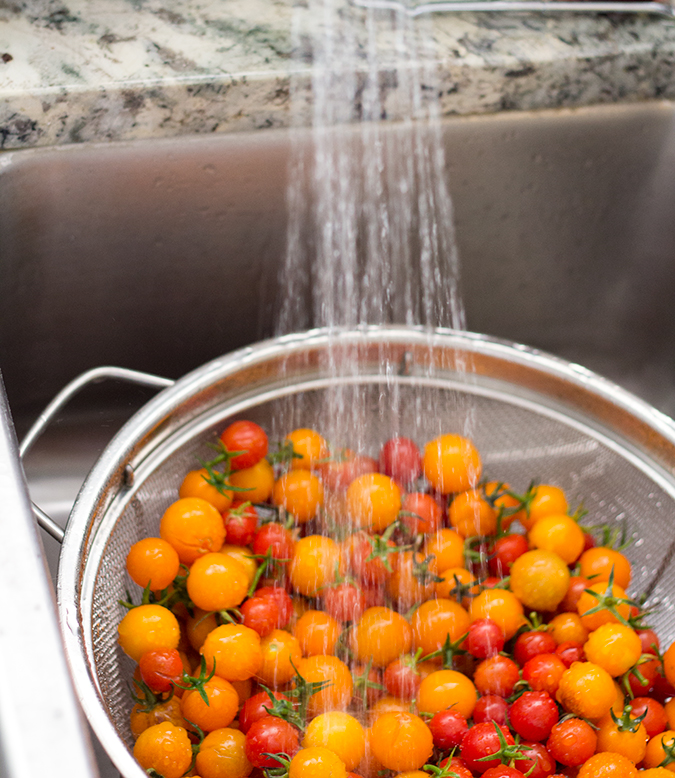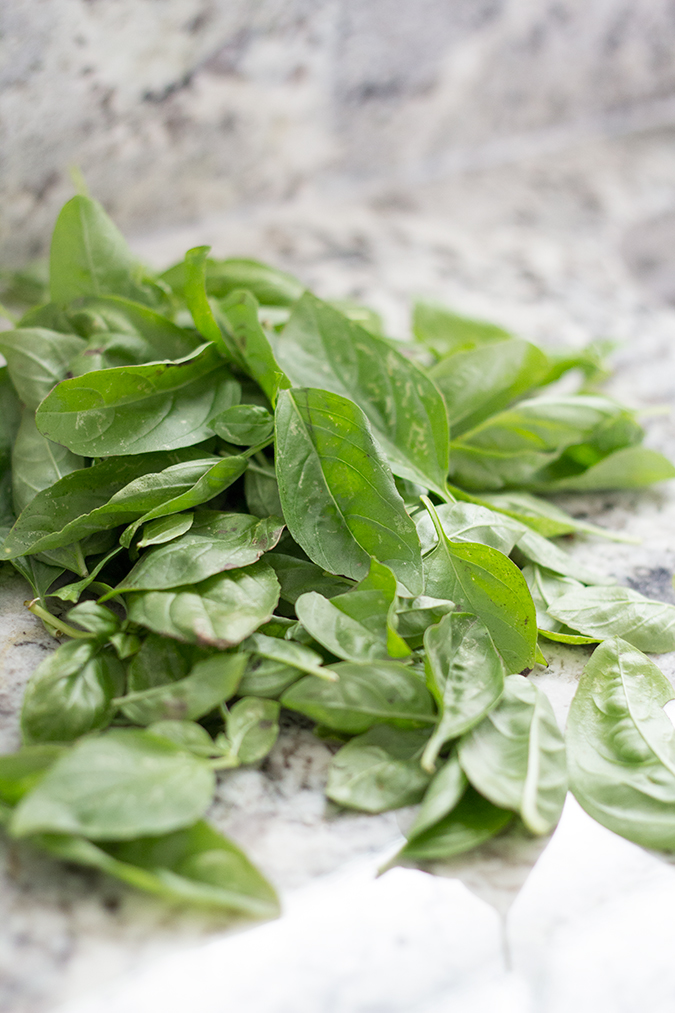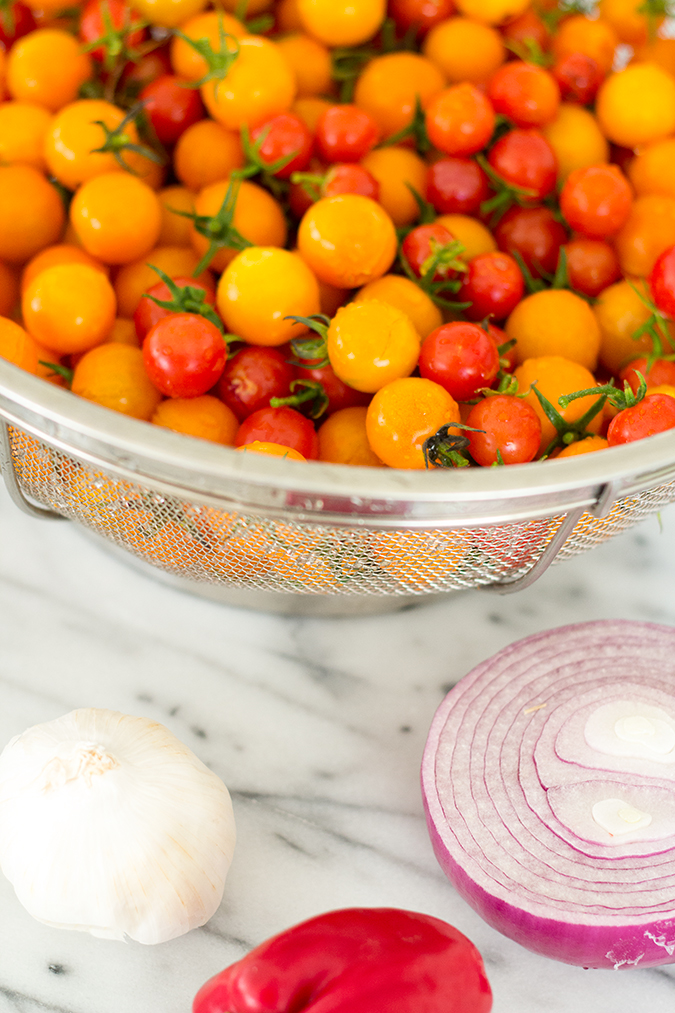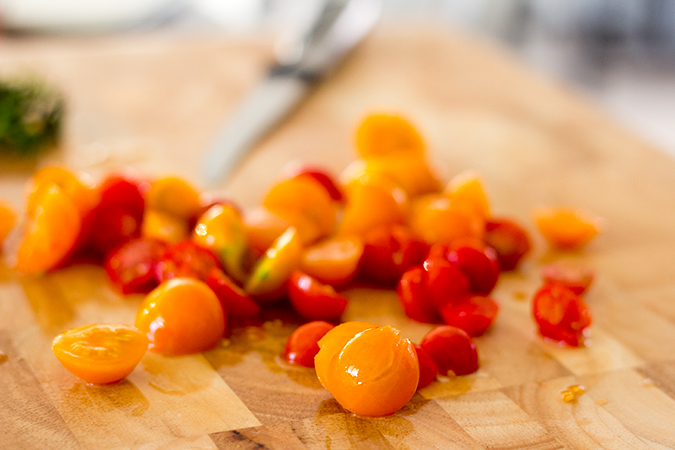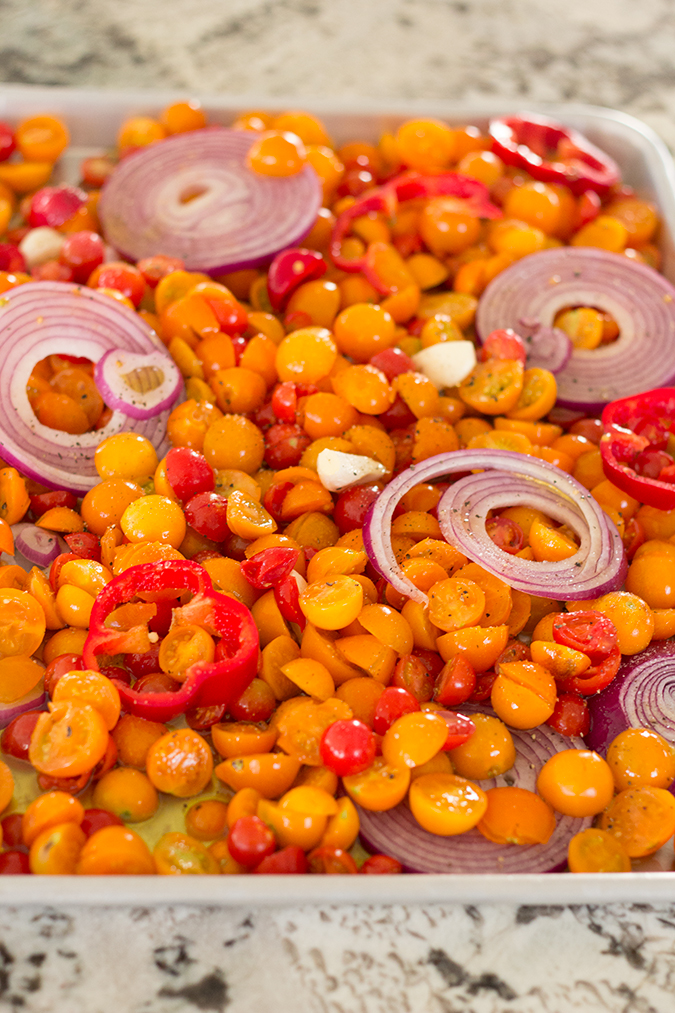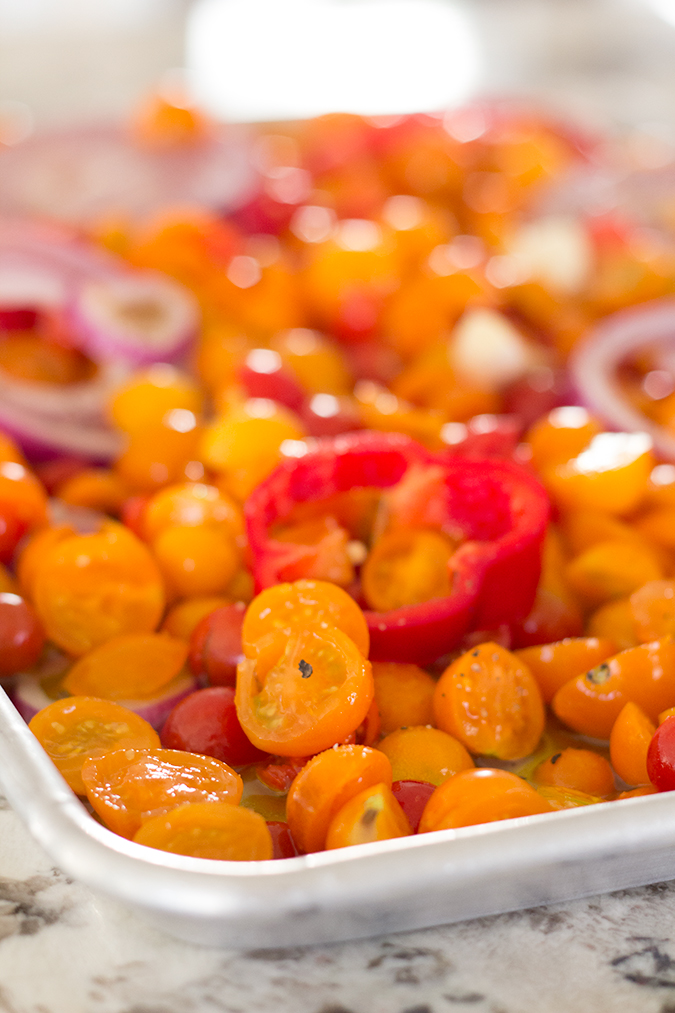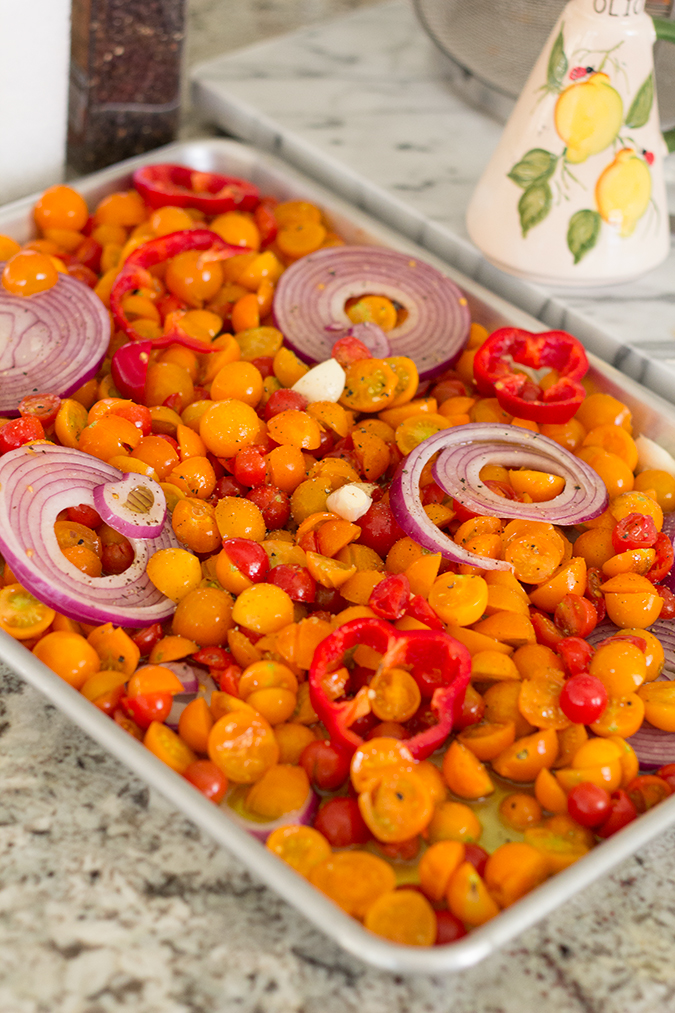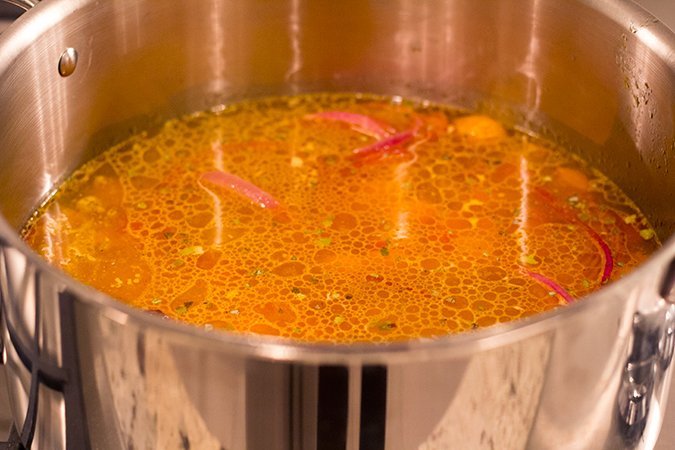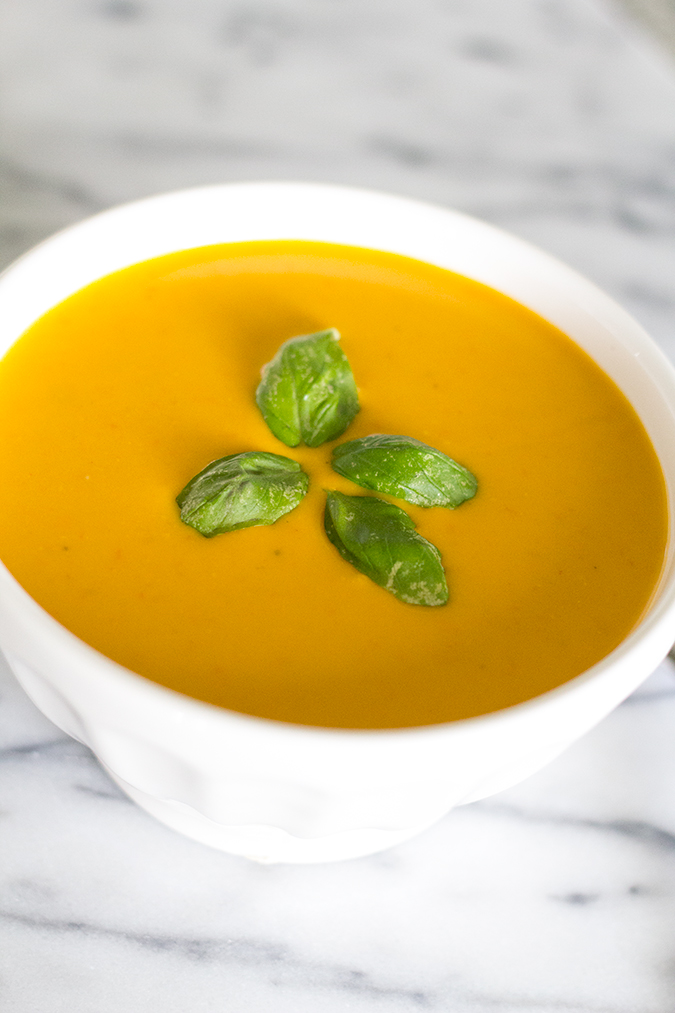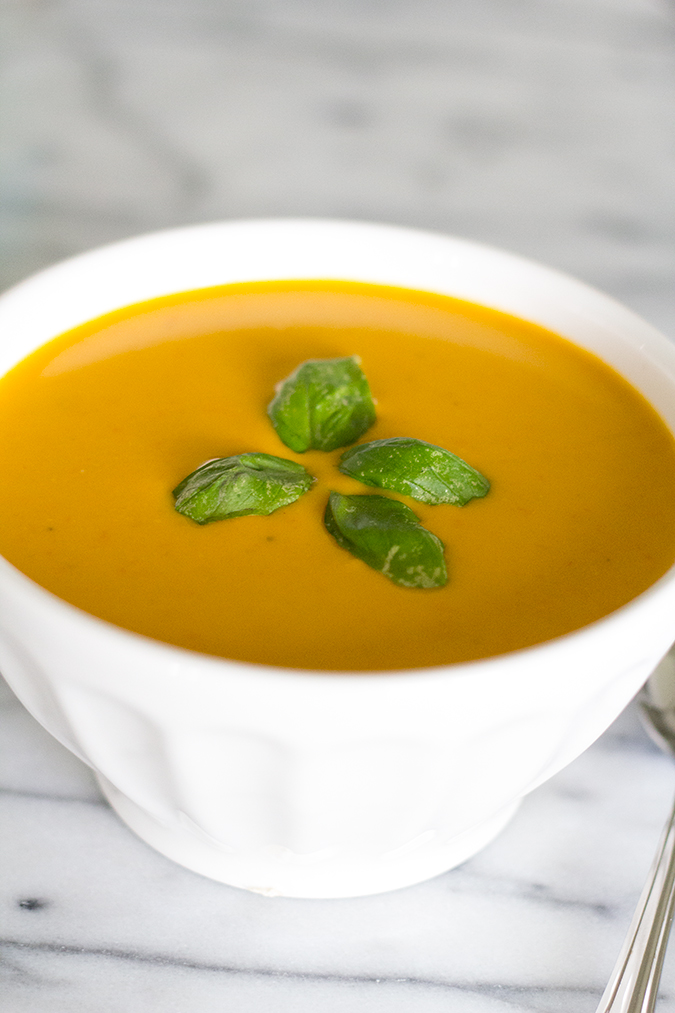 Roasted Tomato Basil Soup
Yield 4 to 6 servings
Ingredients
2
1/2 pounds fresh tomatoes, mix of fresh heirlooms, cherry, vine and plum
tomatoes. (I used cherry tomatoes from my garden and it turned out great)
6 cloves garlic, peeled
2 small yellow onions, sliced (I used purple onion because that's all I had in my fridge)
Small red pepper (the original recipe didn't call for this but I wanted to use the one from my garden!)
Vine cherry tomatoes for garnish, optional
1/2 cup extra-virgin olive oil
Salt and freshly ground black pepper
1 quart chicken stock
2 bay leaves
4 tablespoons butter
1/2 cup chopped fresh basil leaves, optional
3/4 cup heavy cream, optional

Directions
1. Preheat oven to 450 degrees F.2. Wash, core and cut the tomatoes into halves. Spread the tomatoes,
garlic cloves and onions and red pepper onto a baking tray. If using vine cherry
tomatoes for garnish, add them as well, leaving them whole and on the
vine. Drizzle with 1/2 cup of olive oil and season with salt and pepper.
Roast for 20 to 30 minutes, or until caramelized.
3. Remove roasted tomatoes, garlic and onion from the oven and transfer
to a large stock pot (set aside the roasted vine tomatoes for later).
Add 3/4 of the chicken stock, bay leaves, and butter. Bring to a boil,
reduce heat and simmer for 15 to 20 minutes or until liquid has reduced
by a third.
4. Wash and dry basil leaves, if using, and add to the pot. Use an
immersion blender to puree the soup until smooth. I don't have an immersion blender so I used my Blendtec and it worked perfectly. Return soup to low
heat, add cream and adjust consistency with remaining chicken stock, if
necessary. Season to taste with salt and freshly ground black pepper.
Garnish in bowl with 3 or 4 roasted vine cherry tomatoes and a splash of
heavy cream.
Note: Recipe adapted from The Food Network