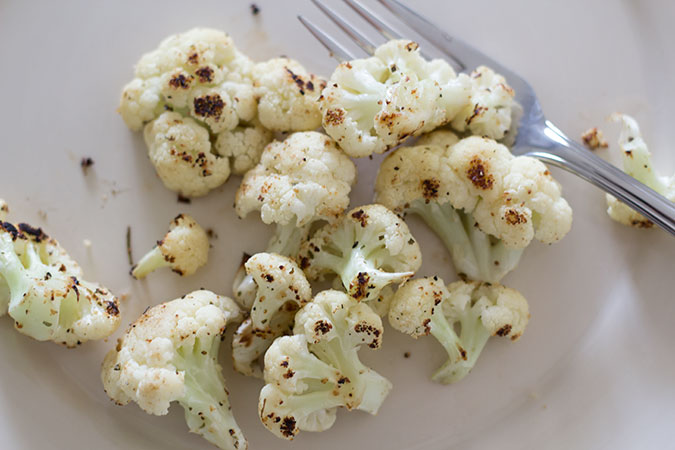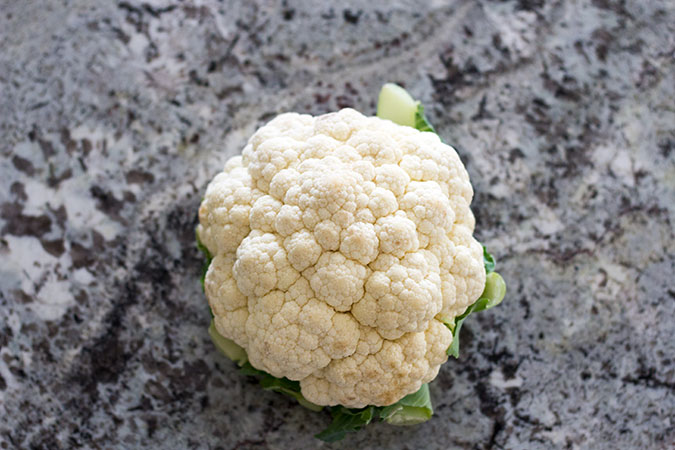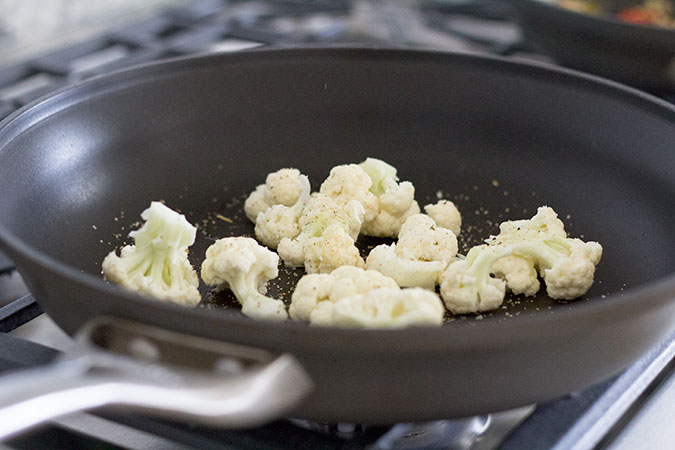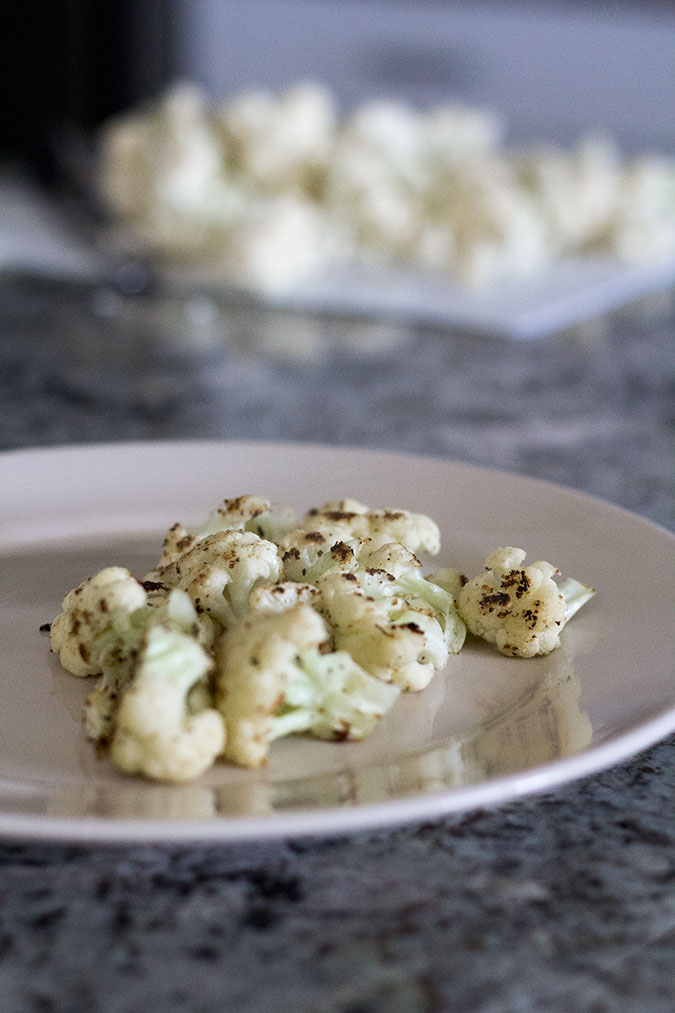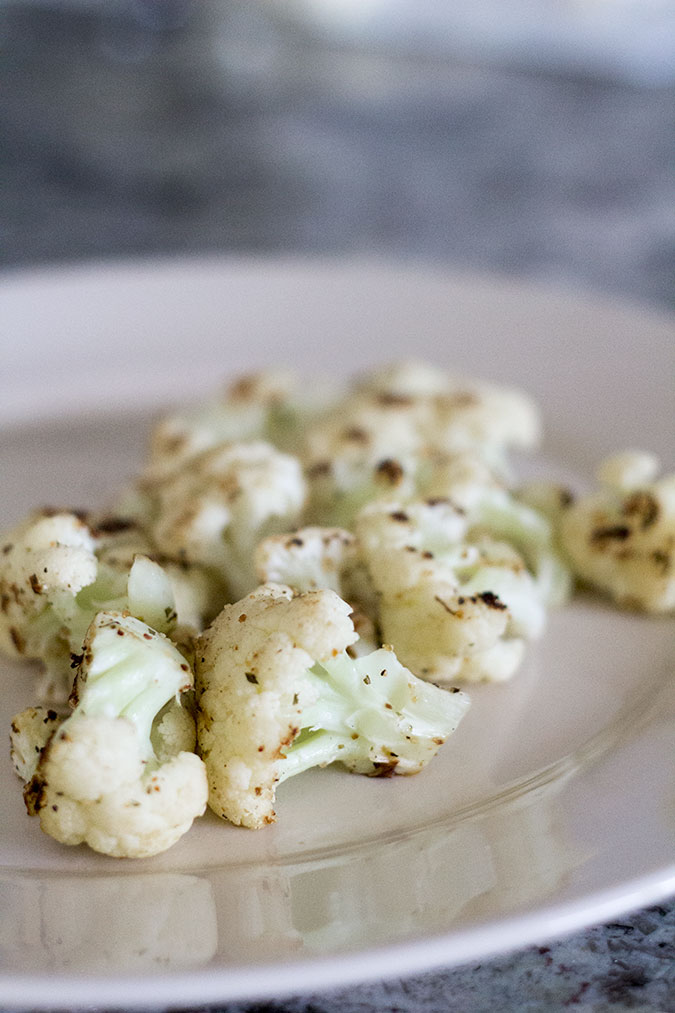 I recently discovered cauliflower.
I don't think my mom likes it because I'm pretty sure I didn't ever taste it until I was at least 23 since it was never served at our table growing up. I just made that age up but it sounds right. Well, mom, I'd like to inform you that I feel that I've been robbed!
Seriously, though, I kind of love it. And don't worry mom, I forgive you because you did introduce me to many other delicious foods. Although this does lead me to another food I'm pretty sure I didn't try until college either. While driving one day, my grandpa discovered a train wreck. What was in the train carts you ask? Cantaloupe. Loads and loads of cantaloupe. He filled his car to the brim because the fruit would have gone bad anyway, and my mom and her siblings proceeded to eat cantaloupe for every meal. They tried it any way you could cook it which then proceeded to completely ruin my mom's palate for it. You can't make this stuff up.
Well, anyway, I tried cauliflower at my grandma's one night. She roasted a bunch of veggies and the cauliflower was positively delicious so I decided to recreate it at home and it was easy and so good. I've had it multiple times since I vow to never withhold this important vegetable from my children…like my mom did to me.
I'm just kidding mom. I love you!
Seasoning of choice (I like poultry seasoning)
1. Heat olive oil in nonstick pan over medium heat on stove for about 5 minutes
2. Cut head of cauliflower into bite sized pieces
3. When pan is heated, add desired amount of cauliflower pieces and sprinkle with desired amount of
seasoning
4. Cover the pan for 2 minute increments, then stir and recover until
pieces of cauliflower are browned
5. Remove from heat and serve immediately
I like to cut up a whole head of cauliflower, separate it into portions and put them in Ziploc bags and freeze them. Then when I want to serve it with a meal I can easily take it out of the freezer and use the method above to cook them. With only 2 people in our household, it's hard to eat a lot of the fresh food we buy before it goes bad so this is great method for us.