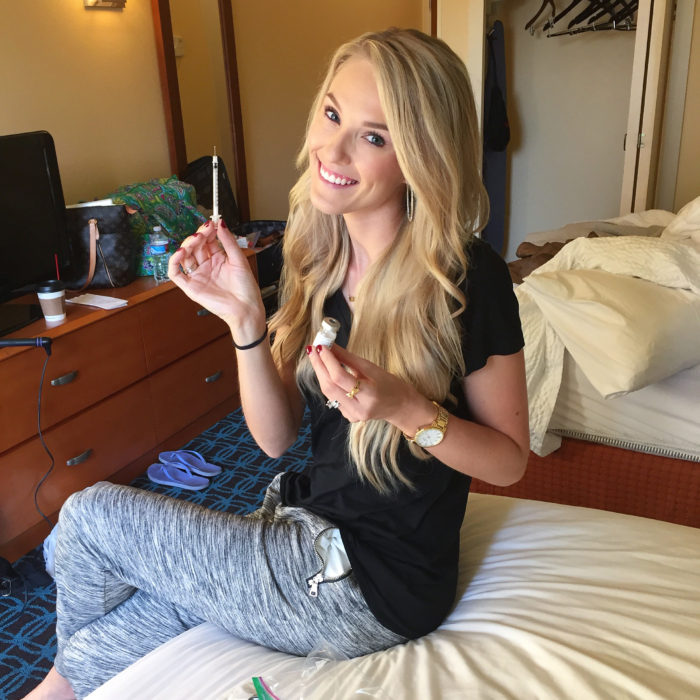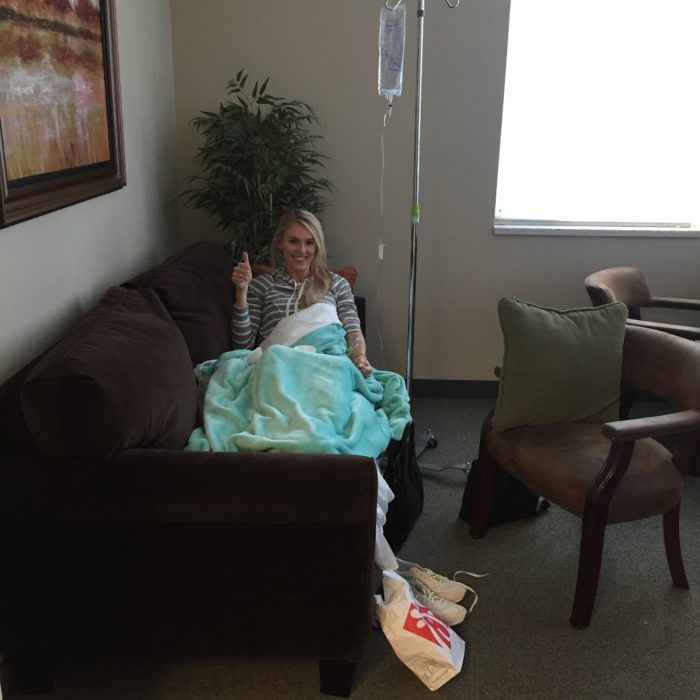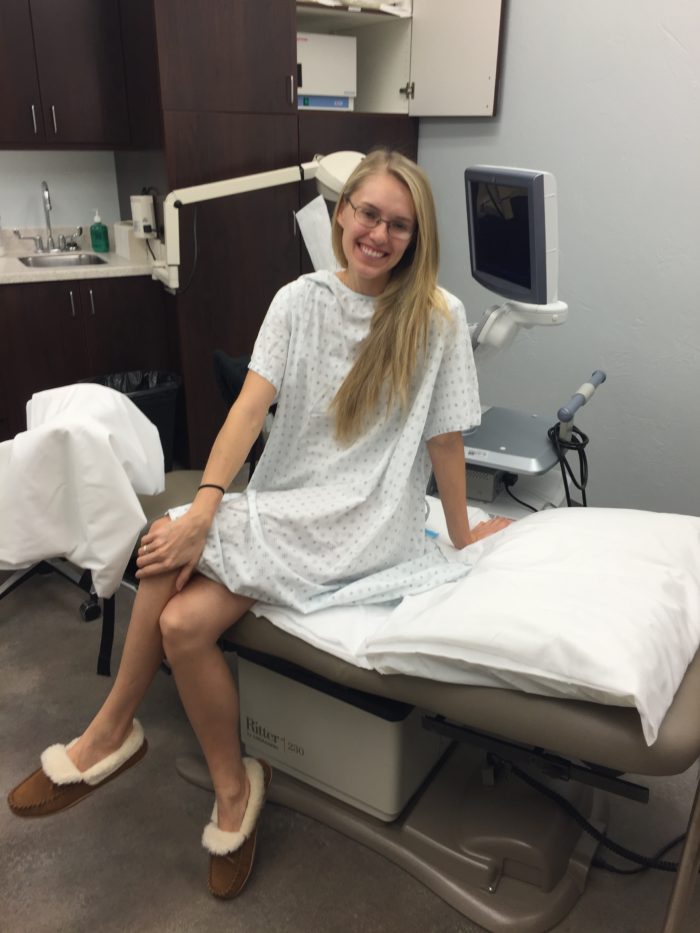 Cozy basics to get you through:

Click Here to Read the Full Post!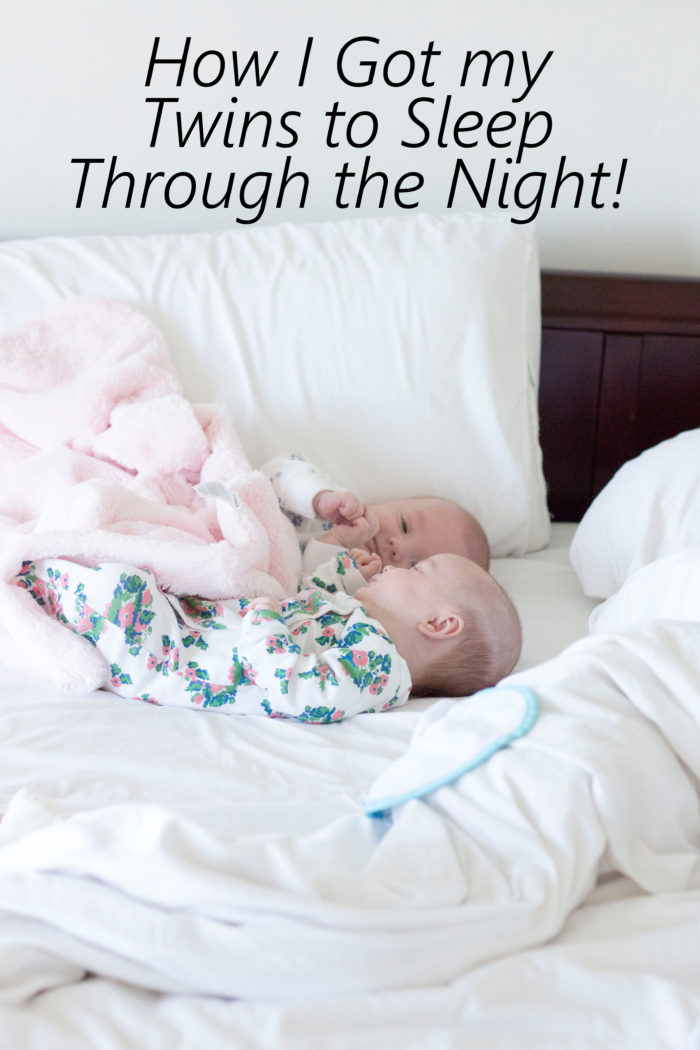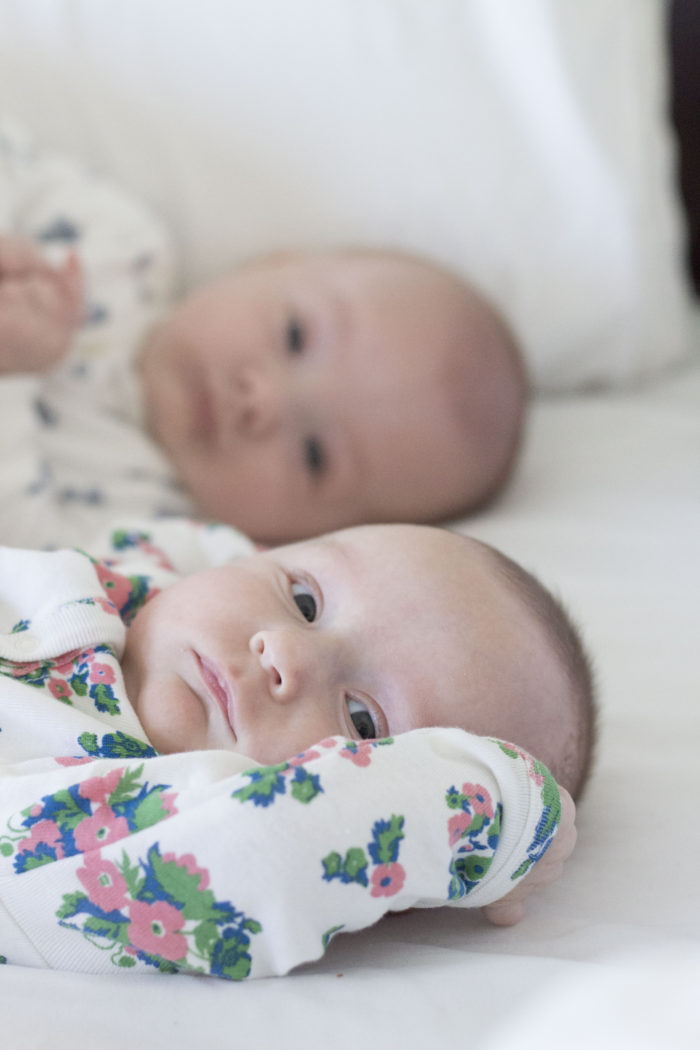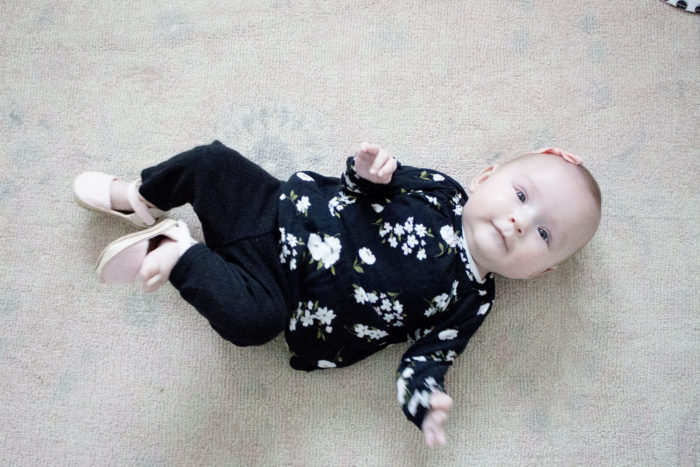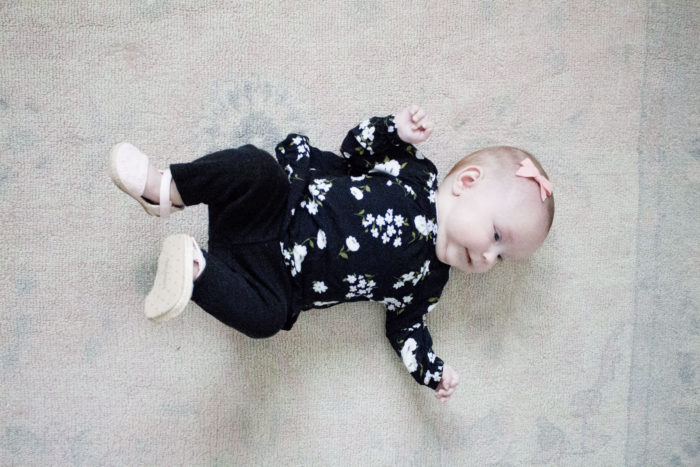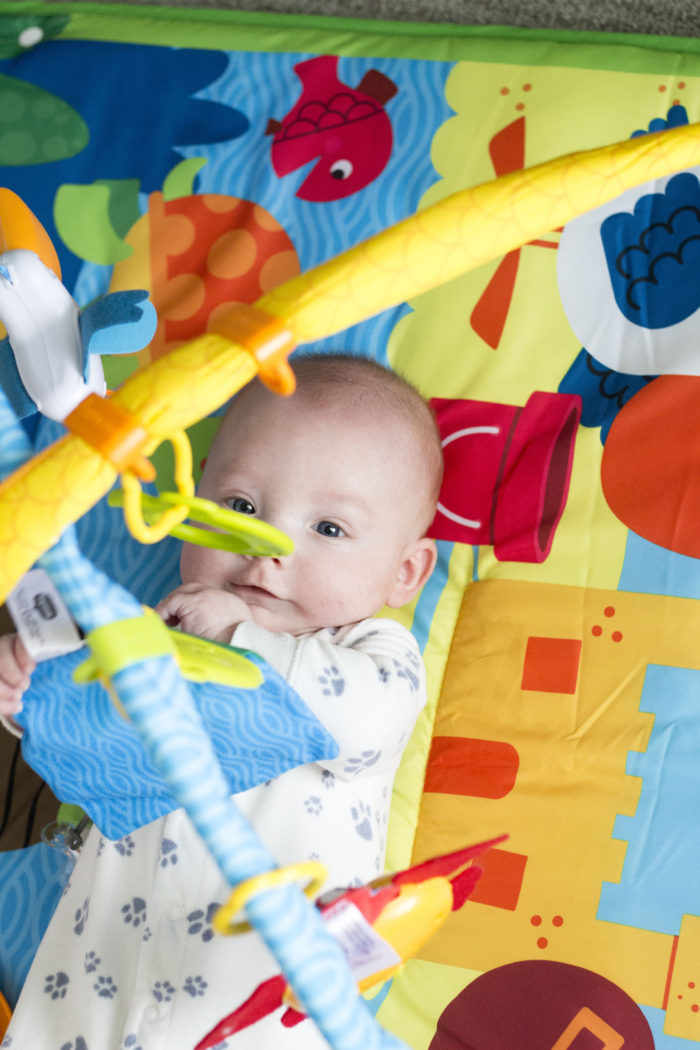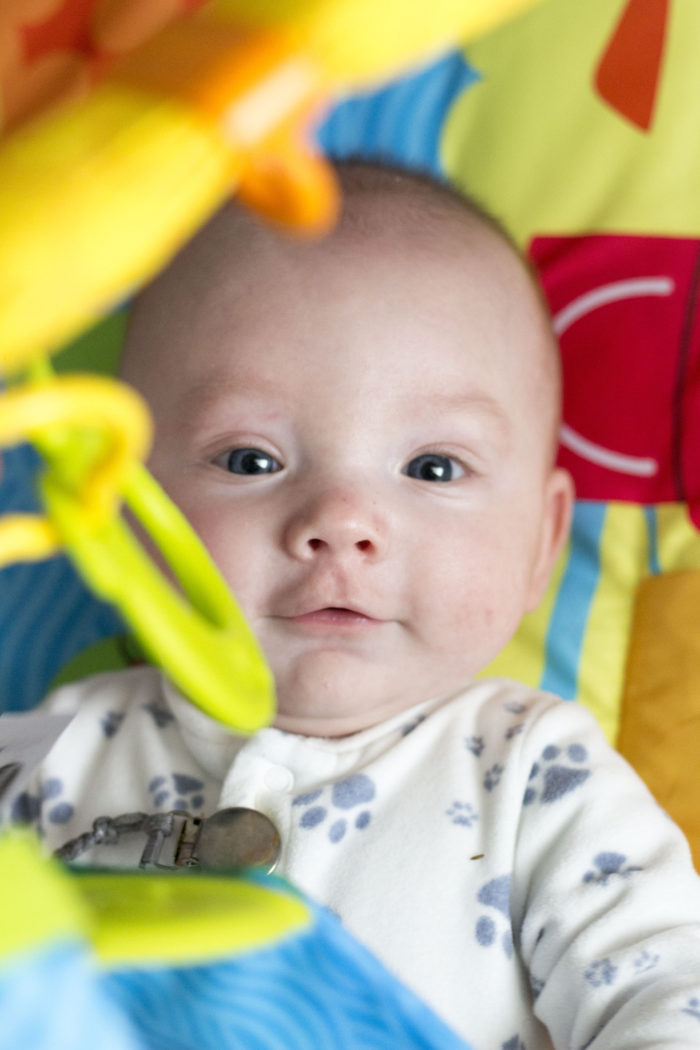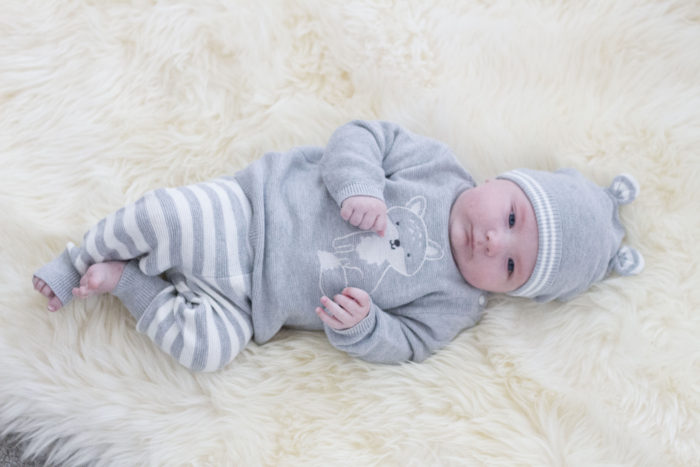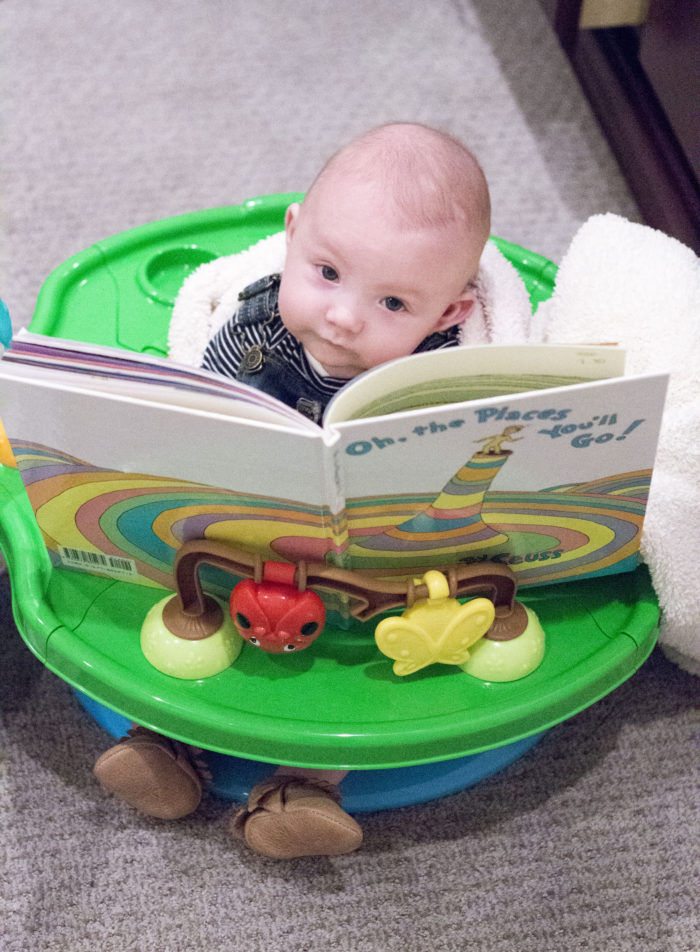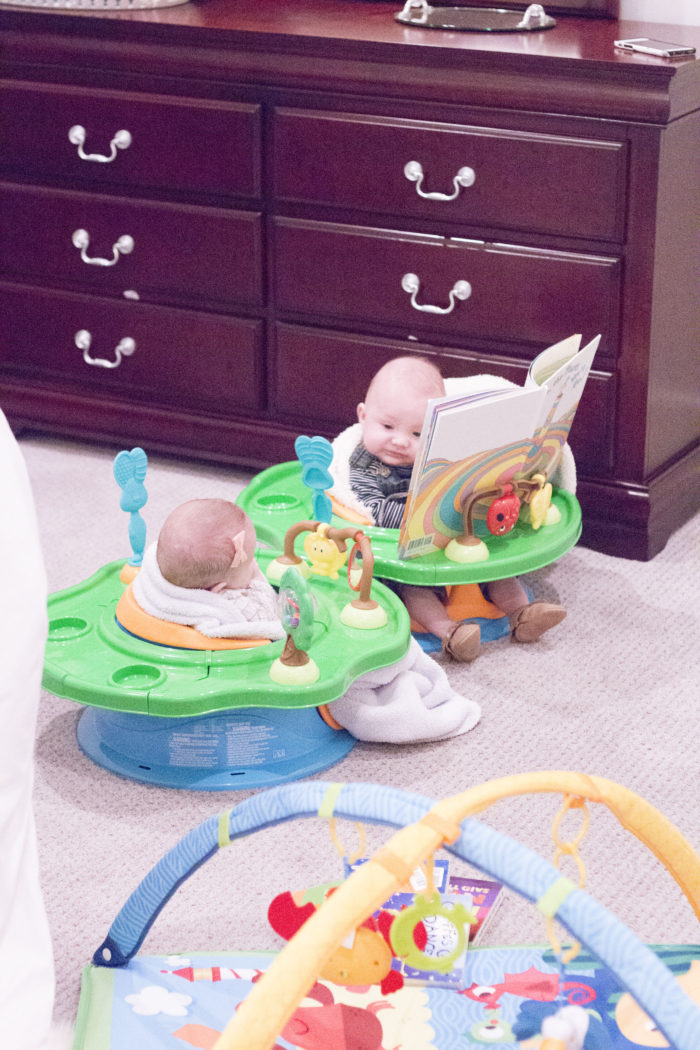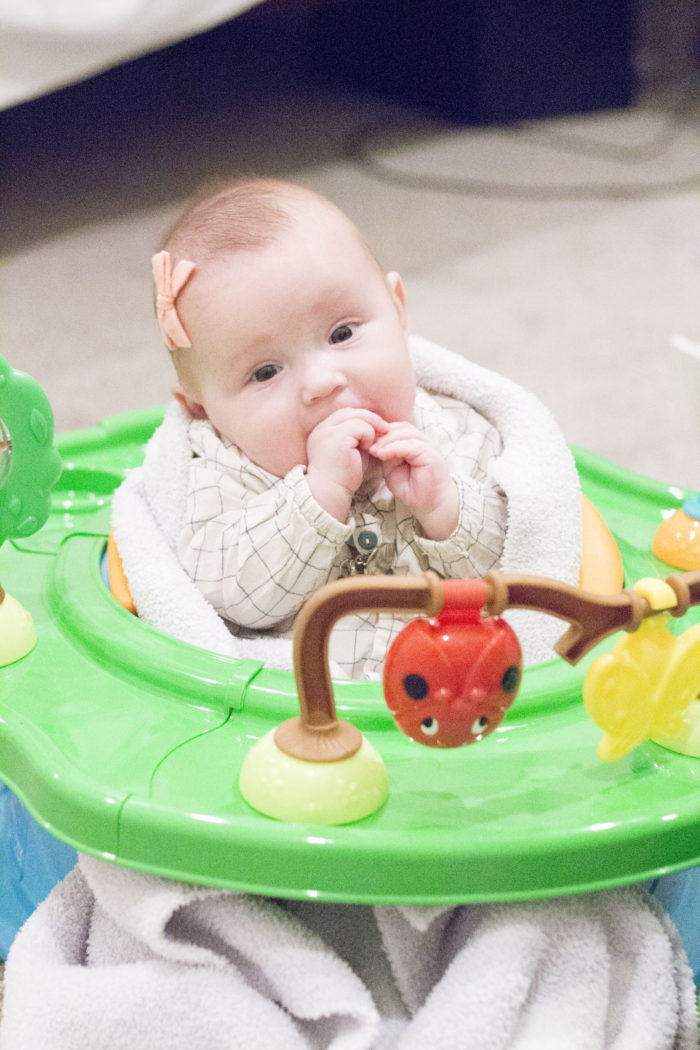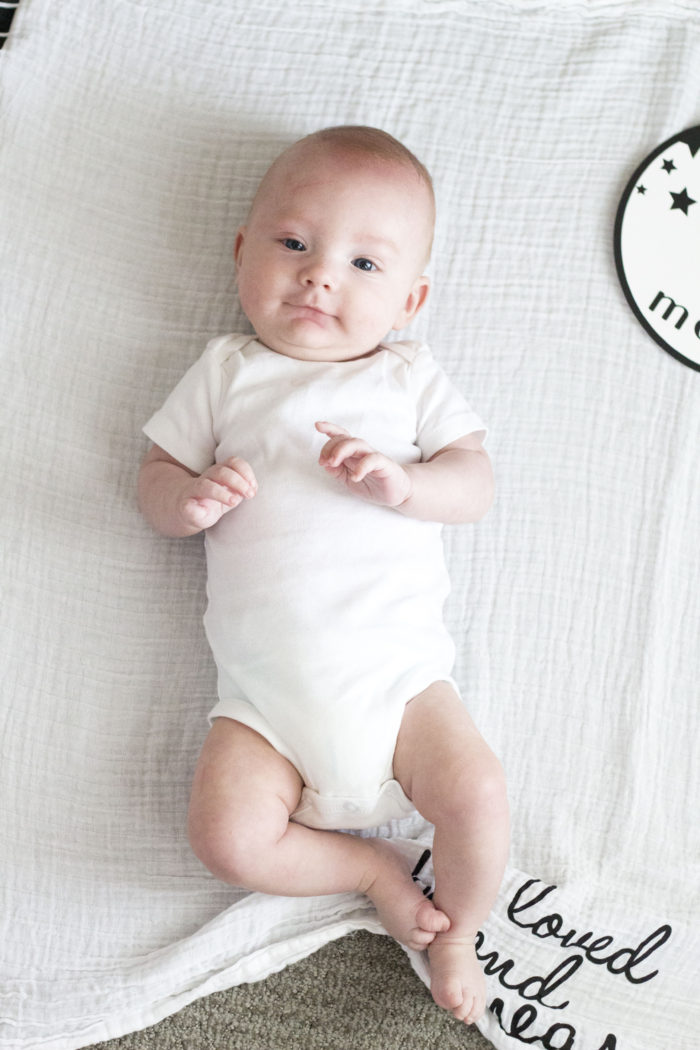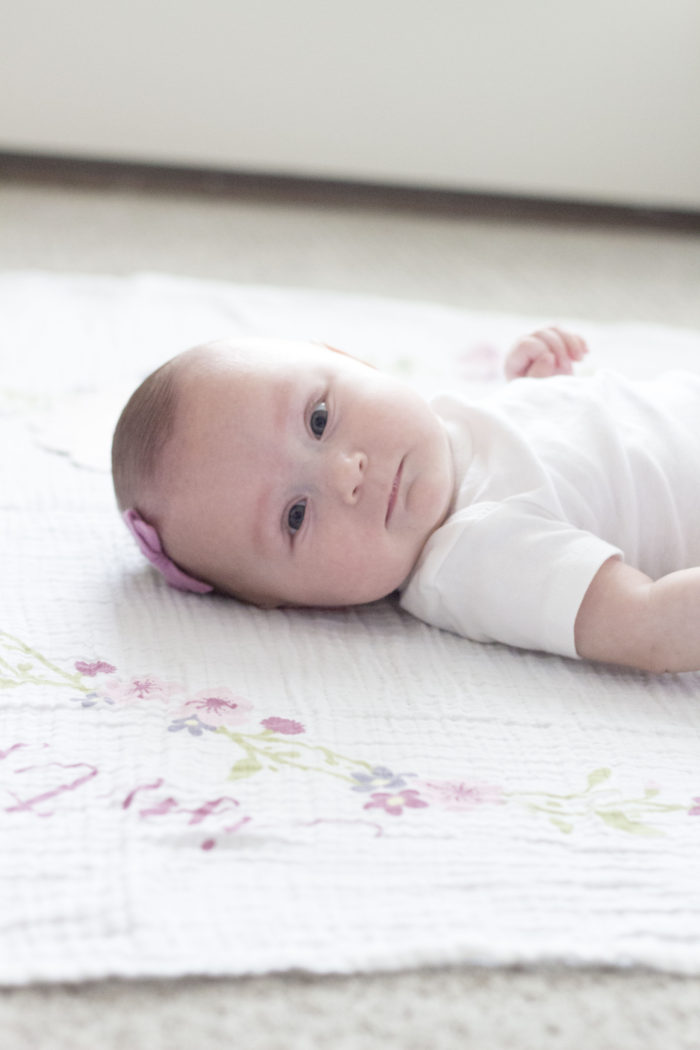 Literally my single most, number one, "I'm so worried about this…" concern about having children was the fact that I was terrified of not getting enough sleep. You see, it's simple. I'm just not a good person when I don't have enough sleep. And you probably aren't either.
I truly believe that getting enough sleep is one of the most important factors to our health. I don't think it's negotiable. Our brains need enough sleep to function properly, and when they go for extended periods of time without sleep, well, pardon the expression but all hell breaks loose. But seriously.
So…when I was pregnant, my sister-in-law gave me THIS BOOK for my birthday. And I suppose I can thank her for my sanity and all around general happiness and satisfaction because NO ONE IS HAPPY WHEN THEY DON'T HAVE ENOUGH SLEEP!!  The book is pretty small and concise, and didn't seem overwhelming. And I was right, it wasn't. Not one bit. In fact, I like to think of it as my mini guide to parenting, because seriously, who even knows what the right or wrong thing to do is unless you have someone who actually has experience take your hand and guide you along? The last thing that a busy new mom has time for is sifting through a 200 page book. This book is SIMPLE. It guides you through step by step.
Because of this book, my twins:
Sleep from about 8:30 pm to 7:45 am.
Nap from about 10 am-12 pm AND 2 pm-4 pm.
Are happy pretty much all of the time because they are well rested and they feel great.
Because of this book, I:
Am a better mom because I'm not sleep deprived. I ENJOY being their mama more than anything I have ever done before, and 95% of the time I am calm and just enjoying them.
Can handle stressful situations easily and not get my feathers ruffled. For example, when Goldie threw up EVERYWHERE yesterday (poor baby), I calmly helped her and was able to rationally handle the situation. Tired brains do not rationally handle situations. Tired brains freak out.
Play hard with them while they are awake. I don't feel like I have to constantly multi-task because I know that I'll be able to get other things done during their nap times.
Am a really happy person and I enjoy life. When I don't sleep, I am not a happy person and I do not enjoy life. Simple as that.
I hope THIS BOOK helps you as much as it helped me!! Like I said, I seriously wouldn't have known where to even start with sleep training had I not had this book. It was painless, I felt I like I had a friend guiding me along the whole time, and I think it's really important that babies learn how to sleep well because it's a skill that will benefit them (AND YOU!) throughout their whole childhood.
Buy if for yourself, buy it for your daughter, buy it for your friend, buy it for that new mom at church that has bags under her eyes…they'll thank you and their children will thank you and I think I just created world peace.
Please let me know if you have any questions!
xo
Jenica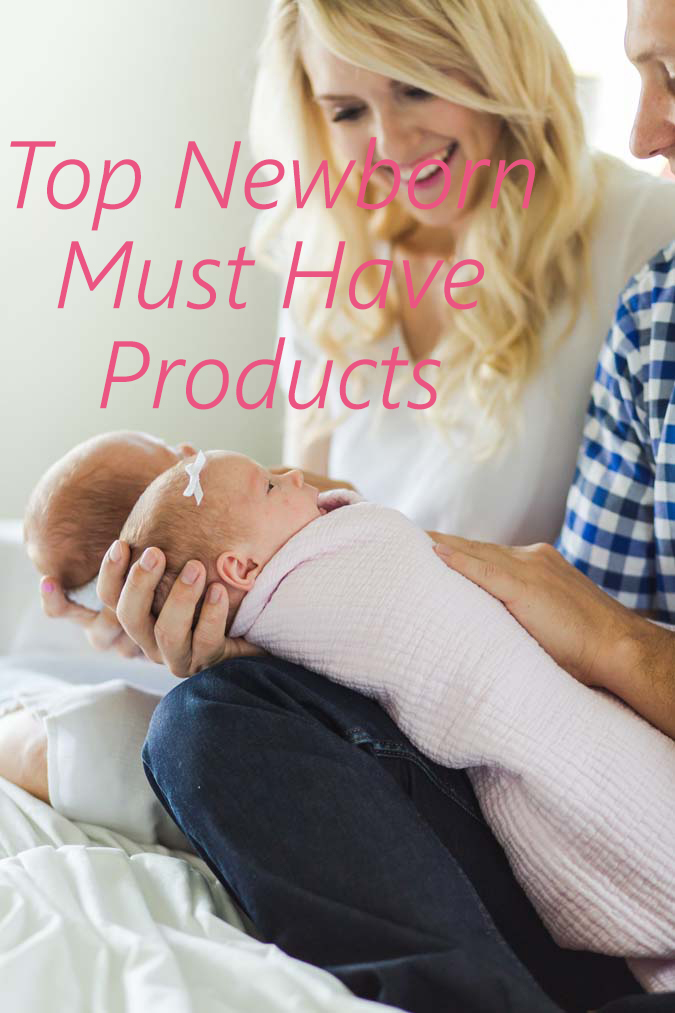 Since having the twins (birth story here), one my most commonly asked questions is what my favorite products are. These are my absolute favorite items that have saved me and made my life so much easier!! These items would be the perfect baby shower gift, or gift to yourself 🙂 I spent a lot of time making this list and going into detail on why I love each item so I hope you find it really helpful!
SwaddleMe swaddles – I am OBSESSED with these. Since we started using these swaddles, the twins have slept SO much better at night. We actually swaddle them in a blanket, and then wrap these around the swaddle to make sure they are secure. Before we used these, the twins would wiggle out of their swaddles and wake themselves up. Newborns like to be tight and secure, and these have been one of our favorite and most used baby items.

BornFree Bottle Warmer – When the twins got home from the NICU, to heat up their bottles, we were filling up large cups with hot water and putting the bottles in the warm water. My hands started to get raw from constantly being wet! This bottle warmer makes our lives SO MUCH EASIER. We make several bottles in the morning and keep them in a mini fridge next to our bed because that's where the twins and I spend most of the day. When it's time to eat, I take out their bottles and heat up the milk. I'm all about using tools to simplify my life.

Barefoot Dreams Blankets – My sisters-in-law Rachel and Heather both gave me a set of these blankets before the babies came and they are hands down the best blankets I own. They are SO comfortable and SO SO warm. I would honestly get at least two of these for each baby if I were you that when one is in the washer, you can use the other. The babies instantly feel so soft and cozy with these blankets.

Belly Bandit wrap – This isn't for the babies…it's for mama…and I really loved using this after having the twins. For several months after giving birth, mamas still have the hormone relaxin in our systems. This allows our bodies to adjust to allow the growth of the baby and to give birth. This wrap helped my hips and waist pull back in after having the babies and it also felt really good to wear it because it gives support. My lower back hurt after giving birth, and this wrap helped to sooth the pain and give support where I needed it.

TinyLove 3-in-1 Rocker Napper – I am shocked at how much we have loved these little beds for the babies. When we got them, I honestly had no idea how much use we would really give them and we have absolutely loved them. We still use it every for Goldie because we like to have her sleep at an incline since she has struggled with reflux. They are small so it's nice to take them downstairs to have the babies rest in them while we are making dinner, or bring them into the bathroom while we take showers.

Angelcare Bath Support – I LOVE this!! This is going to be one of my standard baby shower gifts from now on because these little bath supports are amazing. Babies are so small and slippery, and this is the perfect support so that they are comfortable and they stay warm. The back of the little bath is made of rubber that is soft and comfortable, and the warm water comes up through the holes. We bathe our babies with little blankets to help them stay warm (we learned this from the NICU). What I do is lay is a little blanket on the bath support, put the baby on it, and then put another blanket on top of the baby. They are happy as clams and love bath time!

Munchkin Wipe Warmer – This is another item that I am so happy we have. Wipes are freezing and I felt so bad changing their diapers with a freezing cold wipe! I guess I think, "would I want a freezing cold wipe on my bum?" And the answer is "no" ha ha. This makes them much happier while getting their diapers changed, and it also helps so they don't get woken up too much when we change them before bed. A cold wipe on the bum is surefire way to get a baby to wake up which I don't want when I'm trying to soothe them before bedtime!

CozyGreens Baby Car Mirror – These mirrors are really easy to put on the back of the seat, and they are really high quality and easy to see. It's nice when I'm in the car driving with the babies, I can look in the rear view mirror and see them both to check on them to make sure they are okay. This is a must-have!

Car Sun Shades – No one likes sun in their eyes, and these are an inexpensive way to shade my babies' eyes while I'm driving so they don't get blinded by the sun.

Summer Infant Dual View Baby Monitor – single view monitor here – I am IN LOVE with the monitor. There are two cameras so I can see both babies at the same time. I can also switch the sound to choose which one I want to hear the sound from. We have an air purifier in their nursery, so I choose the camera sound that is furthest away from the air purifier so that it is more quiet and easier for Tyler and I to sleep at night.

Munchkin Diaper Pail
– I don't really feel like I have to explain this one. Who wants stinky diapers around? This one is really nice because it has a step so that you don't have to touch it. This comes in handy when your baby has had a blowout and your hands are occupied. This happens more than you think 😉

Medications to have on hand:
Desitin Extra Strength – I LOVE this because it helps protect their bums from diaper rash really well. I've used a lot of different things, and this is consistently my favorite. It sticks really well so that their skin stays dry.

Infant's Tylenol – This is nice to have on hand for when they get their shots. Both babies were so sad for a couple days! This helped them to be able to sleep and feel much better. Harris also had to have his circumcision after he left the hospital since he was in the NICU, so we gave this to him that day too. Luckily one of my friends had given this to me at my baby shower so I had it, otherwise I wouldn't have known that I needed it. I was so glad that I didn't have to run to the store on an already crazy day.

Mylicon Gas Drops – This has been a LIFE SAVER. It's safe enough to give to them before every feeding (you can even give it to them up to 12 times per day). Since my babies bottle feed exclusively now, it's really easy for them to get a lot of gas in their tummies. This has made them MUCH happier babies after feedings because it helps them burp more easily. They like the taste too so they don't mind eating it. I give it to them right before each feeding.