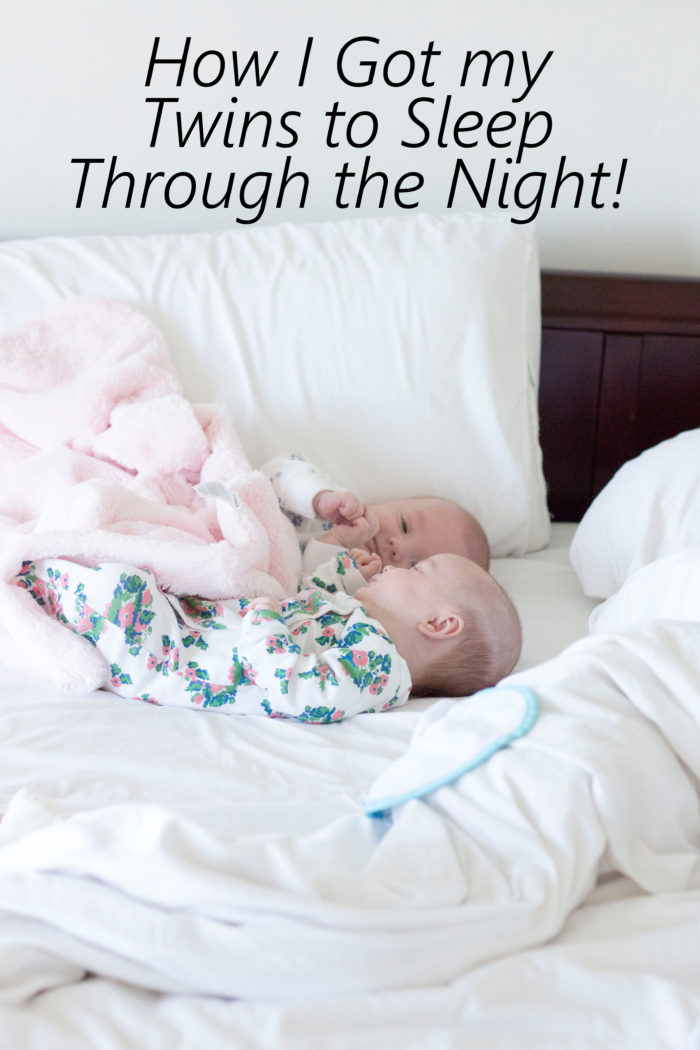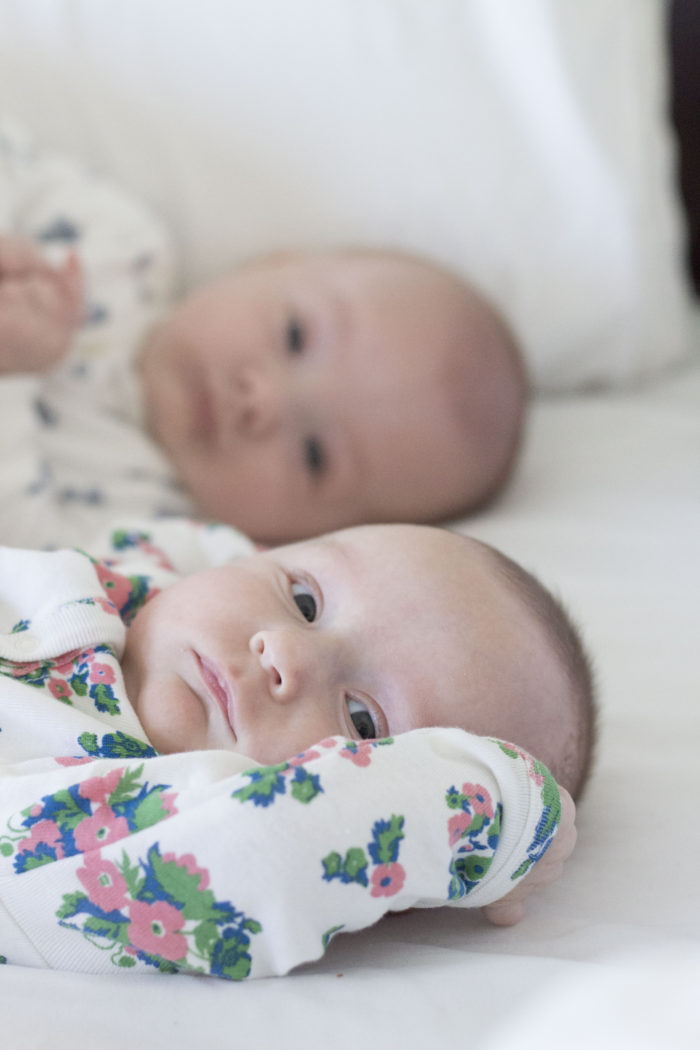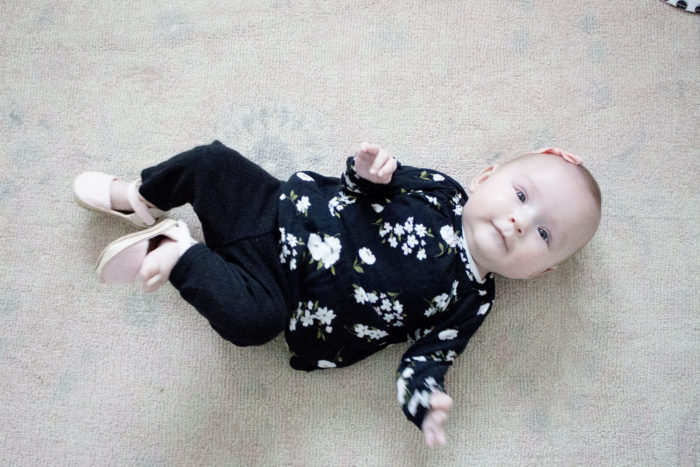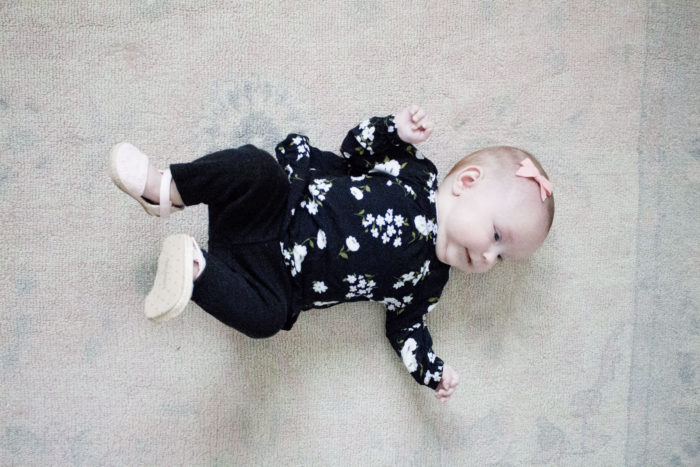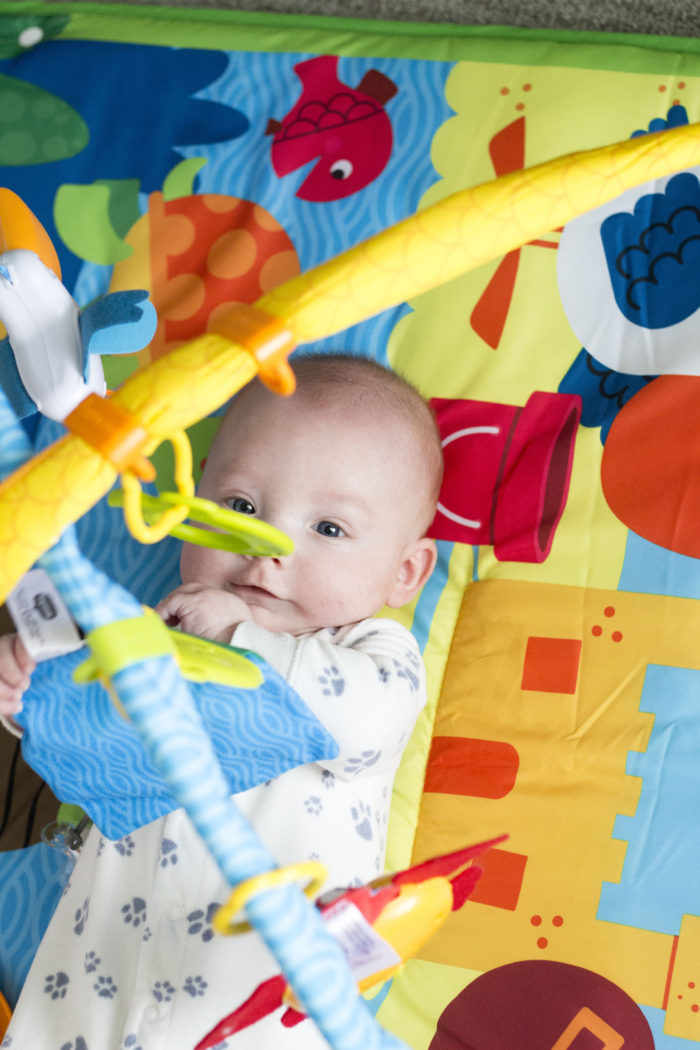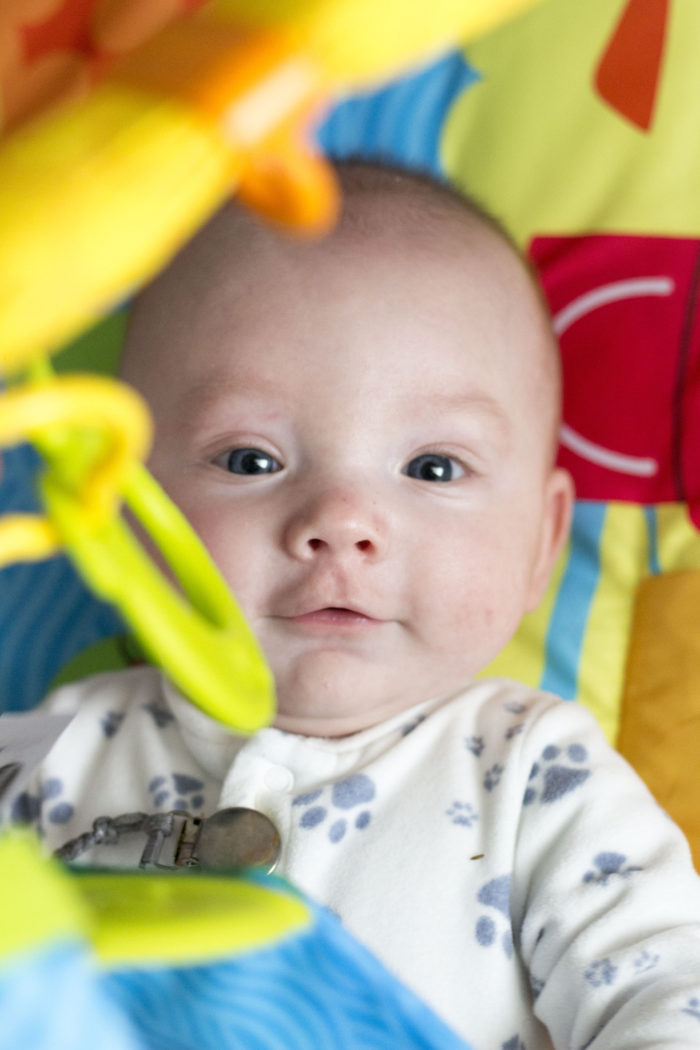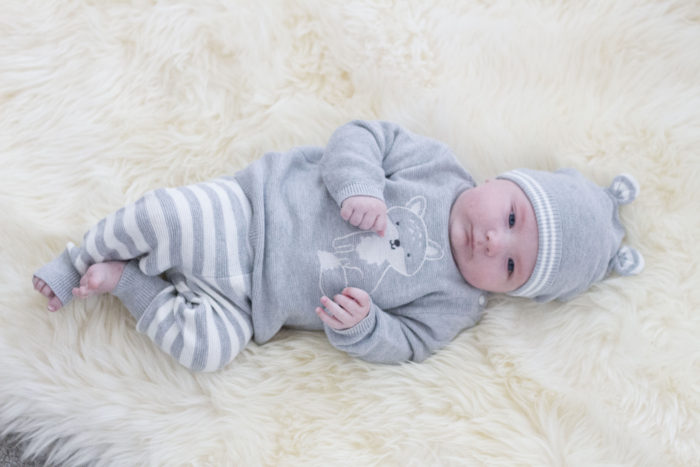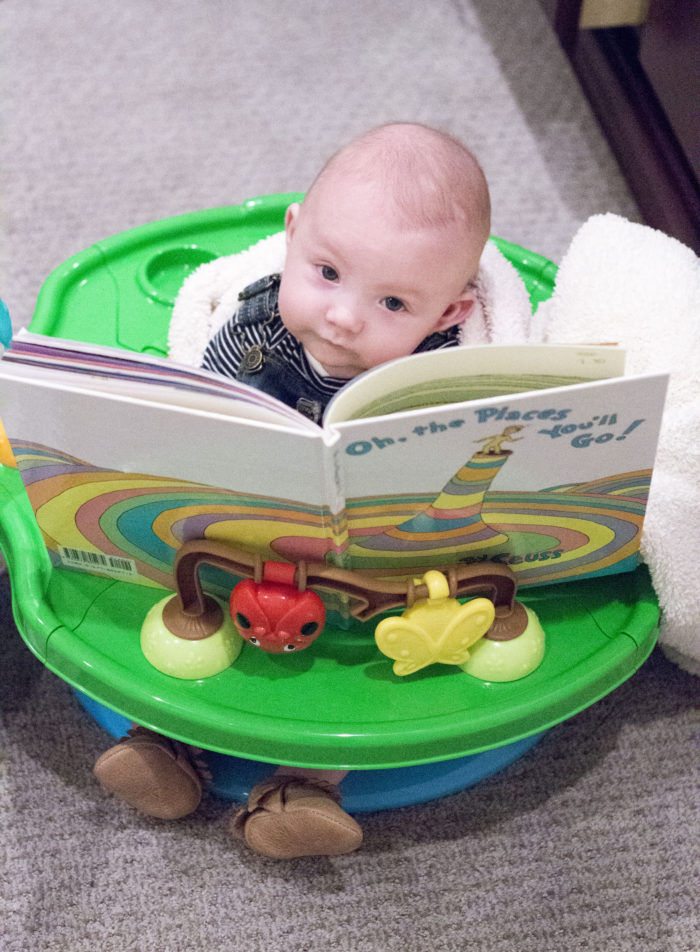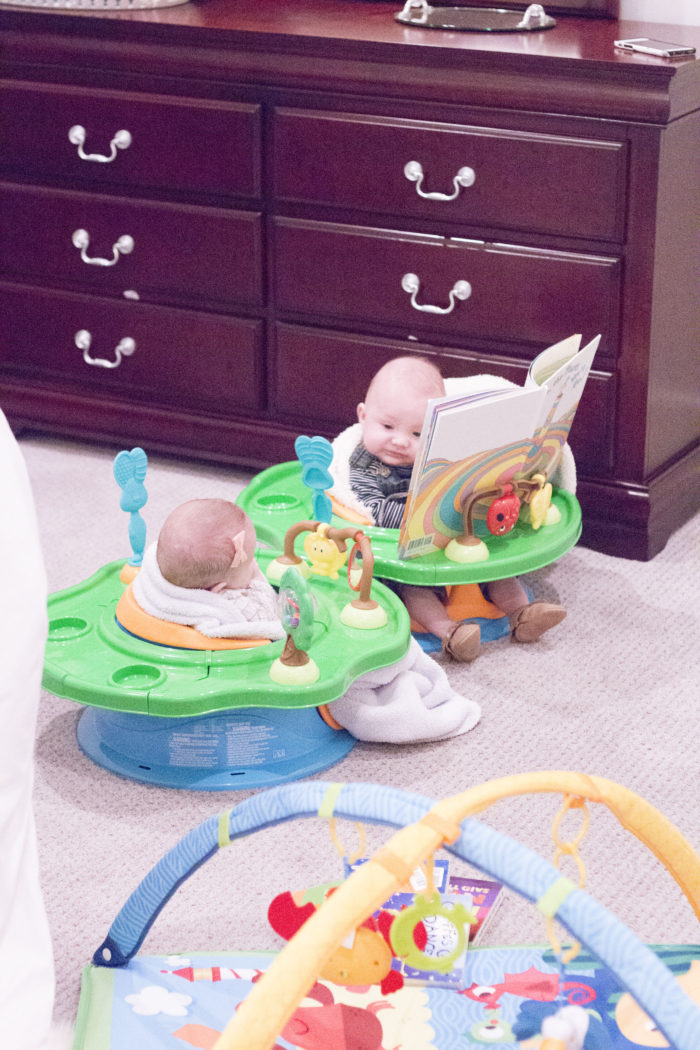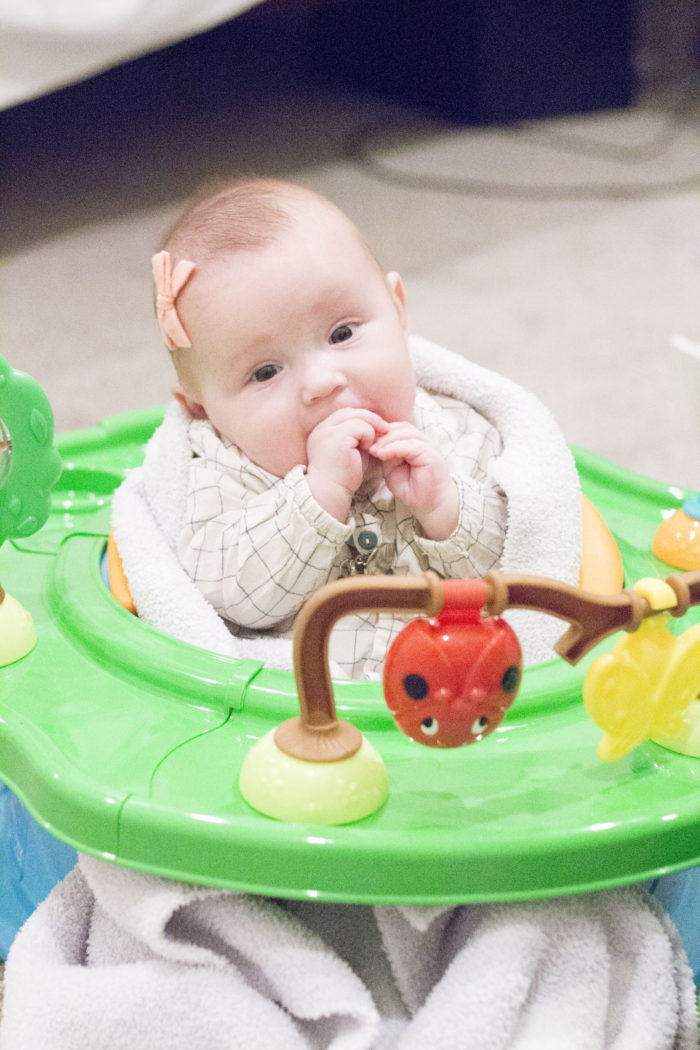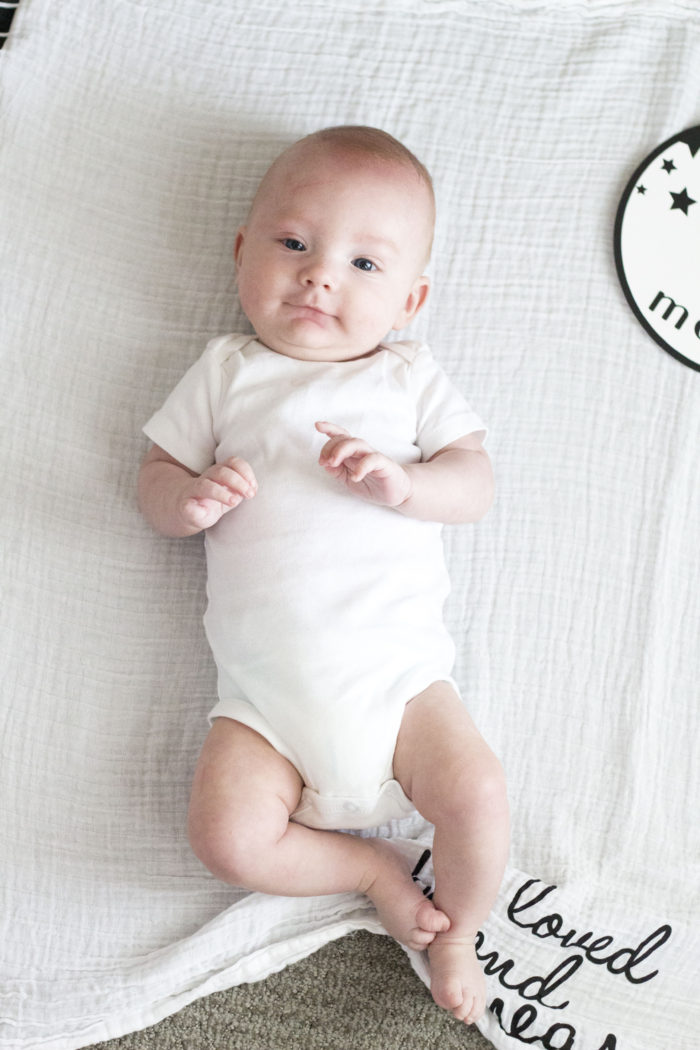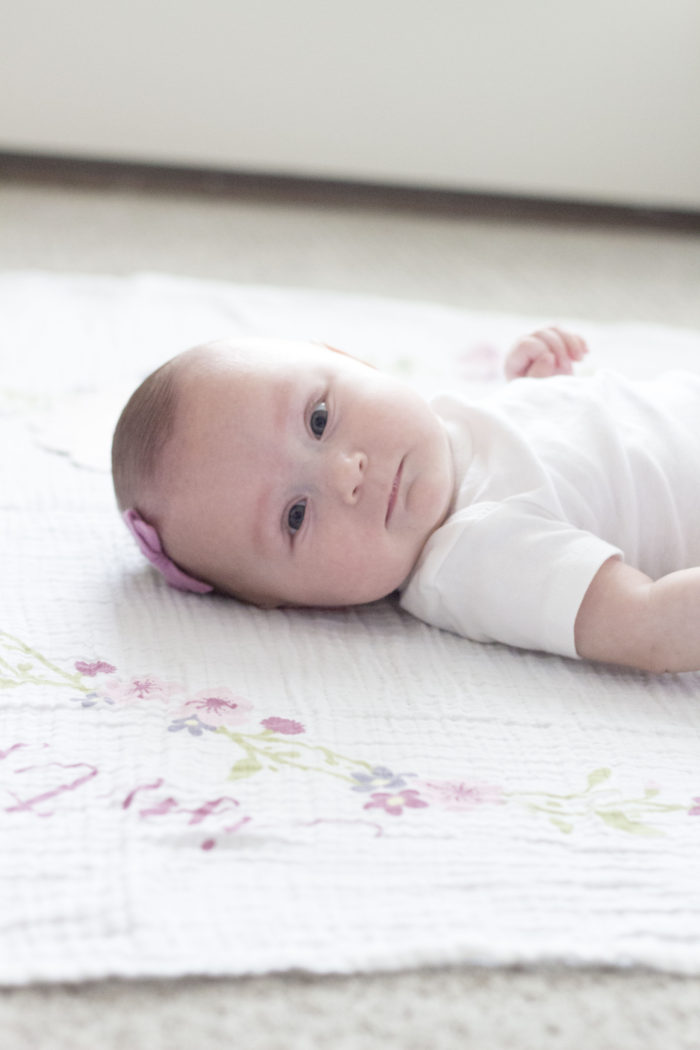 Literally my single most, number one, "I'm so worried about this…" concern about having children was the fact that I was terrified of not getting enough sleep. You see, it's simple. I'm just not a good person when I don't have enough sleep. And you probably aren't either.
I truly believe that getting enough sleep is one of the most important factors to our health. I don't think it's negotiable. Our brains need enough sleep to function properly, and when they go for extended periods of time without sleep, well, pardon the expression but all hell breaks loose. But seriously.
How to Get Twins to Sleep Through the Night:
So…when I was pregnant, my sister-in-law gave me THIS BOOK for my birthday. And I suppose I can thank her for my sanity and all around general happiness and satisfaction because NO ONE IS HAPPY WHEN THEY DON'T HAVE ENOUGH SLEEP!!  The book is pretty small and concise, and didn't seem overwhelming. And I was right, it wasn't. Not one bit. In fact, I like to think of it as my mini guide to parenting, because seriously, who even knows what the right or wrong thing to do is unless you have someone who actually has experience take your hand and guide you along? The last thing that a busy new mom has time for is sifting through a 200 page book. This book is SIMPLE. It guides you through step by step.
Because of this book, my twins:
Sleep from about 8:30 pm to 7:45 am.
Nap from about 10 am-12 pm AND 2 pm-4 pm.
Are happy pretty much all of the time because they are well rested and they feel great.
Because of this book, I:
Am a better mom because I'm not sleep deprived. I ENJOY being their mama more than anything I have ever done before, and 95% of the time I am calm and just enjoying them.
Can handle stressful situations easily and not get my feathers ruffled. For example, when Goldie threw up EVERYWHERE yesterday (poor baby), I calmly helped her and was able to rationally handle the situation. Tired brains do not rationally handle situations. Tired brains freak out.
Play hard with them while they are awake. I don't feel like I have to constantly multi-task because I know that I'll be able to get other things done during their nap times.
Am a really happy person and I enjoy life. When I don't sleep, I am not a happy person and I do not enjoy life. Simple as that.
I hope THIS BOOK helps you as much as it helped me!! Like I said, I seriously wouldn't have known where to even start with sleep training had I not had this book. It was painless, I felt I like I had a friend guiding me along the whole time, and I think it's really important that babies learn how to sleep well because it's a skill that will benefit them (AND YOU!) throughout their whole childhood.
Buy if for yourself, buy it for your daughter, buy it for your friend, buy it for that new mom at church that has bags under her eyes…they'll thank you and their children will thank you and I think I just created world peace.
Please let me know if you have any questions!
xo
Jenica