A spiced pumpkin waffle perfect for a Saturday brunch with the family!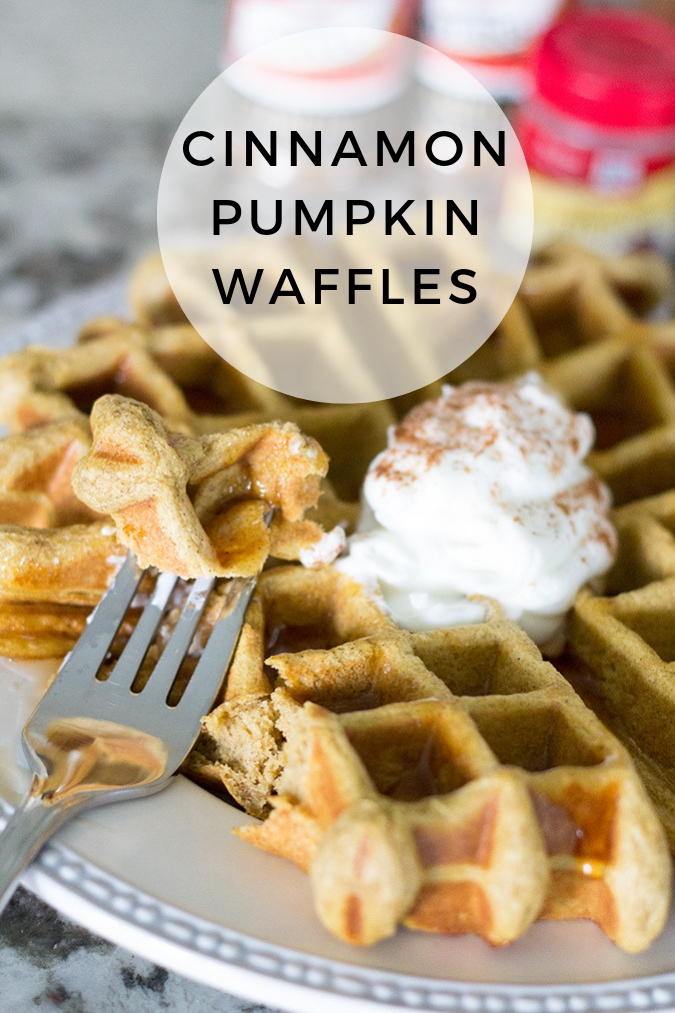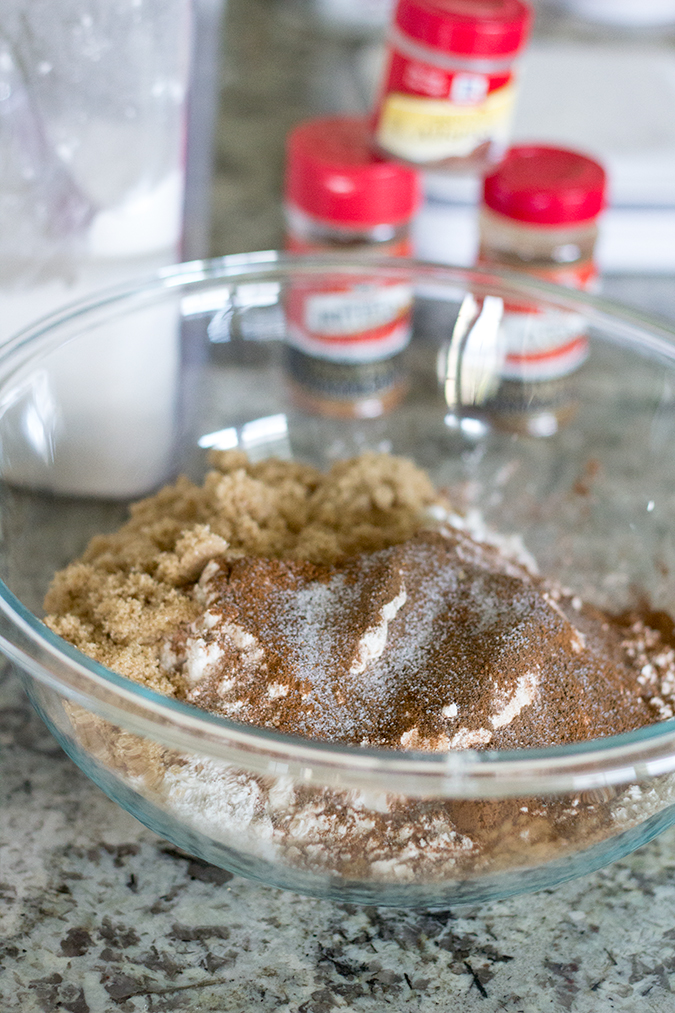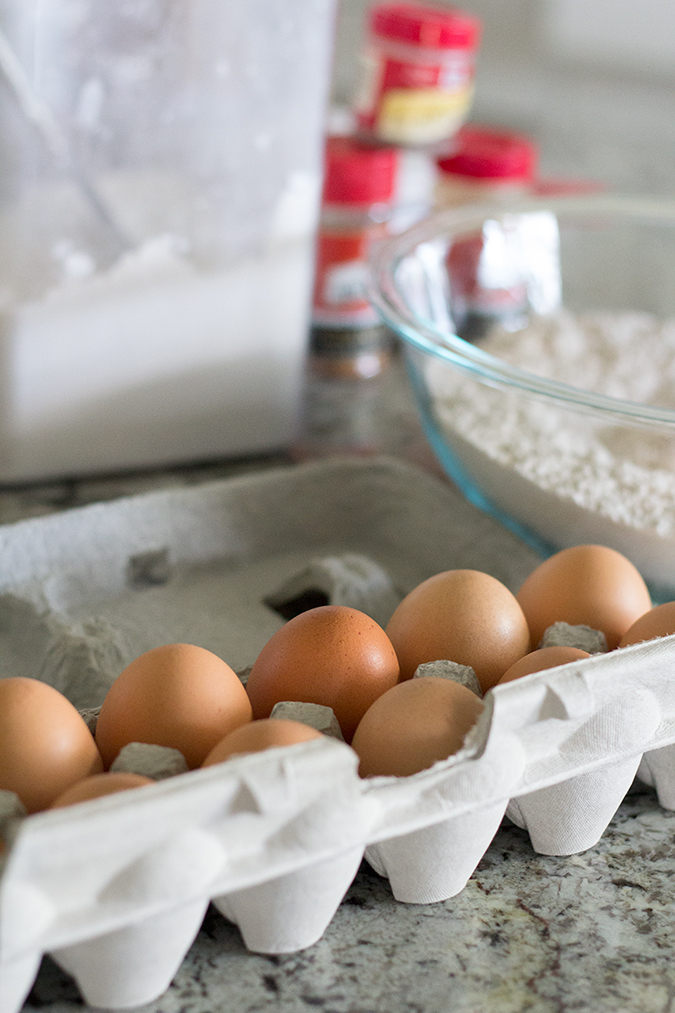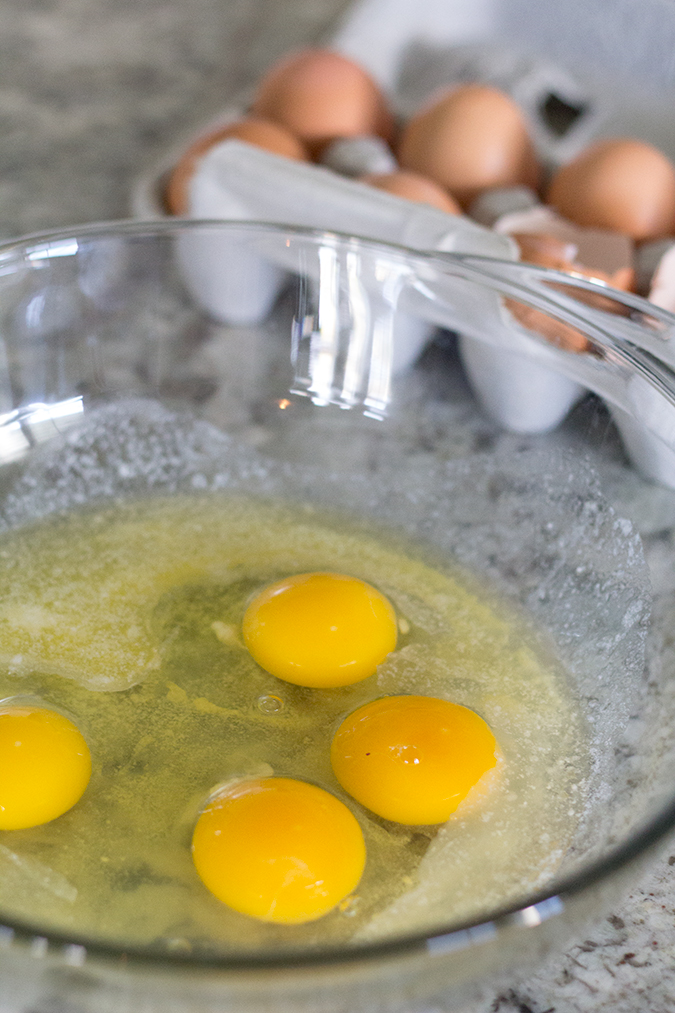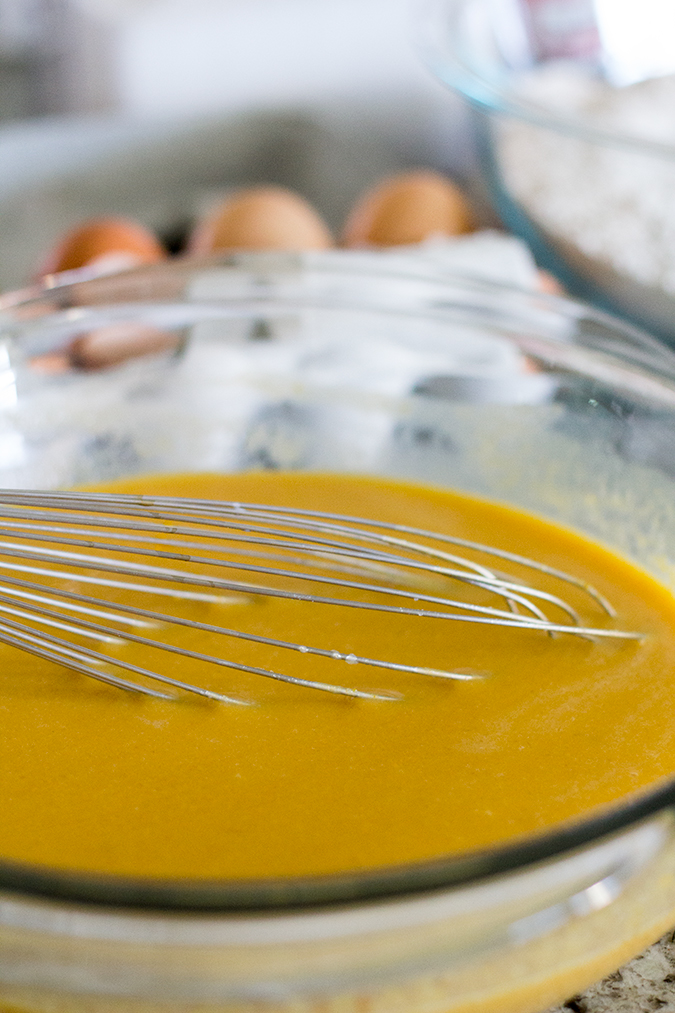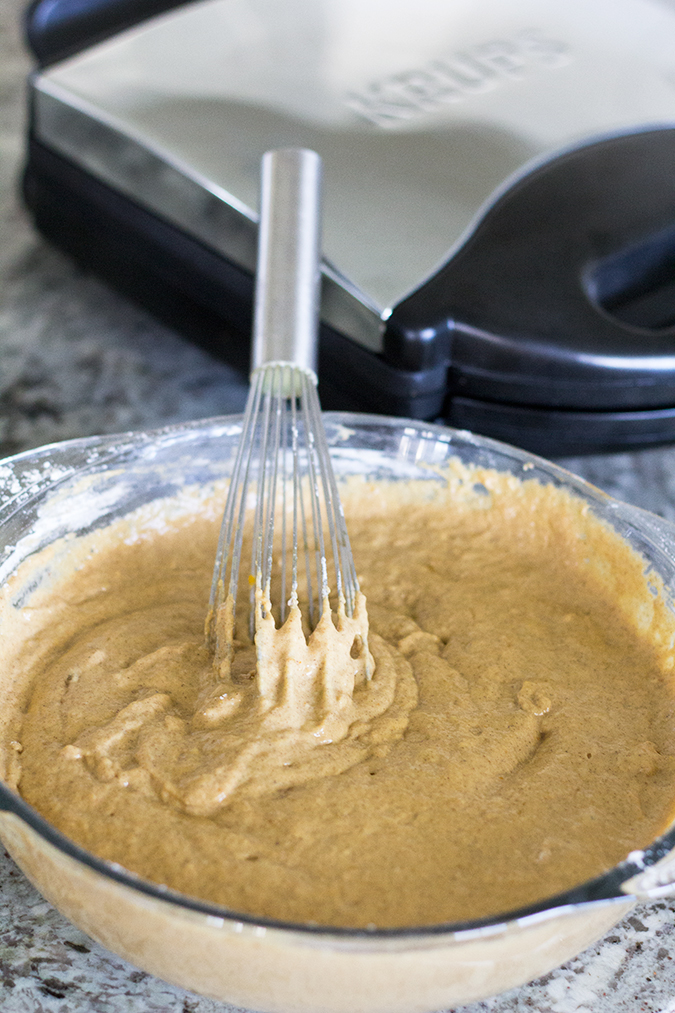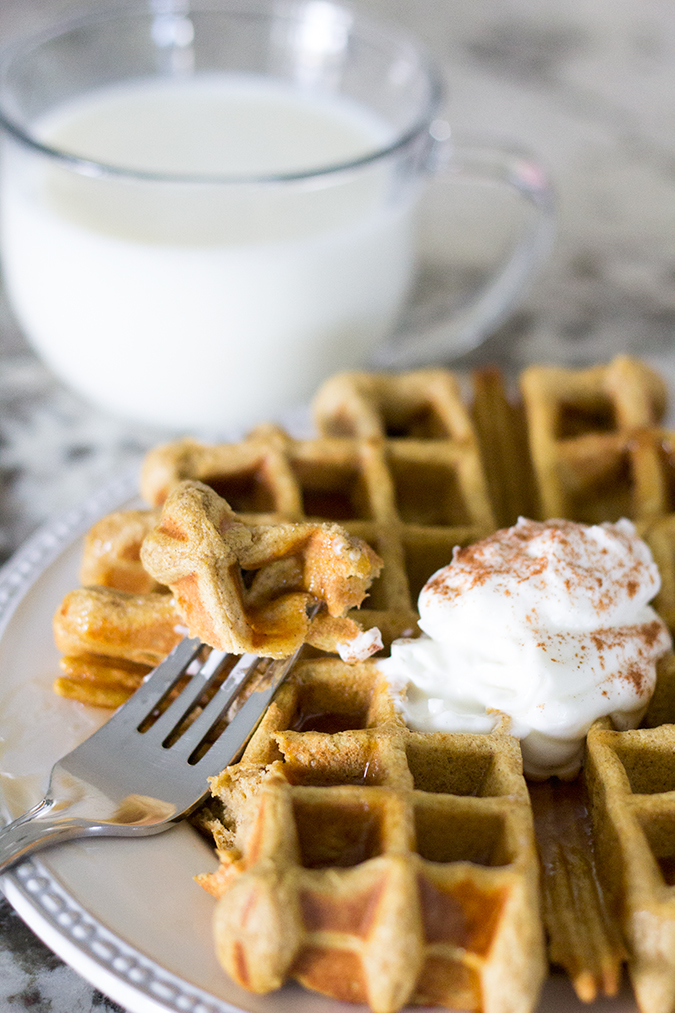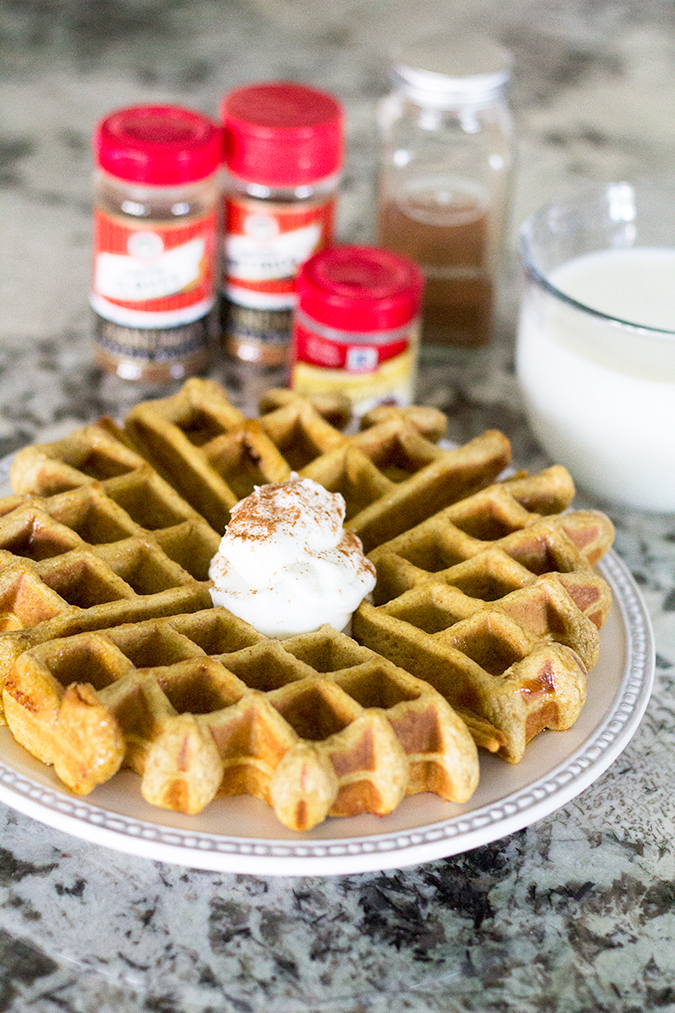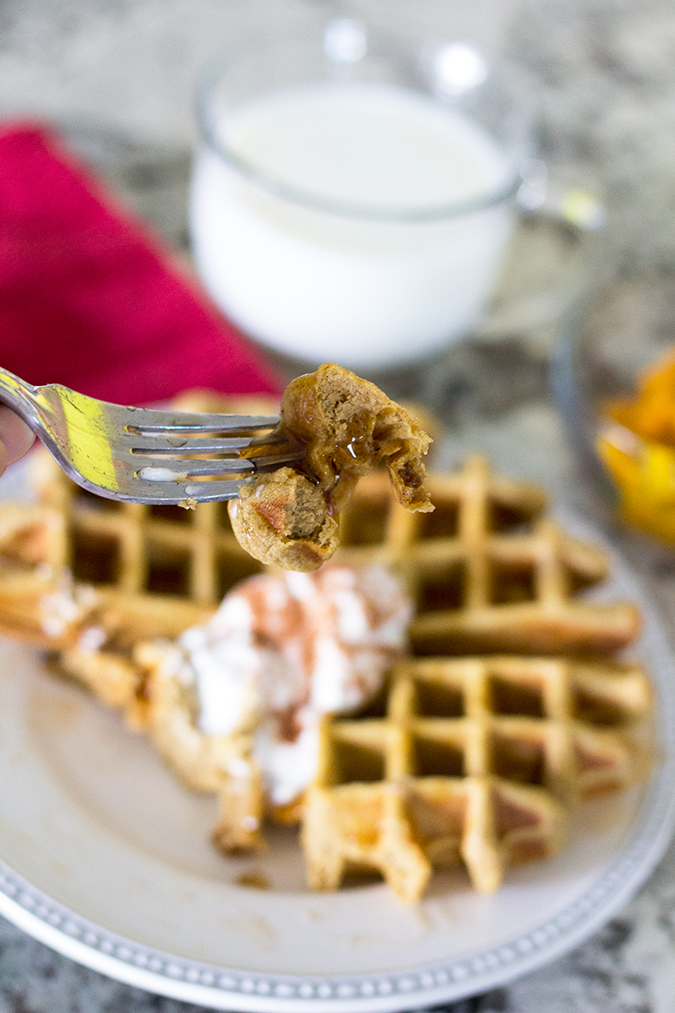 Fall is in the air here in Utah and it's been unseasonably cool starting in August. I'm not complaining as long as it stays this way for a while! I'll take weather in the 70's any day. And you know what that means? It's pumpkin season. Now, I have to be careful. Last year I kind of overdid it early on in the season. I am all about pumpkin steamers and basically anything flavored pumpkin except pumpkin pie. I think it's the texture. Anyway, 
I have to space my pumpkin consumption out so that I can enjoy it all season long. I'll continue to post some other pumpkin recipes 
These pumpkin waffles are kind of ridiculously good. Okay fine, I LOVED them. Next time I am going to make my syrup recipe with these and they will be pure heaven. I can't wait! 
These have the perfect balance of spices and sweetness. Let me know what you think!
Cinnamon Pumpkin Waffles
Printable recipe
Ingredients

2 and 1/2 cups flour (scoop and level)

4 teaspoons baking powder

2-3 teaspoons cinnamon

1 and 1/2 teaspoon allspice

1/4 teaspoon nutmeg

1/4 teaspoon ground cloves

1/2 teaspoon salt

1/3 cup brown sugar, lightly packed

4 medium eggs

1 cup buttermilk, or regular milk

1 and 1/2 teaspoon vanilla extract

1 and 1/4 cup canned pumpkin (not pumpkin pie filling)

4 tablespoons butter, melted
Directions
1. In a large bowl, stir together the flour, baking powder, cinnamon, allspice, nutmeg, ground cloves, salt, and 
brown sugar.
2. In another bowl, lightly beat the eggs with a fork. Add in the buttermilk and mix well. Stir in the vanilla, pumpkin, 
and melted butter.
3. Slowly add the dry to the wet mixing until just combined. Do not over mix or the waffles will be dense and less 
airy/light.
4. In a preheated waffle maker, place the mixture into the waffle iron and cook according to waffle maker's 
instructions.
5. Remove the cooked waffles from the waffle iron and transfer to a plate. Cover with syrup and a 
dollup of whipped topping. Serve immediately and enjoy!
Note: Recipe from www.chelseasmessyapron.com