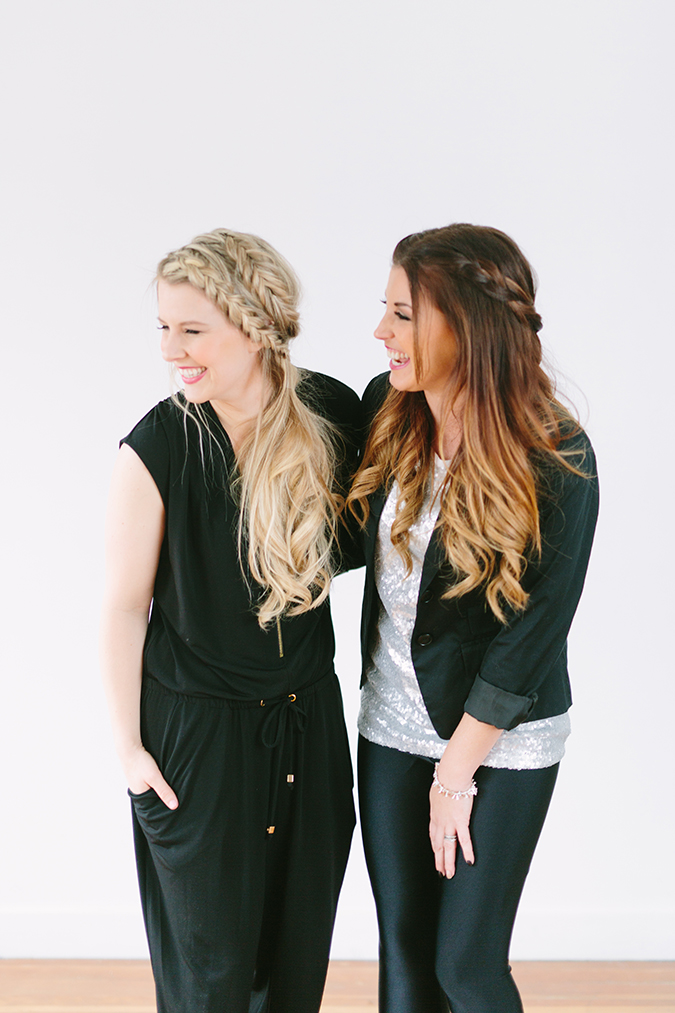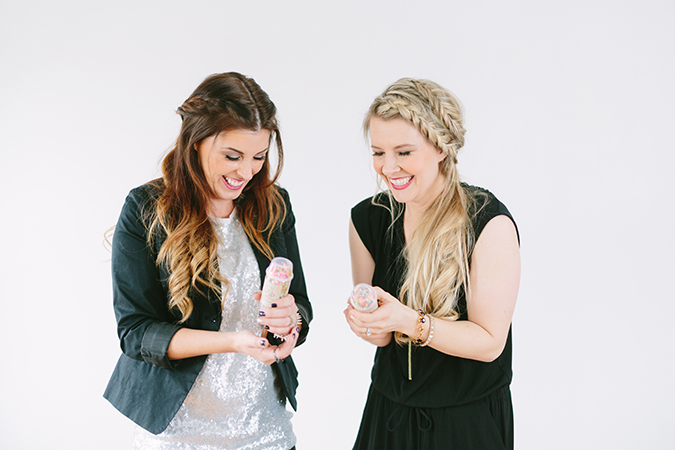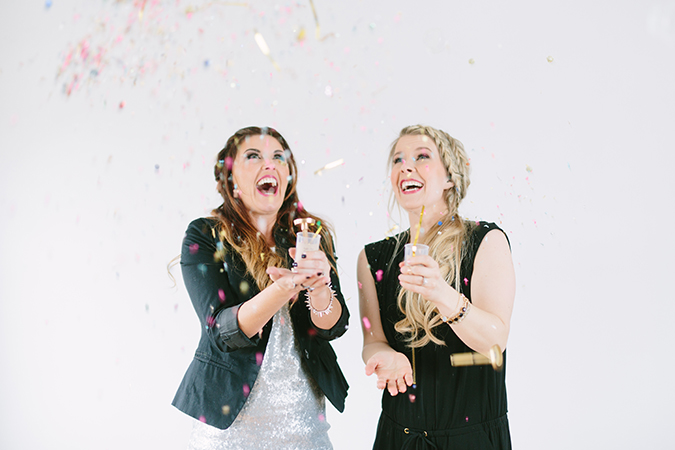 Hey, guys! I decided that instead of posting deals the next couple of weeks, I would feature some incredible women who have great stories and valuable advice. Each of them has a blog and I wanted to share with you (and learn myself!) what motivates them.
First up, Jen and Summer from the blog Elevate Everyday. They write a really fun blog that ranges from recipes to style and I absolutely love it. They also host a blog conference every year in Newport Beach, California called Elevate Blog Conference. You should check it out!
Here are their answers to my questions!
Why did you start your blog or Website?

We actually met through blogging. We started blogging a few years ago on our own sites and stumbles onto each other's sites through a linky party. After a few emails back and forth, hosting a giveaway together, and doing some button swaps, we had a phone call. We wanted to host a get together in Southern California—maybe a dinner or a craft night—and our conference was born. Four years later, we blog together & host Elevate Blog Conference together.
What keeps you motivated?
We love the community of women that blogging has introduced us to. We love sharing our passion of creating, baking, making our houses homes, style, and simply trying to elevate our every day.
Your favorite quote and why:
Jen – Mine easily changes every single week. Children are not a distraction from more important work. They are the most important work. CS Lewis Trying to find a balance and get into a routine is never ending. There are always chores to be done, laundry to be washed, dishes to be put away, cheerios to be vacuumed out of the couch, practices to be chauffeured to, meals to be made, and only so many hours in the day. I try to make sure that my children know that they are so loved, so needed, and are our greatest blessing.
Summer – Get on your knees and pray, then get on your feet and work. Gordon B Hinckley It's a reminder that while Heavenly Father is mindful of us and wants to bless us, we need to do all we can do on our own sometimes before he can step in to take care of the rest.
What is one piece of advice you wish you could give to your past self back when you started your blog?
Women empower each other. When we are uplifted, inspired, and surrounded with amazing women, you just want to be that much better of a person. Don't try to be like everyone else. Tell your own story and create your own look. Your story is important. You're the only one who can tell it.
Thank you SO much for sharing your insights, Jen and Summer!! xo