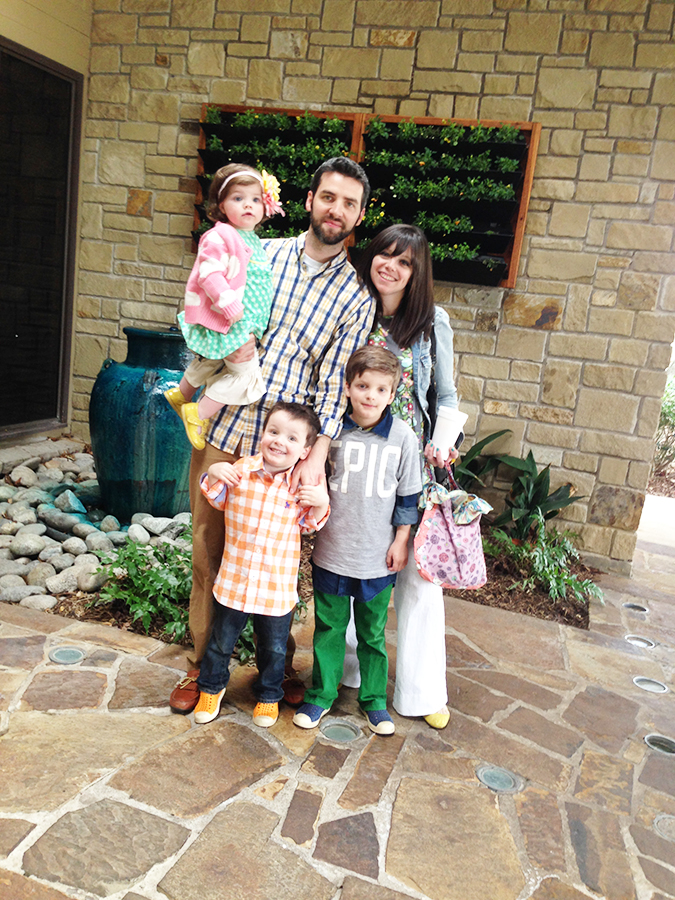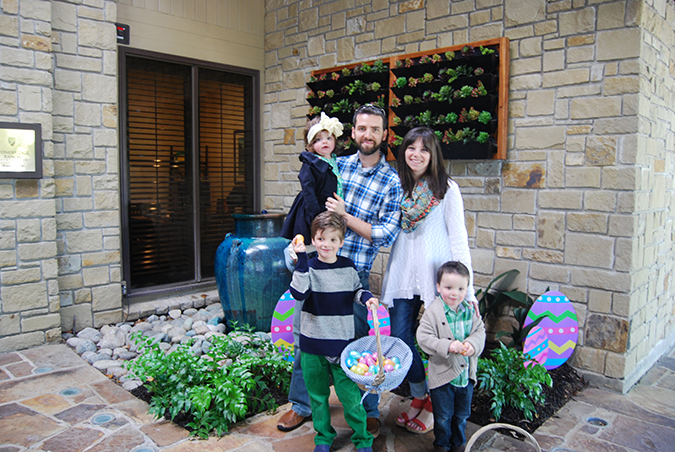 Next up on my blogger feature/inspiration gathering is Andrea from Momfessionals. She blogs about life with her three darling kids, and shares great content like delicious recipes and party planning tips. She is genuinely kind as well which I am always a proponent of 😉 Oh, and how cute it her blog name? Momfessionals? You will love following along!
Why did you start Momfessionals?
I started my blog in the Spring of 2005 to keep out of town family up to date on baby news…. I was pregnant with my first and wanted to make sure that my family in Canada had an easy way to keep up with us. 

What keeps you motivated?
What keeps me motivated in continuing with Momfessionals is the archived chronicles of every day life with my kids.  I love that I can scroll through important dates and milestones and I love the community that comes along with blogging. I love sharing my experiences and learning from others (other bloggers and readers) along the way.
What is your favorite quote, and why?
My favorite quote is "Relish the charms of the present".  It's part of a larger quote by Jen  Hatmaker about enjoying your children TODAY and is something that I'm determined to do on a daily basis.  They're only this little once and I'm determined to enjoy today with my kids for exactly what it is – messy and loud and perfect as is.
What is one piece of advice you wish you could give to your past self back when you started your blog?
Advice that I could give to my past "blogger self" would be to not be afraid to share what's on my heart.  Being honest and real and vulnerable can be hard, but rewarding as well.
Thank you so much, Andrea! xo