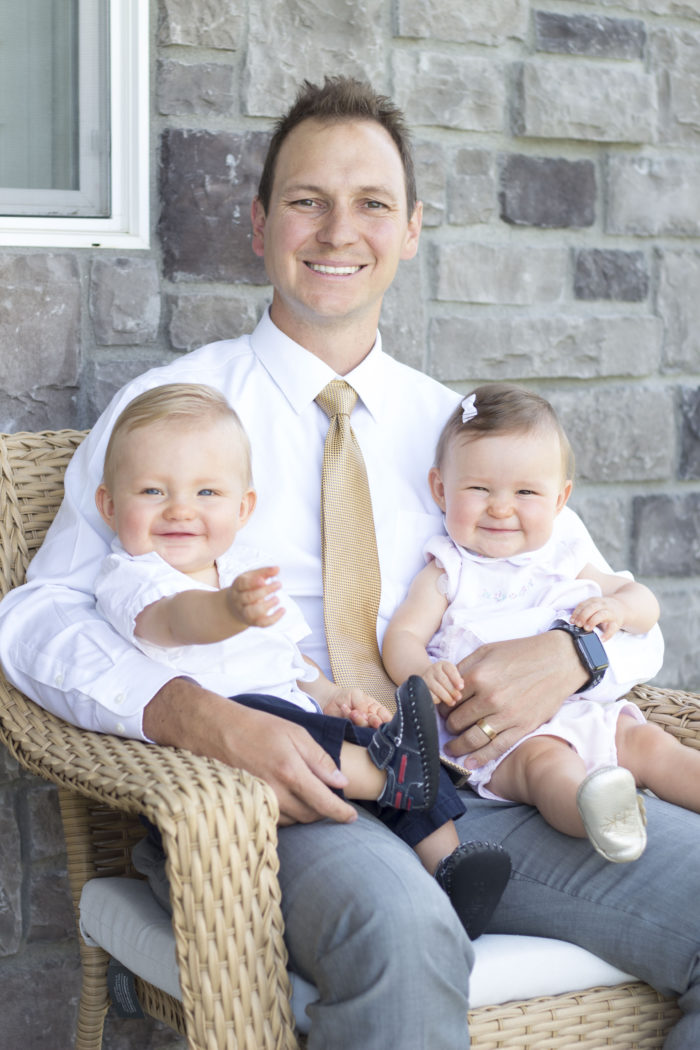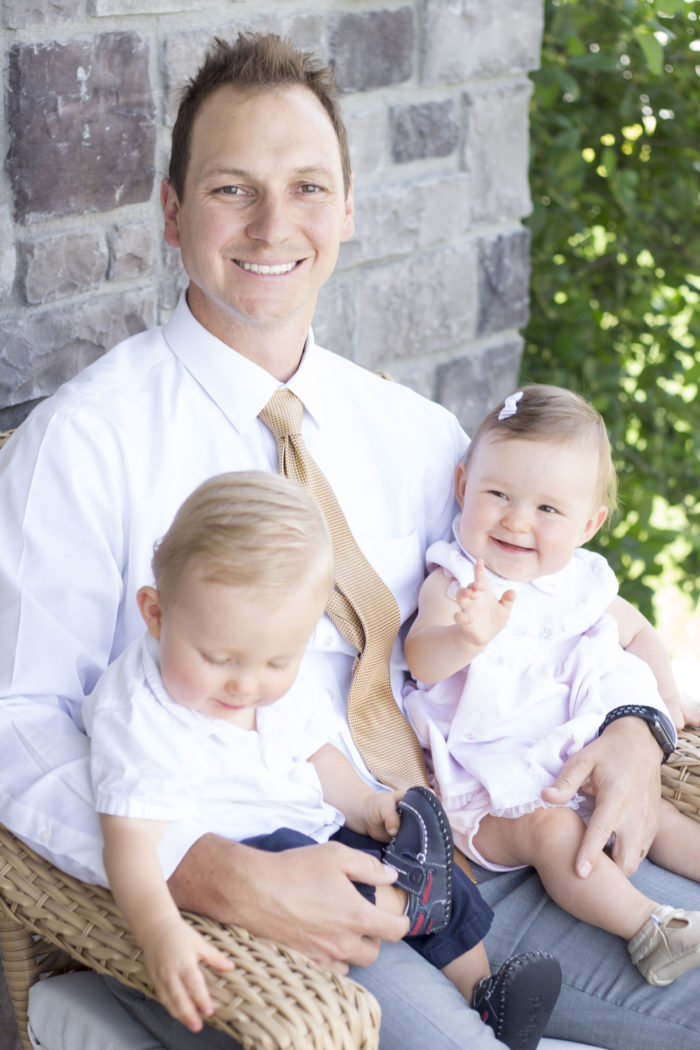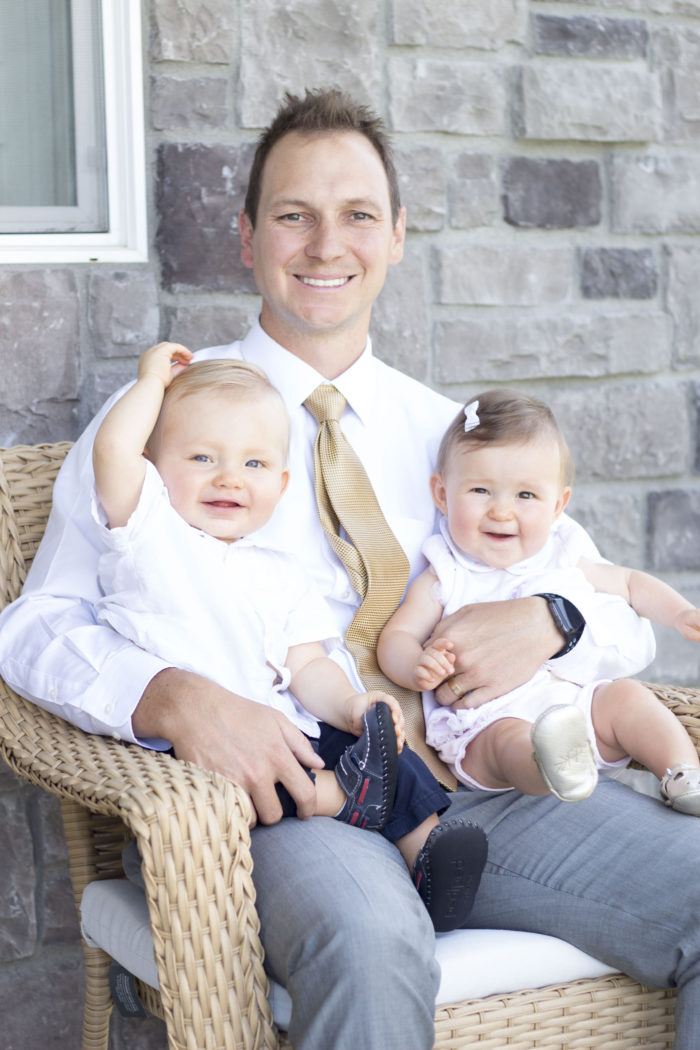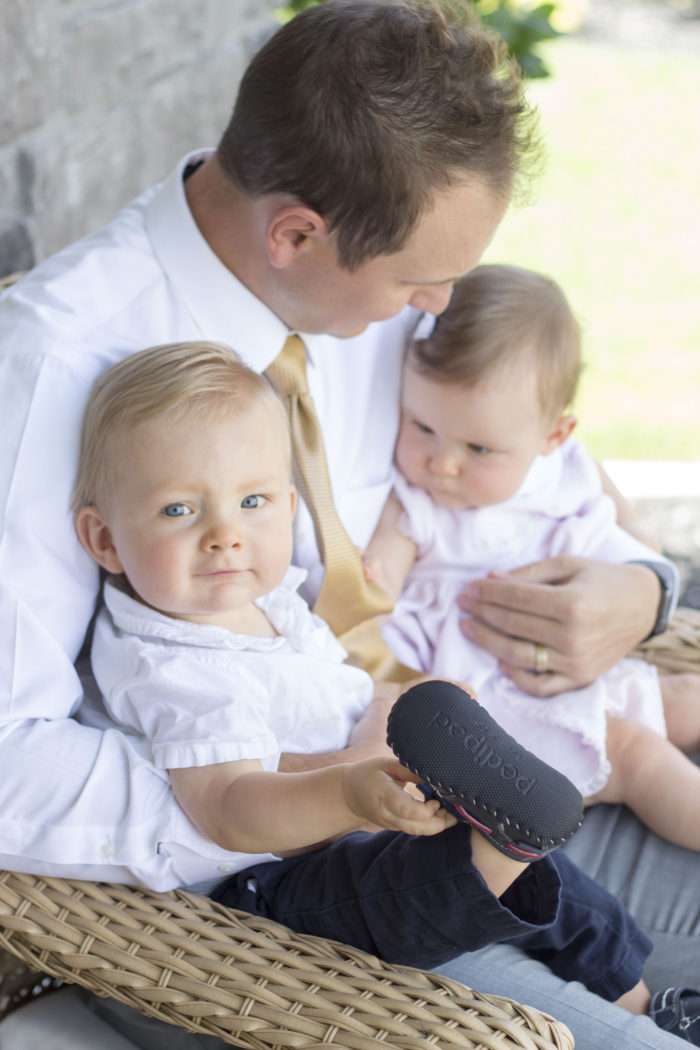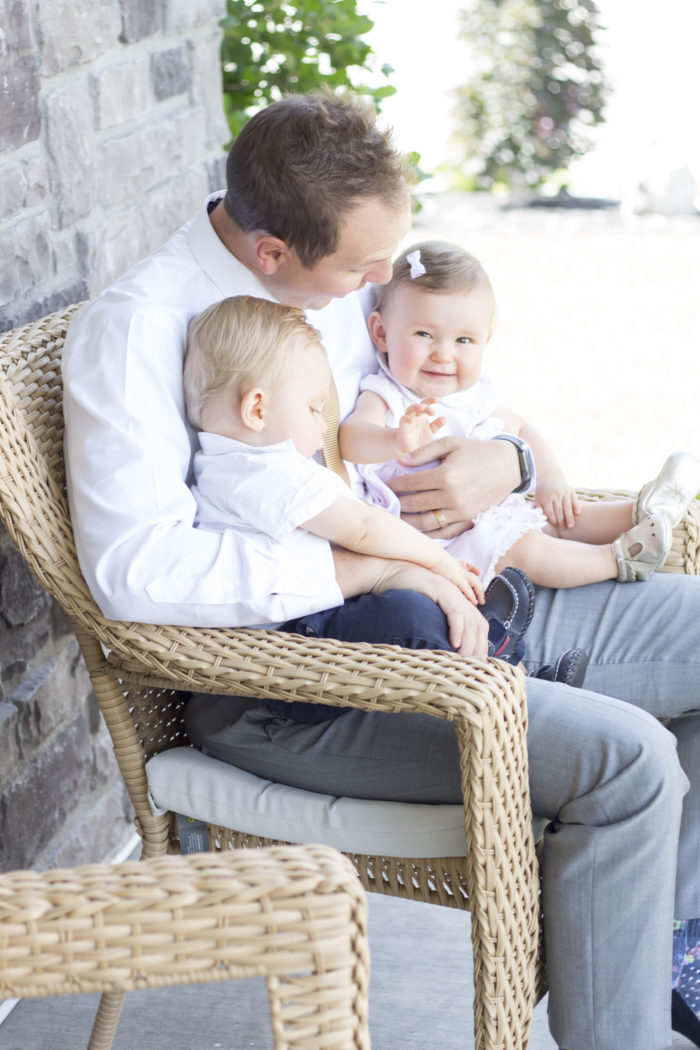 These pictures are from last Father's Day and I can't believe how fast the babies have grown!!! This seriously seems like yesterday. I know it's a cliche but it's true that they grow in the blink of an eye.
This guy is the greatest father. I knew when I chose to marry him that not only was I choosing a husband for myself, but I was also choosing a dad for my future children. I did a good job!! #gojenica. He's patient, kind, hilarious and fun fun fun. Harris is literally Tyler's mini-me. He loves trucks, RZR's, motorcycles ("cycle!!"), and bikes. I love that man.
---
TOP 5 NOT BORING Father's Day GIFTS 
---
Tyler needs to dress himself every day, like any grown man, but you won't find me giving him clothes as a gift because that's not very exciting to him. I know…you're shocked. Here is my top 5 "not boring" Father's Day gifts for your man (or your dad, father-in-law, uncle, step-dad or any other father in your life!) :
There you have it, girl. Tyler's top Father's Day gifts that will bring a smile to those guy's faces!