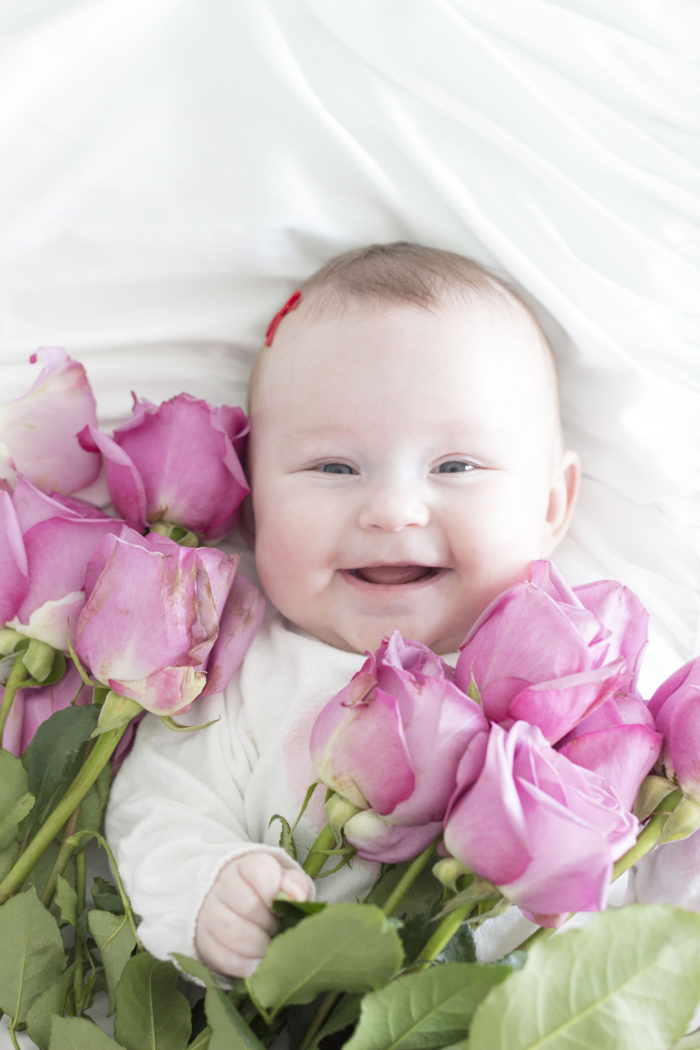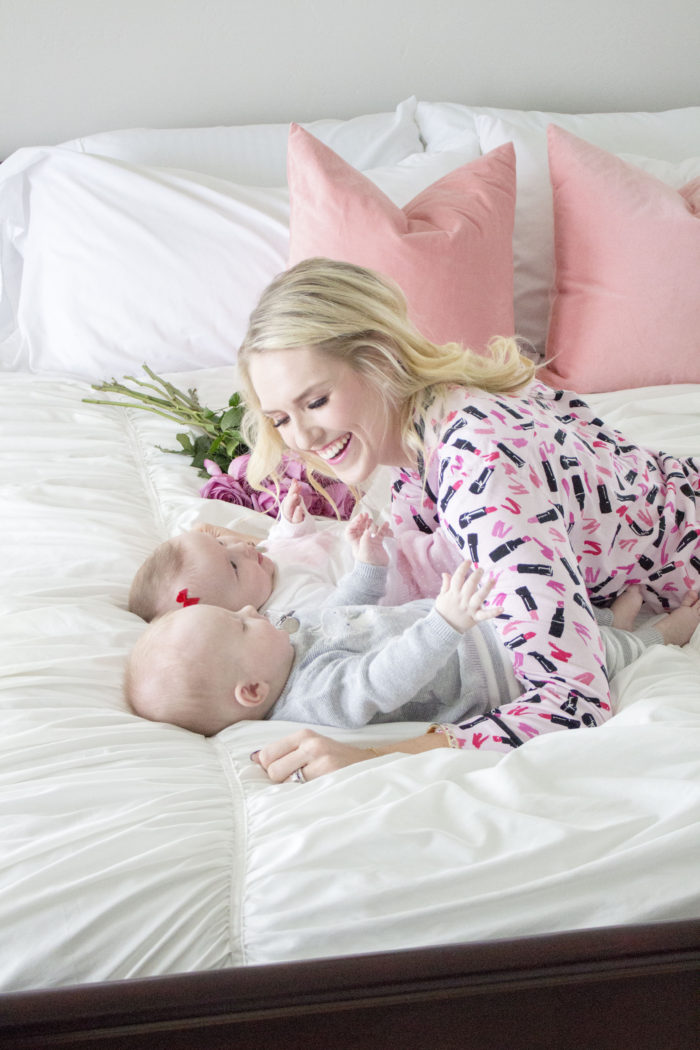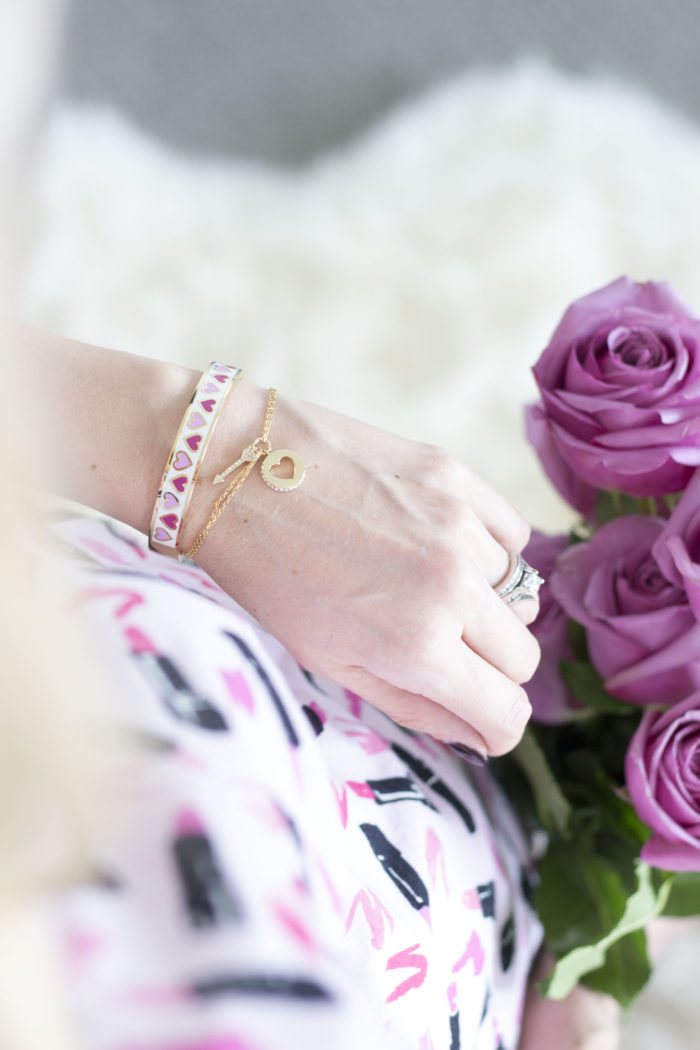 Shop the post: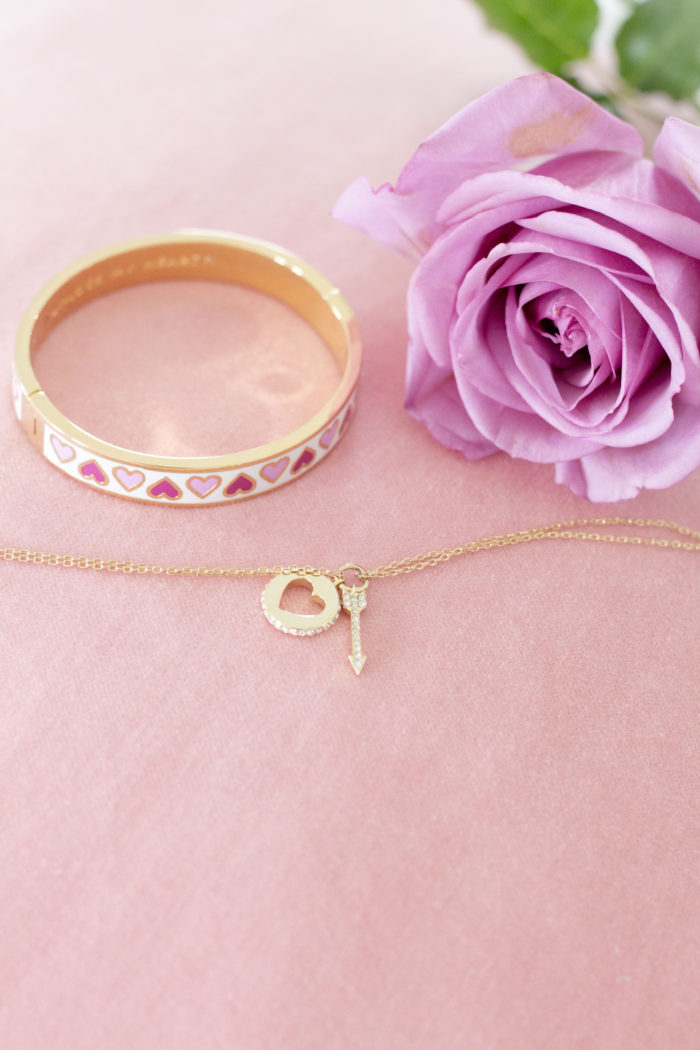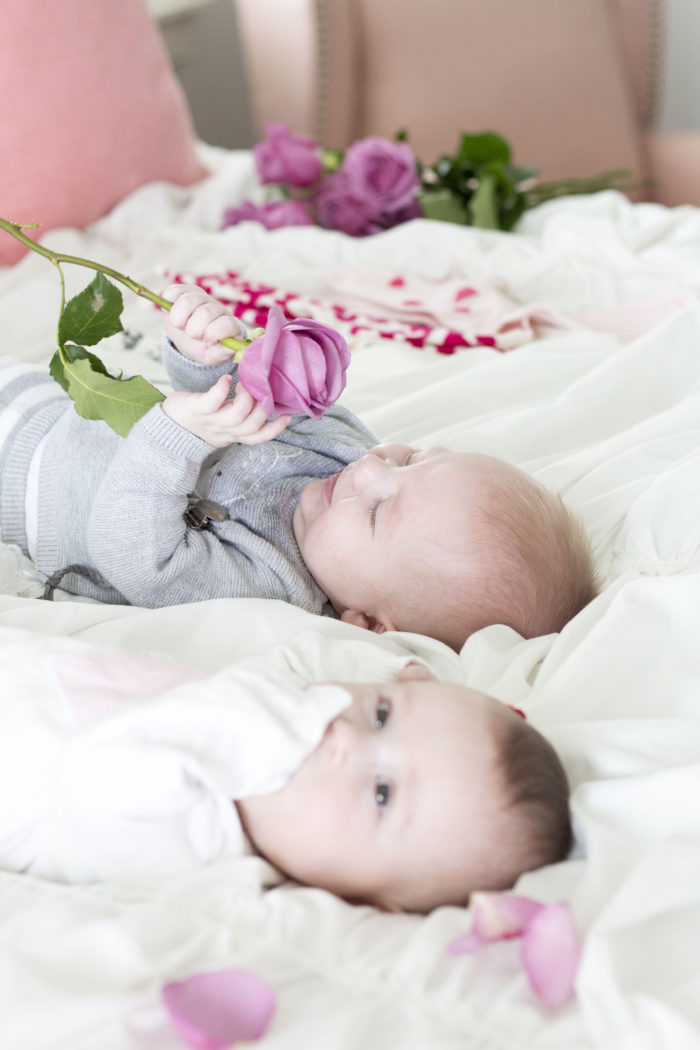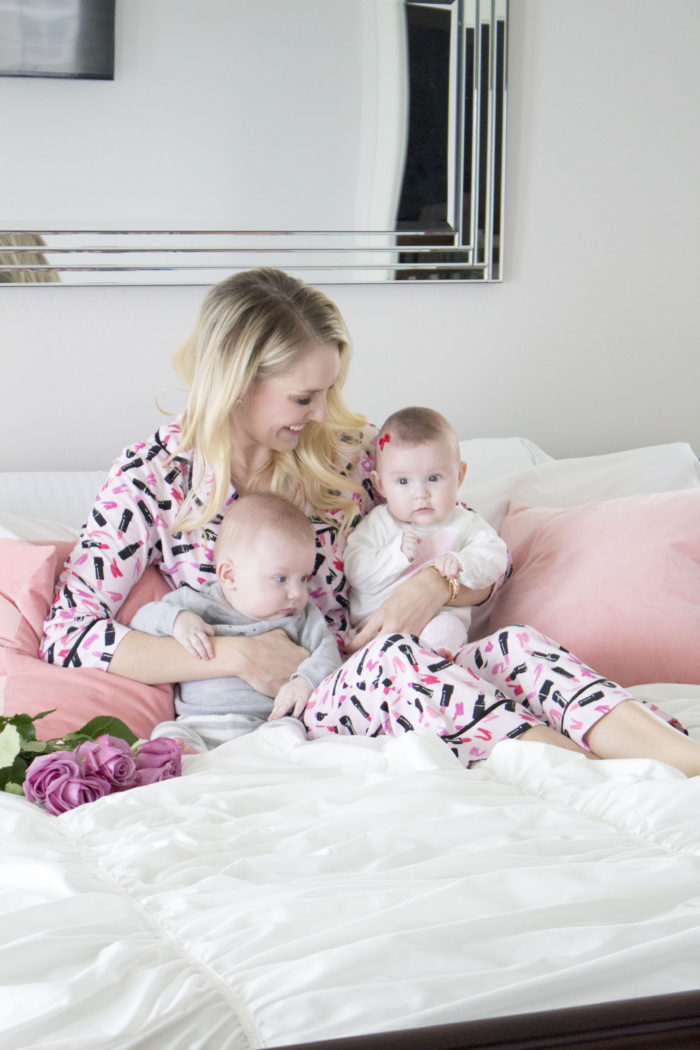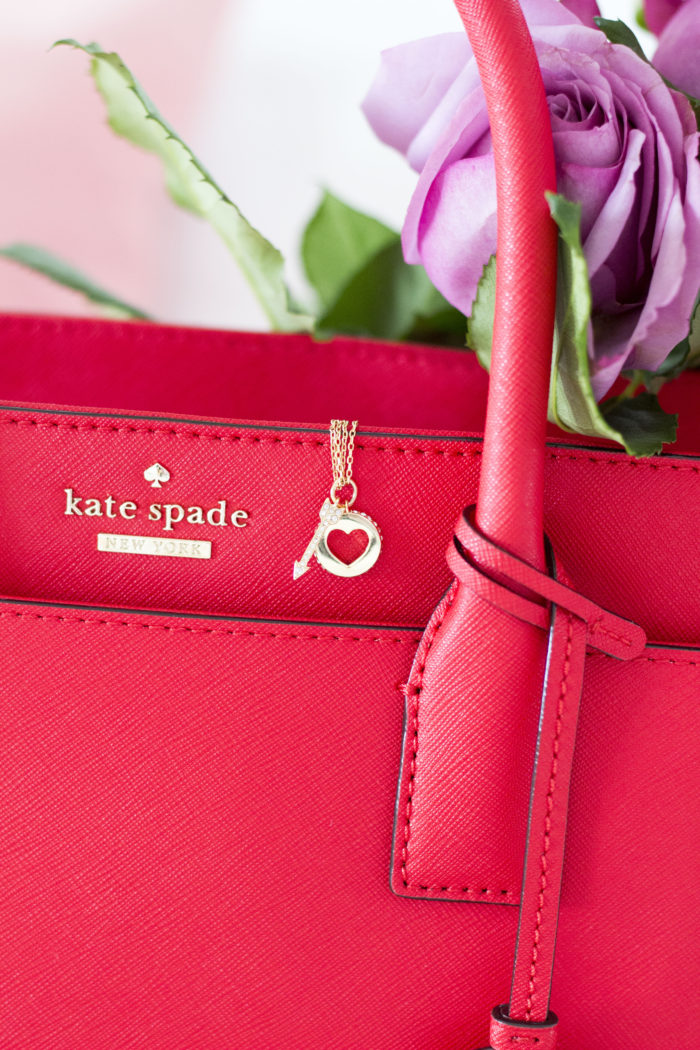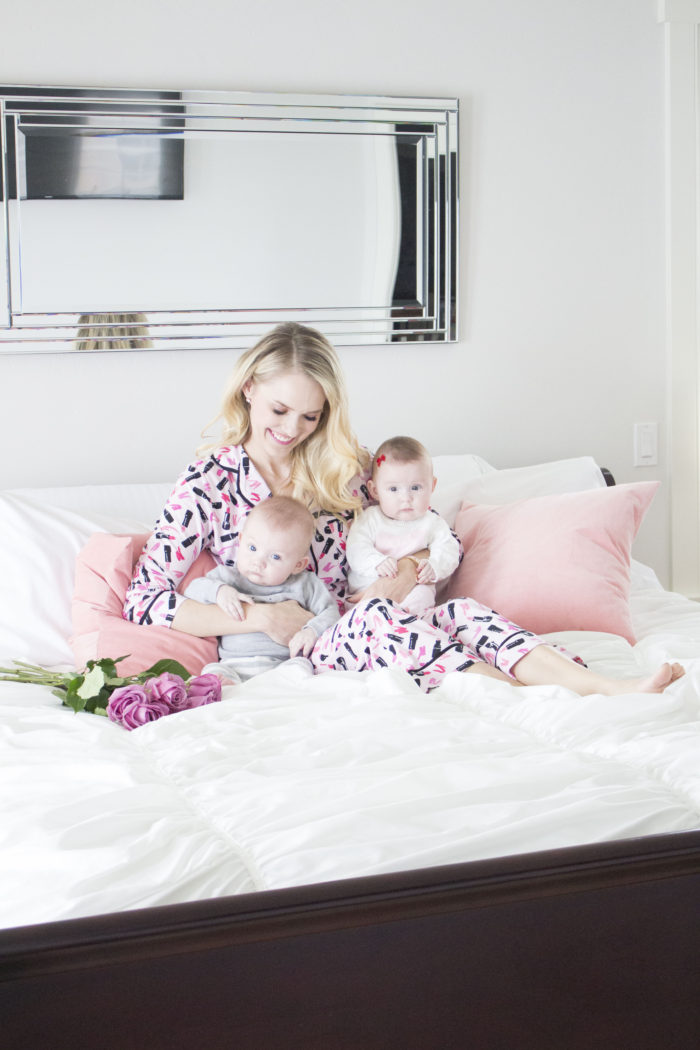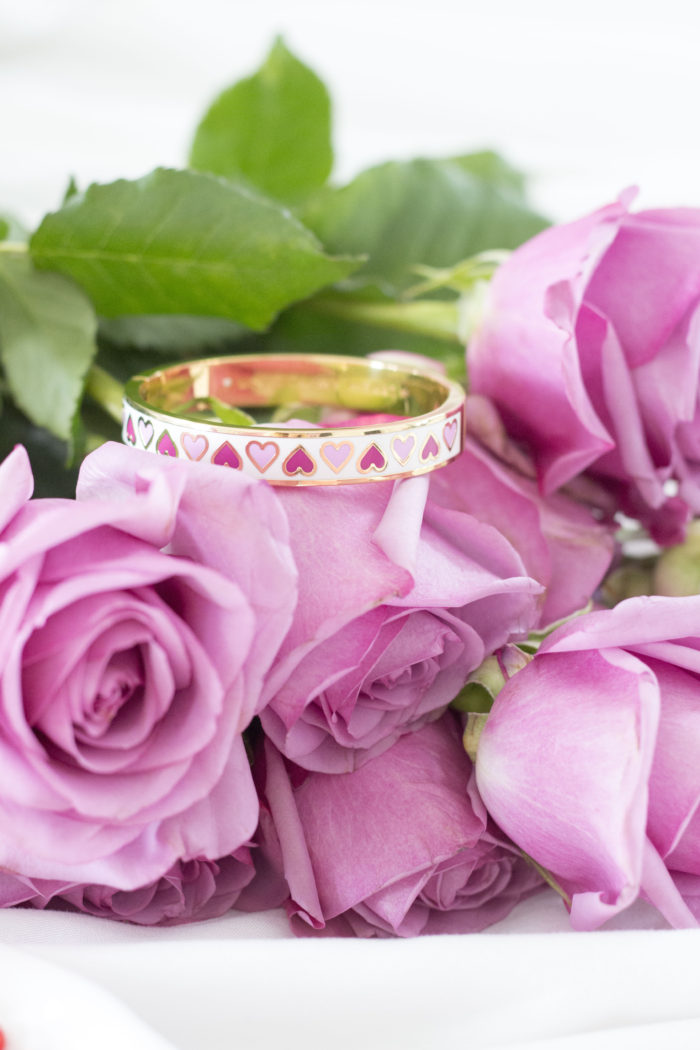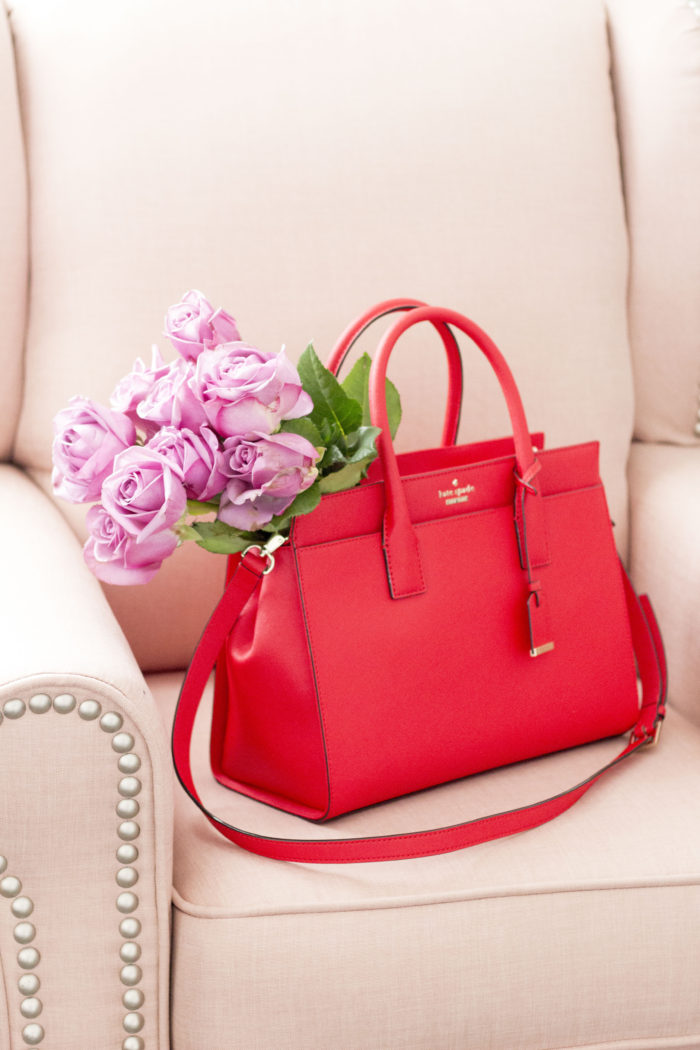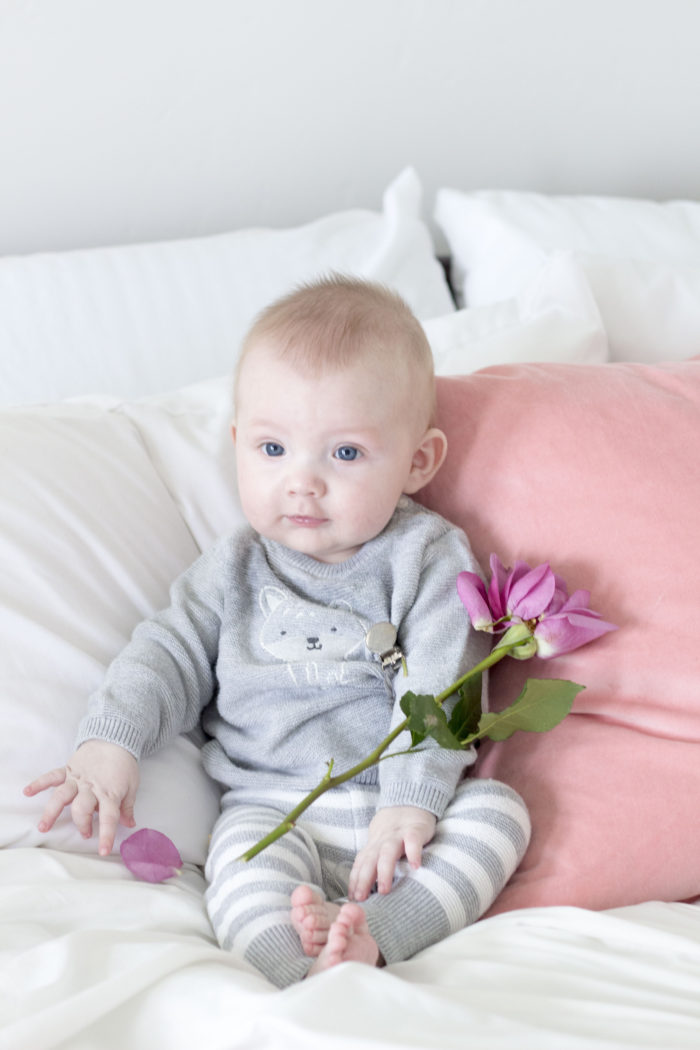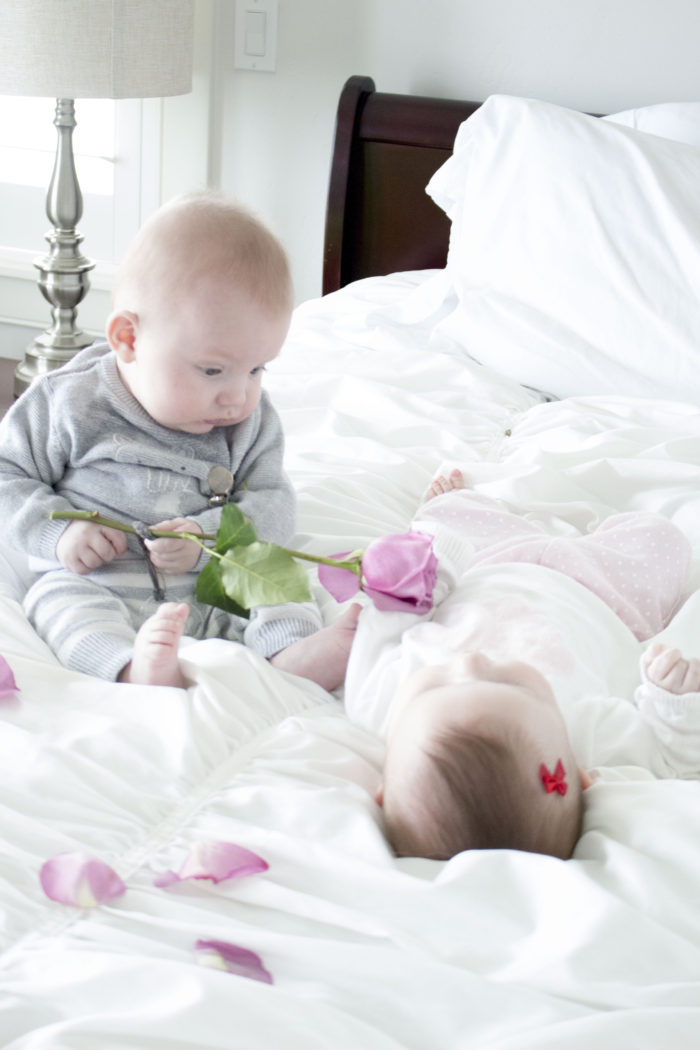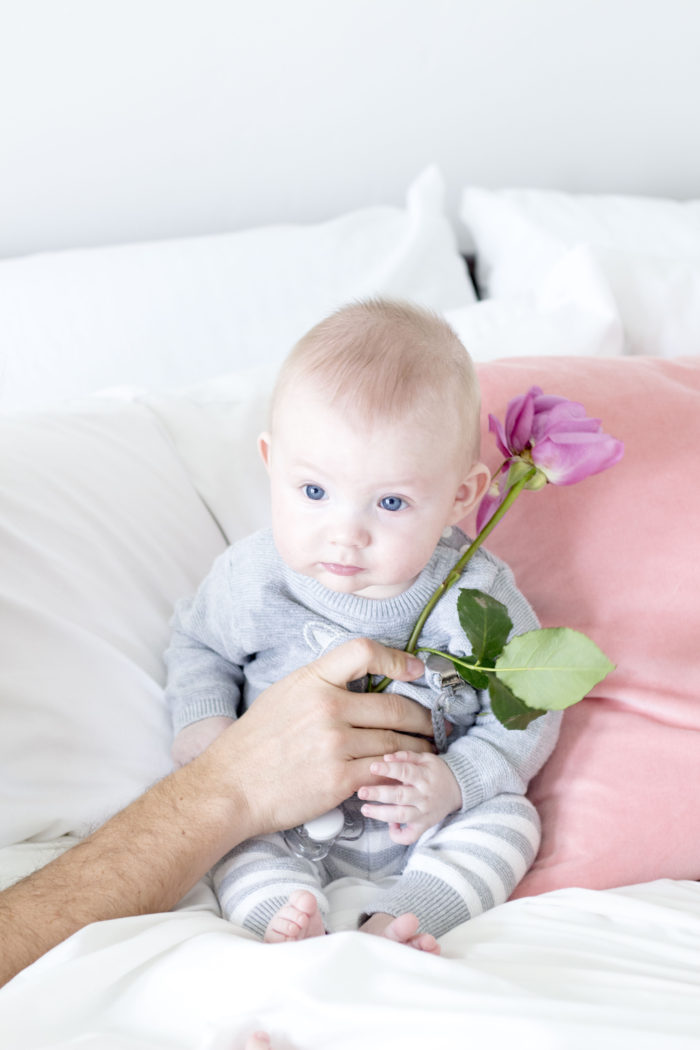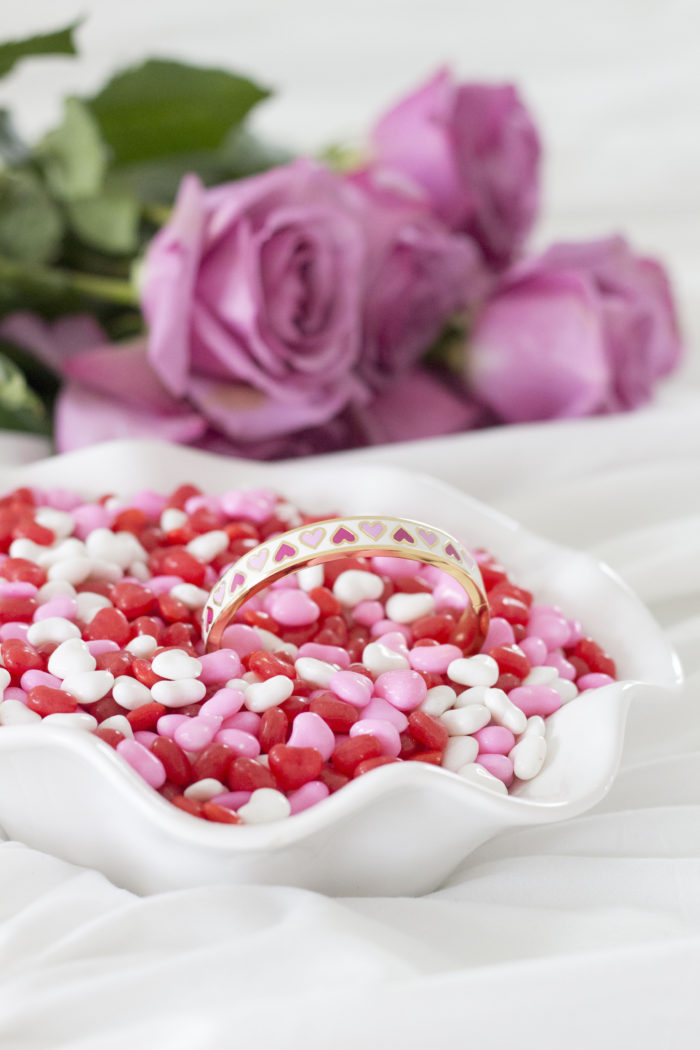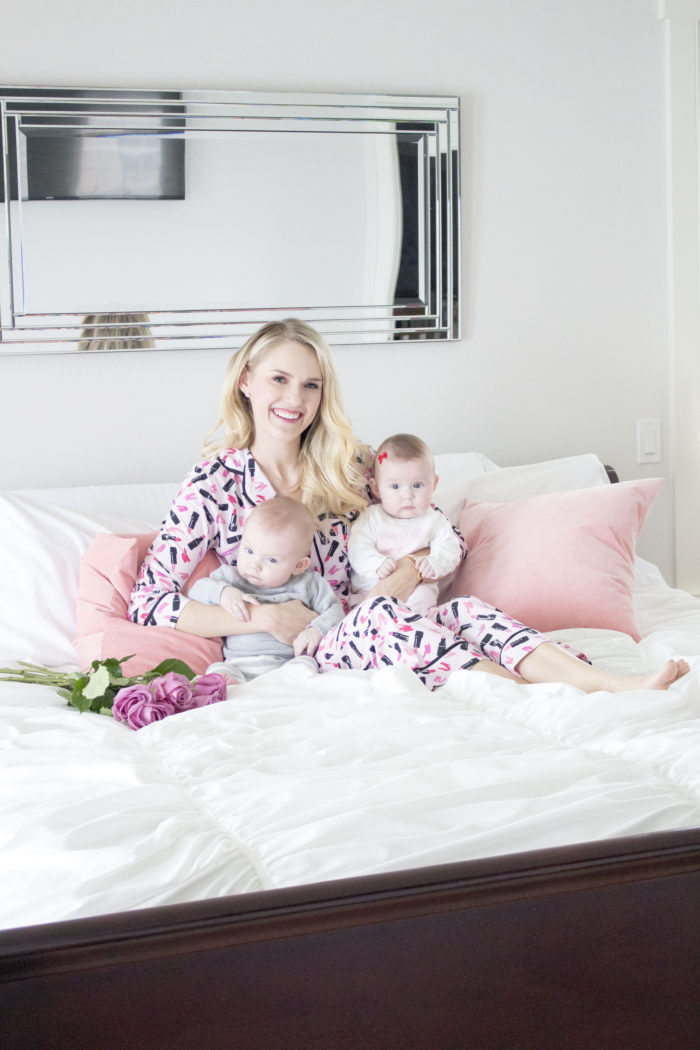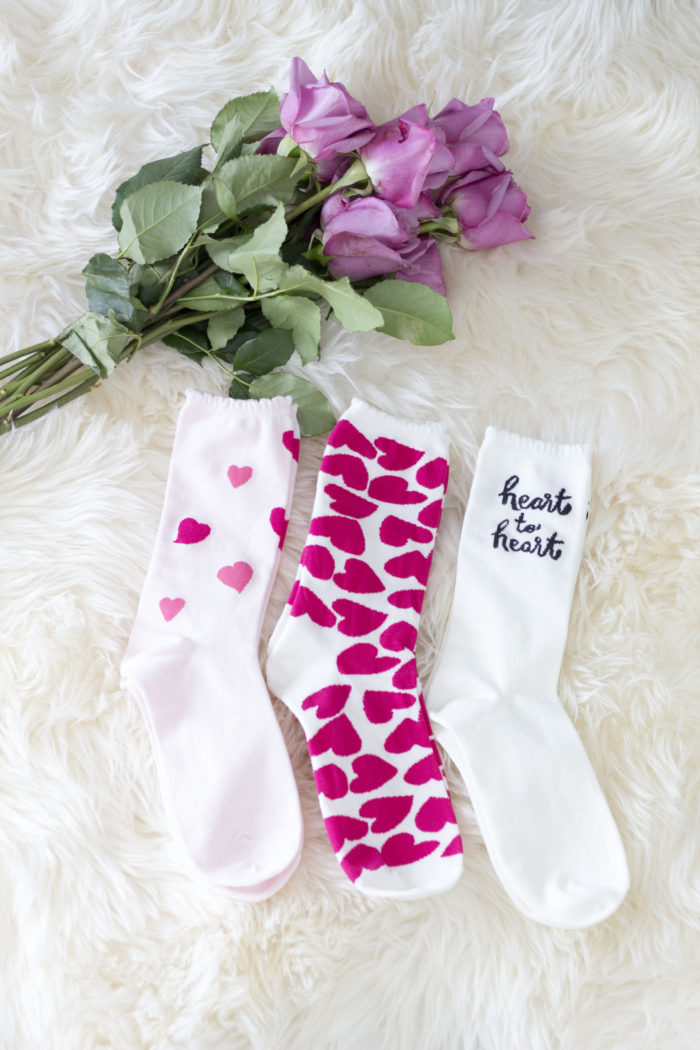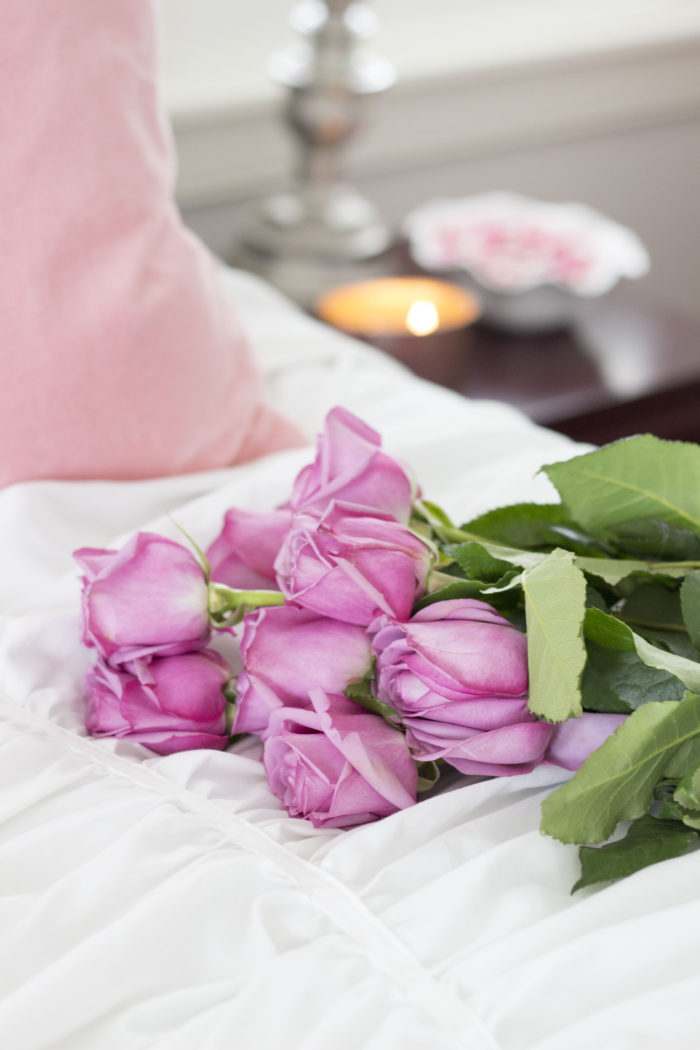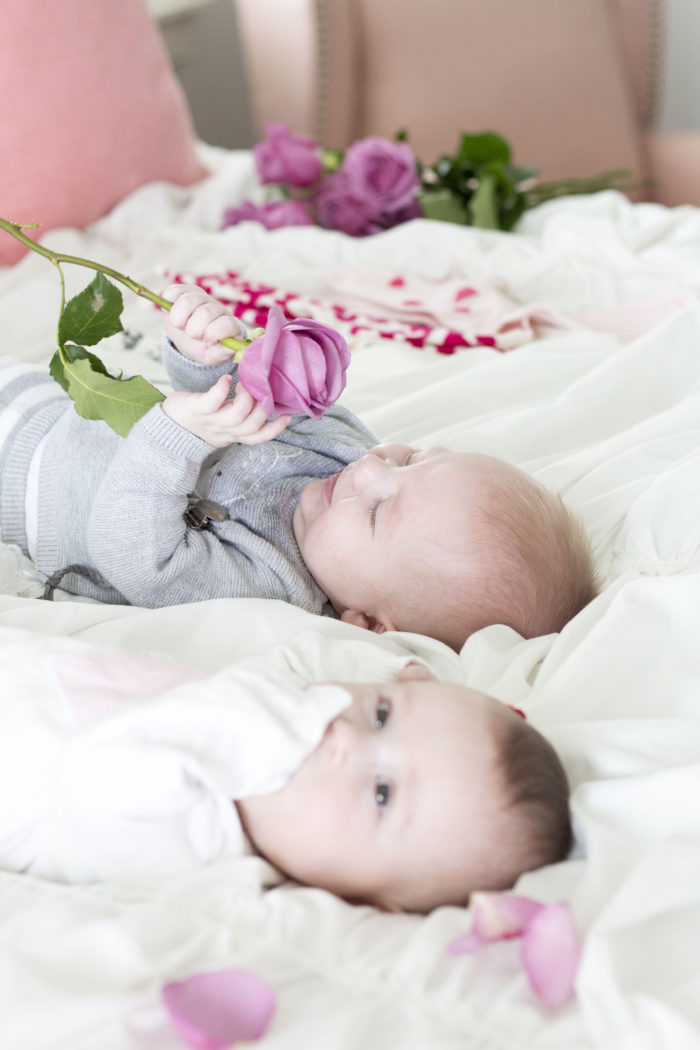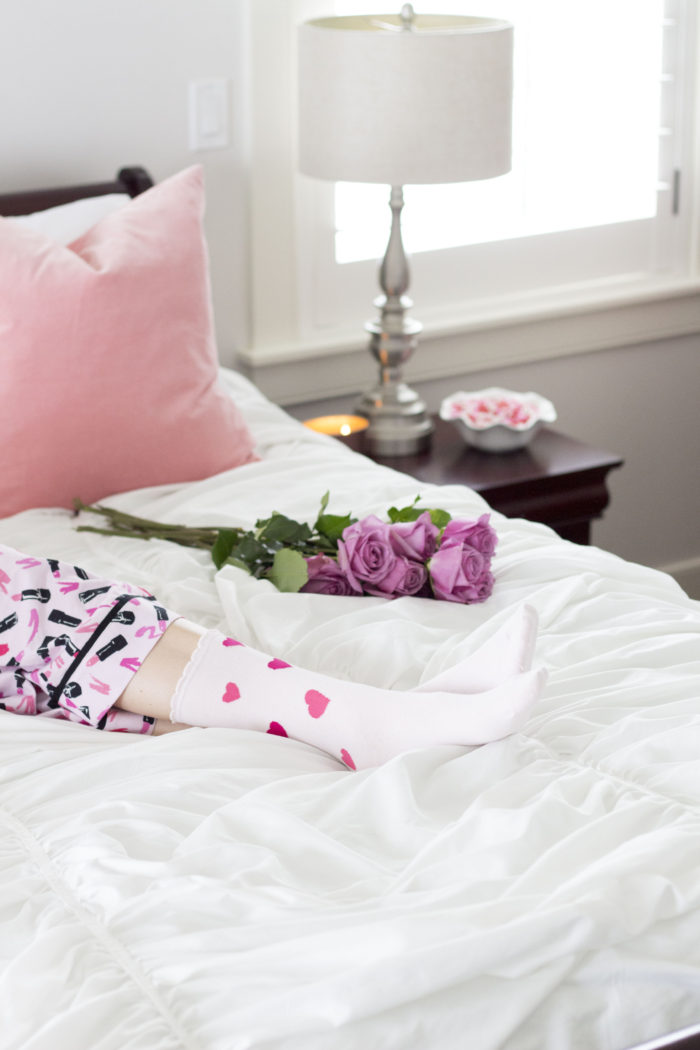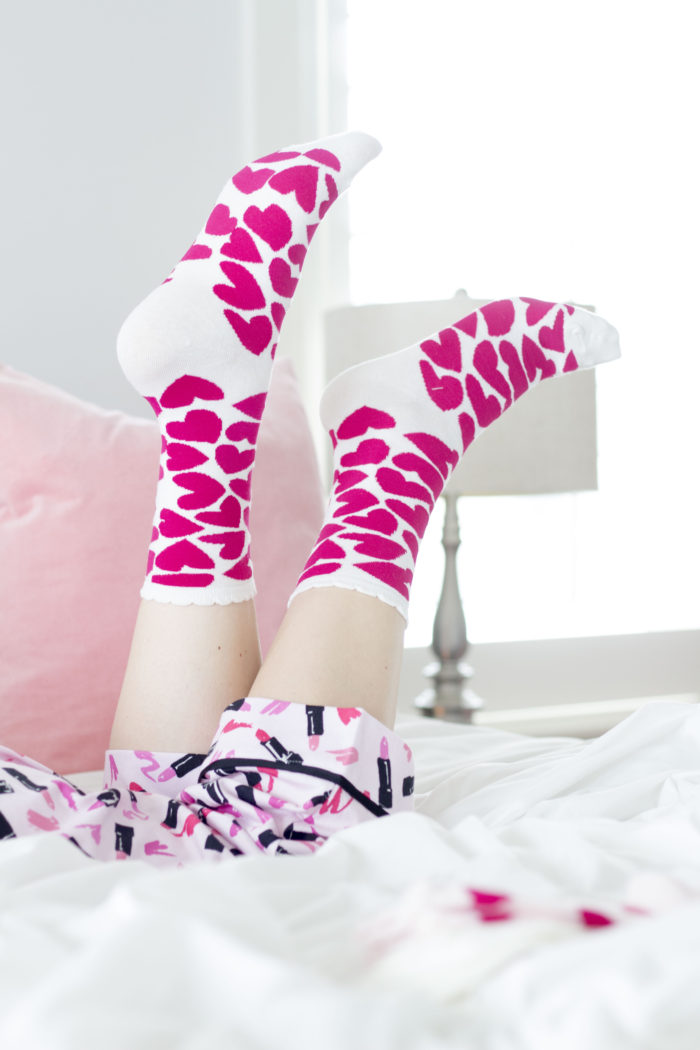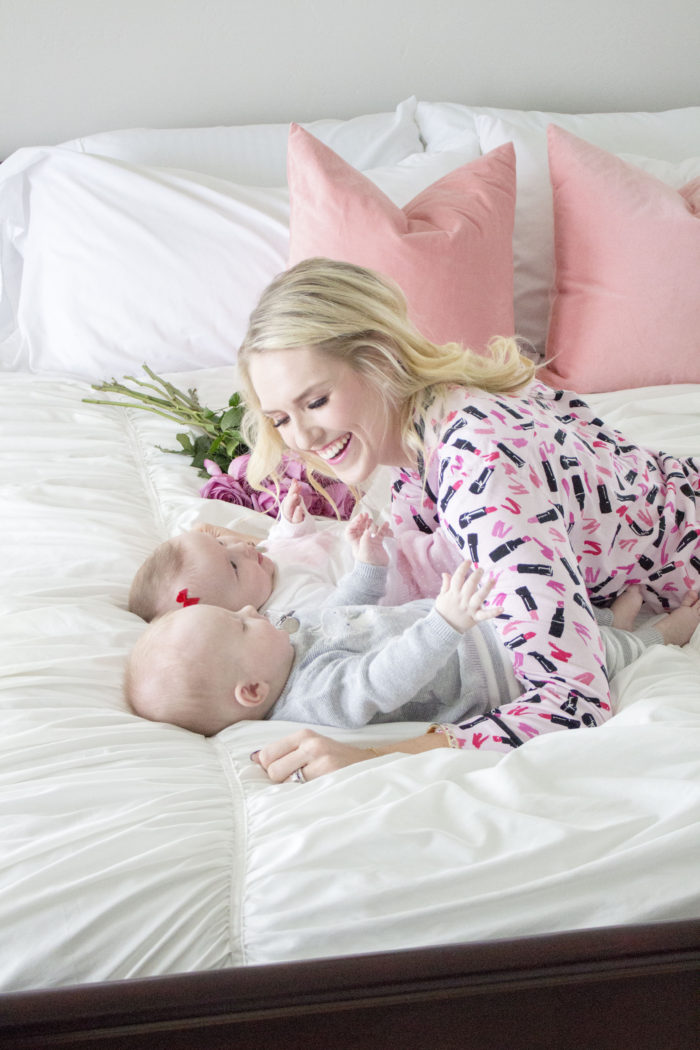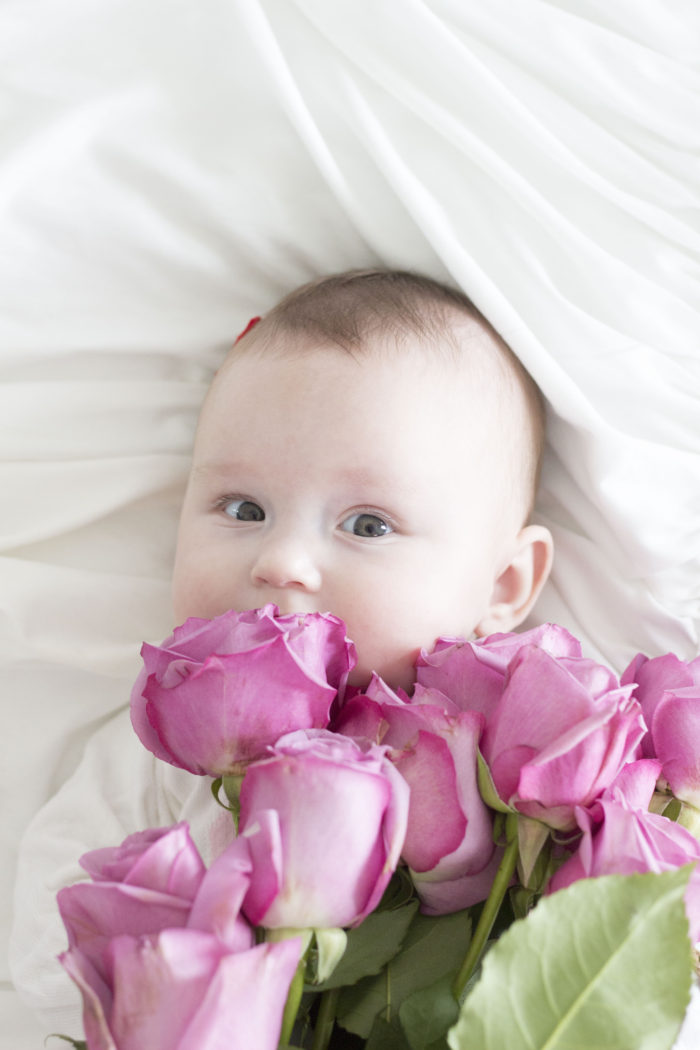 Red Handbag | Lipstick crop pj set | Gold charm bracelet | Heart hinged bangle | Heart 3 pack socks
Valentine's Day is in 3 short weeks!! I have always absolutely loved Valentine's Day. It's the colors red, white and pink, the candy (okay, fine. Mostly the candy…), the pretty little gifts and the love. Even when I wasn't in a relationship I loved it. I think friendships with your girlfriends or your family can be celebrated on Valentine's Day; it doesn't have to be romantic. I have 2 little Valentine's and 1 big Valentine this year!! I'm sure we'll celebrate by drinking lots of bottles and taking a couple naps…oh, wait. That's what we do every day. Tyler and I will sneak in a date without the babies (sorry, babies). Don't tell them how much candy I'm going to eat. They don't know what they're missing out on.
I rounded up my absolute favorite Valentine's Day gifts with kate spade new york today! They have gifts for different budgets, and I love each one. I think this bracelet or these pajamas might be favorites, though. The PJ's are true to size, by the way; just click on the size guide. I've been wearing them the last couple of nights and every time I look in the mirror I get a little grin on my face. It's the little things…like lipstick all over your PJ's and asking your husband again and again, "don't you love my lipstick PJ's?" Ha ha he loves it when I ask that…
I hope you get some great gifting ideas for yourself (you need to look out for number one, sister), your girlfriends, your mom or anyone else that needs a smile. And I also hope you plan on eating lots of candy because someone told me that calories don't count on a holiday and I'm sticking to it!!
Happy love day, friends!
My favorite Valentine's Day gifts:

Thanks to kate spade new york for sponsoring this post!