Valentine's Day gifts are probably one of my favorite gifts to buy because they're so frivolous, fun and completely unnecessary. Ha! They feel indulgent!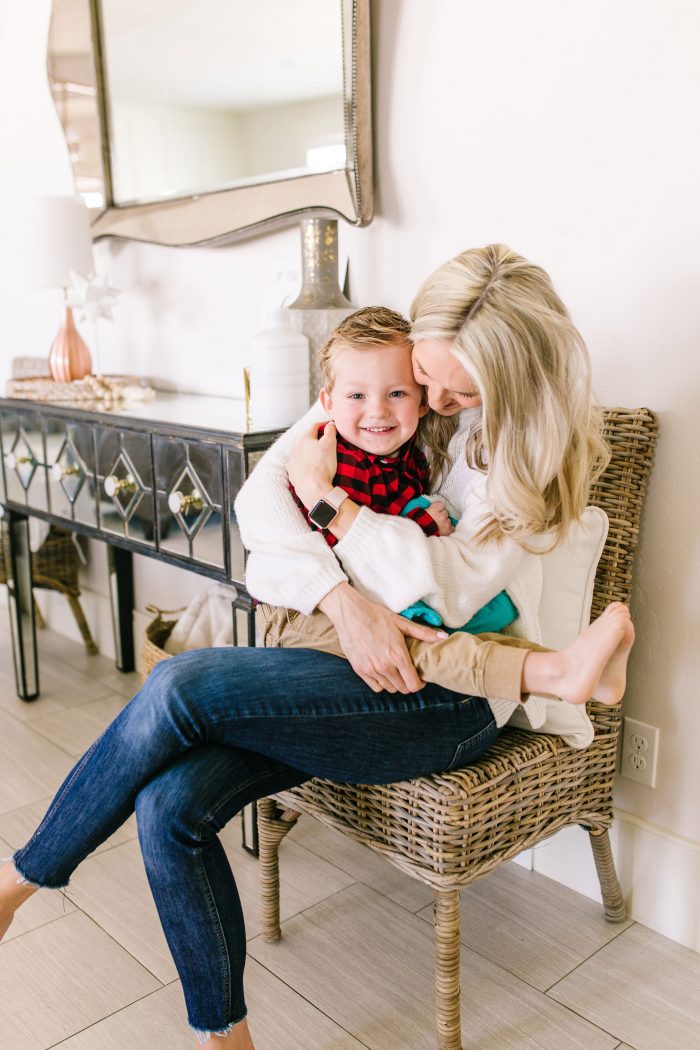 Valentine's Day Gifts:
I love dressing up for any holiday, but wearing Valentine's Day gifts that I bought for myself might top the list. Yes, I'm serious! There is something so indulgent and fun about wearing and eating anything that is pink, white and red for Valentine's Day. I just ordered this sweater that is so incredibly cozy and has me smiling. How cute is that going to be?! Plus, it can be worn all year round. That's a winning situation.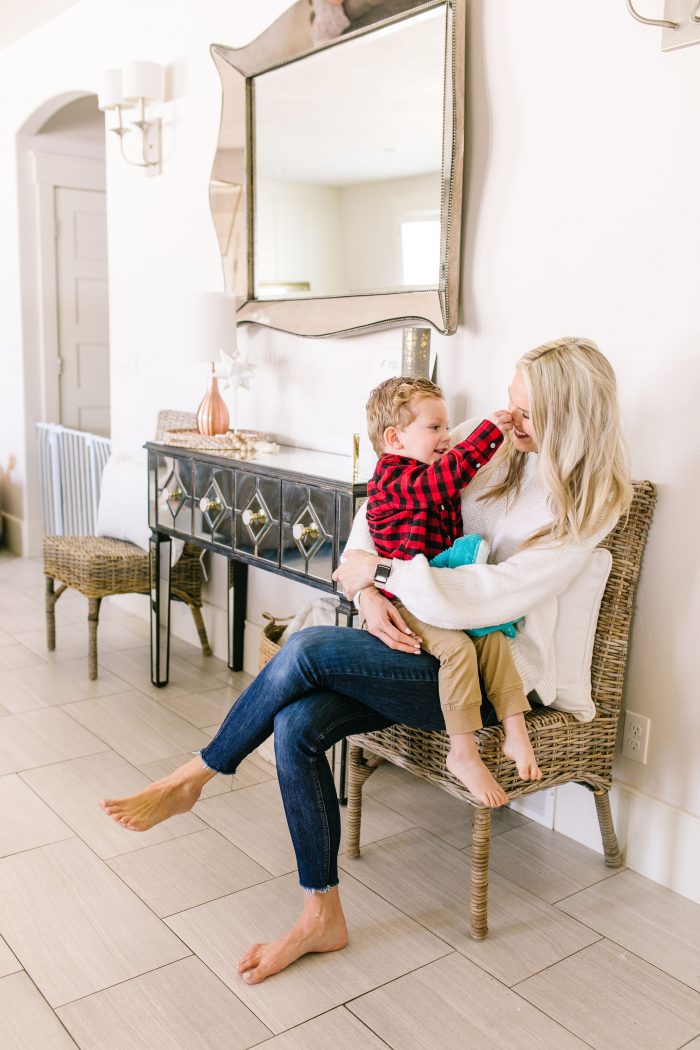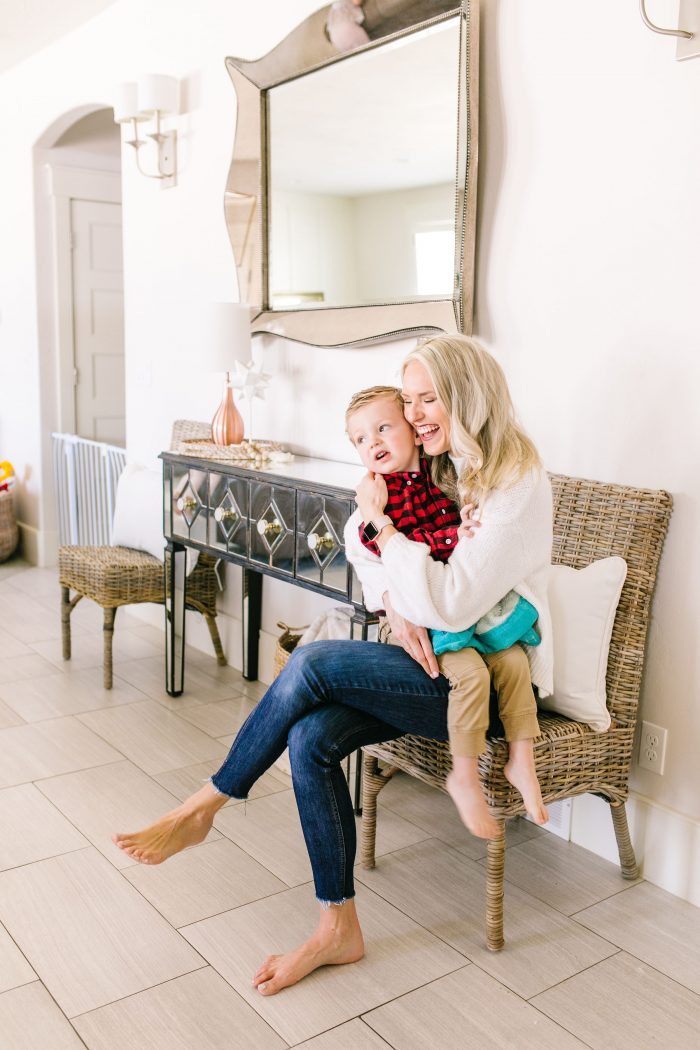 I rounded up the best Valentine's Day gifts on the Web for you, and honestly, I ain't judging if you just want to be your own Valentine and treat yo'self! Do yourself a favor and make these delicious, festive cookies while you're at it. So much love!!
If you're not a red, pink and white wearer like I am on Valentine's Day, check out this cute shirt that can be worn all year long (I bought this too), or this cute shirt that's fun and can be layered with a sweater.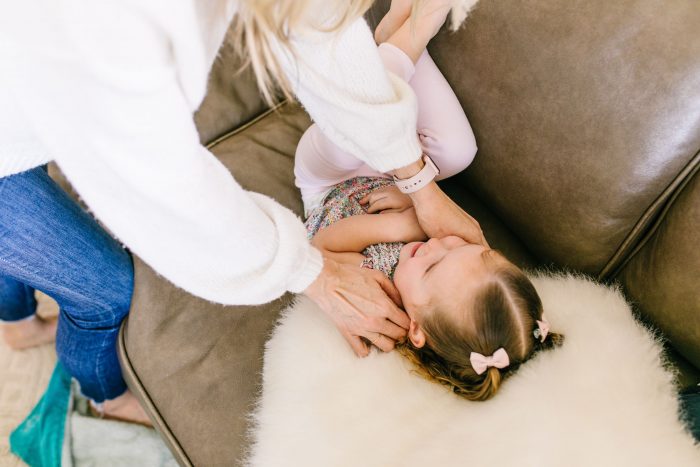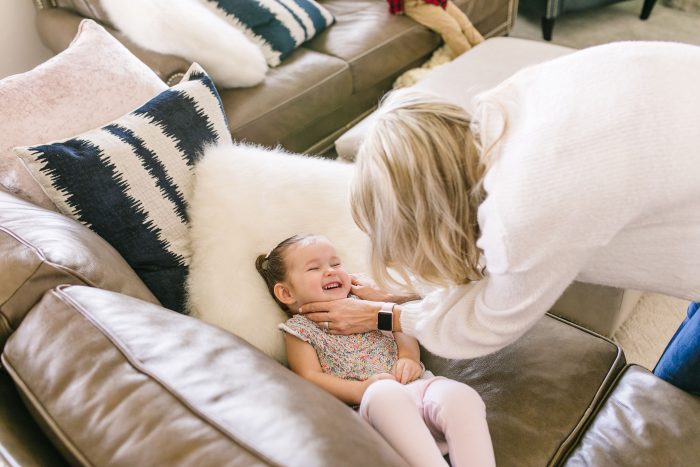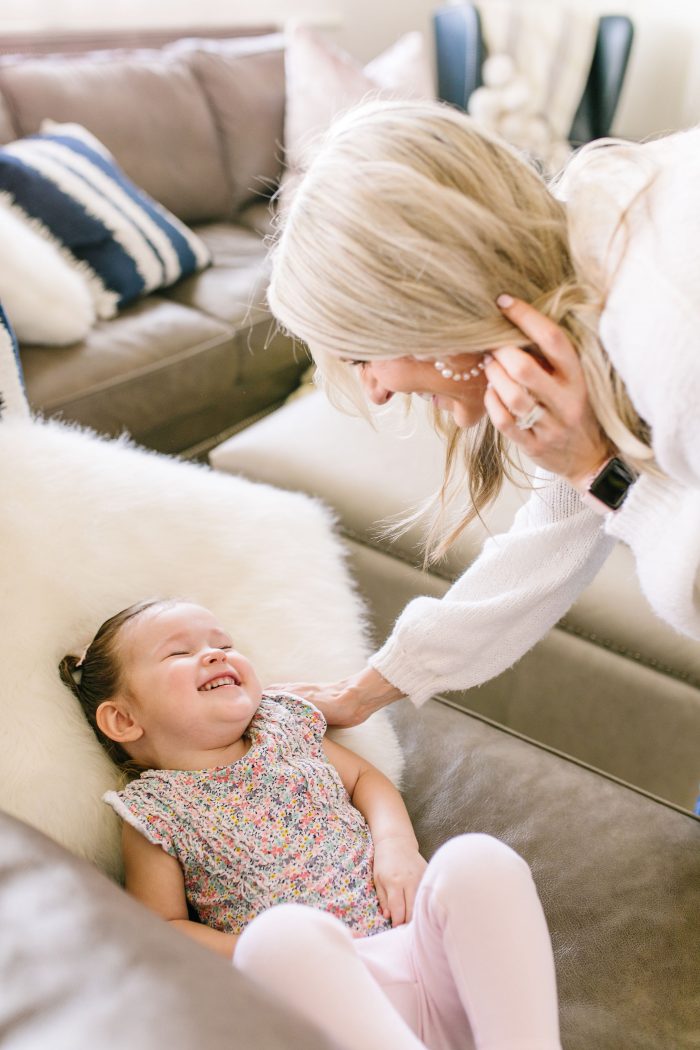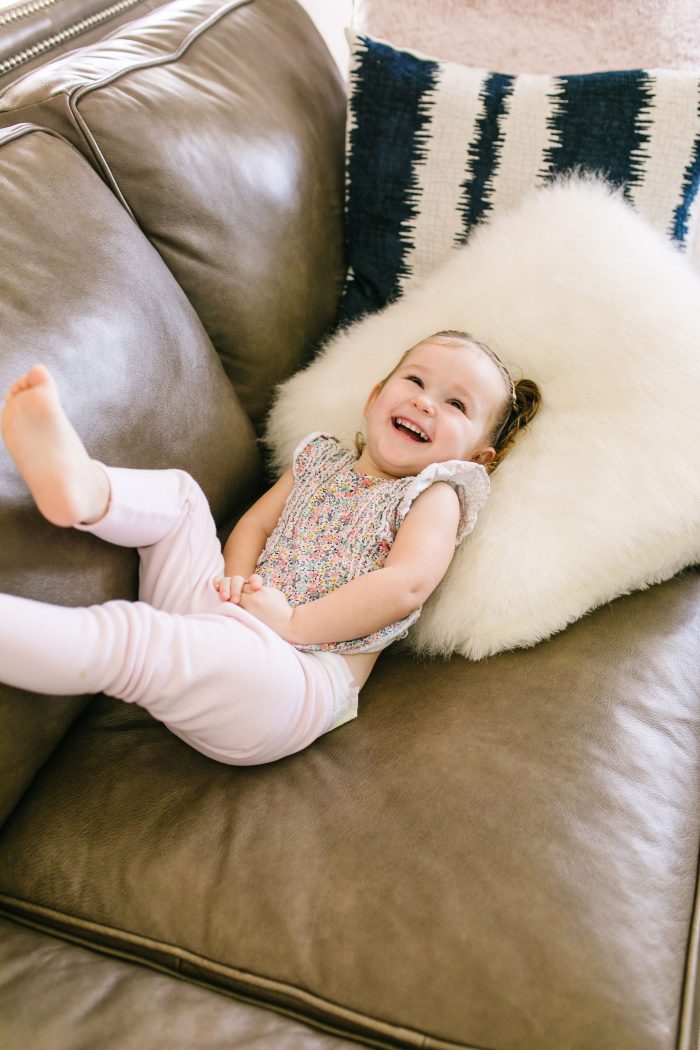 Valentine's Day Gift Guide




If you like this blog post, you will probably like these posts:
The Twins' First Valentine's Day!