An organized house is literally the king of my heart. Seriously. Small pantry organization or large pantry organization; I got you, girl. Scroll down below for 5 essential tips to organizing your pantry!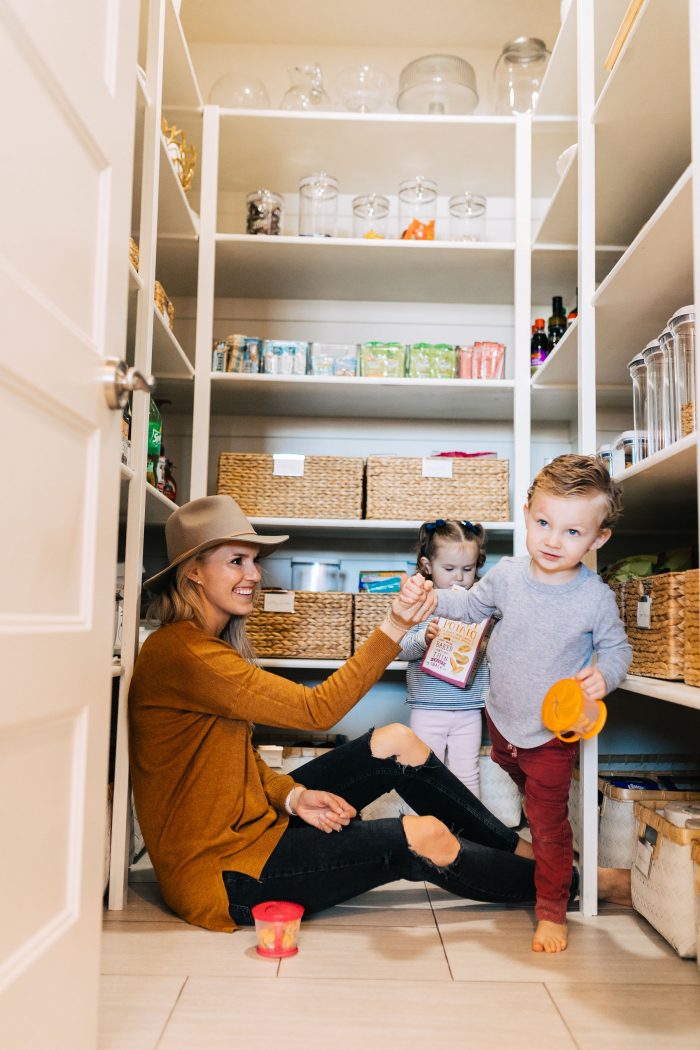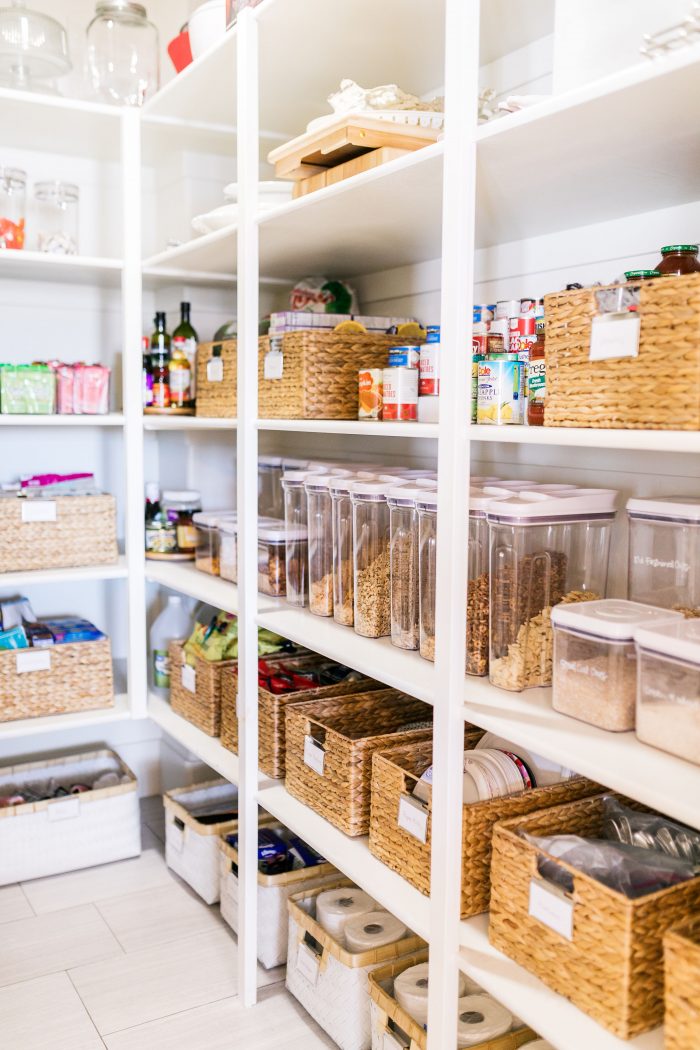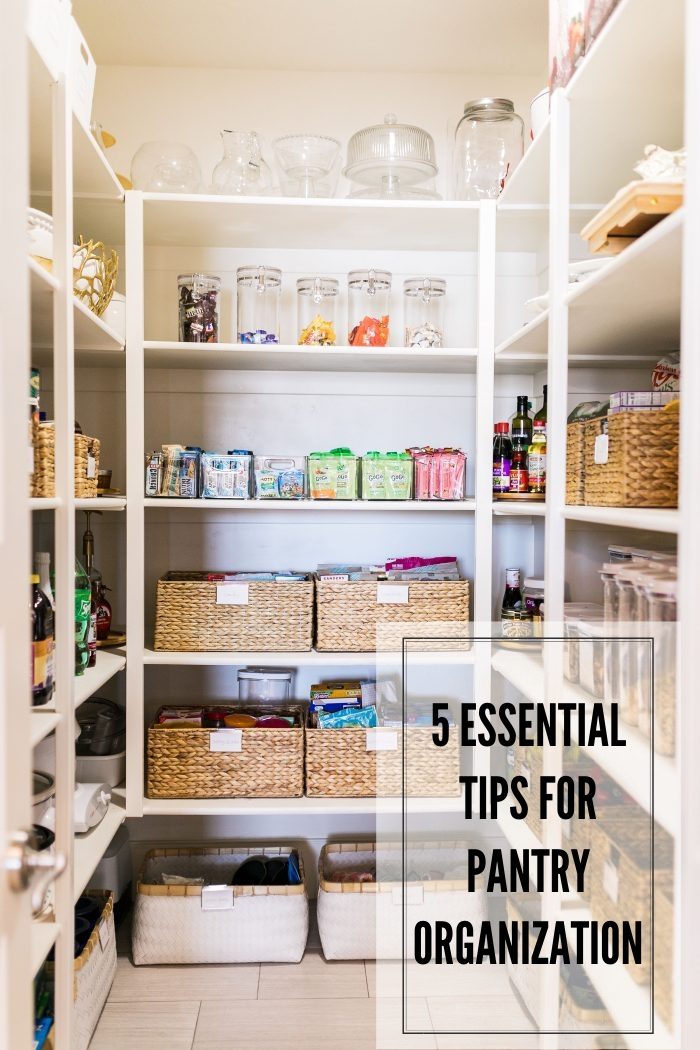 There are certain areas of organization that I can handle. I recently sent Tyler and the kids off to his parents house for a few 5-hour blocks over a few weekends so I could organize all of our closets. That was something I could handle. It was a lot of work, but I knew I could do it, and I did! The thought of organizing our pantry, however, gave me so much anxiety because it was COMPLETELY out of control and I needed some help in implementing a system!
I called Chelsea who is an organizing Goddess from the Neat Method and it has changed my LIFE. She came in to my home with her assistant, and got to work, and worked HARD. It took the two of them almost 2 full days to organize my pantry and they didn't mess around! They worked hard the whole time and were super effective. They took out all of my expired food, most of which was from 2016 which happens to be the year that the twins were born. See a correlation there? 😉 They then measured and shopped from the organization containers that I needed, and installed everything. I love how they labeled all of my containers, too, because it helps us maintain the organization in our pantry. It has been about 3 months since she came in and worked her magic, and I cannot even begin to tell you what a difference it has made for us. I feel so much more PEACE! If you have an area of your home that literally sends you into a panic attack even thinking about trying to organize, contact her or a NEAT Method organizer in your area. I can't think of a better way to spend my money!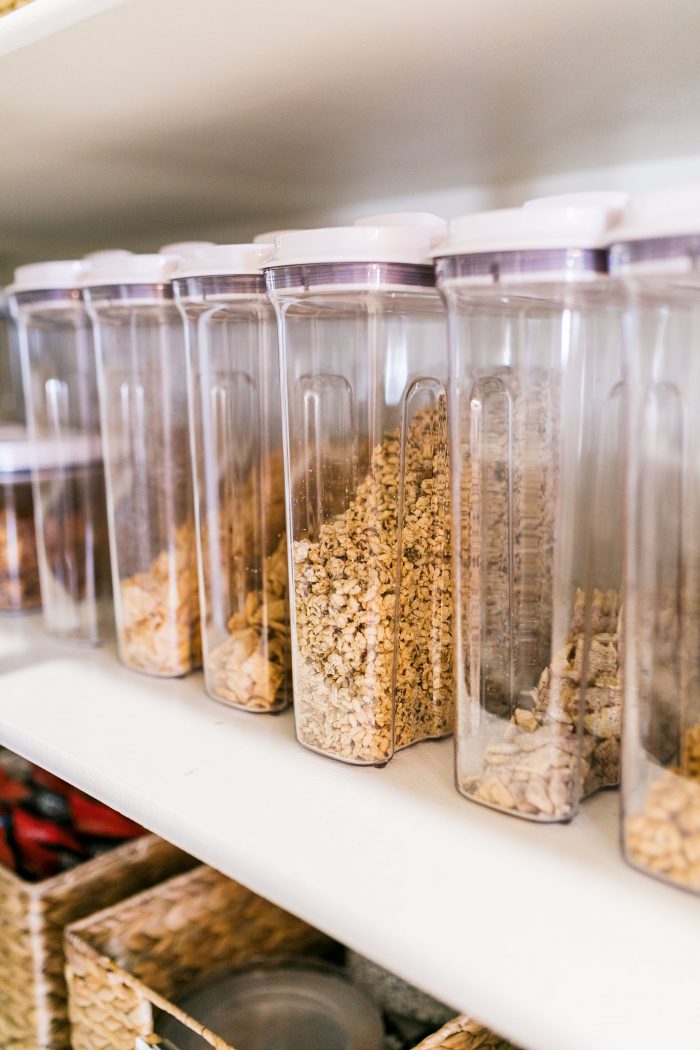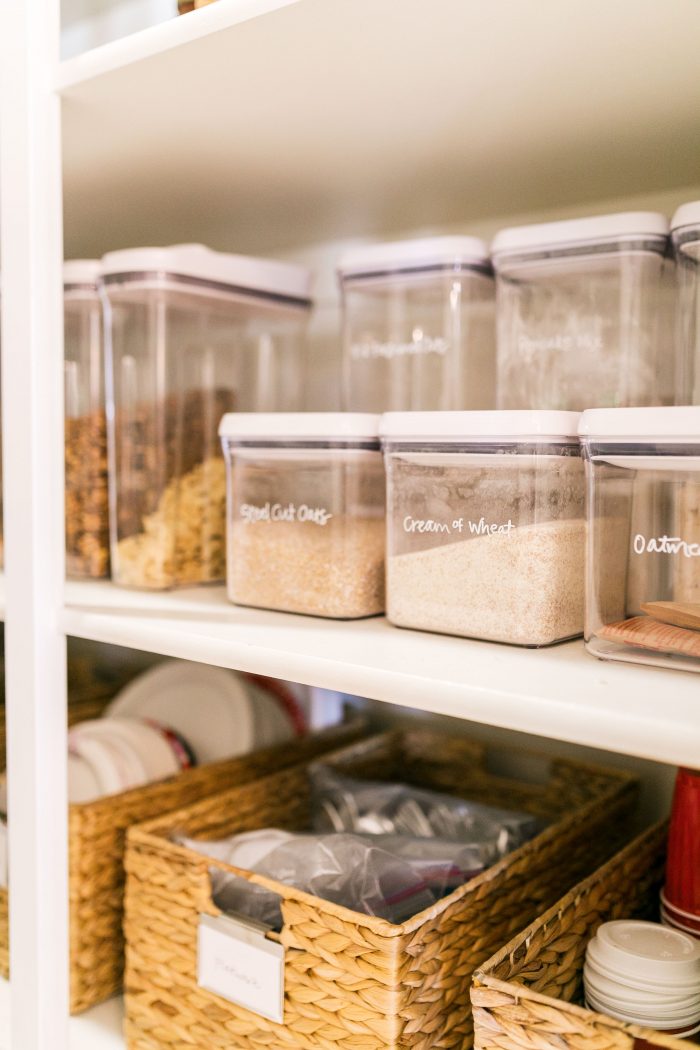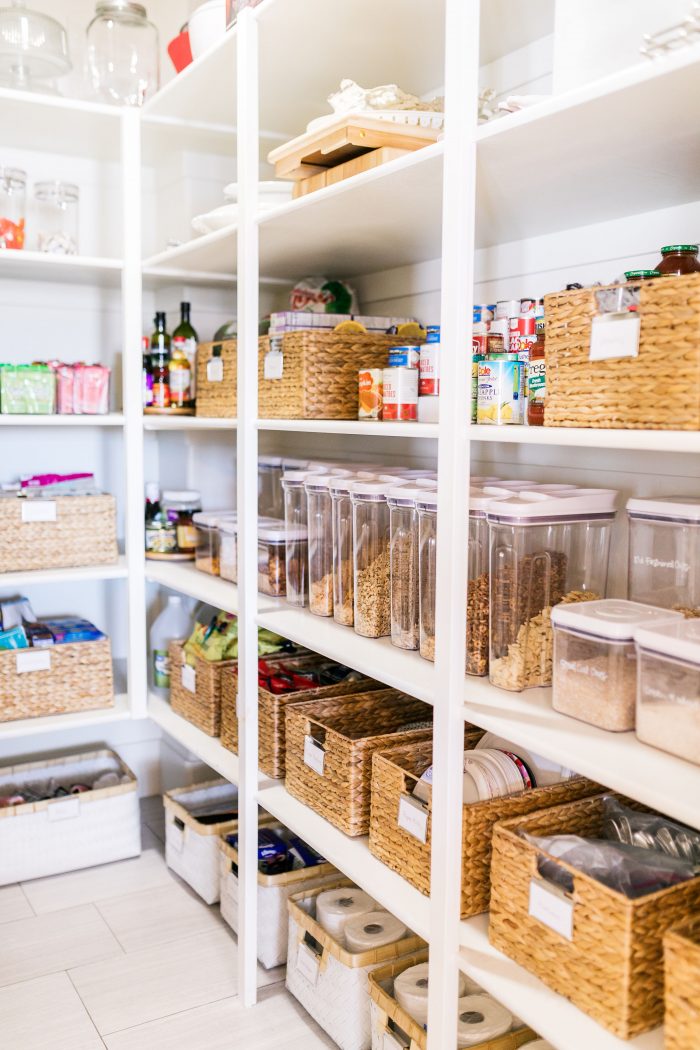 5 Essential Tips for Your Pantry Organization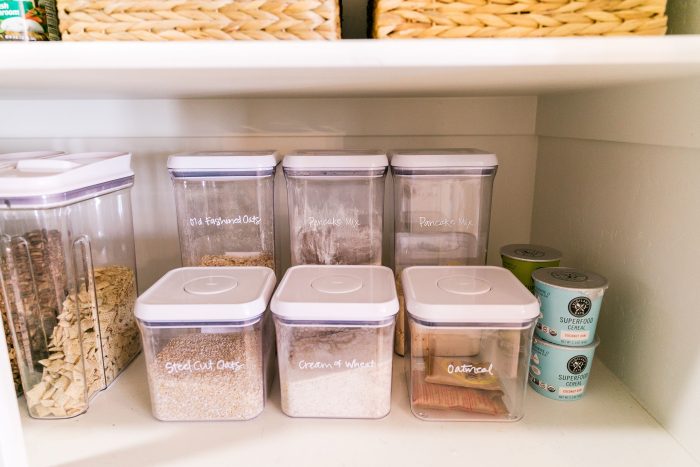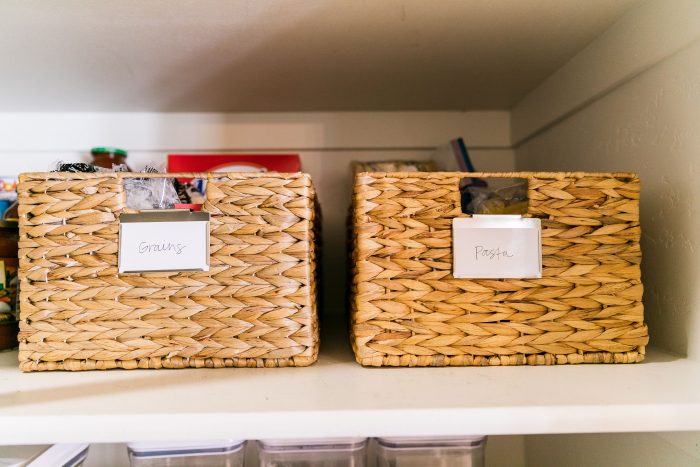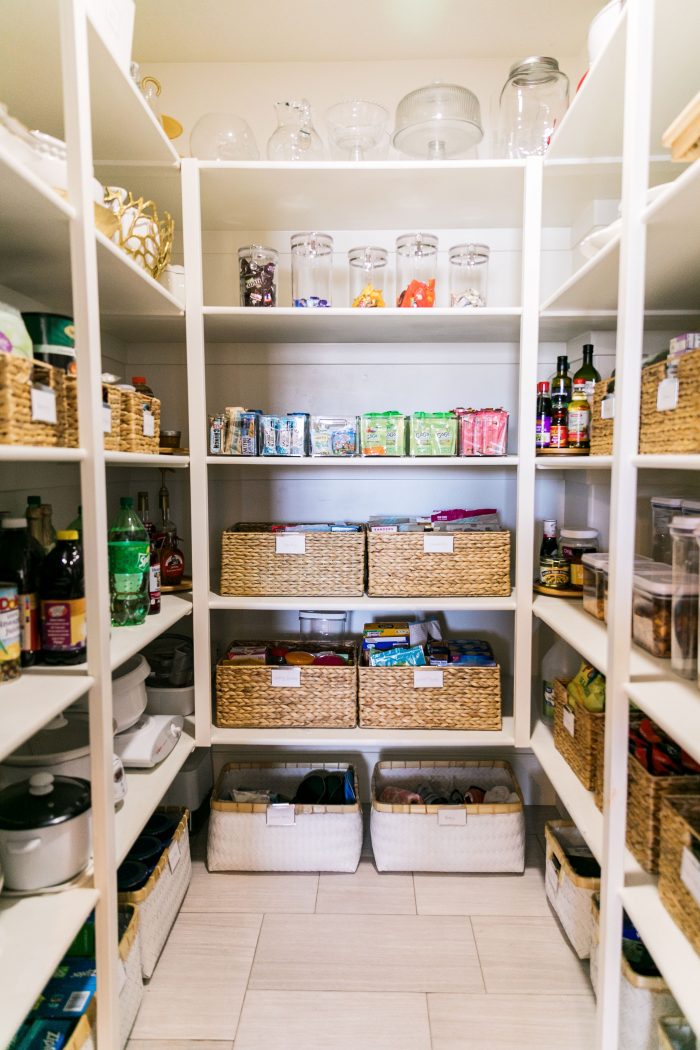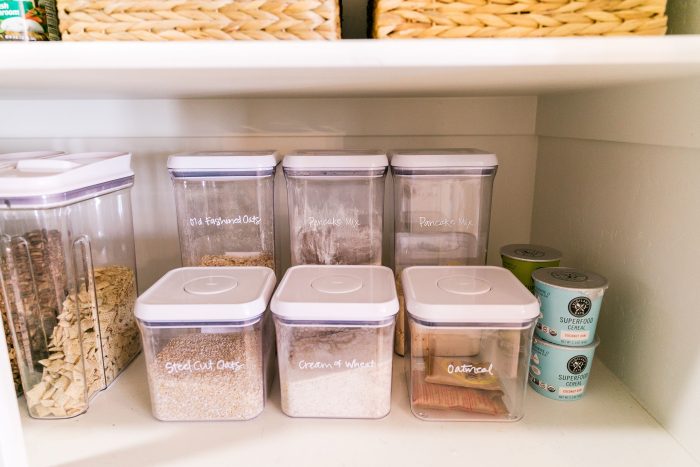 Chelsea organized each of the categories in the same area so I can easily find items that I need. We have all the cereal lined up, all of the grains in one section, the kid's snacks in one section, etc.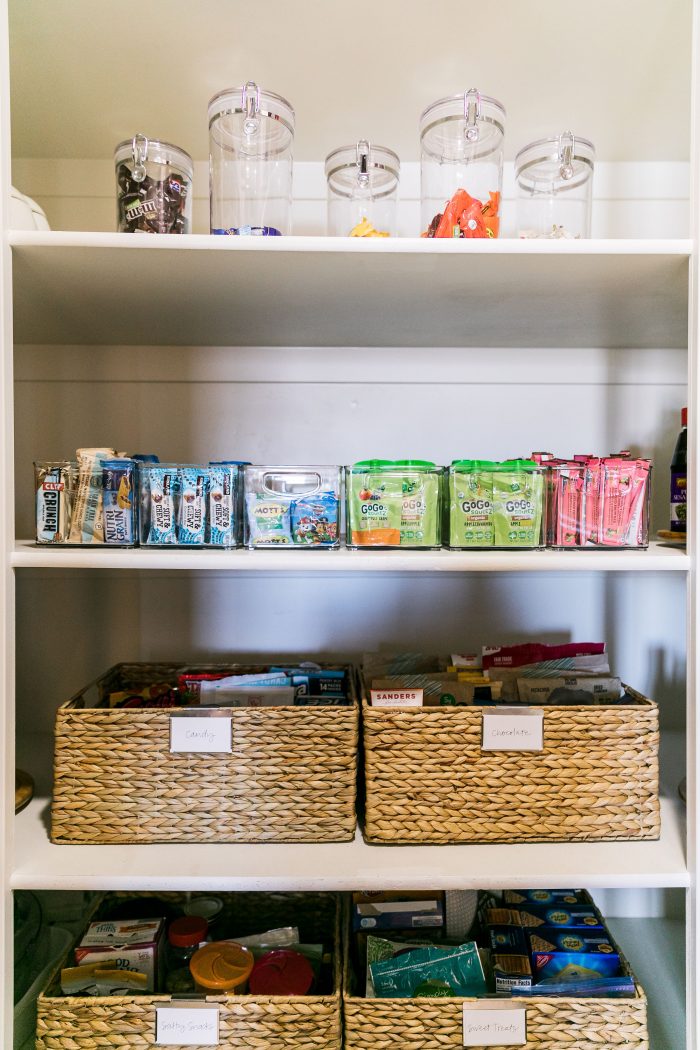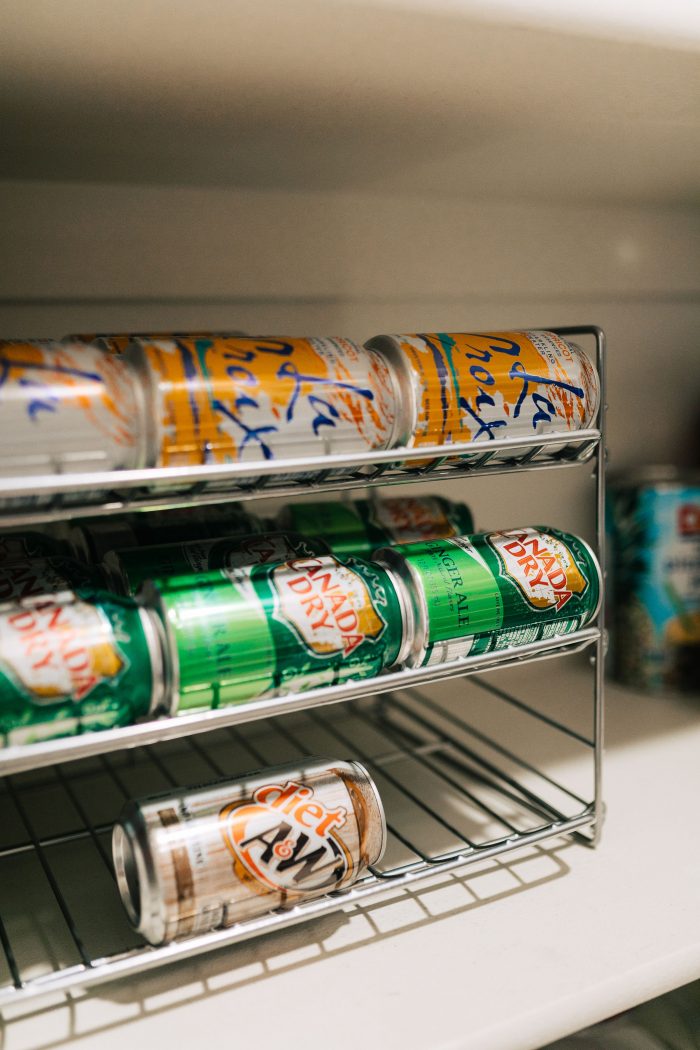 This awesome can dispenser is a must!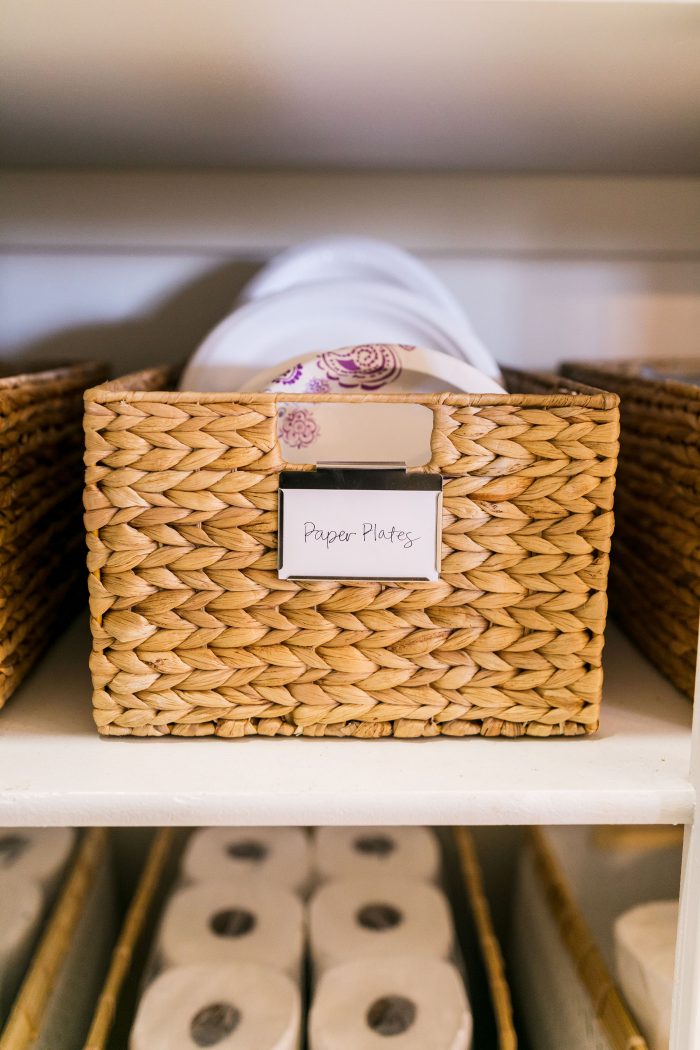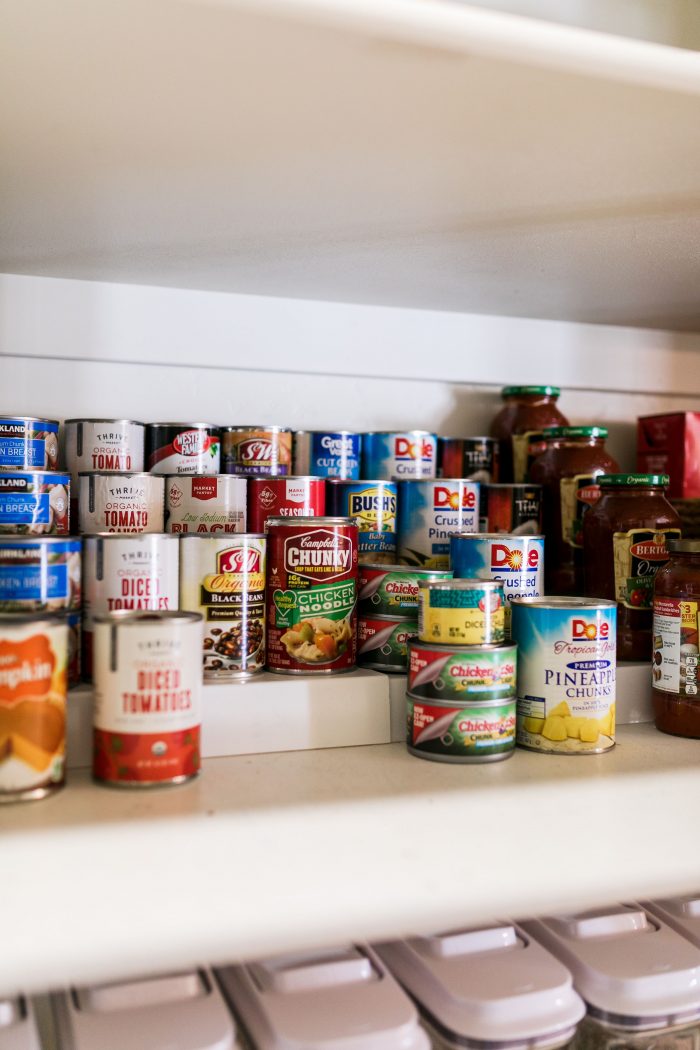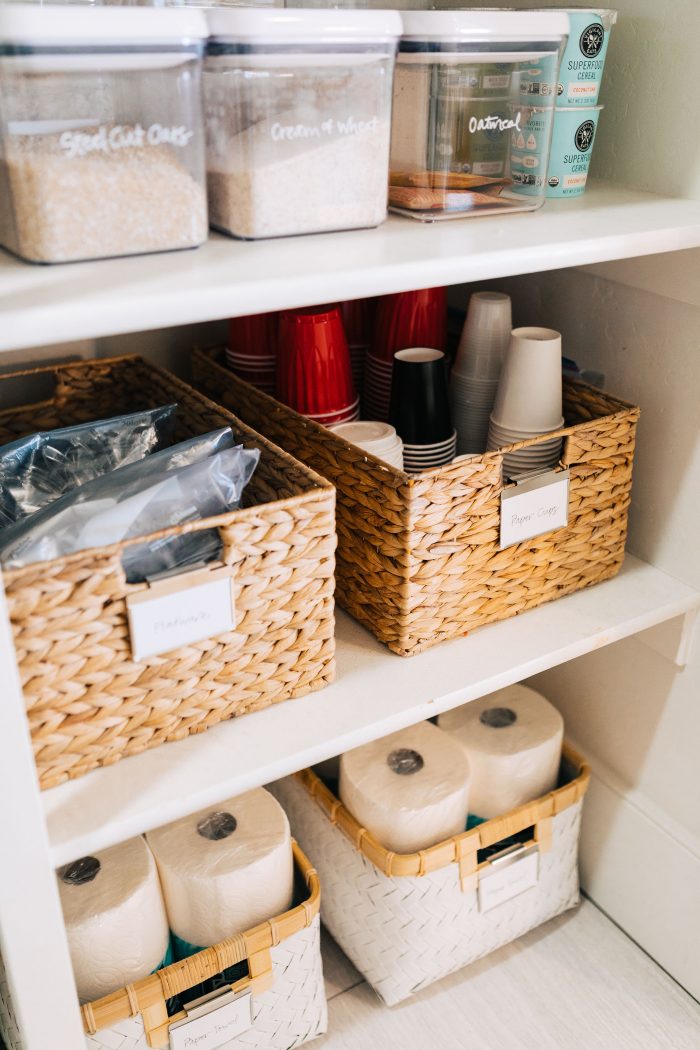 I love these chic white bins!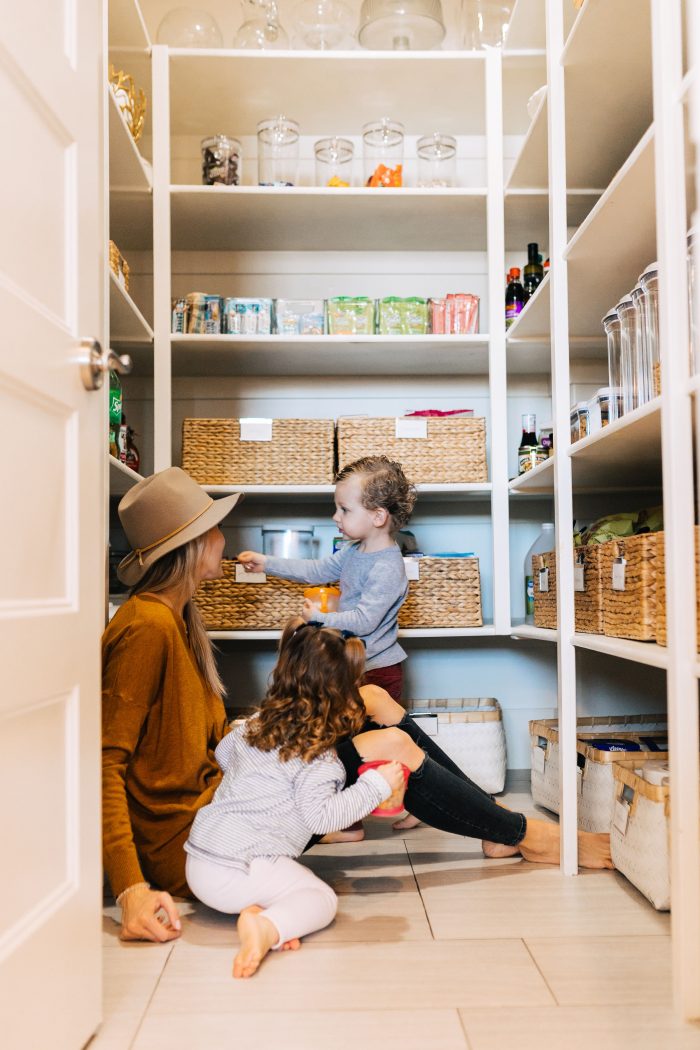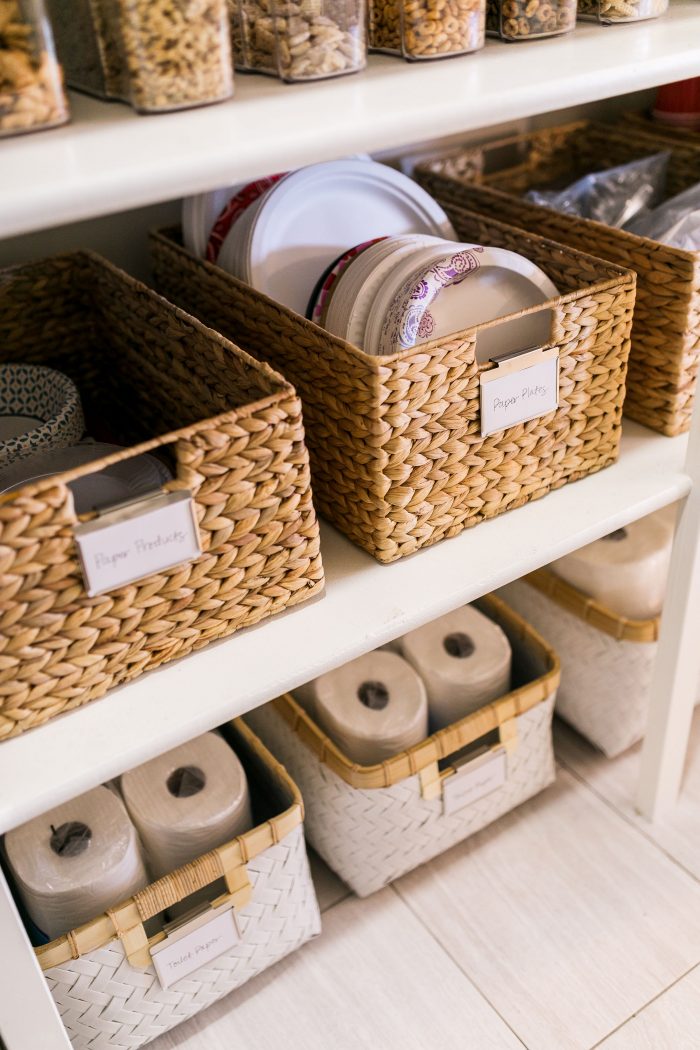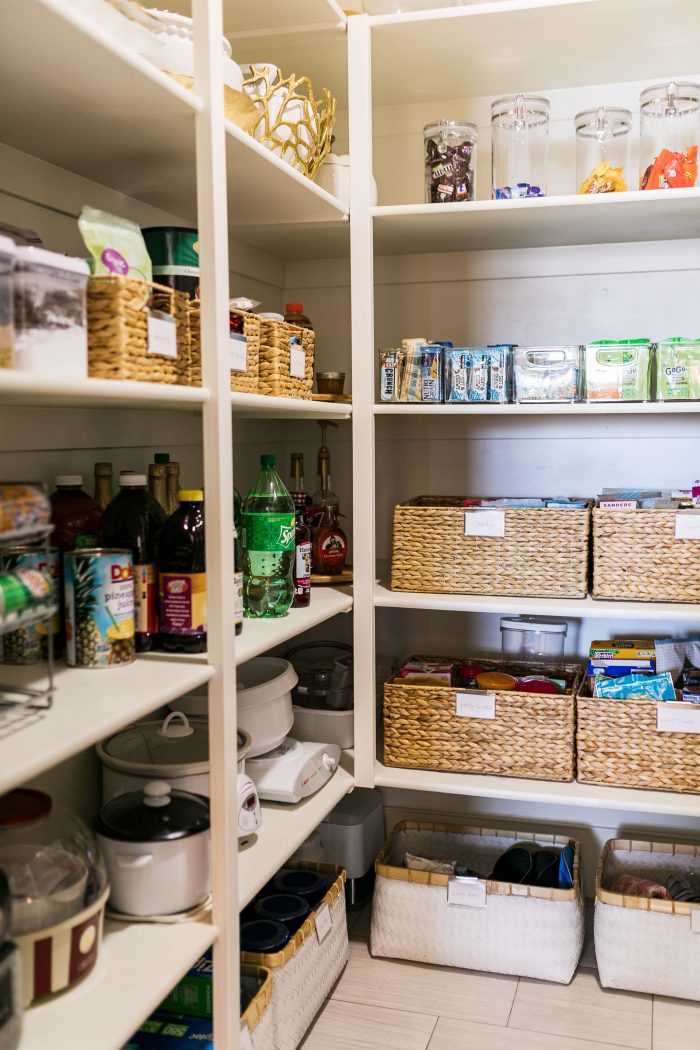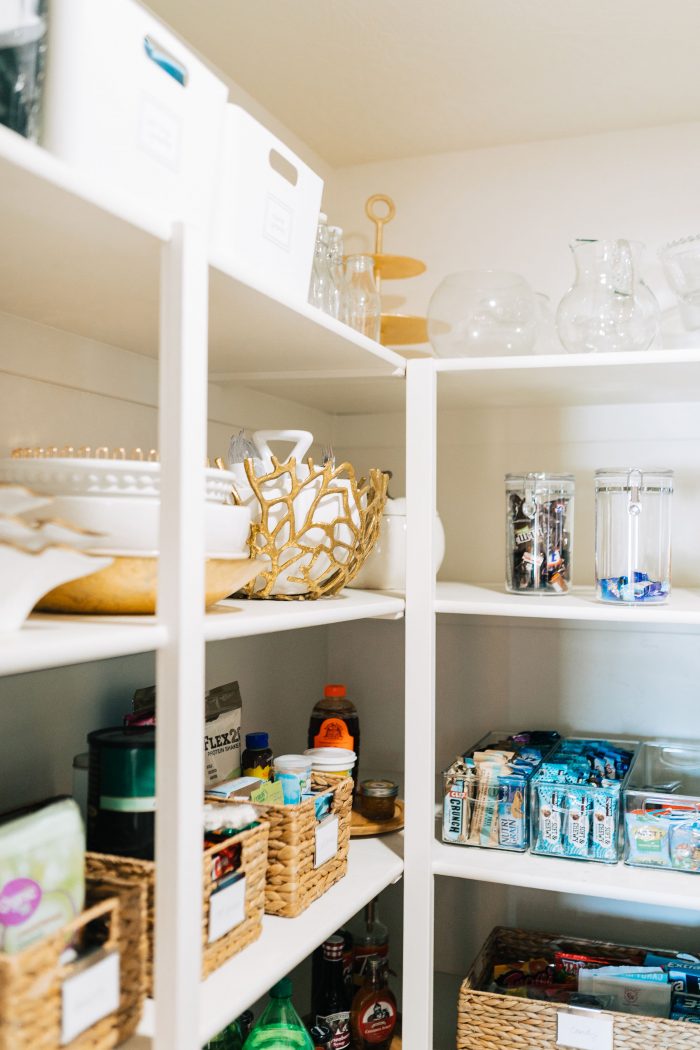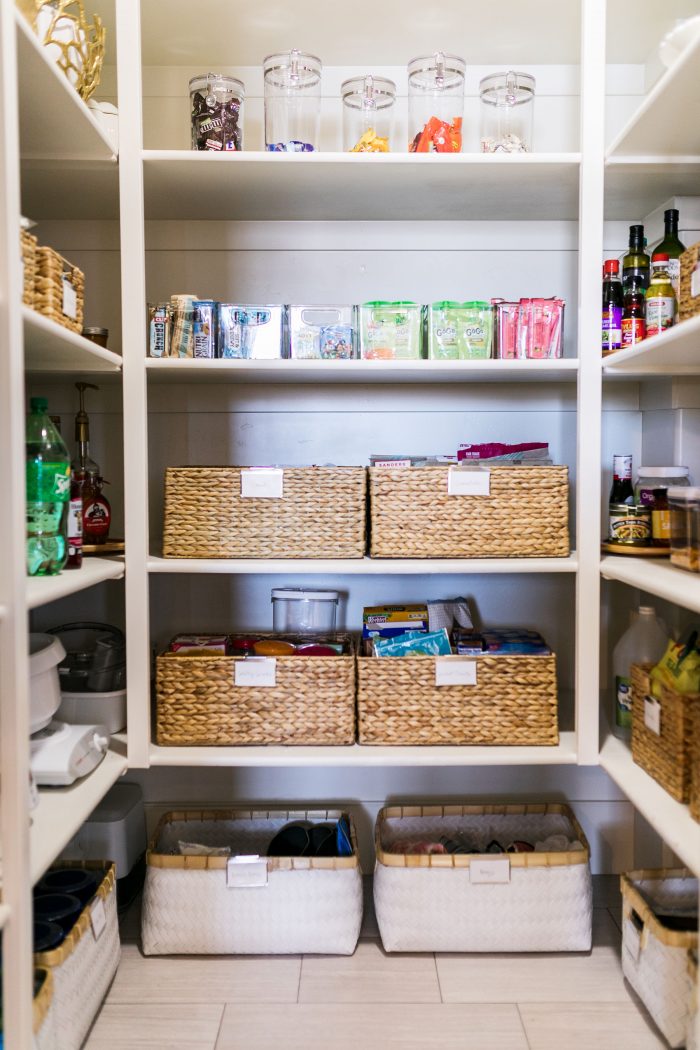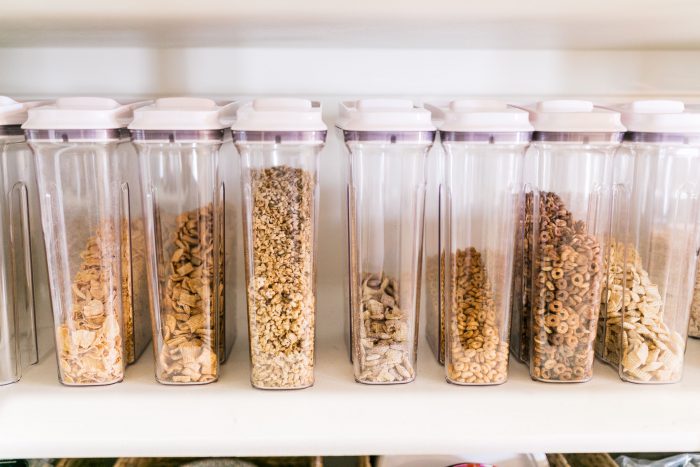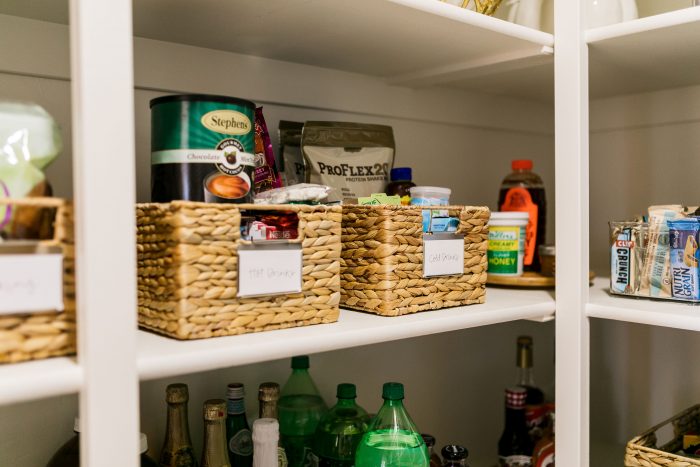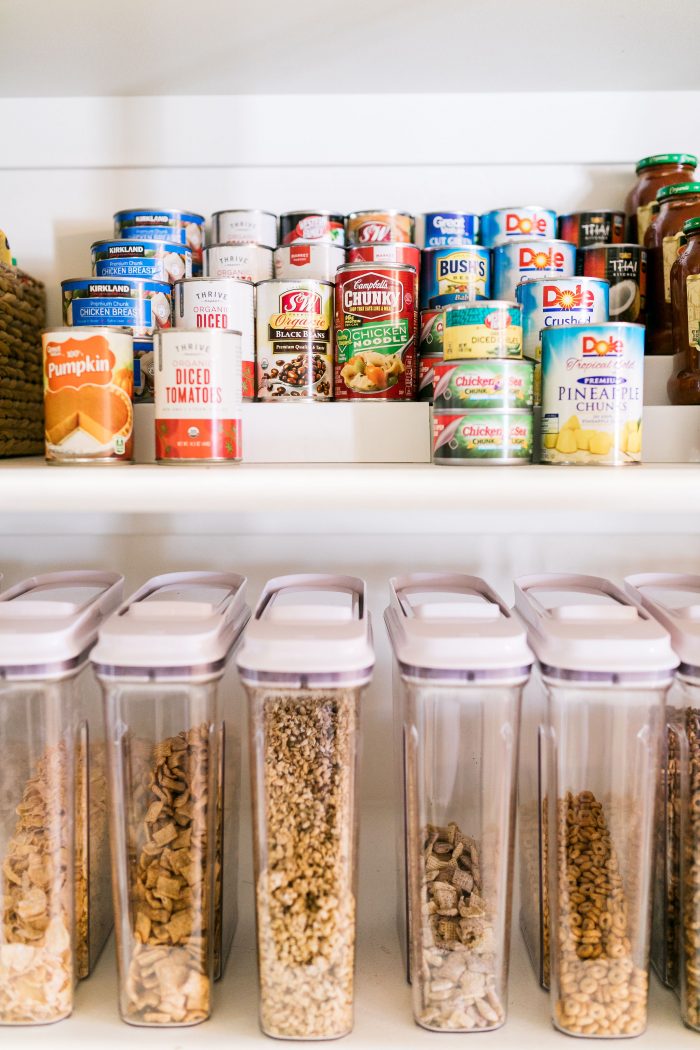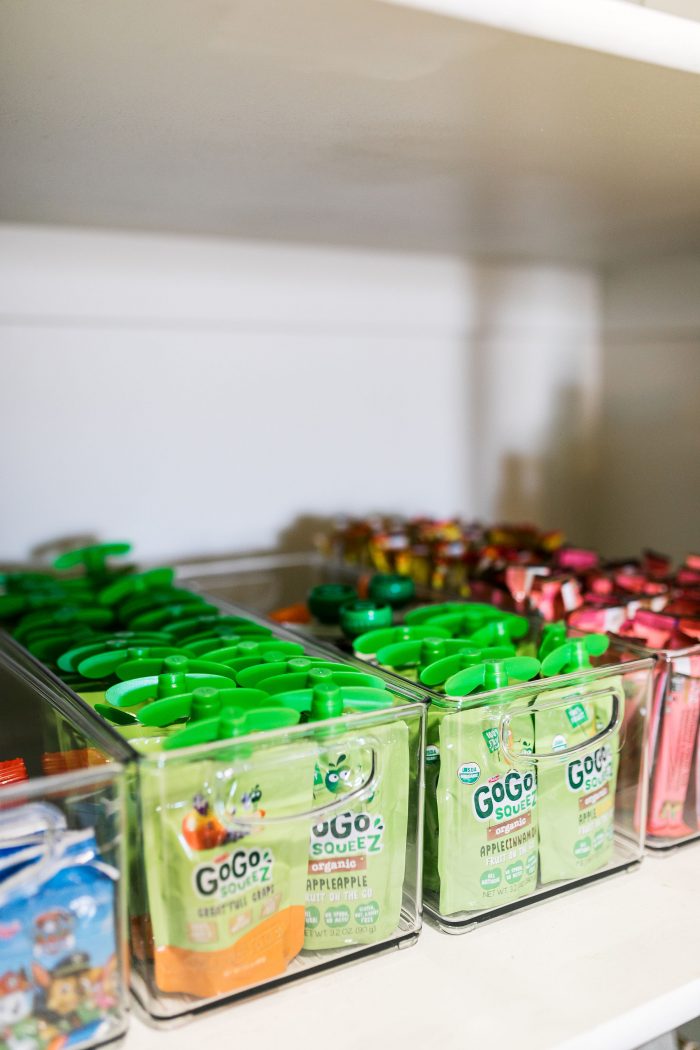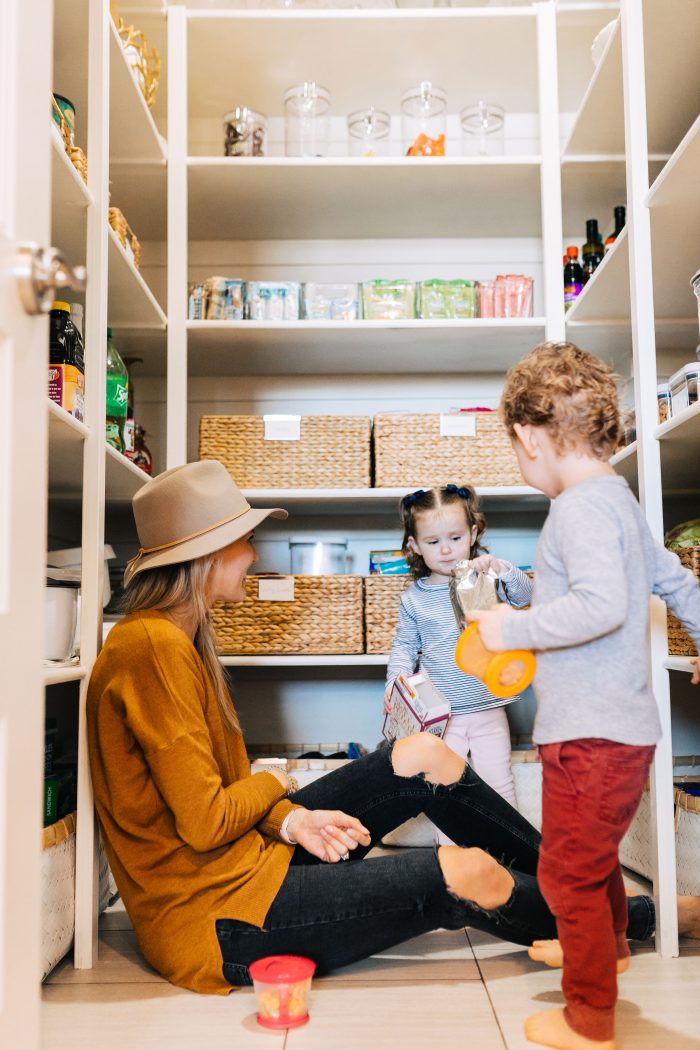 I think these tips for small pantry organization can help anyone that is looking for more peace in your pantry. It sounds funny, but I told Chelsea that this was literally life changing! I can actually see what I have so I'm not overbuying, and the items in my pantry don't expire before I can use them. Purchasing the containers was an investment, but I genuinely feel that the money saved in wasted food will pay for the cost after a while! It has brought so much order to my home and I'm SO grateful that we were able to organize this space into a maintainable system that works for us!