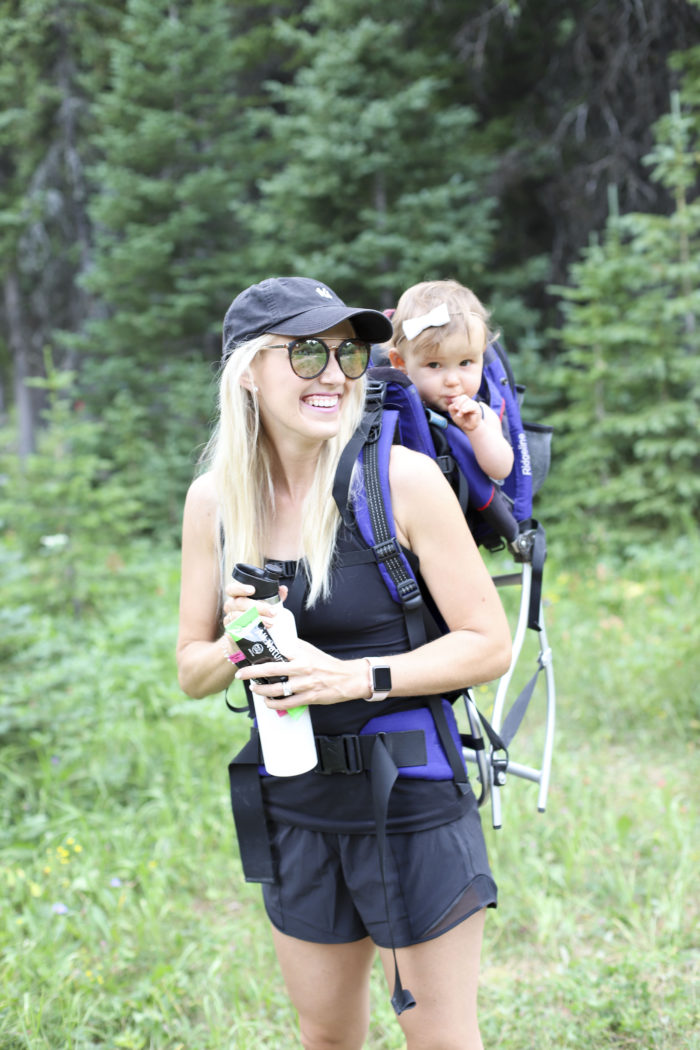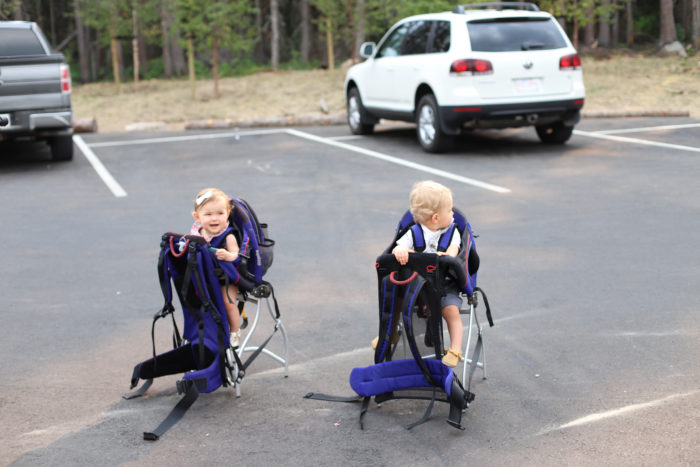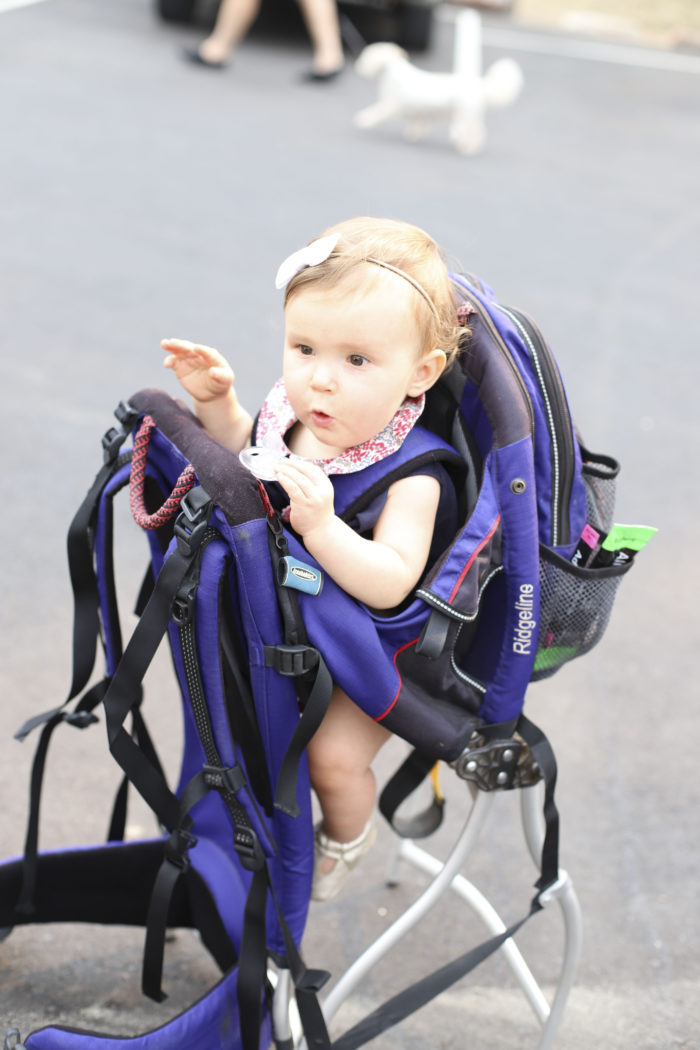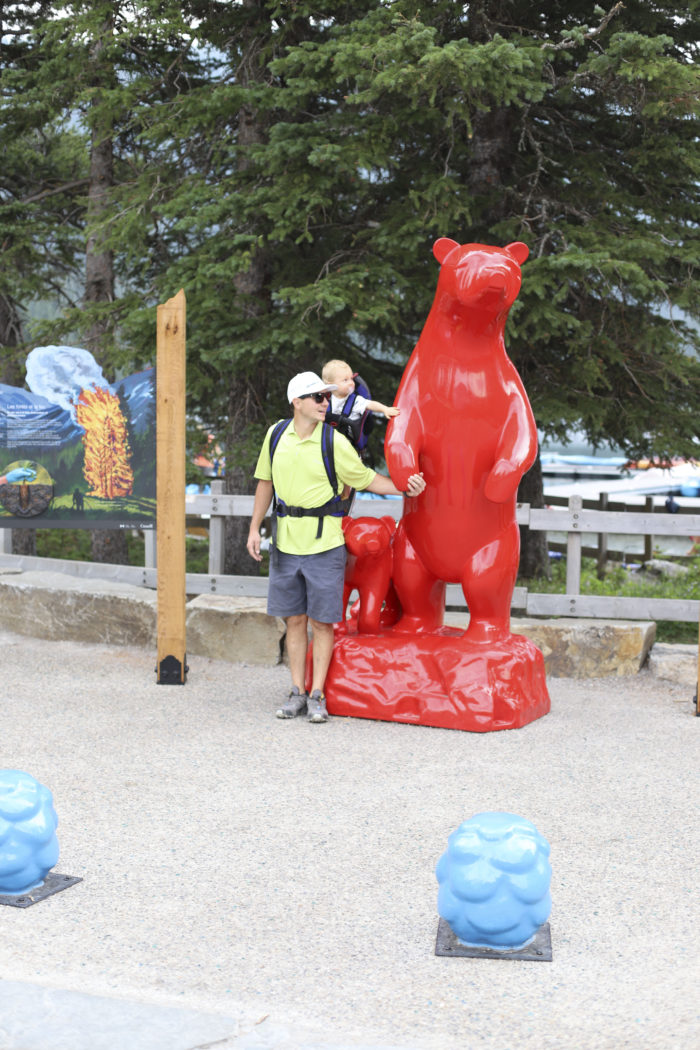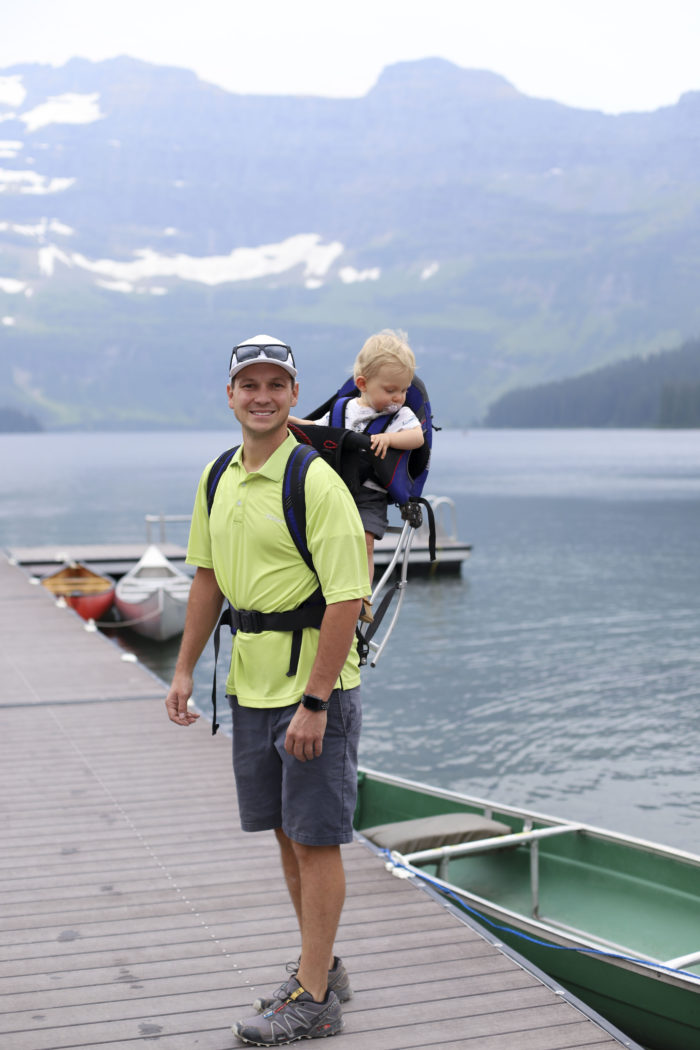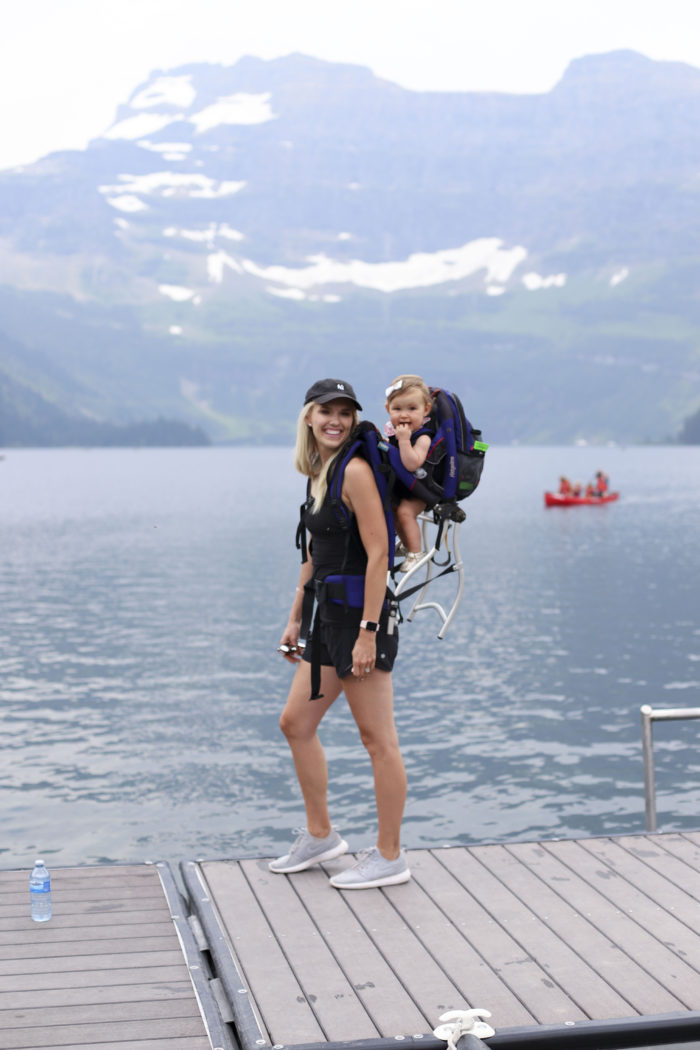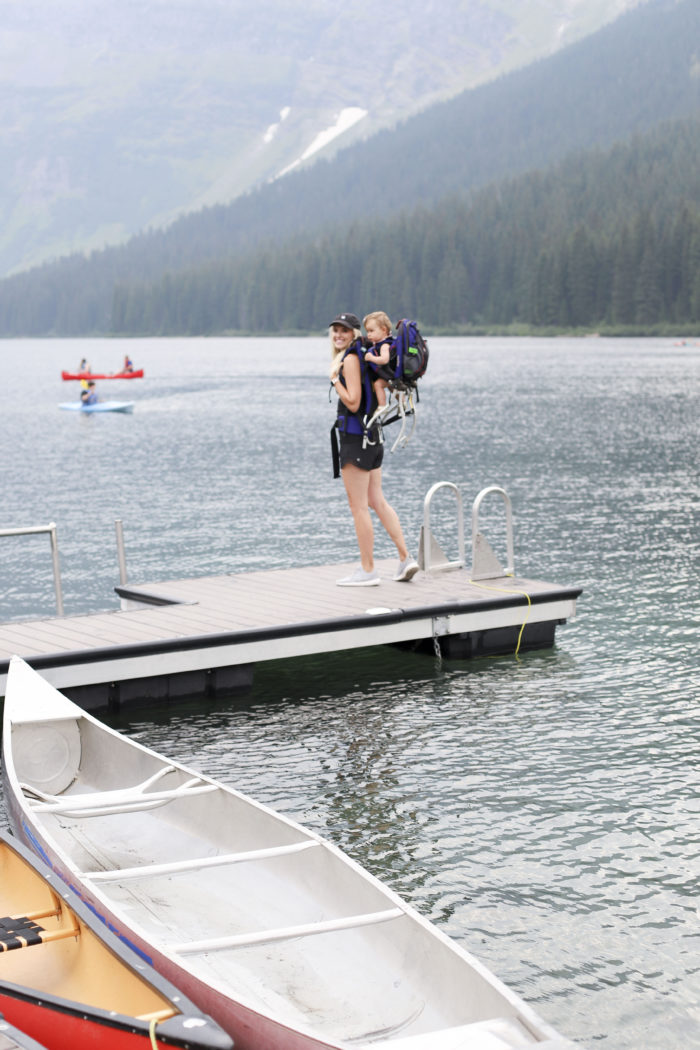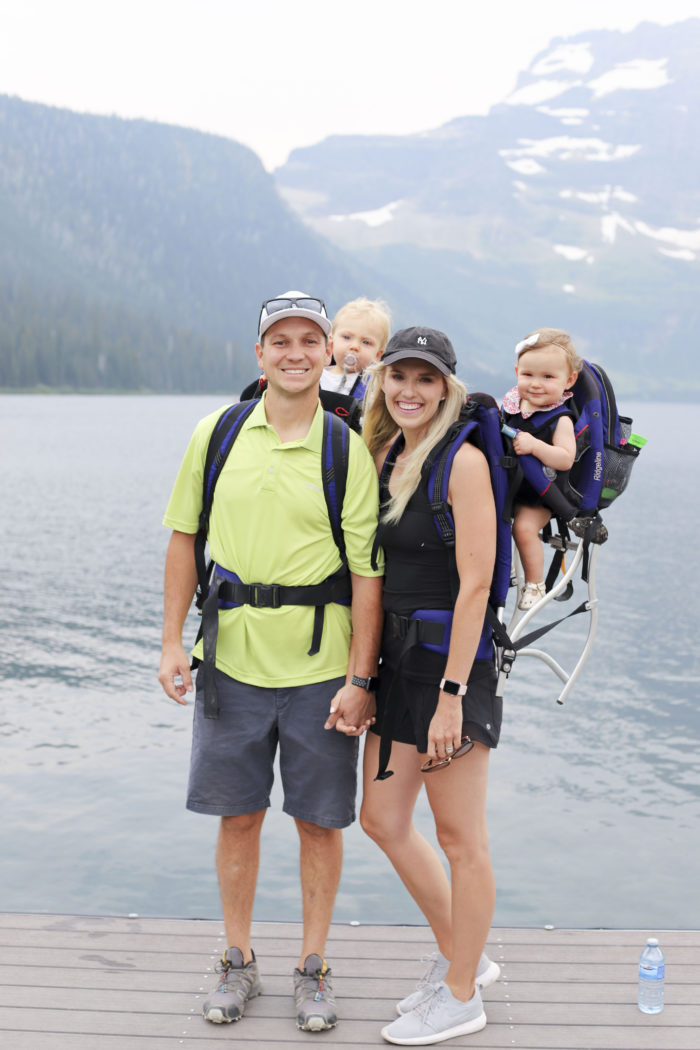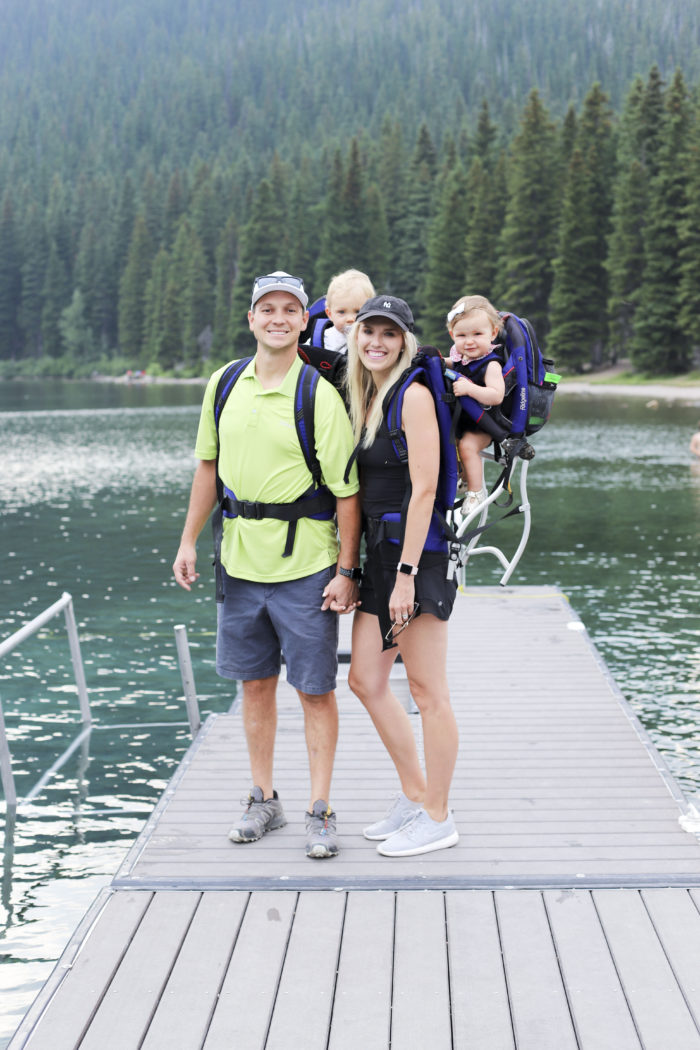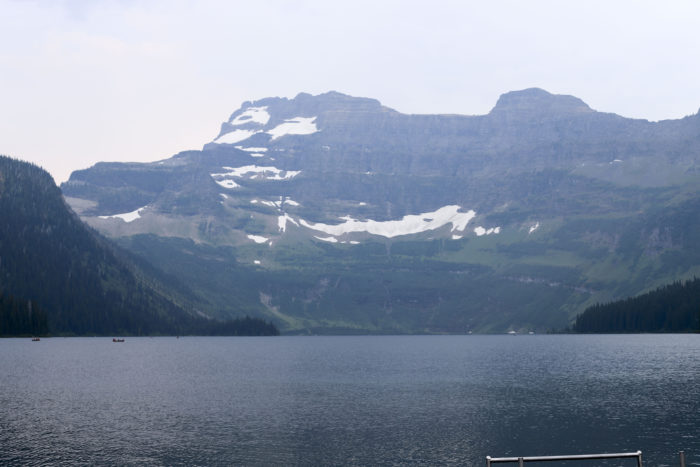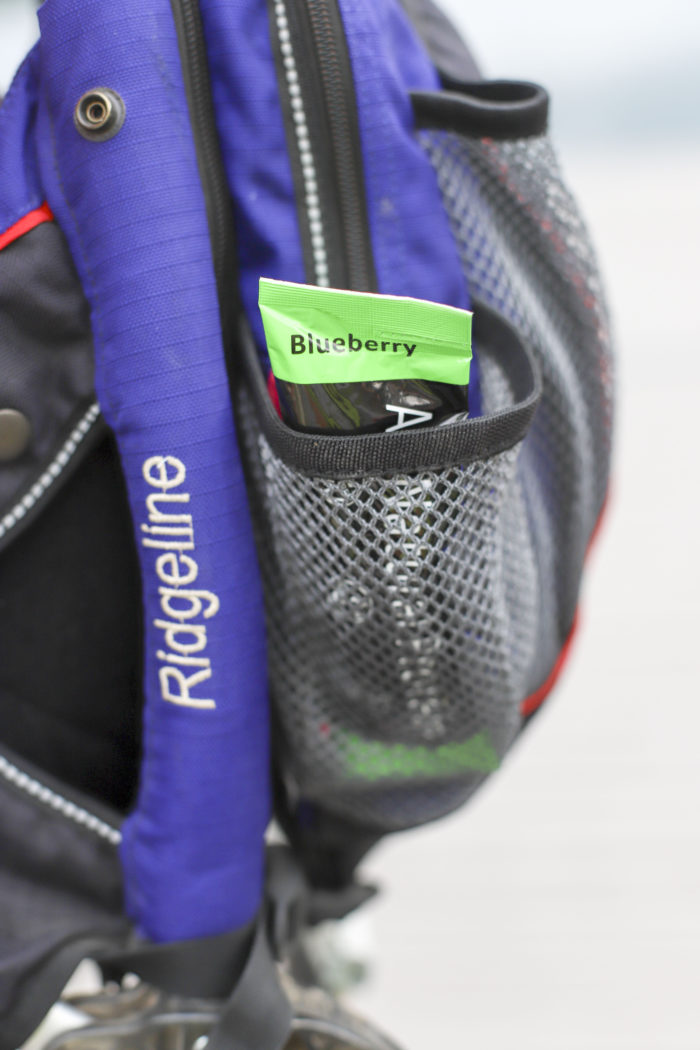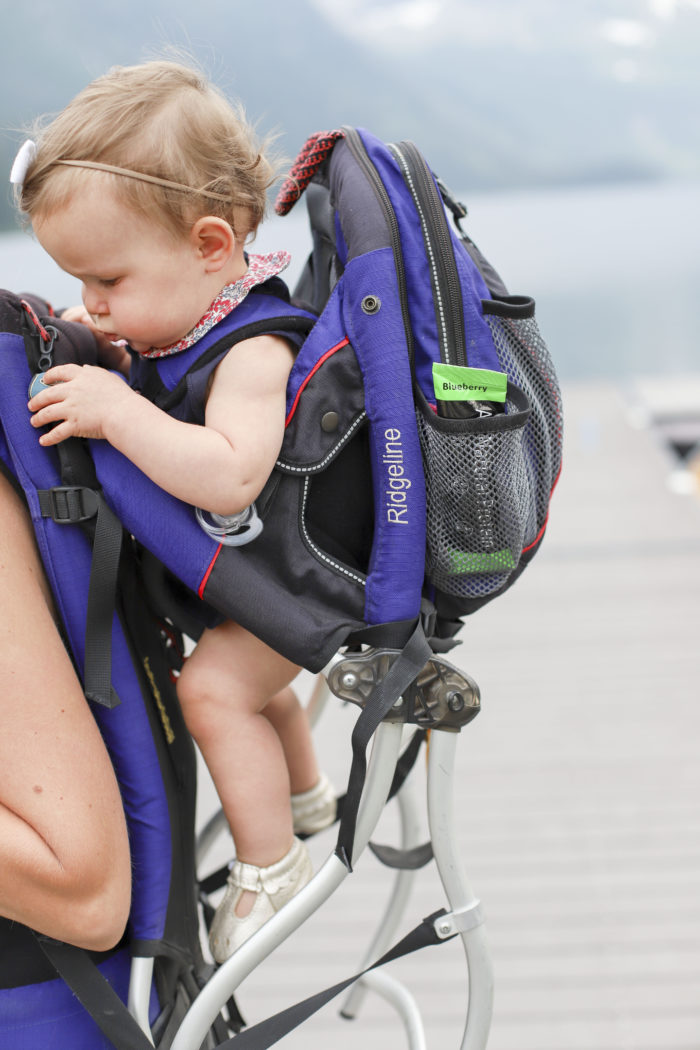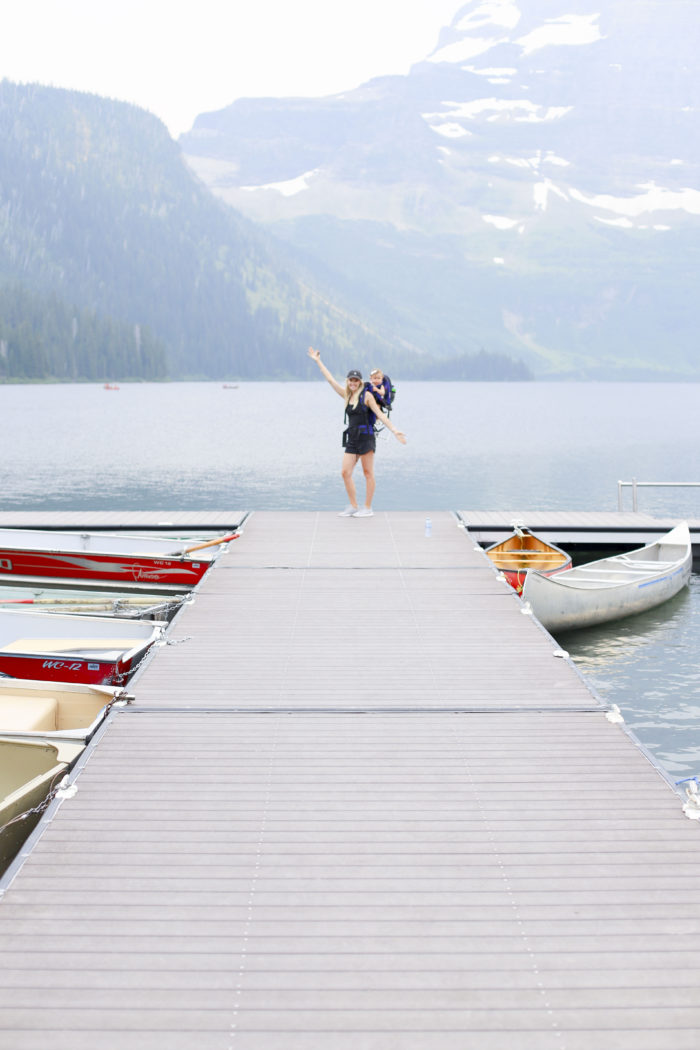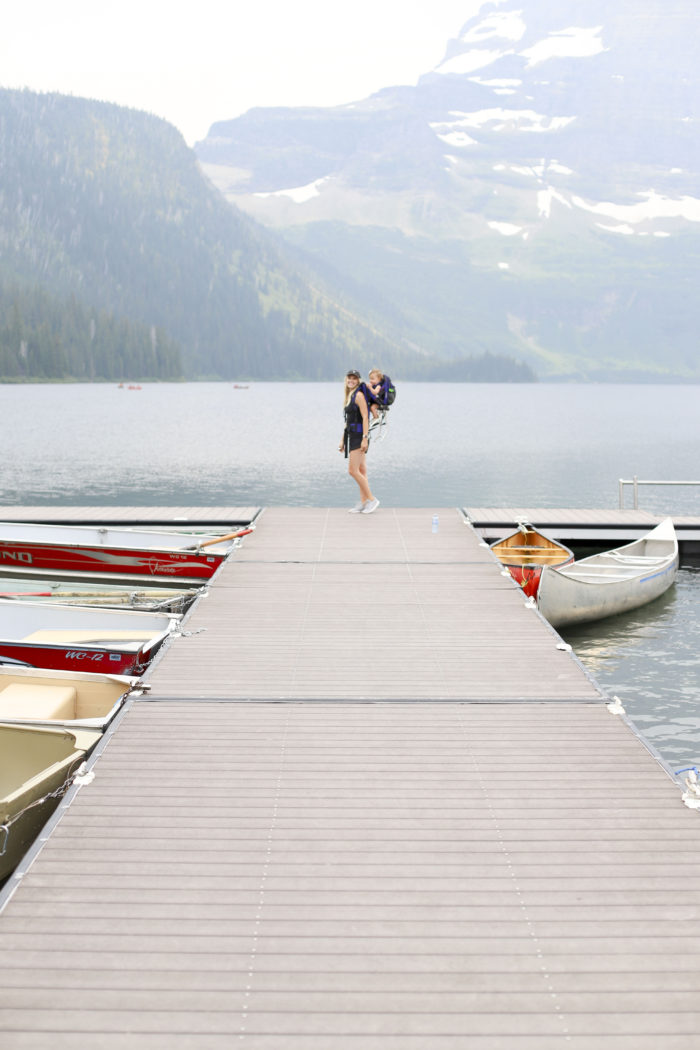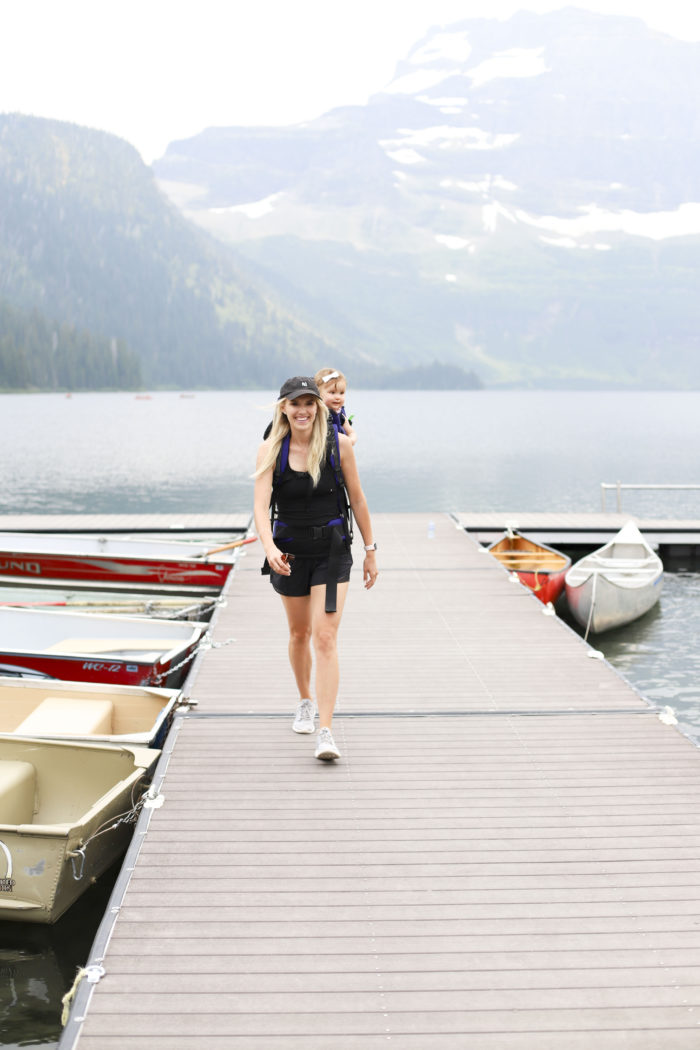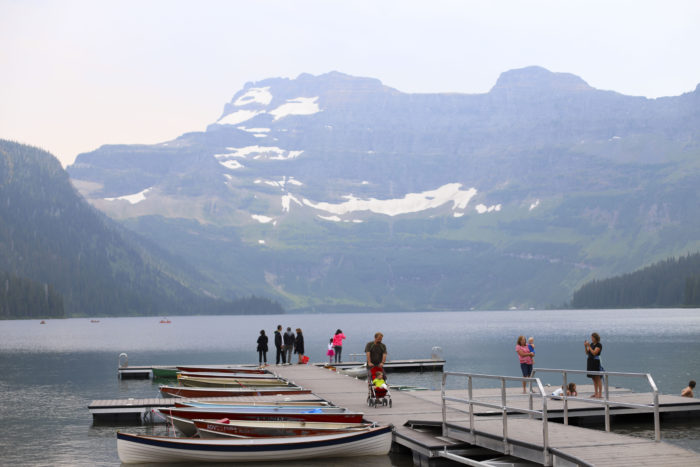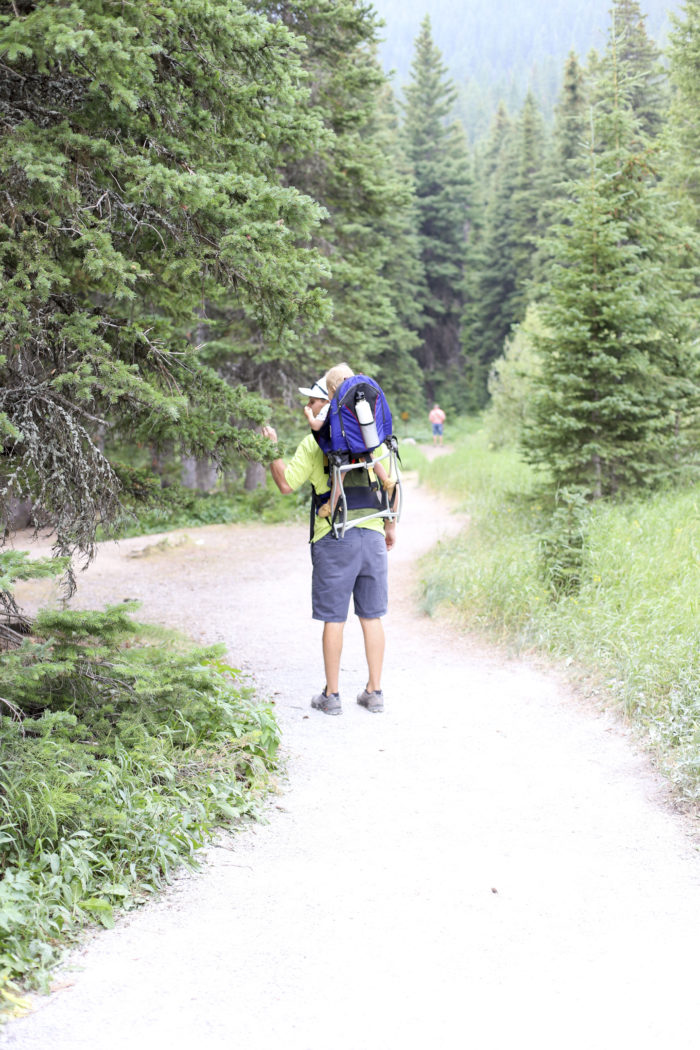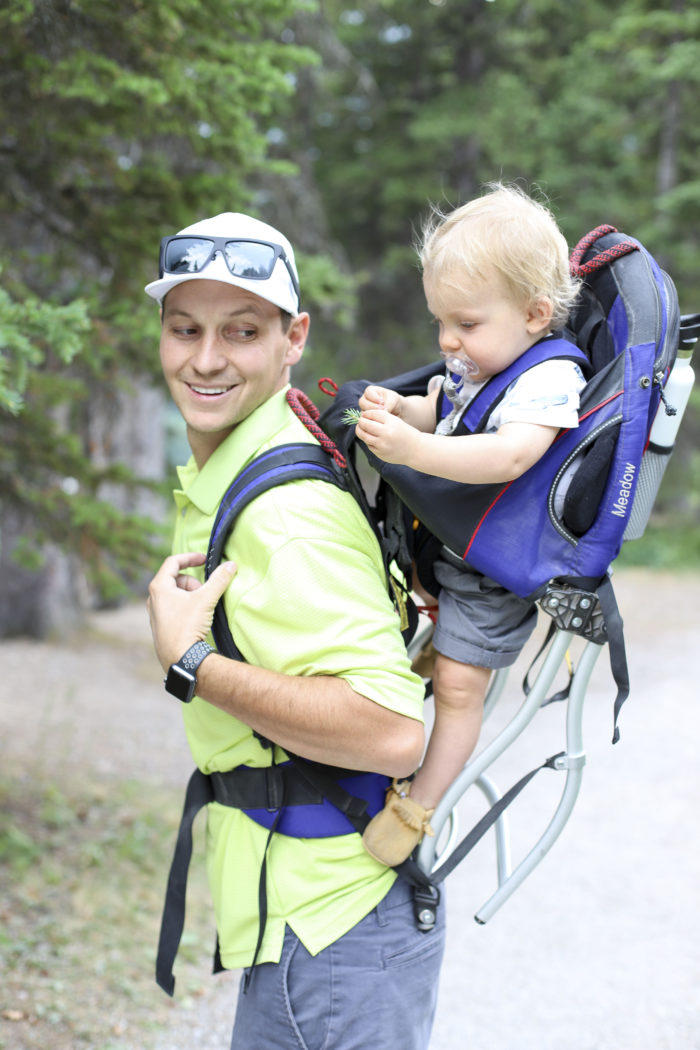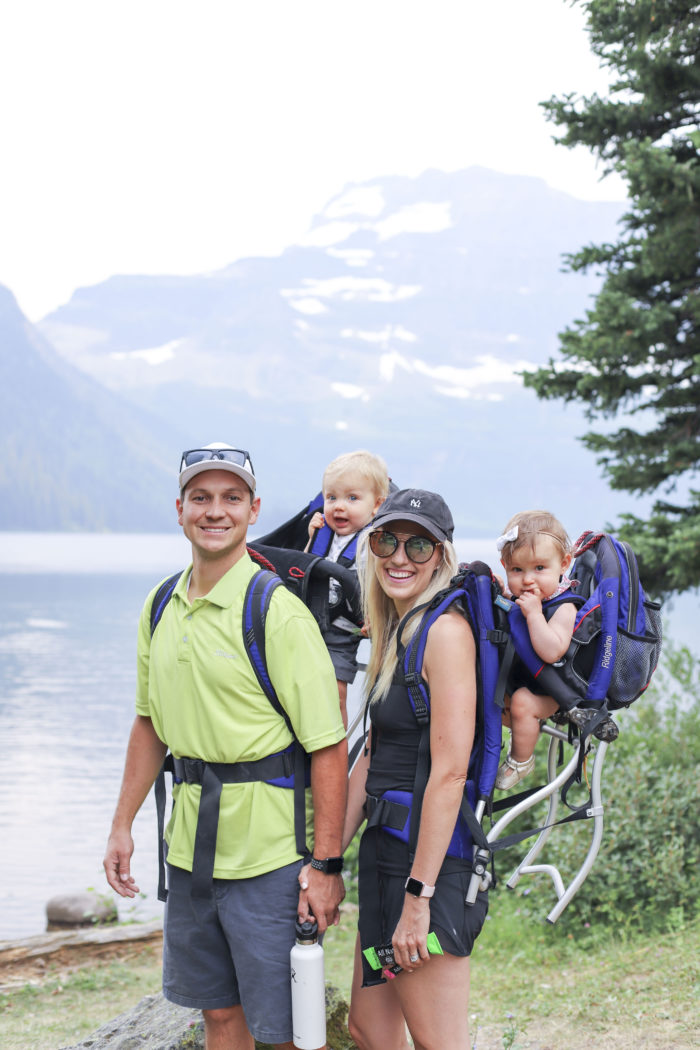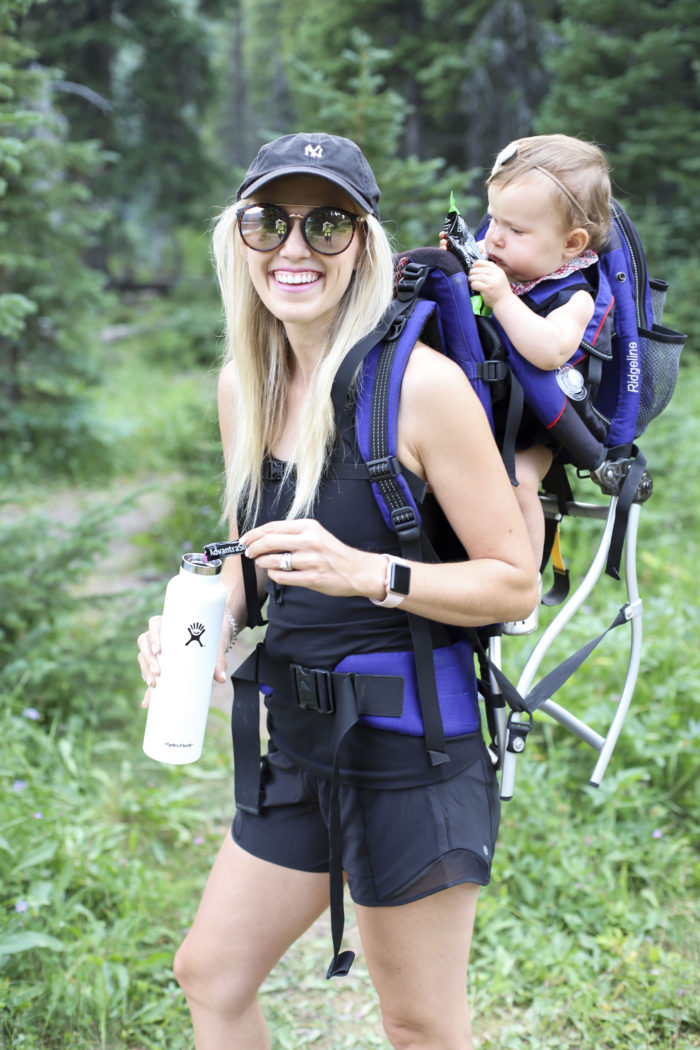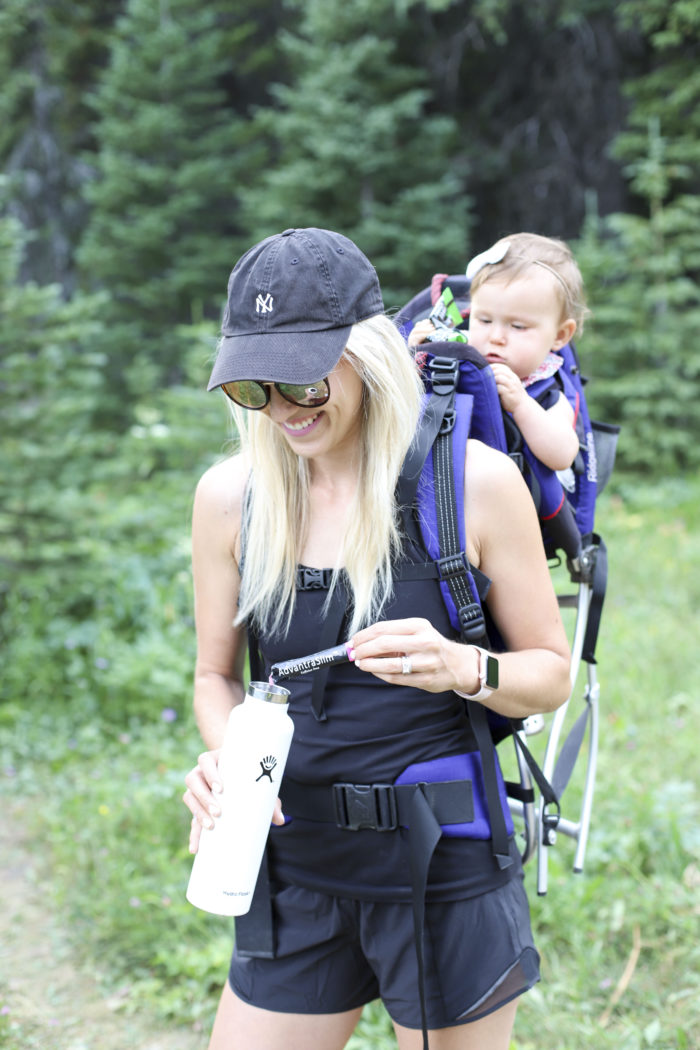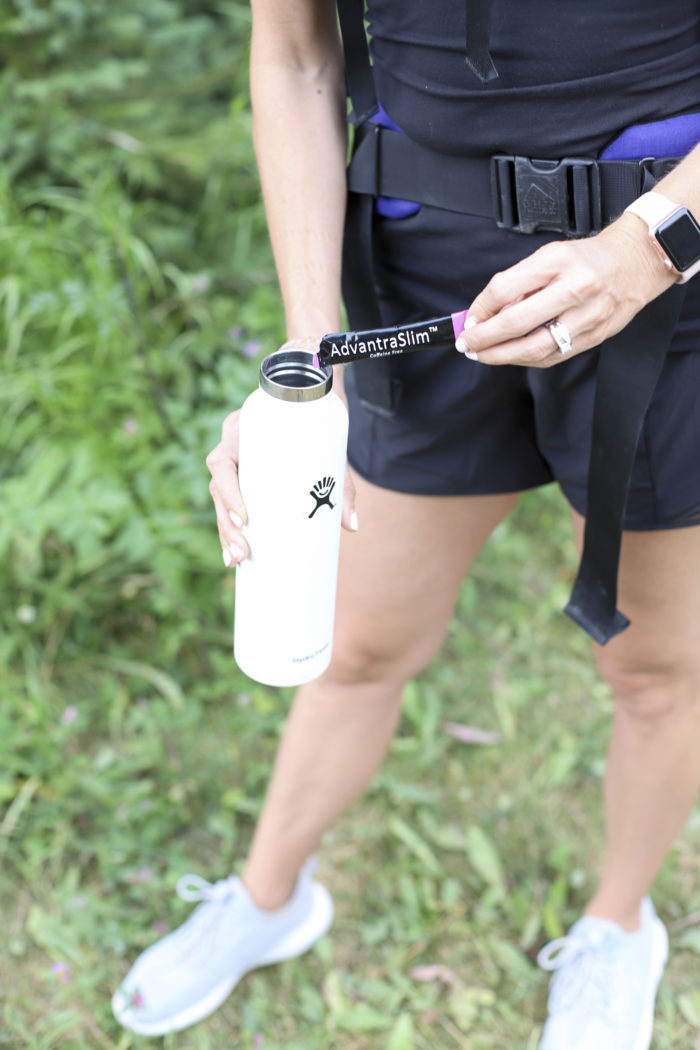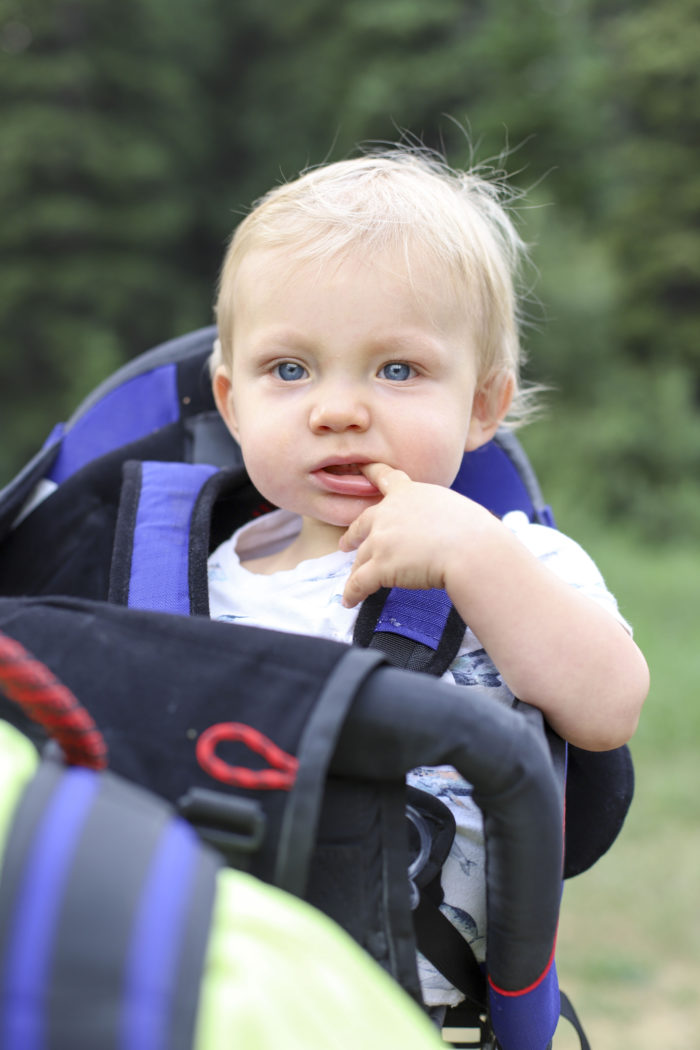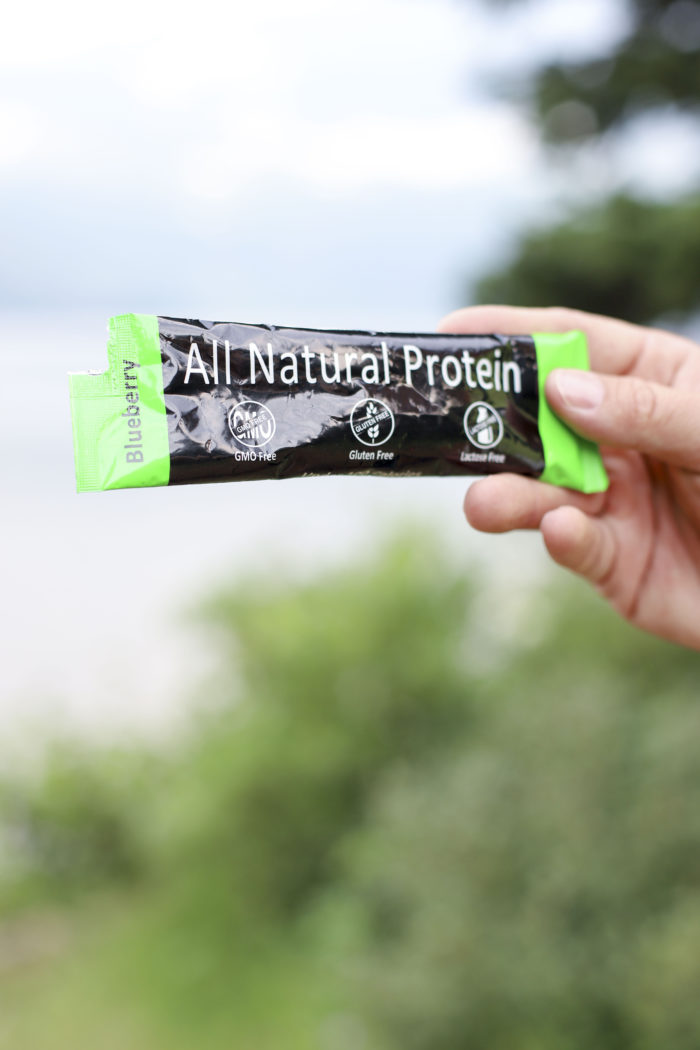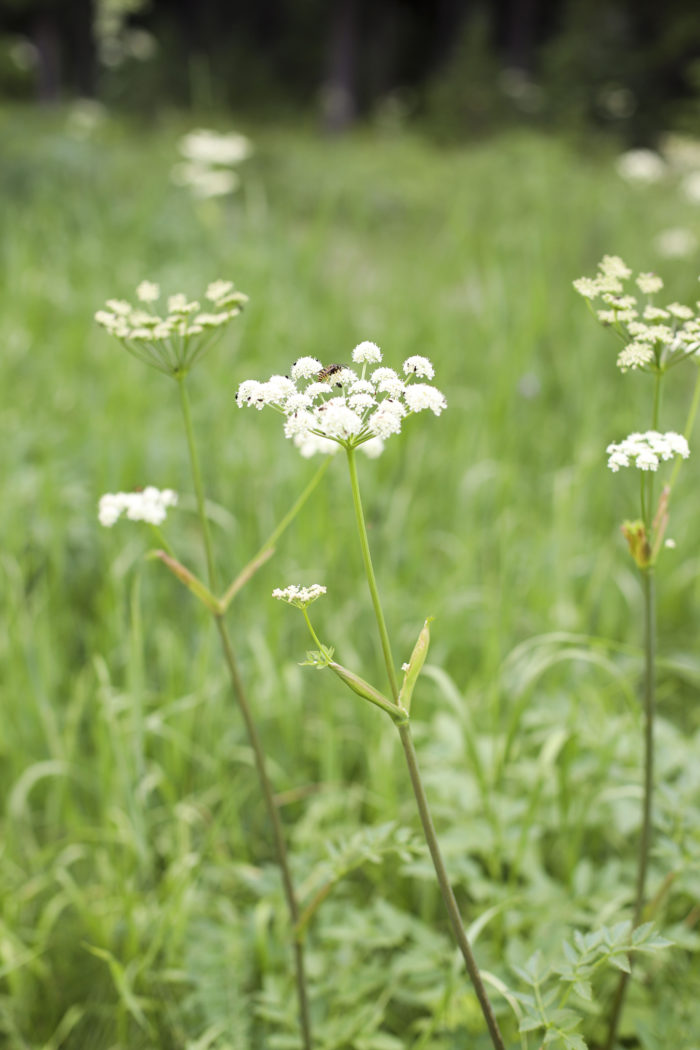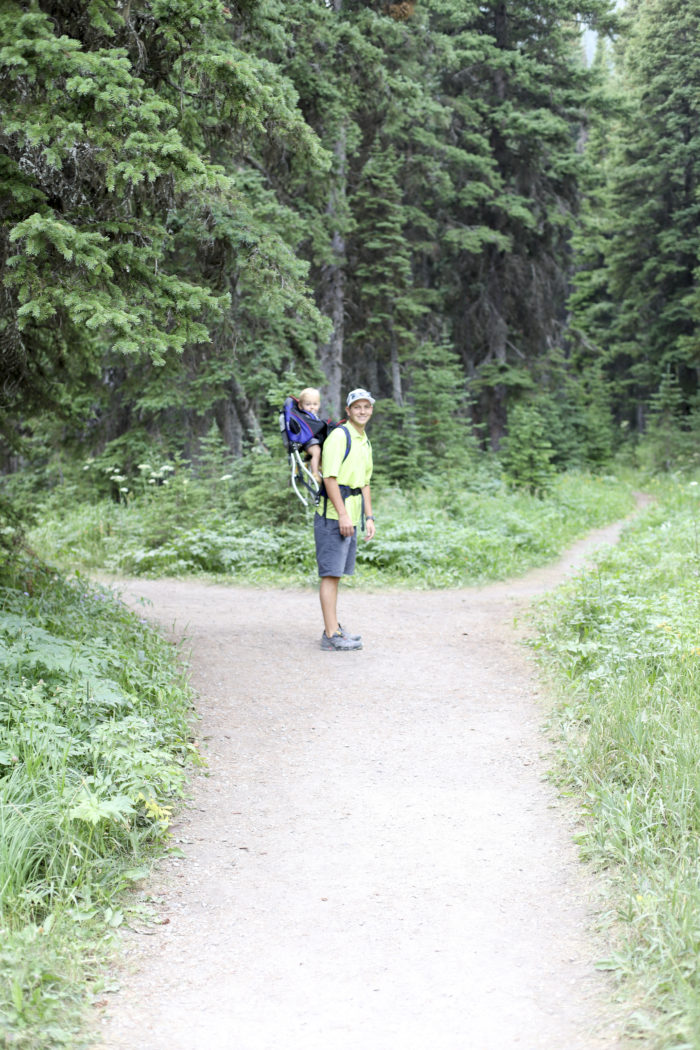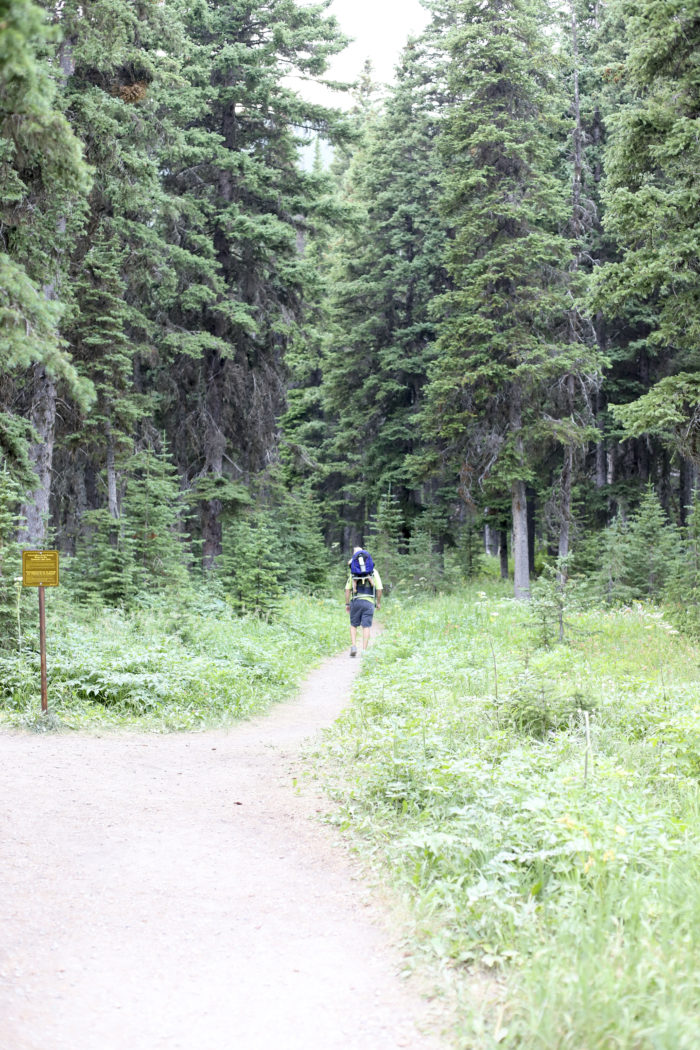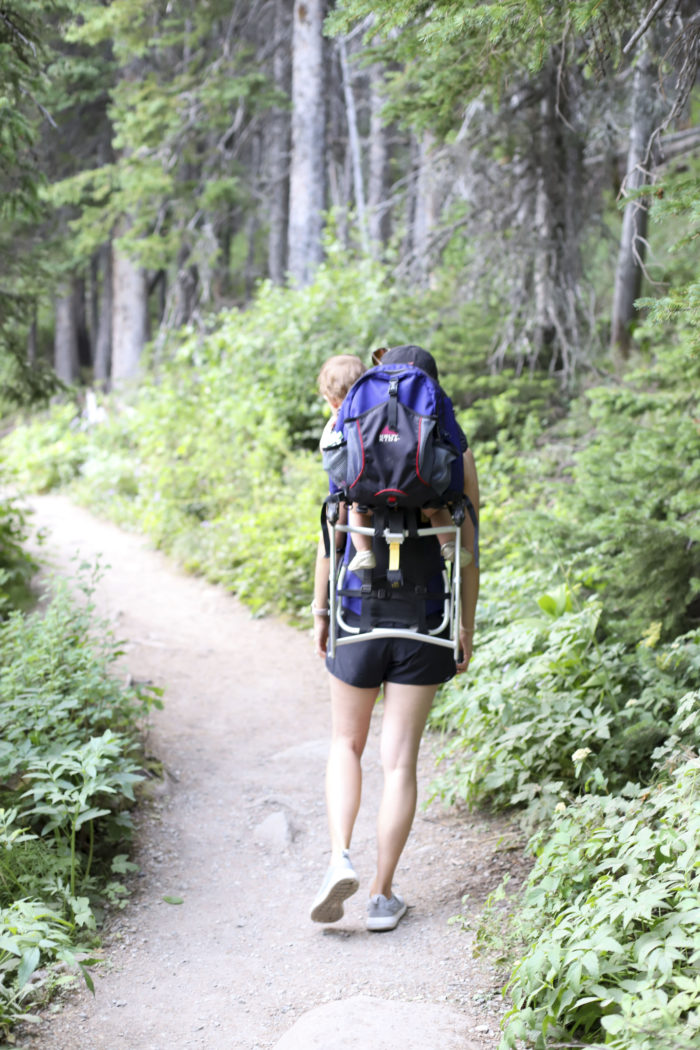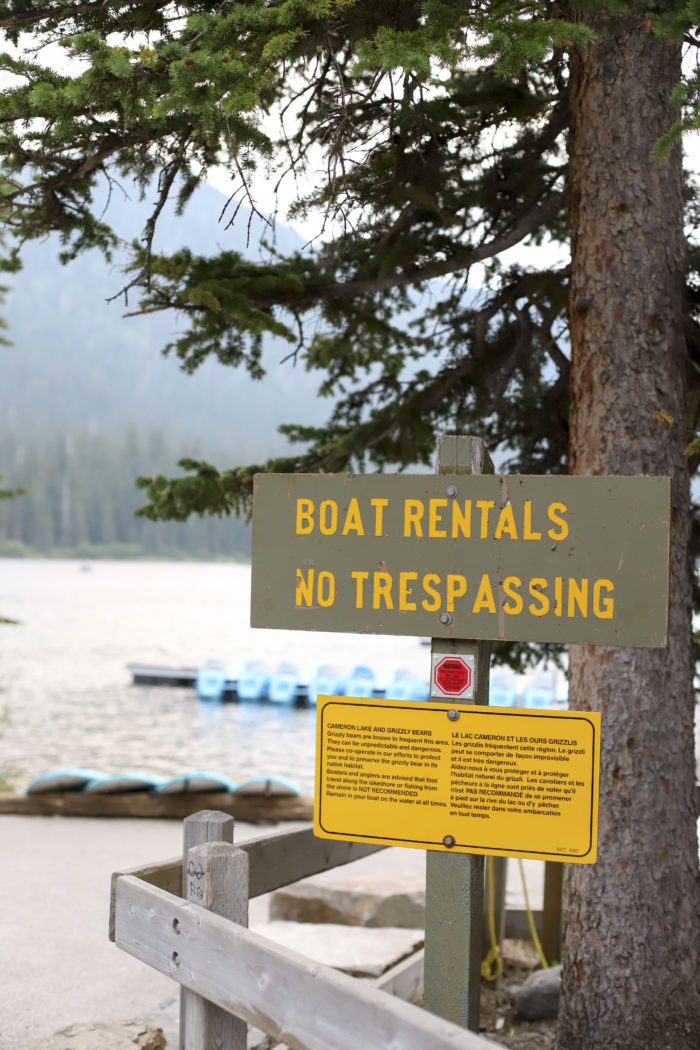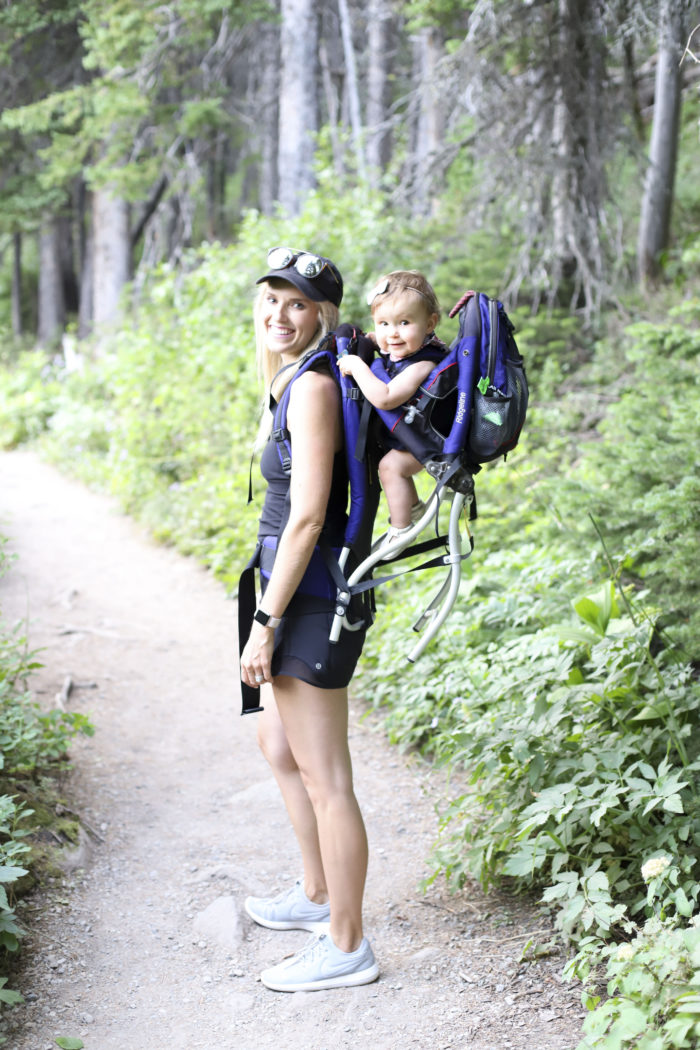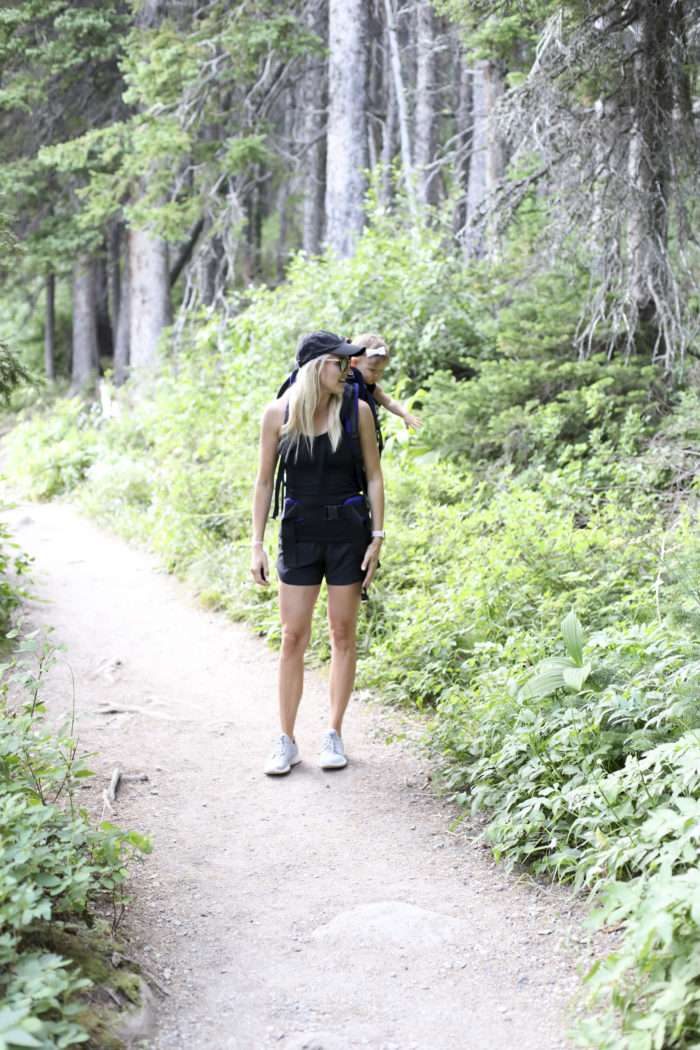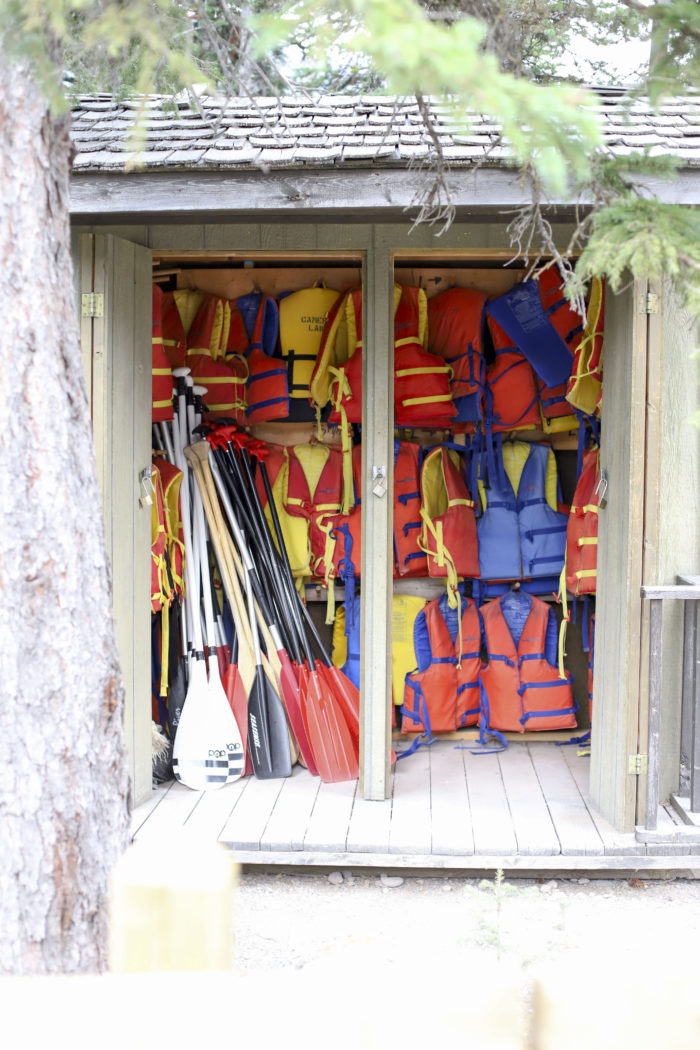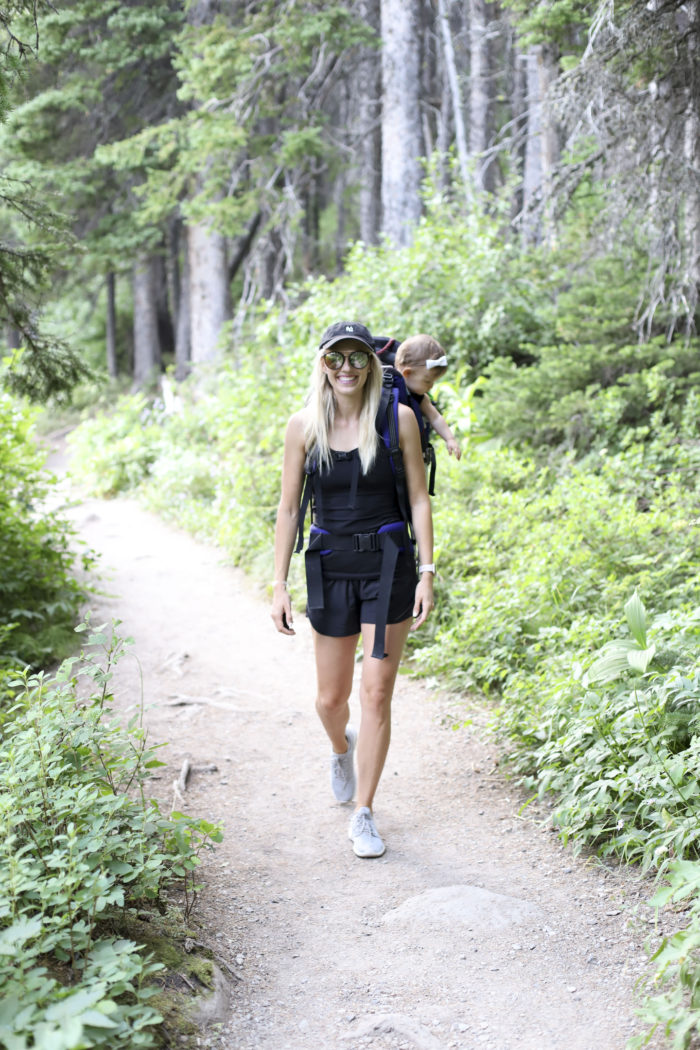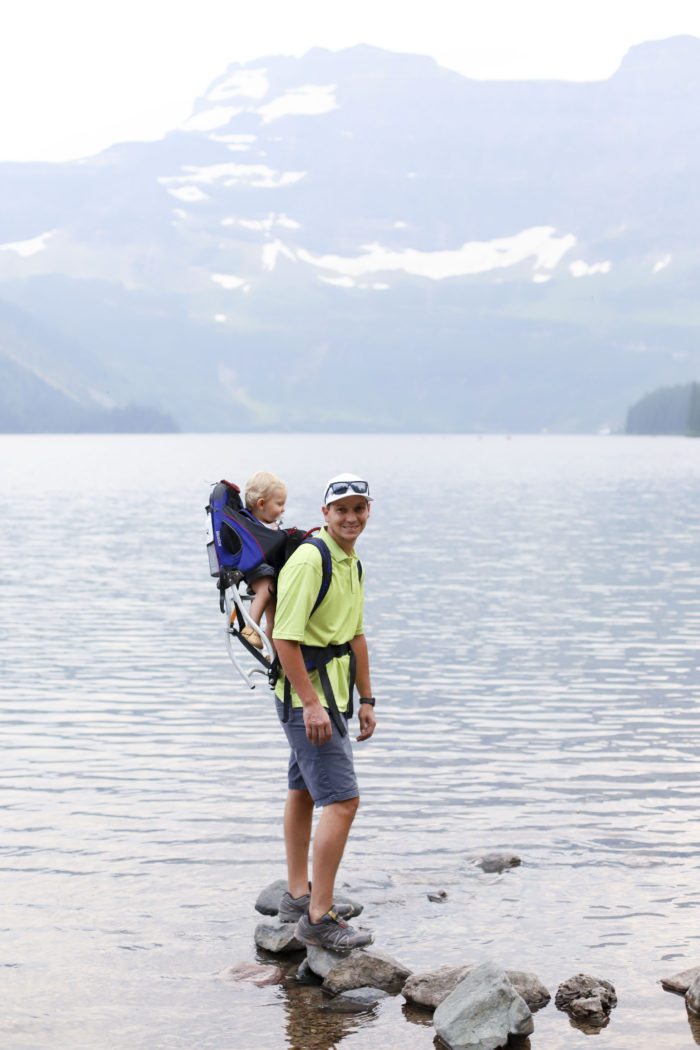 Losing weight and staying fit and healthy is hard, but when you have someone that is supporting you and doing it with you, it makes it so much easier, don't you think? When I'm trying to lose weight or eat healthy, I don't want Tyler eating cookies in front of me. So he eats them in the pantry with the door closed. Ha ha jk! He has been really supportive of me when it comes to what I think will help me be healthy, and he wants the same thing for himself, so doing it together has been great. There are a few products that have been really helpful in this lose weight/be/stay healthy process:
Advantraslim utilizes a potato protein that helps you feel satiated so you don't want to eat quite so much. I forgot to take it for a few days in Canada and I really noticed a huge difference. I've had a few people ask me, "Jenica, do you really like it?" YES!! I would never endorse anything that I don't personally use, love and have seen a benefit from. I feel like it helps me more control back. It's like it helps me take a step back and ask myself, "Is what I'm about to eat going to help me get to my goals, or is it going to keep me exactly where I am?" Use code partner39 to get 39% off ANY products on their site! WMNutrition has as great partner package for you and a partner HERE. It's the perfect blend of items to help motivate two people!
This blueberry protein is the perfect protein! I like to mix it in to my protein shakes OR blend it with 8 oz of almond milk in a shaker bottle. It tastes like a blueberry muffin and is sweetened with stevia so it's all natural. Hallelujah! I make a green smoothie for both Tyler and I almost every single morning. Use code partner39 to get 39% off! My favorite protein green smoothie:

1 handful of spinach

4 frozen strawberries

1/4 frozen banana

1/2 cup Trop 50 orange juice

1/2 cup water

Tyler and I like to keep healthy snacks on hand. If you don't have them easily accessible when you are hungry, it's WAY too easy to grab something that's unhealthy and then regret it later. My stomach has a mind of it's own. I get hangry so I have to be prepared! These are my favorite healthy snacks that are quick and easy: Kirkland Signature protein bars, Oatmega Chocolate Mint bars (holy crap these are good and taste like girl scout cookies), the apple sauce packets from Costco are great on-the-go (and great for your kids too!), an apple and a cheese cheese, and hummus and carrots or cucumbers.
Right now is a great time to stock up on Advantraslim (I just tried the grapefruit flavor recently and it's my new favorite), the blueberry protein that everyone LOVES, the partner package or anything else from WMNutrition with code partner39.
This post is brought to you by WMNutrition, a brand I LOVE and use daily.