Here is a sneak peak of my pantry organization done by the insanely talented life-saver of a woman, Chelsea!! It's not completely finished because we are waiting on some additional baskets to come in stock, but I wanted to share a sneak peak because the Container Store is having a 20% off sale today on all their pantry containers and they don't do this often.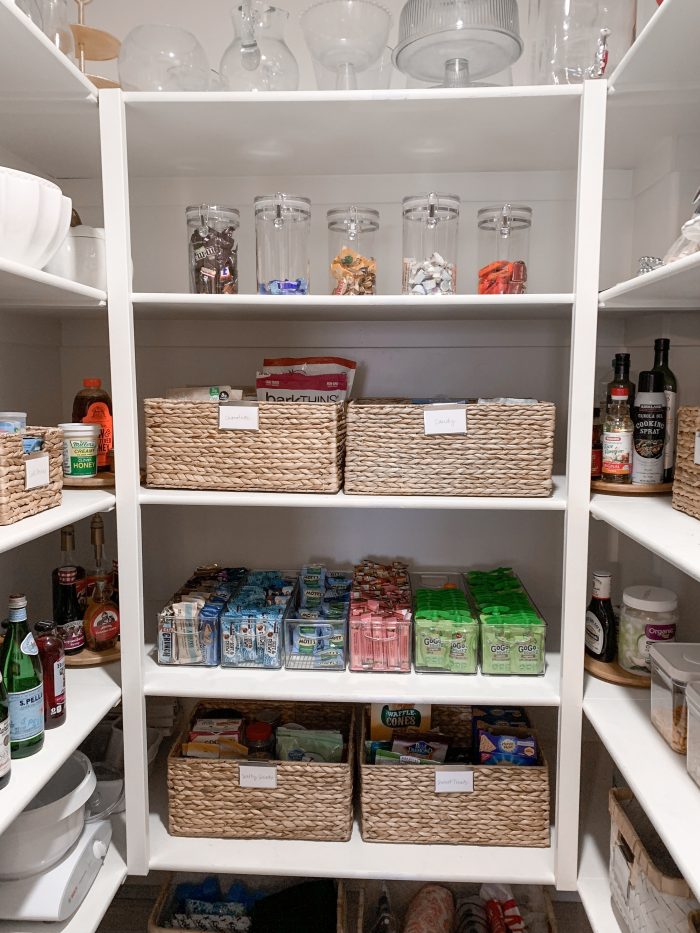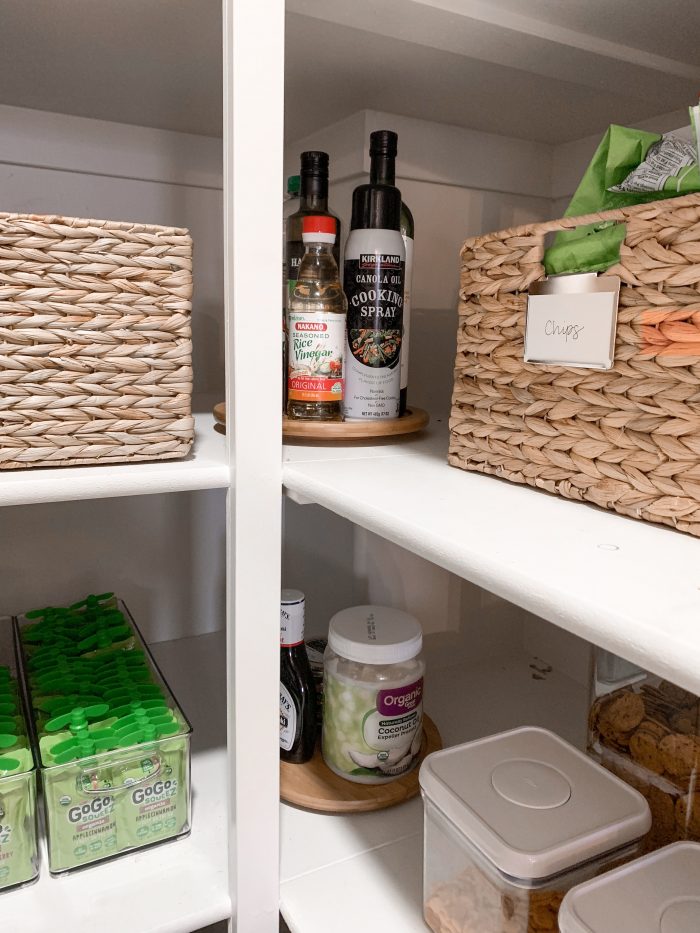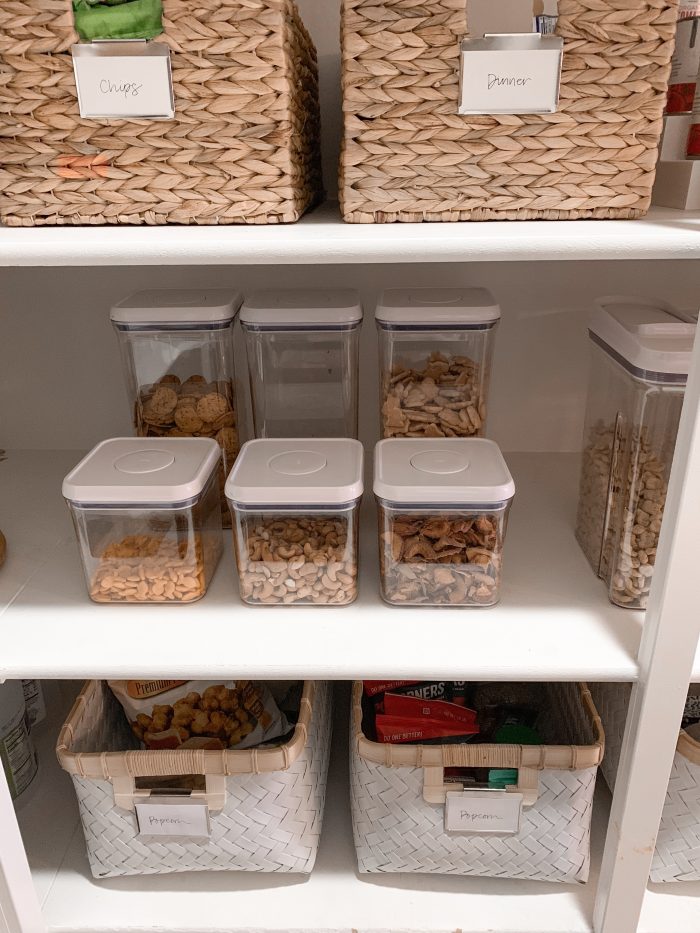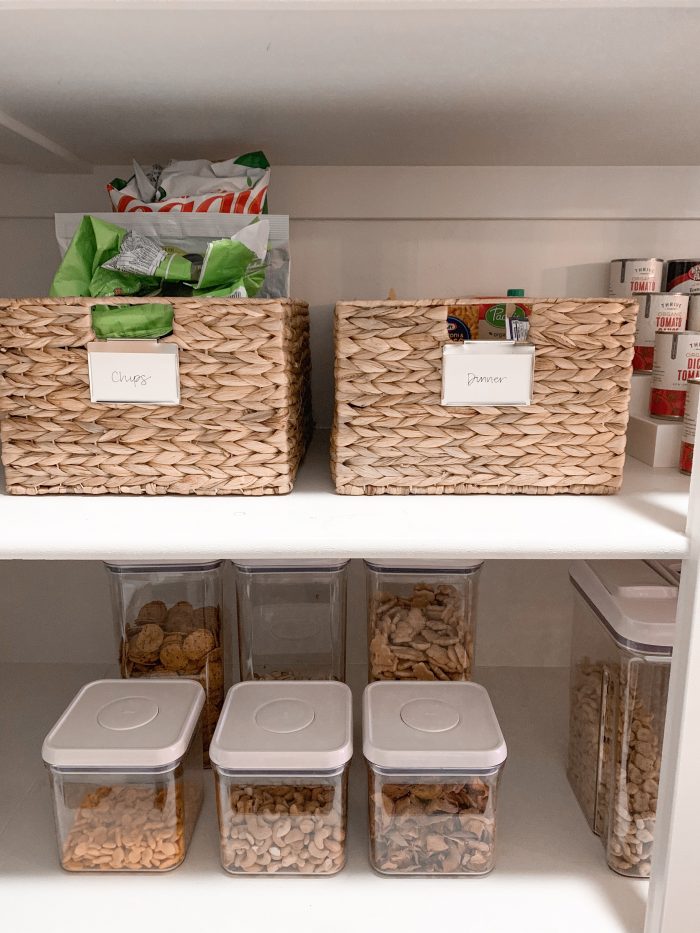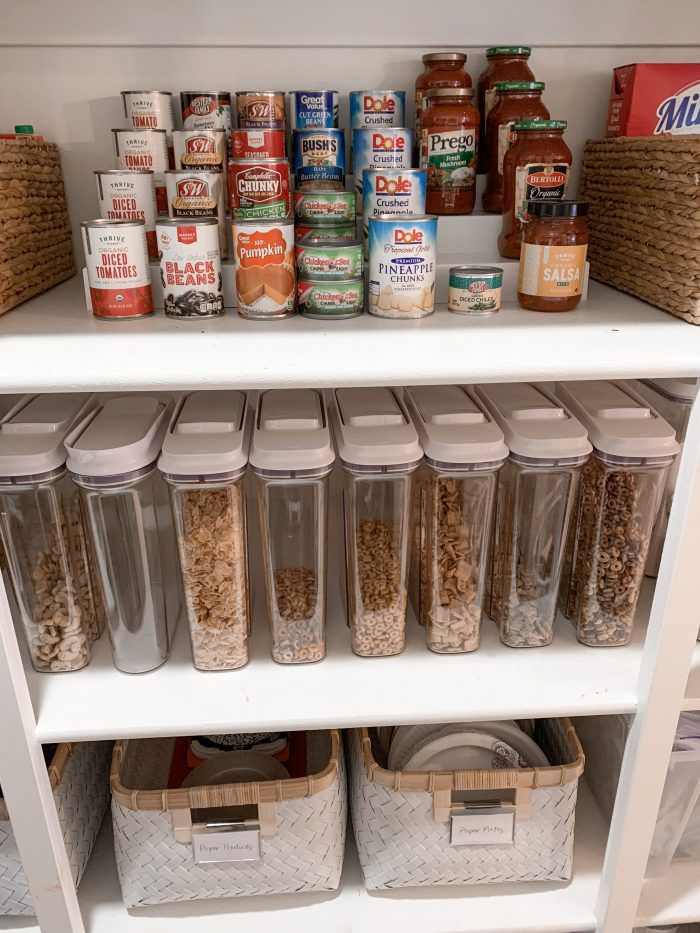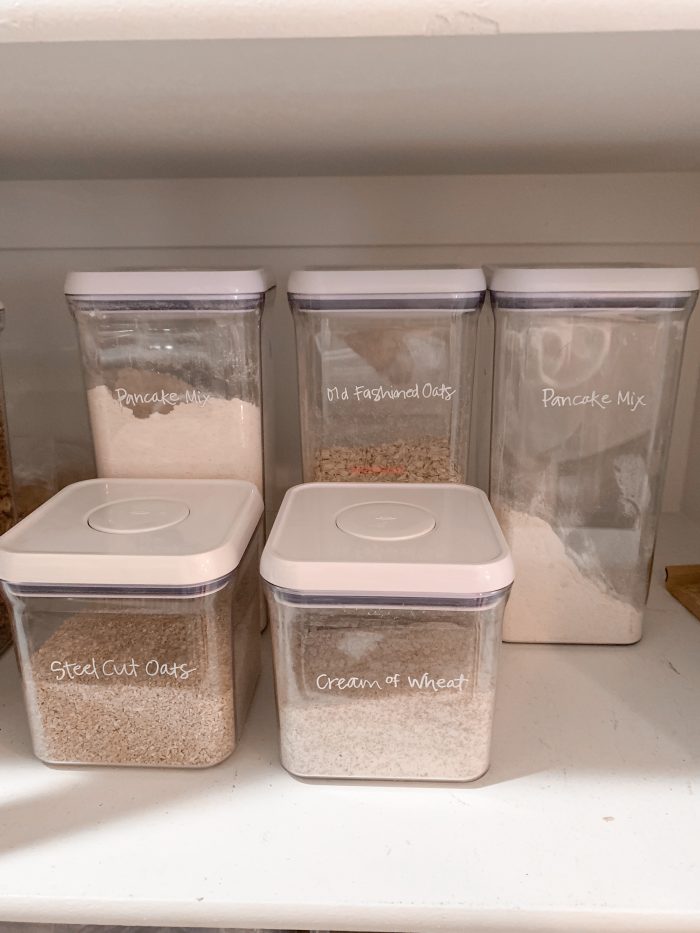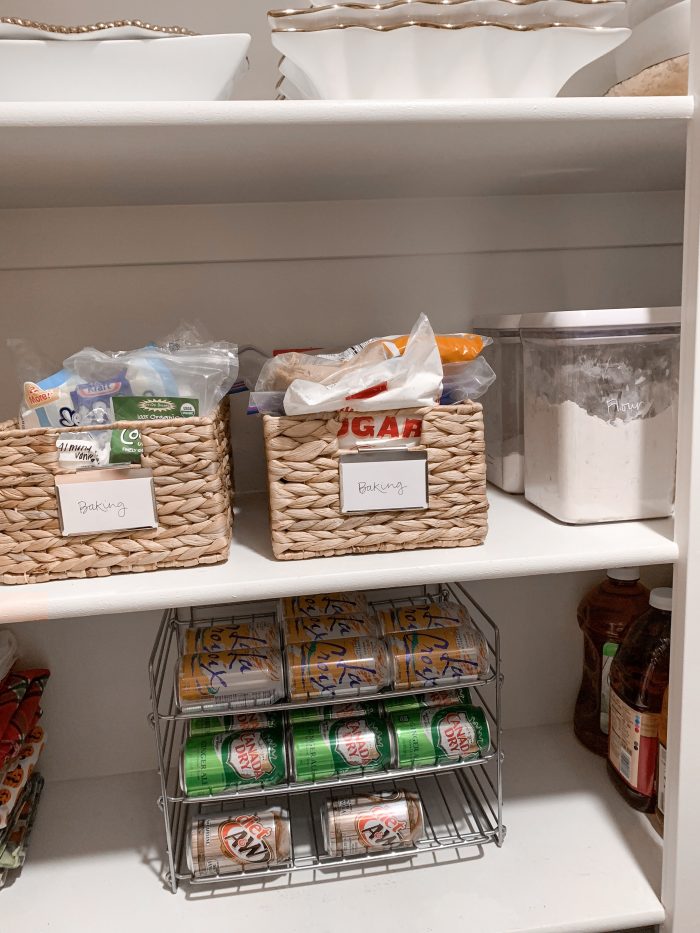 Pantry Organization Sneak Peak:
I'll share more of the process of my pantry organization in post soon when my pantry organization is all done, but I wanted to share these items today because they are all on sale!






Loving this pantry organization feature? Take a look here for more of my shop favorites!