These are the BEST Black Friday sales! I will continue to update this ultimate Black Friday guide and Cyber Monday guide post, so please check back daily for new deals that I will be adding. Black Friday shopping at it's best…from the comfort of your own home!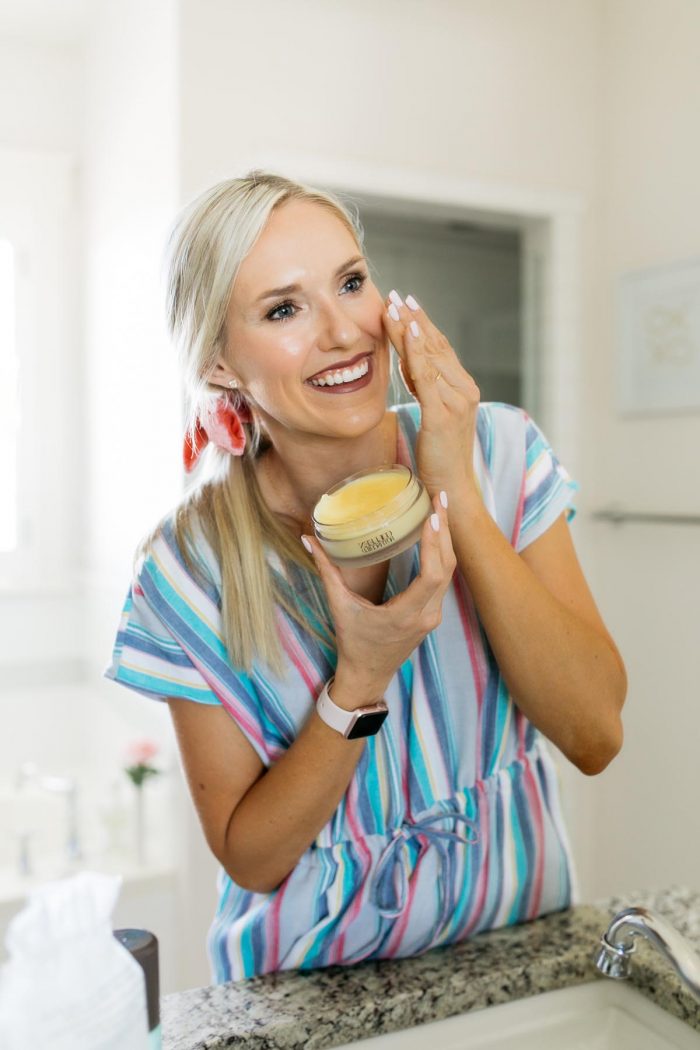 The Ultimate Black Friday Guide:
Anthropologie – 30% off sitewide! This is HUGE! These are some of my favorite candles. They would be so great to gift!

Walmart – WOW there are some great Black Friday deals. I use the Instant Pot AT LEAST twice a week and it's on sale for $40 off!! It's an AMAZING deal! I'm also buying this because I've needed a new one for years. I've also had a lot of people ask me about this!

CB2 – 15% off + free shipping. I just bought these trees for my Christmas decor and LOVE them!

PMD – I use this on my face once a week to get rid of dead skin cells, make my skin smoother, fight fine lines and it makes it so my skincare products work. It's AMAZING and this deal is UNREAL!! This kit includes the below and it's normally $229 and on sale for $98.99!! 
Our customer favorite smooth glide caps
A full array of discs
The Daily Cell Regeneration System Starter Kit
4 Single Recovery Anti-Aging Sheet Masks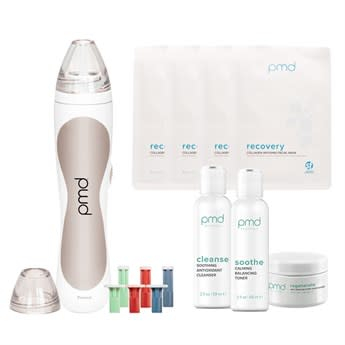 Target – SO many great deals, but these pants are my absolute favorite for Harris, normally $9 (you'll want so many colors) but today they are buy 1 get 1 60% off plus 15% off so that's $5.73 per pair when you buy 2!!!

Rachel Parcell – Major Black Friday sale right now! I LOVE her dresses. Like love them. Higher quality than Kate Spade. This one and this one are two of my favs!


Freshly Picked – Use code FPxJenica to get $10 off when you sign up for the Fringe and stack their crazy amazing sale with an even deeper 20% off!! Check out their new leather sneakers for women!!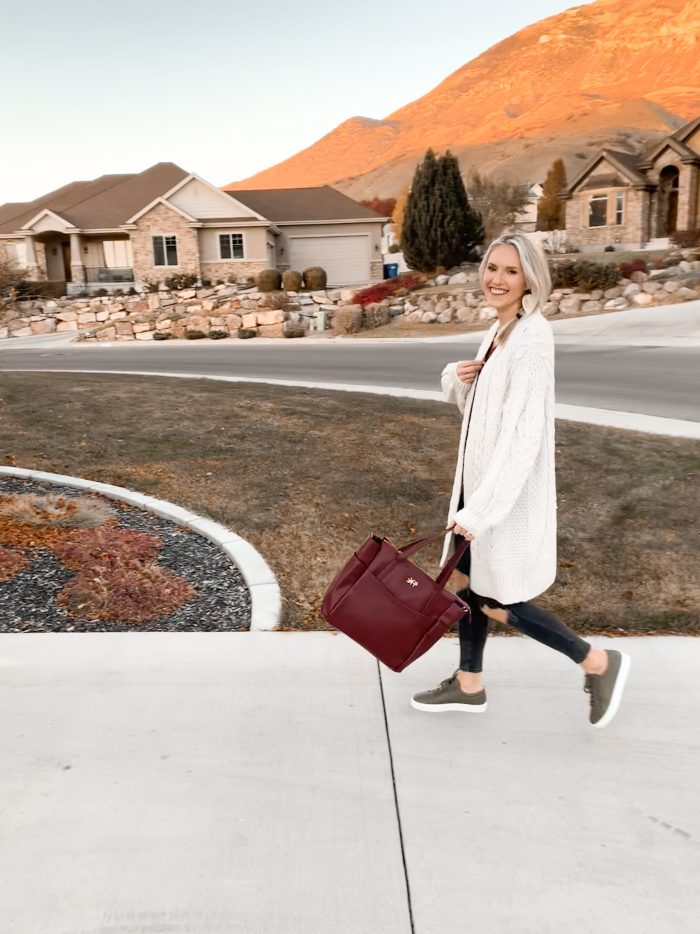 Cents of Style Tig sweater that you all LOVE as much as I do – Lowest price ever! Use code CYBERSTYLE to get them for $27.47! This is the sweater that I found at Nordstrom for around $50 that I was obsessed with and Cents of Style branded their own because it was THAT good and now they're on mega sale! Buttery soft. I literally slept in mine last night.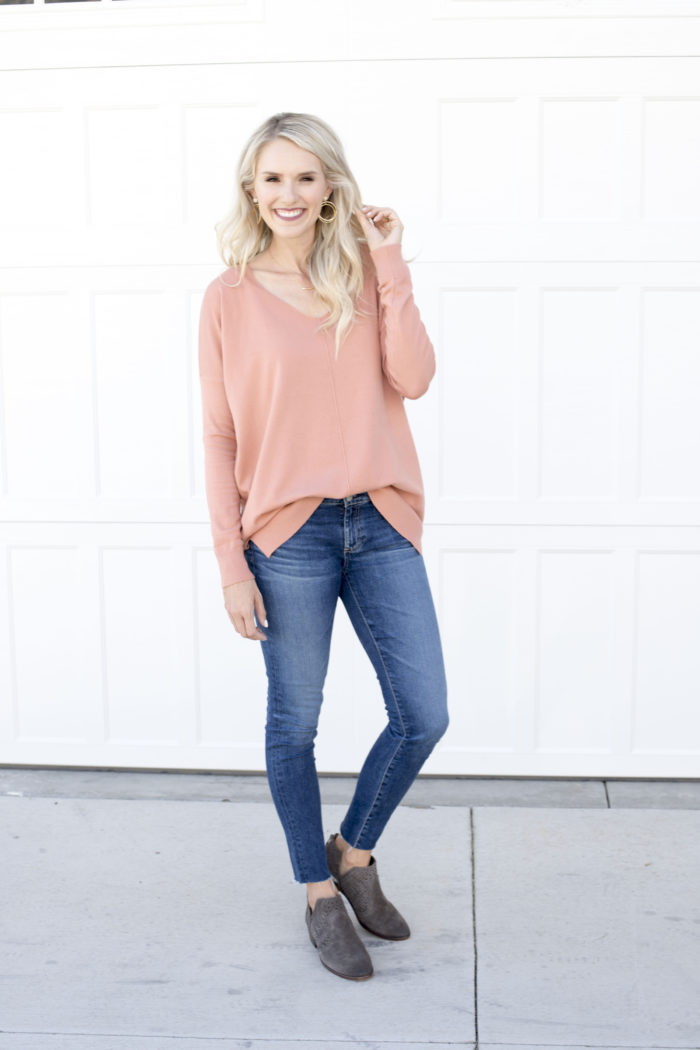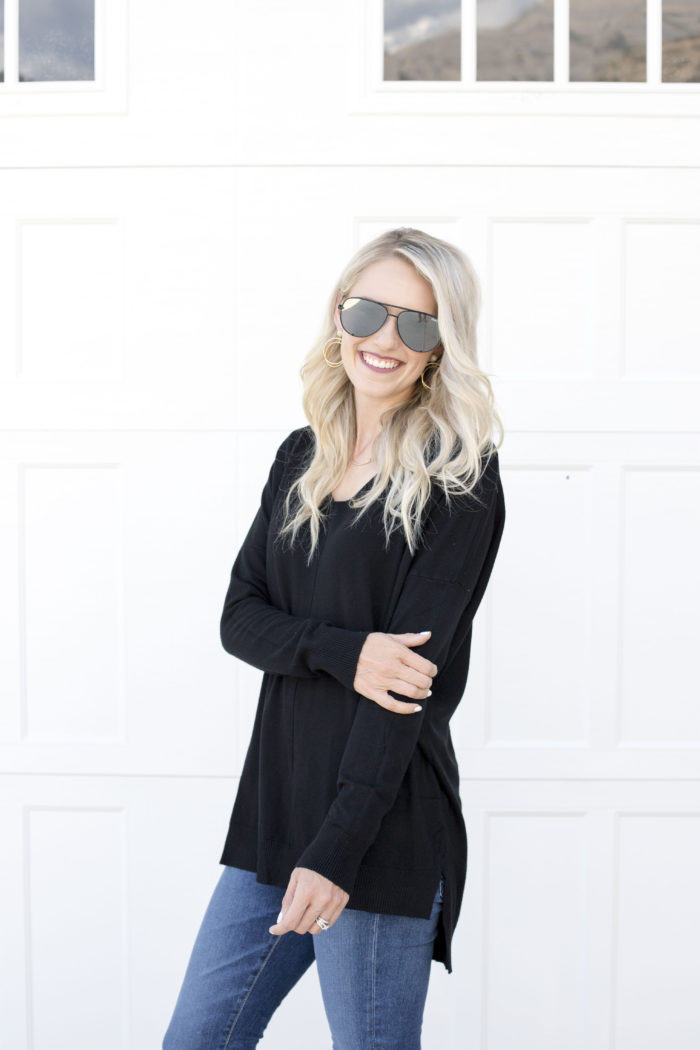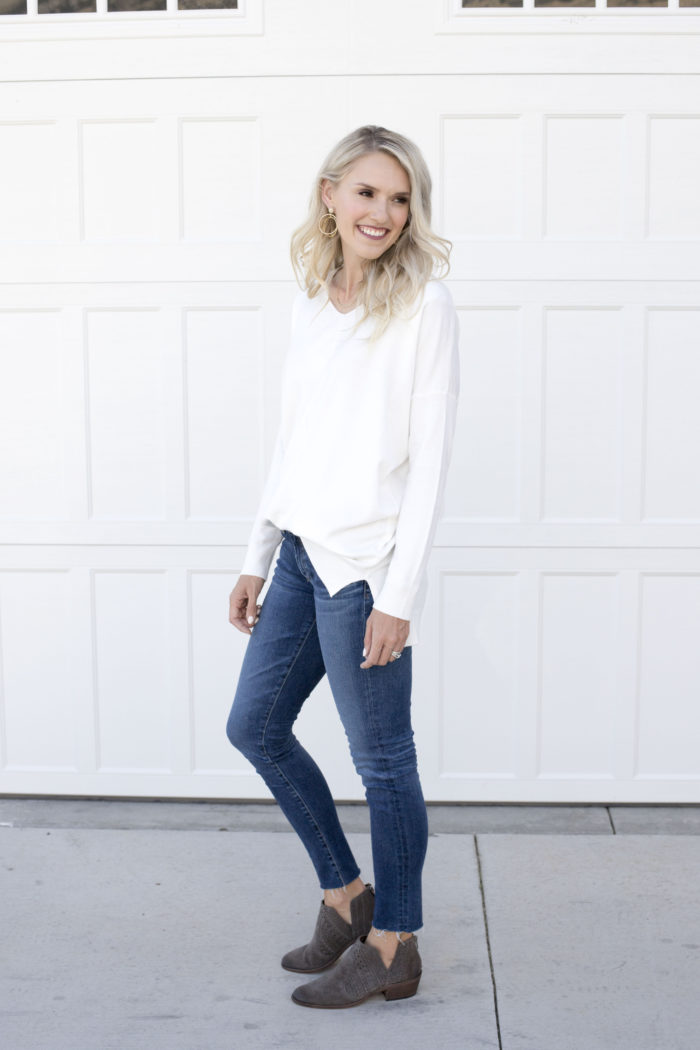 UGG – Are you for real, UGG? Sooooo many good deals on super great quality boots and slippers. I LOVE my UGGs and wear them all the time. I have their sneakers and these gold sneakers are $35.99!!!

ASOS – One of my favorite places to buy dresses! Get 25% off sitewide using code EPIC25!

Serena and Lilly – 25% off site wide using code BIGDAY. I just bought these chairs for my kitchen island and LOVE them. They are so comfortable and classic! They are pricey so I would definitely take advantage of the sale price.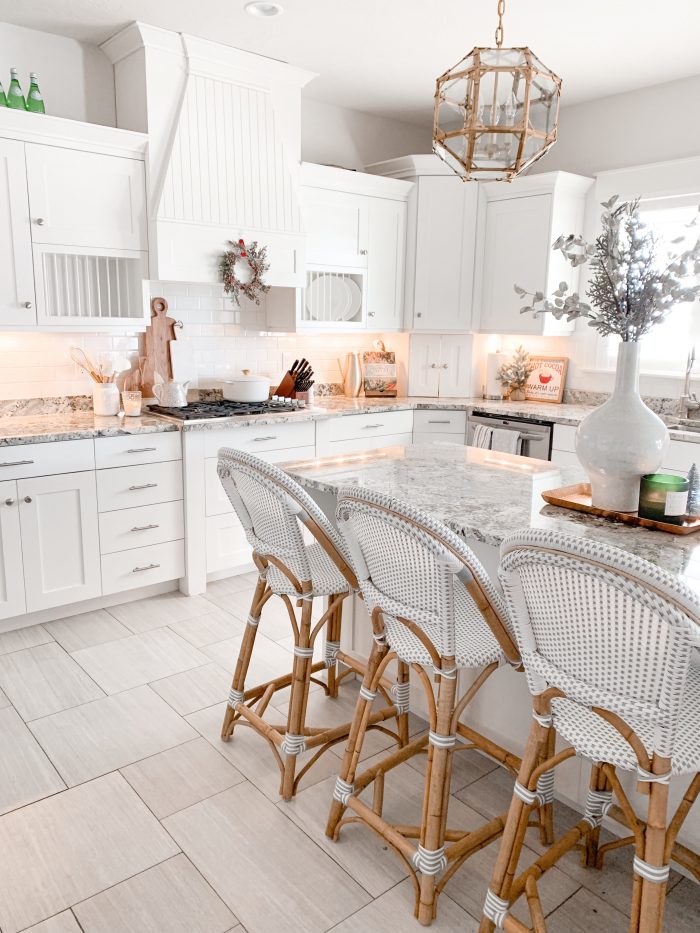 Nordstrom – The Nordstrom Half Yearly sale is going on right now and it's so GOOD I had to add it to my Black Friday guide!




Colleen Rothschild – 30% off your entire order!! This is the skincare line that I've been since April. The kind that made me give away every other skincare brand I had because I swear by it! You can read more about what specific products I love here and here

Freshly Picked – Sign up for their discount program The Fringe and get an EXTRA 20% off on top of their Black Friday sale prices + $10 free! Use code FPxJenica

GAP – 40% off for everything which is a steal, but if you're a cardholder you get everything is 50% off plus an extra 10% off! I'm going to get this cute dress for Goldie.

J. Crew – 40% everything! I love this sweater SO much. It's so festive!

Shein – 60% off the entire site!

Lord & Taylor – Up to 40% off. Use code DEALS. Plus an extra $25 off $200 using code BONUS. This leopard handbag is SO CUTE and under $40! I'm obsessed with this blush pink purse, too!

Nordstrom Rack – New deals every day!! SO many great items! These men's shoes are sexy and Tyler LOVES this brand. It's super super comfortable. This is my favorite brand of jeans for Tyler – they look SO good.

World Market – Save 40% off on all furniture!

Urban Outfitters – 20% off when you log in! I just bought this shower curtain and these bath mats for my kid's bathroom and I'm so excited!

Ulta – There are some great deals right now! Some of my favorite stay-all-day lip gloss is 40% off! This is one that you guys ask me about all the time. My favorite root pump that I've been using for years and years is buy 2 get 1 free! ALSO GET AN EXTRA $3.50 off any $15 purchase with code 651168!

Madewell – 25% off sitewide. This is HUGE for them!! If you haven't tried their incredible jeans, now is the time.

Rag and Bone – Some of my FAVORITE jeans are from Rag and Bone. They are super expensive, but SO worth it at 25% off right now for Black Friday!

Boden – 30% off sitewide for Black Friday which is HUGE. I have been eyeing this skirt for months, and I want this sequin skirt so bad!!