All of the details on the Freshly Picked Half Yearly Sale aka the Freshly Picked Black Friday Sale but better!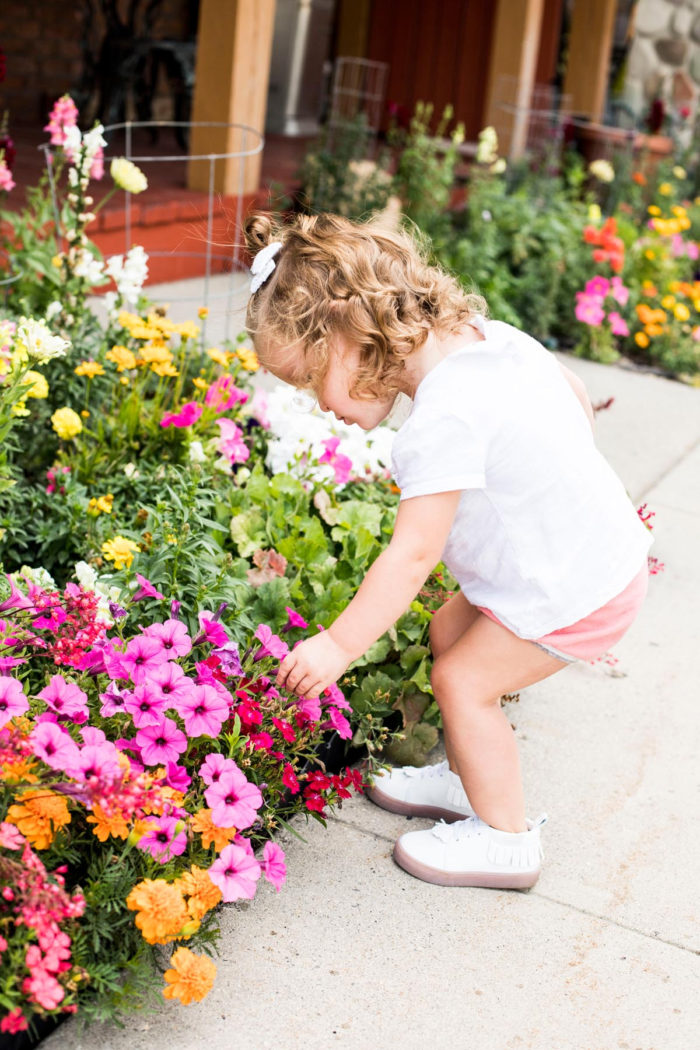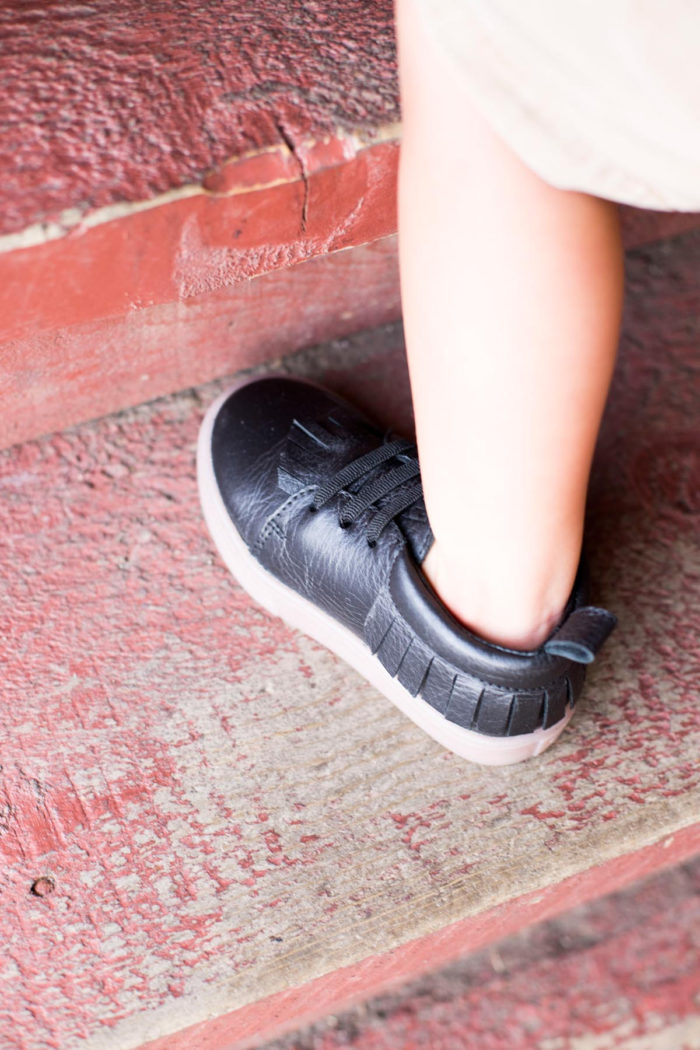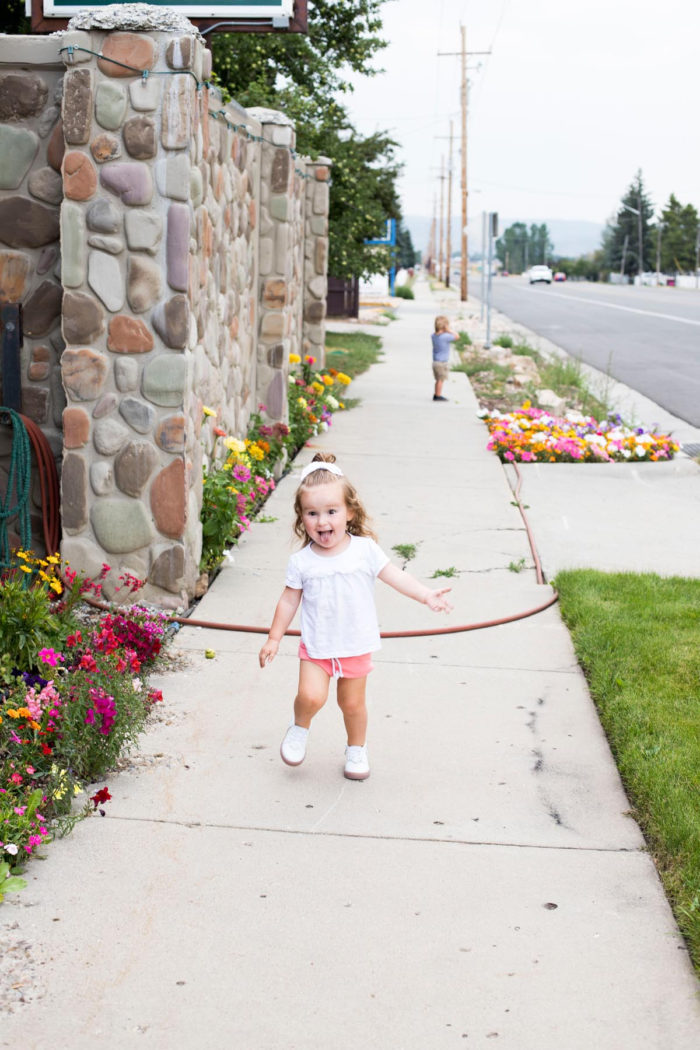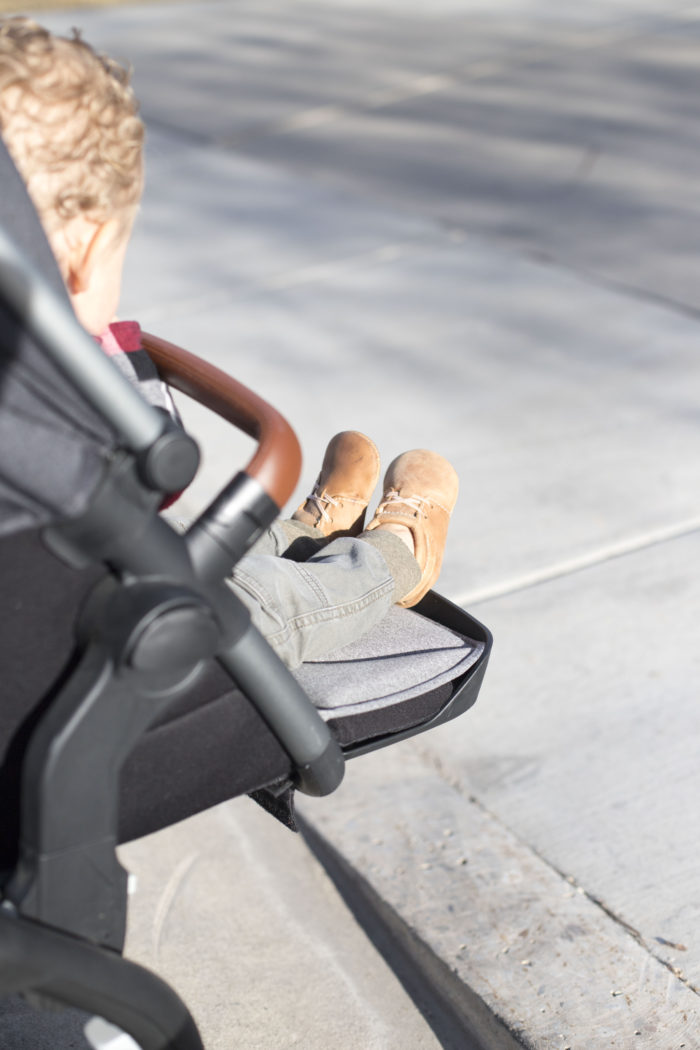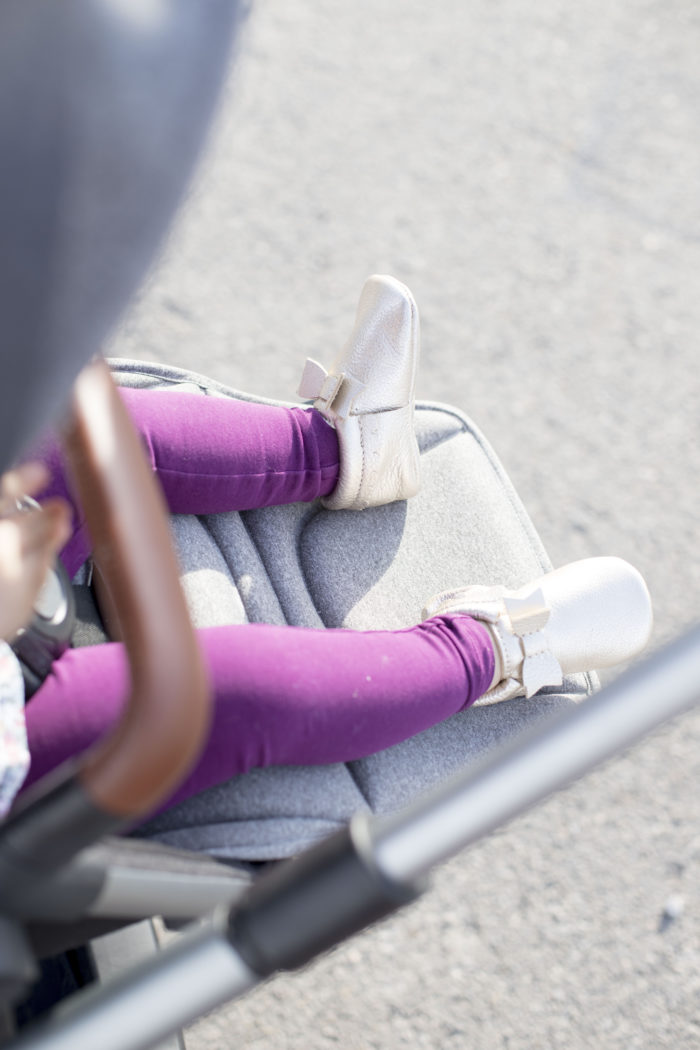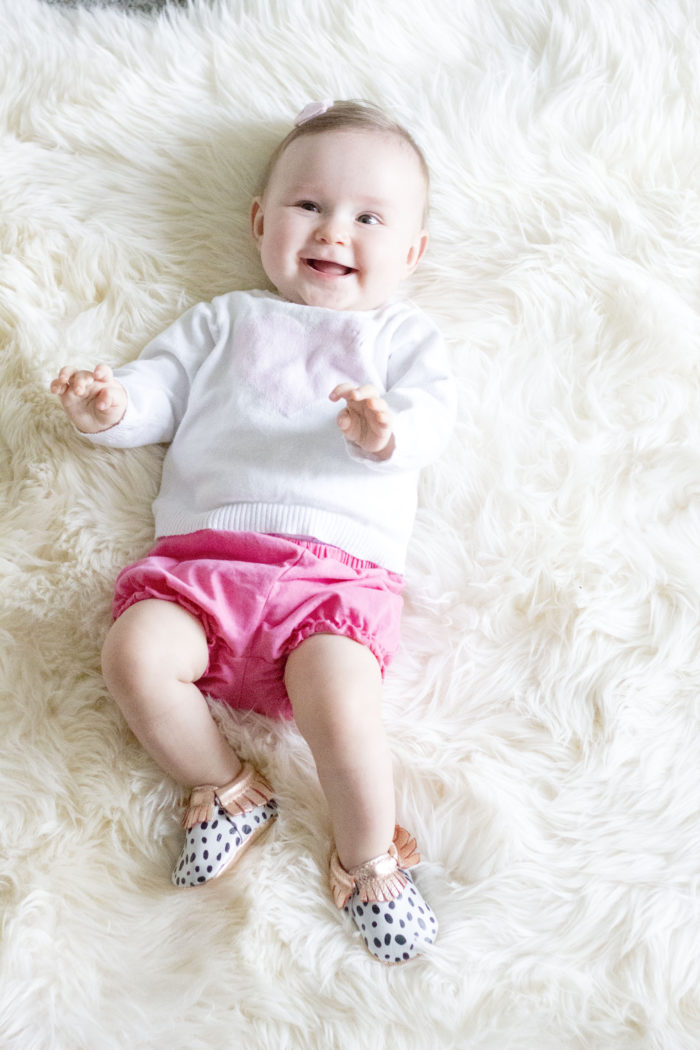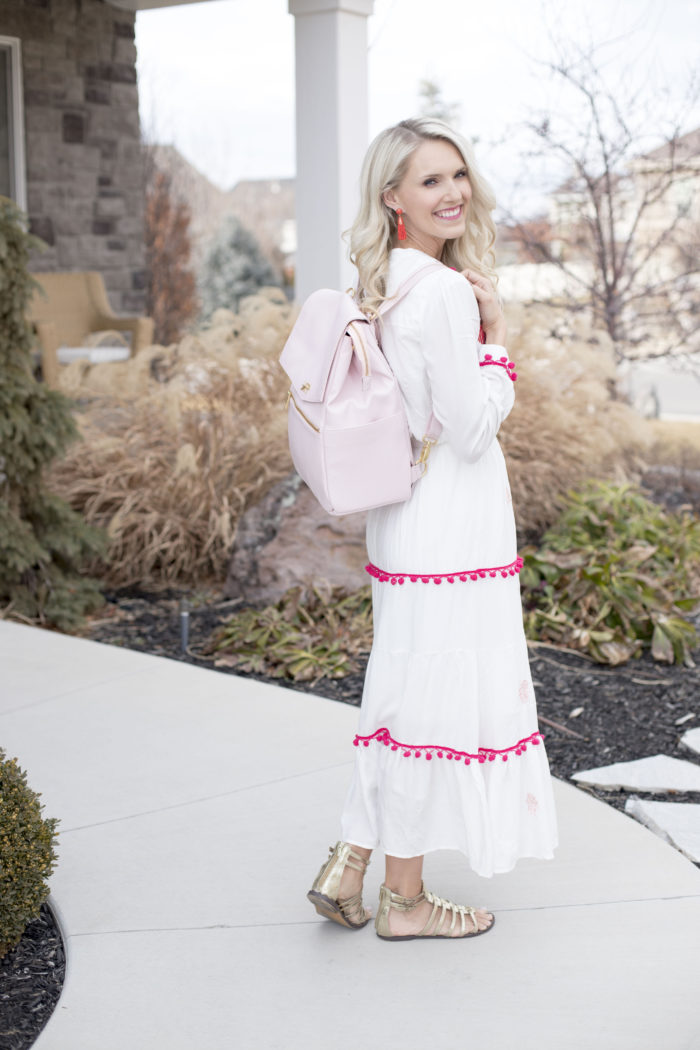 I have been a huge fan of Freshly Picked since before the babies were born (see our gender reveal here). To put it simply, they have the best products that are easy to use and make life more simple and cute. The Freshly Picked Sale is hear and I have a discount code to get you $10 off when you sign up for the Fringe! Use code FPxJenica to get $10 FREE. It's their discount program and there is literally not a single downside. The rundown:
---
HOW TO SAVE THE MOST MONEY AT THE FRESHLY PICKED SALE
---
20% off!!! ALWAYS. You can stack this on top of any other discounts or sales they are doing at any time, so the savings are HUGE! YOU CAN STACK THIS EXTRA 20% OFF ON TOP OF THEIR SALE PRICES RIGHT NOW!
You pay $10 each month which you get in return as a credit to shop at Freshly Picked SO IT'S FREE.
SAVE AN EXTRA $10 RIGHT NOW  by using code FPxJenica at checkout.  Click HERE to sign up or read more!
This $10 store credit every month that rolls over (Credit never expires!) SO…say you're planning to buy a Freshly Picked diaper bag in a few months, sign up NOW and you can essentially start saving for it, $10 at a time. THEN when you do buy it, you get 20% off!!
Free shipping
Early access and sneak peeks
NO LIMIT to what you can use your 20% off discount for! Sale items (stack the discounts), new releases, diaper bags and ALL moccasins are included!
THIS IS A NO BRAINER, PEOPLE! There is not one single downside of this program. I don't recommend anything to you that I don't genuinely absolutely love and think you will benefit from. I LOVE Freshly Picked products so much, you would think that I personally designed them. I LOVE that the $10 rolls over each month so you can save up for some additional moccs or other items, and then buy them at 20% off if your budget is tight for a few months.
During the Freshly Picked Sale, they will be adding more releases to the sale every day. Here is the rundown:
Monday 11/19: Kid's Sherpa Sneakers, Sherpa Moccs, Platinum Mini bag, Platinum Clutch
Tuesday 11/20: The Loafer Soft Sole
Wednesday 11/21: Holiday Personality Soft Sole Collection
Holiday Ducks CM, Twinkle Terrier CM, Fancy Panda CM, Santa's Helper CM, Deck the Halls CM, Snow, Flakes CM, Folk Floral MJ, Red Floral Sweater BM
Thursday 11/22: Happy Thanksgiving!!
Fringe members will get early access to our Marvel and Princess collection at 9pm MST
Friday 11/23: Marvel and Princesses!
Monday 11/26: Women's Slip ons and Lace ups! Along with Women's clothing and Navy diaper bag collection!
Click
here
to access the
Freshly Picked Sale
and make sure to use code FPxJenica to get $10 free when you sign up for the Fringe!