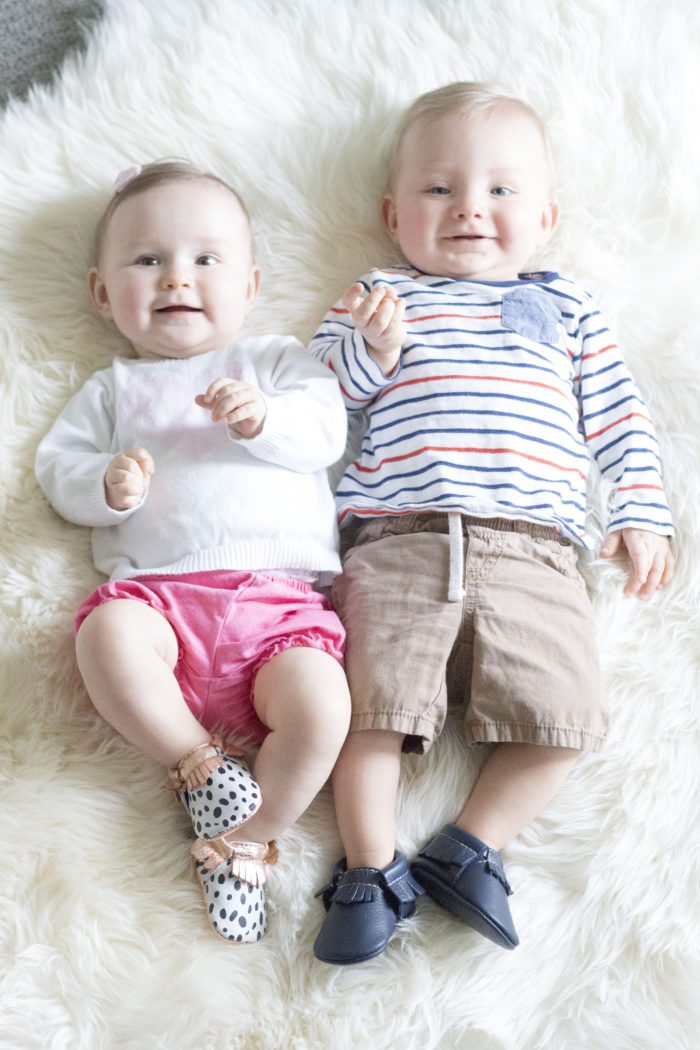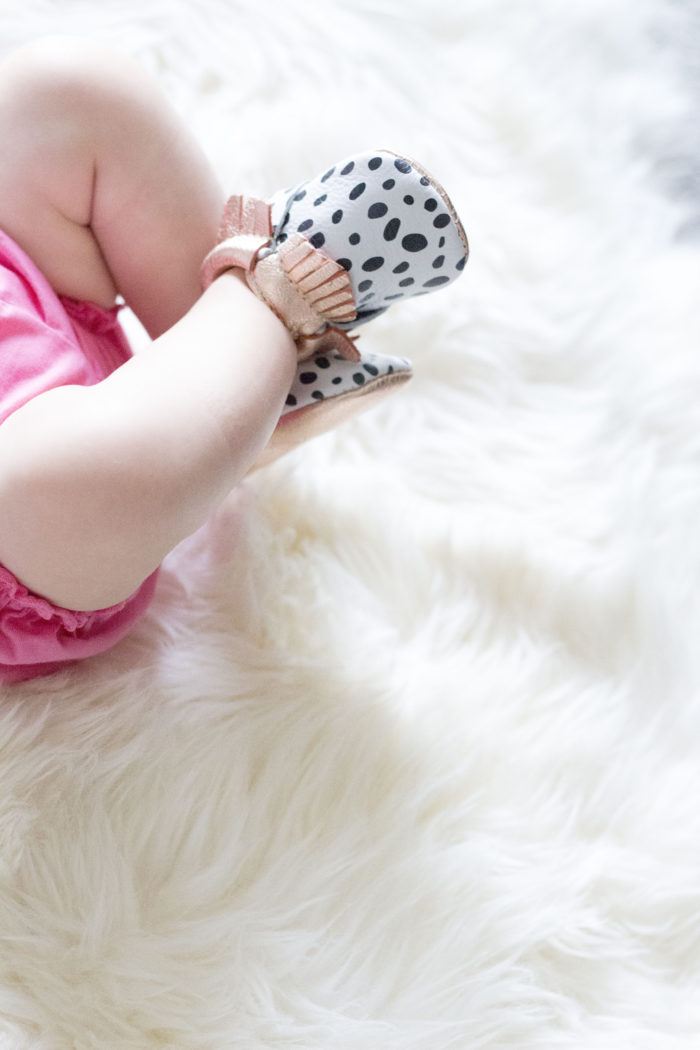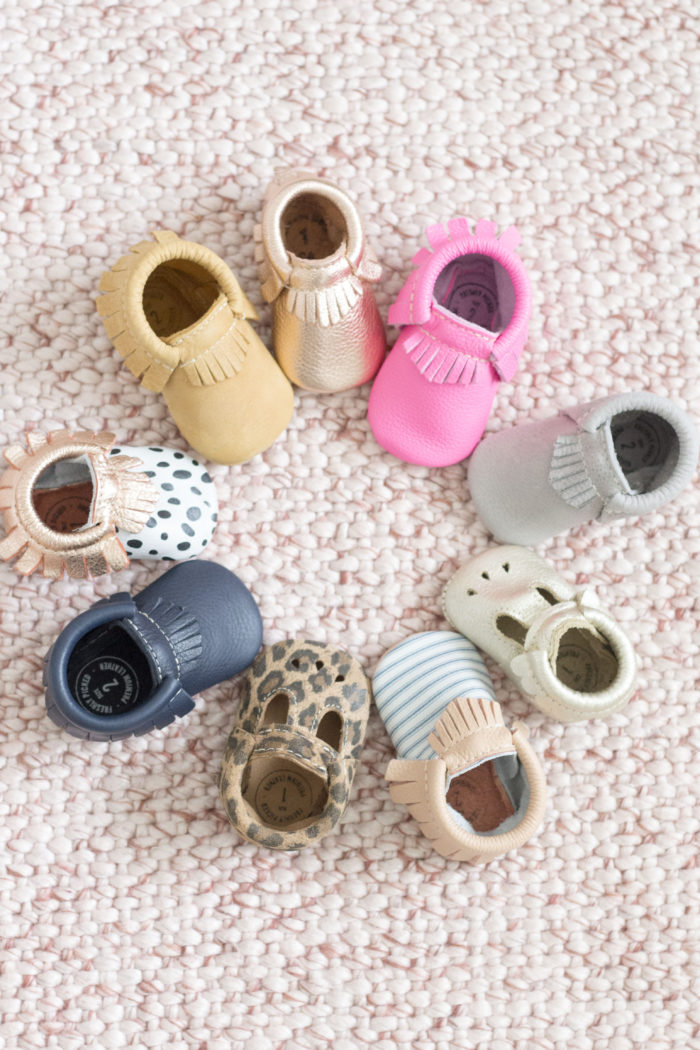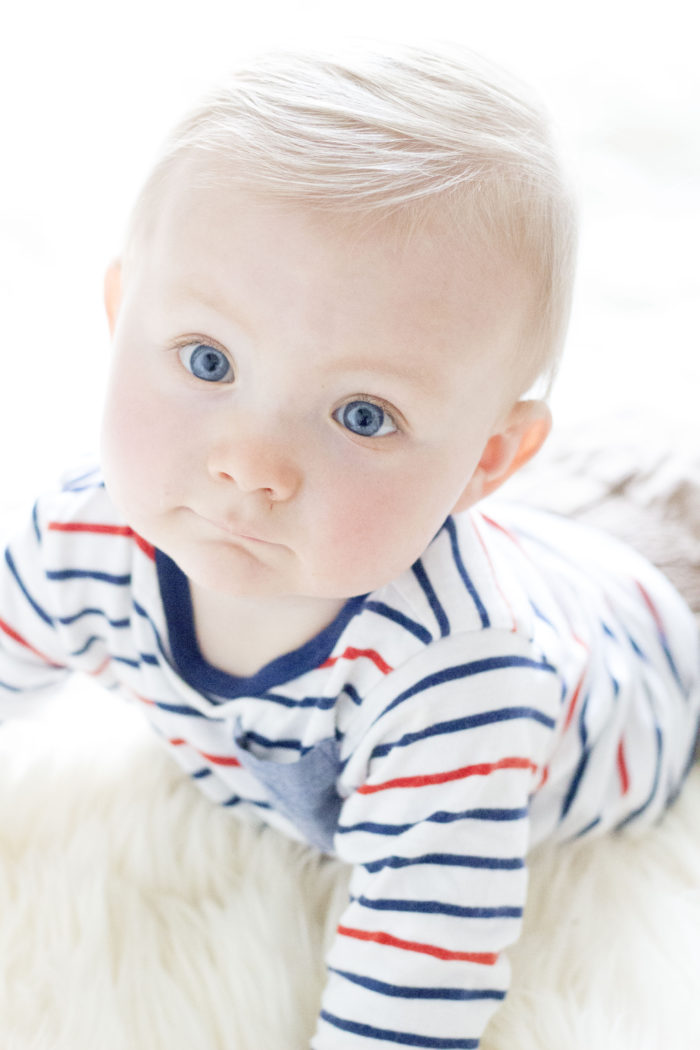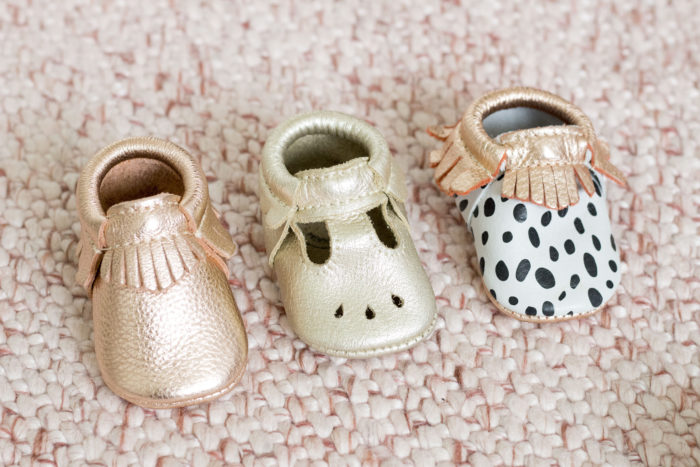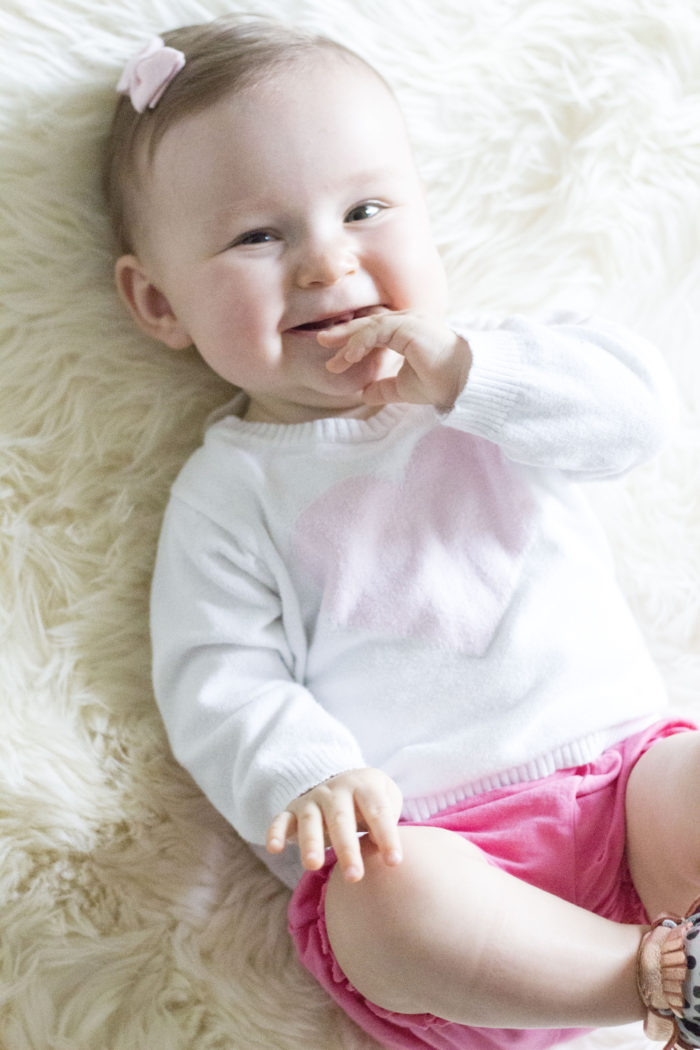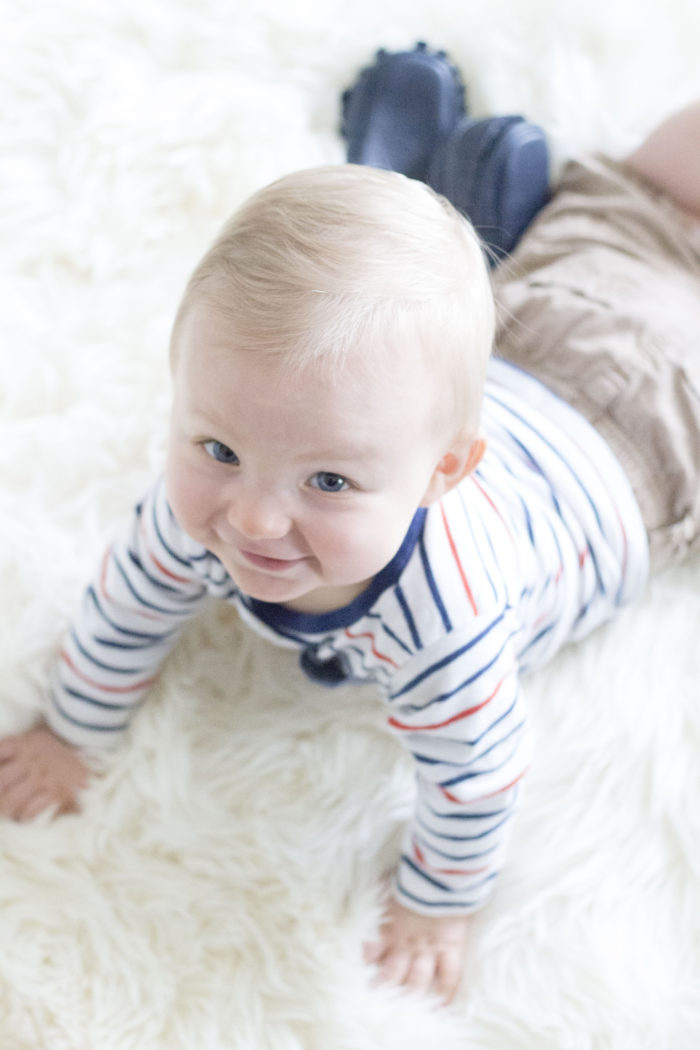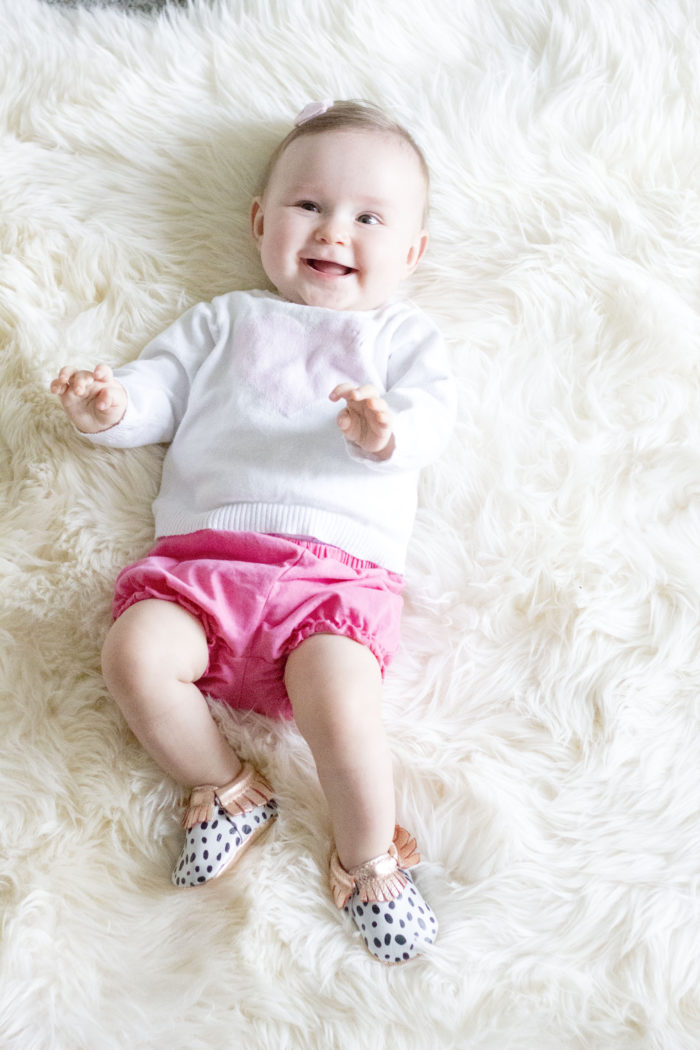 Hi, friends! My favorite shoes for Harris and Goldie since they were teenie tiny have been Freshly Picked moccasins. They are so comfortable, so easy to slip on and off for mama but stay on baby's feet! They also keep their feet nice and warm in the winter. Oh, and
they're adorable.
 I LOVE
these new Mary Janes
! We even found out what genders Harris and Goldie were with blue and pink FP moccs in
our gender reveal
!
Freshly Picked
is having a HUGE sale on Tuesday, May 23rd so I wanted to prep you with some tools to snag the moccs that you've have your eye on. I have created a list of "hacks" so you can score those moccs and shoes at 25% off!!
Create an account ahead of time for a quick check out
Most styles only go on sale twice a year, so stock up

Make a list, and check it twice (All styles except sandals and "The First Pair Collection" will be on sale 25% off).

This is my favorite pair

that Goldie wears (they match

any

outfit), and I love

this pair

on Harris!

Start shopping right at 10 am, some popular styles will sell out really quickly

Tell your friends because friends don't let friends miss out on a great deal (this is why I share great deals with you guys!! We are friends!)
Email hello@freshlypicked.com with questions or problems
The sale is 

May 23rd

 starts at 

10am MST

 and only goes for 24 hours!!