It's February and if you haven't noticed the red and pink candy and decorations lining the grocery store aisles, you will soon! Honestly, I have always loved this holiday, even when I was single. I am a sucker for said red and pink candy. I think it's the color scheme that has always gotten me. I am okay with the fact that there are special sour candy hearts sold only around this time of year because it gives me a good excuse to buy them. "But Tyler, they won't be here next month!" It totally works out for me.
I found some gems for you to purchase this year for Valentine's Day that are all on my "it list" of things that I already own or would love to own. There are a few goodies on sale!! See the links below! xoxoxo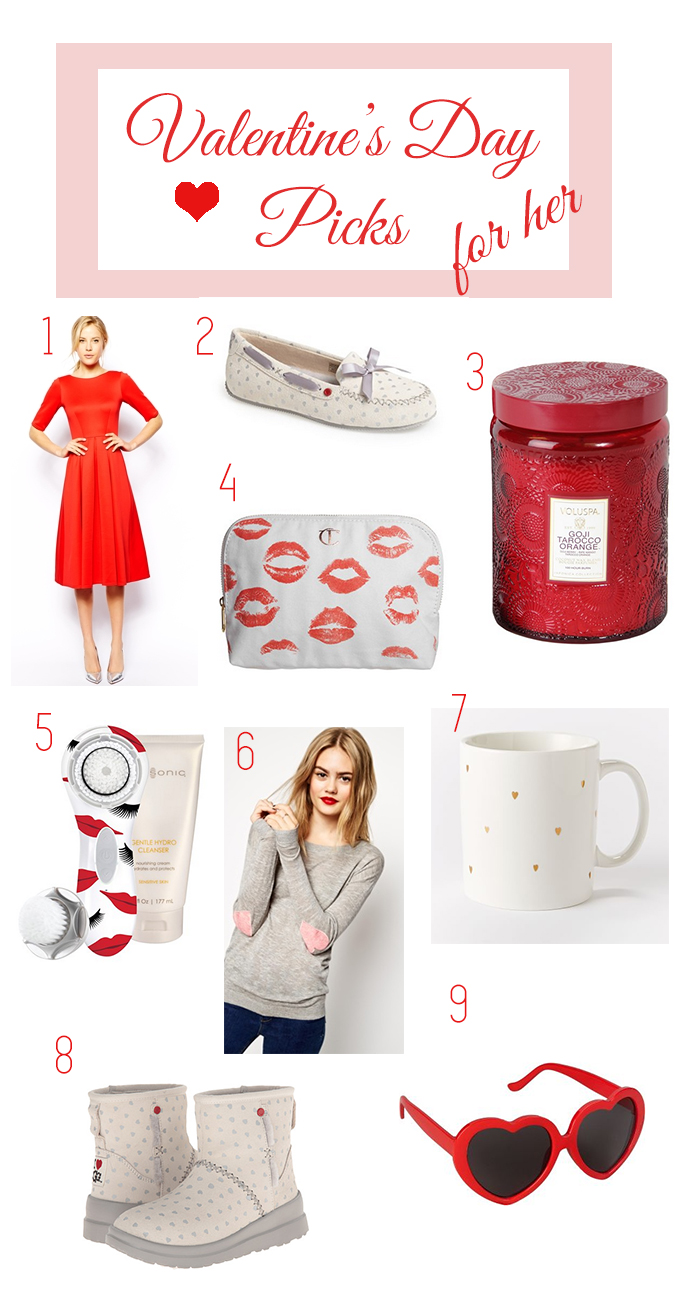 1 | Red Dress | $51.17, originally $85.28! Plus free shipping both ways. I bought this dress full price for my sister-in-law's wedding (see photo below) and would do it again, but it's even better that it's on sale! Order true to size, it fits like a glove 🙂


2 | UGG Heart Slippers | $47.37, originally $78.95 + free shipping! OR here for $45 + shipping but all of the sizes are still available. How can you not be happy with these on your feet?


3 | Voluspa Candle | $24 + free shipping. My favorite candle brand because the containers are SO beautiful. My friend gave this to me for my birthday last year and I use it to decorate a bookshelf because the glass is so pretty!


4 | Charlotte Tilbury Makeup Bag | $20 + free shipping. You need this.


5 | Clarisonic Mia 3 Makeup Removal Expert | $199 + free shipping. I use this every night along with my PMD Microderm once a week and my skin is super smooth and clear. It cleans your skin 6x better than manual washing so your products work much better on your skin!


6 | Heart Elbow Patch Sweater | $41.69 + free shipping. When I saw this I just about died! This is the perfect sweater to wear on Valentine's Day, especially if you're someone who doesn't want to go all out in pink or red.


7 | Valentine's Teeny Gold Heart Mug | $10 + free shipping. I have a thing with pretty mugs. I just feel fancy drinking out of them. I have a cupboard-full and they give me way more happiness than they probably should which I will take with open arms.


8 | UGG Heart Boots | $59.99, originally $119! Come in other colors too, and are especially great if you will be spending V-Day in a snowy state.


9 | Heart Sunglasses | $4.95. These are just too cute and would be a great little gift for your friends along with those sour candy hearts I mentioned earlier 😉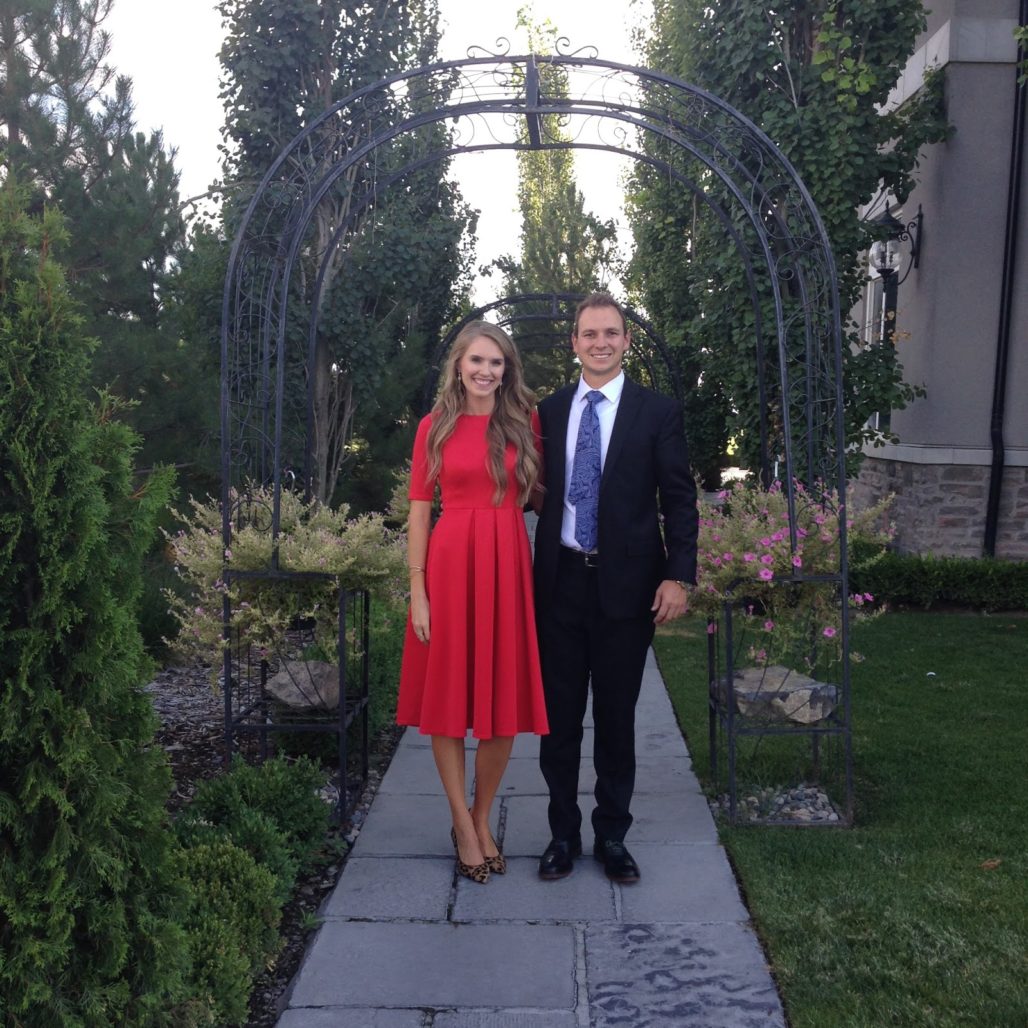 Don't forget to enter the $900 value Valentine's Day Giveaway here, and the Sassy Steals giveaway for a Kitchen Aid, Polaroid Cameras and Beats headphones here!