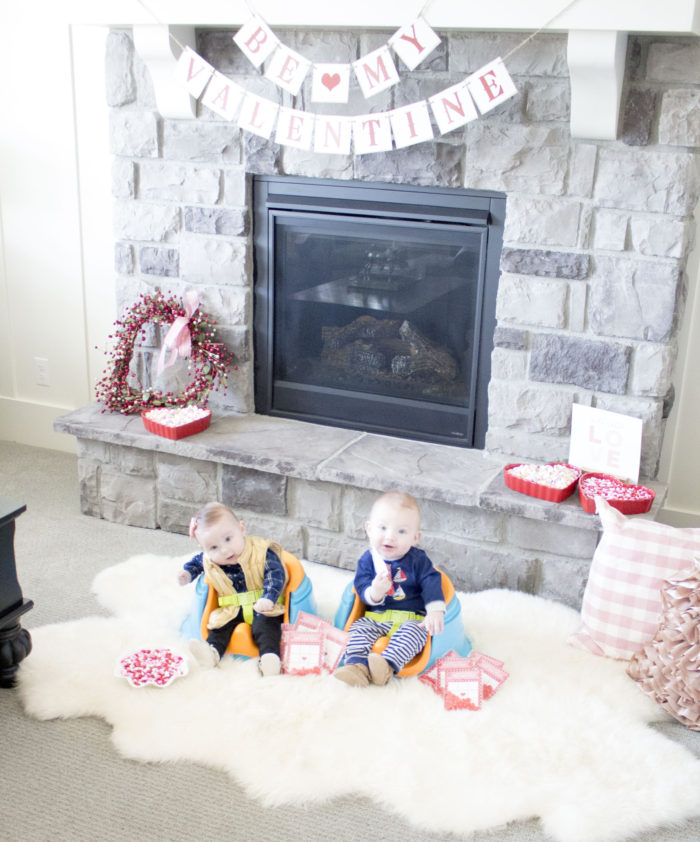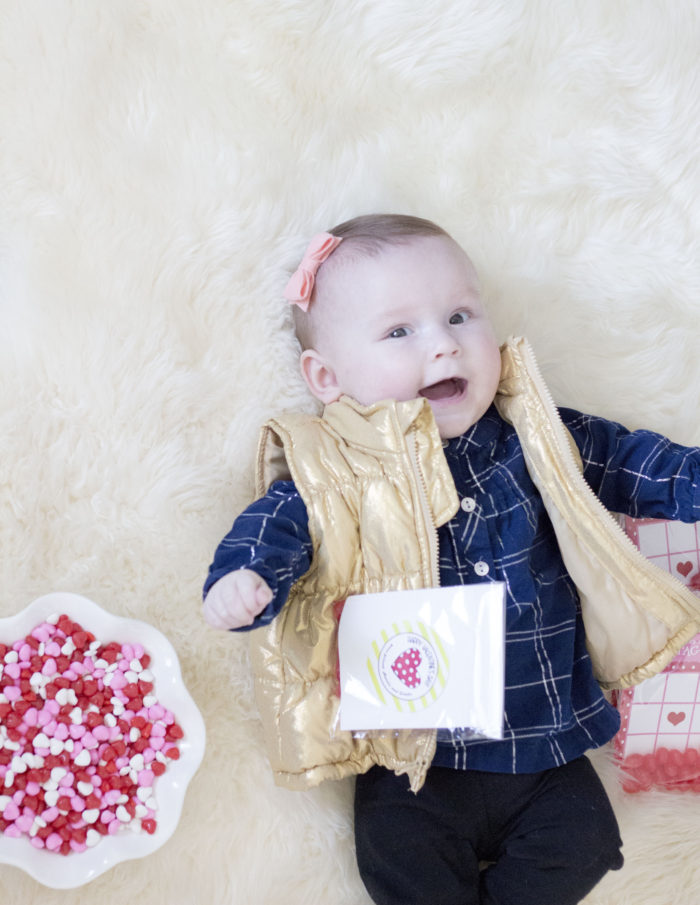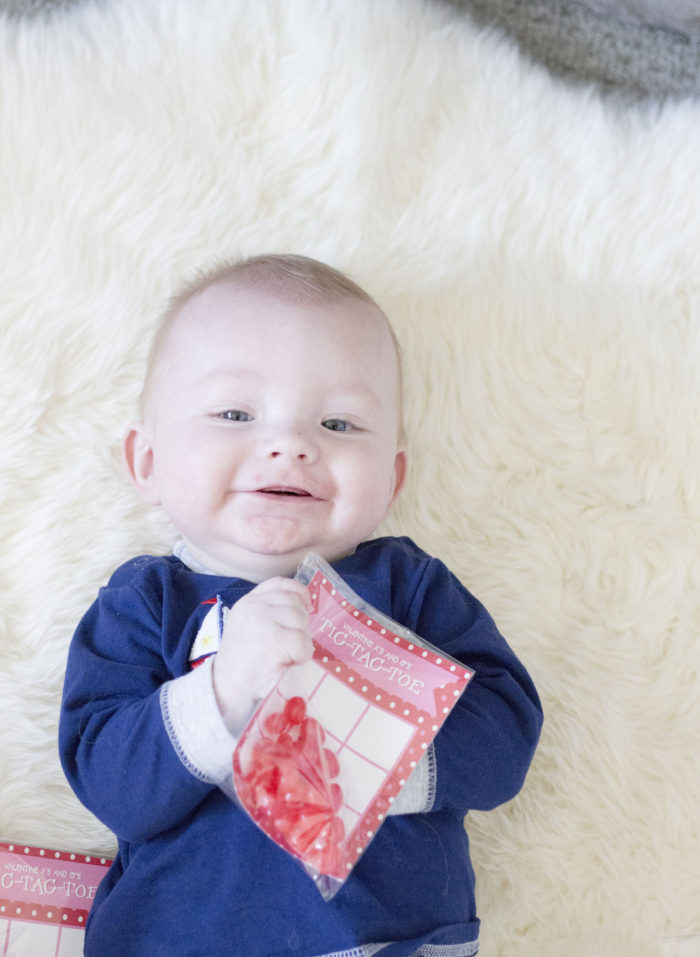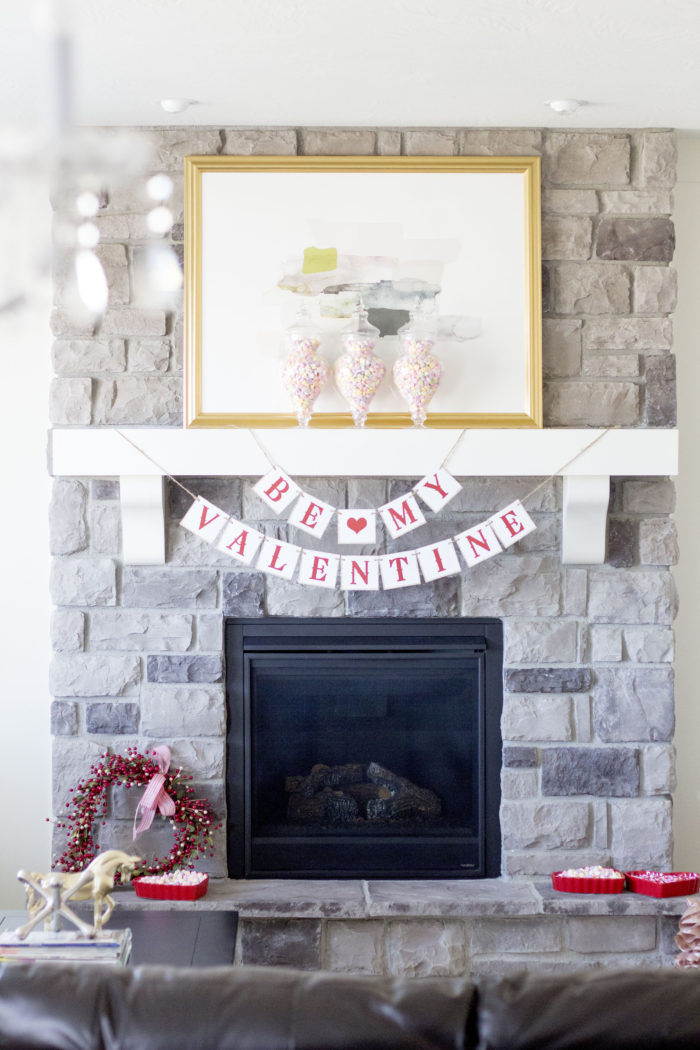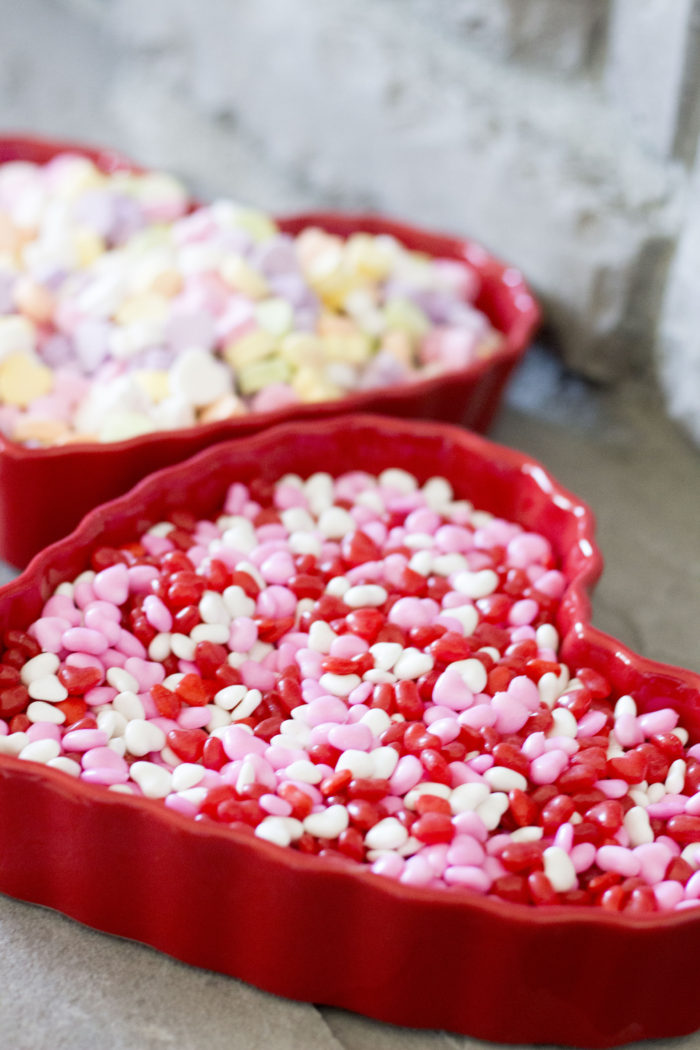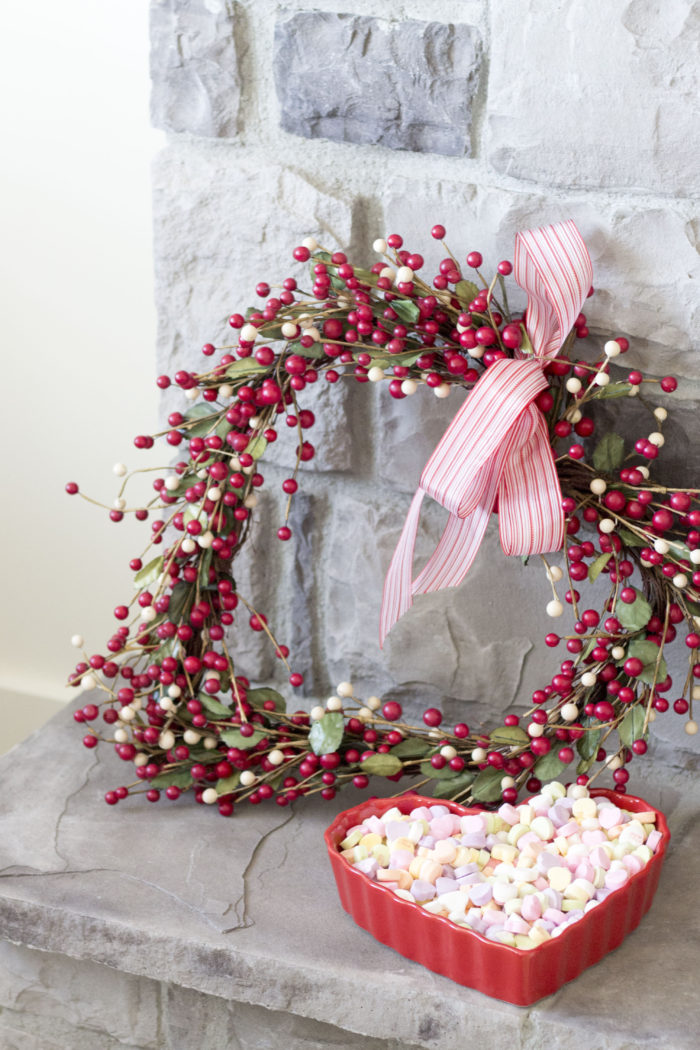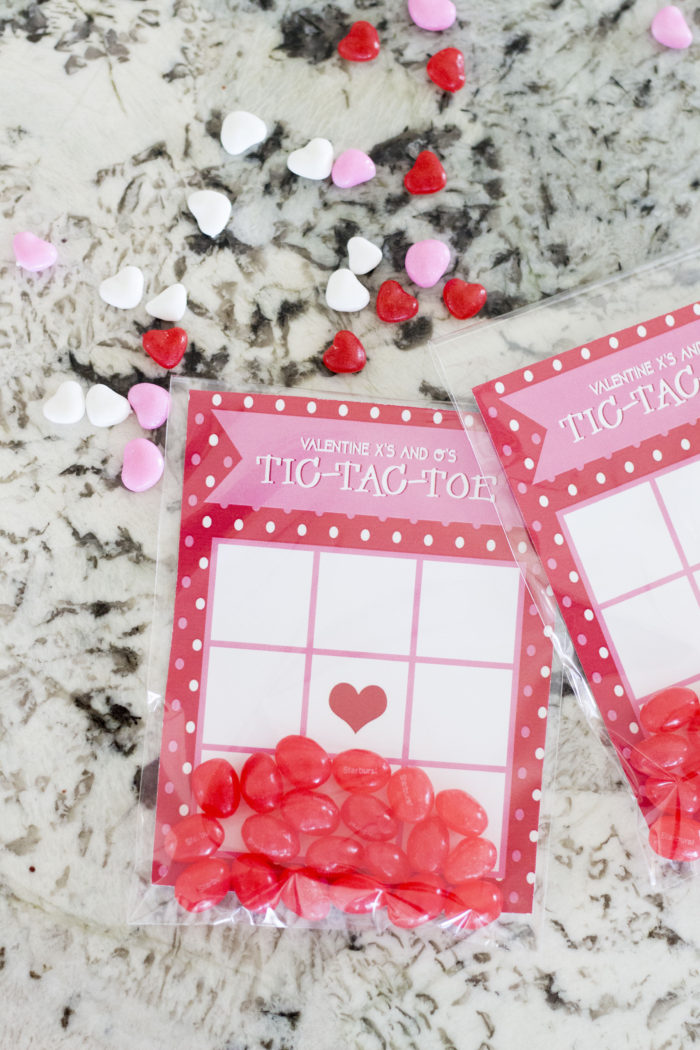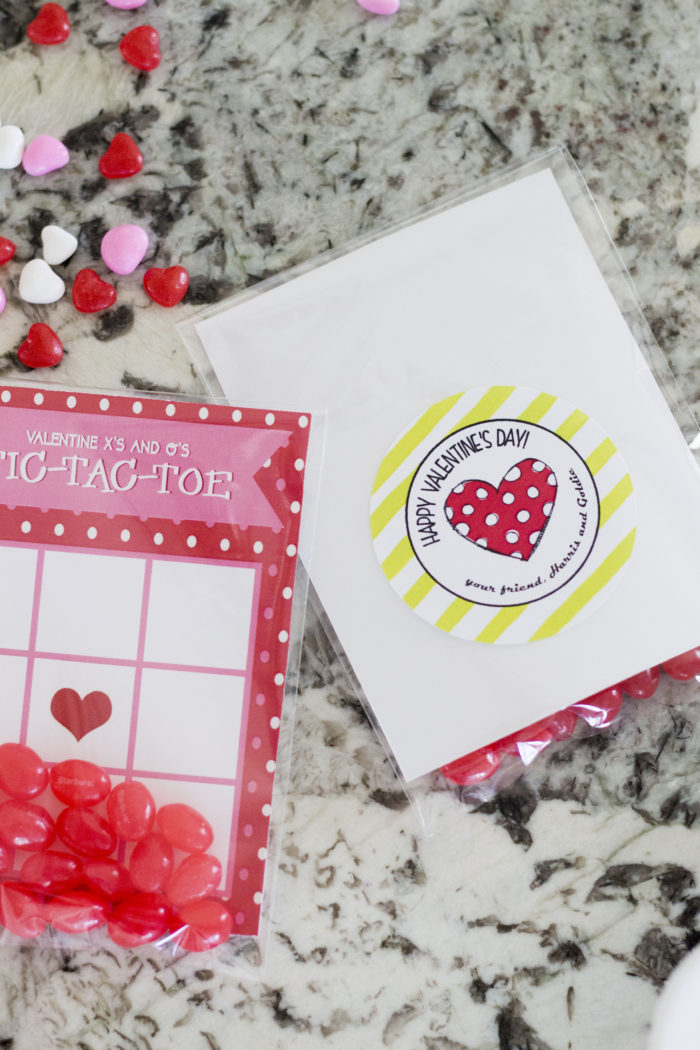 Happy Valentine's Day, friends! Like I said in this post, I have always loved Valentine's Day…mostly for the candy and the pink, white and red. Oh, and the balloons.
I'm so excited that I have kids this year because everything is more fun with kids (okay, not everything, let's get real…you know what I mean) even though I made the twins' Valentine's for them. They, like, weren't helping even though I asked them to several times. I don't get it.
I ordered these Valentine's here and we are going to pass them out today to our neighbors within walking distance, and if we decide to get really crazy, we are going to pack the babies up in the car and deliver them to some family members!
I had planned to throw a fun little girl's Valentine's afternoon with my family but the weekends starting filling up and we had to head out of town to escape the cold in order to maintain our sanity (which is kind of important) so I didn't end up actually sending out these invites but I love them!
Basic Invite has some really cute invites for pretty much any occasion. I think what I loved most about designing the invites was that every color is customizable. You can literally change the colors of each flower, leaf, etc. so you can customize to fit the color scheme of whatever party you are throwing.
We are throwing Tyler a fun little family Valentine's themed dinner tonight! The twins can't wait to show him their cooking skills. Happy Valentine's Day my friends!! See you back here tomorrow.

Thanks to Basic Invite for sponsoring this post!