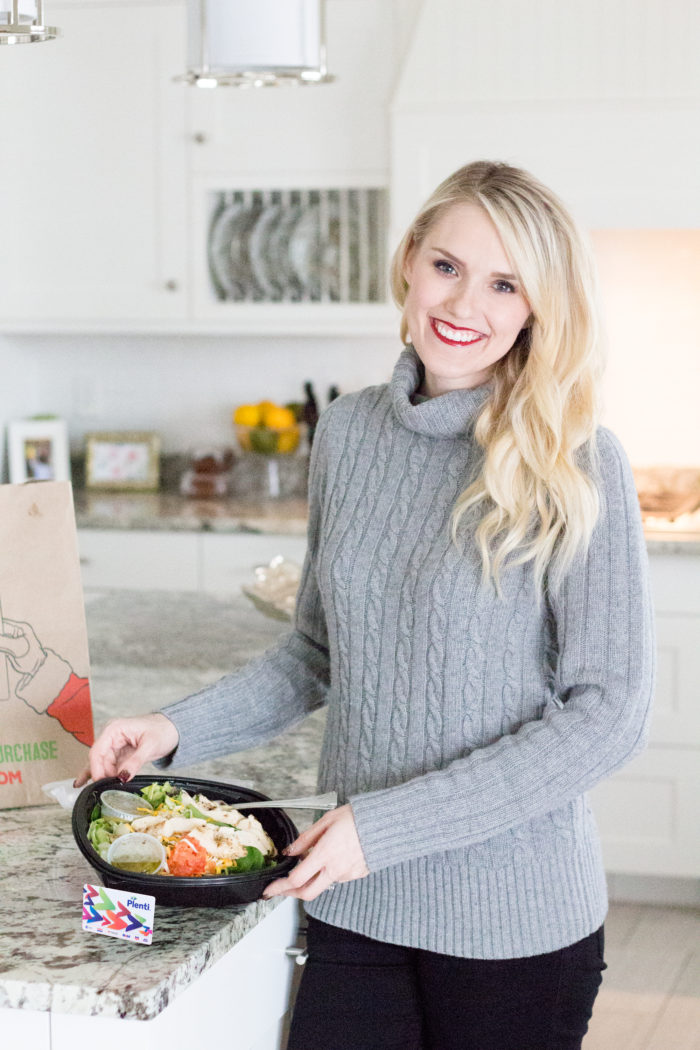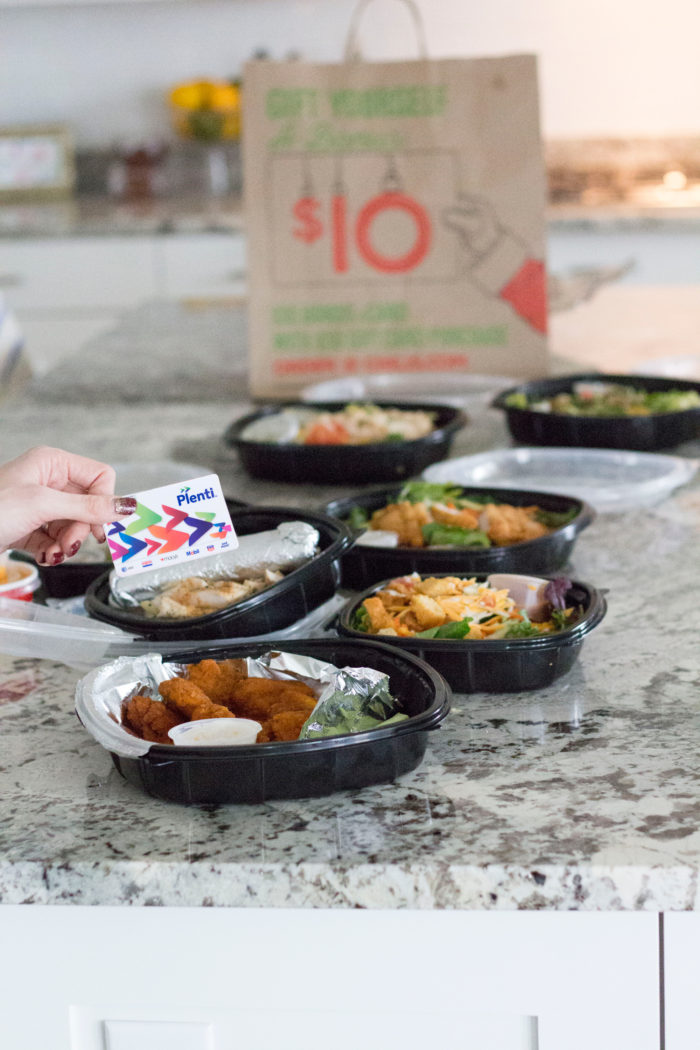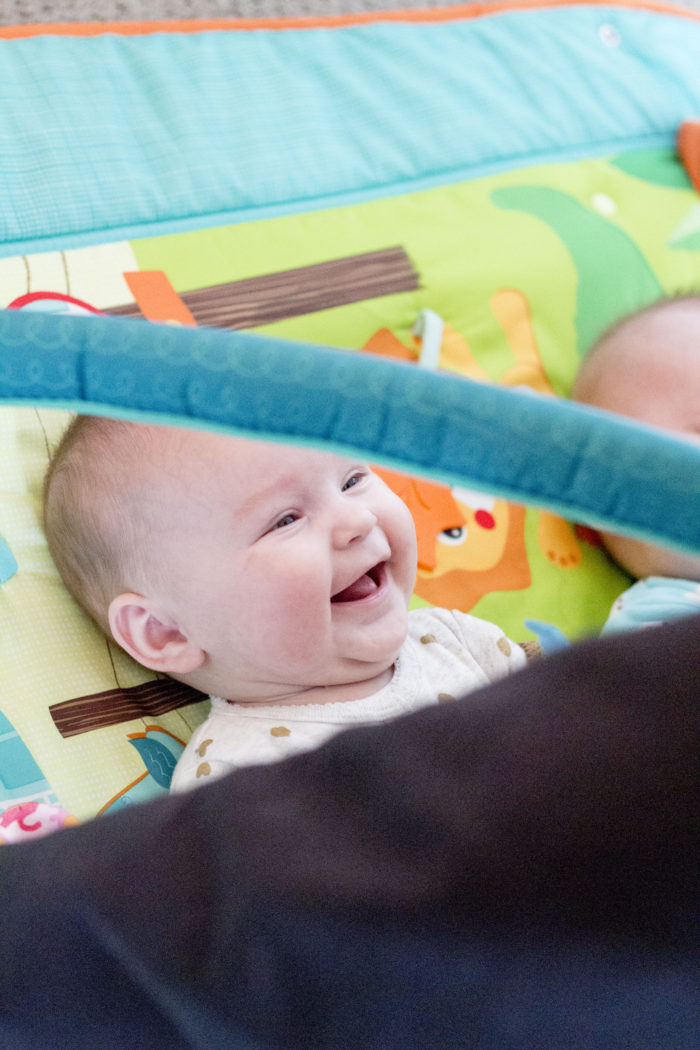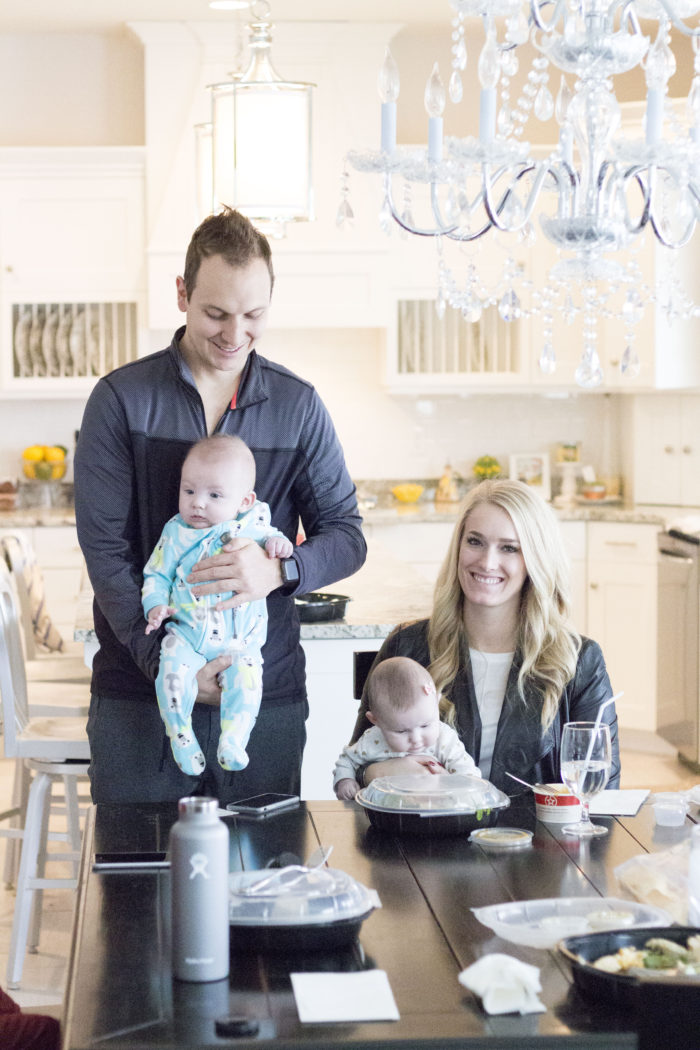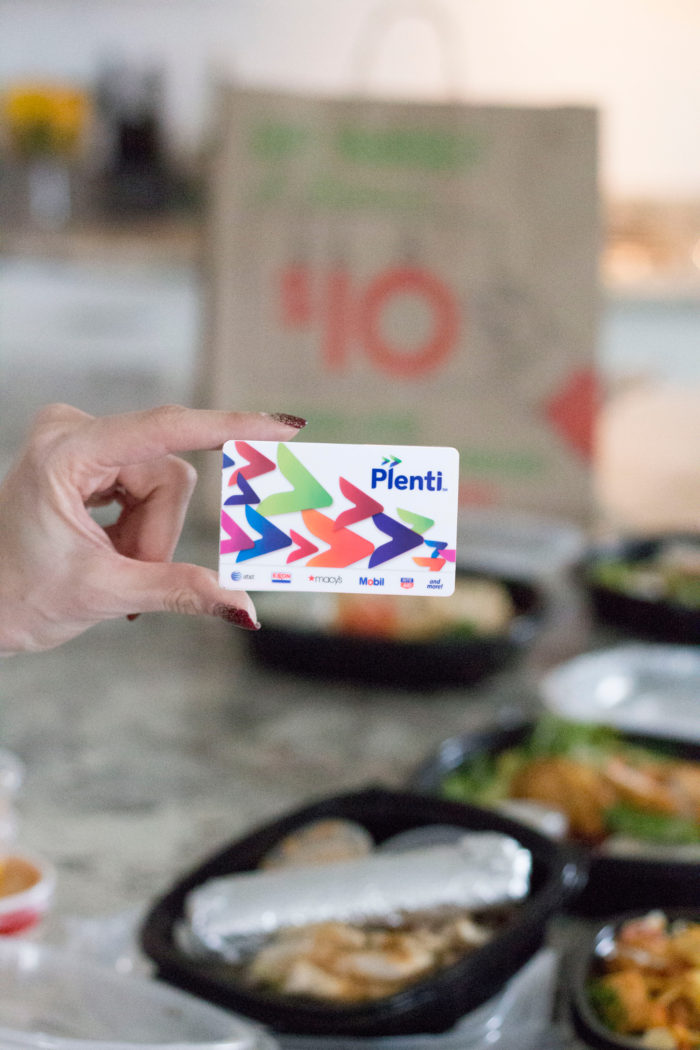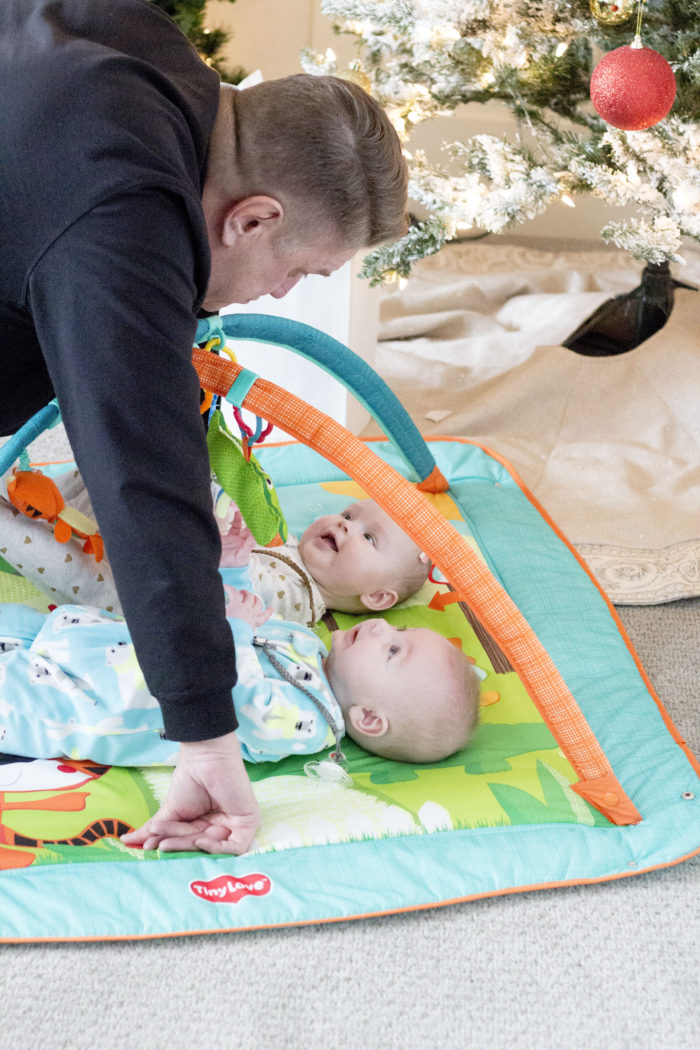 I have been using Plenti over the past two months, including here while Christmas shopping, and I have been so thrilled with how easy it is! It's a simple rewards program where you can easily earn points on things you use every day from partners like Hulu, Nationwide and Direct Energy. You can also redeem points when shopping at any participating Macy's, Exxon or Mobil, AT&T, Rite Aid or Chili's, no matter where you earned them! Savings add up fast and 1,000 Plenti points can equal at least $10 in savings.
One of my new year's resolutions is to maximize my budget and be smart about where I am spending. When I use my Plenti rewards card, I know that I am earning points that will save me money on future purchases. For me, it's a no brainer! 
Another new year's resolution is to lose all of my baby weight by the end of February and really take care of myself. Rite Aid has a great selection of vitamins that I can choose from to help me meet my goals. As an added bonus, I'm earning Plenti points when buying vitamins there.
Another goal is to cook more often. I'm going to try to be better at meal planning so that Tyler and I can have good meals, especially in the evenings. That being said, I'm still going to treat myself on occasion with a meal out because mama can't cook all the time. With Plenti, I feel better about eating out at Chili's or a restaurant that participates in Plenti Local Dining because I know I will be earning points for doing so.
A few weeks ago, we had some of my family over for a New Year's lunch, which we ordered in from Chili's (my cooking started the day after, ha!). I placed my order online and at checkout, it asked me to put in my Plenti number. It was really simple to earn points! You can also search for Plenti Local Dining restaurants to use your card at here. I was so impressed with how many restaurants were included!
Why not get the most out of your money this year?
Sign up for Plenti for FREE here!
Thanks for stopping by; I'll see you back here tomorrow for my Wednesday Favorites post!
Thank you to Plenti for sponsoring this post!