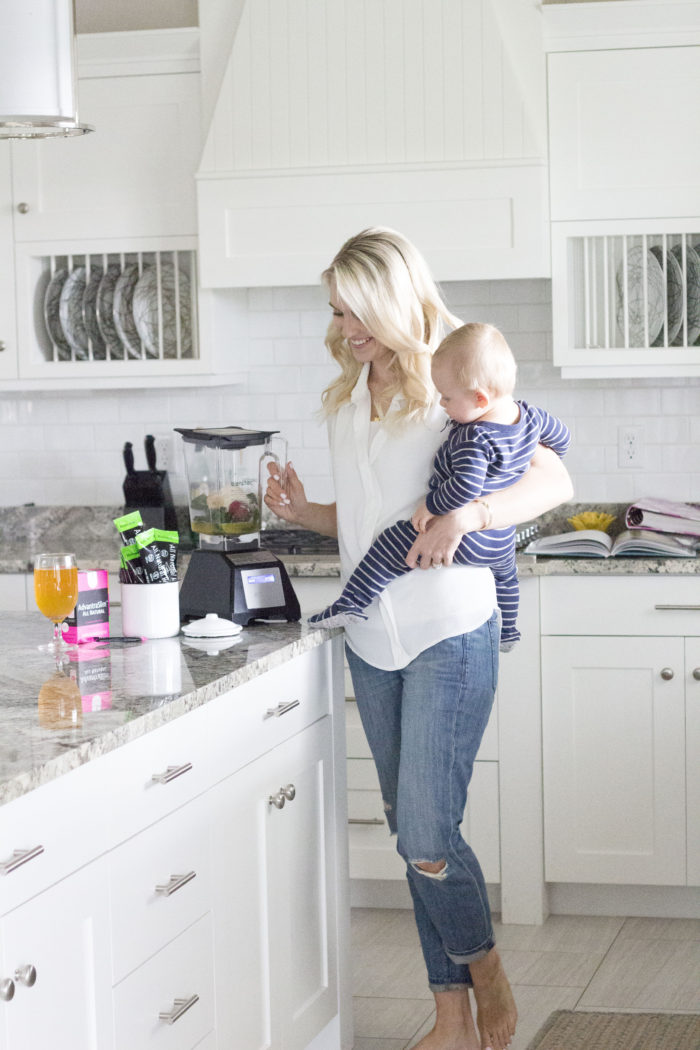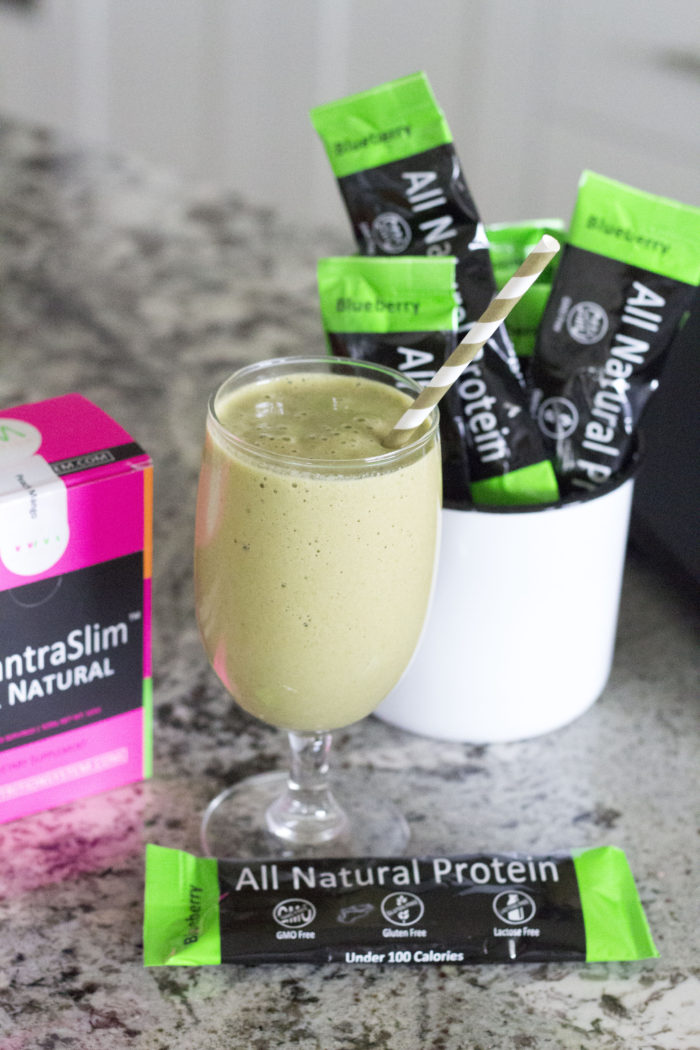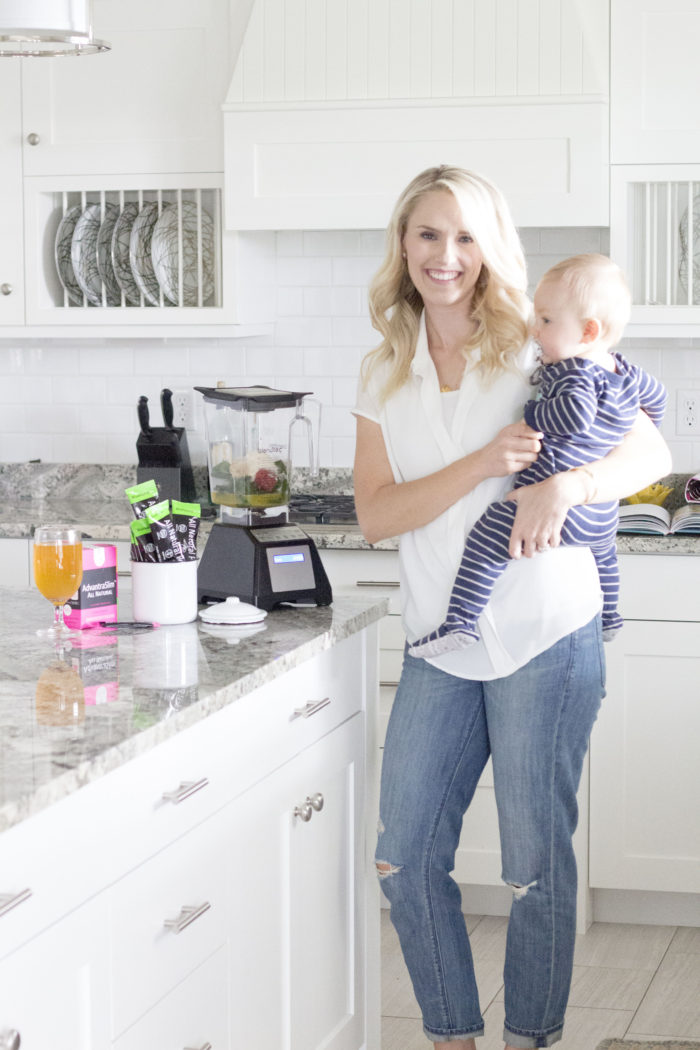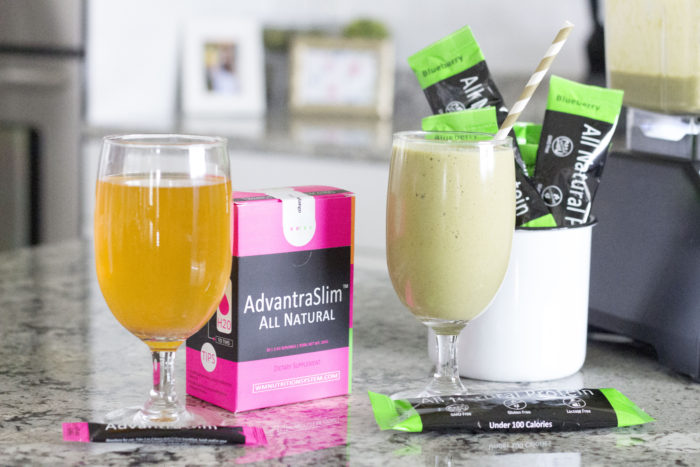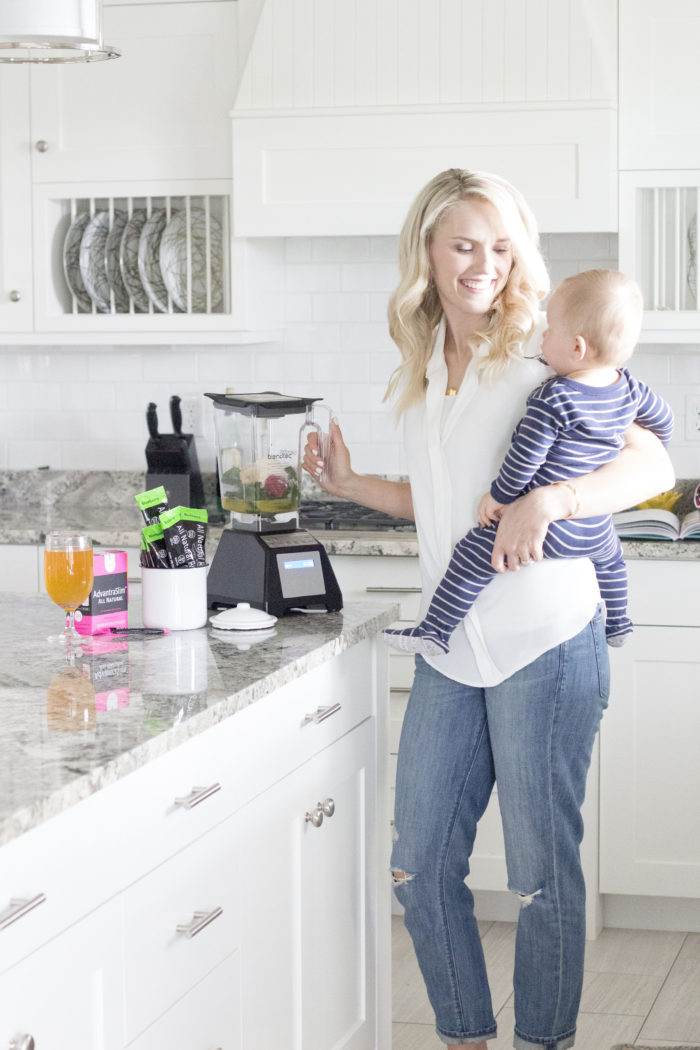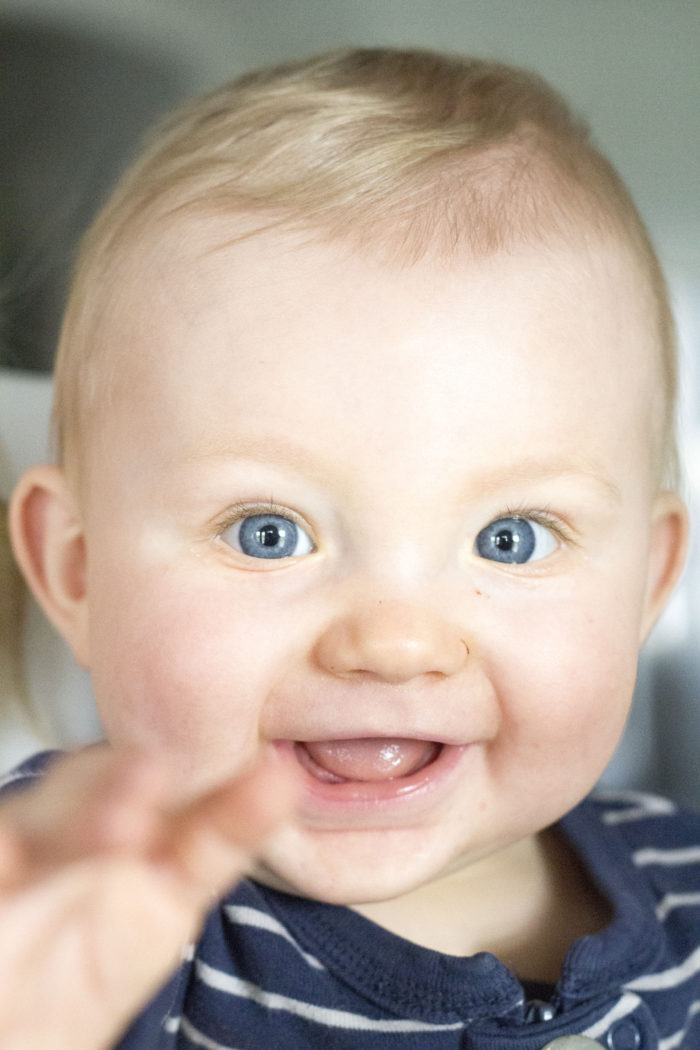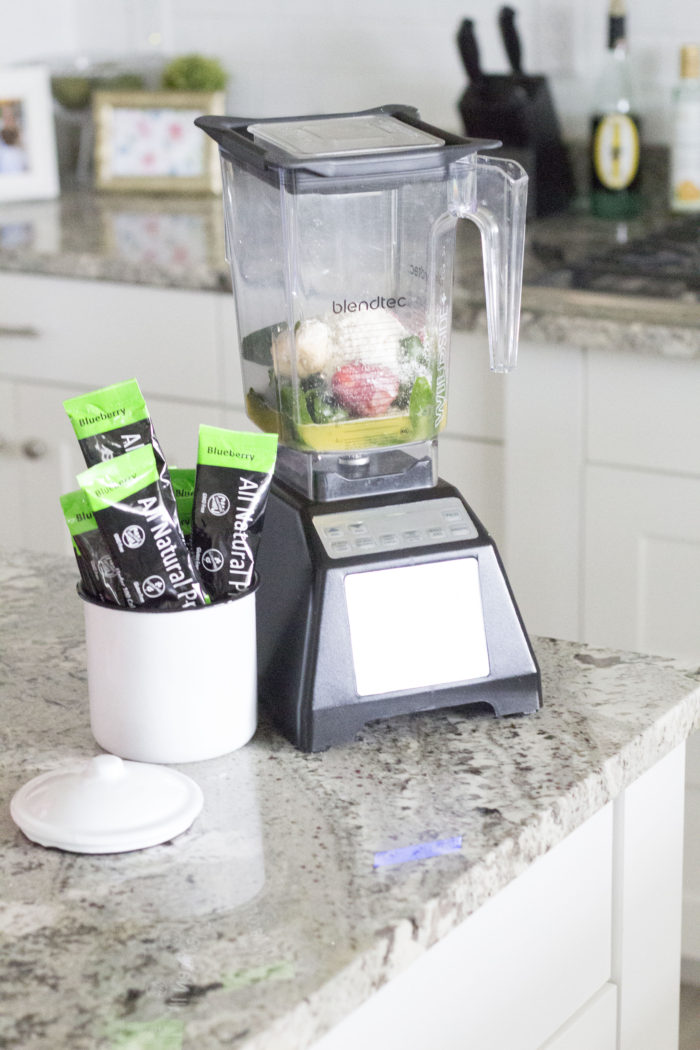 Can I tell you how much I hate trying to lose weight? It's SO HARD, right?!! I have been working on my last few stubborn pounds after having the twins so I can fit into the last few skirts that are still a little tight in my closet. I love to eat. Like, I really think that eating is one of life's greatest pleasures. I love to eat in the morning, noon and night. Oh, and every hour in between.
Now, I am a firm believer that you can't cheat when you are losing weight. The only way is to eat less calories and exercise. It's tough and it's not fun but there are a few ways to help make it more bearable. I discovered WMNutrition and I am so excited!! First, let me start by saying that when I was approached to try the Advantraslim supplement, I was SUPER hesitant. Like I said, I don't think there is an "easy" way to lost weight so I was hesitant…until I talked to the owner of the company on the phone and learned that he has the exact same mindset that I have about losing weight.
The real function of Advantraslim is to support an individual with taking back the control with respect to limiting calories. It is not meant to be a weight loss product. Advantraslim's main active ingredient is slendesta which is a potato protein that suppresses the appetite for 3-4 hours to limit snacking between meals. Most hardcore weight loss products fill you up with fiber making you feel bloated and a little sick in addition to adding in all kinds of stimulants to make your heart go faster to "burn" more calories. That is not their aim. Advantraslim helps limit calories by satiating your appetite, not filling you up with fiber. There is some caffeine in Advantraslim because when you limit calories you also have a decrease in energy. There is just enough caffeine to allow you to get through the down parts of your day. THIS MAKES SO MUCH SENSE TO ME!
Advantraslim is meant to be taken 
with
their protein
which I was on board with from the first second because their protein is totally natural, sweetened with stevia instead of any artificial sweeteners that are so bad for you!! What I have been doing is taking the Advantraslim in the morning before breakfast  and before my workout, and then I take the protein for breakfast. The blueberry protein is my favorite because
it's delicious
!! It's also only It tastes great on it's own mixed with water, but I love to blend it like this:
My Favorite Green Smoothie:
1 handful of spinach
4 frozen strawberries
1/4 frozen banana
1/2 cup Trop 50 orange juice
1/2 cup water
The WMNutrition all-natural protein is only 100 calories! Usually, to get 19 grams of protein through protein powder, you will have to spend 200-250 calories. To assist with limiting calories the protein is meant to be consumed right after the Advantraslim. This will eliminate the snack cravings that people feel when out running around.
Okay, so what do I love most about these products? 
1. They are in individual servings so they are SO easy to take anywhere! Tyler and I went to St. George a couple weeks ago and we took the exact amount that we needed. It makes eating healthy so much easier!
2. They taste good! Eating healthy but gross food just isn't sustainable. These products made me excited to tackle the last couple pounds because they taste so good!
3. I LOVE that they are all natural! I have seriously been looking for an all natural protein sweetened with stevia for years.
I am SO excited to be able to extend to you a 33% off coupon code on the WMNutrition Web site!! The Advantraslim is here and my favorite blueberry protein is here. Use code Jenica33 at checkout. 
They are also so confident in Advantraslim that you can even try it for free! They'll send you 5 servings if you sign up here. All you have to do is pay $2.99 for shipping!
(oh, and pssst…they are coming out with Advantraslim without caffeine in the next few weeks which I am so excited about because then I can it in the afternoons to avoid my snack cravings then!)
Let me know if you have any questions!