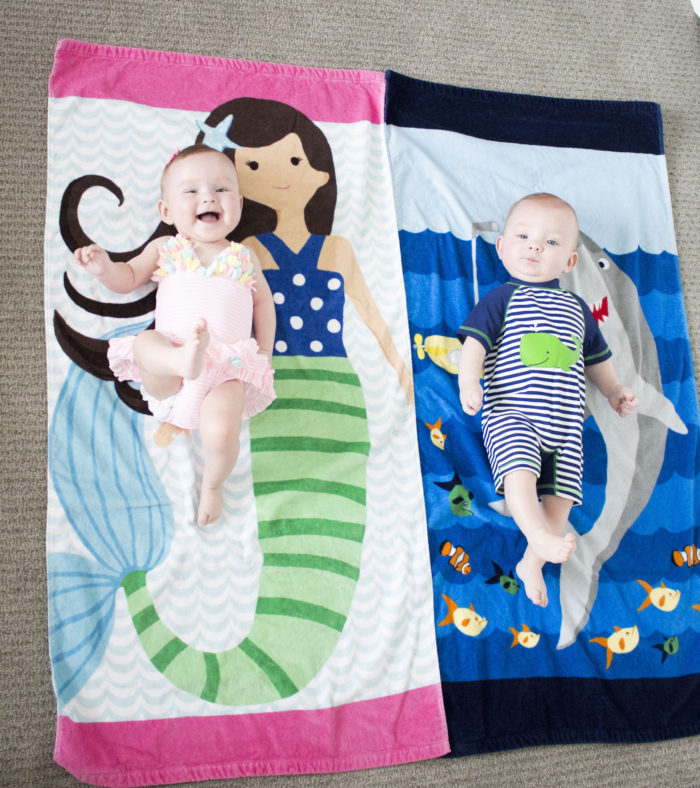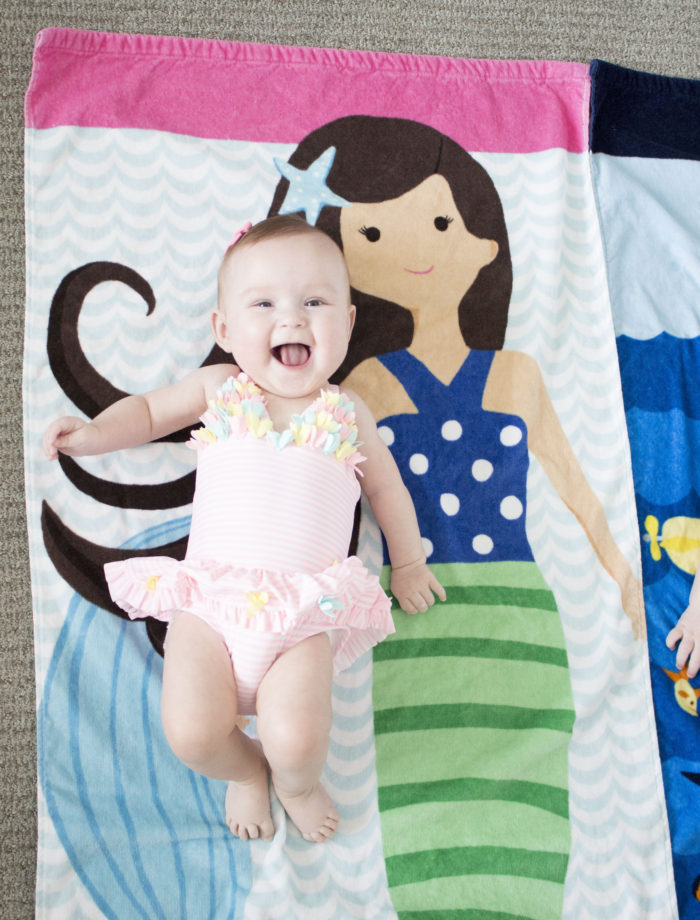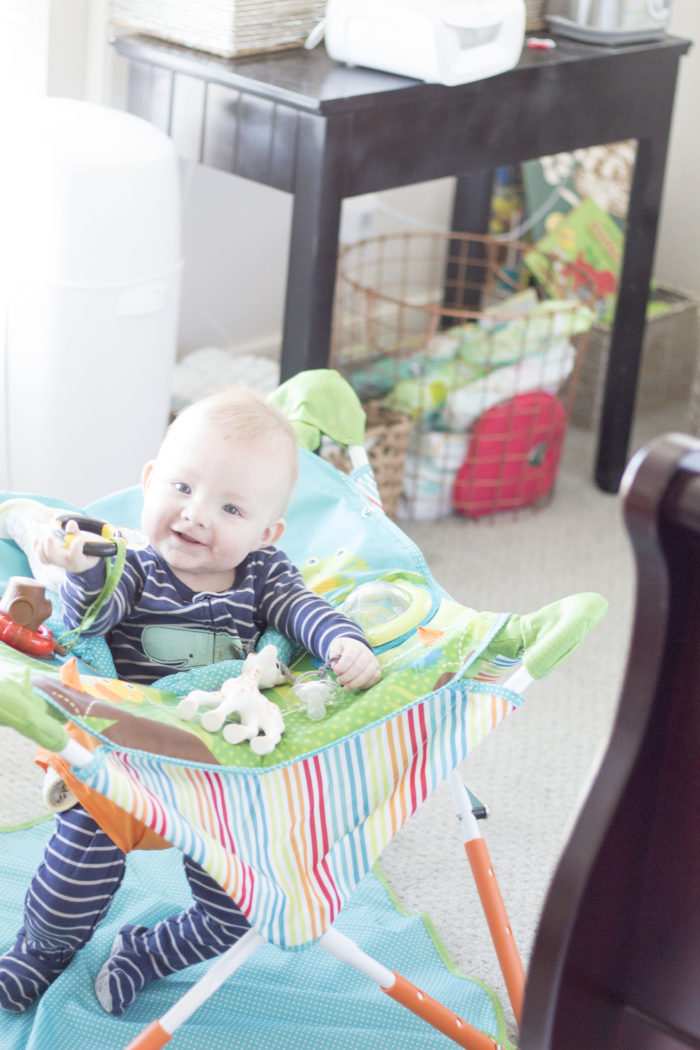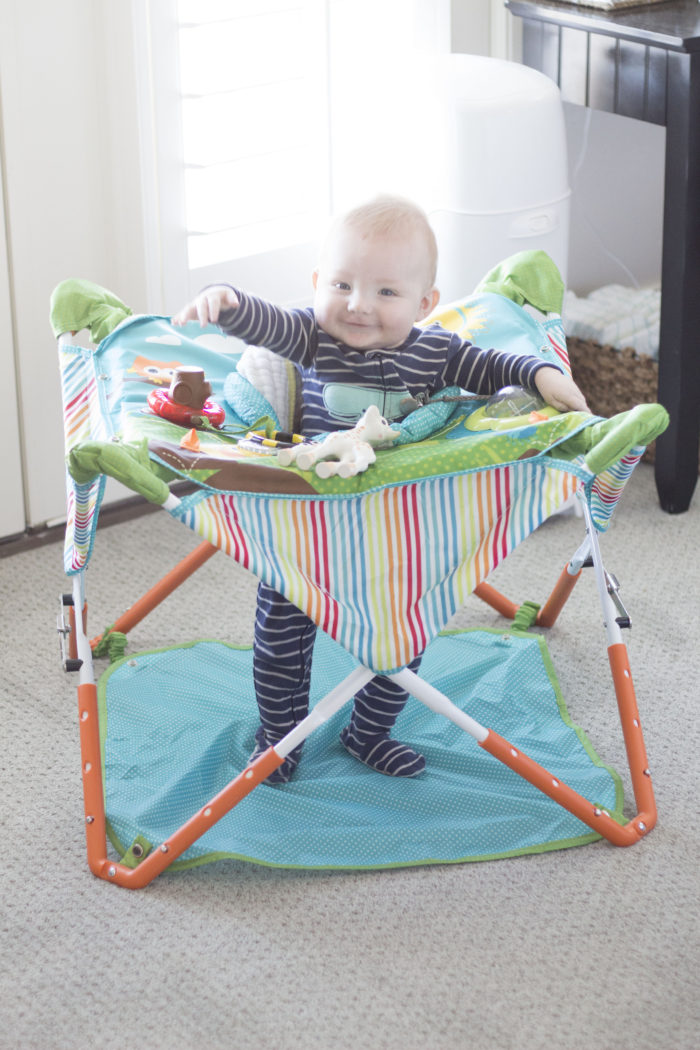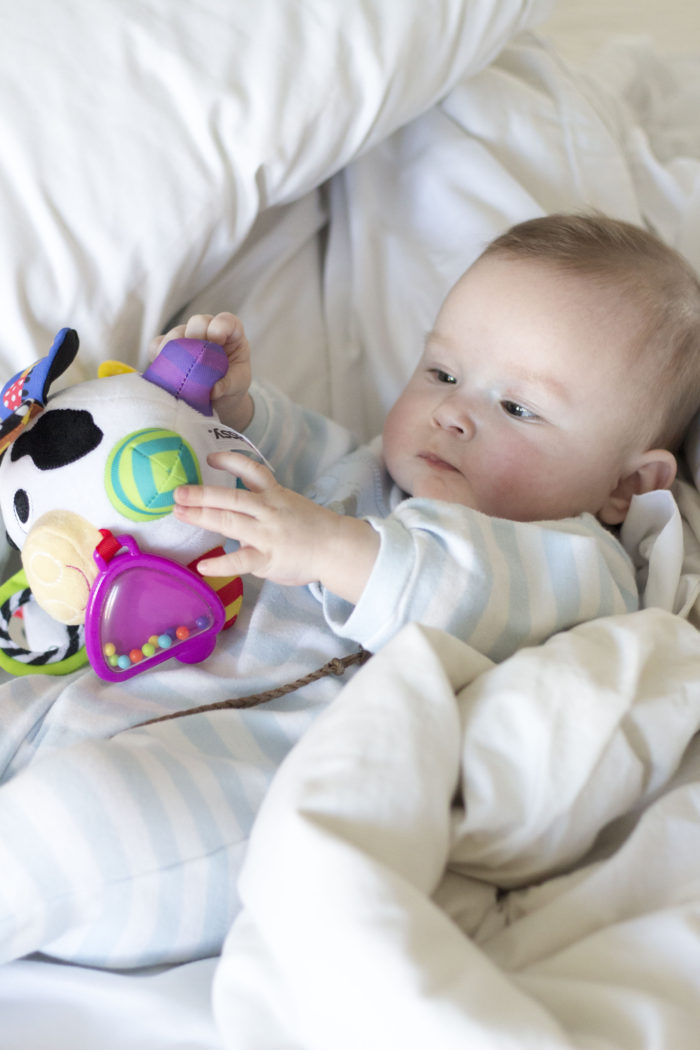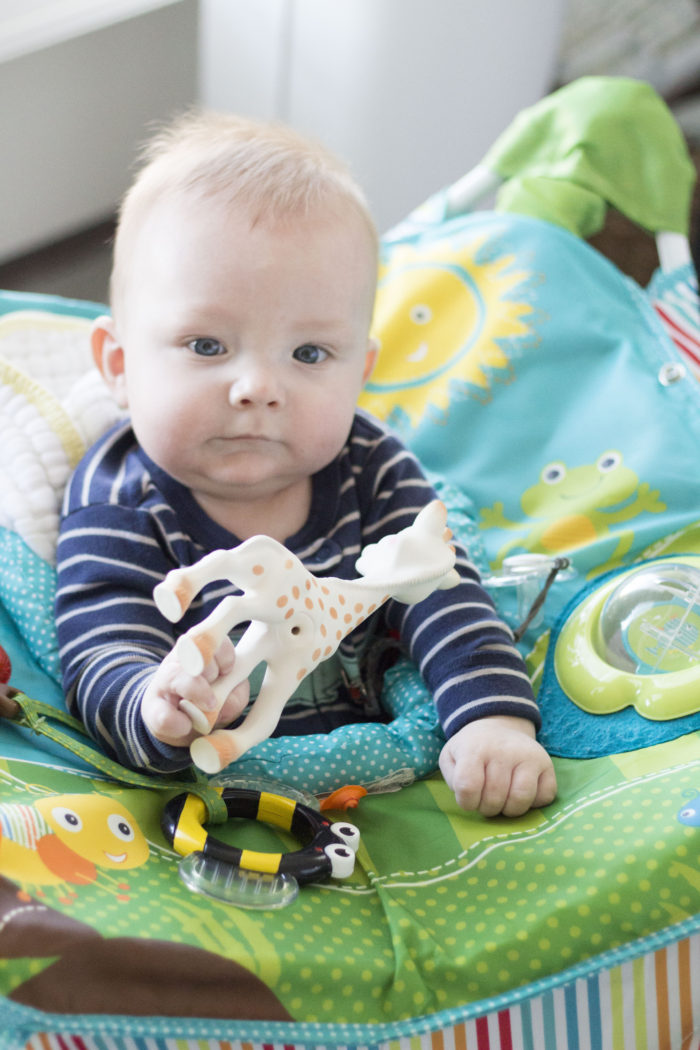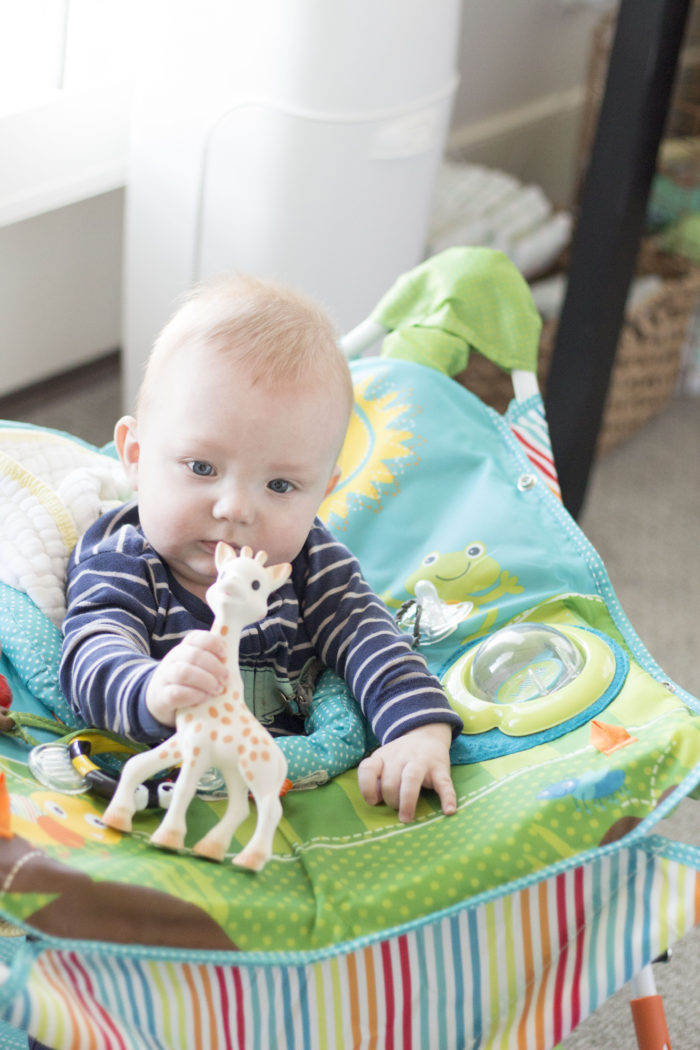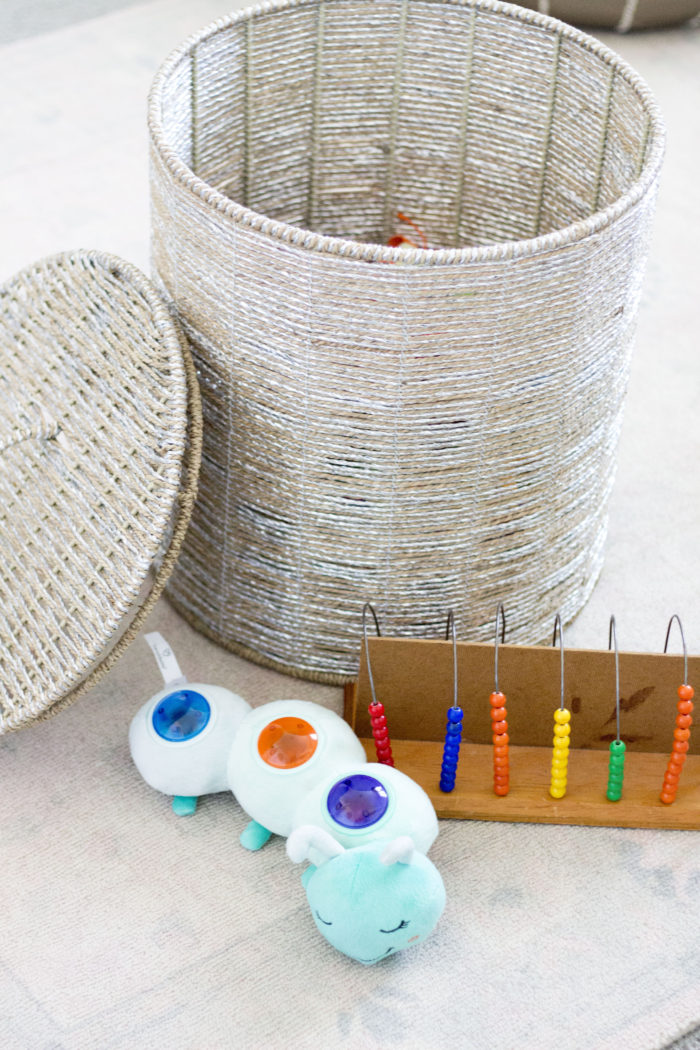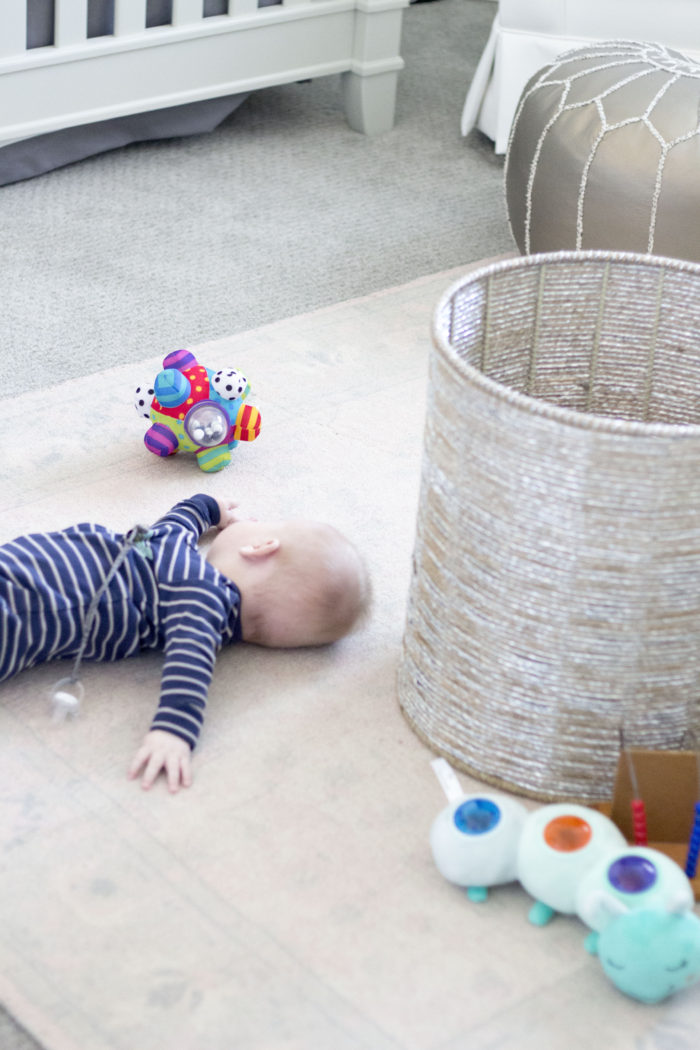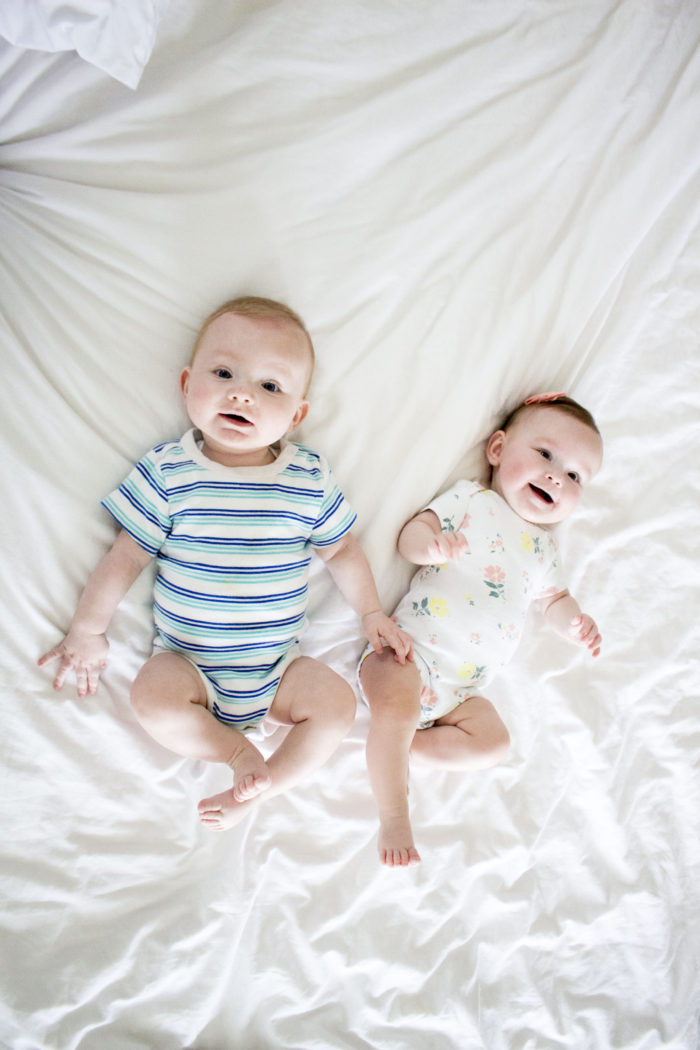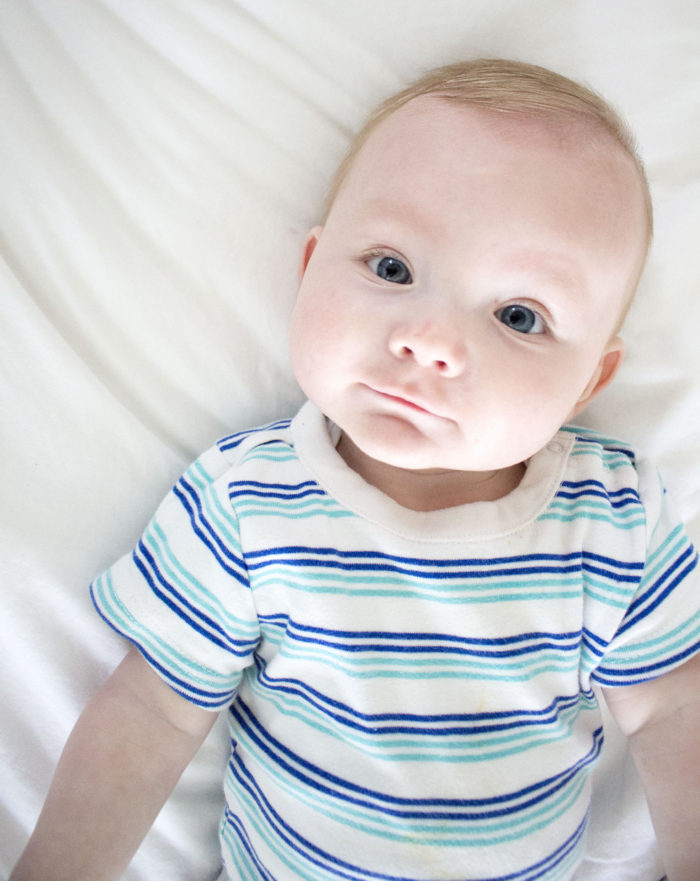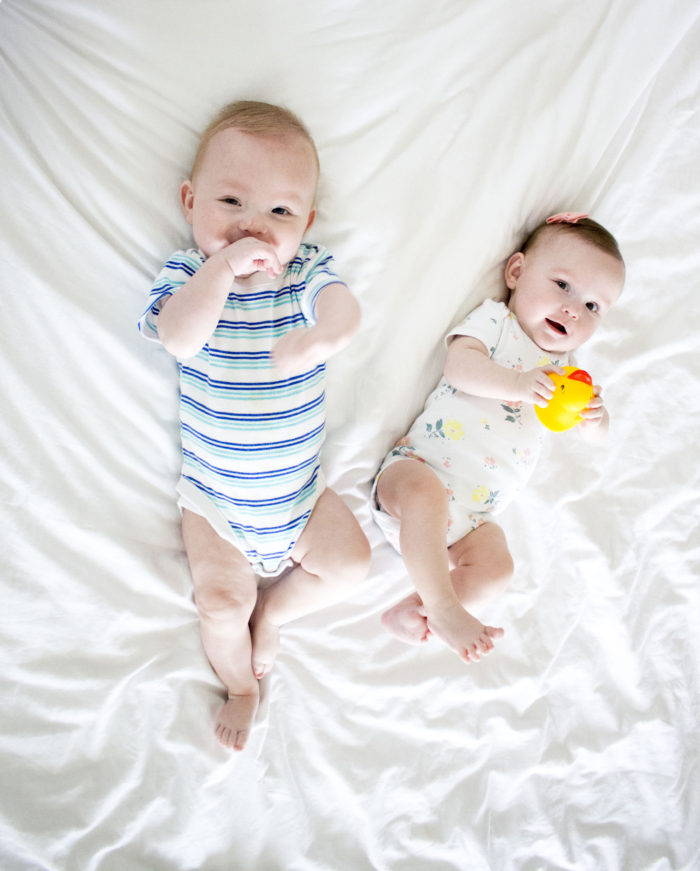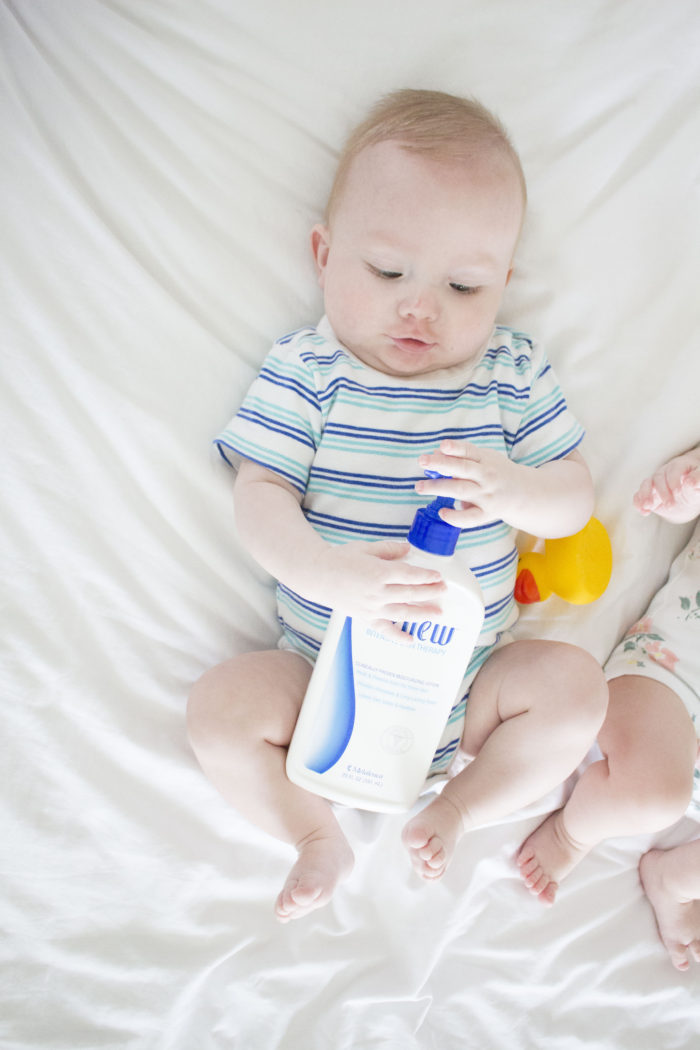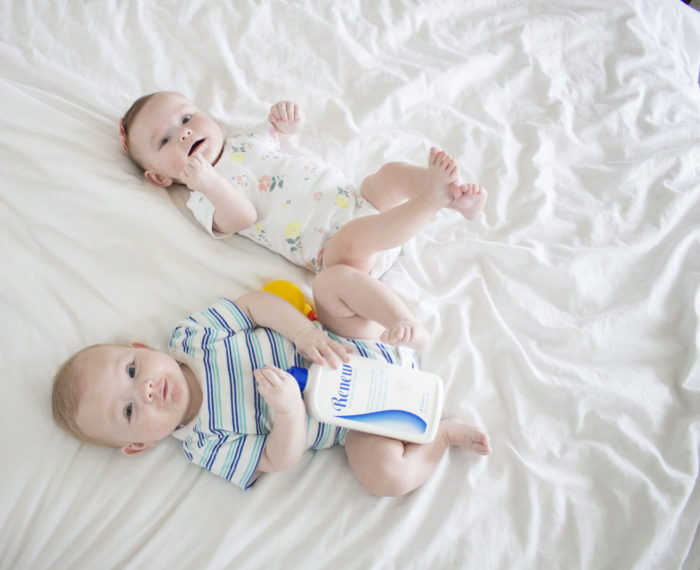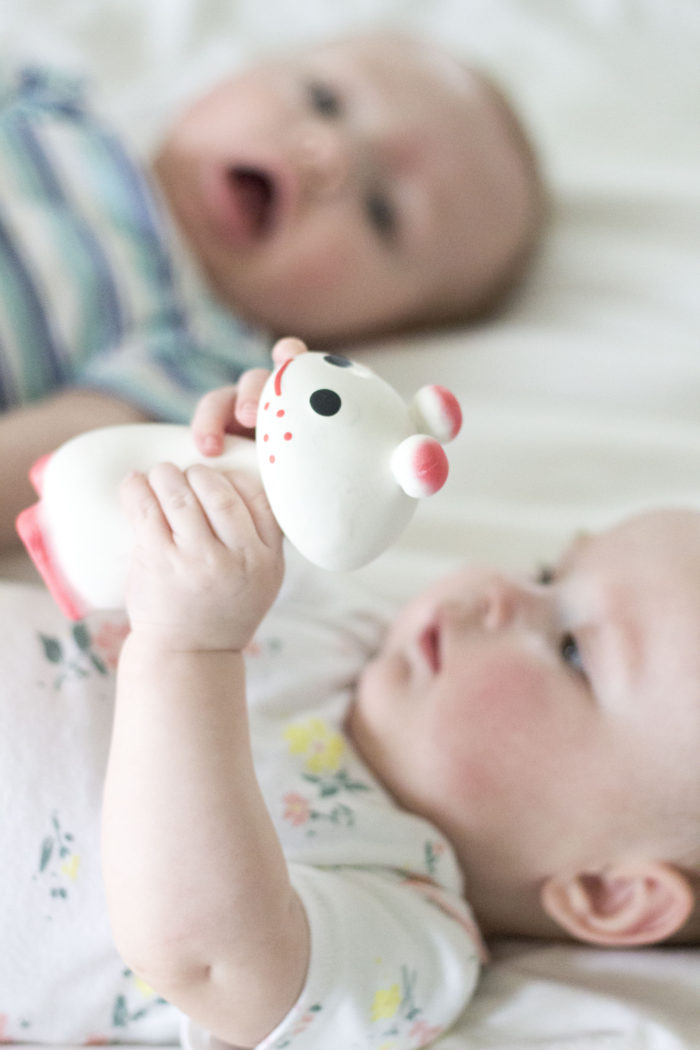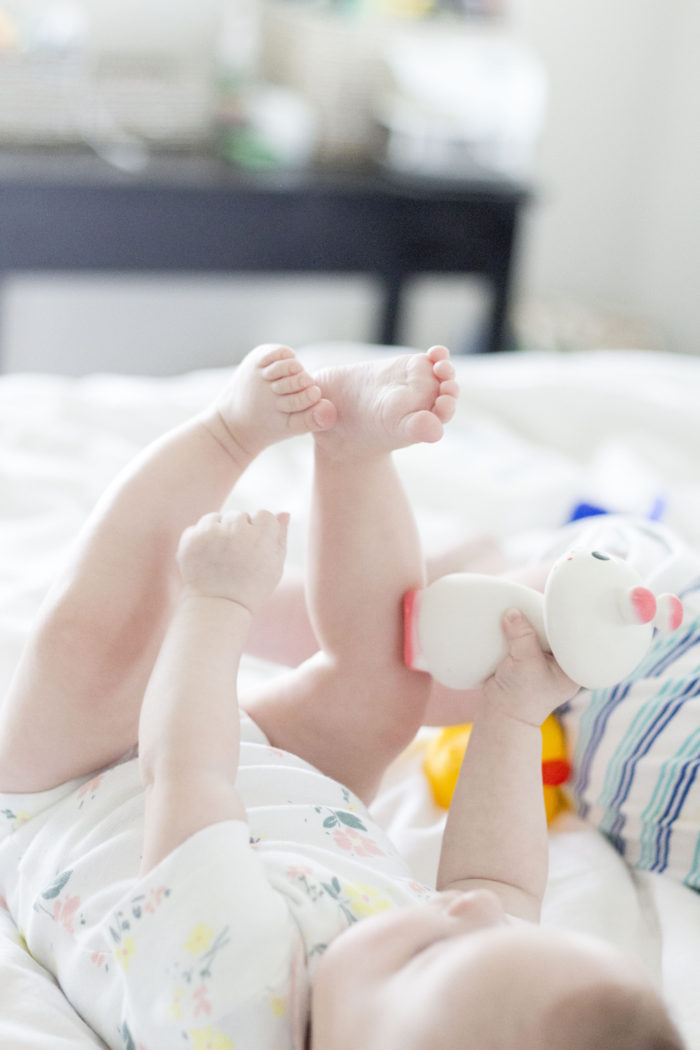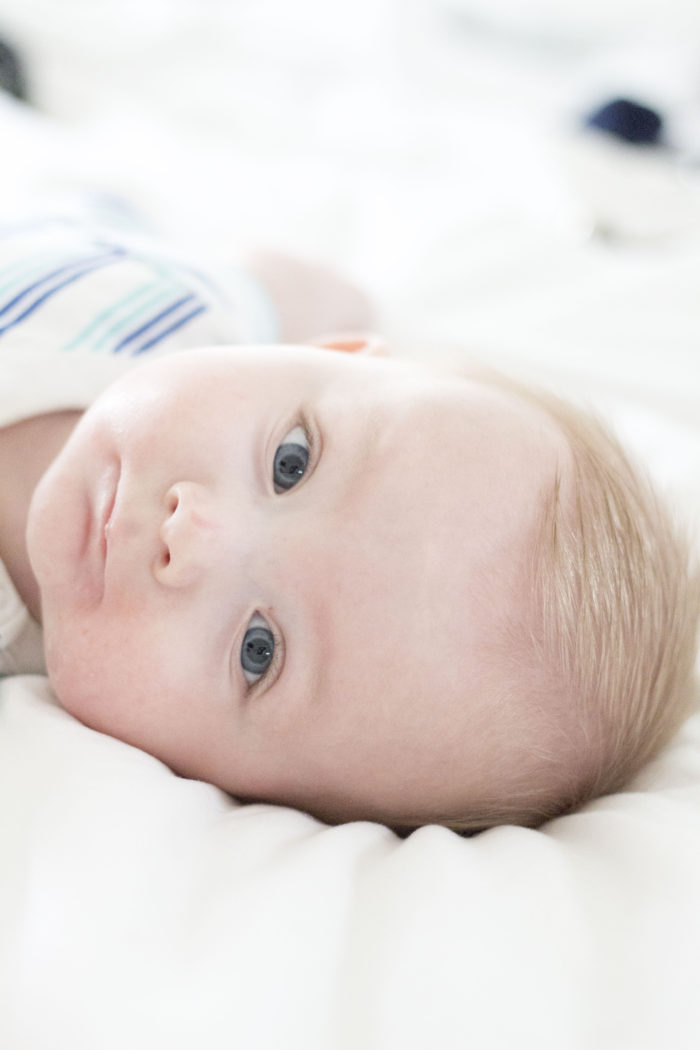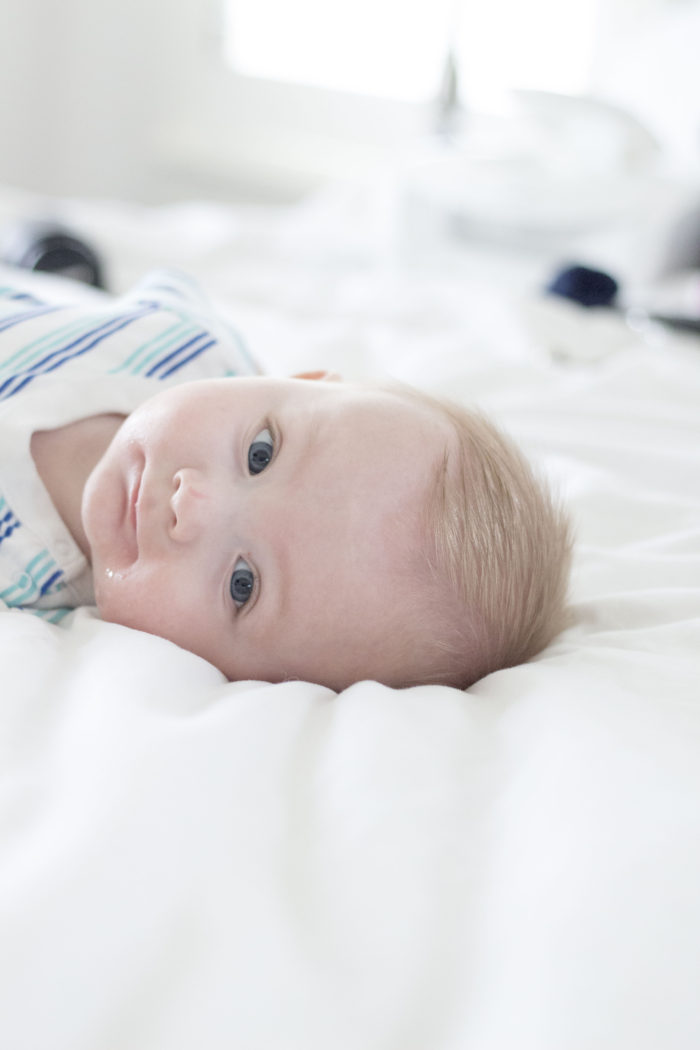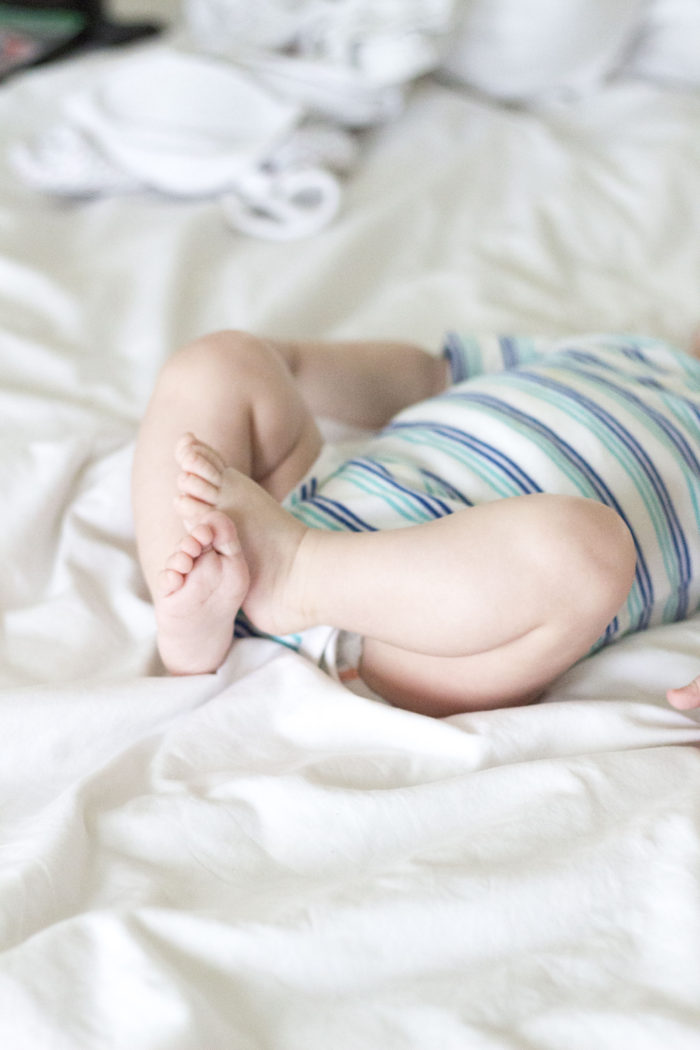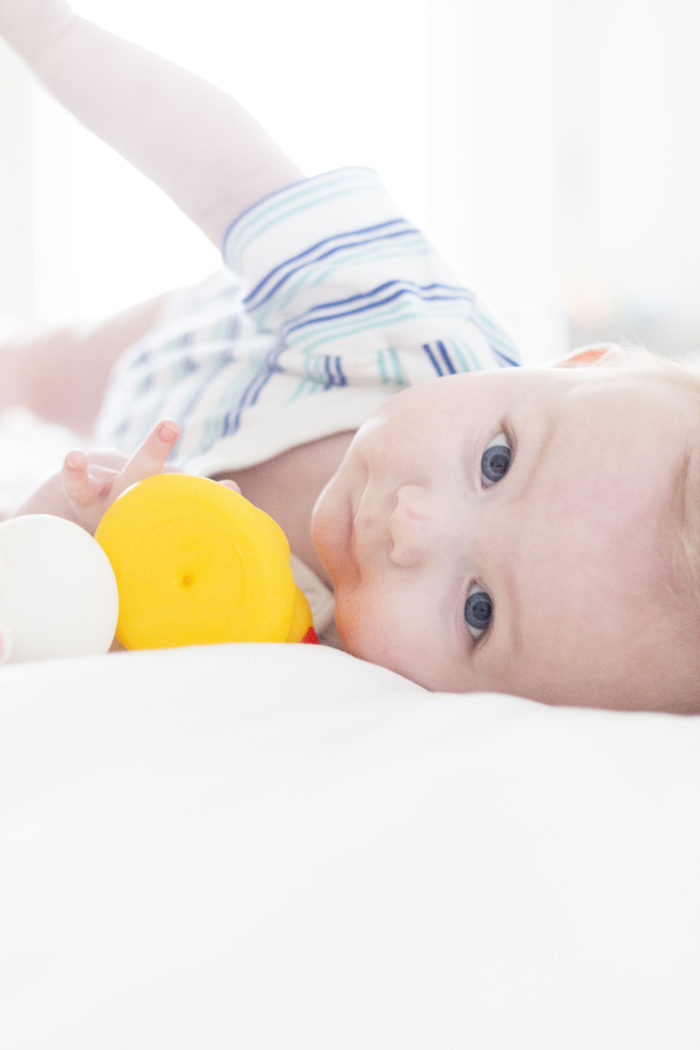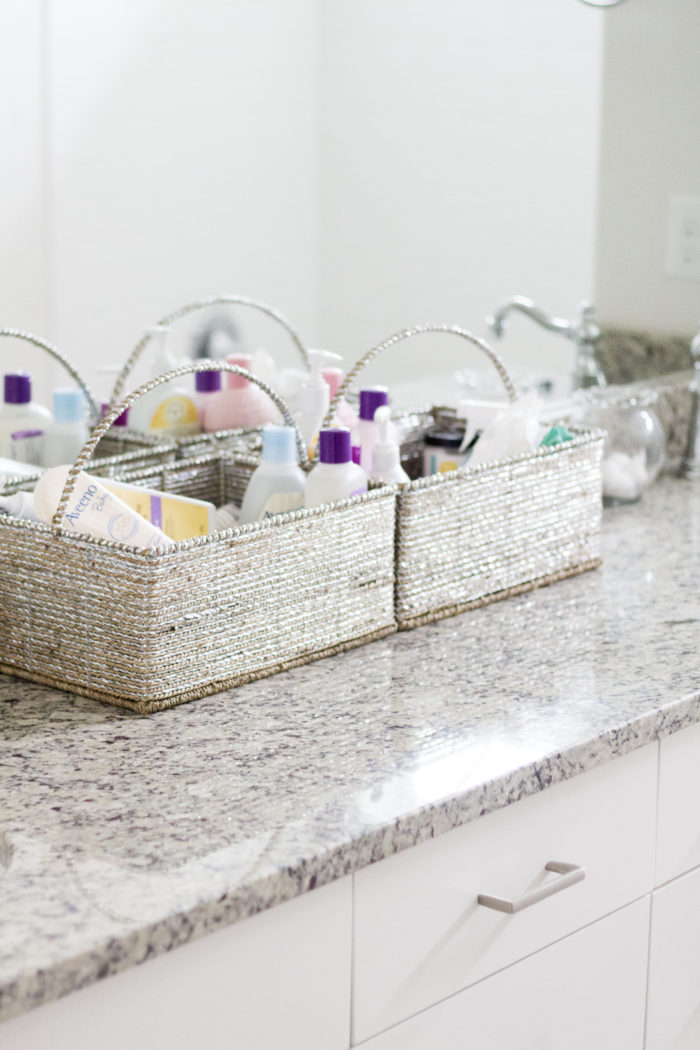 There are so many fun things that I want to remember right now! So much sweetness in our lives. I think to myself multiple times each day that I want to soak it all in. Every tiny detail of Harris and Goldie's little bodies. Their tiny toes. Their hands. The way they squint at me then laugh. Harris's big blue eyes. Goldie's hilarious laugh. The way that Goldie kicks her legs so hard. The way that Harris smiles at me from his crib. The way they smell.
Tyler is such a great dad and I love how much he loves the babies. He brought home a mini RZR for Harris the other day and had it hidden underneath his shirt. Harris' eyes lit up when Tyler walked through the door! He pulled it from underneath his shirt and opened the box and gave it to Harris. It was basically the cutest thing of my life because I love that he has a son to buy little toys for!
Another funny thing Tyler did was put the "remove" sticker from the wipes on Goldie's onesie so that when I was changing her, her onesie said "remove." Ha! He said last night, "every day just gets better and better. I love seeing them discover new things and learn and grow."
These are such special times and these are our favorite things right now!!
Favorite toy storage: Pottery Barn
Favorite toiletry bathroom storage: Pottery barn here and here
Favorite bottles: Phillips Avent natural white (for Harris) and pink (for Goldie)
Favorite spoons: Munchkin – the babies have started eating rice cereal and pureed food and we love these! They're long and a good shape for their little mouths.
Favorite toys: Sassy – Sassy, Sophie the Giraffe, Vulli Pie Chew Toy
Favorite bouncer: Summer Infant
Favorite swaddles: SwaddleMe – these help keep the babies snug at night and we have used them for months. We are in love with these!
Favorite binkies: Avent – I love that they are clear and good for their mouths
Favorite lotion: Melaleuca (I'm OBSESSED with this for myself too!)
Favorite onesies: Gerber – I love that they are stretchy so they fit well over their heads when I'm putting them on and off
Favorite swimming suits: For Goldie and for Harris
Favorite beach towels: Mermaid and shark