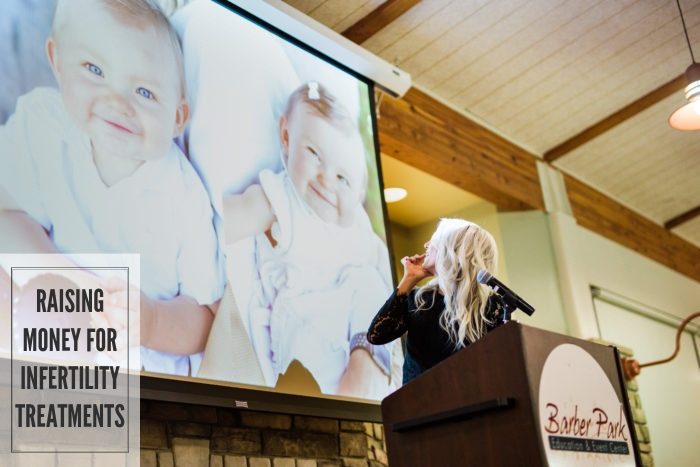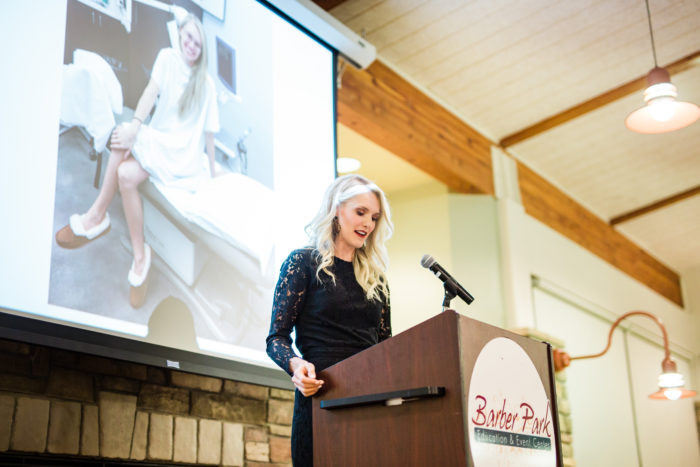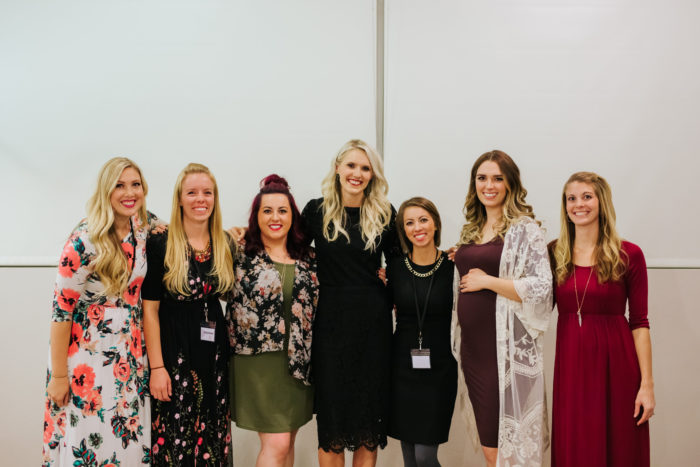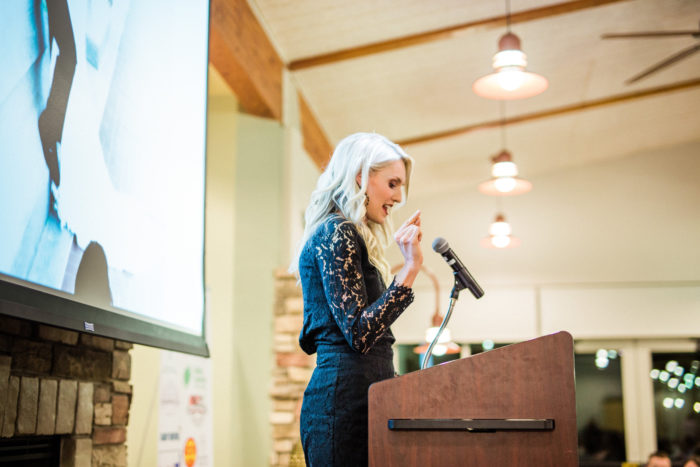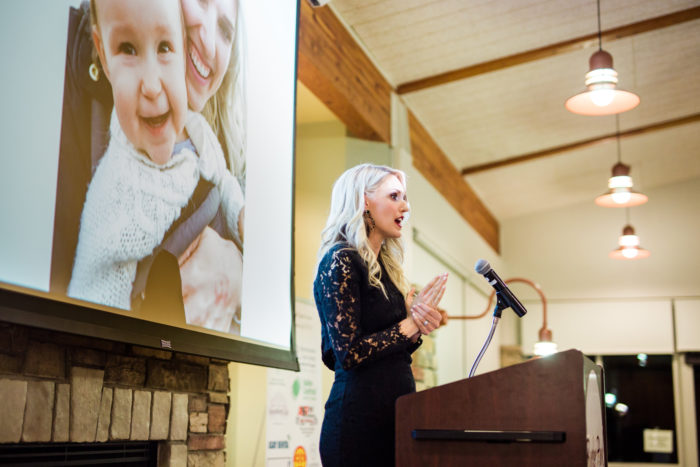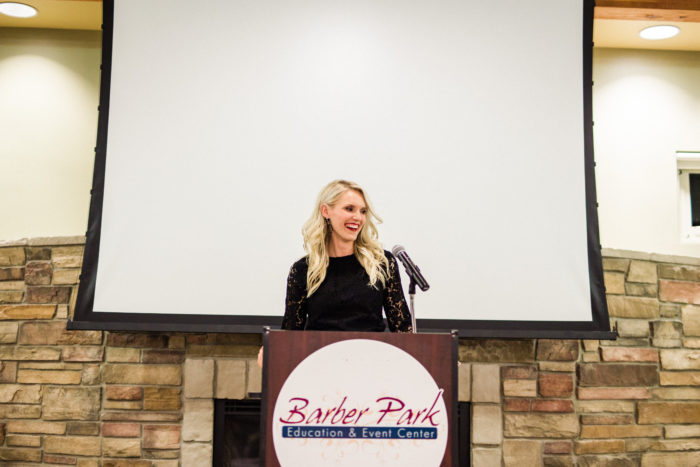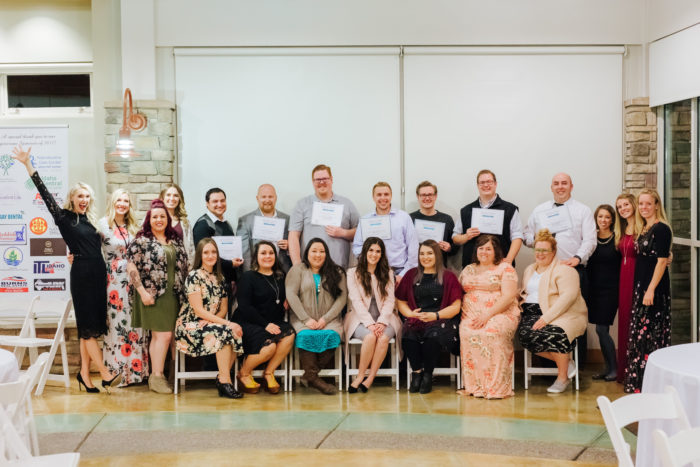 <Click HERE to donate via Venmo and HERE to donate via PayPal. Thank you!!!>
If you have followed me for pretty much any length of time, you know that infertility is so dear to my heart. I had no idea that infertility would be a challenge that I would face in my life, and it has been miraculous to see how God has used it as a tool to help shape my life and connect with others. I know that it's easy to say this now, looking back, but even while going through it I could see the gifts that were being given to me because of it. I am a better mother because of infertility. I am more patient with my precious babies because of infertility. I don't think that everyone going through infertility needs it to become a better mother, but I think that I needed it to develop the impossibly deep gratitude and reverence that I now have for the role of motherhood. It was a gift to me because it makes every single day that I have with my kids even more special. I remember on the hard days that I wouldn't trade my children for anything: more sleep, less stress. It's ALL worth it because they bring more joy to me than I have ever known.
---
---
LIFTING THE BURDEN OF OTHERS
---
---
I started my blog back in 2014 sharing recipes and good deals. Little did I know that God had a bigger and better plan for this space. I shared our entire 3rd round of IVF (after doing 3 IUI's and 2 other rounds of IVF without telling many people) with letters to our future child (now children – hi Harris and Goldie!) If you haven't yet, you can access all of those letters under the "infertility" tab at the top of my blog. If you click here, you can read the letters, just scroll back to the very start. While going through that 3rd round of IVF, I felt so grateful that I had insurance that paid for most of it. This is extremely rare. I worked for a large corporation called EMC at the time and although going through infertility was difficult emotionally and physically, I was and am so grateful that it wasn't a struggle financially as well like it is for the majority of couples going through it. I threw a small fundraiser during that time for a couple that I used to live by. They had been trying to conceive for over 10 years and they are now pregnant!!! Nothing makes me happier.
Last year I started to think about how I could help others going through infertility. Family is why we are here on Earth; learning and growing and loving together. Not being able to grow your family is excruciating. I felt overwhelmed when I thought about it. Where would I even start?
I spoke at the 2nd annual Bundled Blessings Fertility Foundation dinner auction last fall. This organization is founded by women who have also experienced infertility and have since been able to have children, and now want to help ease the burden of others. It was miraculous to see these women come together and work tirelessly to help these couples. They are women just like you and me!! No one told them to do this, no one gave them permission or pushed them along. THEY DECIDED THEY COULD MAKE A DIFFERENCE AND STARTED!!
My mom and I both cried as they gave out the grants. At the end of the night, as we were chatting, they mentioned that they wanted to bring the dinner to Utah. They all live in Idaho, though, so they hadn't figured out a way to do it just yet. This ignited a little fire in me that started to grow brighter and brighter. I saw a quote in Tyler's aunt's pantry that said:
"You can't help everyone everywhere, but you can help someone somewhere."
I called Kamryn in December and said, "Let's do it! I'm ready!" I know for certain that God answered the prayer in my heart. These women had set up this nonprofit and figured out a way to help others. They are the answer to my question of, "where do I even start?" They were leading the way! Teaming up together is two puzzle pieces that need each other and make so much sense.
---
---
FERTILITY DINNER AUCTION IN UTAH!!!
---
---
I have received countless emails from incredible women who are looking for answers on how to start their families. We are going to bring the Bundled Blessings Fertility Foundation Dinner Auction to Utah this year on September 8th at Eleve Event Center in Pleasant Grove, Utah!! We will be working HARD over the next months to raise as much money as possible to give away as many grants as possible to those couples who are looking to grow their families. It could be you!
FAQ
Who qualifies? Read about the grants here.
When will the grant applications open? June 18th
How do I apply? You can view the grant application process here.
How do I earn tickets to the raffle once I am accepted? With your application fee, you get two tickets into the dinner auction and two tickets into the lottery. To get more tickets into the lottery, each person that buys a ticket and says they are supporting you awards you one extra ticket into the lottery. This allows you to build a team of support!
How can I donate to the cause? Click HERE to donate via Venmo and HERE to donate via PayPal
How will we raise this money? Individual donations, ticket sales to the dinner auction, company donations, apparel sales, silent auction at the dinner
---
---
I NEED YOUR HELP!
---
---
I know that there are SO many good people who want to help others that are struggling with infertility. Here are a few things that you can do to help right now:
April 22-29 is National Infertility Awareness Week. We are going to be doing a HUGE push on April 25th on social media for everyone to donate $1. Just one dollar! I can see us raising tens of thousands of dollars in one day doing this. I need your help to spread the word that day!! I don't care if you have 1 follower or 100,000 followers on social media. Sharing this link: https://www.bundledblessingsfertility.com/donate, and asking people to donate just one dollar will make a HUGE difference in the recipient's lives! We will be able to give someone the potential to live their dream in starting a family.
We need companies to donate items to raffle off at the silent auction! If you are a company that is interested in donating, or you have a connection to a company that is interested in donating, please email me a [email protected]!
We are looking for a company to donate dinner that night for 200 people. This is a HUGE ask, but we want as much of the money raised as possible to go to the grant winners. If you have a connection to a restaurant that would be interested in this, please email me at [email protected]. Thank you!
I am SO beyond excited to help some deserving couples start their family. We are going to do BIG THINGS TOGETHER, girls!! Thank you for being here and being on my team so we can lift one another up!