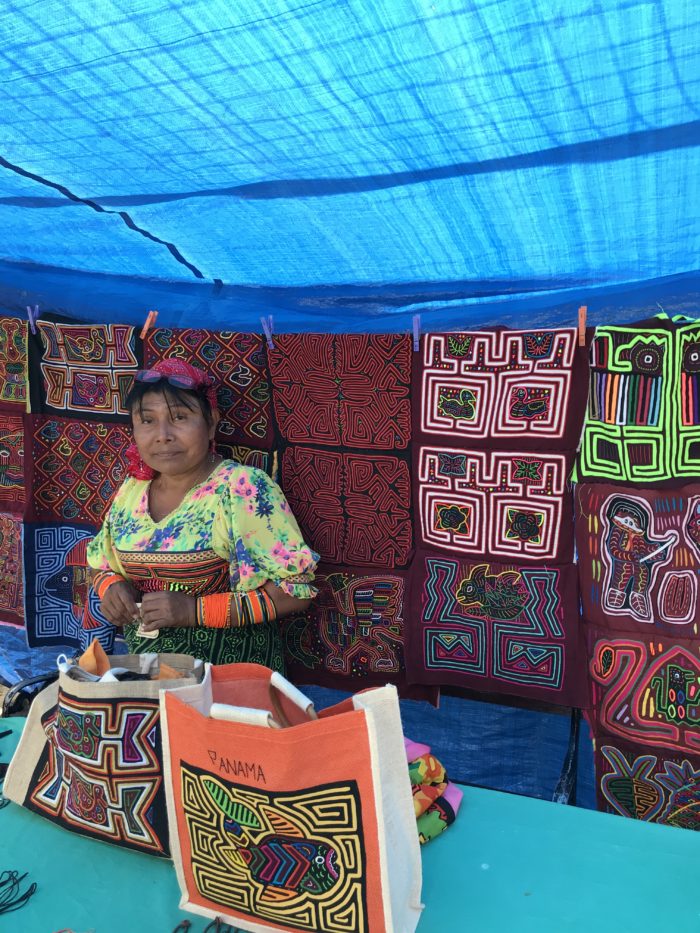 Tyler worked really hard (he is an independent insurance agent) and earned a beautiful trip to Panama and Costa Rica through an insurance company that he sells for! We literally showed up and EVERYTHING was taken care of for us: food, hotel reservations, bus rides to and from our activities…you name it. It was my kind of vacation! I really enjoyed spending time with Tyler and it was great to be able to focus on each other and relax. It was the longest time that we have ever left our babies and I was a little nervous, but both of our sisters and my mom did an incredible job taking care of them. It is not an easy task and their selflessness in taking their time to watch our babies was SO appreciated by us! (Oh, and make sure to get my favorite self-tanner before you head anywhere. I forgot to put mine on before I left!! I LOVE it!)
---
---
PANAMA
---
---
What I loved best about Panama was the beautiful architecture in the old city, and visiting the Panama Canal! I had heard of the canal but honestly didn't know what it was. You can read about it here, it's SUPER fascinating and literally saves companies millions of dollars in shipping and traveling costs. It's genius! We had an incredible tour guide named Jose who made a huge impact on me. He was an incredibly kind guy who genuinely cared when I thought I had lost my wedding ring!! You can read about that saga here. His Instagram profile says, "Life is a single occasion that we do not have a chance to experience twice. Living to the fullest and without prejudice is the rule." He lives up to this quote.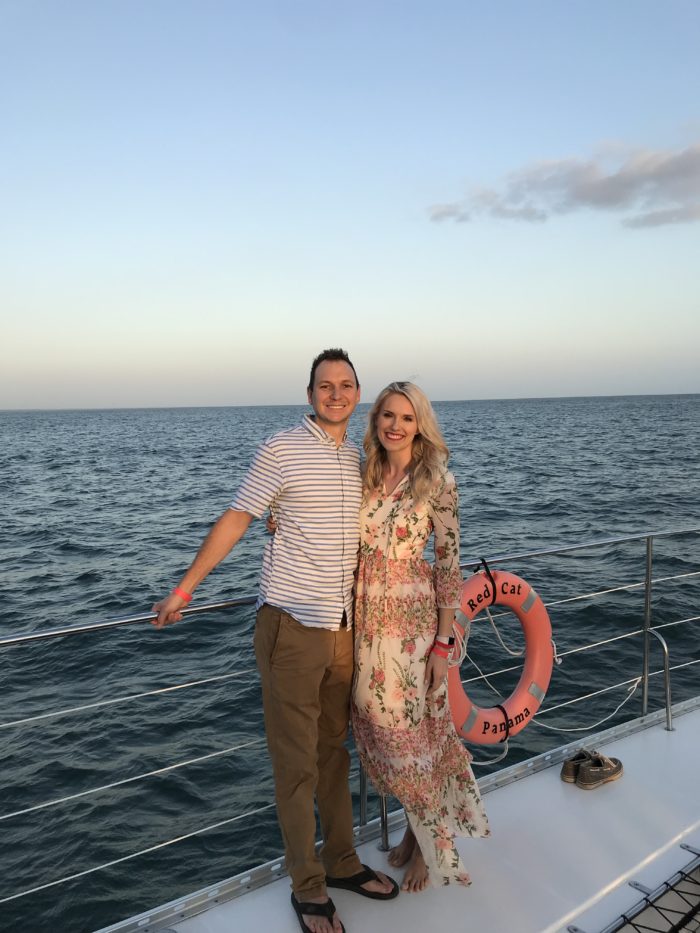 My dress: ASOS (only $38! True to size)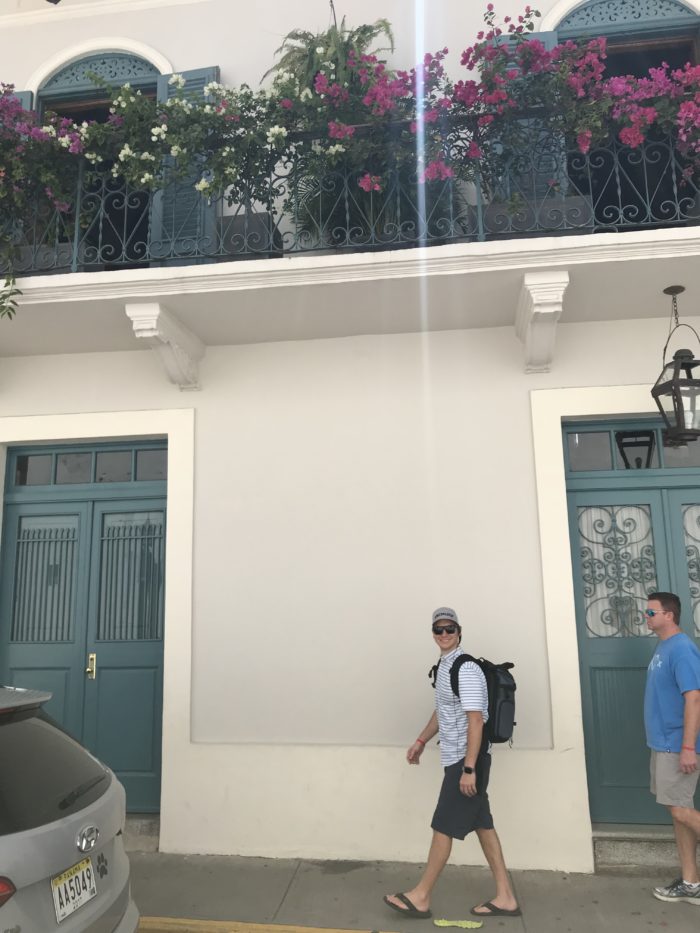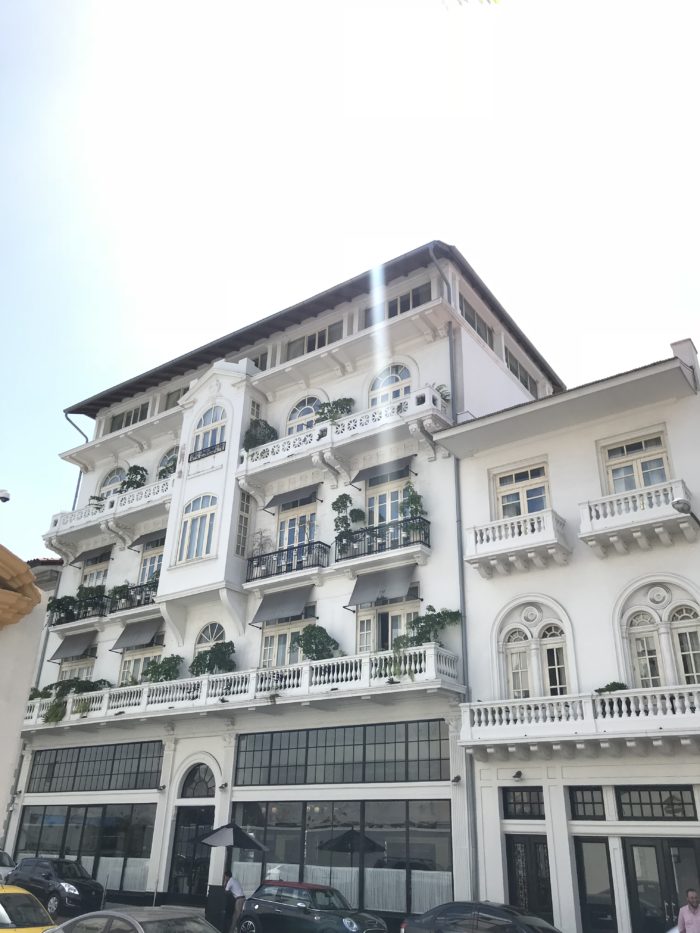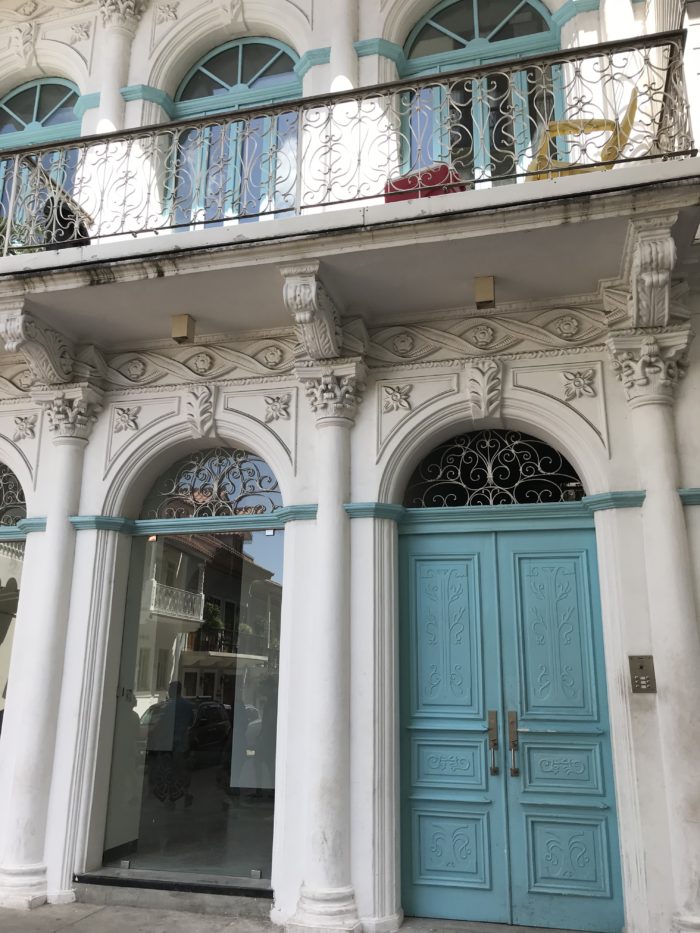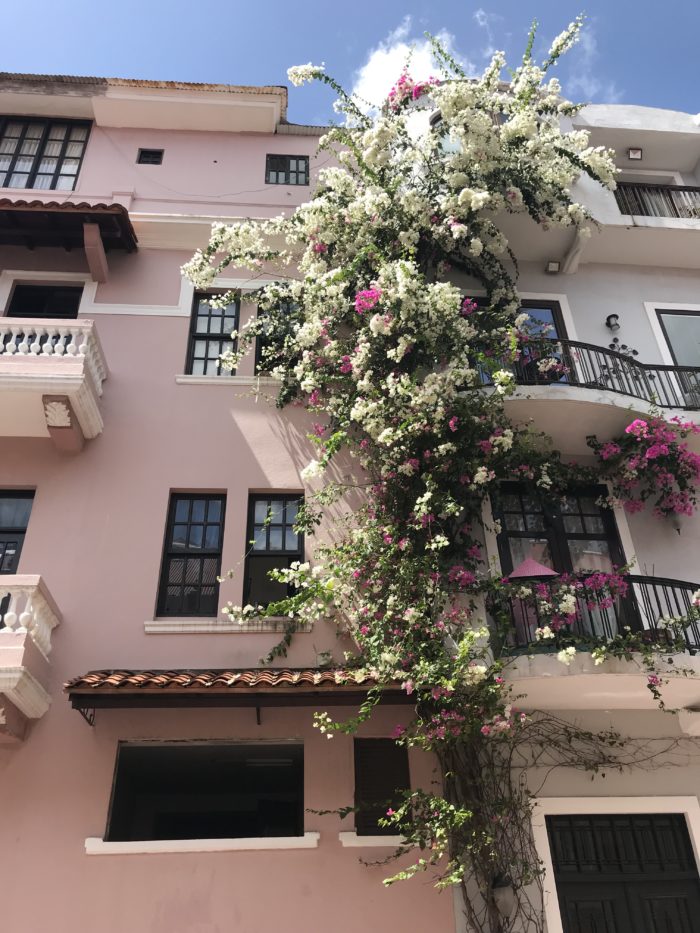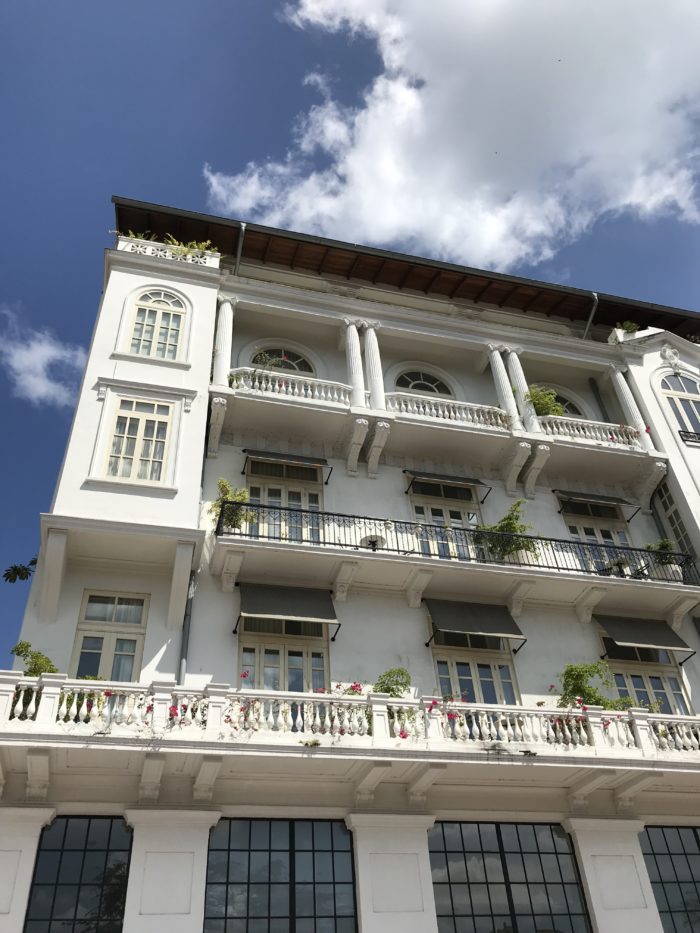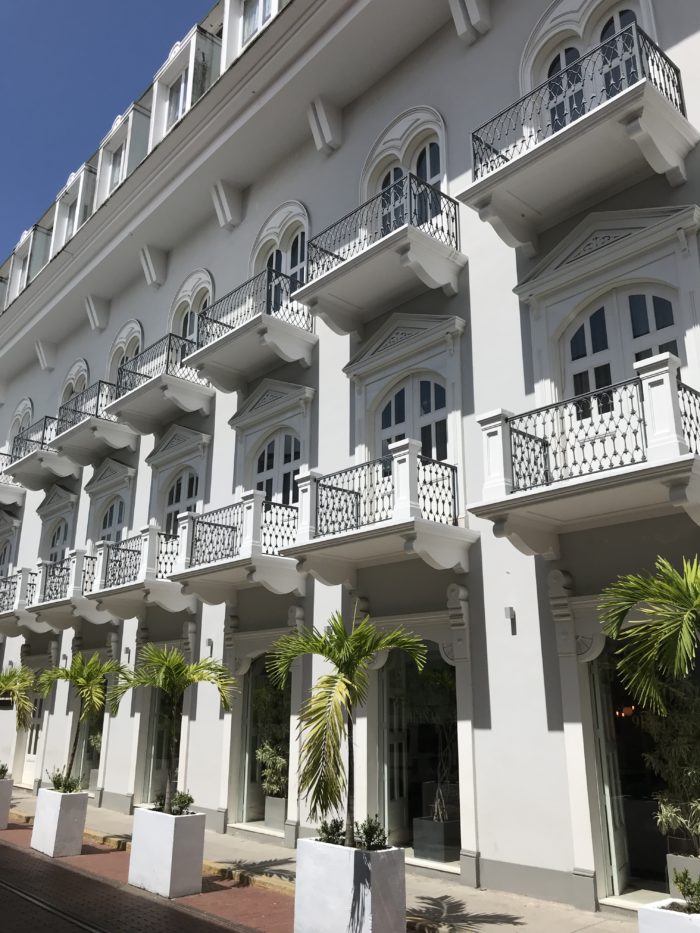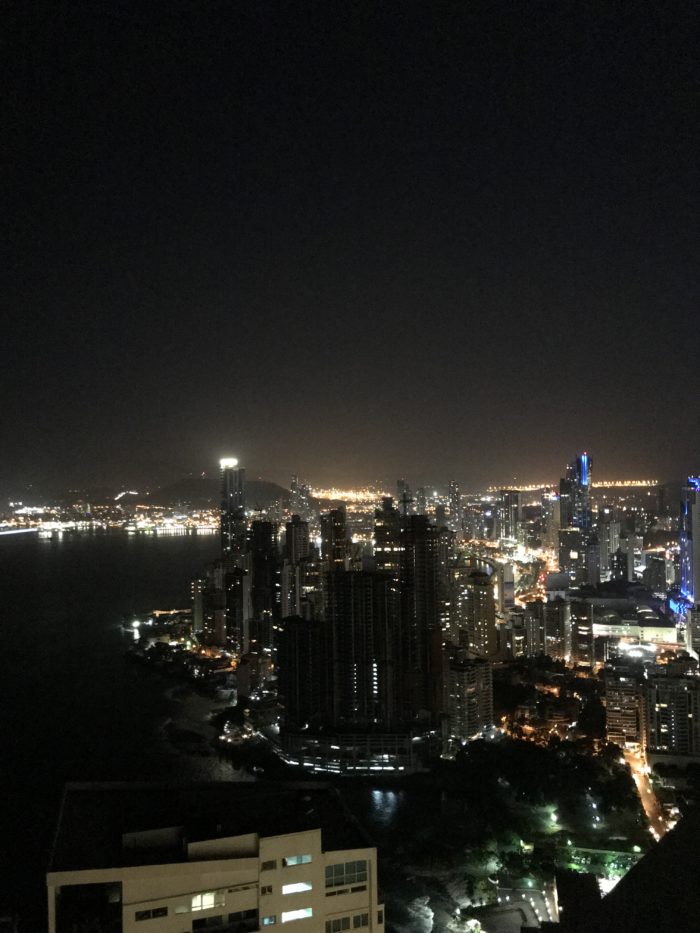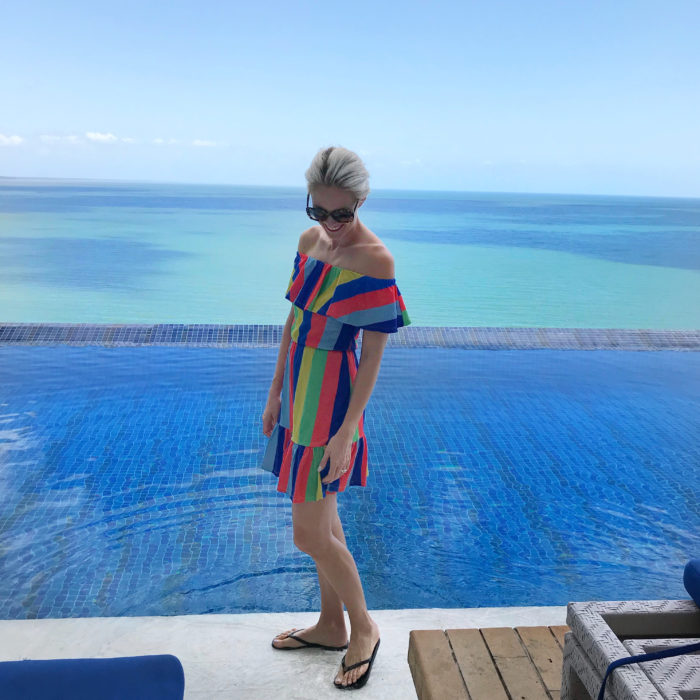 Sunglasses: kate spade new york | Dress: ASOS, similar here, here and here | Sandals: Tory Burch (MY FAVORITES!)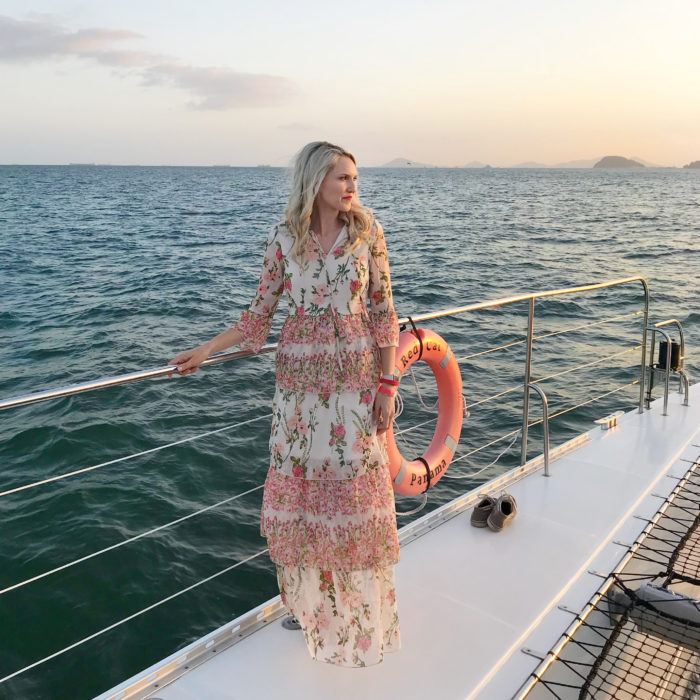 My dress: ASOS (only $38! True to size)
---
---
COSTA RICA
---
---
Costa Rica was beautiful! I am apparently kind of an adrenaline junkie (it was bound to happen after being married to Tyler for almost 10 years) because my favorite activities were the amazing zip line and the ATV tours! I loved splashing through the river on my ATV, jumping into the waterfall at the end of our horseback ride, and going on the really fast zip lines. It was SUCH a blast! If you are in Costa Rica, I would highly recommend the zip line and ATV tour at Vista Los Suenos. All of the food was really good, but my favorite restaurant was El Hicaco in Jaco. The seafood was unreal!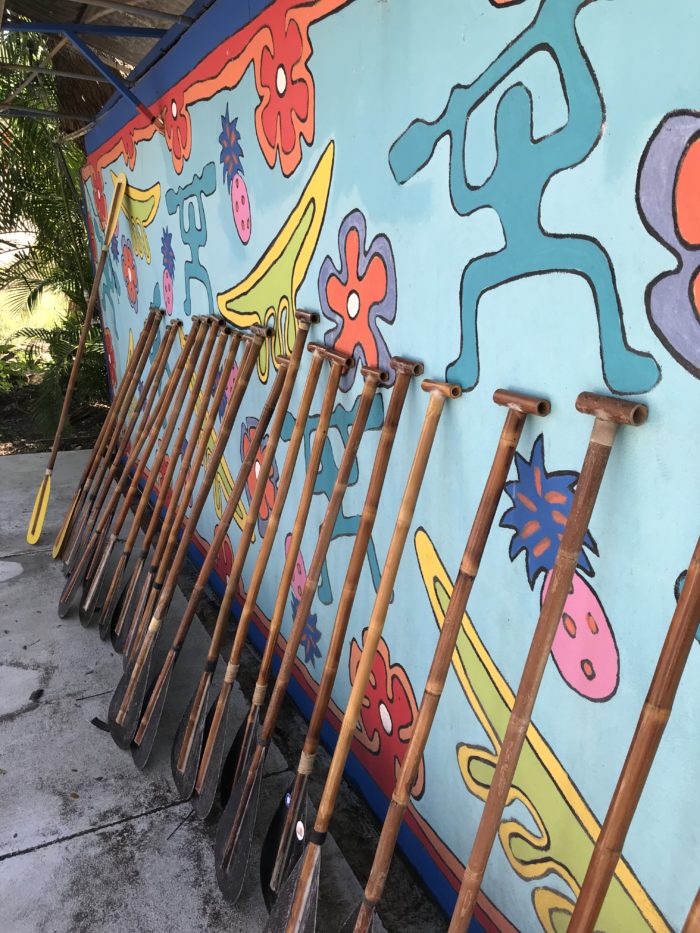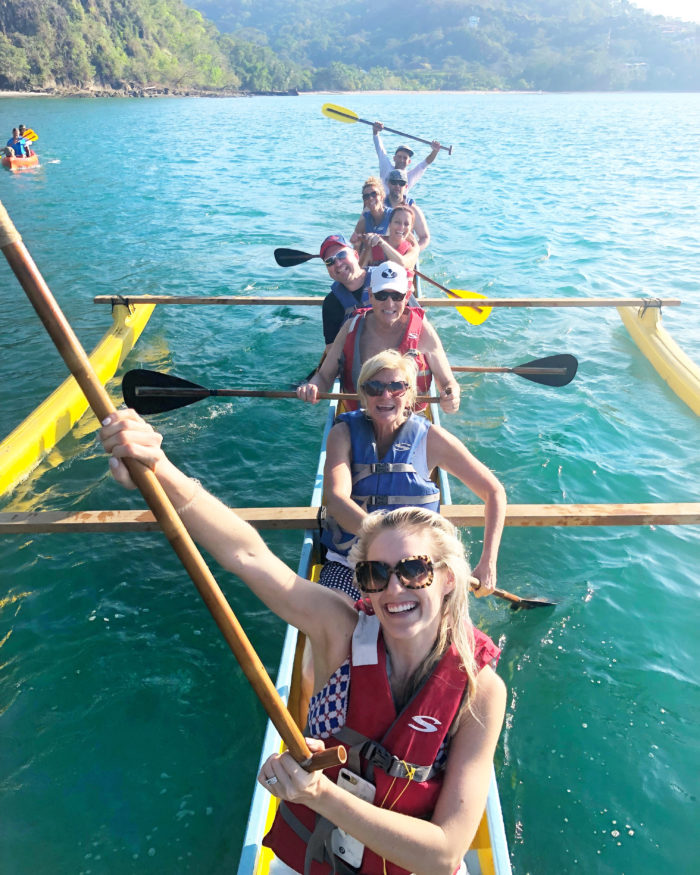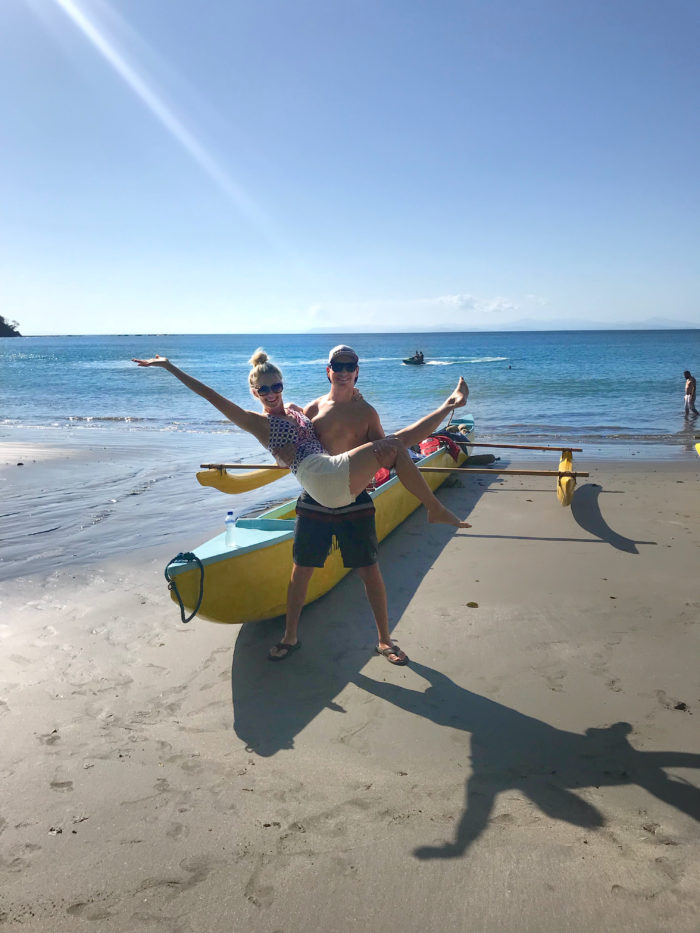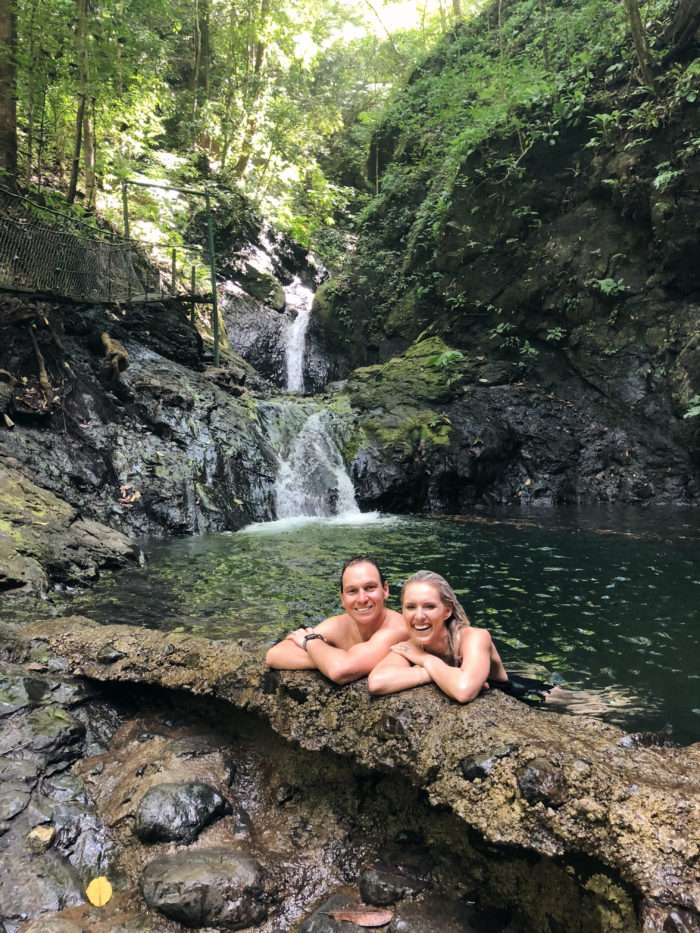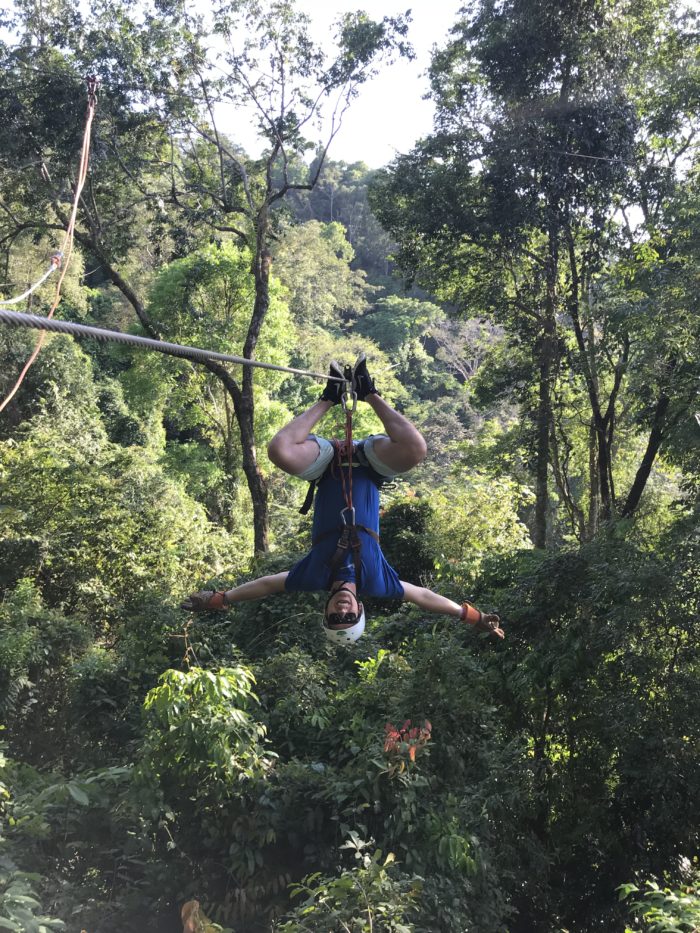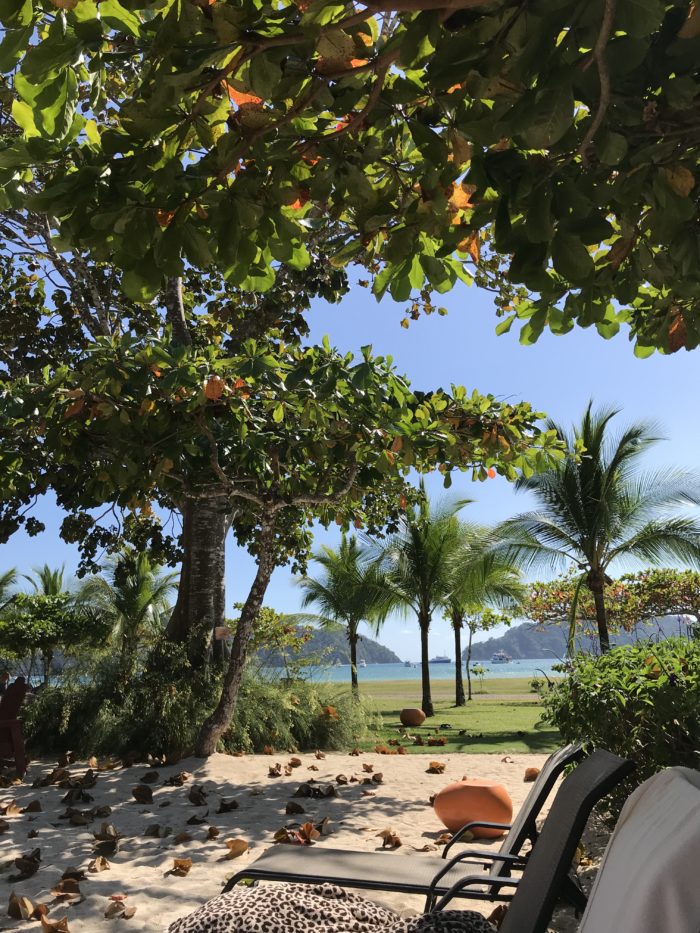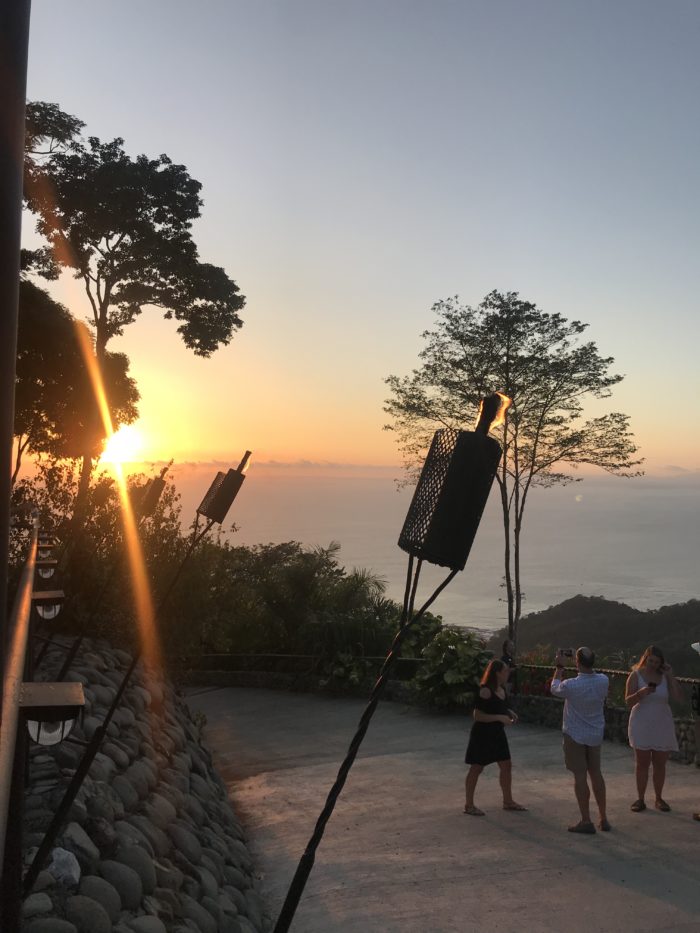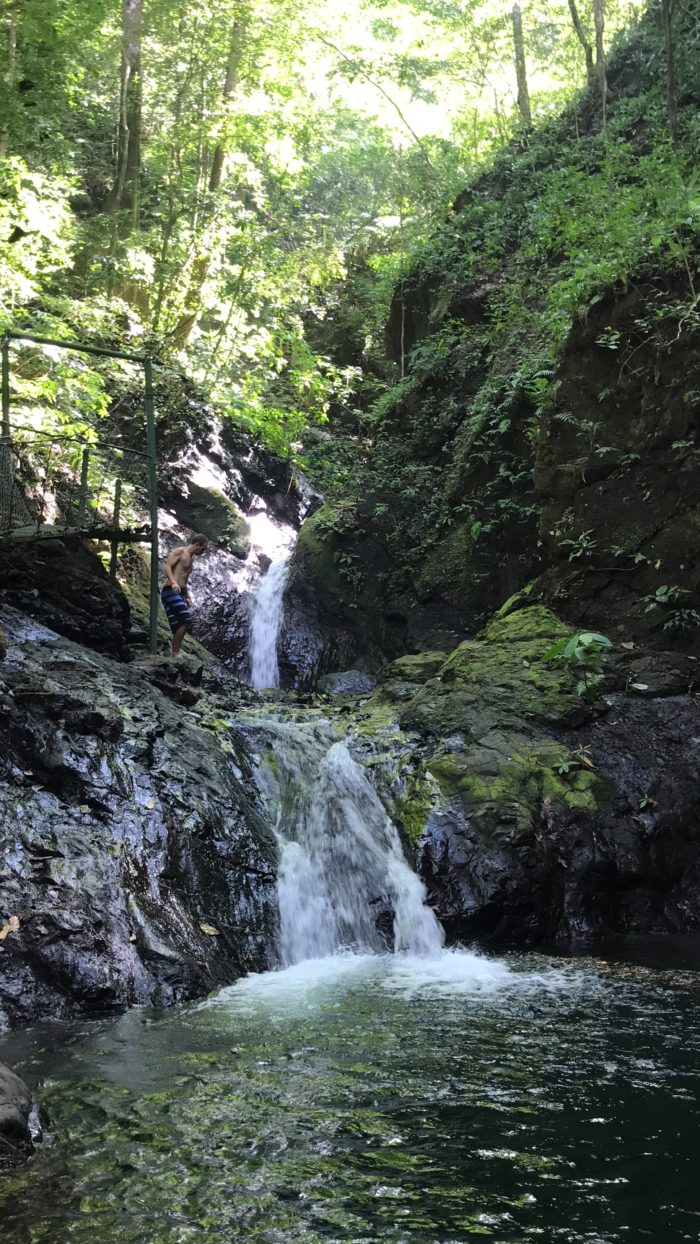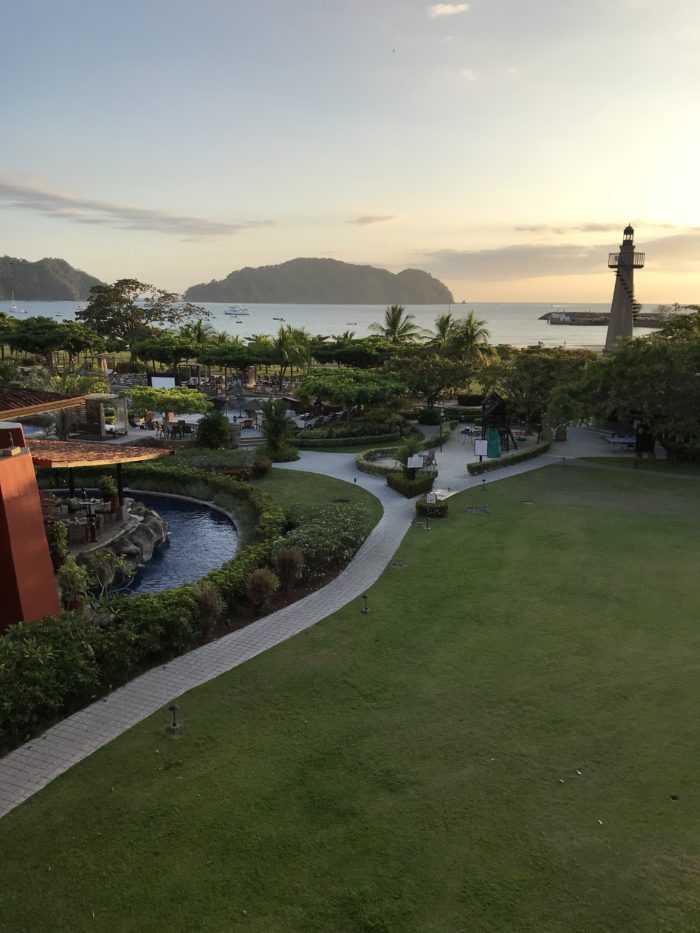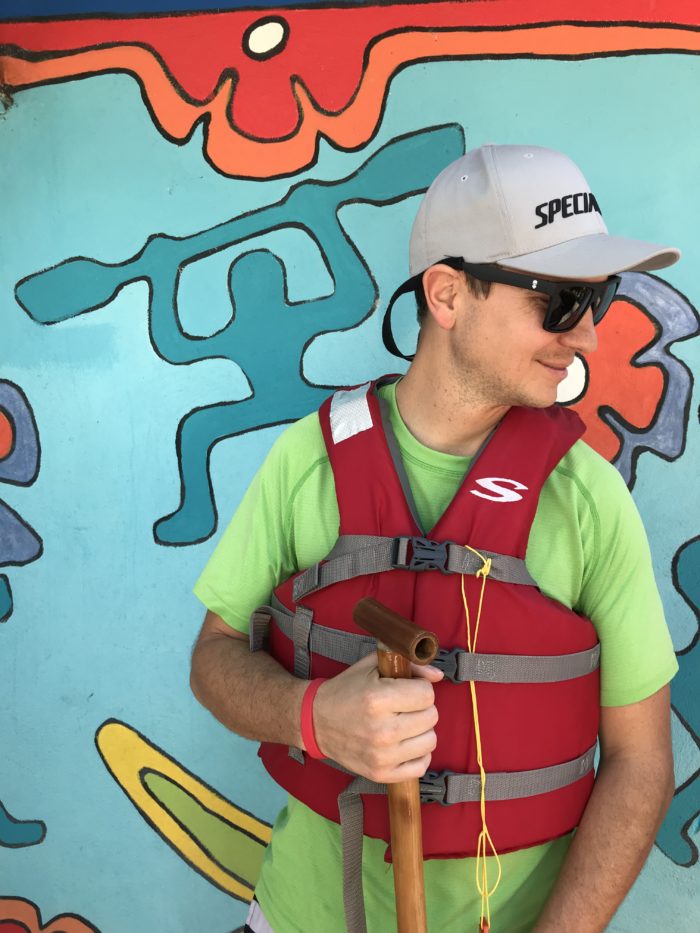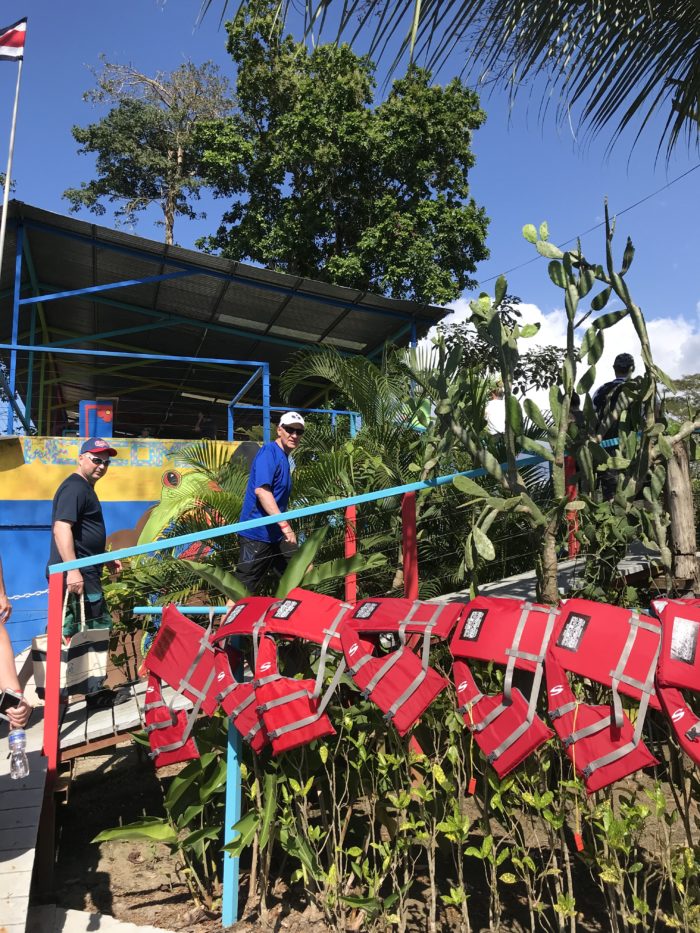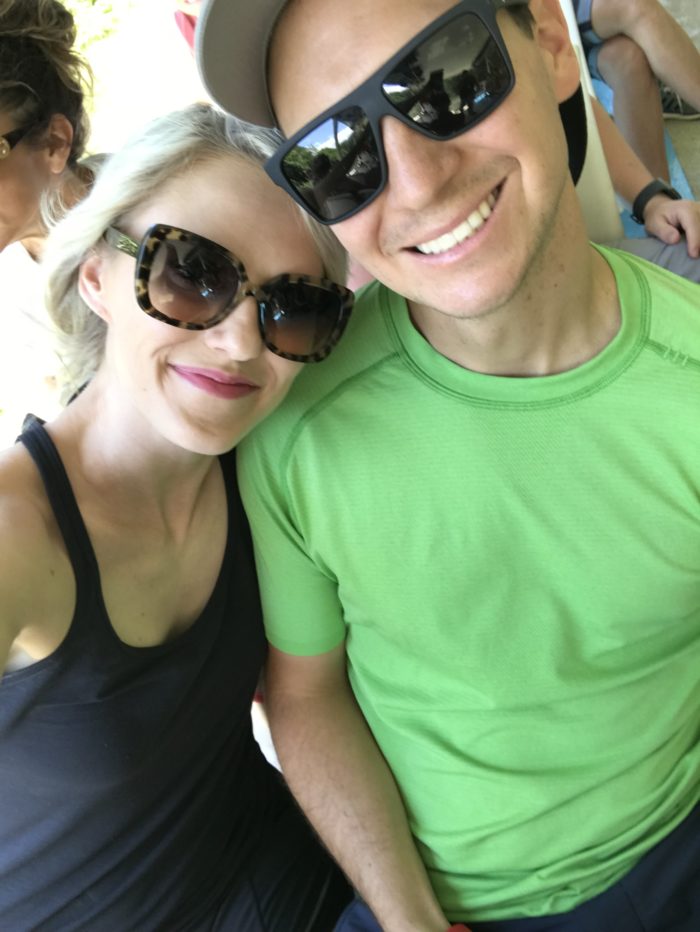 Sunglasses: kate spade new york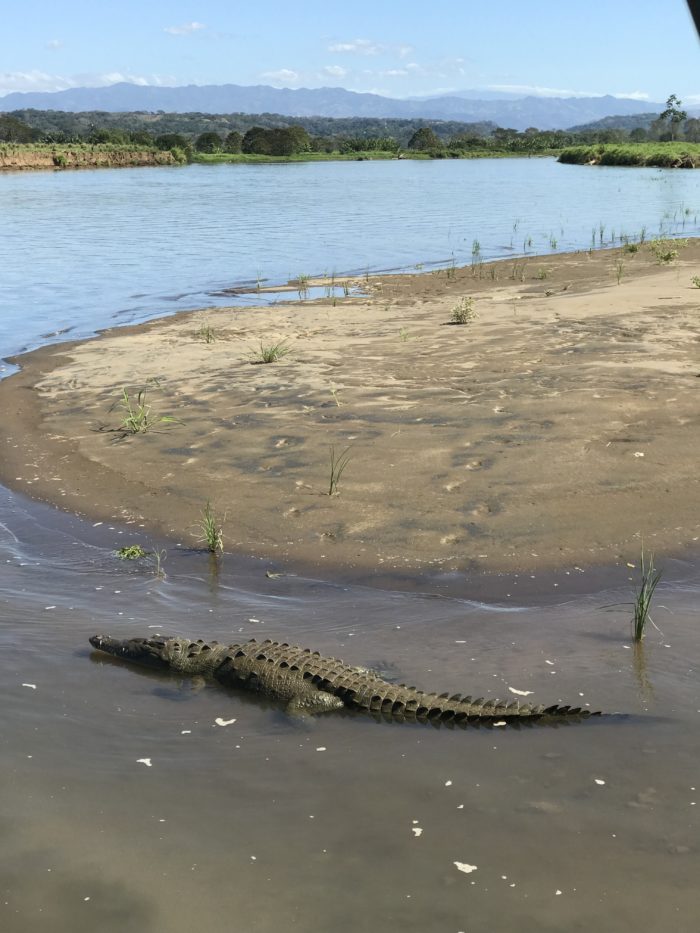 ---
---
WHAT I WORE + FAVORITE VACATION-WEAR RIGHT NOW
---
---