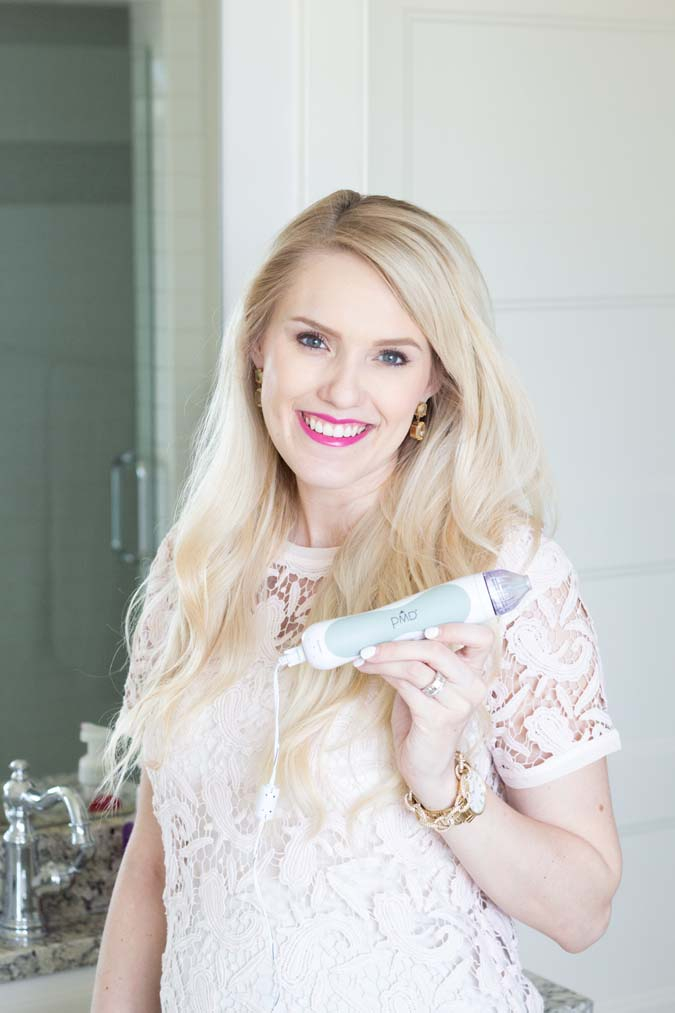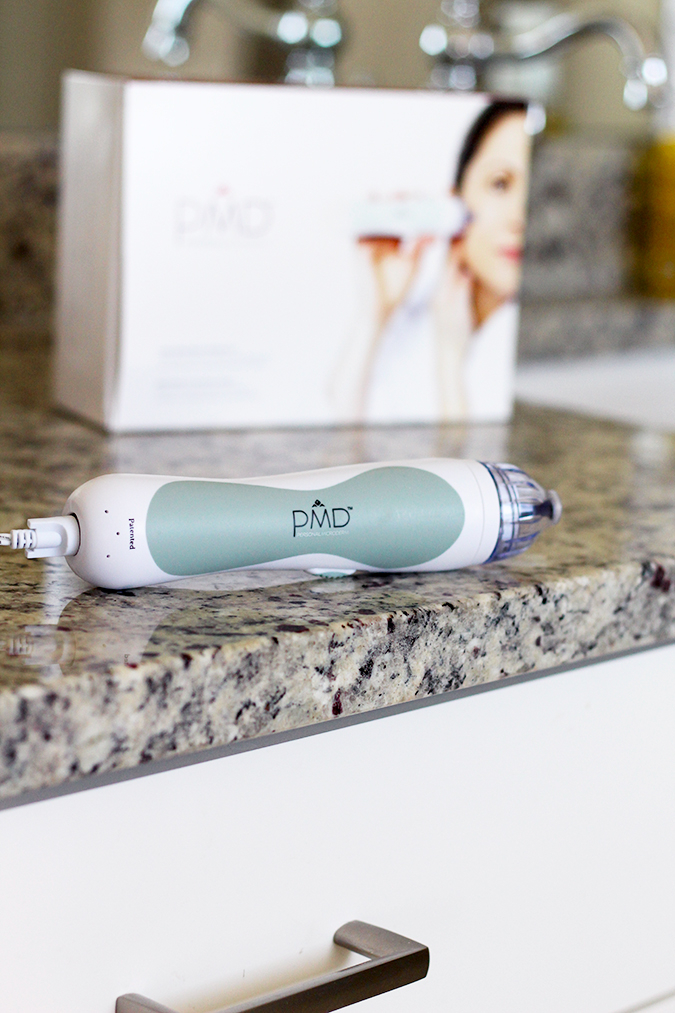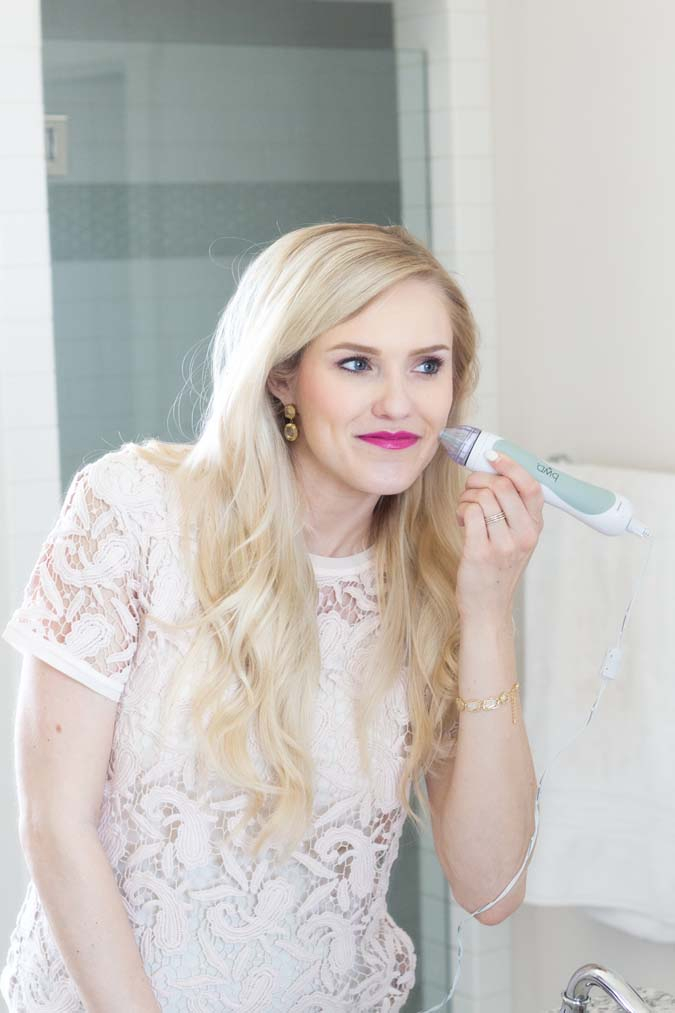 I have been looking forward to sharing this deal with you since I found out about it several weeks ago because it is HUGE! This is one of the best deals I have seen on a PMD personal microdermabrasion!!! It was $179.00 – now it's $98.99 plus free shipping HERE!
I got one a few years ago after seeing a few beauty bloggers recommend it and when I use it once a week on my skin, it helps remove the dead, dull skin cell barrier, increases blood flow, and stimulates my body's natural production of collagen and elastin (that's from their Web site…and yes it does those things and makes my skin really smooth!) I haven't used mine for a couple months because I've been too lazy (maybe it's the twins lol) and I can tell a MAJOR difference. My skin is MUCH more smooth and healthy when I'm using it consistently. It has hundreds of amazing reviews with people saying that this does the exact same thing that an expensive salon microderm treatment does and is WAY less expensive and so convenient because you can do it from home!
Click here to pay only $98.99 (reg. $179) through 12/8 (Thursday) then the price goes back up!